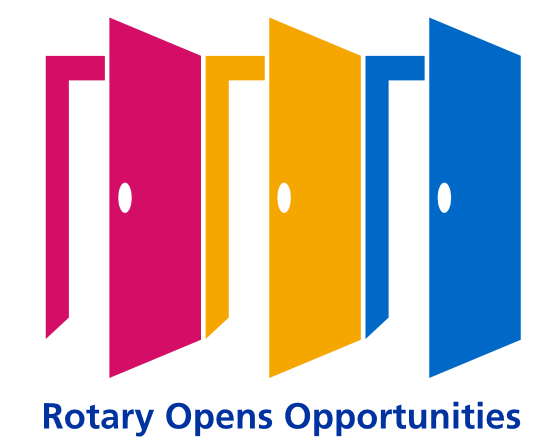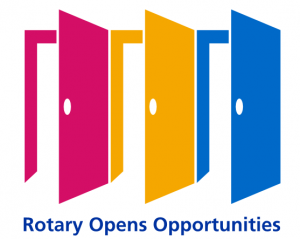 Week of December 7th
Our weekly meeting focused on several items of business (Monster Raffle ticket sales, planning for the Christmas party, etc.) as well as fellowship.  Sales of raffle tickets are going well, but we have a few weeks left until the draw (NYE). Because of COVID restrictions, no guests are being invited to presentation nights at the area schools, so members will not be able to present our annual donations to the schools. The meeting closed with a fine session and raffle.
Thursday marked the end of an era for the Rotary Club of Coolamon.  After thirty years, the club has decided to put an end to our monthly bingo.  The club raised over $30,000 for the local hospital over that time, but the number of players has declined steadily over that time to the point that it's hard to justify the number of person-hours required to run bingo.  It was fitting that Barb and June Inch won the majority of games on the night, given the support they've shown for bingo over the years.
OTHER NEWS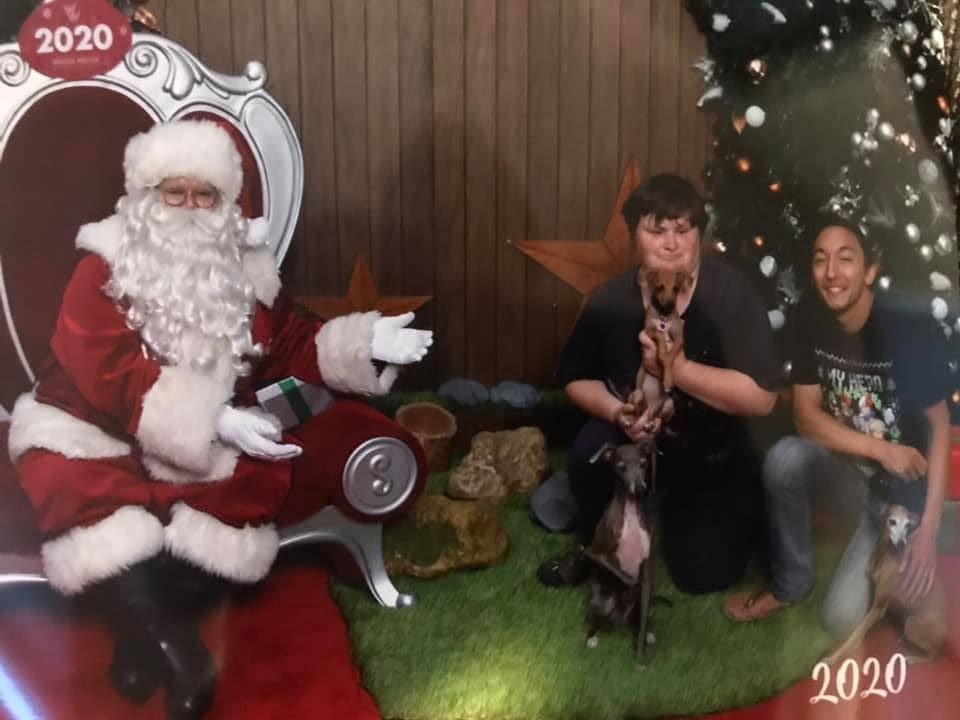 DIARY
Monday, December 14th – LAST Regular Meeting for 2020.  Coolamon Sport & Rec Club, 6:30 for 7 pm.  Don't forget to bring your Monster Raffle tickets (and money) to the meeting.
Friday December 18th- Monster Raffle ticket sales at Coolamon Foodworks
Saturday December 19th– CRC Annual Christmas Party at the Coolamon Sports and Recreation Club, 7.00 for 7.30 pm start. Whole roast lamb in a roasting oven plus, bookings essential.
Wednesday 20th January.  First board meeting for 2021, TBC. If required.
Monday 25th January 2021.  First regular meeting for 2021. Coolamon Sport & Rec Club, 6:30 for 7 pm.
Monday 1st. March 2021 COOLAMON ROTRY'S 50th BIRTHDAY PARTY .
Details to be announced in the New Year.  Our District 9705 Governor Dr. Michael Moore AM and PP Helen Moore will be our honoured guests.
Friday 19th-Sunday 21st March 2021.  District 9705 Conference in Bathurst.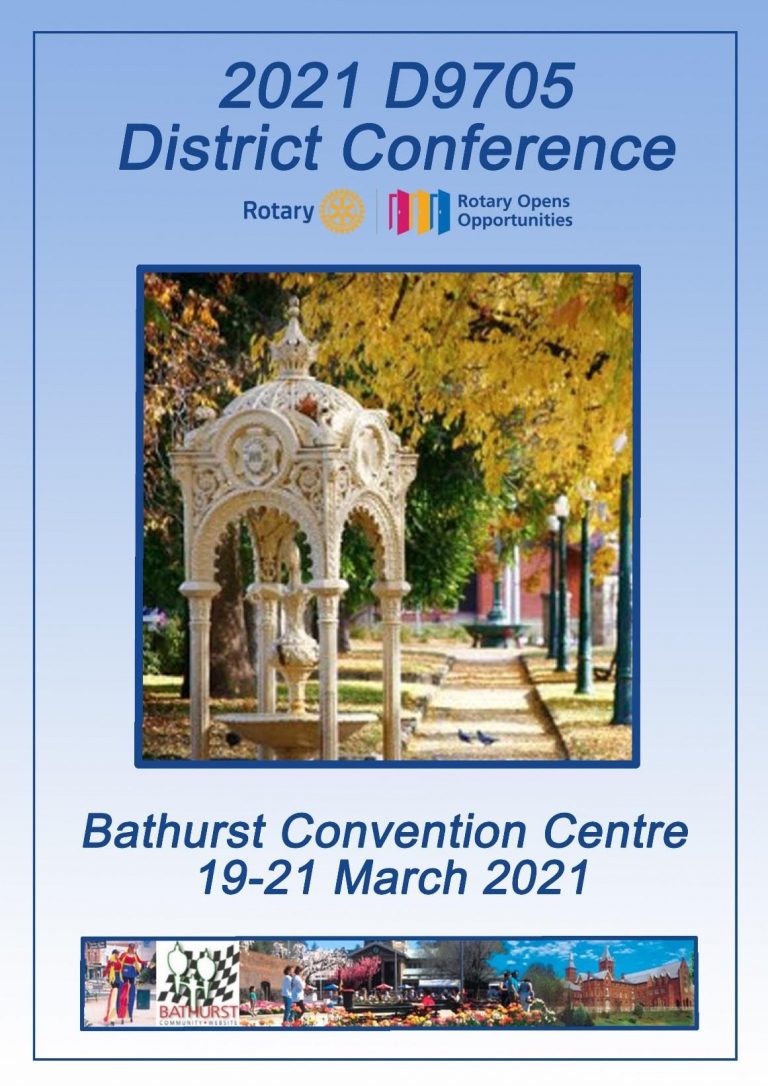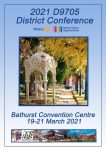 REMINDERS
1.  CHRISTMAS PARTY SATURDAY, DECEMBER 19th
Venue: Coolamon Sports and Recreation Club, 7.00 for 7.30 pm start.
Menu includes whole roasted lamb.
2.  MONSTER RAFFLE TICKETS


Please return your raffle ticket butts and funds raised to Grahame Miles and Albert Suidgeest; Grahame would like to have these by Monday (14 December).
Keep selling the remaining tickets that you have and again these need to be in before the draw on New Year's Eve.
Thanks.
THE PUZZLER
Answer to the last puzzler: From the letters that spell out 5 (F I V E), remove the first and last letters, which leaves IV (four in Roman numerals)
This week's puzzler:
Tracy's mother had 4 children. The first child was named April, the second was named May, the third June. What was the 4th child called?
ROTARY NEWS
1. ROTARY CLUB OF ORANGE
This is a great idea and a great way to raise funds for our chosen charities we support.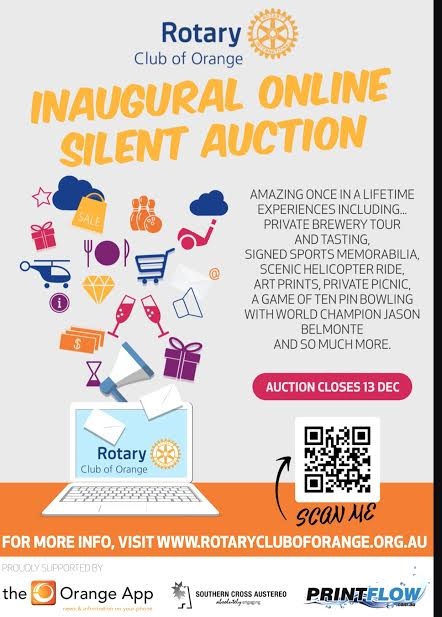 2. DISTRICT 9705 ROTARY YOUTH EXCHANGE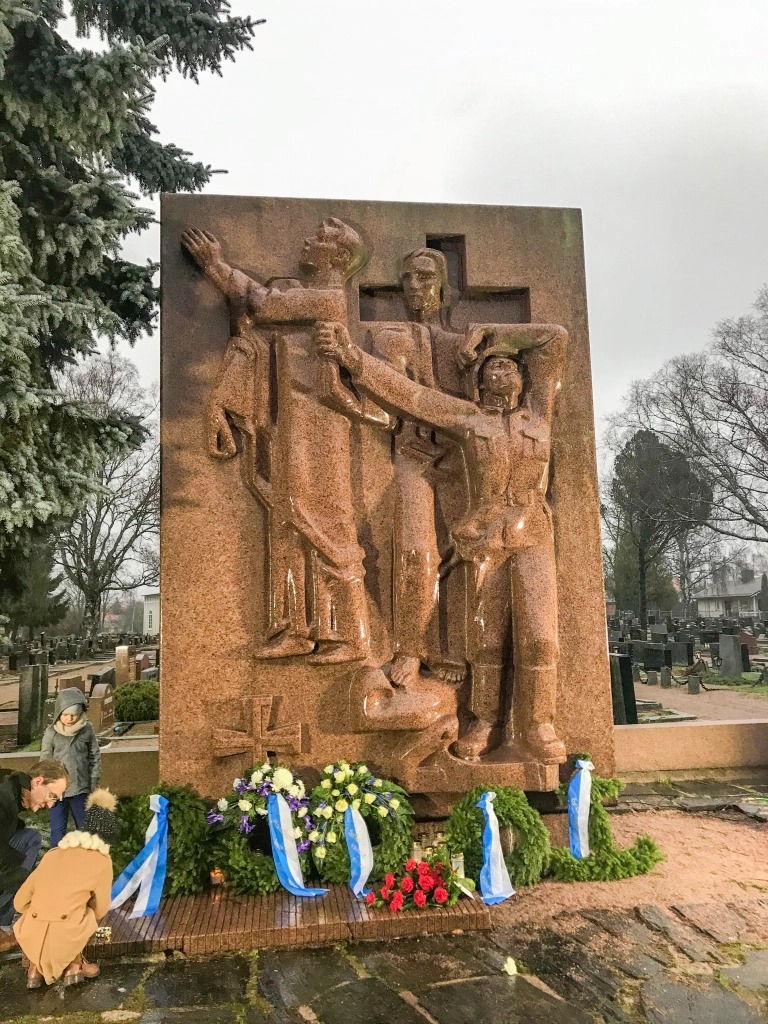 Our District's Outbounder in Finland, Kasarni, who is sponsored by Moruya Rotary, has published her latest blog post.
Kasarni writes about experiencing Finland's Independence Day, which commemorates Finland's independence from Russia on the 6 December 1917.
Kasarni talks about the solemnity of the occasion and how it's also a time to remember the soldiers who fought to defend Finland.
Read more about Kasarni's Finnish Independence Day by following the link to her blog:
https://kasarnismall.wordpress.com/…/11/finndependence-day
3.  RIDE PATRICK D. CHISANGA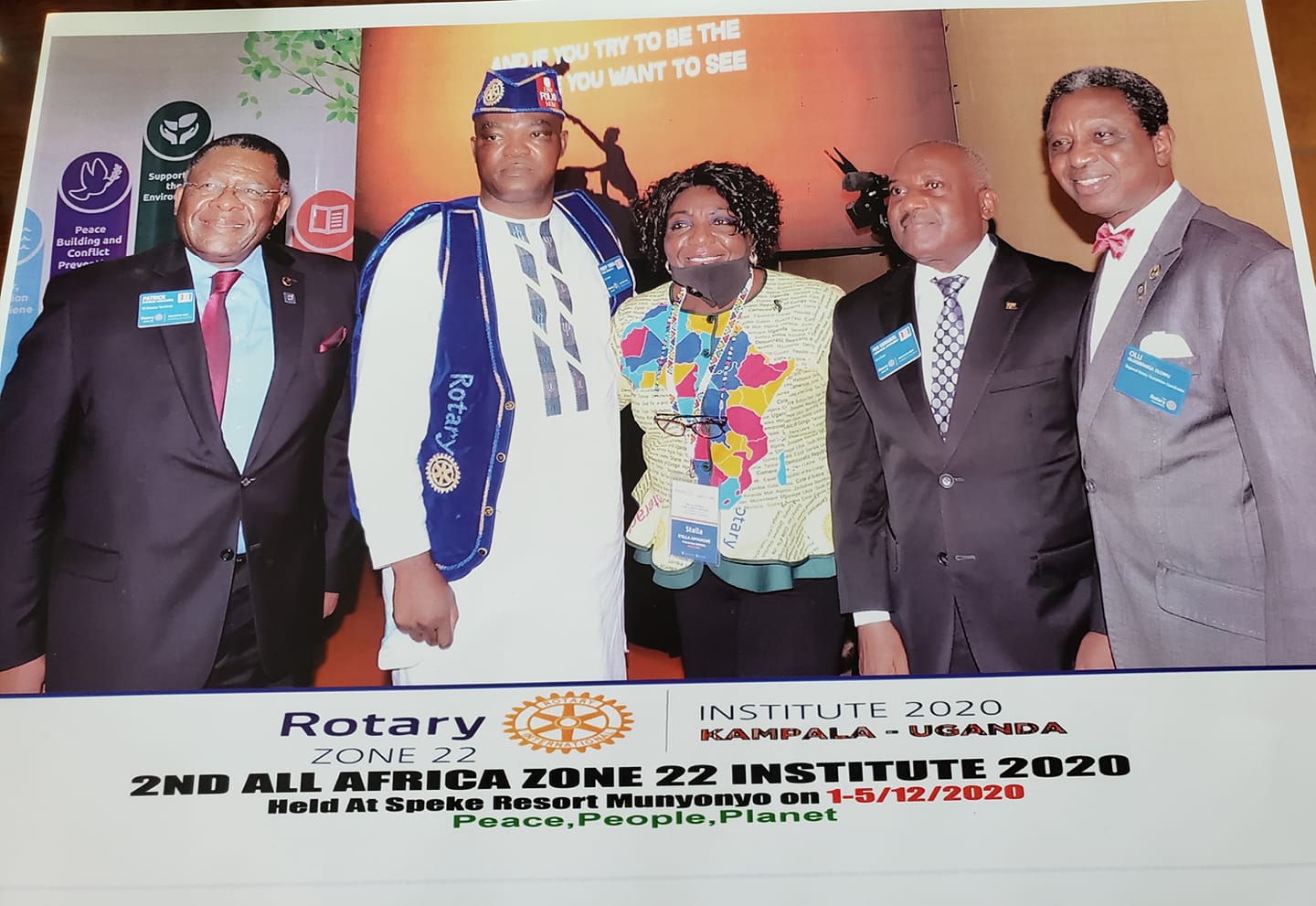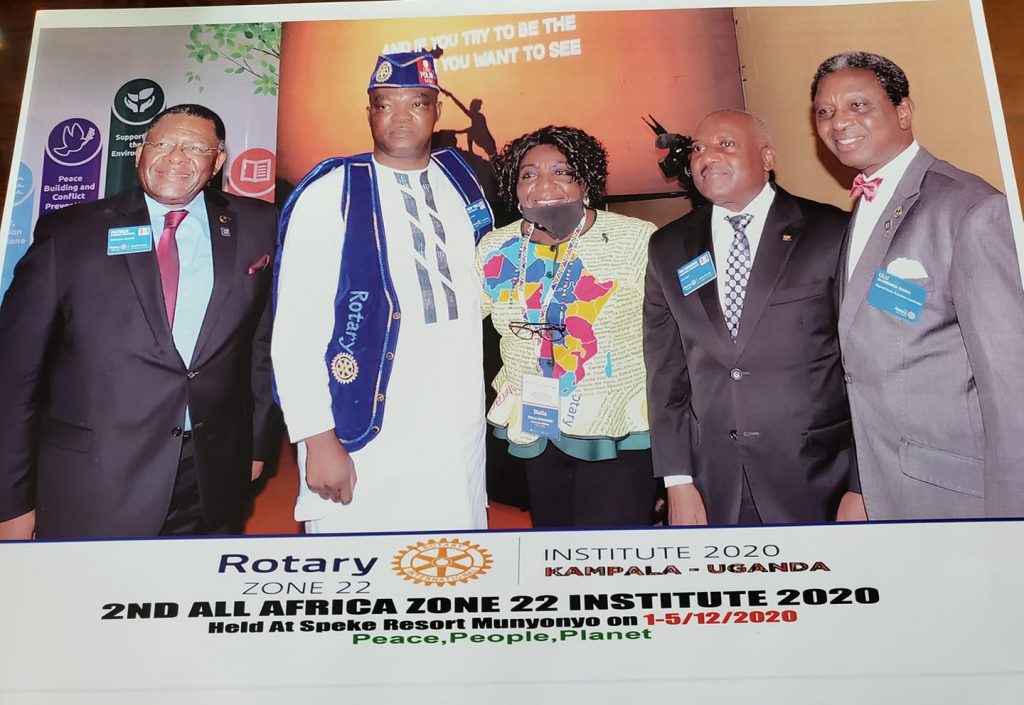 Last week, while attending the All Africa Rotary International Institute, held in Kampala, Uganda, I had the distinct honour of being confirmed by the President of Rotary International, Holger Knaack, as Director Nominee for Zone 22, on the Board of Directors of Rotary International.
I will be taking over from an extremely illustrious colleague, Yinka Babalola, from Nigeria.
The RI Director for Zone 22 is responsible for superintending Rotary work in all the 54 countries on the African continent – a very demanding assignment!
This is the very first time in nearly 70 years of Rotary's existence in Zambia, that a Zambian has ascended to this distinguished role.
One of my passions in life is to render service to humankind.  I will therefore dedicate my tenure of service as Director, to advancing the work of Rotary in Africa to the next level.
In the photo above, I am seen in red tie standing next to Director Yinka Babalola and other senior African Rotary leaders.
NOTE:  Patrick is a great friend and I served with Patrick on the RFFA Board for 3 years.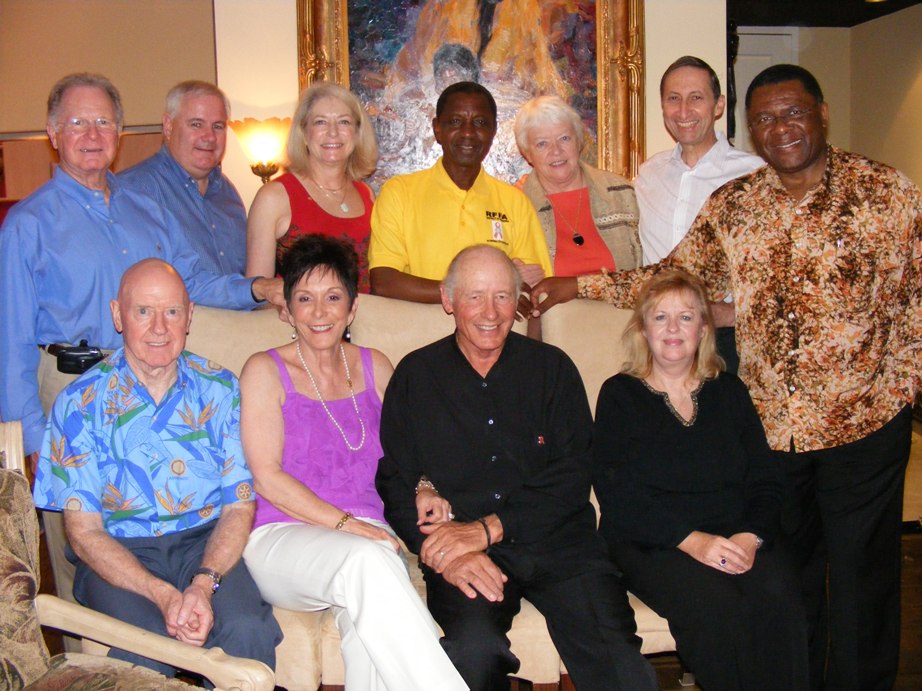 PDG Patrick Chisanga standing far right with the RFFA Board in Atlanta in 2009.
JUST FOR LAUGHS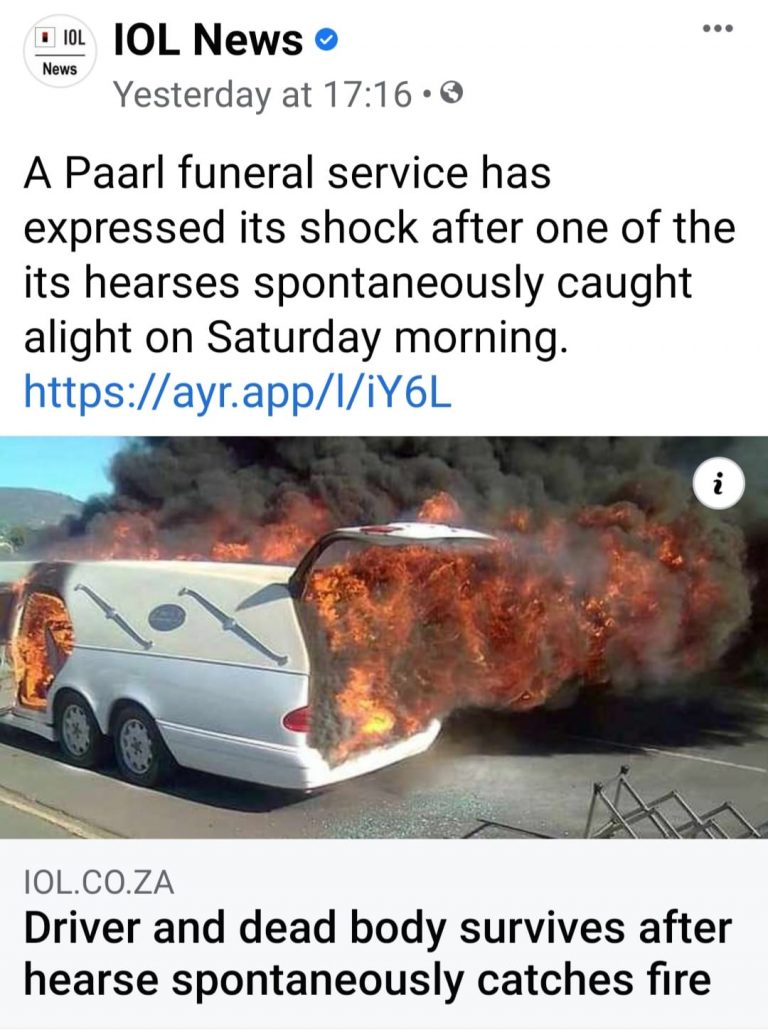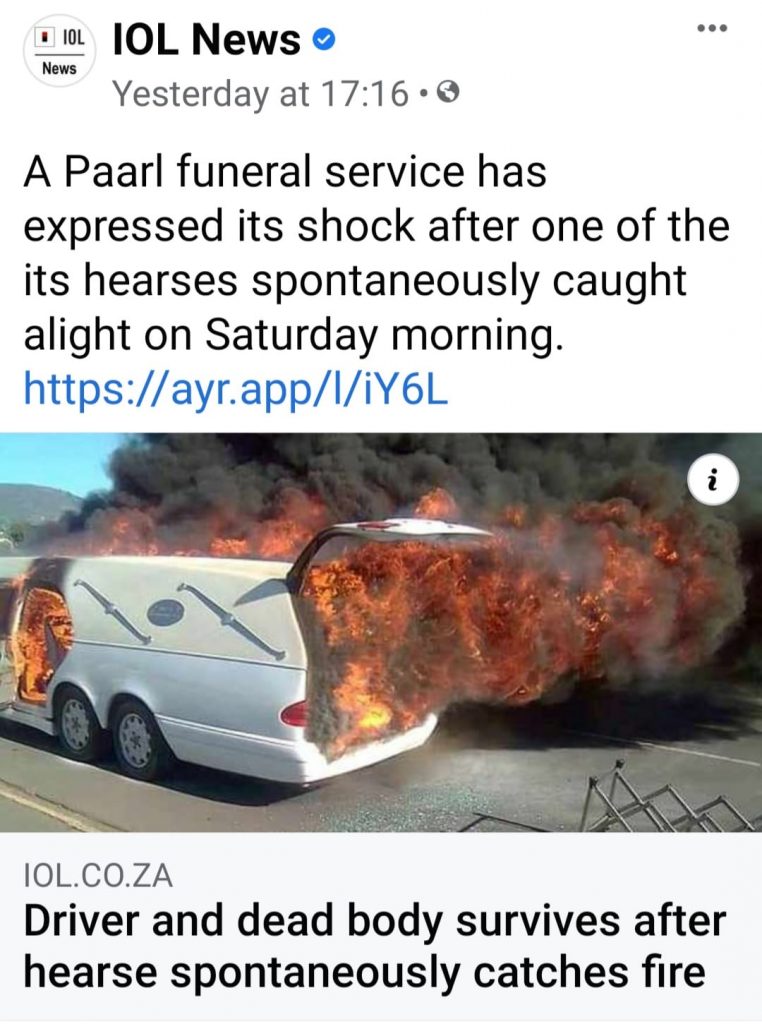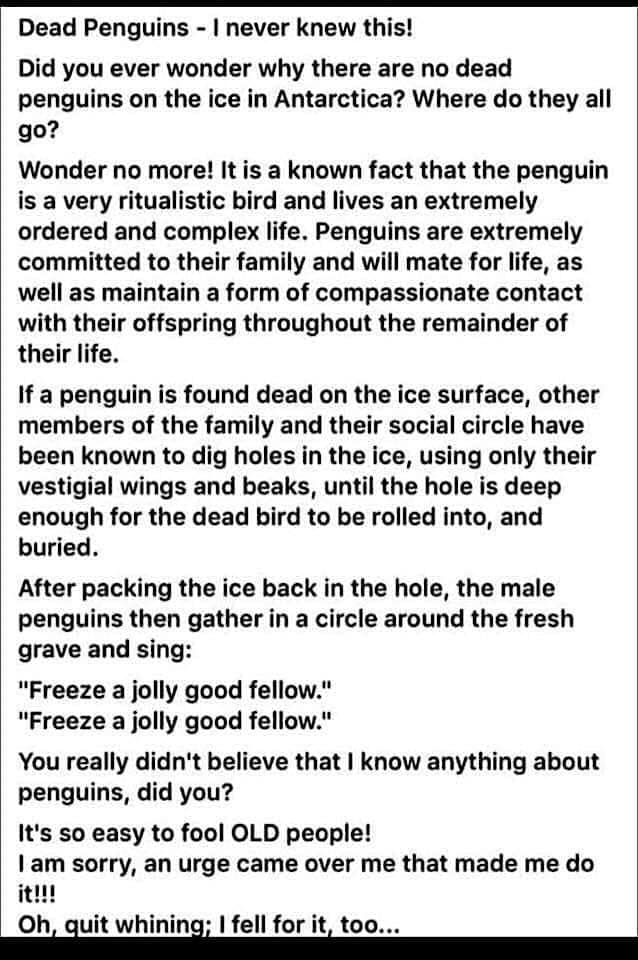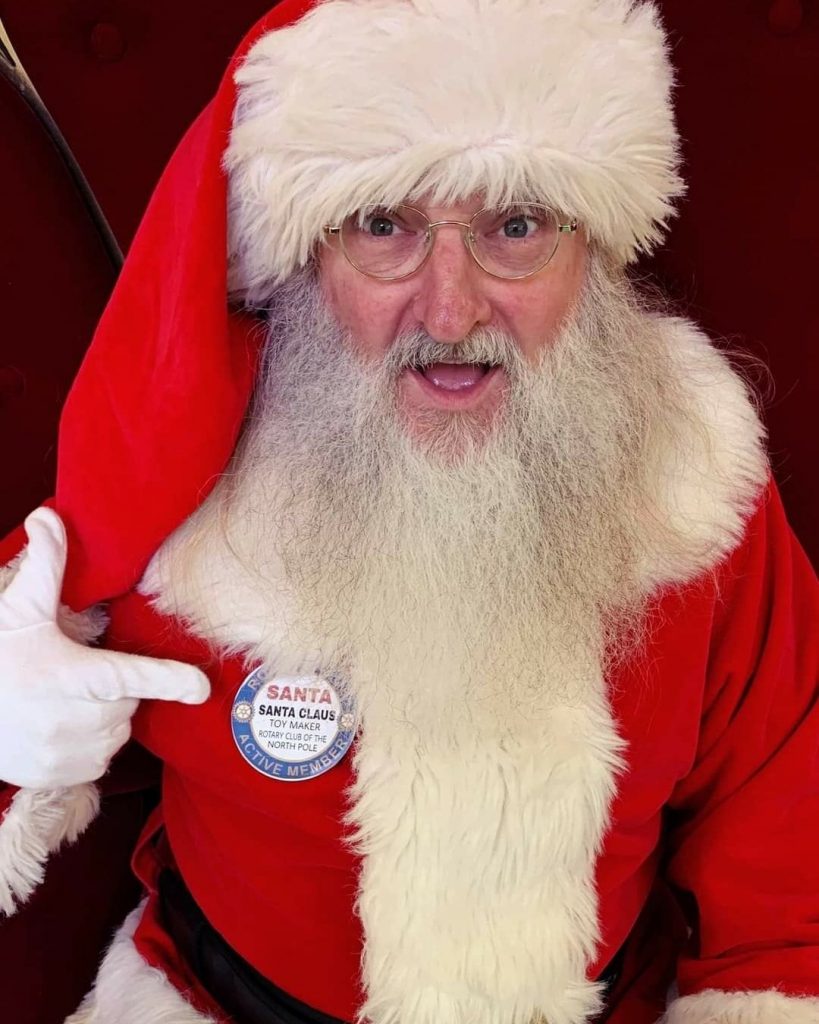 Is Santa Claus a Rotarian?
There has long been suspicion that Santa Claus is a Rotarian.
Therefore efforts were put by PDG Chris Offer to discover the truth!
So, Santa needs a Rotary club if he is a Rotarian. Chris checked the International Directory and then the RI web site for Where Clubs Meet. Sure enough, he found a possible club. The Rotary Club of North Pole is in District 5010, Alaska, located near Fairbanks. This is a smidgen baffling since everyone knows the real North Pole is in Canada
. Santa may prefer to be in the warmer south of Alaska rather than the north. He could also be a member of an E-club but Chris doubts that as he clearly likes Rotary lunches.
Next Santa would need a classification. There are several possibilities, Toys-Export, Reindeer- Teamster, Counsellor Pre-Adolescent Behaviour, Toys-Manufacturing or Elf Management.
All valid classifications. There is no indication of a Rotary pin on his jacket but it could be concealed under all that fur trim. If Santa is a Rotarian, he plainly is a 100% attender and has never missed a Rotary lunch.
The real evidence is, does he act like a Rotarian? Does he put "Service Above Self?"
The answer is unequivocally yes. Santa is dedicated to improving the lives of children. He is committed to bringing happiness to children around the world no matter what race, religion, creed or ethnic group they are from. He distributes tens of thousands of books to children to increase literacy and he gives gifts of toys that stimulate young minds to achieve their full potential. He volunteers as a mentor, spending countless hours at shopping malls listening to children's secret wishes. Santa without question works to realize the Object of Rotary.
The only conclusion that has been reached is, "Yes, Santa Claus is a Rotarian!
I just hope he does a make up at my club this year!
Words: PDG Chris Offer
District 5040 – Rotary Club of Ladner (Delta, BC) Canada
ONLY IN AFRICA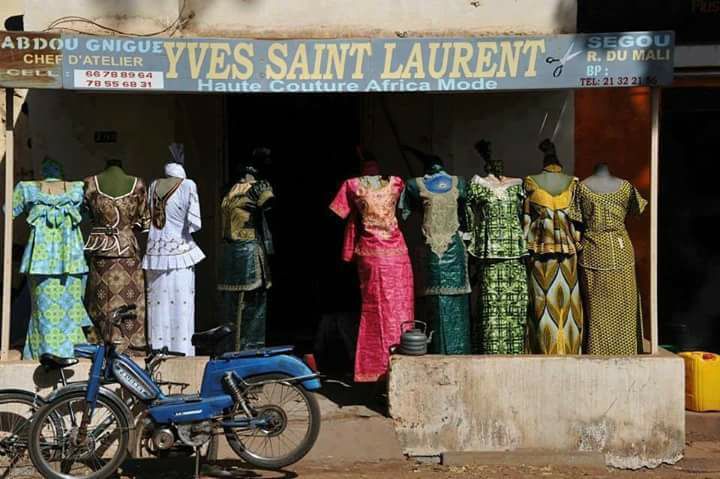 ROTARY CLUB OF COOLAMON Inc. 2020-21
Chartered March 3rd, 1971; Sponsoring Club Narrandera Rotary Club
President: Howard Atkinson
President-Elect: Albert Suidgeest
Secretary: John Glassford
Treasurer: Henk Hulsman
Rotary Foundation Director: Neil Munro
Membership Director: Dick Jennings
Service Projects Director 1: Albert Suidgeest
Service Projects Director 2: Dave McKinley
Youth Services Director: Anne Rzeszkowski
Club Admin Director:  Paul Weston
Public Image Director: Grahame Miles
Immediate Past President: Daryl Breust
Sergeant @ Arms: Albert Suidgeest
Bulletin Editors: Paul Weston and John Glassford
Webmaster: John Glassford
December is Rotary Disease Prevention and Treatment Month