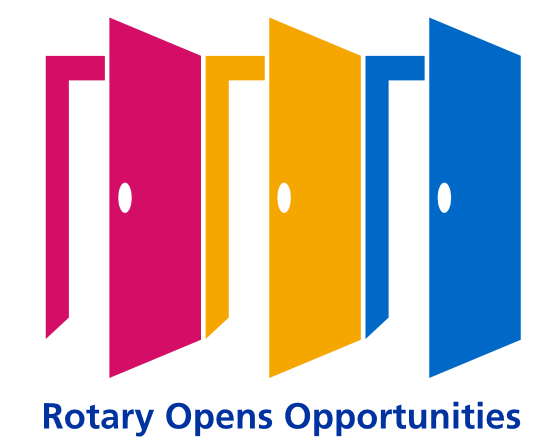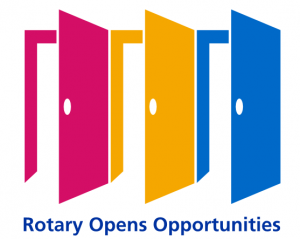 Week of 1st February
Another good turn out of 18 members at our meeting with Howard in the Chair.
Reminders:
Half yearly fees are now overdue at $150.00 please pay Henk.
End of the hiring of the Coolamon Community Hall for Bingo now Bingo has ended.
Notice from Steph Cooke MP that Steph will attend our 50th party and will open the Rotary Caravan Shed at 6.00pm on Monday 1st March prior to our birthday party, all members are welcome to attend at the Showground.
Letters sent to Cheryl Crocker and Sandra West inviting them to attend our 50th and to cut the cake both have accepted.
Billets required for the Batlow contingent to our 50th Party as soon as Batlow reply we will have numbers required.
The 50th Birthday cake has been ordered.
Meeting of the 50th Birthday Party Committee set for Wednesday 3rd February.
Request to man the Ganmain  Historical Society Open Day on Saturday March 20th. names to John Glassford please.
Howard attended the Coolamon Shire Council Australia Day Dinner.
Albert conducted a spirited fines session as usual.
DIARY
Monday 8th February – Regular meeting. Coolamon Sport & Rec Club, 6:30 for 7 pm.
Monday 15th February – Speaker meeting. Guest speaker: Craig from the Coolamon Ambulance.  Coolamon Sport & Rec Club, 6:30 for 7 pm.
Wednesday 17th February Next Board Meeting at the Sports Club 7.00 for 7.30pm start.
Friday 26th February Neil and Clare Munro's Clearance Sale starting at 9.00am volunteers needed please contact Dick Jennings for details on how you can help.
Monday 1st March – COOLAMON ROTRY'S 50th BIRTHDAY PARTY 
Our District 9705 Governor Dr. Michael Moore AM and PP Helen Moore will be our honoured guests.  Please have your attendance in by Monday 22nd February.
Cost $25 per head catering by Gilbert and Di.  Dress code: women smart casual and men jackets and ties.  Please book with Ian Jennings or John Glassford bookings close on Monday 22nd February.
Monday 22nd March Club Assembly 
Friday 19th-Sunday 21st March 2021.  District 9705 Conference in Bathurst.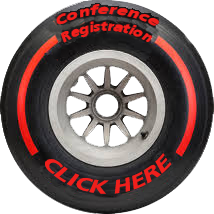 JUST FOR LAUGHS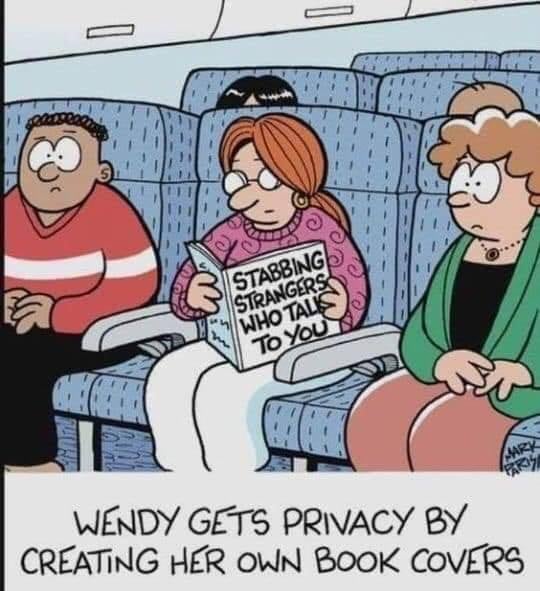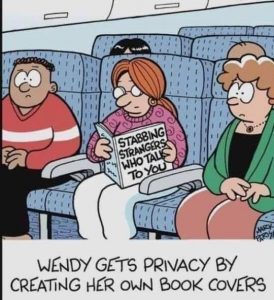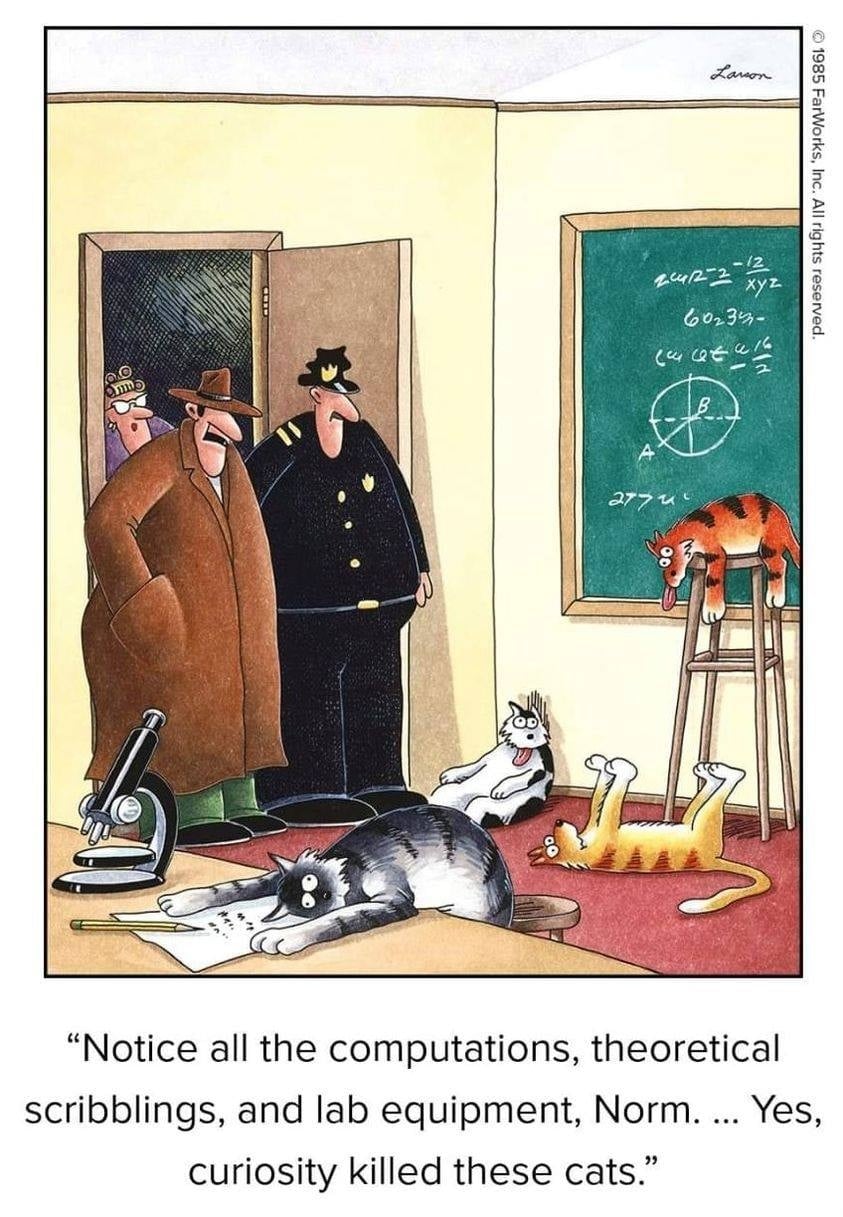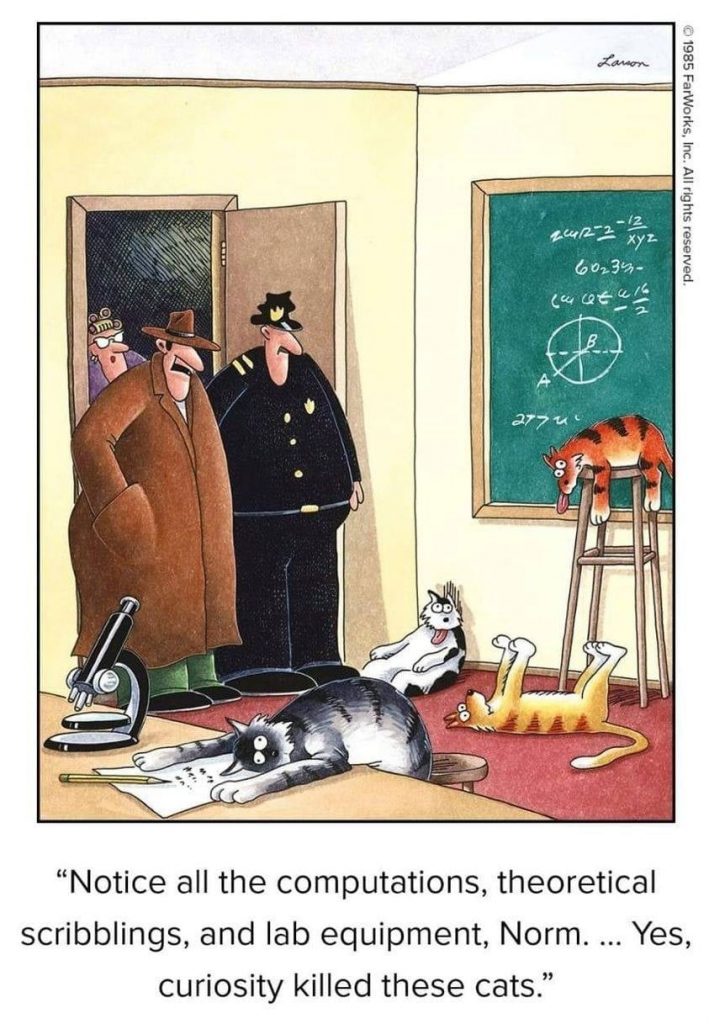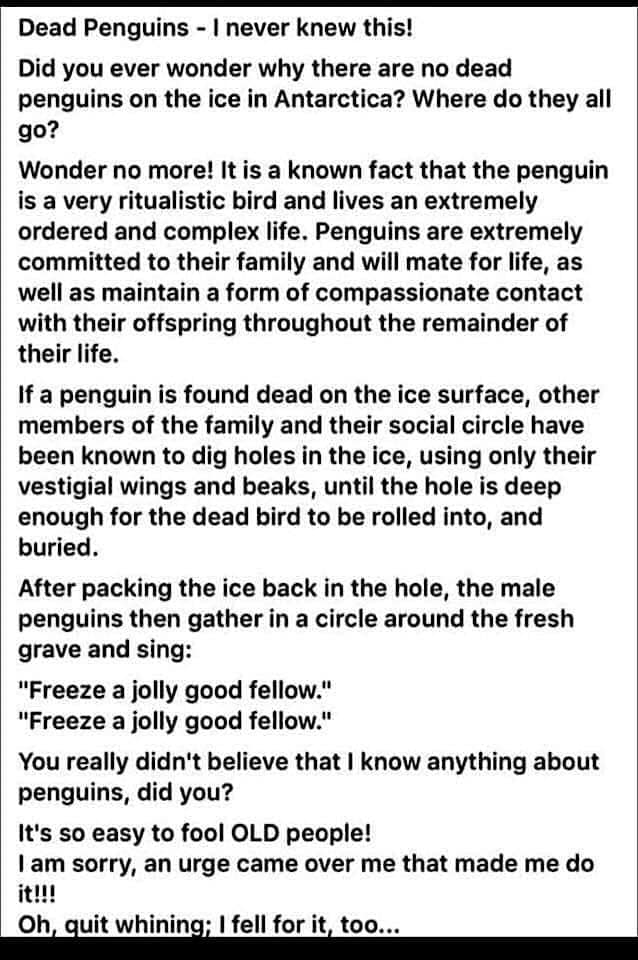 THE PUZZLER
Due to the absence of Paul this week in Bermagui we do not have a puzzler this week.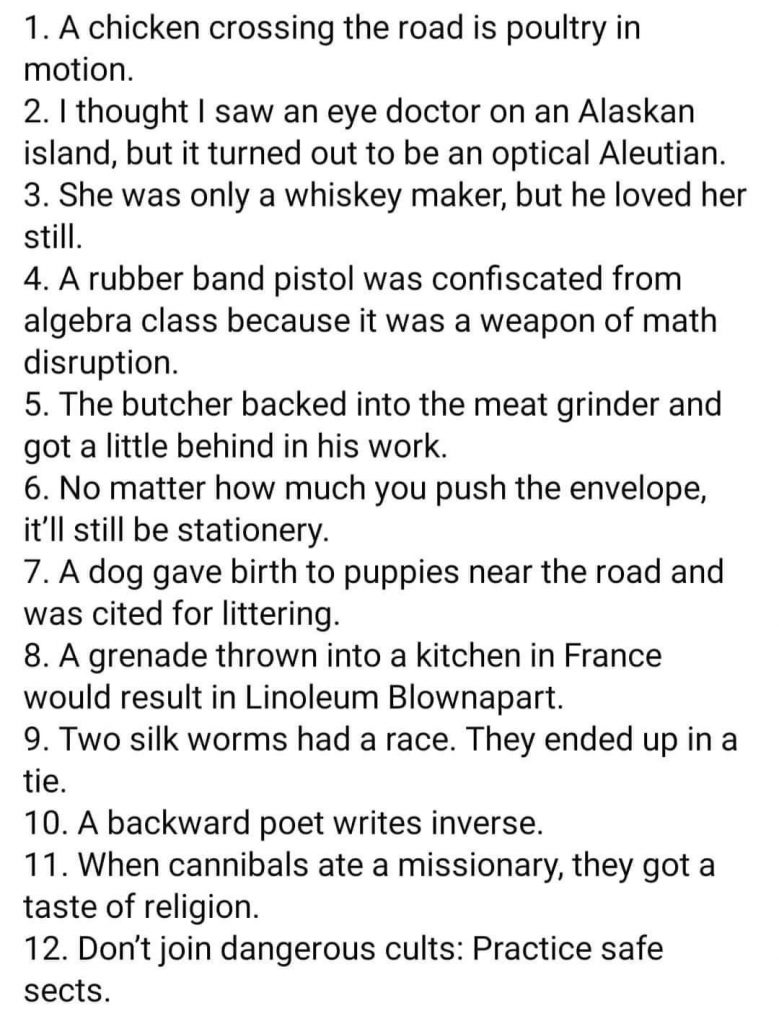 Can anyone tell us what a mob of baboons is called?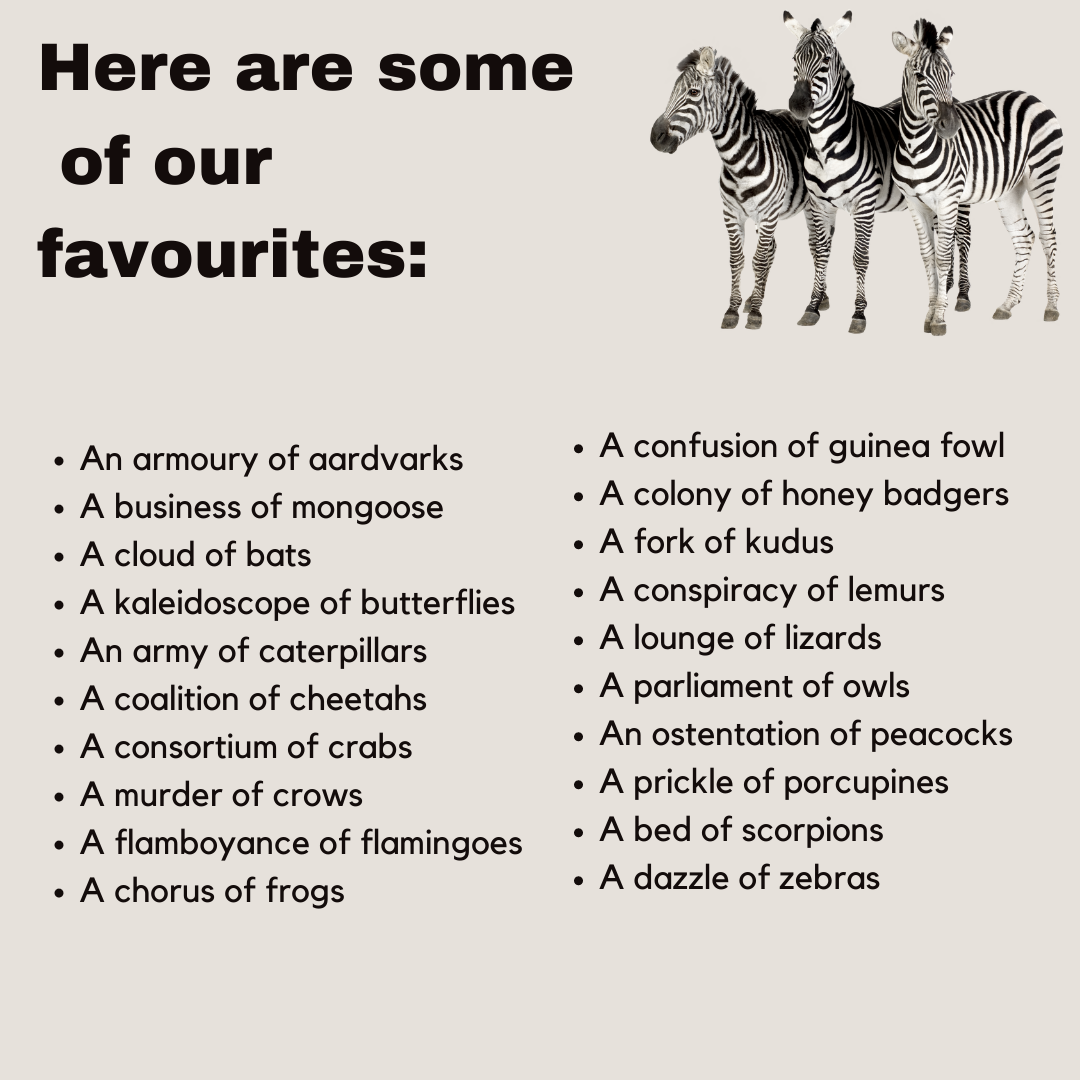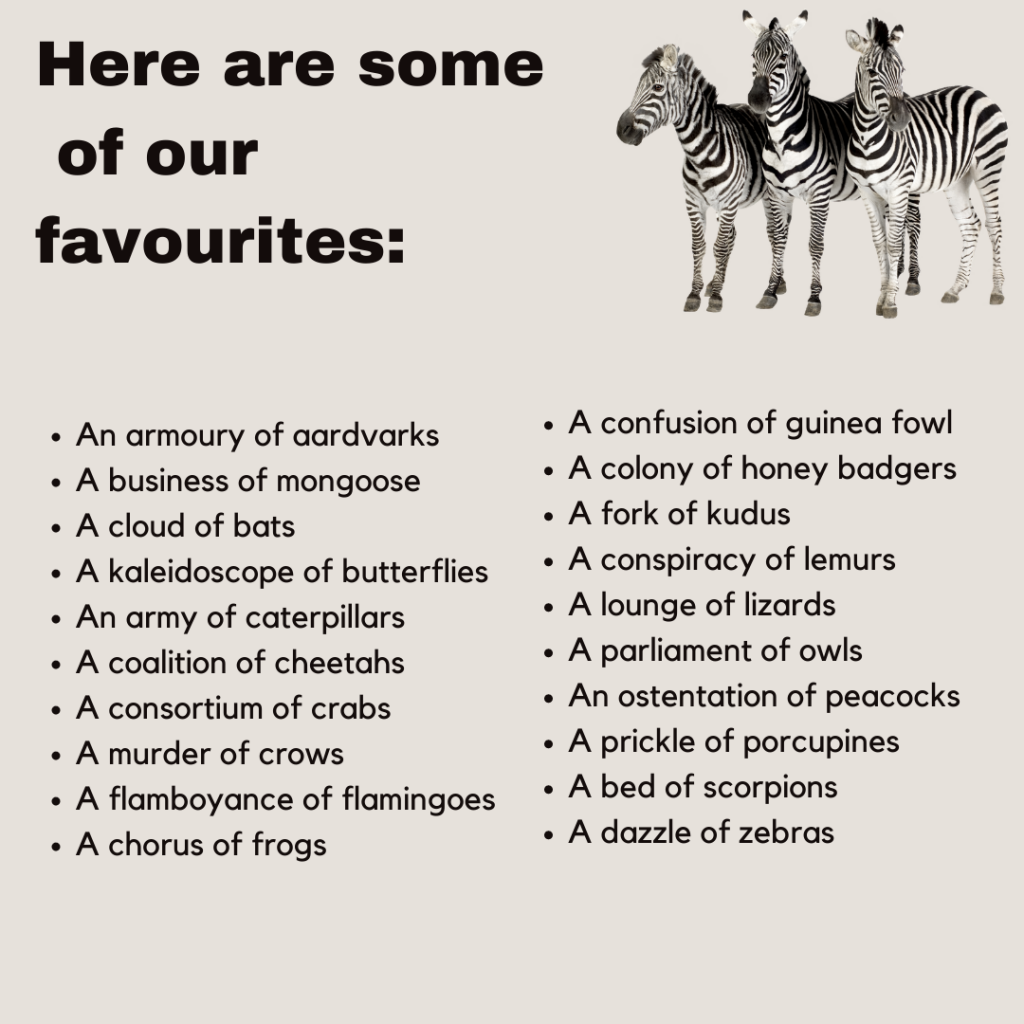 ROTARY NEWS
RI PRESIDENT ELECT SHEKHAR MEHTA'S THEME 2021-2022
Incoming Rotary International President Shekhar Mehta urged members to become more involved in service projects, saying that caring for and serving others is the best way to live because it changes not only other people's lives, but also our own.
Mehta, a member of the Rotary Club of Calcutta-Mahanagar, West Bengal, India, revealed the 2021-22 presidential theme, Serve to Change Lives, to incoming district governors on 1 February during the Rotary International Assembly. The assembly, a yearly training event for district governors-elect, was originally set to take place in Orlando, Florida, USA, but was held virtually because of the COVID-19 pandemic.
February is Peace and Conflict Prevention/Resolution Month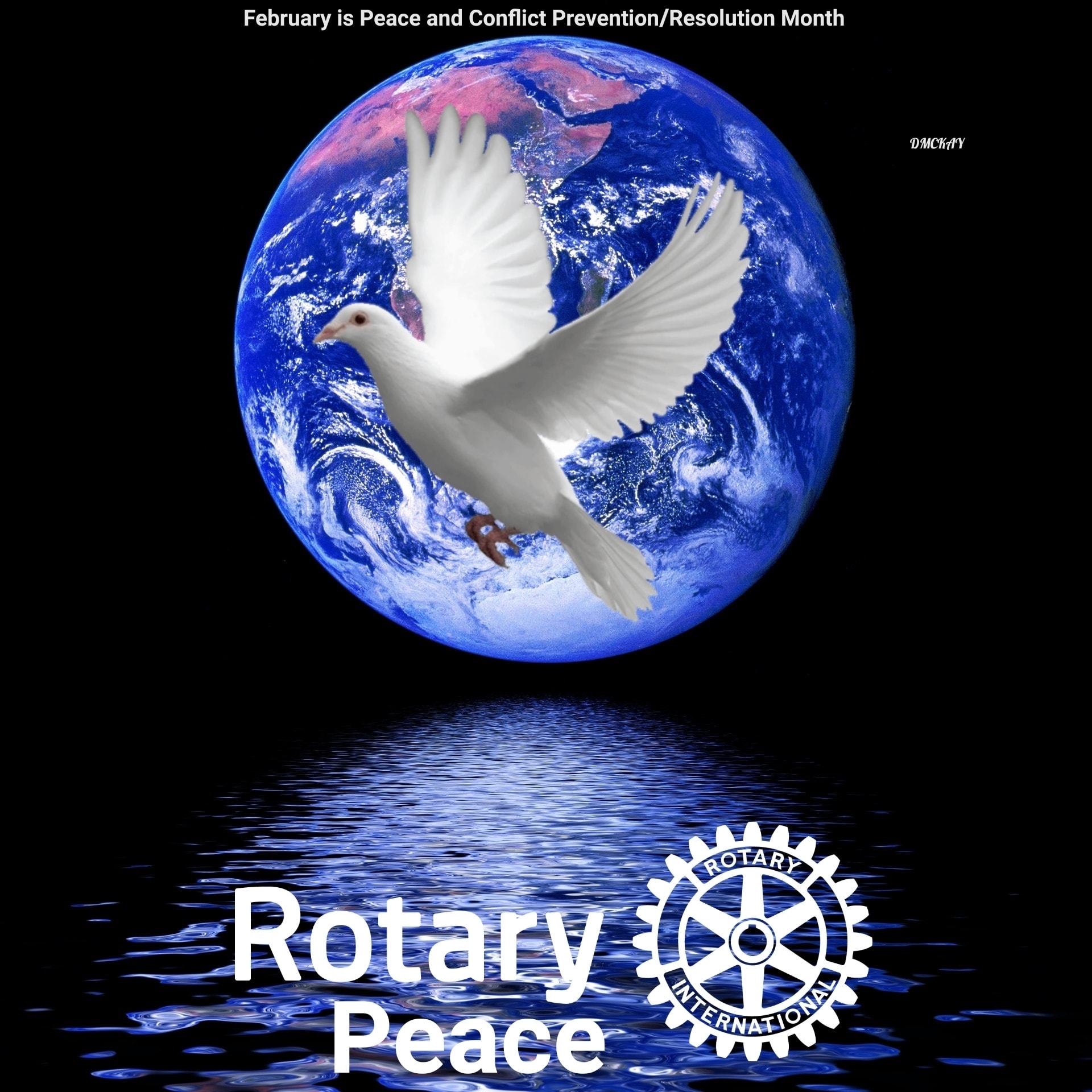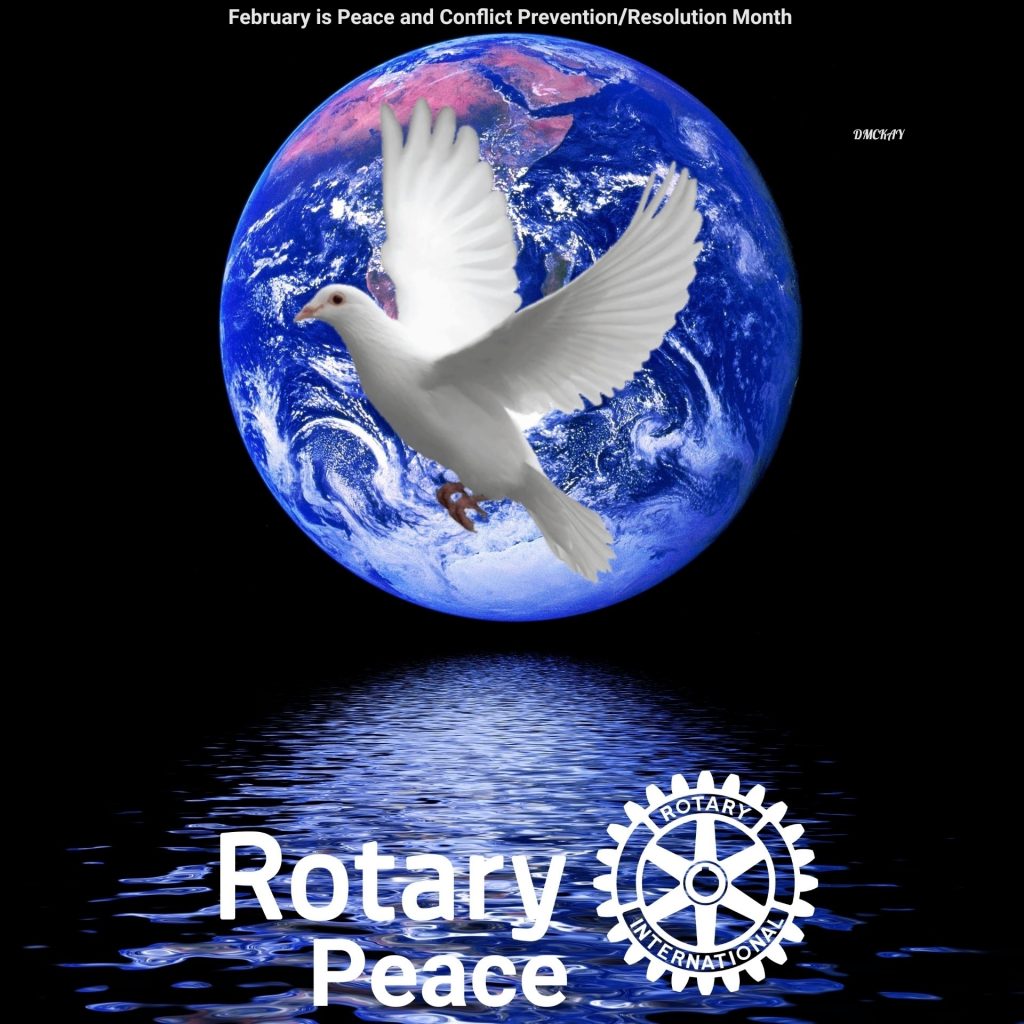 Graphics by Debbie Vance
ROTARY CLUB OF COOLAMON Inc. 2020-21
Chartered March 3rd, 1971; Sponsoring Club Narrandera Rotary Club
President: Howard Atkinson
President-Elect 2021-2022: Albert Suidgeest
President-Elect Nominee 2022-2023: Paul Weston
Secretary: John Glassford
Treasurer: Henk Hulsman
Rotary Foundation Director: Neil Munro
Membership Director: Dick Jennings
Service Projects Director 1: Albert Suidgeest
Service Projects Director 2: Dave McKinley
Youth Services Director: Anne Rzeszkowski
Club Admin Director:  Paul Weston
Public Image Director: Grahame Miles
Immediate Past President: Daryl Breust
Sergeant @ Arms: Albert Suidgeest
Bulletin Editors: Paul Weston and John Glassford
Webmaster: John Glassford