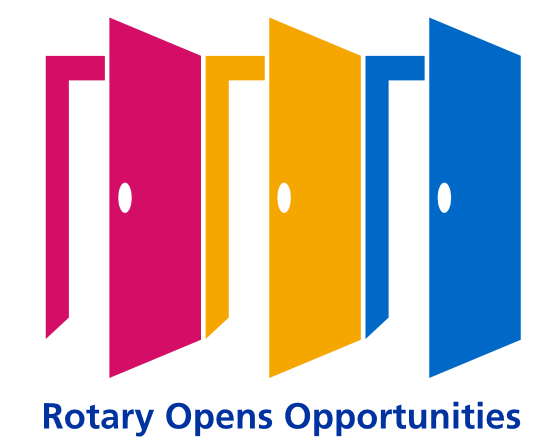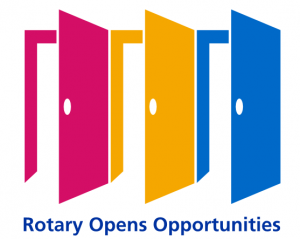 Week of 22nd February
A FULL special edition of our 50th Celebrations will be compiled and sent at the end of the week.
Paul Weston has had a heart procedure done this week and hence our apologies for the late edition for this past week.
Even though Paul had been in ICU on the afternoon of our birthday party Paul was present last night and looking very well indeed.  Thanks Paul.

THE MUNRO'S CLEARING SALE
First of all our sincere thanks to the Munro family for choosing our Rotary Club to handle the catering for the day.
Thank you to the Munro Family!
What a day!  All went to plan and all went very well.  There were over 200 registrations and the event was very well organised by the agents, Riverina Livestock Agents, who did a great job.   The main event for our club was run by the catering committee, Chaired by Dick Jennings, all of whom did a superb job.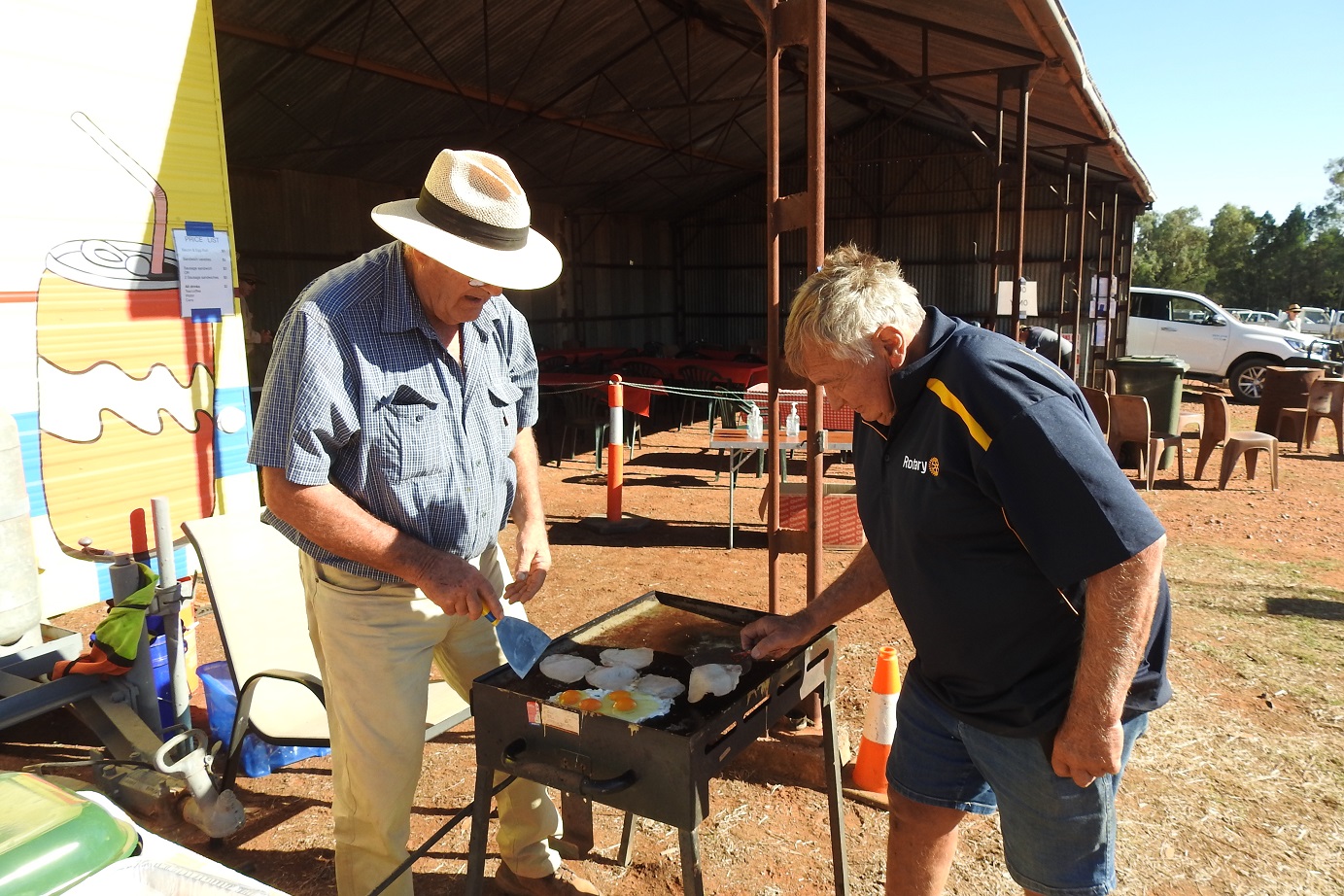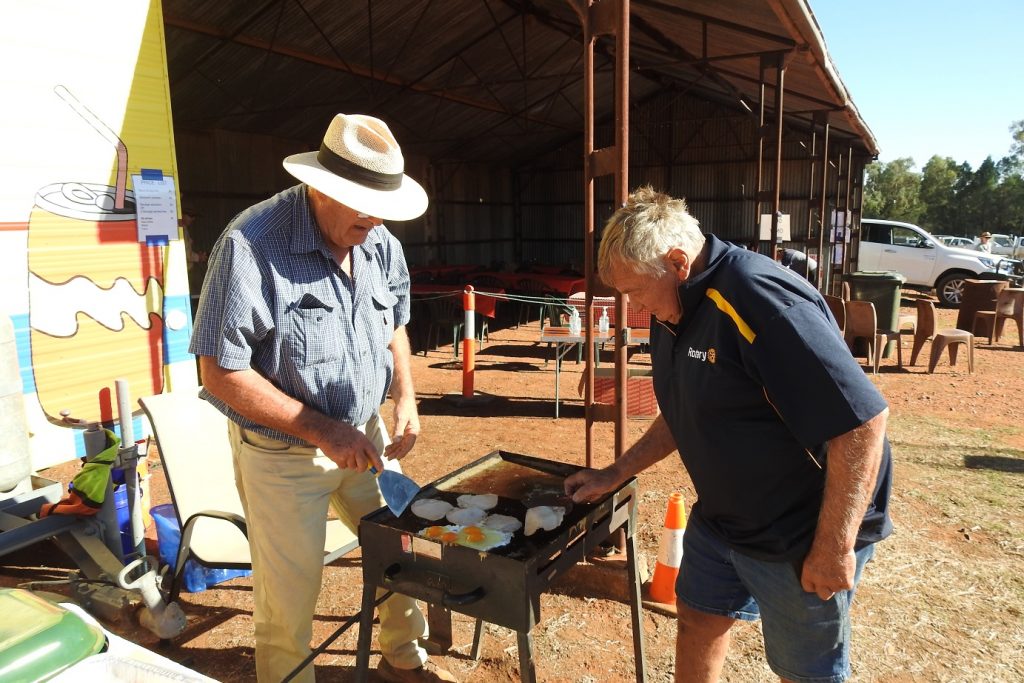 However there were many facets to this day starting with the cleaning of our caravan, delivery of the caravan to Neil's farm, ordering of supplies and so on.  The effort put in by all of our volunteers is to be highly commended and there are too many to mention here.  It was a team effort all round, our Rotarians and partners who turned up on the day are those to whom we owe the thanks in volunteering for working before, after and on the day.
HOWEVER we need to make special mention of the work done by Marie Jennings organising the sandwiches made by many many of our partners and our ladies.  The sandwiches were well received and there were plenty of them.  I do not know the names of all who made them, but to all of you Rotarians and partners a HUGE thank you.
It is not over yet as we need help to clean the Rotary shed and Caravan before the opening by Steph Cooke at 6.00 pm on Monday.  Please contact Daryl Breust for further details.
Here are some photos of the day; click on the thumbnail for a larger view:
REMINDERS
1. 50th BIRTHDAY PARTY MONDAY MARCH 1st, 6.30 for 7.00 pm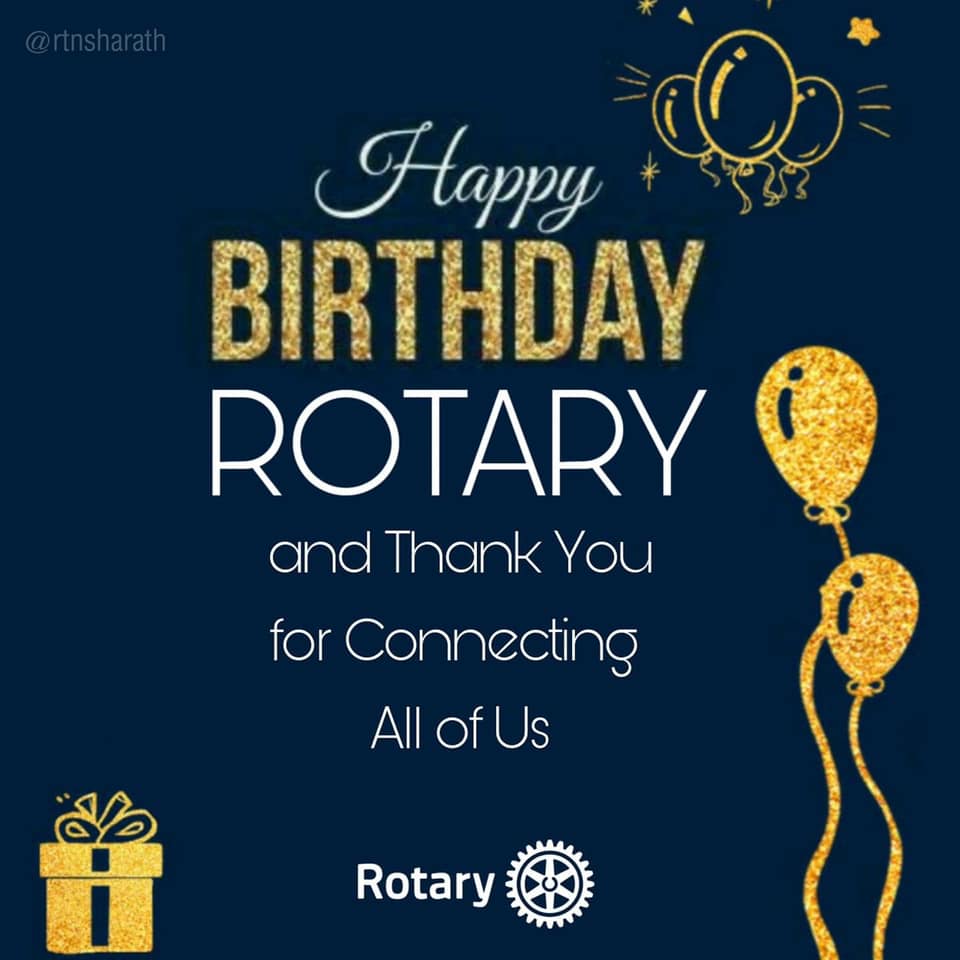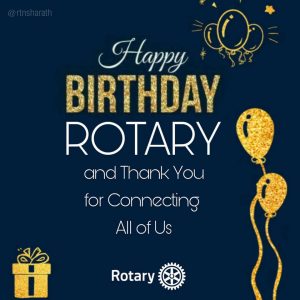 FULLY BOOKED 125 ATTENDING!
Our Deputy Prime Minister was coming up and until 10am Friday morning, Michael has had a ministerial meeting called for Monday in Canberra. Michael has sent his sincere apologies and wishes us well for the next 50 years.
We have filled his two vacant spots for Monday night.  The programme has been printed by John Bond, and we will not change it now!
Reminder that Steph Cooke, our State member, will be officially opening the Rotary Shed at 6.00 pm at the showgrounds. All members are urged to attend please.
Set up for Monday is now 1.00 pm at the Sports Club as there is a wake at 3.00 pm.  We need some balloons to be filled with air!  We have the loan of a pump so any extra hands very welcome!
The following members volunteered: Henk, Ted, Albert, Don, Anne, Grahame and JG.
Honour board updated thanks to Grahame Miles: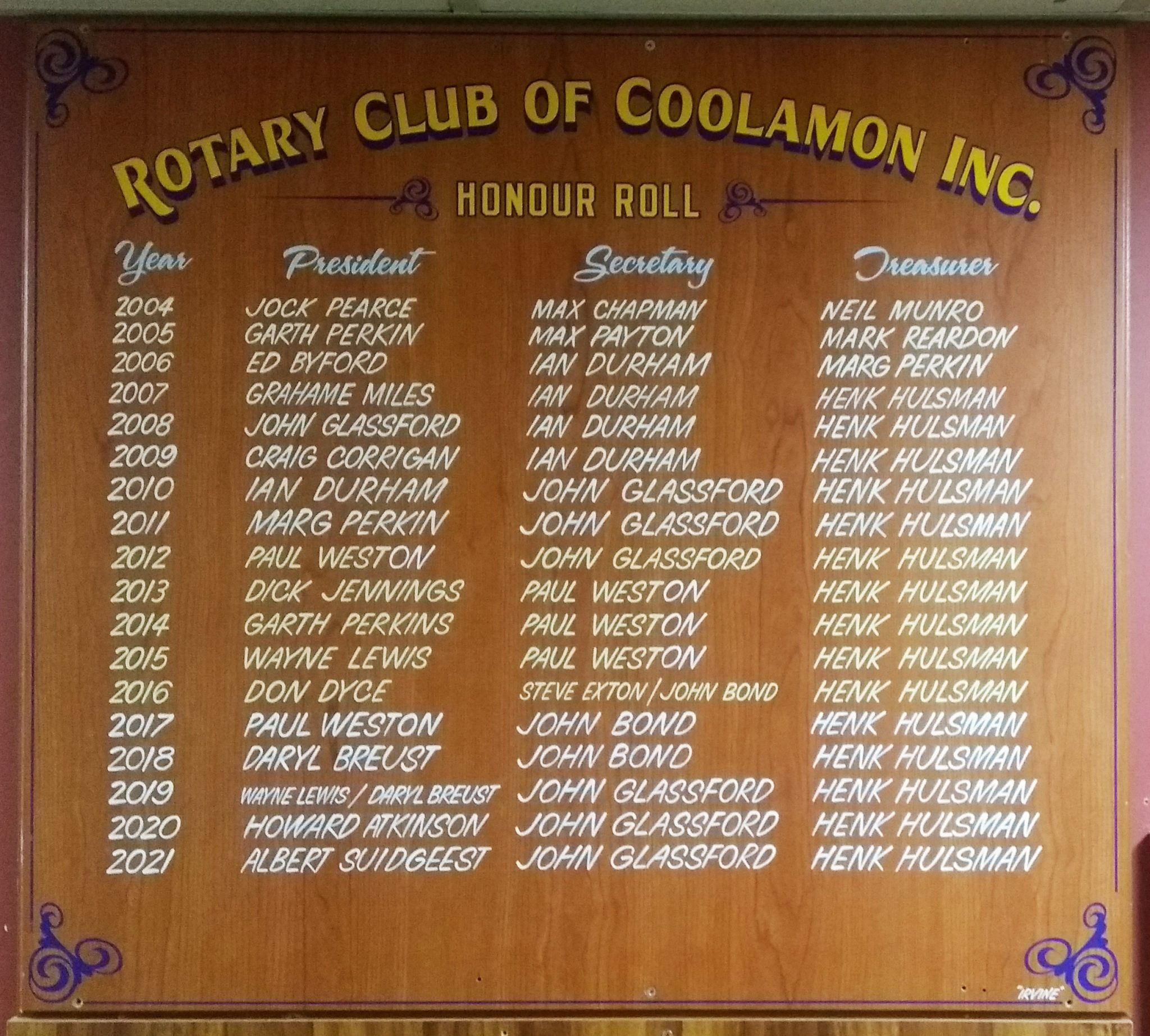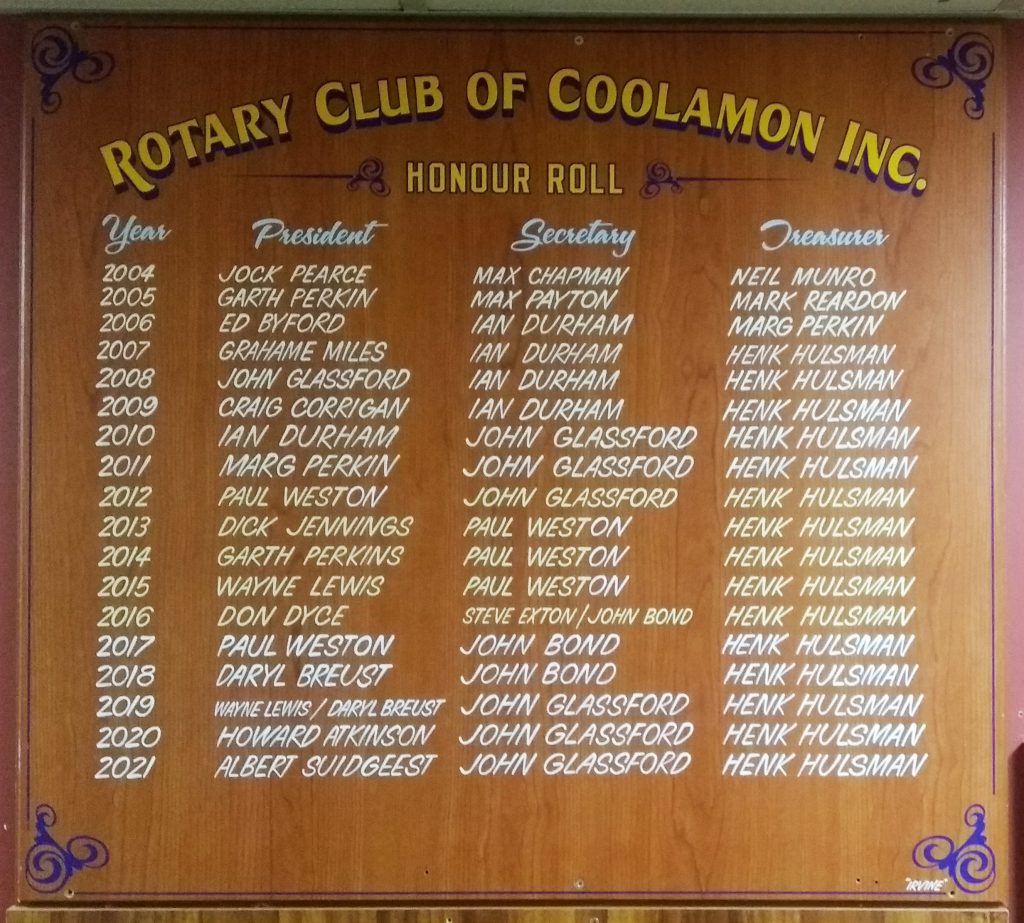 2. POLIO PLUS MOVIE AFTERNOON
SUNDAY MARCH 7th – IN AID OF POLIO PLUS – 2.00 pm at the Wagga Wagga Forum Cinema
'Nomadland' Takes Top Prizes at Toronto Critics' Awards
"Nomadland" won best picture, best director for Chloé Zhao and best actress for Frances McDormand at the 24th annual Toronto Film Critics' Awards (TFCA).
You can see the trailer here:
Following the economic collapse of a company town in rural Nevada, Fern (Frances McDormand) packs her van and sets off on the road exploring a life outside of conventional society as a modern-day nomad. The third feature film from director Chloé Zhao, NOMADLAND features real nomads Linda May, Swankie and Bob Wells as Fern's mentors and comrades in her exploration through the vast landscape of the American West. February 2021.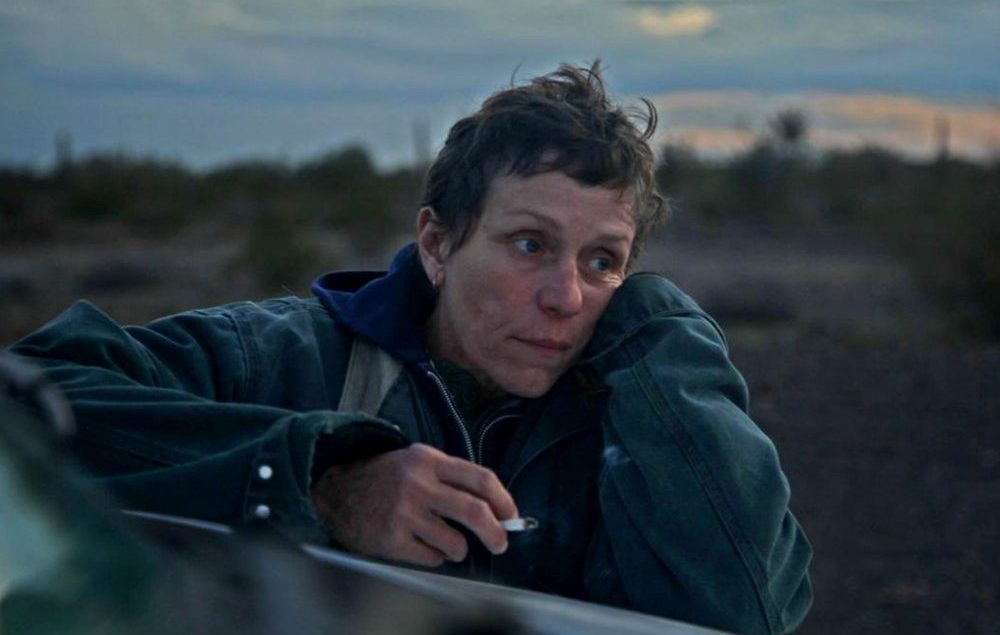 DIARY
Monday 1st March – COOLAMON ROTARY'S 50th BIRTHDAY PARTY 
Our District 9705 Governor Dr. Michael Moore AM and PP Helen Moore will be our honoured guests.  Please have your attendance in by Monday 22nd February.
Cost $25 per head catering by Gilbert and Di.  Dress code: women smart casual and men jackets and ties.  Please book with Ian Jennings or John Glassford bookings close on Monday 22nd February.
Sunday March 7th – Polio Plus Movie Afternoon in Wagga Wagga Forum Cinema to see the pre-release of "Nomadland'.  Details in this bulletin.
Monday 22nd March – Club Assembly. Coolamon Sport & Rec Club, 6:30 for 7 pm.
Friday 19th-Sunday 21st March 2021.  District 9705 Conference in Bathurst.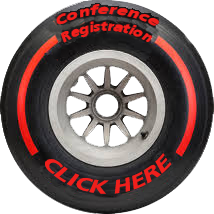 JUST FOR LAUGHS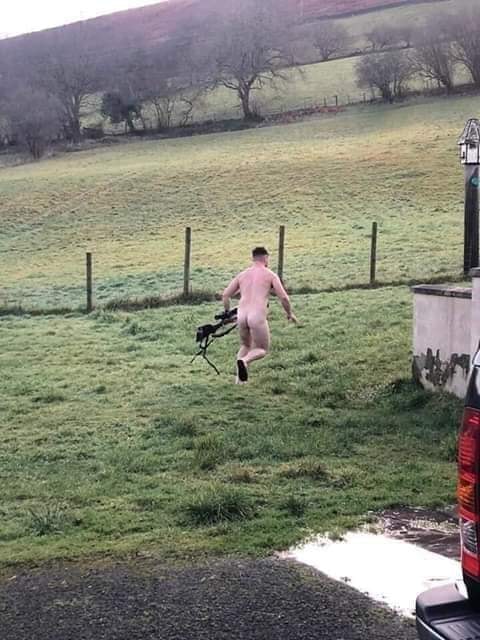 MY DADDY SLEEPS NAKED
"Late again!" the third-grade teacher sternly said to little Robbie.
"It ain't my fault this time, Miss Russell. You can blame this 'un on my Daddy.The reason I'm three hours late is my Daddy sleeps naked!"
Miss Russell had taught grammar school for 30-some-odd years. Despite her mounting fears, she asked little Robbie what he meant by that.
Full of grins and mischief, and in the flower of his youth, little Robbie and trouble were old friends but he always told the truth.
"You see, Miss Russell, out at the farm we got this here low down fox. The last few nights, he done ate six hens. Last night, when Daddy heard a noise out in the chicken pen, he grabbed his double barreled shot gun and said to my Ma, "That fox is back again… I'm a gonna git him!"
"Stay back," Daddy whispered to all us kids!
"My Daddy was naked as a jaybird — no boots, no pants, no shirt! To the hen house he crawled, just like an Injun on the snoop. Then, he stuck that double-barrelled 12-gauge shotgun through the window of the coop. As he stared into the darkness, with a fox on his mind, our old hound dog, Rip, had done gone and woke up and comes sneaking up behind Daddy. Then, as we all looked on, plumb helpless, old Rip done went and stuck his cold nose in my Daddy's crack!"
"Miss Russell, we all been pluckin' chickens since three o'clock this mornin!"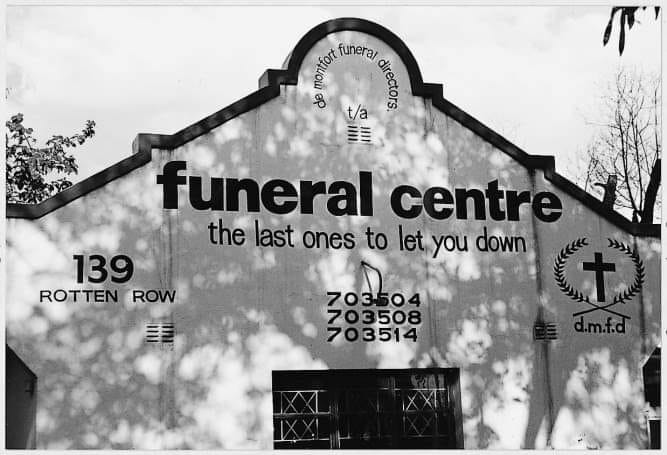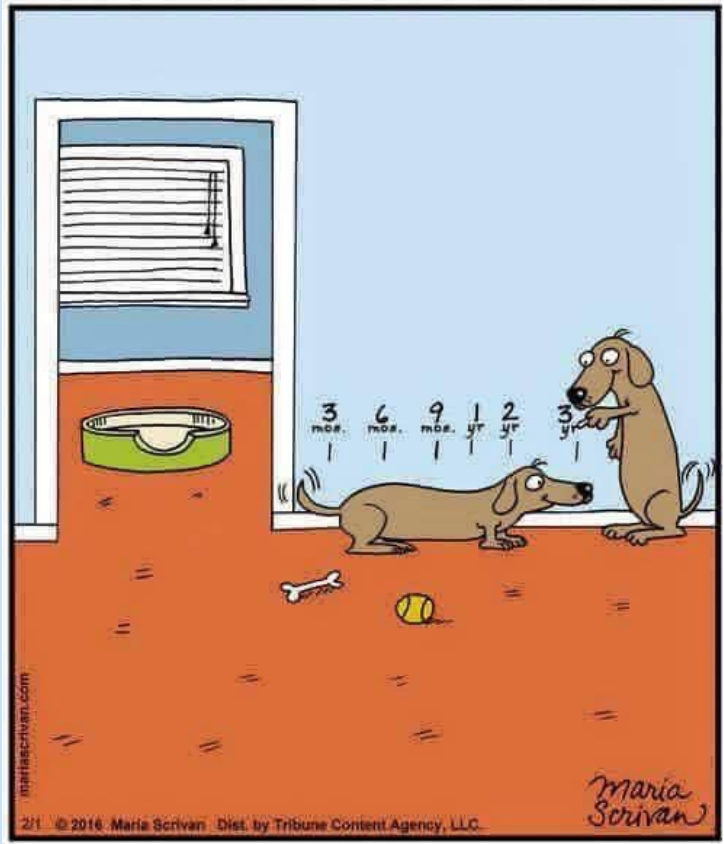 THE PUZZLER
Answer to the last puzzler: 12:59 pm.
Sorry, no puzzler this week.
ROTARY NEWS
GEARS AND BEERS IS BACK!!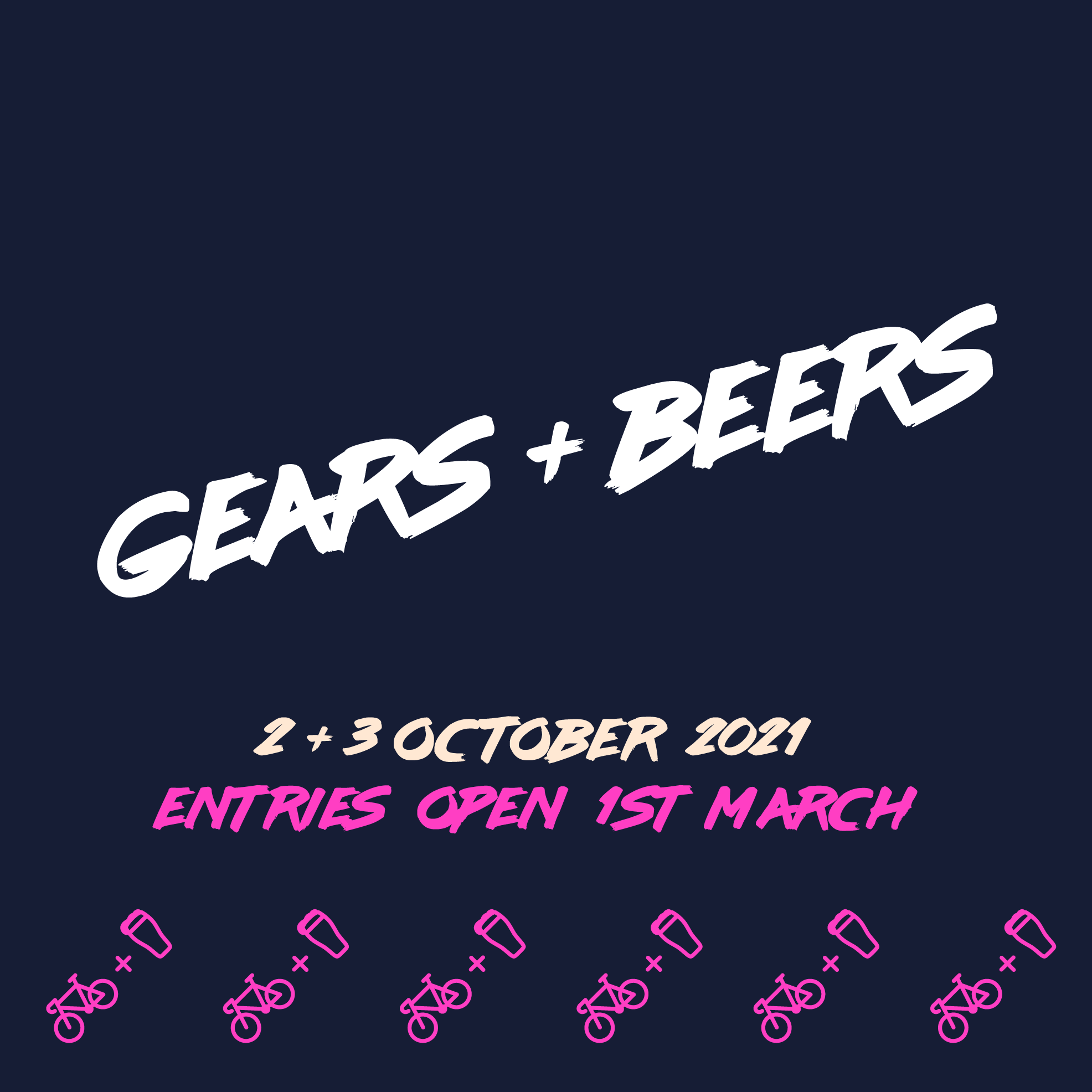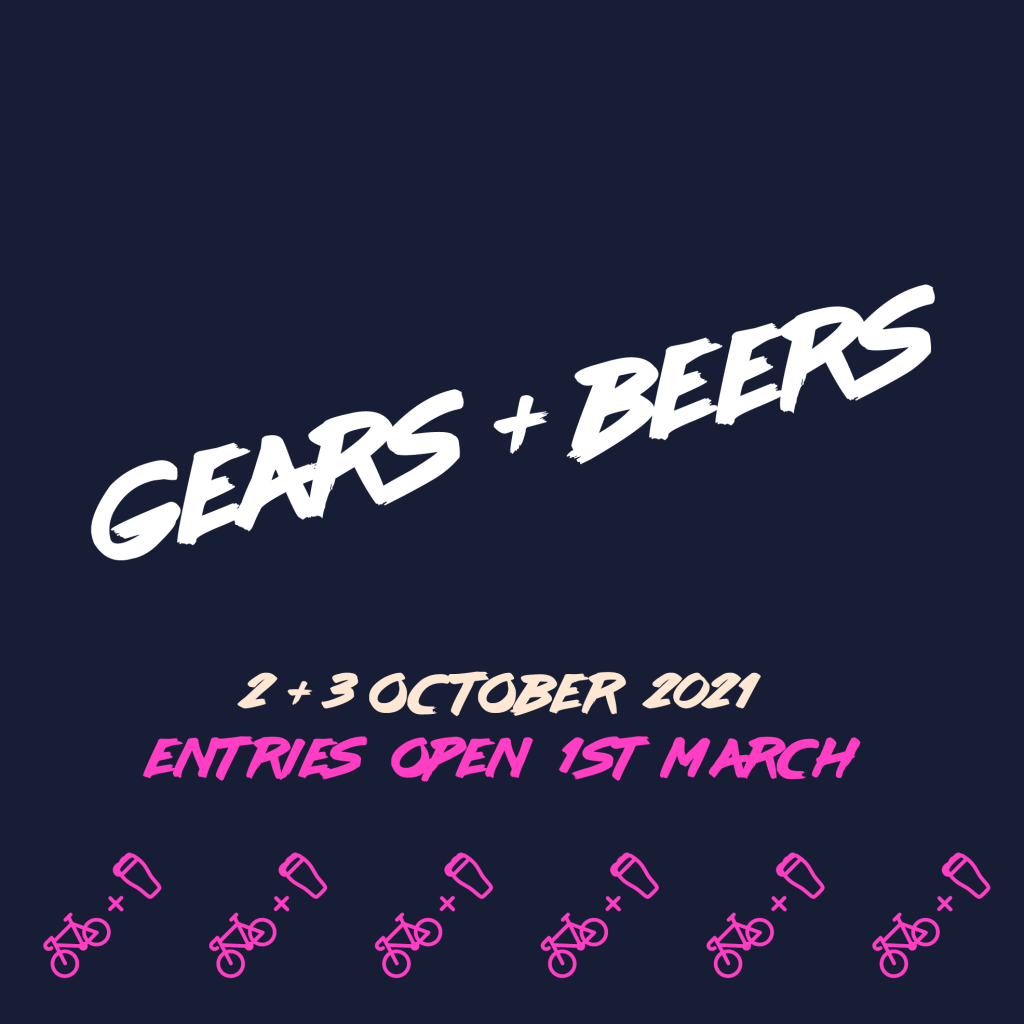 February is Peace and Conflict Prevention/Resolution Month
ROTARY CLUB OF COOLAMON Inc. 2020-21
Chartered March 3rd, 1971; Sponsoring Club Narrandera Rotary Club
President: Howard Atkinson
President-Elect 2021-2022: Albert Suidgeest
President-Elect Nominee 2022-2023: Paul Weston
Secretary: John Glassford
Treasurer: Henk Hulsman
Rotary Foundation Director: Neil Munro
Membership Director: Dick Jennings
Service Projects Director 1: Albert Suidgeest
Service Projects Director 2: Dave McKinley
Youth Services Director: Anne Rzeszkowski
Club Admin Director:  Paul Weston
Public Image Director: Grahame Miles
Immediate Past President: Daryl Breust
Sergeant @ Arms: Albert Suidgeest
Bulletin Editors: Paul Weston and John Glassford
Webmaster: John Glassford