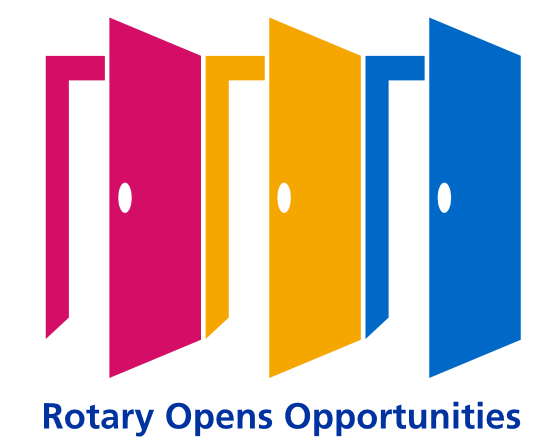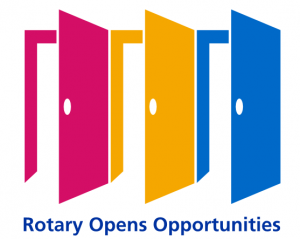 Week of 8th March 2021
President Howard welcomed 18 members to a rather subdued regular meeting compared to last week's anniversary extravaganza.  The meeting was an opportunity to catch up on business, upcoming events and a bit of fellowship.  Dick was congratulated for organising the food and drink served at Neil's clearing sale, along with all those who helped out on the day.  Alex, Chez and Albert were congratulated for assisting with Clean Up Australia Day, which was held on Sunday. Alex received special recognition for being the longest-serving participant in Clean Up Australia Day; he's been at it since he was 8!
Albert led an amusing fine session, as usual. The raffle was won by Chez, which only figures because she won both raffle prizes at Friday evening's Business House Bowls (for which she was deservedly fined, on account of the fact that she was the one that drew both winning numbers on Friday!).
Below is a belated birthday greeting from our sister club in South Africa, which appeared in Bay Breezes, the bulletin of the Hout Bay Rotary Club: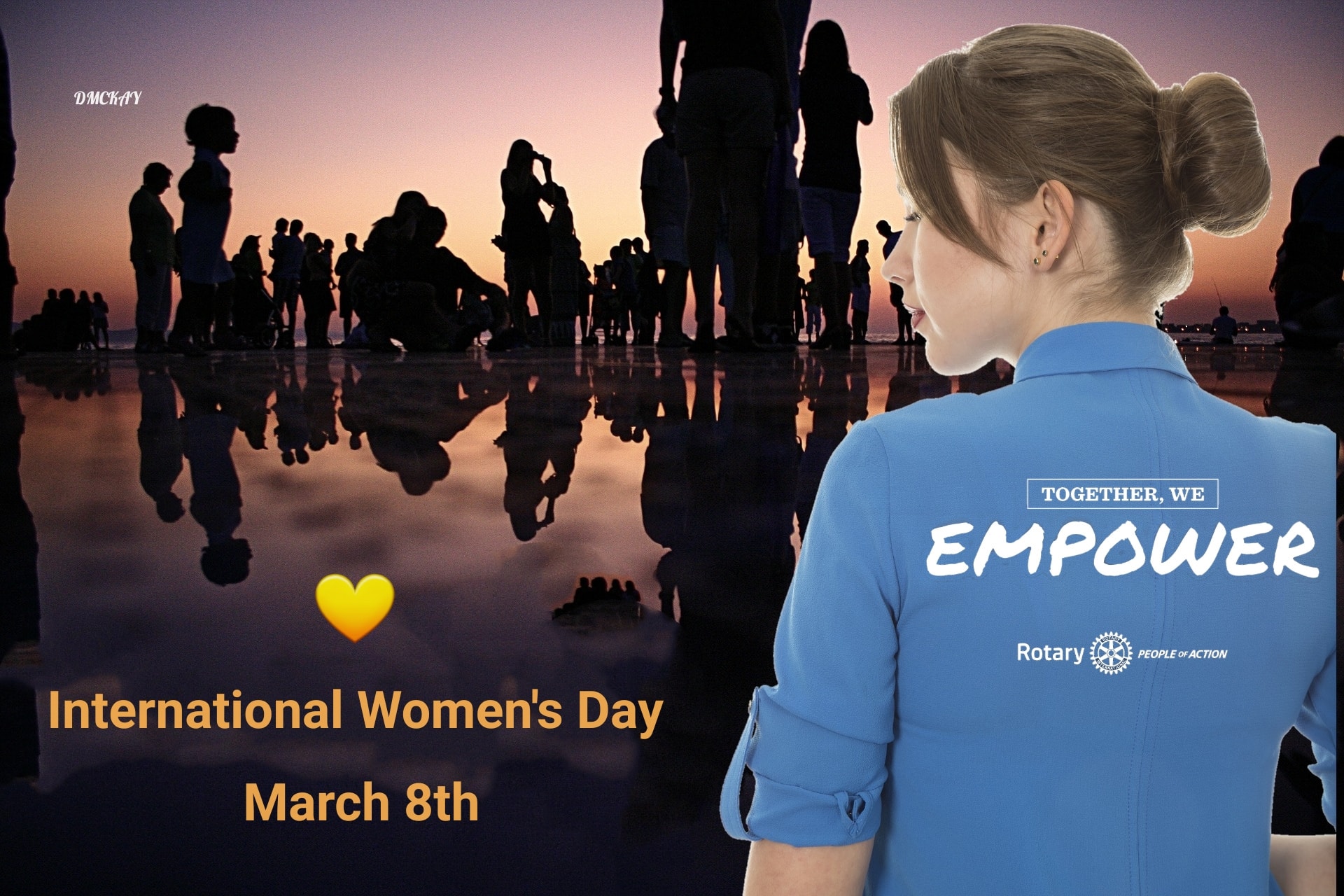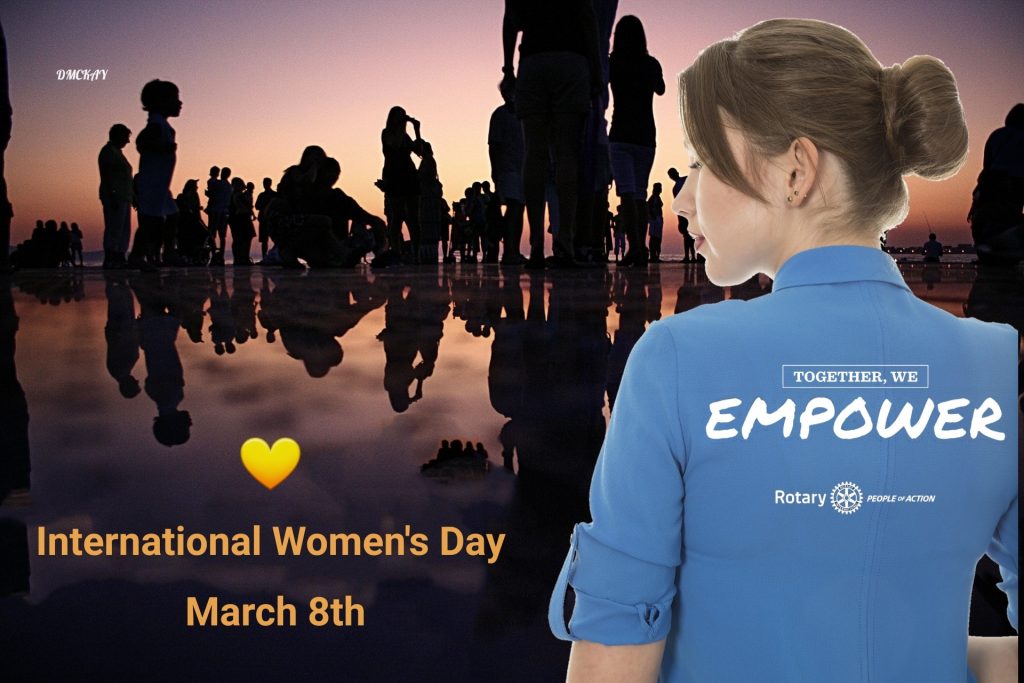 DIARY
*Monday 15th March – Speaker Meeting. Annette St Clair will speak on "The Amie St Clair Melanoma Trust". Coolamon Sport & Rec Club, 6.30 for 7.00 pm.
Wednesday 17th March – Board Meeting.  Coolamon Sport & Rec Club, 7.30 pm.
Monday 22nd March – Club Assembly. Coolamon Sport & Rec Club, 6.30 for 7.00 pm.
Friday 19th-Sunday 21st March – District 9705 Conference.  Bathurst Convention Centre, Bathurst.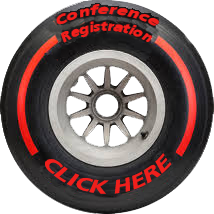 Saturday 15th-16th May – D9705 Assembly. Young Services Club, Young.  10.00 am Sat – 1.00 pm Sun.
* denotes partner and guest night
JUST FOR LAUGHS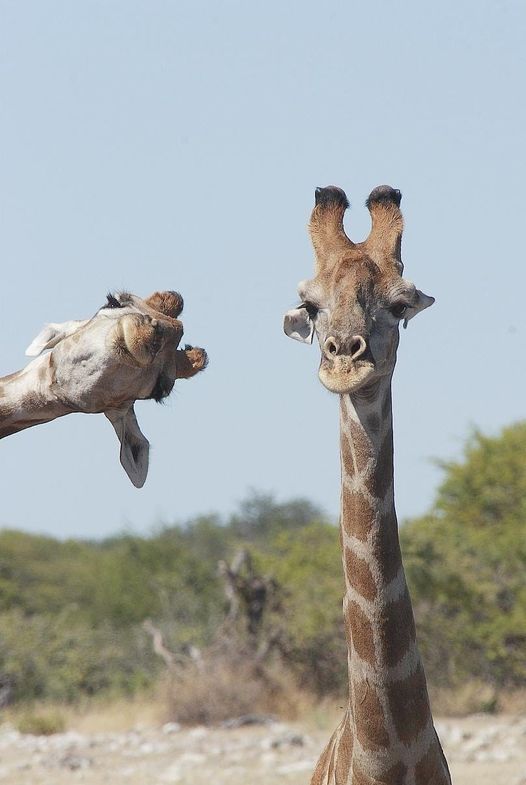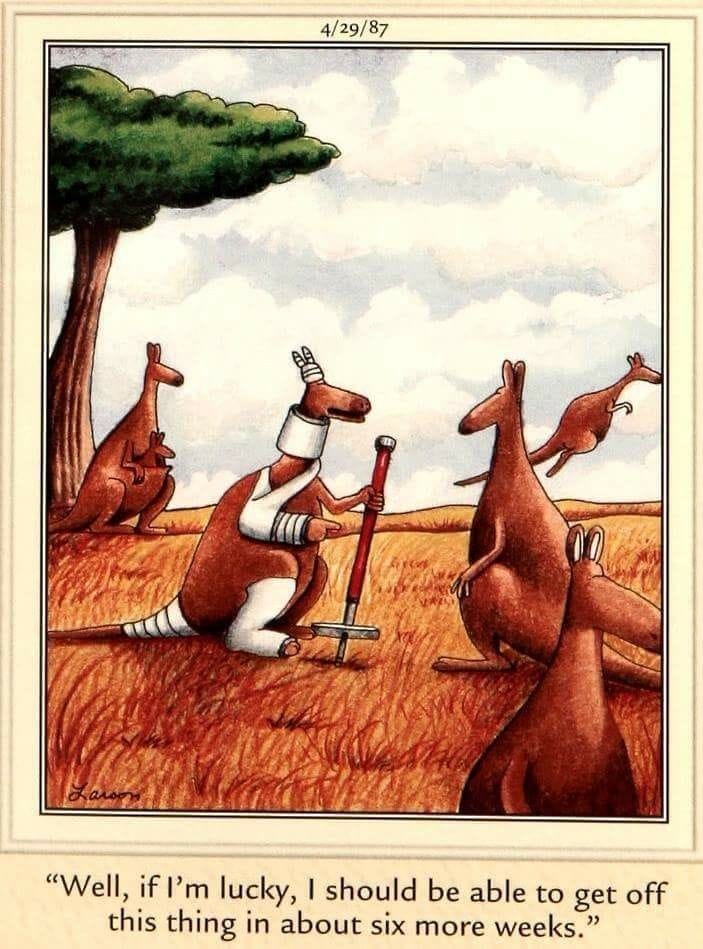 SOME IRISH JOKES FOR SAINT PATRICK'S DAY, MARCH 17th
Bloke at the racecourse whispers to the paddy next to him "Do you want the winner of the next race?"
Paddy replies "No tanks, oi've only got a small yard."
Paddy and Mick found three hand grenades and decided to take them to the police station.
Mick: "What if one explodes before we get there?"
Paddy:  "We'll lie and say we only found two!"
A coachload of paddies on a mystery tour decided to run a sweepstake to guess where they were going….. the driver won £52!
Paddy finds a sandwich with two wires sticking out of it.
He phones the police and says "Bejasus I've just found a sandwich dat looks like a bomb."
The operator asks "Is it tickin?"
Paddy says "No, oi tink it's beef,"
Joe says to Paddy "Close your curtains the next time you're making love to your wife.
The whole street was watching and laughing at you yesterday."
Paddy says "Well the joke's on them because I wasn't even at home home yesterday."
Mick walks into Paddy's barn and catches him dancing naked in front of a tractor.
Mick says "Oi Paddy, what ya doing?"
Paddy says "Well me and Mary haven't been getting on in the bedroom lately & the therapist recommended I do something sexy to a tractor."
The Irish have solved their own fuel problems.
They imported 50 million tonnes of sand from the Arabs and they're going to drill for their own oil…
Paddy says  to Mick "I'm ready for a holiday, only this year I'm going to do it a bit different.
3 years ago I went to Spain and Mary got pregnant.
2 years ago I went to Italy and Mary got pregnant.
Last year I went to Majorca and Mary got pregnant."
Mick asks "So what are you going to do this year?"
Paddy replies "I'll take her with me!"
Paddy says to Mick "Christmas is on a Friday this year."
Mick says "Let's hope it's not the 13th."
Paddy's in the bathroom and Murphy shouts to him "Did you find the shampoo?"
Paddy says "Oi did, but it's for dry hair and I've just wet mine."
THE PUZZLER
Answer to last week's Puzzler: The letter "r".
This week's puzzler: Can you move one match in the diagram below to make the equation  mathematically correct?


ROTARY NEWS
MARCH 26 – CENTENARY PEACE DINNER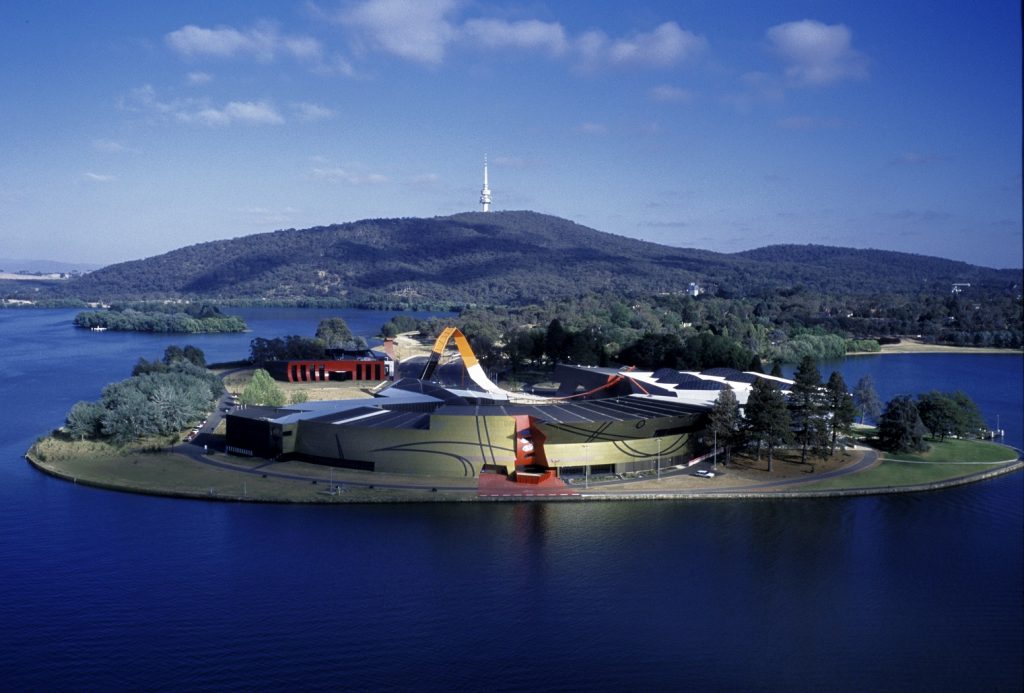 The Centenary Peace Dinner – 26 March
Join us at a Formal Dinner with a theme of Peace and Indigenous Art Auction to celebrate 100 years of Rotary in Australia and New Zealand.
All proceeds will aid in implementing the Rotary centenary project, Give Every Child a Future.
6 pm, Friday 26 March 2021.
Peninsula Room, National Museum of Australia, Canberra.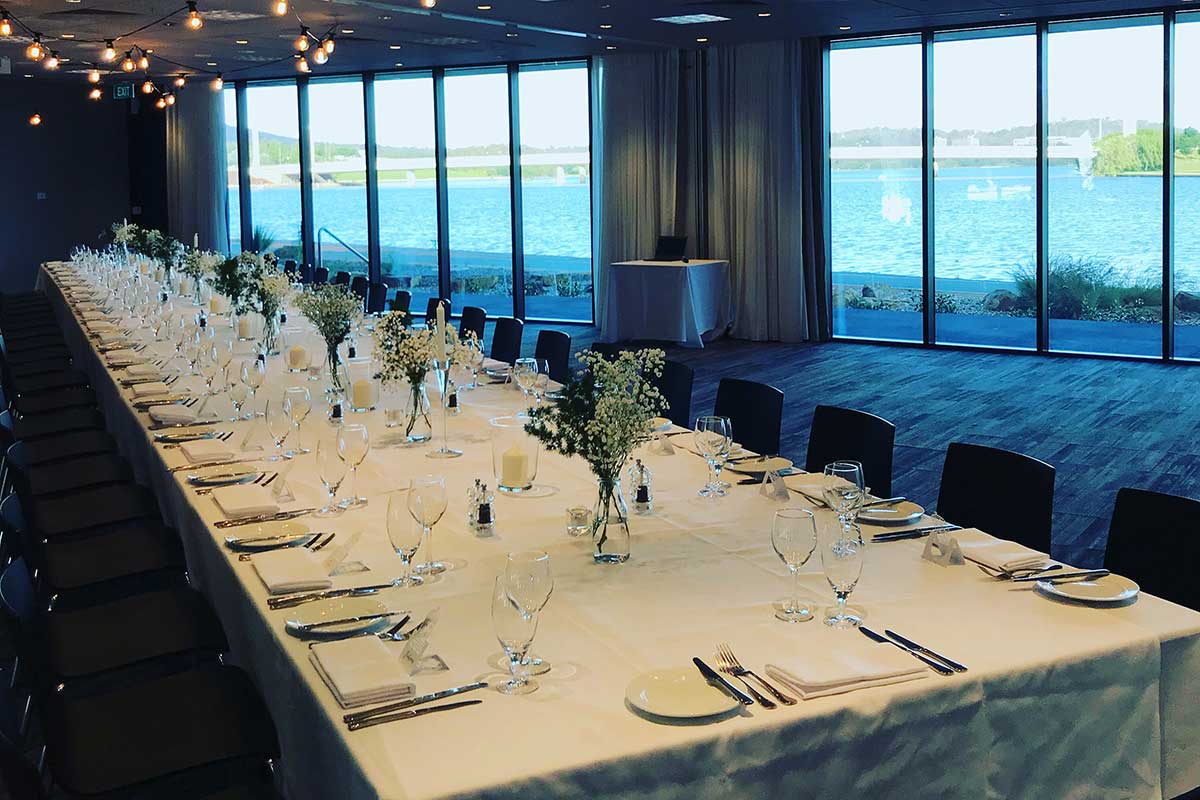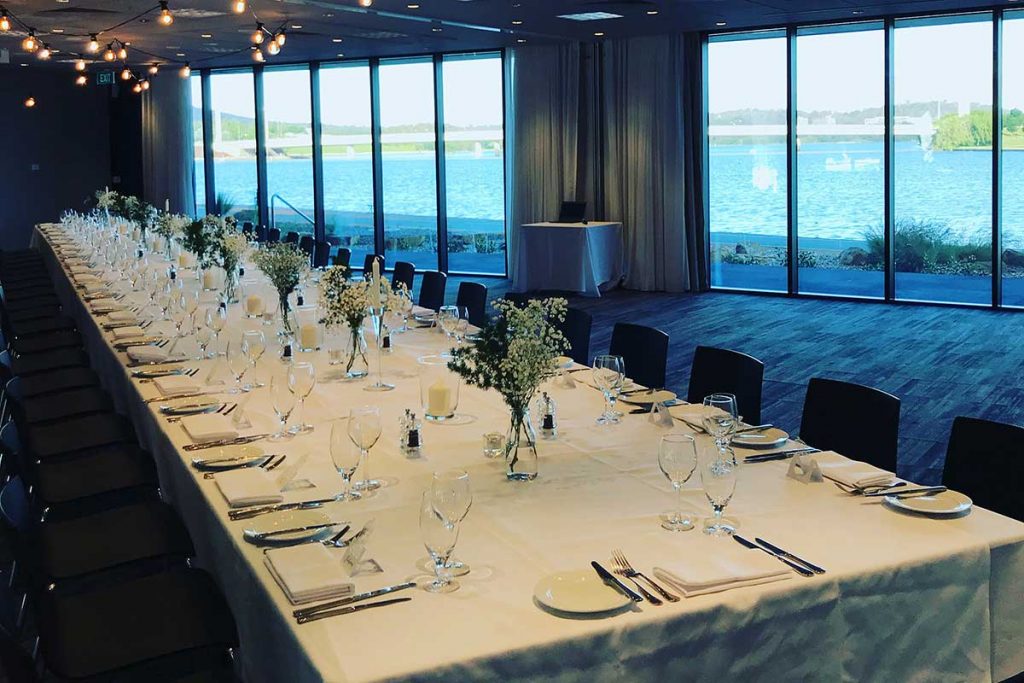 Guest Speaker: Hon Dr Brendan Nelson AO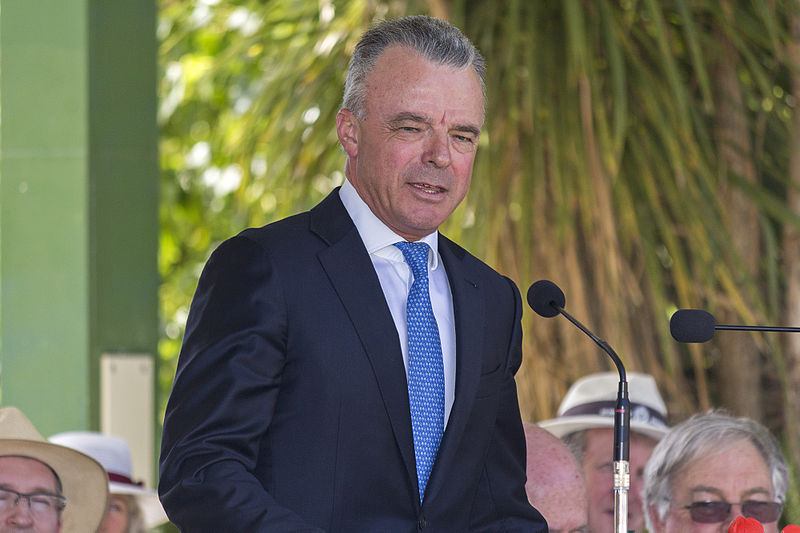 Single: $155 pp
Table of 10: $1,500
March is Rotary Water and Sanitation Month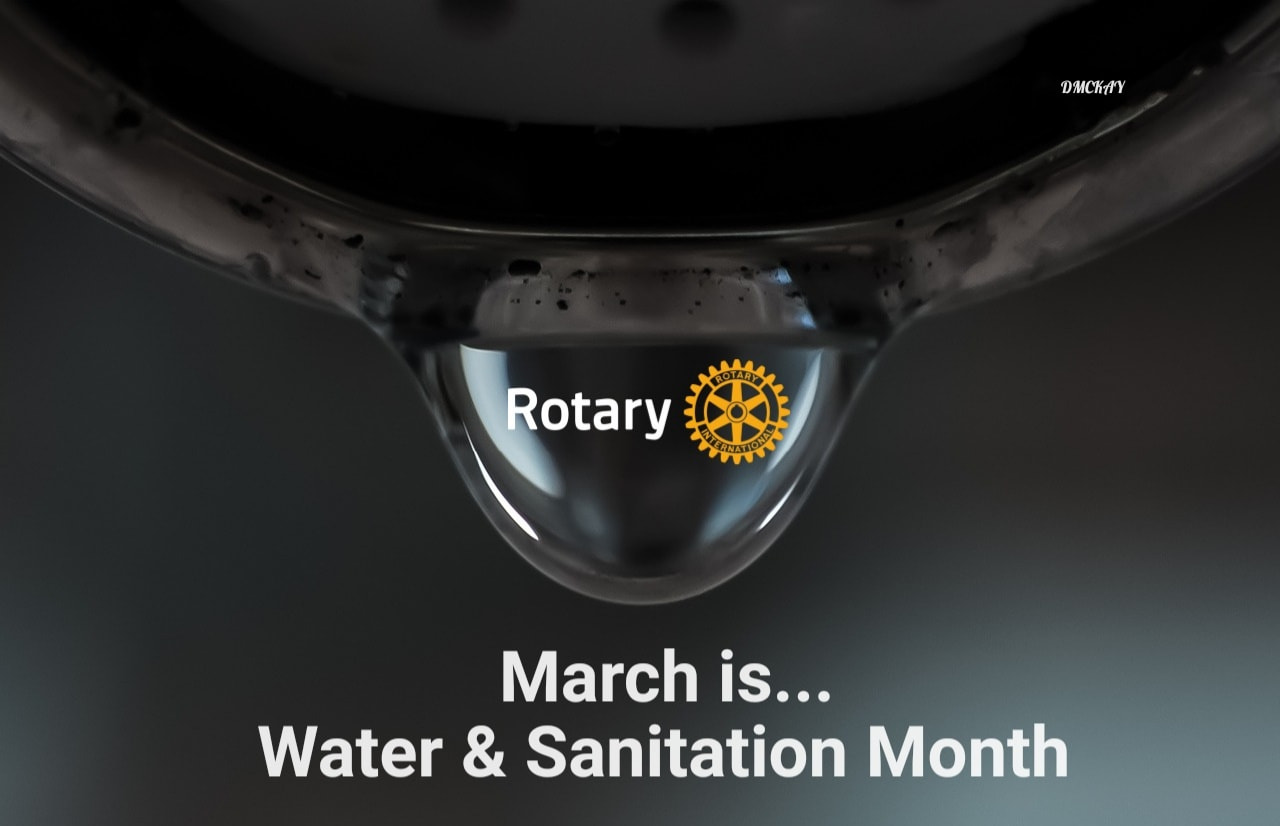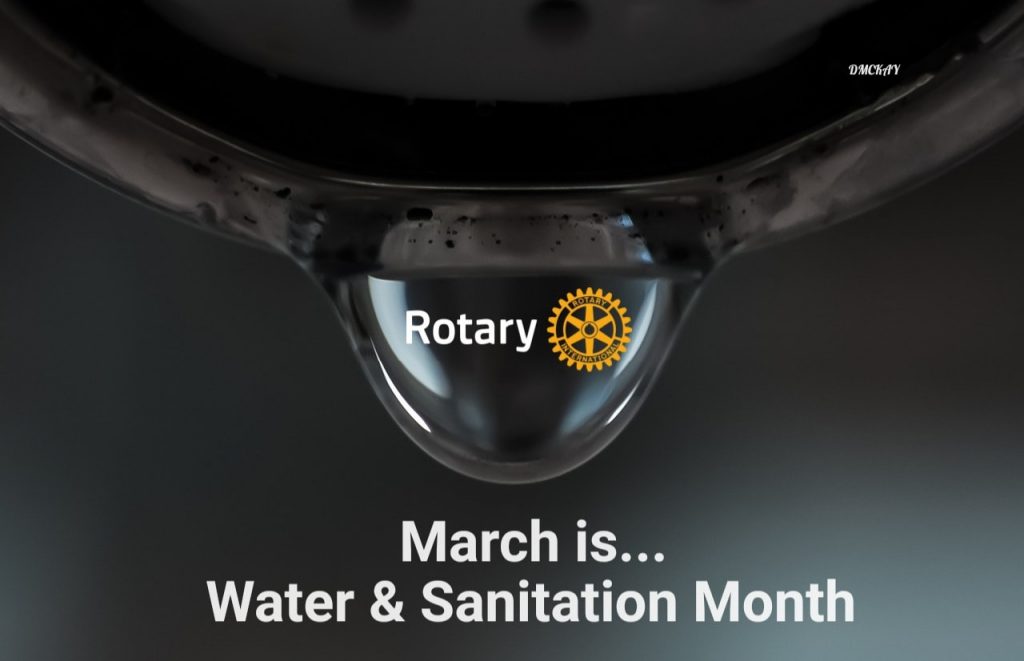 Graphics by Debbie Vance McKay from Canada
ROTARY CLUB OF COOLAMON Inc. 2020-21
Chartered March 3rd, 1971; Sponsoring Club Narrandera Rotary Club
President: Howard Atkinson
President-Elect 2021-2022: Albert Suidgeest
President-Elect Nominee 2022-2023: Paul Weston
Secretary: John Glassford
Treasurer: Henk Hulsman
Rotary Foundation Director: Neil Munro
Membership Director: Dick Jennings
Service Projects Director 1: Albert Suidgeest
Service Projects Director 2: Dave McKinley
Youth Services Director: Anne Rzeszkowski
Club Admin Director:  Paul Weston
Public Image Director: Grahame Miles
Immediate Past President: Daryl Breust
Sergeant @ Arms: Albert Suidgeest
Bulletin Editors: Paul Weston and John Glassford
Webmaster: John Glassford