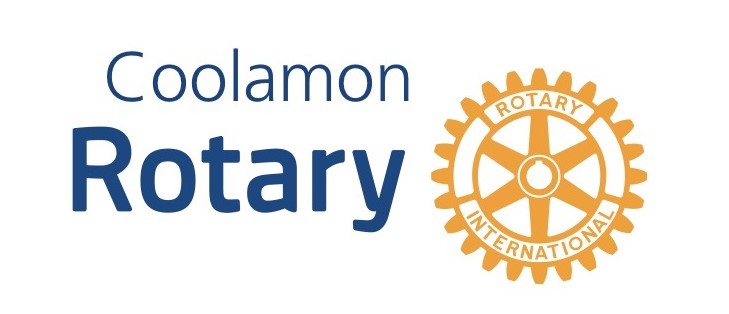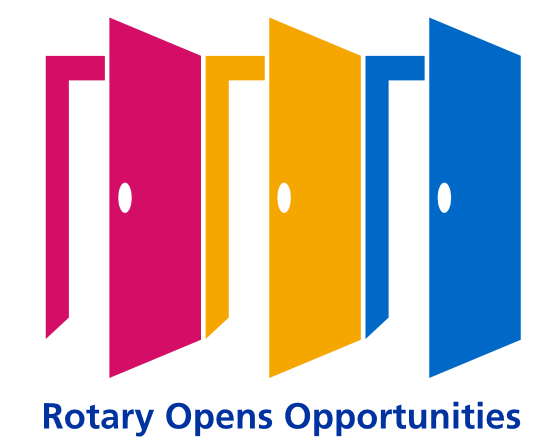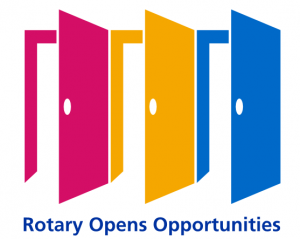 Week of 21st June
President Howard welcomed 17 members and 1 guest to our weekly meeting, which featured a presentation by Ann Baker (Howard's partner) on Vitality Passport, a program coordinated by Ann and funded by the Murrumbidgee Primary Health Network.  The program, which is run by Back on Track Physiotherapy (based in Corowa), aims to enhance the quality of life for 'older' community members through exercise, nutrition and cognitive training.  There's no minimum age to participate, but the program is aimed at people who might be starting to lose muscle mass and balance, and would benefit from exercise regimes to maintain physical and cognitive function.  Proper nutrition is a key part to maintaining these functions, and is an integral part of the program, which is tailored to the individual needs of all participants.  A version of the program for women has been running for some time, but the organisers are currently expanding the program to benefit men in Coolamon.  Interested parties should contact Ann on 0417 469 821.  Howard thanked Ann for an interesting presentation and presented her with a token of appreciation.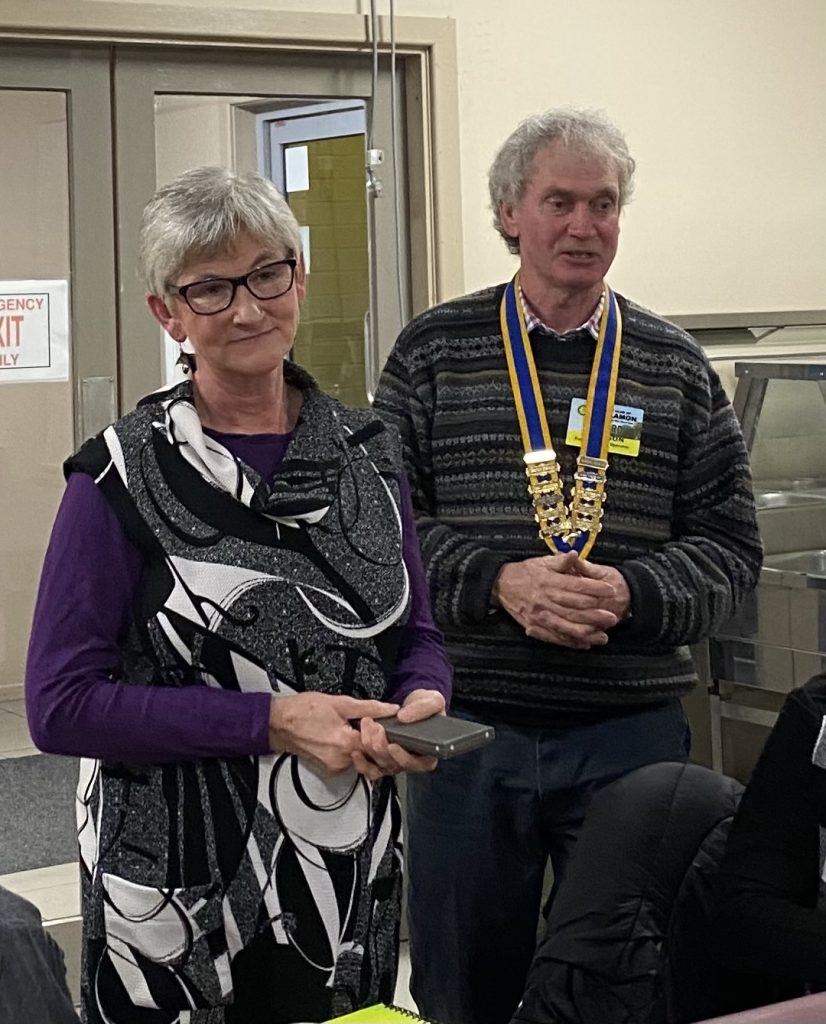 The meeting concluded with an amusing fine session led by Sergeant at Arms Albert and raffle; few were spared recognition by Albert, with Grahame and Dick copping a hefty share of the fines, and Albert even fined himself in the melee!  The raffle was won by Garth.
Rotary Driving Simulator Visits Coolamon Central School
The Rotary driver training simulator, operated by the Rotary Club of Young, made a visit to Coolamon Central School last week.  The simulator, which is ferried to schools throughout the former Rotary District 9700 by Rotarian Frank Lincoln, provides an opportunity for high school students to experience driving under a range of conditions, including simulated effects of alcohol and using mobile devices on driving.  The Rotary Club of Young has been running this program for several years now , but was suspended last year because of COVID restrictions.  Coolamon Rotarians Adrian Lindner and Anne Rzeszkowski were on hand to ensure that the program ran smoothly last Thursday and Friday. The Rotary Club of Coolamon also assisted by paying the cost of getting the simulator to Coolamon.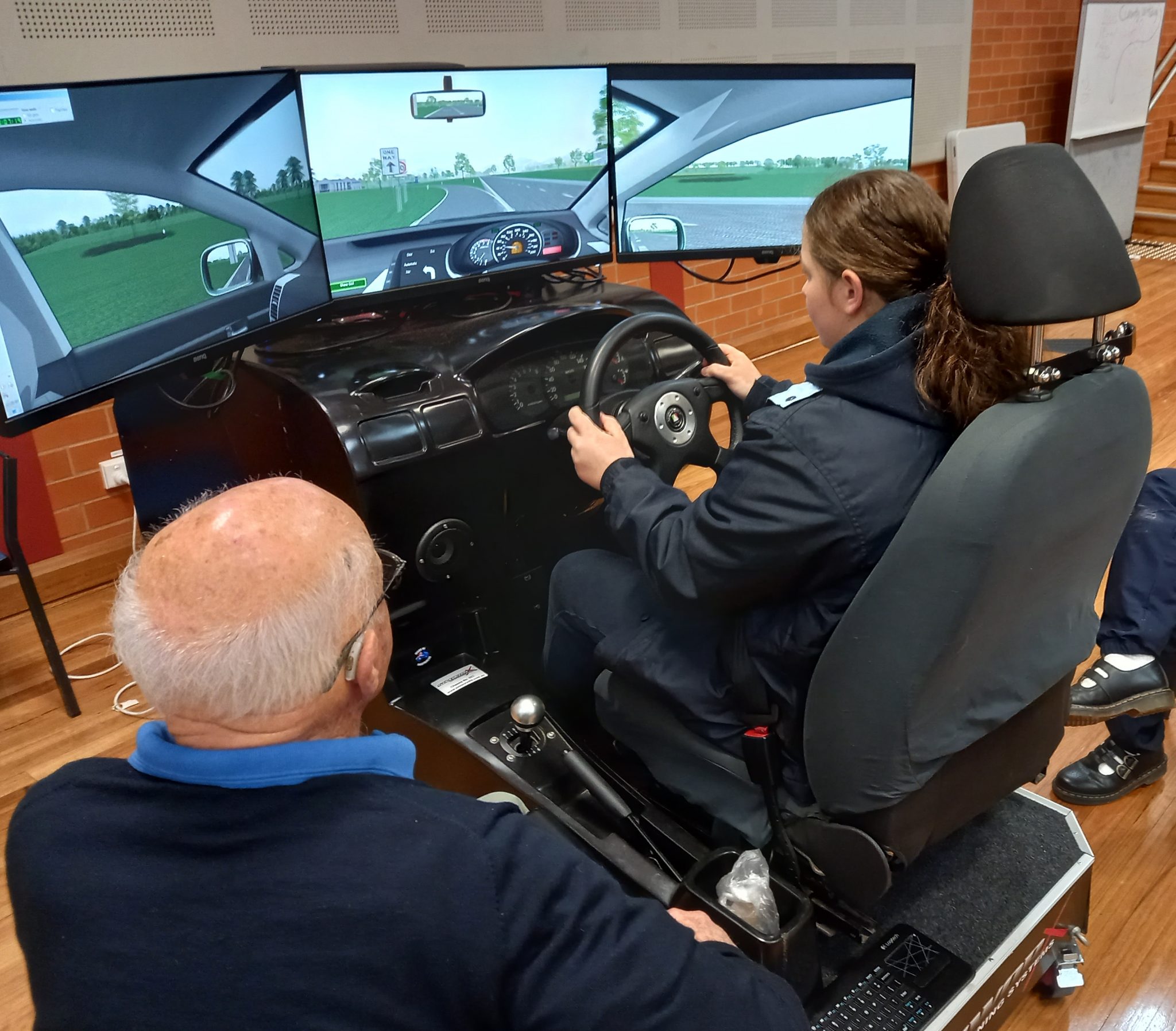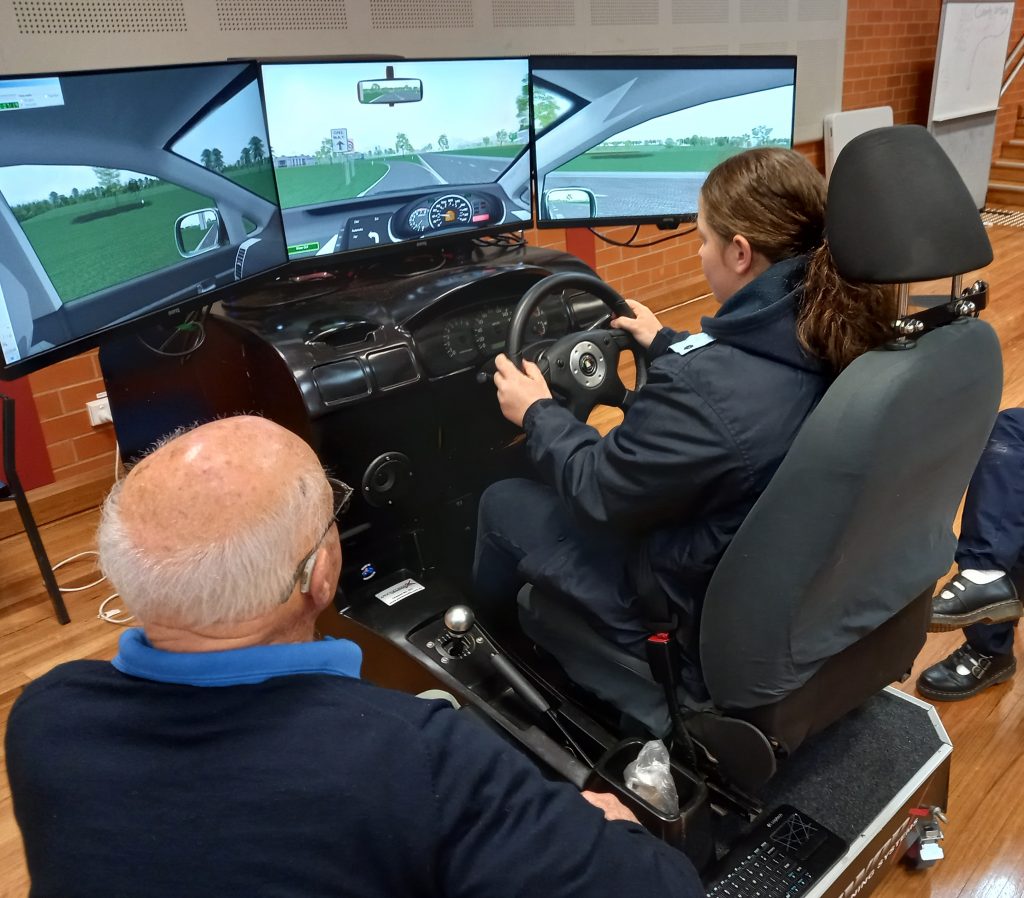 DIARY
Wednesday June 23rd – PE Albert Suidgeest's Board Planning Meeting. 6.30 pm at Albert's house (Coolamon Boarding Kennels, Doubleday Lane).
Wednesday June 23rd – Wagga Wagga Kooringal Changeover Dinner @ Romano's.
Saturday June 26th – RI District 9705 Changeover Dinner.  Young Ex-Services Club 6.00 – 8.30 pm.
Monday June 28th – Final CRC Meeting for the 20-21 Rotary Year. Coolamon Sport & Rec Club, 6:30 for 7 pm.
Monday June 28th – RC of South Wagga Wagga Changeover Dinner.  Rules Club Wagga Wagga  6.00 for 6.30pm Cost $45 per head.  RSVP Karen McNally:  [email protected]
Wednesday June 30th – RC of Narrandera Changeover Dinner
Saturday July 3rd – Temora RC Changeover Dinner. Temora Golf Club, 6.30 for 7 pm, $40 per head. Dress: jacket and tie.
* Monday July 5th – Coolamon Rotary Club Changeover.  Coolamon Sport and Rec Club, 6.30 for 7 pm.
Saturday July 10th – Wagga Wagga Murrumbidgee RC Changeover Dinner.
Sunday July 11th – Junee RC Changeover Luncheon.
Monday July 12th – First Meeting for the 2021-2022 Rotary Year.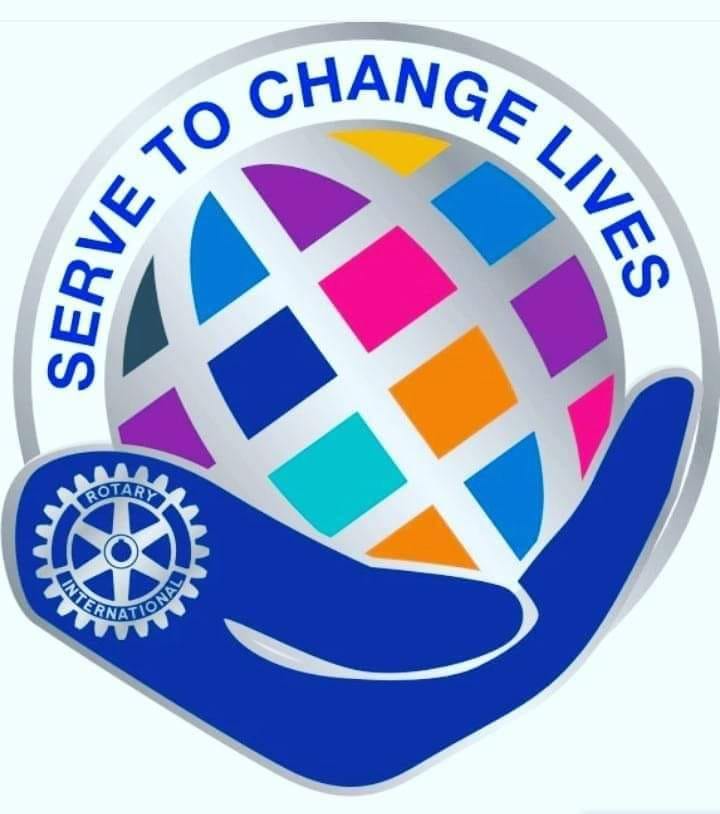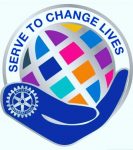 * denotes partner and guest night
JUST FOR LAUGHS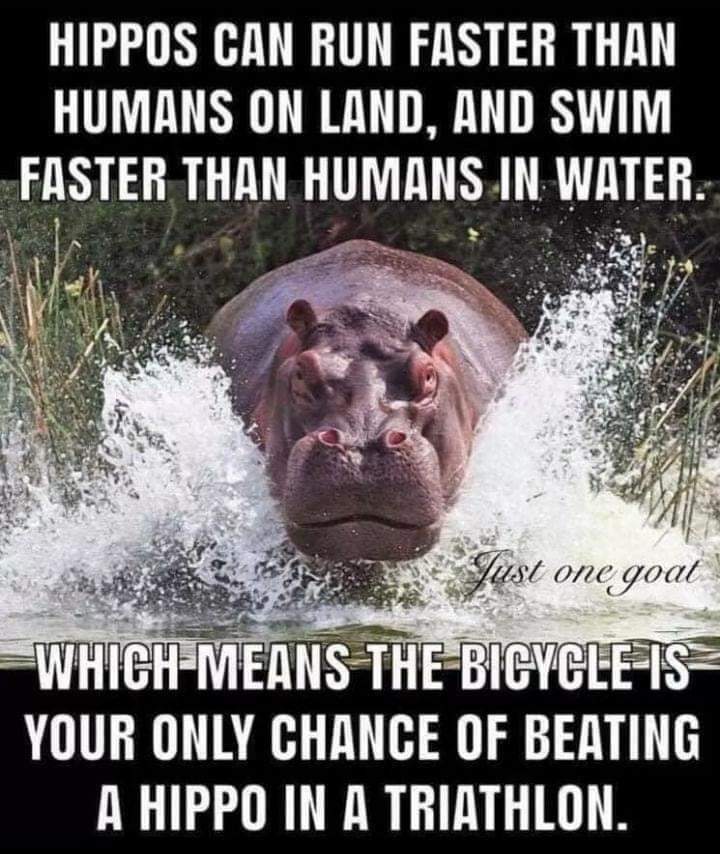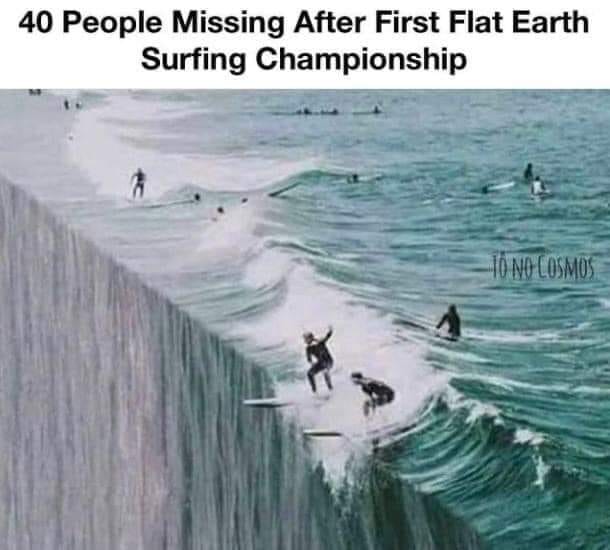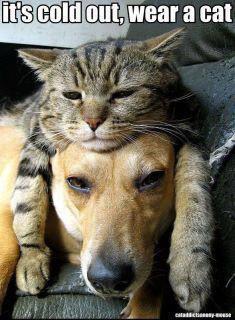 THE PUZZLER
Answer to last week's puzzler: Needle in a haystack

This week's puzzler: 
A word I know,
six letters it contains
subtract just one,
and twelve is what remains.
ROTARY NEWS
1.  ROTARY FELLOWSHIPS
There are around 90 different Rotary Fellowships that you can join with like minded people from around the world.
One that some members may like is the International Fellowship of Cricket Loving Rotarians.
Welcome to the website of IFRC, the International Fellowship of Cricket Loving Rotarians:
Cricket Loving Rotarians Fellowship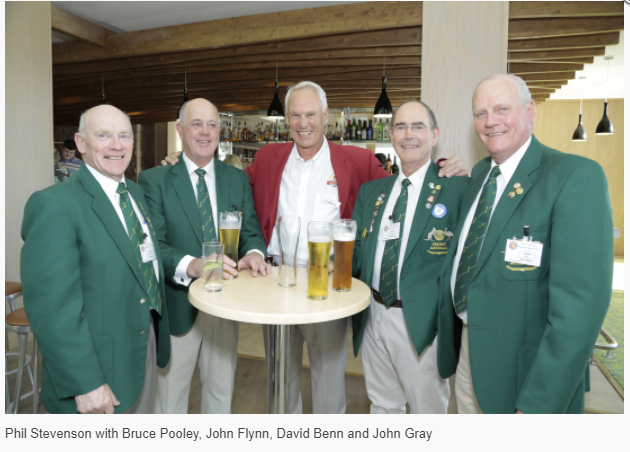 2.  COVID 19 IN KENYA
About District 9212 Emergency Response Initiative
The novel corona virus (Covid 19) caught both government and privately-owned health systems by surprise. Management of the viral infection required a lot of investments and significant changes to our practices and behaviours, to minimize further spread of the virus in Kenya, Ethiopia, Eritrea and South Sudan.
Rotarians, being problem-solvers, were concerned. In District 9212, there were some consultations that les to the development of a committee that started by analysing the situation with a view to finding immediate and long-term solutions to flattening the curve.
Following a thorough needs assessment and consultations, we agreed on the following as our scope of work: Treatment: Supporting frontline medical staff through the provision of Personal Protective Equipment (PPE's) and other resources that will lead to positive outcomes. Prevention: Buying and distributing hand washing stations for use in informal settlements across Kenya, with a view to creating a hand washing behavioural change among low income earners. Sustenance: Provision of food and other essential supplies to low income earners whose livelihoods have been affected by government measures aimed at curbing the spread of the disease.
Members of Rotary has been able to register the following achievements: Washing the hands of more than 1 million people within the first three weeks of the deployment. Providing 25 counties within the first month of distribution of hand washing stations. Entered into strategic partnerships with like-minded institutions to spread our reach in a structured and organized manner. Creating a behavioural change campaign that promotes regular handwashing using soap and water. Provided an opportunity to have members of Rotary to be "People of Action" around one theme across the four countries in District 9212.
5,000,000+ Hand Washes Country wide 45,952+ Food hampers beneficiaries so far distributed in Kenya by Rotary Clubs in D9212.
June is Rotary Fellowship Month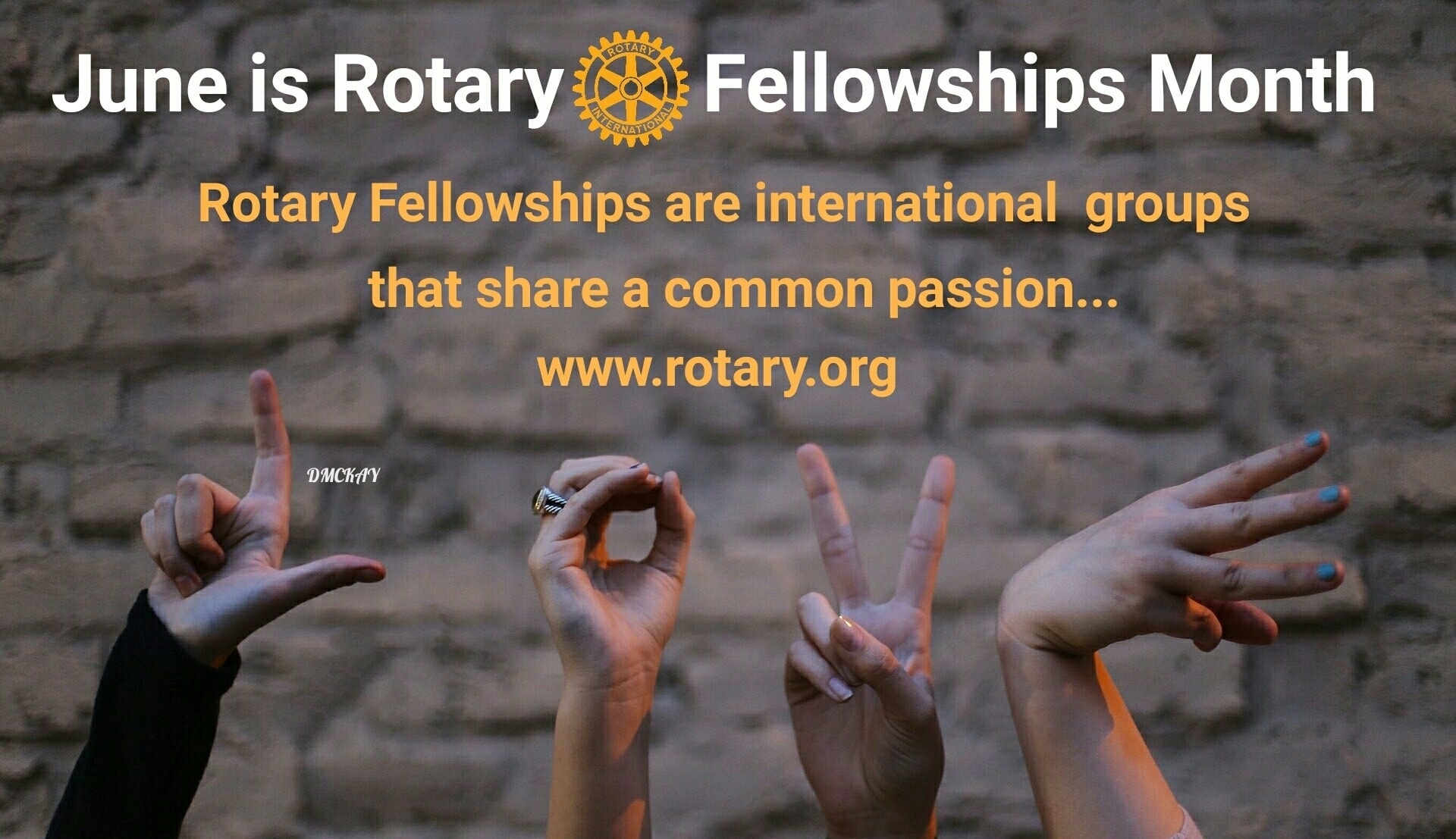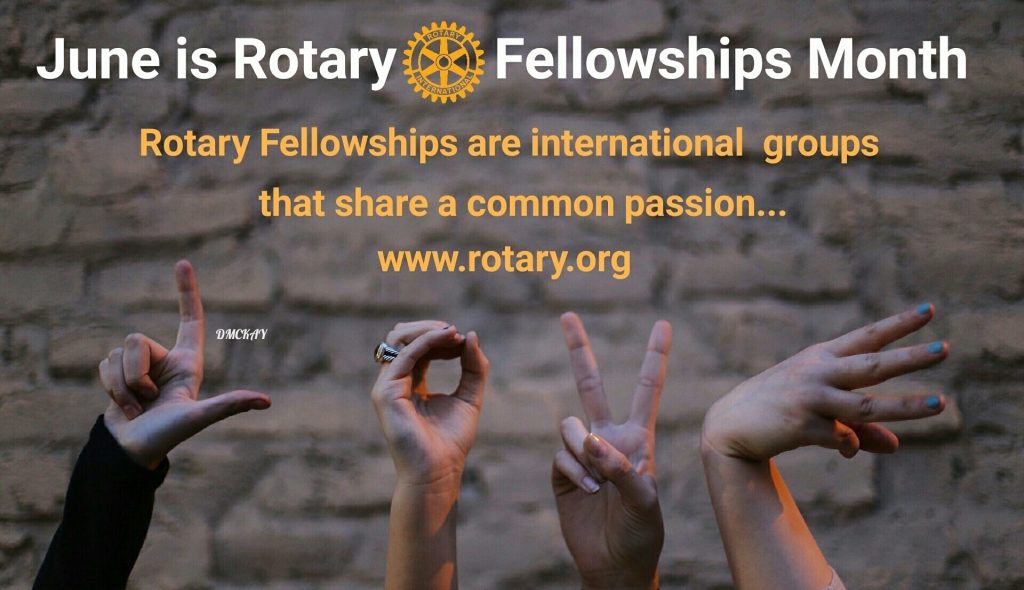 Graphics by Debbie Vance McKay from Canada.
ROTARY CLUB OF COOLAMON Inc. 2020-21
Chartered March 3rd, 1971; Sponsoring Club Narrandera Rotary Club
President: Howard Atkinson
President-Elect 2021-2022: Albert Suidgeest
President-Elect Nominee 2022-2023: Paul Weston
Secretary: John Glassford
Treasurer: Henk Hulsman
Rotary Foundation Director: Neil Munro
Membership Director: Dick Jennings
Service Projects Director: Albert Suidgeest
Youth Services Director: Anne Rzeszkowski
Club Admin Director:  Paul Weston
Public Image Director: Grahame Miles
Immediate Past President: Daryl Breust
Sergeant @ Arms: Albert Suidgeest
Bulletin Editors: Paul Weston and John Glassford
Webmaster: John Glassford