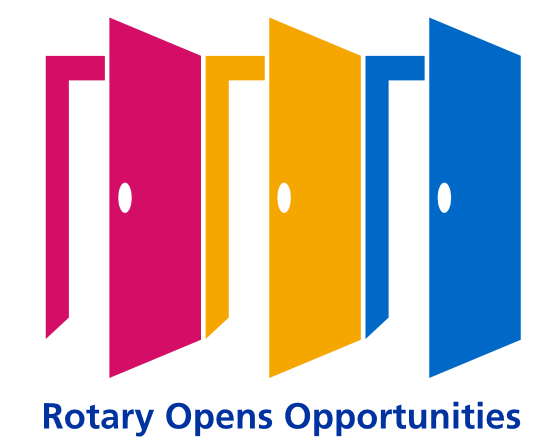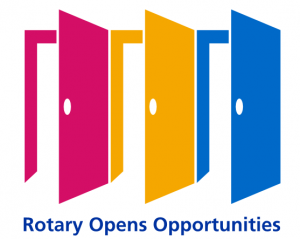 Week of August 31st
This week's meeting featured another guest speaker, Kieran Knox, a Coolamon native who has spent the last several years in the mining industry in Africa.  Kieran described the nature of mining and daily life in Africa. The mining is done using a combination of open pits (extending to a depth of 800 m or more) and tunnels, which typically go 1 km deeper! Daily life included encounters with elephants on the roads (who have the right of way because who dares to tell them otherwise!) and gun-toting paramilitary, who frequently require payment to keep their ammunition to themselves. Keiran moved frequently from country to country as the job required (five countries over nine years) and certainly accumulated a lifetime of experiences that will be shared with family and friends for years to come.  Kieran was able to achieve a long-time ambition while in Africa: he got to have a monkey (a vervet from the looks of it) as a pet! Howard thanked Kieran for a most interesting and engaging talk, and presented him with a token gift as a memento.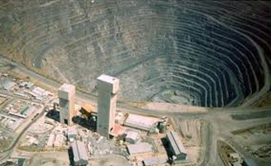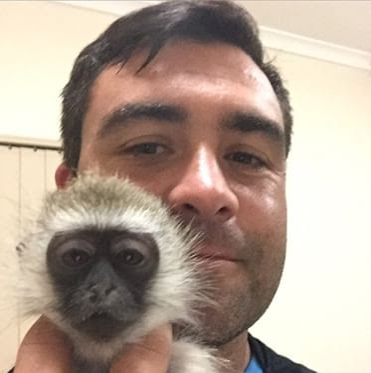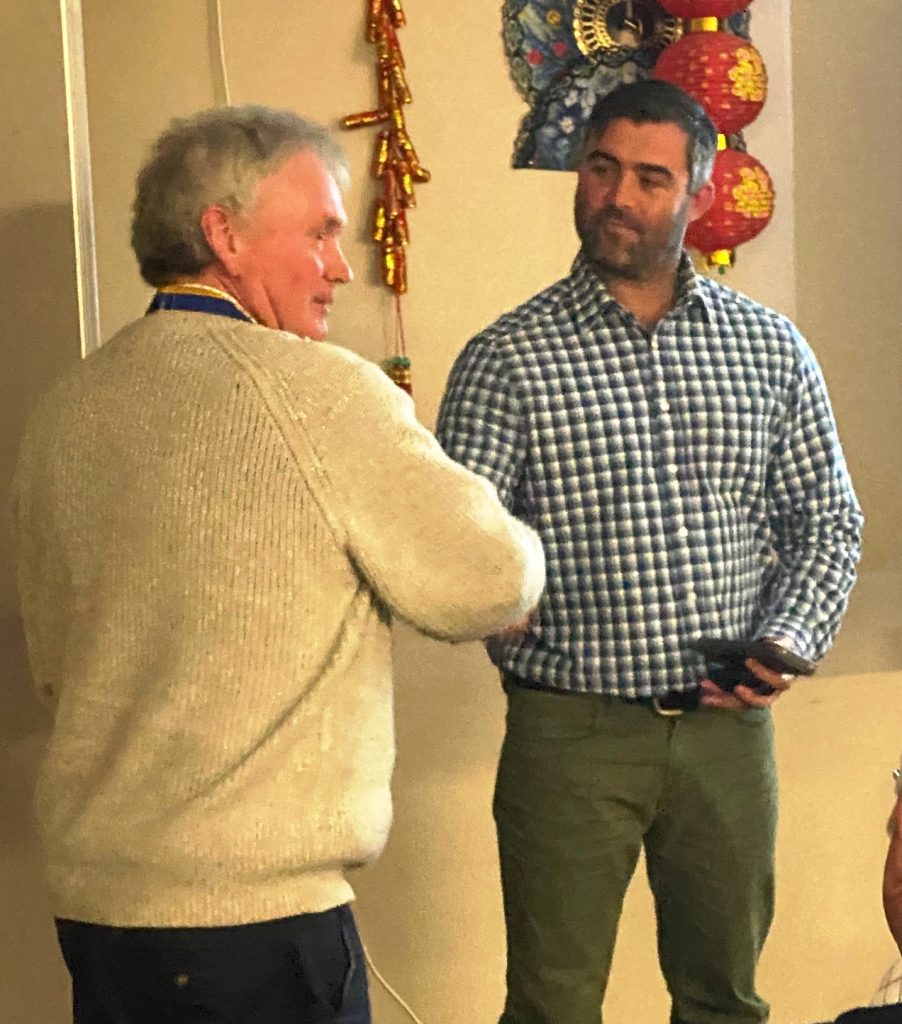 As usual, the meeting concluded with a raffle and another entertaining fine session led by Sargent at Arms Albert, who surprisingly found nothing to fine Grahame for this week.
OTHER NEWS


Click on the link below for the DG's Newsletter:
DG Dr. Michael Moore's September Newsletter.
DIARY
Monday, September  7th – Regular meeting. Coolamon Sport & Rec Club, 6:30 for 7 pm.
Monday, September  14th – Speaker meeting. Guest speaker: TBA.  Coolamon Sport & Rec Club, 6:30 for 7 pm.
Wednesday, September 16th – Board meeting. Coolamon The Old Convent, 7:30 pm.
Saturday-Sunday 19th and 20th of September:  Zone 8 ZOOM Virtually Alice conference
Monday, September  21st – Regular meeting. Coolamon Sport & Rec Club, 6:30 for 7 pm.
Monday, September  28th – Speaker meeting. Guest speaker: TBA.  Coolamon Sport & Rec Club, 6:30 for 7 pm.
Monday, October 5th  – No Meeting (Labor Day Holiday)
Thursday, October 8th – BINGO.  Allawah Community Centre, 6:45 – 10:00 pm.  Roster: Paul (captain), John B, Dave and Brian.
Wednesday, October 18th – Board meeting. Coolamon The Old Convent, 7:30 pm.
Monday, October  19th – Club Assembly.  Coolamon Sport & Rec Club, 6:30 for 7 pm.
Monday, November 9th – Annual General Meeting.  Coolamon Sport & Rec Club, 6:30 for 7 pm.
Thursday, November 12th – BINGO.  Allawah Community Centre, 6:45 – 10:00 pm.  Roster: Grahame (captain), Garth, Bern and Alex.
Monday November 23rd – District Governor Dr. Michael Moore AM Visit via Zoom 6.30 for 7 pm
REMINDERS
Coolamon Rotary Club AGM Monday November 9th 2020.  President-Elect Albert will be looking for volunteers to serve on his board for 2021-2022.  All positions are as a rule declared vacant at the AGM and will be filled on that night.  Please contact Albert if you are interested in serving on his board.
THE PUZZLER
Answer to the last puzzler: 1) a bundle of nerves, 2) small potatoes, 3) pinching pennies, 4) back on one's feet, 5) the birds and the bees, 6) a finger in the pie, 7) one in a million, 8) grey matter, 9) too funny for words, 10) not worth a red cent.
Here's another rebus puzzle for you. Can you guess the common sayings represented by these images?

ROTARY NEWS
1. THE ROTARY FOUNDATION
Our Foundation has been given 4 stars the highest level of recognition for a charity by Charity Navigator 12 years in a row now for transparency, accountability and above all for the results of our giving around the world.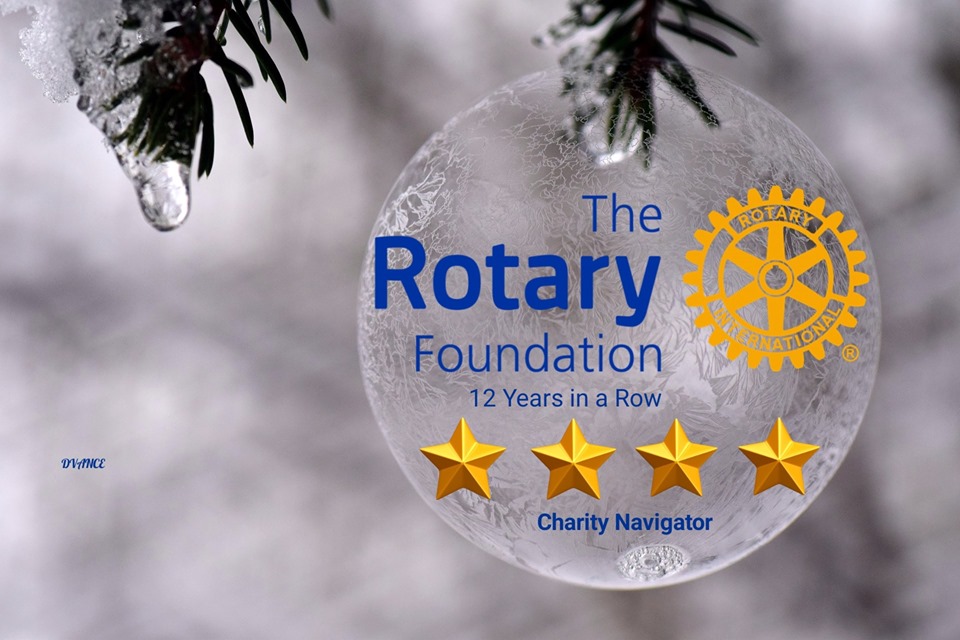 Click on the image below for the video message from our Foundation this week.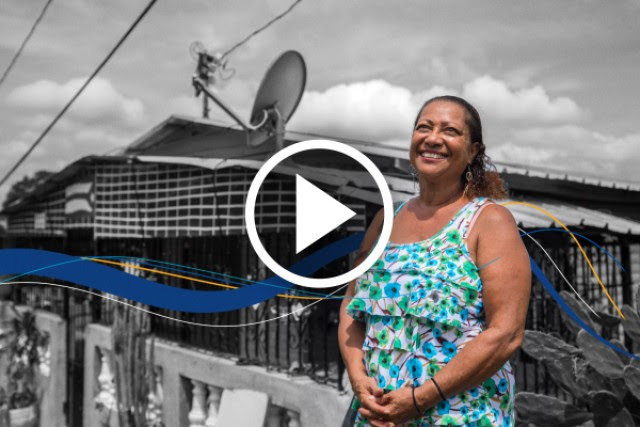 Thanks to you, Rotary members have been making a difference at a time when communities need our help more than ever. We know that donors like you are people of action, and your support is changing lives where it's needed most.
Together, we've funded thousands of projects around the world. We've provided resources for local COVID-19 health and recovery efforts in addition to other initiatives to prevent disease, and of course, our continued fight to end polio. Together, we've empowered others by funding sustainable solutions in communities that need clean water, hope for peace, basic education, quality care for mothers and children, or economic opportunity. No matter how large a problem may seem, thanks to you, we can work toward solutions and opportunities for people around the world.
Last Rotary year, we raised more than $408 million for The Rotary Foundation! What we accomplish next will be possible because of your generous support.
Thank you for your dedication to Doing Good in the World.
Sincerely,
The Rotary Foundation
2. ROTARY DOWN UNDER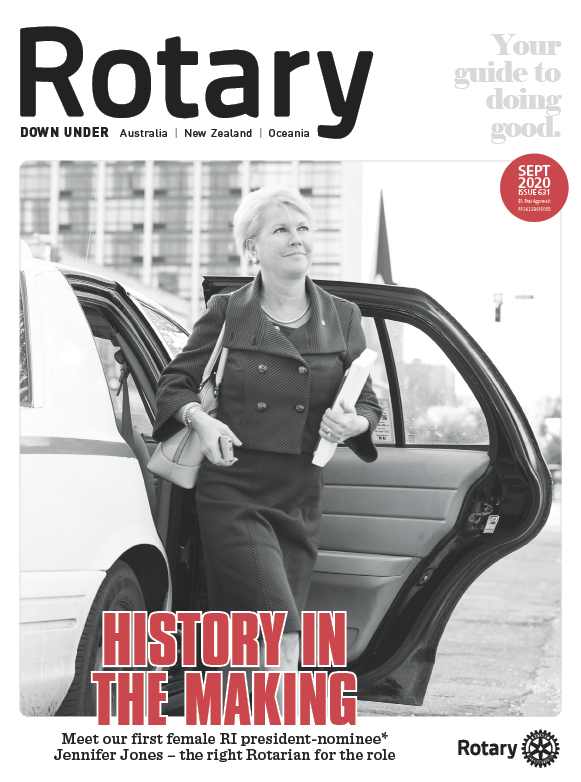 The times they are a-changing friends! And in all kinds of feel good ways. We have our first female RI President-Nominee (well, not officially until 1 October, but who's counting?), we have the world's very first Rotaract Pride Club in support of the LGBTIQ+ community, and, after decades of work across 47 countries on the continent, the World Health Organisation has declared the African region wild poliovirus-free! In a time when 'the new normal' is the catchphrase on everyone's lips, we are loving the look of this 'new normal'!
Check it all out in the September edition of Rotary Down Under:
http://epubs.media/rotarydownunder/ezine/2020/631/
3. ROTARY ZONE 8 CONFERENCE 2020
Don't forget to register for the Virtually Alice conference on the 19th and 20th of September. In the meantime read the latest conference newsletter. Click the link below.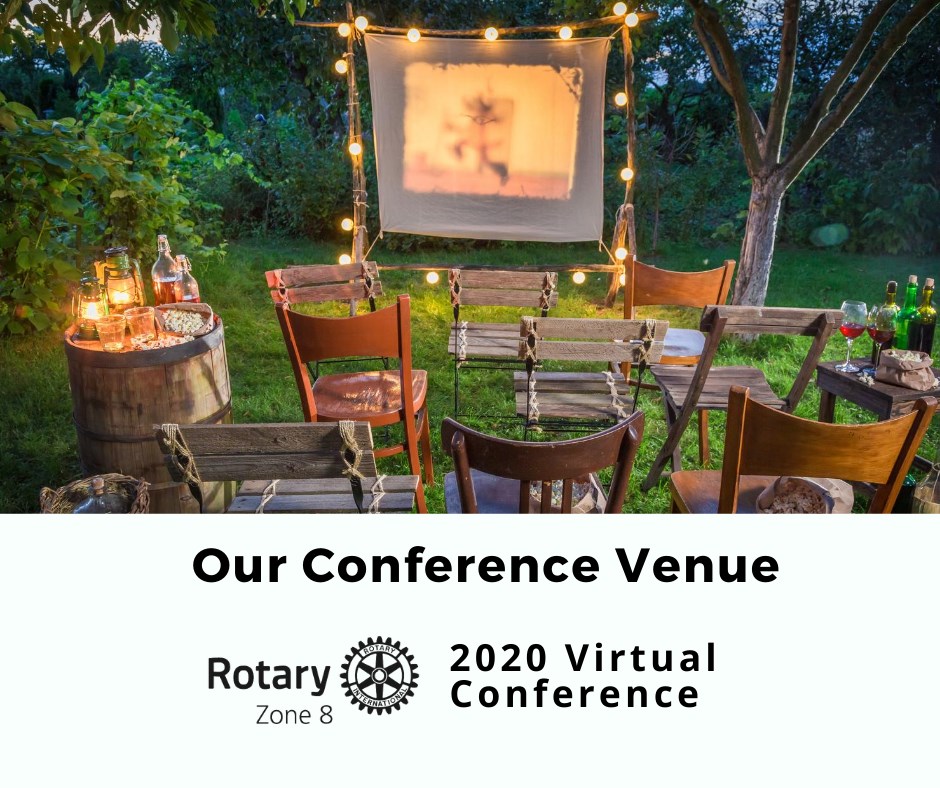 JUST FOR LAUGHS
ROTARY CLUB OF COOLAMON Inc. 2020-21
Chartered March 3rd, 1971; Sponsoring Club Narrandera Rotary Club
President: Howard Atkinson
President-Elect: Albert Suidgeest
Secretary: John Glassford
Treasurer: Henk Hulsman
Rotary Foundation Director: Neil Munro
Membership Director: Dick Jennings
Service Projects Director 1:
Albert Suidgeest
Service Projects Director 2:
Dave McKinley
Youth Services Director:
Anne Rzeszkowski
Club Admin Director:  Paul Weston
Public Image Director: Grahame Miles
Immediate Past President: Daryl Breust
Sergeant @ Arms: Albert Suidgeest
Bulletin Editors:
Paul Weston and John Glassford
Webmaster:
John Glassford
September is Rotary Basic Education and Literacy Month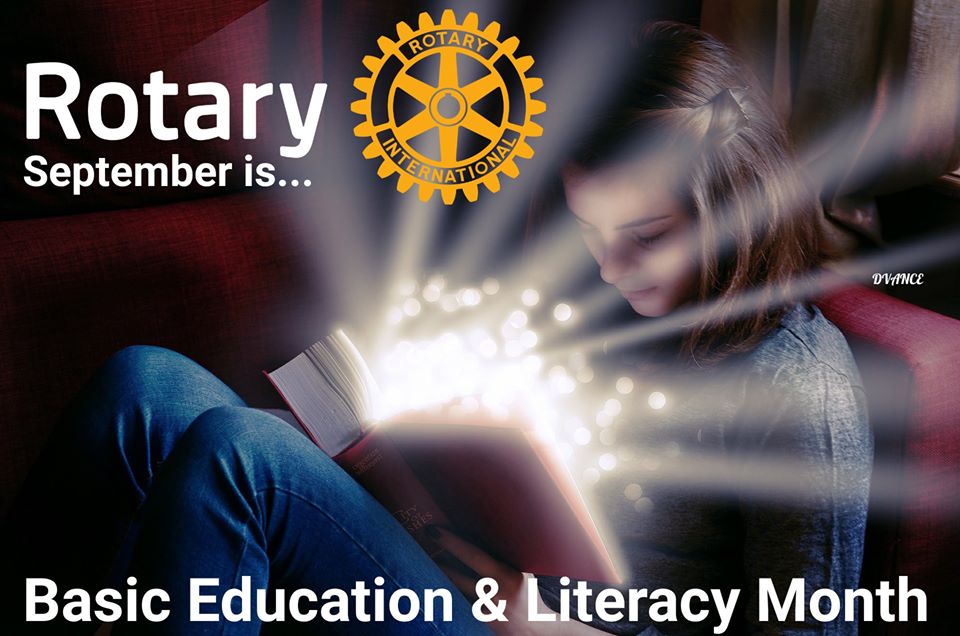 Graphics by Debbie Vance from Rotary Club of Ucluelet BC Canada.