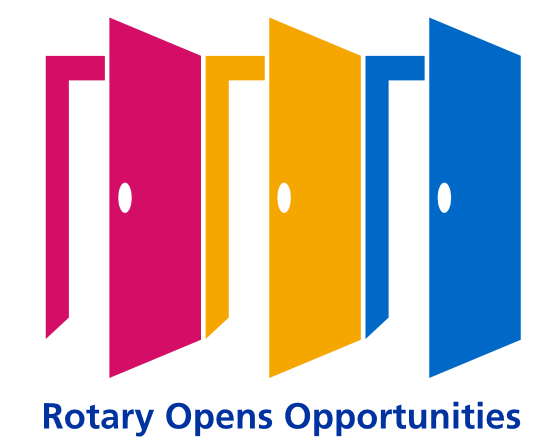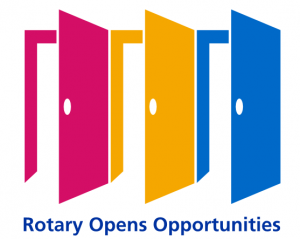 SPRING HAS SPRUNG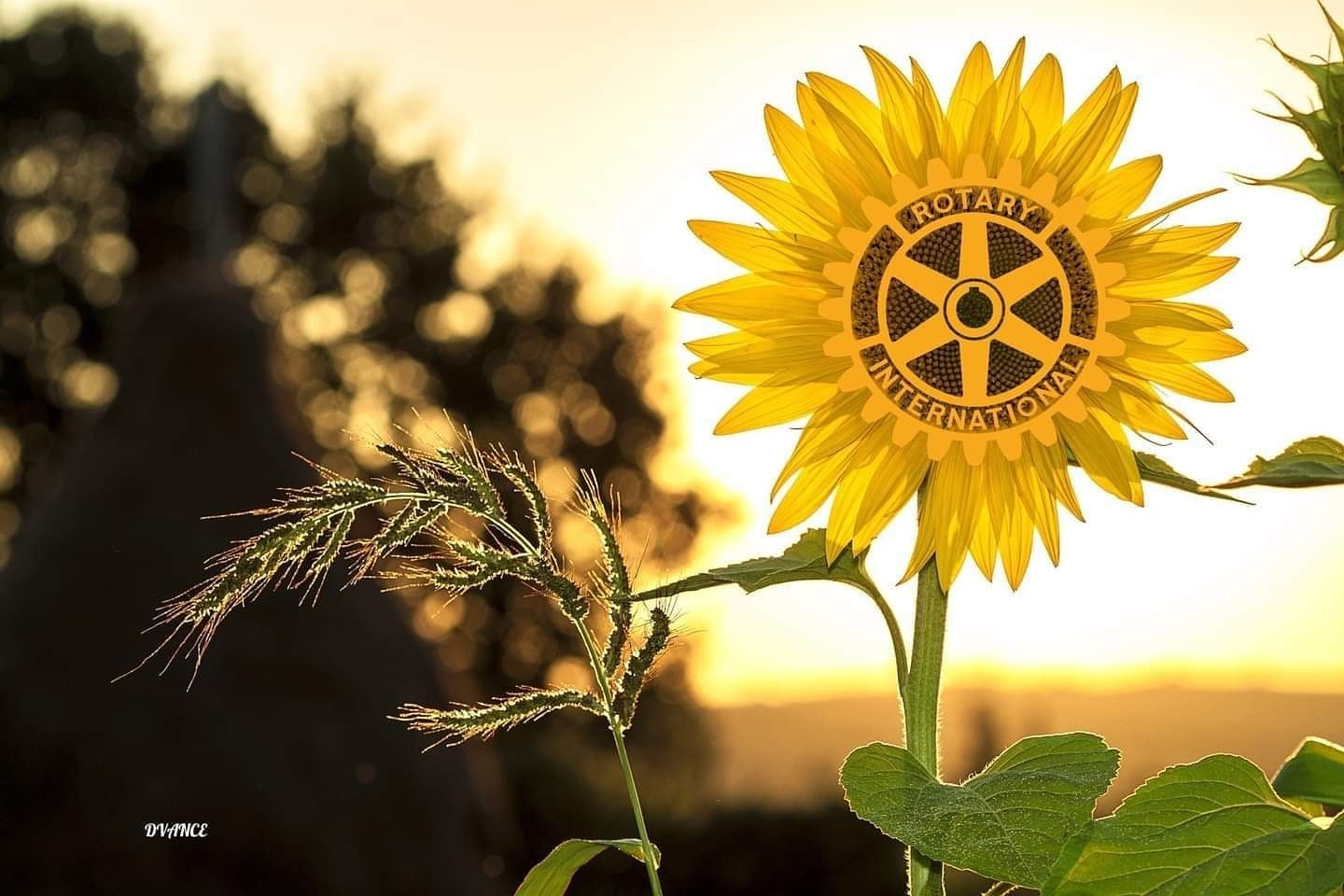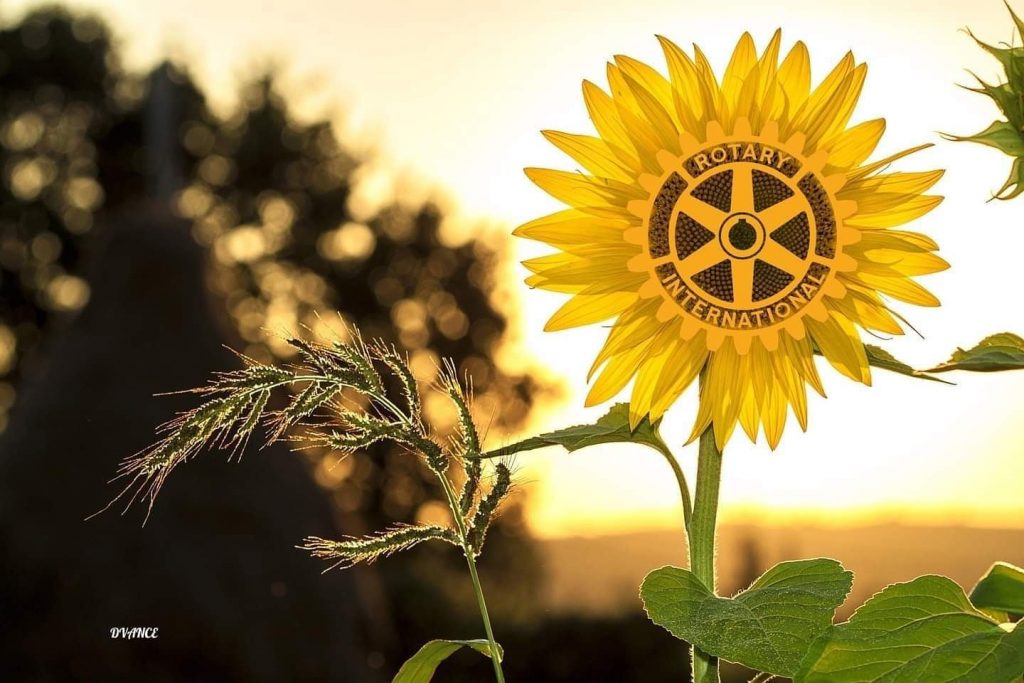 Week of September 7th
This week's meeting was just a bit of planning and fellowship.  Plans for the upcoming Monster Raffle were discussed, along with a range of projects including tree planting (to be done over the next couple of weekends), articles for the Chronicle, the return of Bingo, etc.  The meeting concluded with a raffle and fines by Sargent at Arms Albert, who this week fined himself.  In a touch of karma justice, Albert won the raffle.
OTHER NEWS
Beirut Calling – Rotary helps Lebanon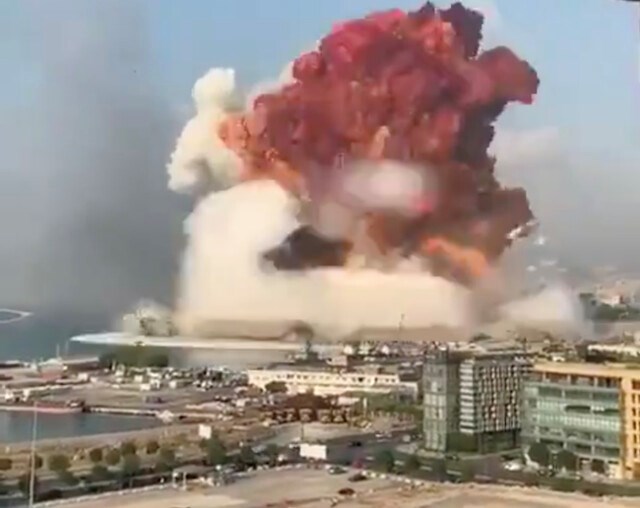 11 September 2020
Beirut Calling – Rotary helps Lebanon ACT Government donation welcomed
Rotary Clubs across the ACT and southern NSW, in Rotary District9705, have welcomed the prompt and generous donation of $5,000 from the ACT Government towards funds being raised by regional Rotary Clubs to support the Rotary Club of Beyrouth in Lebanon.
In response to the colossal 4 August explosion in Beirut's port, theRotary Club of Beyrouth is focusing on supporting the paediatric section of the Karantina Government Hospital, which was severely afected by the explosion and will require funds for equipment and medical supplies.
Personal donations through the Rotary Club of Canberra.
Rotary District 9705 Governor Michael Moore AM
TRACY OCHIENG UPDATE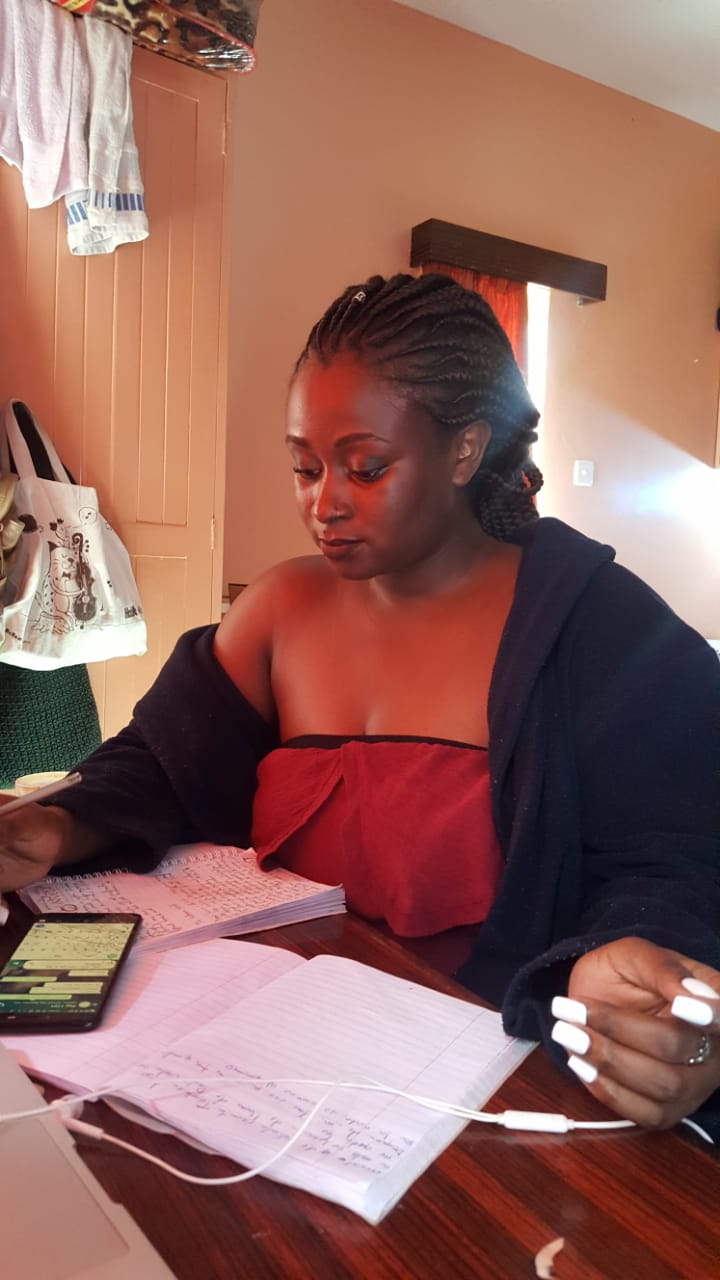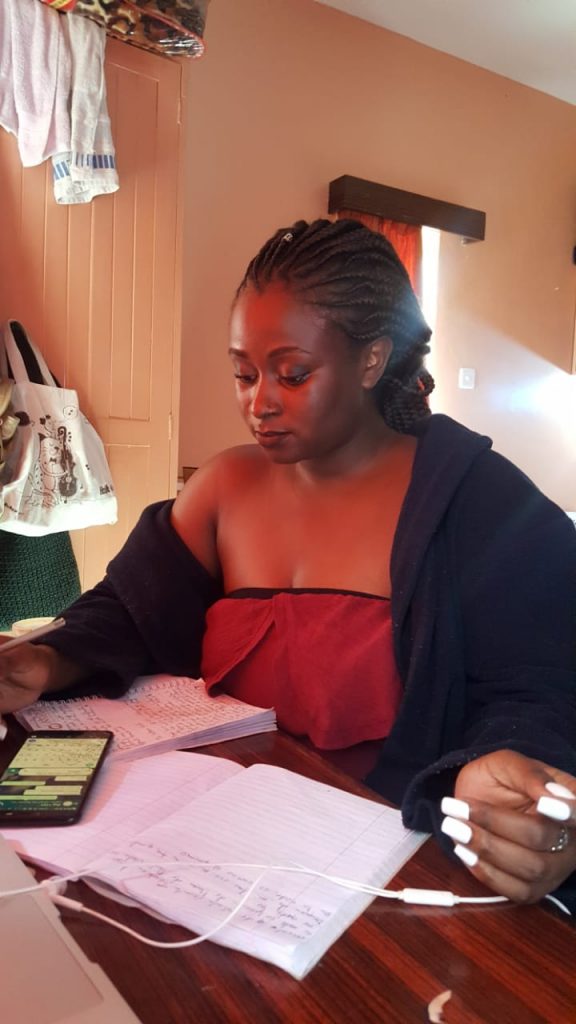 I just wanted to bring you up to date with Tracy's progress and I will be brief:
Tracy has been studying from home in Kisumu but has now returned to Nairobi.
Tracy is still at the United States International University in Nairobi.
Tracy is studying for her degree in journalism and graduates in September 2022.
Coolamon Rotary is sponsoring Tracy and are paying her fees on time.
PDG Fred Loneragan and I are supporting her with help when required.
Fred and I are confident that Tracy will see it to the end and graduate and if we can travel by then I will be there in 2022.
Sally Farmer has asked Tracy to write a monthly newsletter of life in Nairobi for our Coolamon Community Chronicle.  This will help her in her journalism degree in addition to providing readers with a view of life from a very different vantagepoint.
Tracy's goal is still to start her Big Sisters Project for Mathare to give vulnerable and at risk girls, like she was once, an opportunity that Tracy got when Fred and I met her in November 2011 in Mathare.
– John Glassford
DIARY
Monday, September  14th – Speaker meeting. Paul will give an update on COVID-19, following publication of interesting new findings by researchers at Oak Ridge National Lab in Tennessee.  Coolamon Sport & Rec Club, 6:30 for 7 pm.
Wednesday, September 16th – Board meeting. The Old Coolamon Convent, 7:30 pm.
Saturday-Sunday 19th and 20th of September:  Zone 8 ZOOM Virtually Alice conference
Monday, September  21st – Regular meeting. Coolamon Sport & Rec Club, 6:30 for 7 pm.
Monday, September  28th – Speaker meeting. Guest speaker: TBA.  Coolamon Sport & Rec Club, 6:30 for 7 pm.
Monday, October 5th  – No Meeting (Labor Day Holiday)
Thursday, October 8th – BINGO.  Allawah Community Centre, 6:45 – 10:00 pm.  Roster: Paul (captain), John B, Dave and Brian.
Wednesday, October 14th – Board meeting. Coolamon The Old Convent, 7:30 pm.
Monday, October  19th – Club Assembly.  Coolamon Sport & Rec Club, 6:30 for 7 pm.
Monday, November 9th – Annual General Meeting.  Coolamon Sport & Rec Club, 6:30 for 7 pm.
Thursday, November 12th – BINGO.  Allawah Community Centre, 6:45 – 10:00 pm.  Roster: Grahame (captain), Garth, Bern and Alex.
Monday November 23rd – District Governor Dr. Michael Moore AM Visit via Zoom 6.30 for 7 pm
REMINDERS
Coolamon Rotary Club AGM Monday November 9th 2020.  President-Elect Albert will be looking for volunteers to serve on his board for 2021-2022.  All positions are as a rule declared vacant at the AGM and will be filled on that night.  Please contact Albert if you are interested in serving on his board.
THE PUZZLER
Answer to the last puzzler: 1) add insult to injury, 2) a bit under the weather, 3) the ball is in your court, 4) let the cat out of the bag, 5) beat around the bush, 6) no one to blame, 7) yellow belly, 8) take from the rich and give to the poor, 9) three blind mice, and 10) green-eyed monster.
This week's puzzler: You are in a room that has three switches and a closed door. The switches control three light bulbs on the other side of the door. Once you open the door, you may never touch the switches again. How can you definitively tell which switch is connected to each of the light bulbs?
ROTARY NEWS
1. ROTARY ACADEMY THE PHILIPPINES
Wednesday night is Rotary Academy night from District 3780 in The Philippines.  On the 9th last Wednesday PDG JG was invited to make a presentation on Rotary Action Groups and Rotary Fellowships.  It was a very well organised event with a large Zoom audience of 123 and an even larger live Facebook gathering.
JG was introduced by a Brigadier General Daway of the Philippines National Police,PNP, where they have a Rotary Club, Camp Crame in the headquarters of the PNP in Quezon City.  The Brigadier General is their President Elect.  The meeting started with an invocation and the national anthem of The Philippines.
Some photos from the evening in thumb nails just click on the thumbnail.

2. ROTARY CLUB OF EAST NASSAU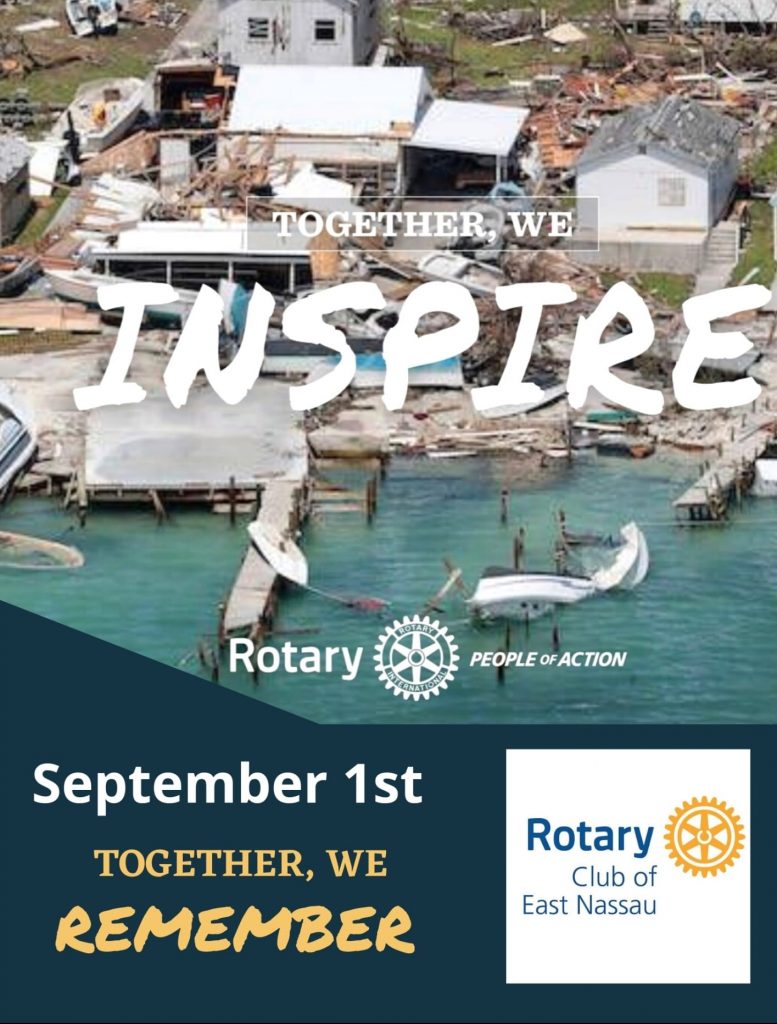 Hard to believe that it was 12 months ago that hurricane Dorian leveled the Island of Abaco.  We have now been able to send $2,500 to the RC of East Nassau and it has been received.  Thanks Henk Hulsman for your patience with this transfer.
3. ROTARY ZONE 8 CONFERENCE 2020
Don't forget to register for the Virtually Alice conference on the 19th and 20th of September. In the meantime read the latest conference newsletter. Click the link below.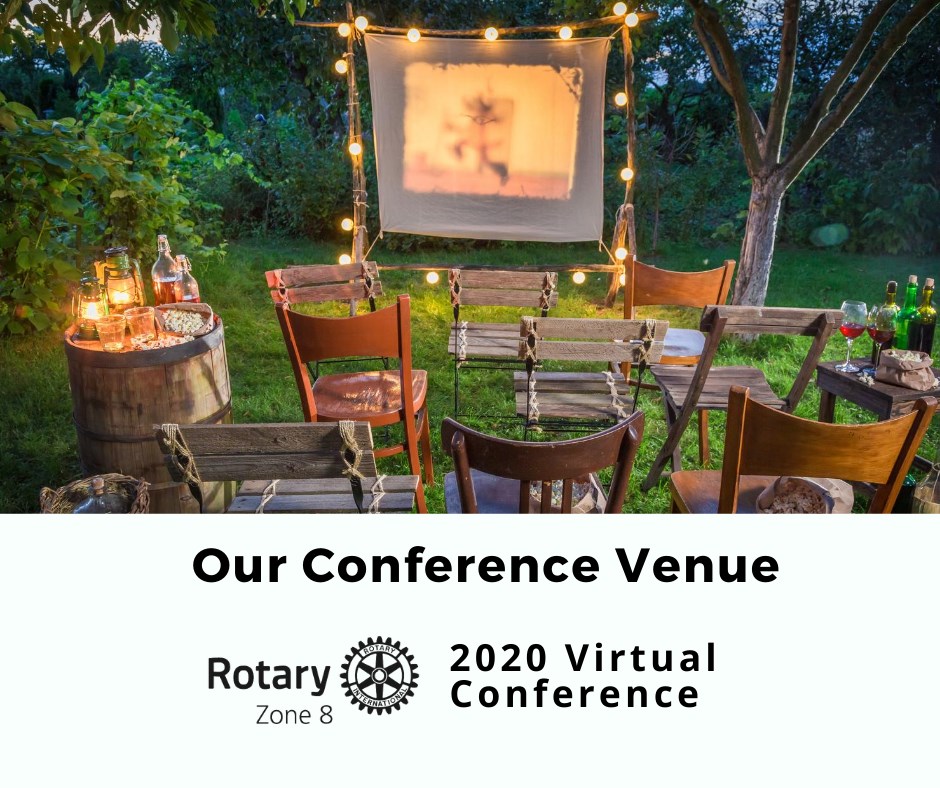 JUST FOR LAUGHS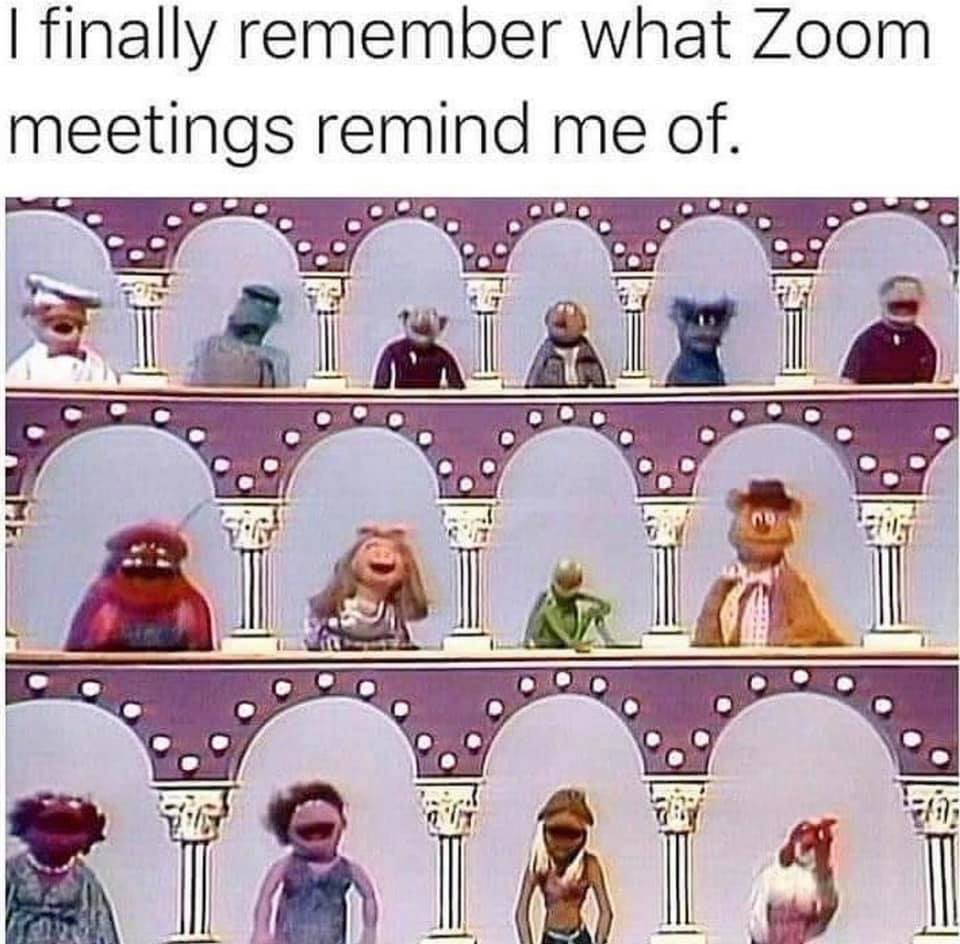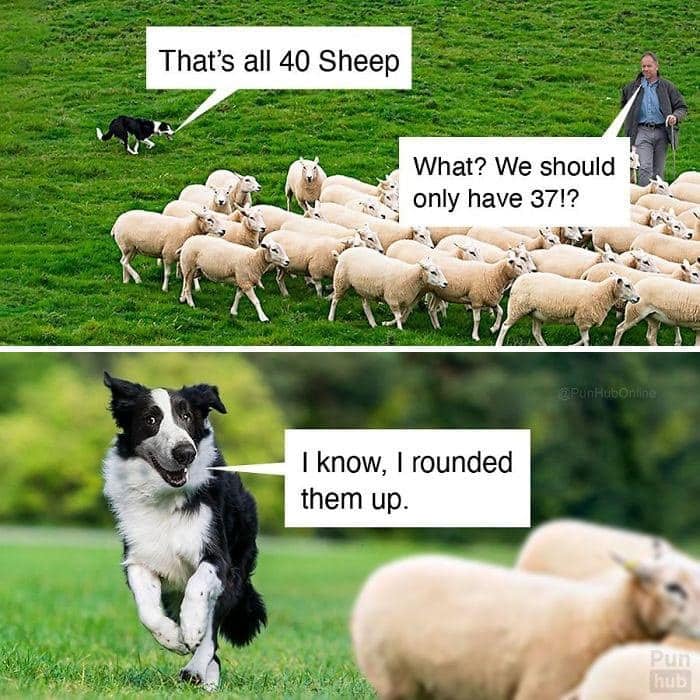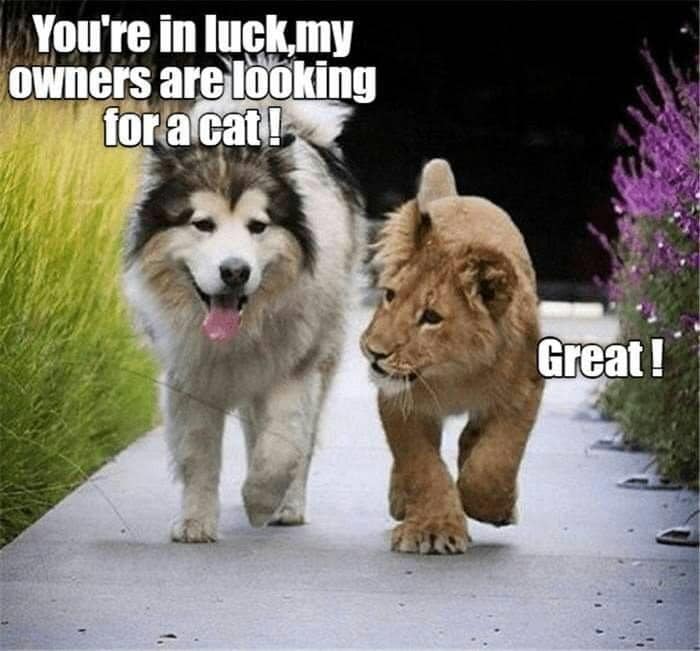 ROTARY CLUB OF COOLAMON Inc. 2020-21
Chartered March 3rd, 1971; Sponsoring Club Narrandera Rotary Club
President: Howard Atkinson
President-Elect: Albert Suidgeest
Secretary: John Glassford
Treasurer: Henk Hulsman
Rotary Foundation Director: Neil Munro
Membership Director: Dick Jennings
Service Projects Director 1: Albert Suidgeest
Service Projects Director 2: Dave McKinley
Youth Services Director: Anne Rzeszkowski
Club Admin Director:  Paul Weston
Public Image Director: Grahame Miles
Immediate Past President: Daryl Breust
Sergeant @ Arms: Albert Suidgeest
Bulletin Editors: Paul Weston and John Glassford
Webmaster: John Glassford
September is Rotary Basic Education and Literacy Month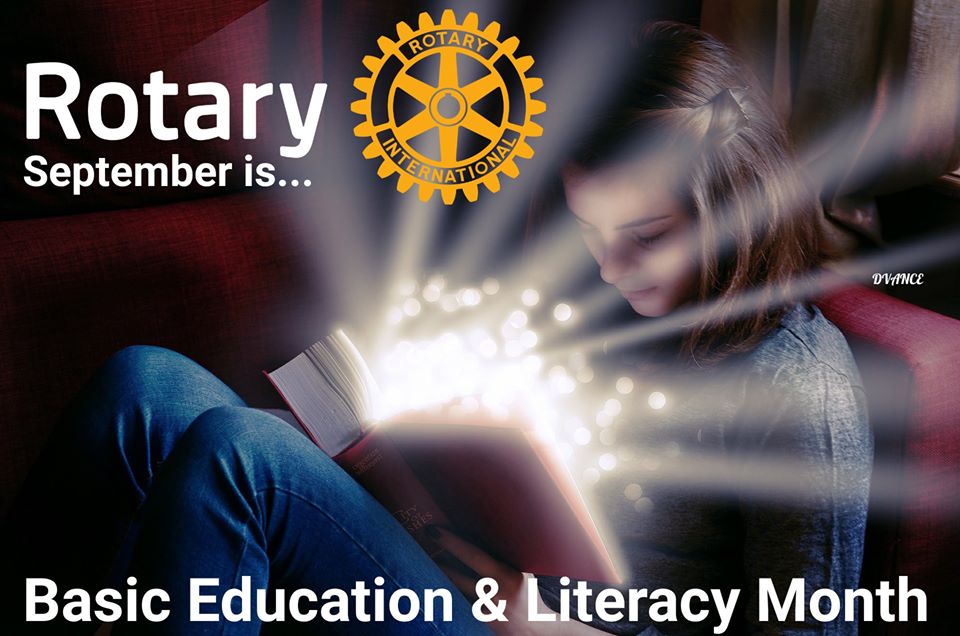 Graphics by Debbie Vance from Rotary Club of Ucluelet BC Canada