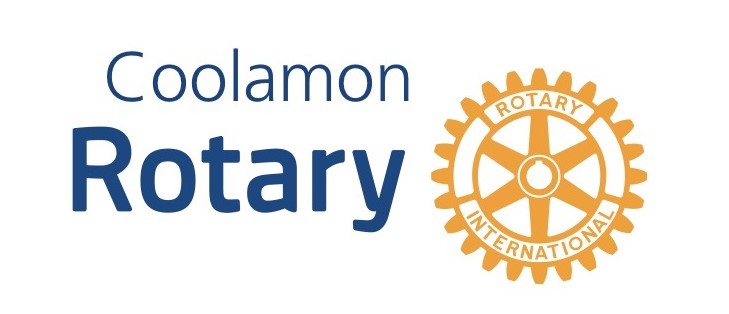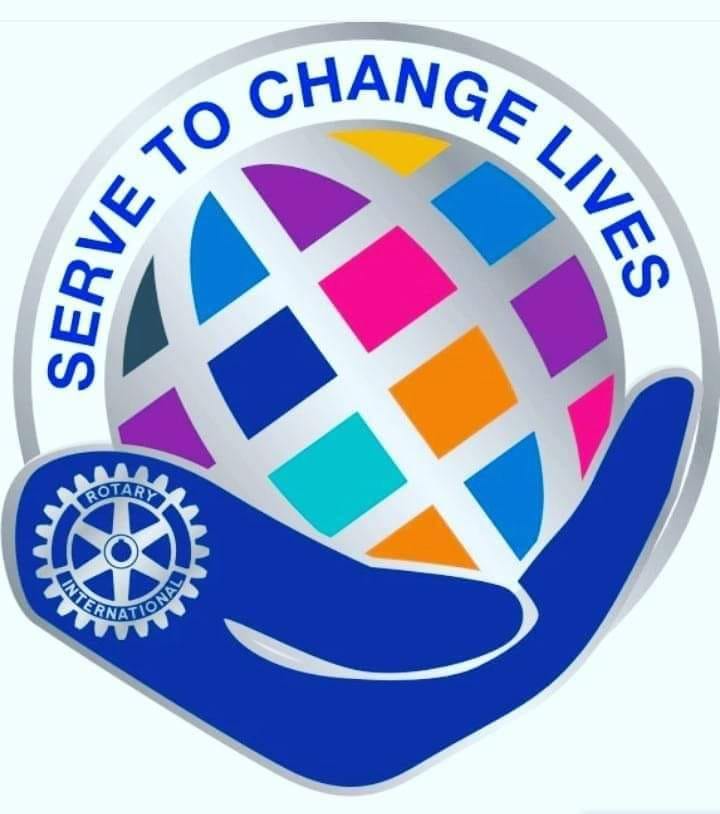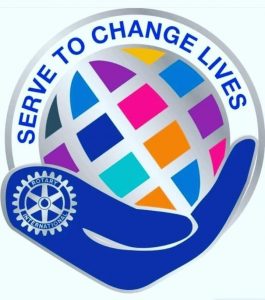 Week of 19th July
President Albert welcomed 21 members and two guests to our weekly meeting.  This week's meeting featured a talk by guest speaker Carla Gash, a new solicitor with Commins Hendriks, who covered the basics of wills, power of attorney, and enduring guardianship. Despite claiming to have little experience with public speaking, Carla kept the attention of those in attendance through the discussion of some rather dry topics, aided by the inclusion of some personal experiences helping people getting funds that would otherwise have gone to less deserving relatives of the deceased. Newest member Adrian Lindner thanked Carla for her talk and presented her with a token gift of appreciation.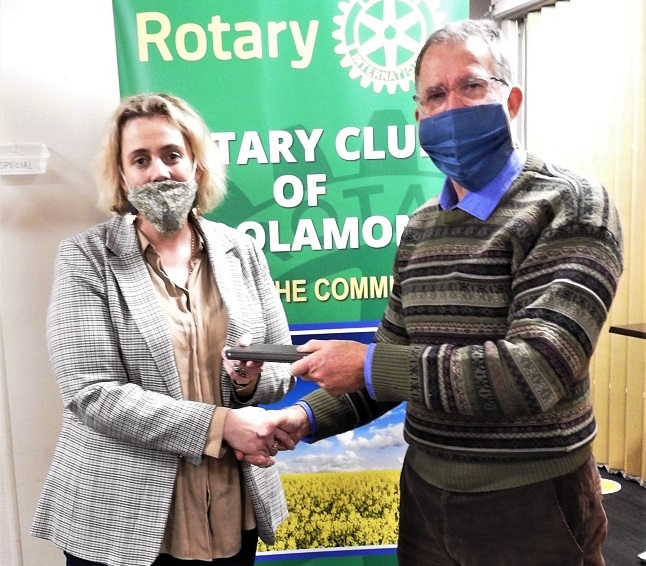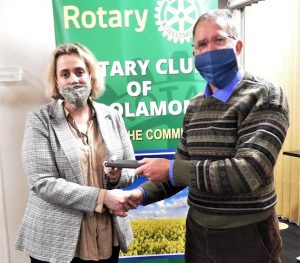 The remainder of the meeting was spent discussing upcoming events (this Saturday's street raffle, firewood sales, storing the supply of paper for the Chronicle, etc.), a fine session led by fill-in Sergeant Garth, the raffle and as usual, fellowship.  The large roll-up meant there was lots of gasbagging going on at the end, and a very enjoyable evening overall.
DIARY
Saturday 24th July – Street Raffle. Coolamon Newsagency, 7:00 am – noon. Rostered on are 7:00-8:00 Don D & Mary Potts, 8:00-9:00 Don D and Ann R, 9:00-10:00 Anne R and Neil M, 10:00-12:00 Bern and Garth.
Monday 26th July – Club Assembly. Coolamon Sport & Rec Club, 6.30 for 7:00 pm.
Wednesday 28th July – Narrandera RC Changeover Dinner. Narrandera Golf Club, 6.30 for 7.00 pm.
Monday 16th August – Regular meeting with visit from Area Governor. Elaine Almond, new D9705 Area Governor, will be our guest on the evening. Coolamon Sport & Rec Club, 6.30 for 7:00 pm.  Board members are requested to arrive at 6.00 pm to meet with Elaine prior to the meeting.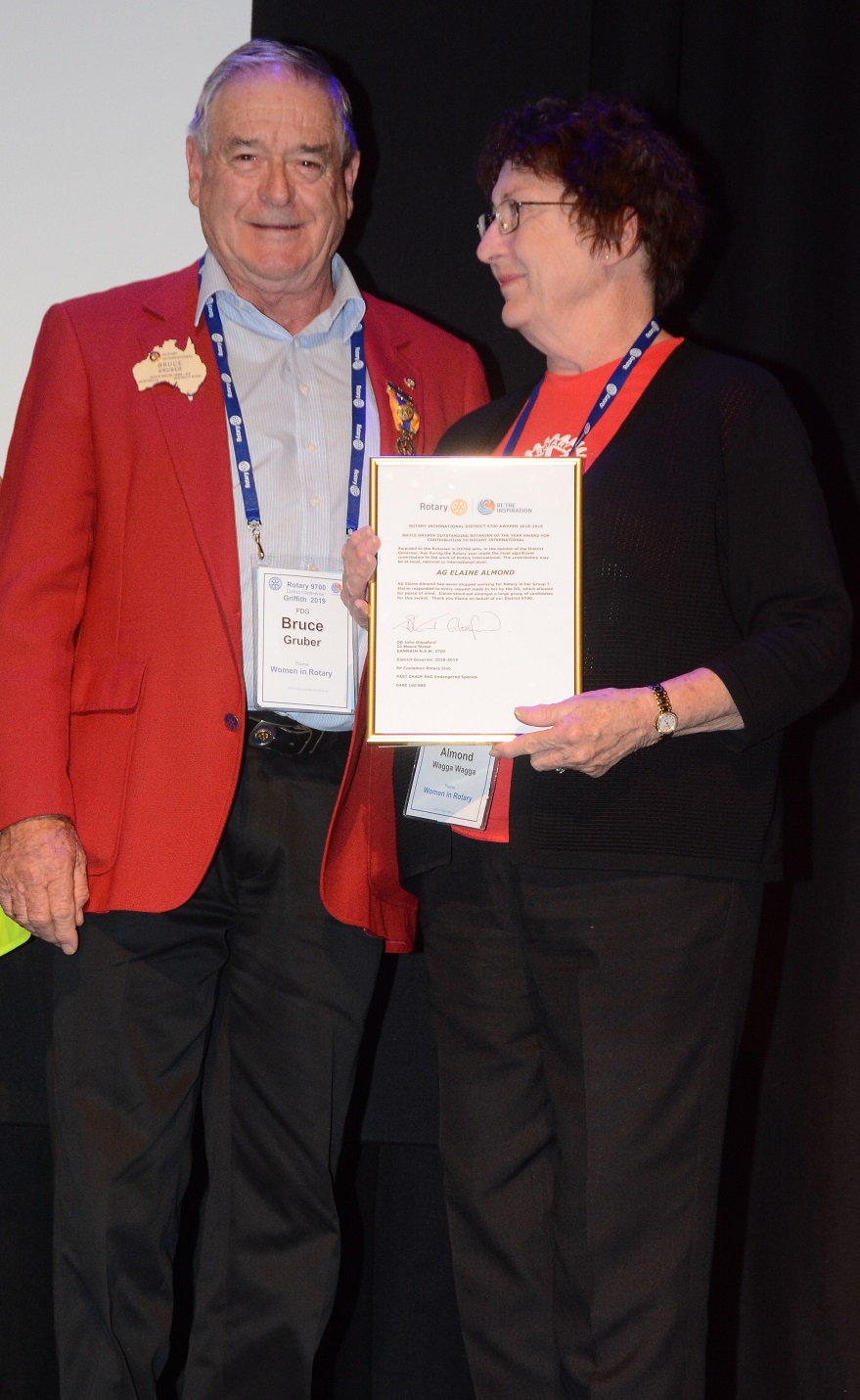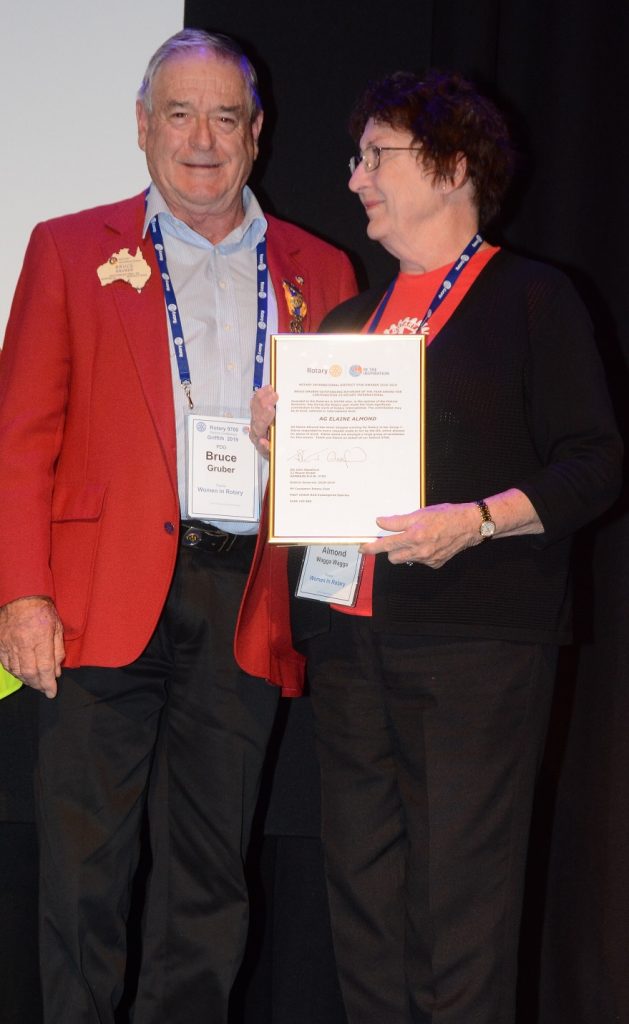 Above PDG Bruce Gruber D9700 1992-1993 presenting AG Elaine Almond with the DG's Rotarian of the Year 2018-2019  award for D9700, originally established by PDG Bruce.
October long weekend Wollundry RC Gears and Beers Festival. Check for the latest news on their web site:
Sunday 17th October – Open Garden Viewing
Saturday 23rd October – Open Garden Viewing
JUST FOR LAUGHS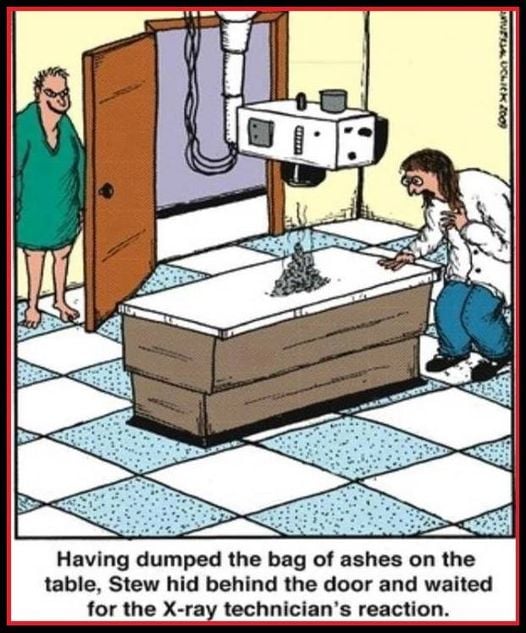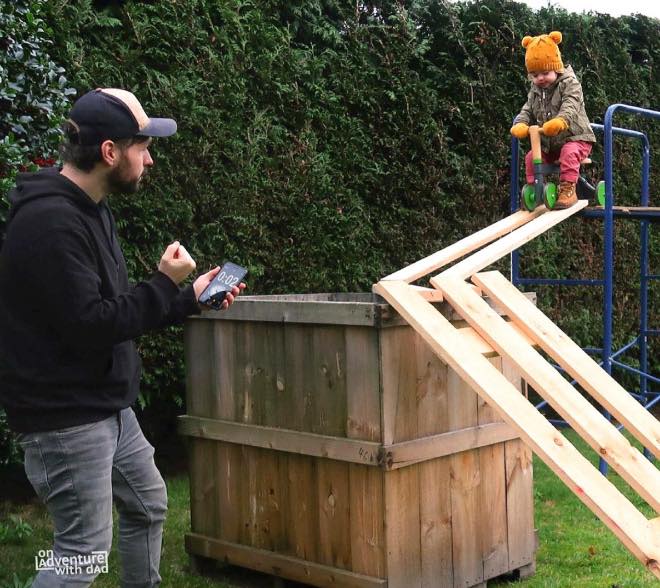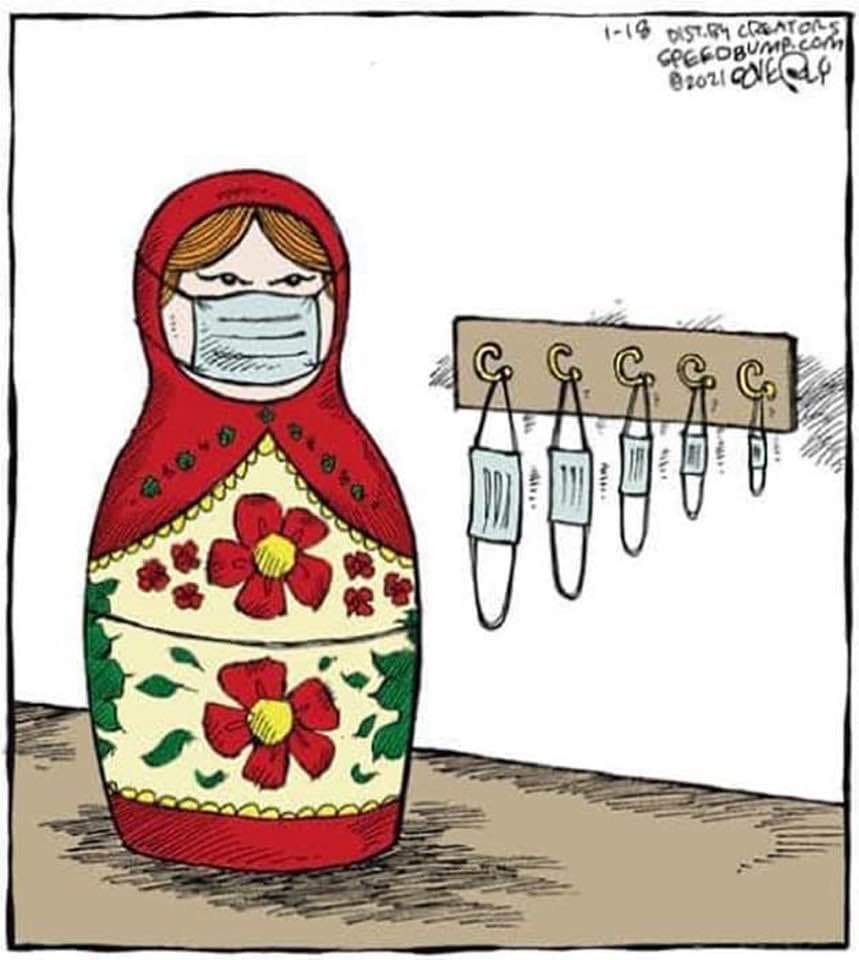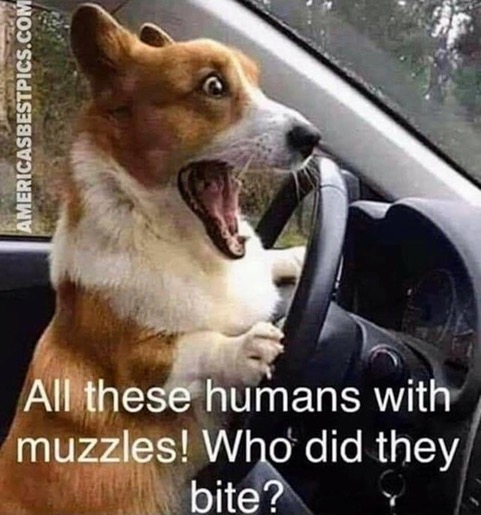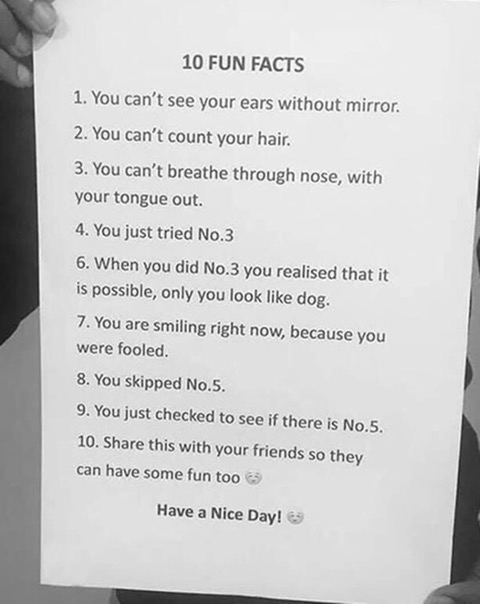 THE PUZZLER
Answer to last week's puzzler:  A surname

This week's puzzler: Removing an appendix is called an appendectomy, and removing tonsils is called a tonsillectomy. What is it called when they remove a growth from your head?
ROTARY NEWS
1.  MALARIA VACCINE PROJECT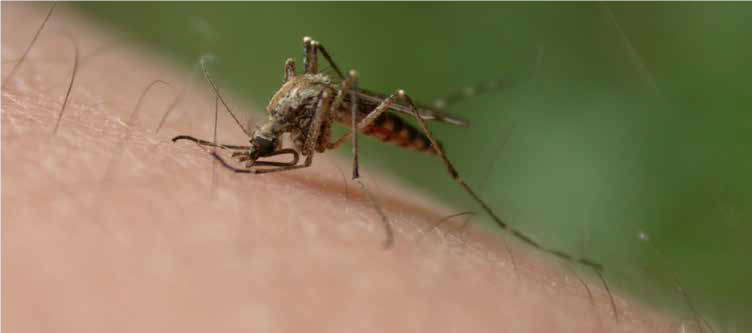 MALARIA VACCINE PROJECT UPDATE
by: PROFESSOR MICHAEL GOOD AO
Since the last newsletter, World Malaria Day was marked on the 25th April. This is an internationally recognised day that highlights global efforts to control malaria, the need for continued investment and political commitment and to celebrate our achievements. Since 2000, the world has made historic progress against malaria resulting in hundreds of millions of clinical cases averted and millions of lives saved. We must remember however, that half of the world's population still live in regions where they are at risk of contracting malaria and this dreadful disease takes a child's life every two minutes. No single preventive measure will be solely responsible for eradicating the malaria parasite. A combination of strategies will be needed, including we hope, a highly effective malaria vaccine.  Read more in the Newsletter Issue 10 – June 2021 below:
2.  Australia New Zealand Pacific Islands Rotary Conference
Keynote Speaker – Holly Corbett
To celebrate our Centenary, this year's Zone 8 Conference is all about sharing the wonderful impact of Rotary. It will take place on 11 & 12 September.
Pencil in the 11th and 12th of September 2021 for our Zone 8 (Australia, New Zealand and Pacific Islands) Virtual Conference.
Click here to read the latest conference newsletter.
Holly Corbett is the incoming chair of Rotaract Australia (RA), which is recognised by Rotary International as a Multidistrict Information Organisation (MDIO).
RA's purpose is to disseminate information and facilitate communication among Rotaract clubs in the participating Districts. Holly is excited to lead the MDIO and incoming Council of District Rotaract Representatives from July 1. Her vision is to navigate a cultural and strategic realignment of Rotaract Australia, to create value and better serve its members.
Holly's first significant engagement with Rotary was as a participant at the National Youth Science Forum in 2008. She joined the Rotaract Club of Tamar Valley in 2016, where she has since been the secretary, president and treasurer. As DRR for D9830, she spent two and a half years building the skills of Rotaractors in Tasmania, which saw her named the 2020 Australian Rotaractor of the Year. She is also a RYLA alumni and a charter member of the Rotary Social Impact Network. Holly works as a Communications Advisor and lives in Launceston with her husband, cat and dog.
July is Rotary New Leadership Month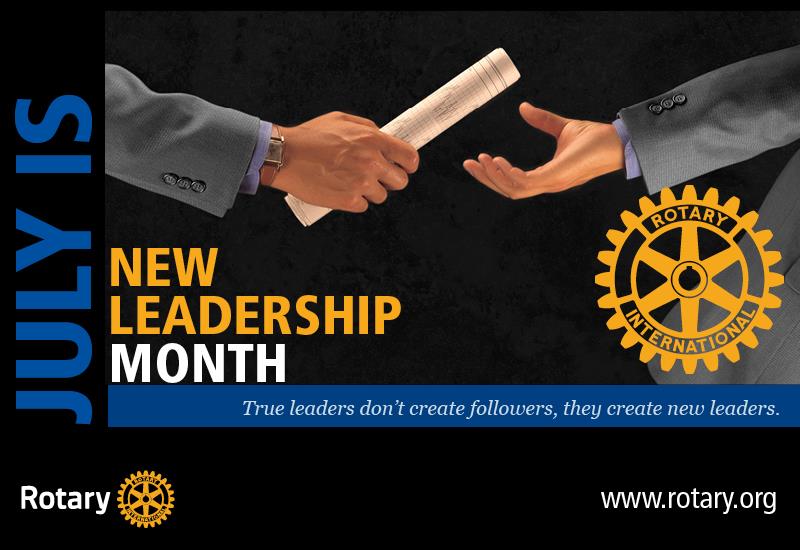 ROTARY CLUB OF COOLAMON Inc. 2021-22
Chartered March 3rd, 1971; Sponsoring Club Narrandera Rotary Club
President: Albert Suidgeest
President-Elect 2022-2023: Paul Weston
Secretary: John Glassford
Treasurer: Henk Hulsman
Rotary Foundation Director: Neil Munro
Membership Director: Dick Jennings
Service Projects Director: Daryl Breust
Youth Services Director: Anne Rzeszkowski
Club Admin Director:  Ian Jennings
Public Image Director: Grahame Miles
Sergeant @ Arms: John Bond
Immediate Past President: Howard Atkinson
Bulletin Editors: Paul Weston and John Glassford
Webmaster: John Glassford