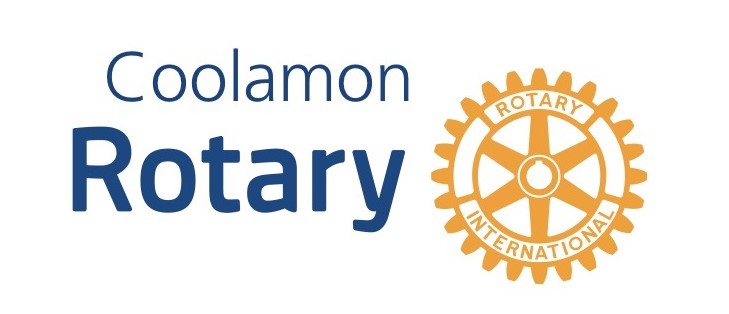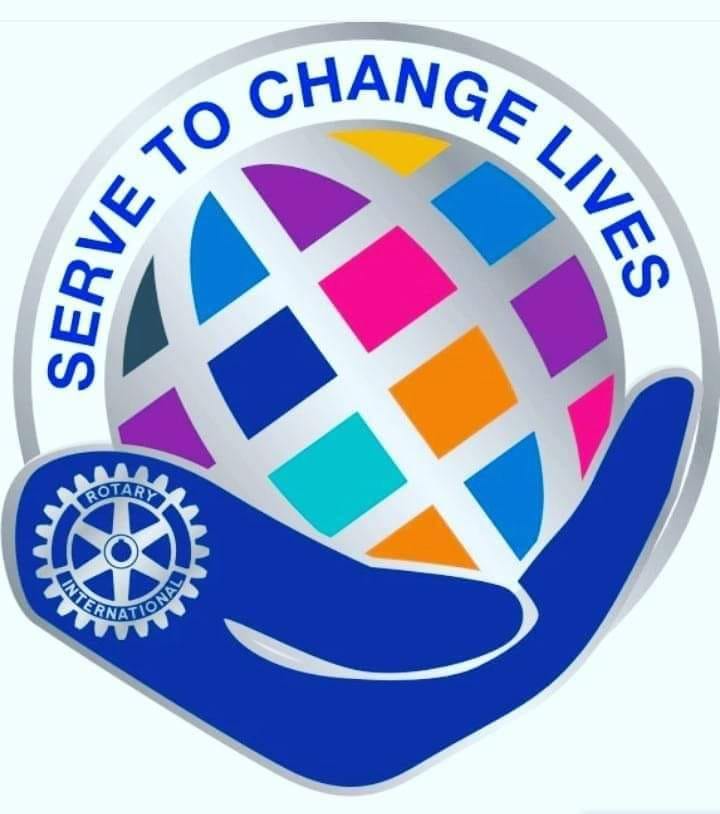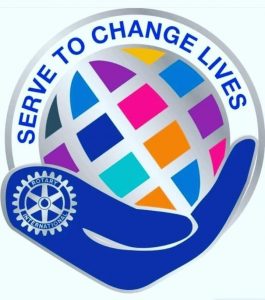 Week of 26th July
President Albert welcomed 19 members and 1 guest to our first club assembly of the Rotary year.  Paul reported that the street raffle was quite successful, with lots of tickets sold to those hoping to win the trailerload of firewood.  The raffle was won by former member Myffy Collette, who was very happy to receive the precious load of wood as her supply was running low.  Myffy is holding up well as she manages the household and cares for her ailing husband, Brian.
President Albert chose to use our club assembly to discuss some plans for the coming year, particularly the garden viewing to be held in October, as well as his perspective on tree planting and vegetation loss in Coolamon.  Sergeant-at-Arms Bondy levied a number of entertaining fines, and a few cross-fines rounded out the fines session.  The meeting concluded with the raffle, which was won by Bruce, with second prize going to Bern.
DIARY
Wednesday 11th August – Board Meeting. Coolamon Sport & Rec Club. TBC.
Monday 16th August – Regular meeting with visit from Area Governor. Elaine Almond, new D9705 Area Governor, will be our guest on the evening. Coolamon Sport & Rec Club, 6.30 for 7:00 pm.  Board members are requested to arrive at 6.00 pm to meet with Elaine prior to the meeting.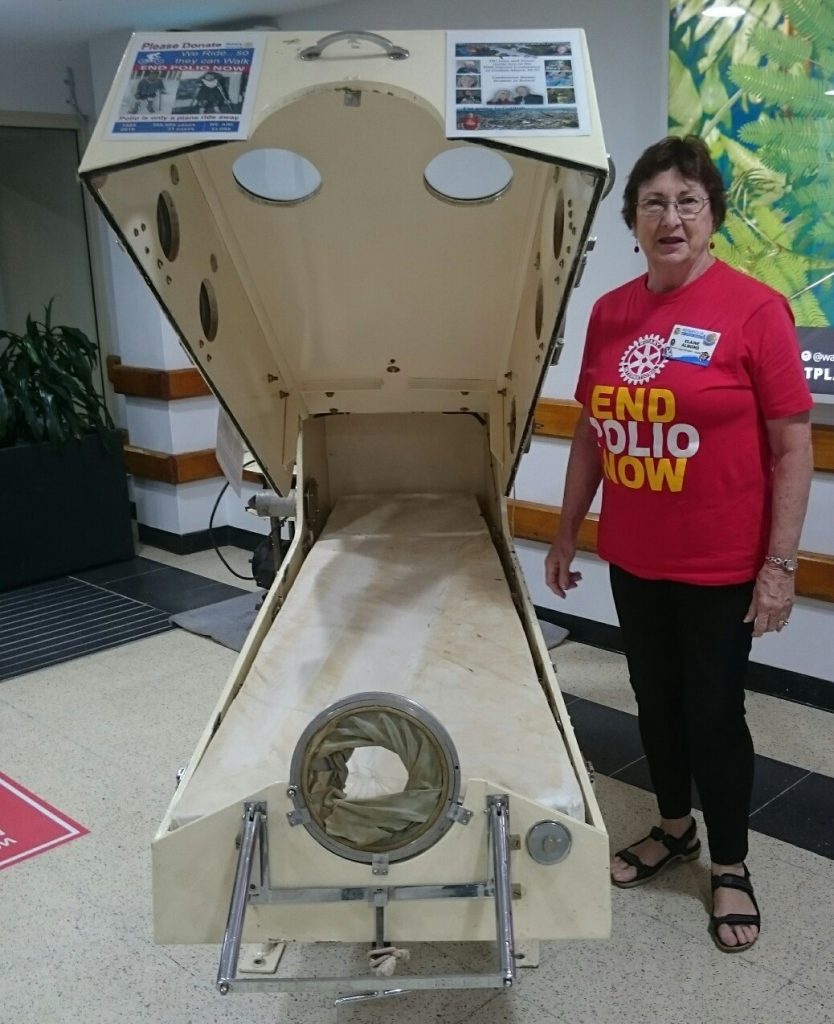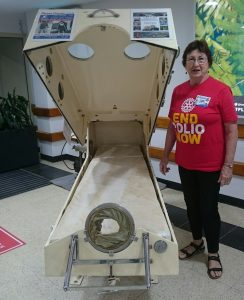 October long weekend Wollundry RC Gears and Beers Festival. Check for the latest news on their web site:
Sunday 17th October – Open Garden Viewing
Saturday 23rd October – Open Garden Viewing
JUST FOR LAUGHS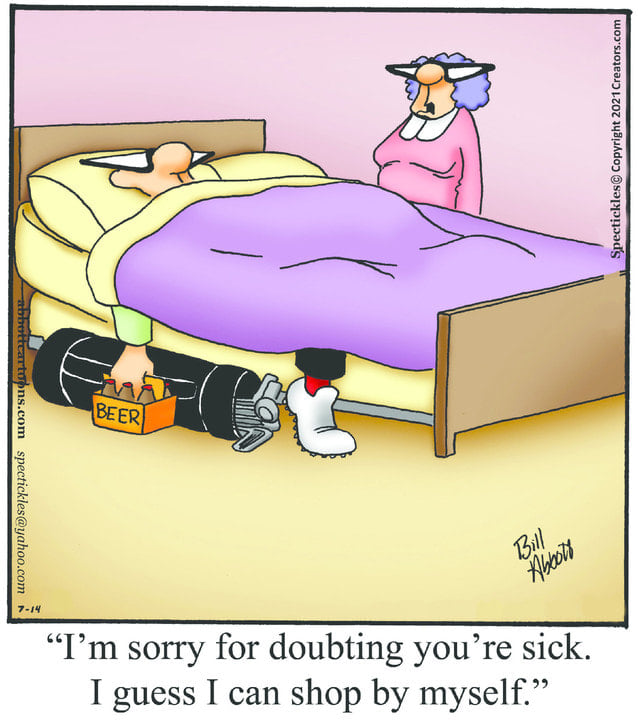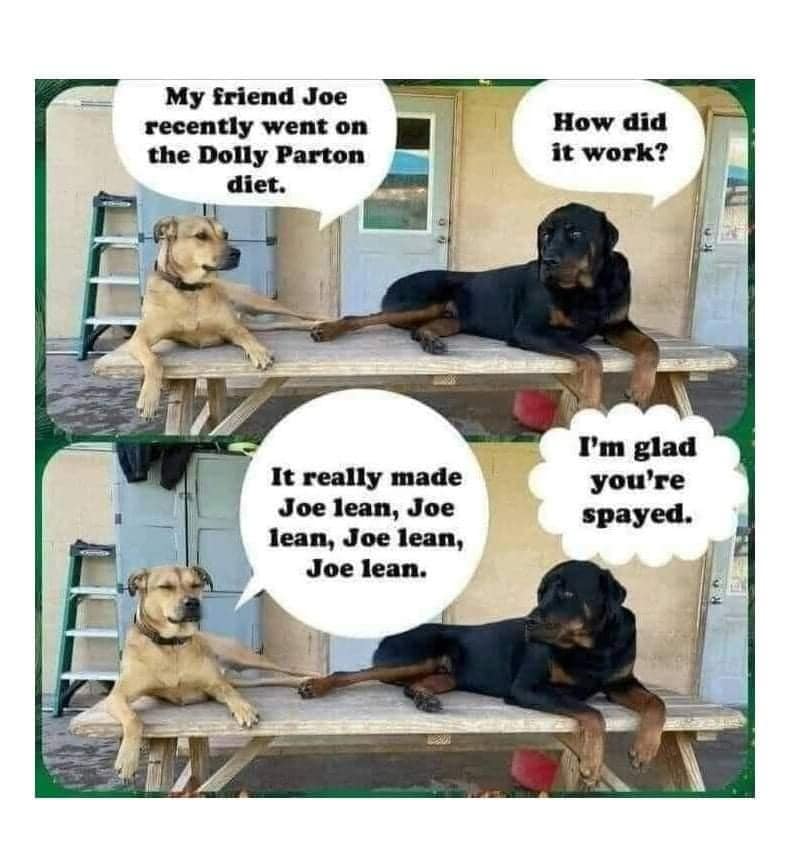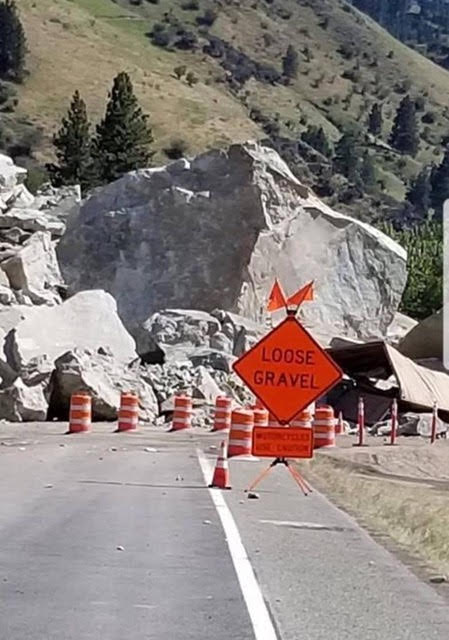 THE PUZZLER
Answer to last week's puzzler:  A haircut!

This week's puzzler:
Bondy was having a big party. He decided on a technique to get lots of people to come. He invited his five closest friends and said that they could each invite 4 people.
Each of those could invite 3.
Each of those could invite 2.
Each of those could invite 1.
Overall, how many people did Bondy invite to his party?
ROTARY NEWS
1.  ShelterBox Australia Newsletter July 2021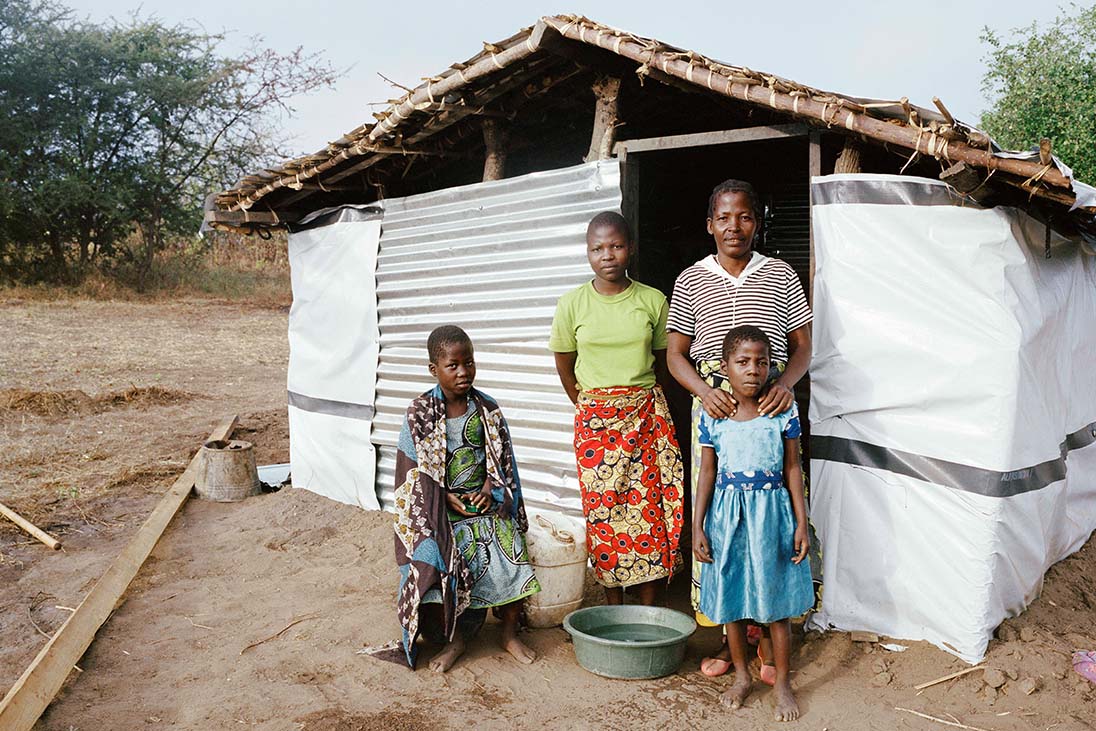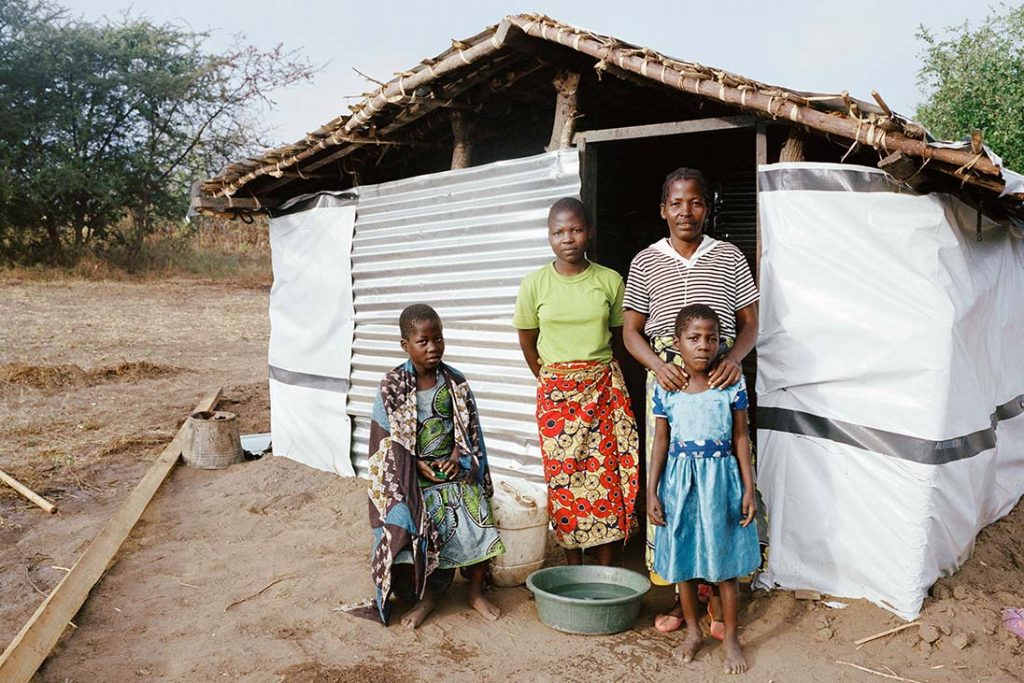 Last year Cyclone Idai hit southern Africa, washing away entire villages like Mwalija in Malawi.
As for now, the sun rises. One goes to the farm, one stays at the house and the children go to school. Life is getting restored. Now we are living on higher land, we are living without worries. I feel at home, without any hesitation.
Having lost everything after Cyclone Idai, Stephano and Mary were determined to rebuild their livelihoods, together with the rest of the community in Mwalija. Watch the video to see their story of recovery.
2.   Rotary projects around the globe
Stories from the United States, Nicaragua, Lithuania, Rwanda, Jordan.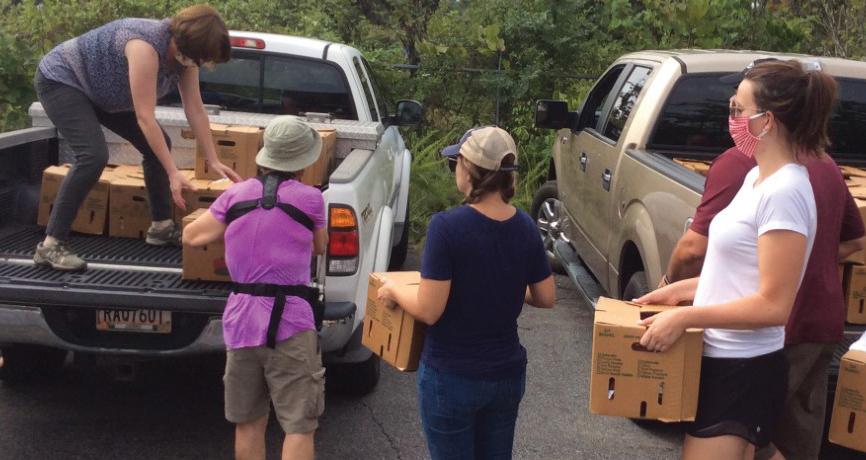 After hundreds of Rotary clubs in Zones 33 and 34 provided millions of meals to community members in need during the inaugural year of their Feed 10 Million initiative in 2019-20, District 6910 in northern Georgia is serving up a generous portion in the food drive's second year. As of late April, the district had provided more than 2 million meals. District 6910 coordinated with the Farmers to Families Food Box program of the U.S. Department of Agriculture, which was designed to address the waste of produce that was left to rot in fields as a result of the COVID-19 crisis, says Randy Redner, a past president of the Rotary Club of Duluth, Georgia. "The food is paid for by the government. We provide the organization, the volunteers, and the connectivity in the local community to make sure it goes to the people who need it."
July is also the Rotary Month for the Environment.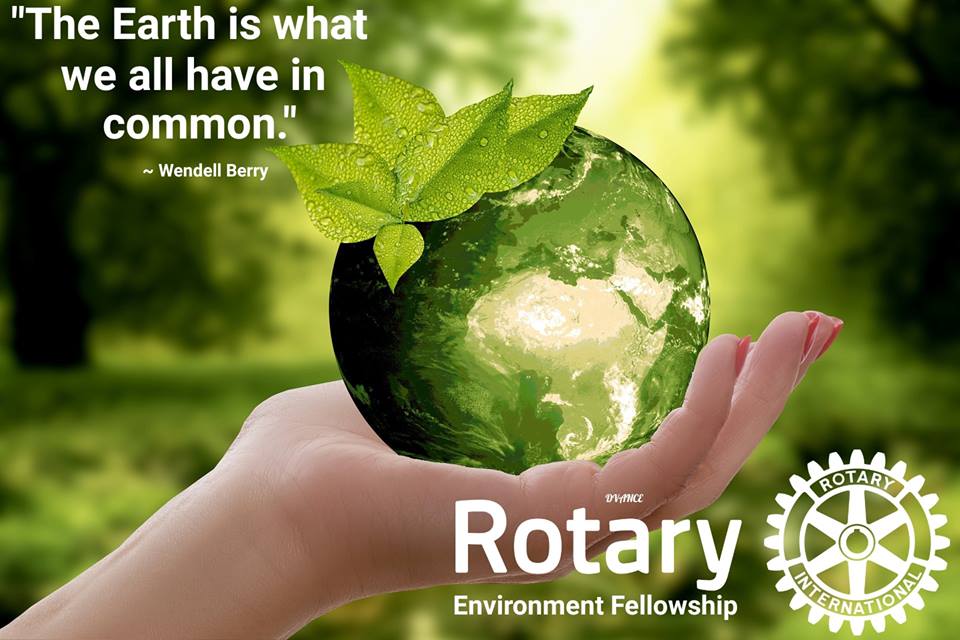 ROTARY CLUB OF COOLAMON Inc. 2021-22
Chartered March 3rd, 1971; Sponsoring Club Narrandera Rotary Club
President: Albert Suidgeest
President-Elect 2022-2023: Paul Weston
Secretary: John Glassford
Treasurer: Henk Hulsman
Rotary Foundation Director: Neil Munro
Membership Director: Dick Jennings
Service Projects Director: Daryl Breust
Youth Services Director: Anne Rzeszkowski
Club Admin Director:  Ian Jennings
Public Image Director: Grahame Miles
Sergeant @ Arms: John Bond
Immediate Past President: Howard Atkinson
Bulletin Editors: Paul Weston and John Glassford
Webmaster: John Glassford