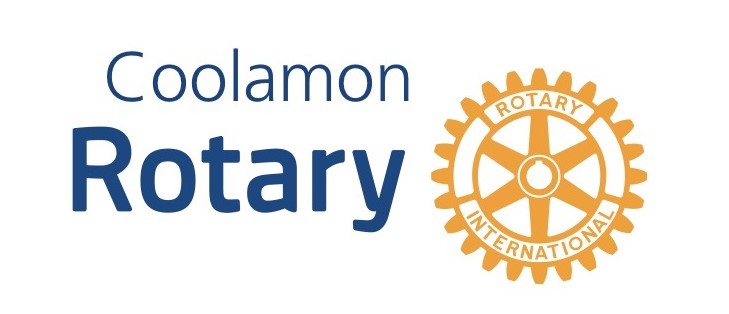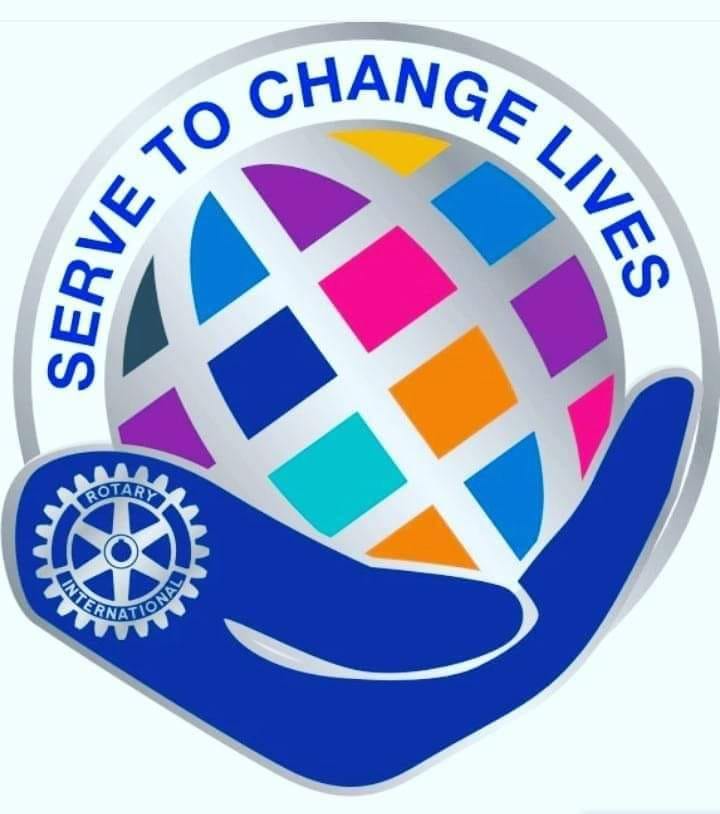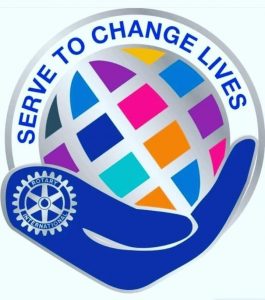 Week of 2nd August
President Albert welcomed 22 members and 1 guest (well, not really a guest since Mary Potts is all but a member, having been approved for membership but not yet inducted) to our weekly meeting.  Albert led a discussion of the garden viewing to be hosted by the club in October, which will hopefully go ahead pending developments on the COVID front. Following that, the members were treated to the first intstalment of Meet the Members, a new meeting activity started by Albert. First up was Daryl Breust, who answered a series of questions posed by the President, from the benign (e.g. "What's your favourite colour?") to the more probing ("Tell us about your career history").  We learned a lot about Daryl, including his ancestry (illustrated by an amazingly detailed family tree shown by Daryl), how he met his wife (Jan) and remarkable details about his sporting accomplishments (all related to Aussie Rules football).  The members were a bit in awe of Daryl's exploits on the footy field, but Garth was game to be the next cab off the rank at an upcoming meeting.
An interesting discussion ensued about the grace recited before dinner at our weekly meetings, with a diversity of opinions expressed regarding the appropriate content of the grace that is recited and whether we should be reciting grace at all.  Most agreed with the idea of having the recitation of a secular grace, with a diversity of grace/acknowledgments that would be rotated among out our weekly meetings, satisfying Albert's desire to get out of the habit of reciting the same grace week after week (which can result in the words of the grace losing their significance).
The meeting concluded with an amusing fine session led by Sergeant Bondy, who managed to extract some coin from the members, particularly Grahame who seems to be a frequent target of the Sergeant of late.  The raffle was won by Grahame, with second prize going to Paul.
DIARY
Monday 9th August – Speaker meeting. Guest Speaker: Ricky Hard on the "Red Neck Rally and Camp Quality". Coolamon Sport & Rec Club, 6:30 for 7 pm. 
Wednesday 11th August – Board Meeting. Coolamon Sport & Rec Club, 7 pm. 
Monday 16th August – Regular meeting with visit from Area Governor. Elaine Almond, new D9705 Area Governor, will be our guest on the evening. Coolamon Sport & Rec Club, 6.30 for 7:00 pm.  Board members are requested to arrive at 6.00 pm to meet with Elaine prior to the meeting.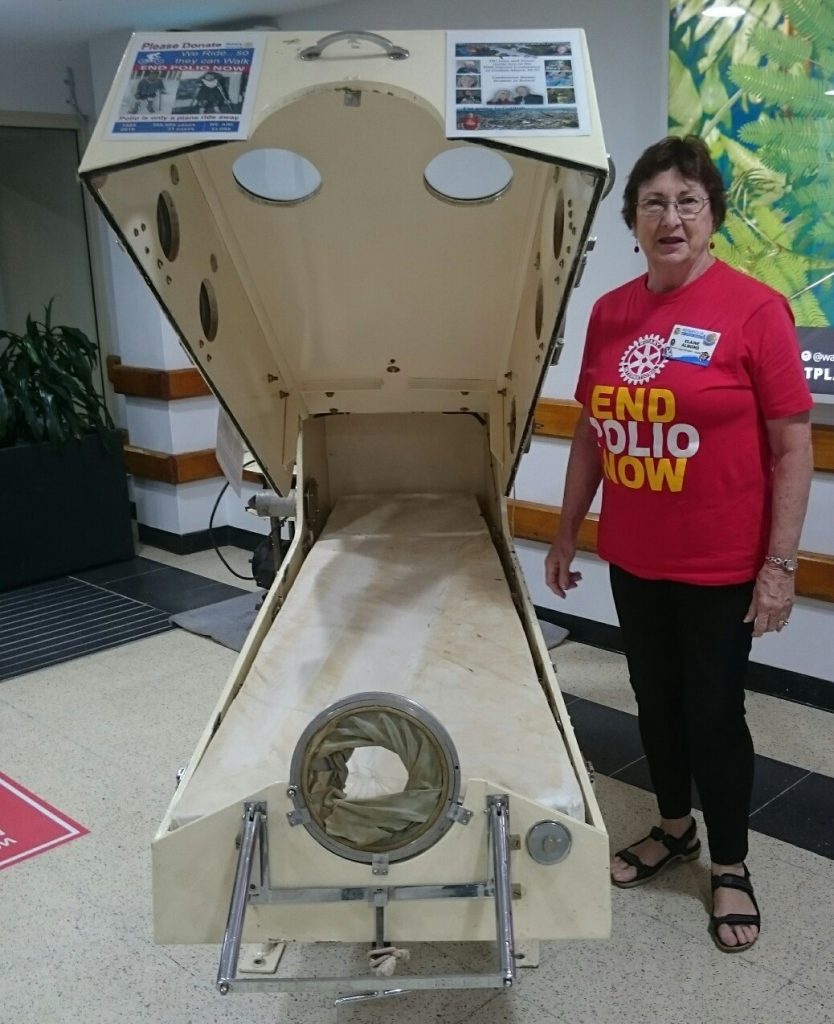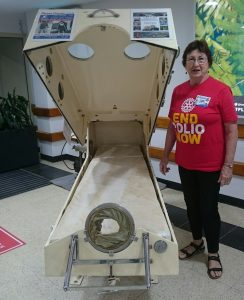 Wednesday 18th August – Social Committee Meeting. Coolamon Sport & Rec Club, 7 pm. 
October long weekend – Wollundry RC Gears and Beers Festival. Check for the latest news on their web site: https://gearsandbeers.org.au/
Monday 4th October – No meeting (public holiday).
Sunday 17th October – Open Garden Viewing
Saturday 23rd October – Open Garden Viewing
JUST FOR LAUGHS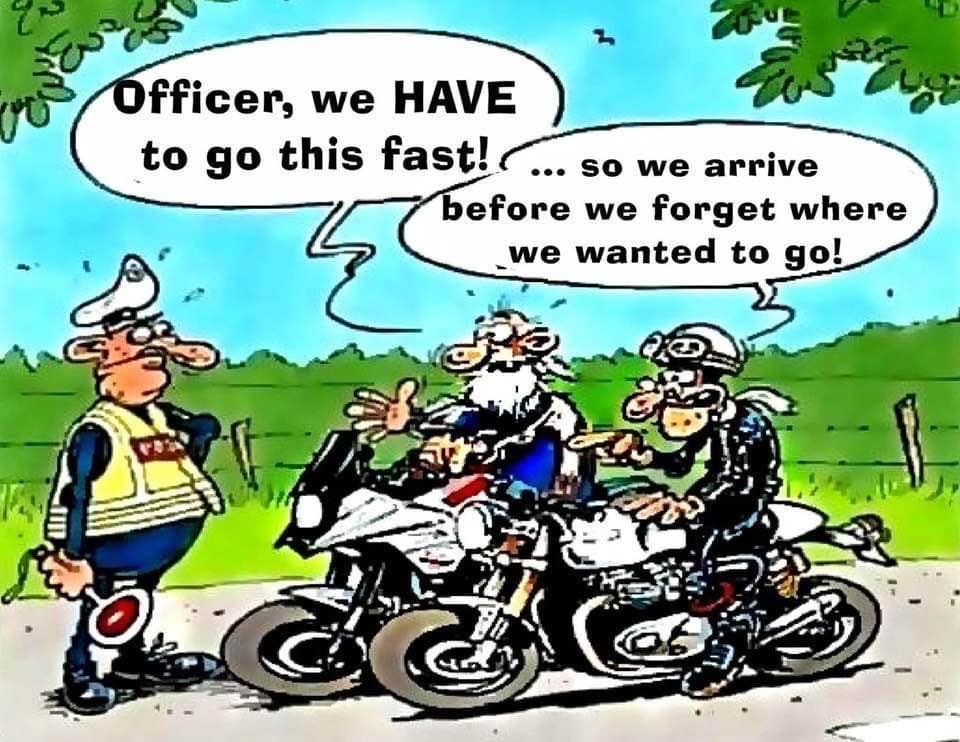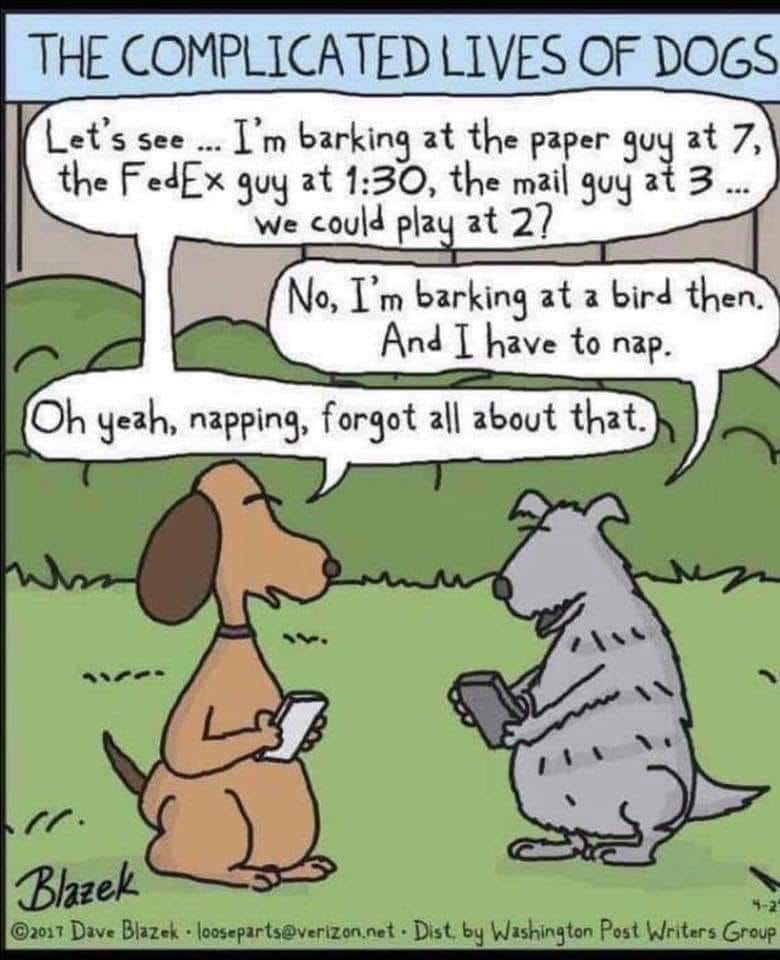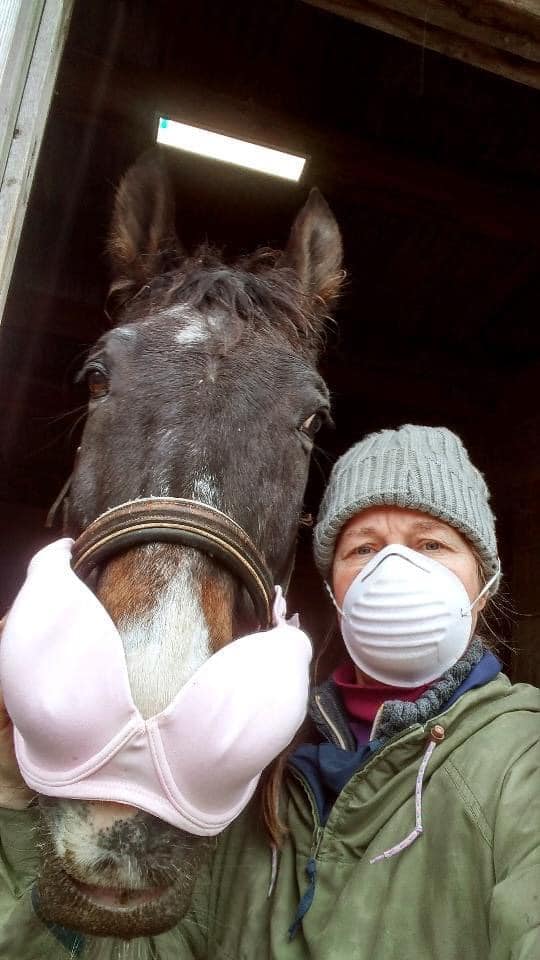 THE PUZZLER
Answer to last week's puzzler:  Bondy invited only 5 guests; the rest of the guests were invited by the other guests!

This week's puzzler: At noon, you look at the clock in your bedroom. The big hand is on the five and the little hand is in between the 3 and the 4. What time is it?
ROTARY NEWS
1.  RI President's Message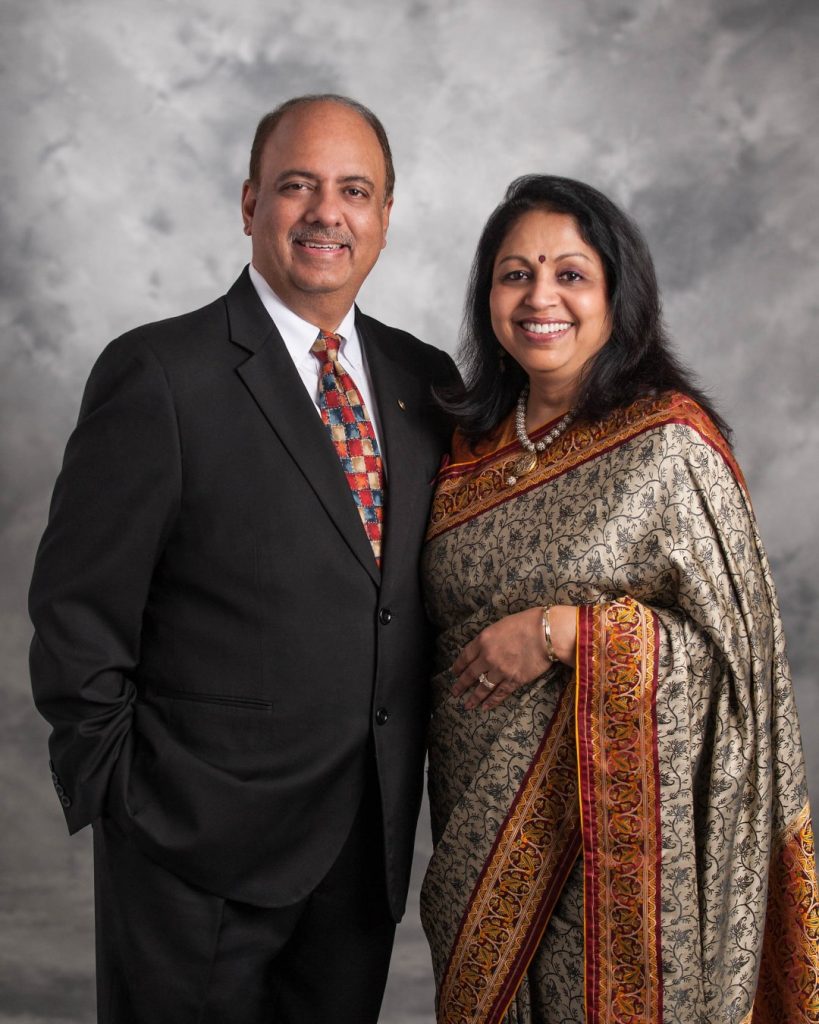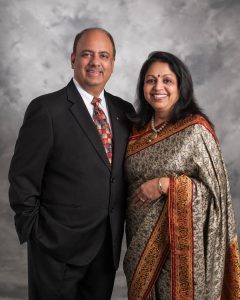 Shekhar and Rashi Mehta
Shekhar Mehta
President 2021-22
August 2021 – As we focus on membership in Rotary this month, I ask you to help make history this year. For more than 20 years, our membership has stood at 1.2 million. Rotary is a vibrant organization with a 116-year history, members in more than 220 countries and geographic areas, and a rich legacy of work in polio eradication and other humanitarian programs. Rotary has changed so much in our own lives and the lives of others. As we Serve to Change Lives, don't you think Rotary could have an even greater impact on the world if more people were practicing Service Above Self?
My vision is to increase Rotary membership to 1.3 million by July 2022, and the call to action is simple: Each One, Bring One. This year, I want every Rotarian and Rotaractor to introduce a new person into their club.
We are a membership organization, and members are our greatest asset. You are the ones who contribute so generously to The Rotary Foundation. You are the ones who dream big to bring good into the world through meaningful projects. And of course, you are the ones who have put the world on the brink of eradicating polio.
As we make membership a priority this year, let us focus on diversity by reaching out to younger people and especially to women. Every club should celebrate its new members, and every Rotarian who sponsors a member will be personally recognized by me. And those who are successful in bringing in 25 or more members will be part of our new Membership Society.
Even as we share the gift of Rotary with others, let us be sure to engage these new members, because an engaged Rotarian is an asset forever. And remember that engaging our current members and keeping them in our clubs is just as important as bringing in newcomers. Let us also be ready to form new clubs, especially flexible ones. I am very bullish on clubs that hold virtual or hybrid meetings, and satellite clubs and cause-based clubs can also be very effective ways of growing Rotary.
As you grow more, you will be able to do more. Let us keep empowering girls through our work in each of the areas of focus. Scholarships for girls, toilets in schools, health and hygiene education — there is so much we can do. Projects focused on the environment are also attracting interest the world over. Do participate in these projects locally and internationally to make this world a better place for us and for all species.
Each of you is a Rotary brand ambassador, and all of the wonderful work done by Rotarians around the world needs to be shared outside the Rotary community. Use social media to tell your friends, colleagues, and relatives the stories of Service Above Self.
Finally, I'm challenging every club, during the coming year, to plan at least one Rotary Day of Service that will bring together volunteers from inside and outside Rotary and will celebrate and showcase the work of your club in your community. Visit rotary.org to find out more about all of these initiatives, along with other ways to Serve to Change Lives.
2. 

Rotary launches new membership recognition programme

To recognize those who have demonstrated extraordinary commitment and success in growing our membership, we have launched a new recognition program. The Membership Society for New Member Sponsors is a virtual gallery for those members who have sponsored 25 or more new members. Members can achieve different tiers of recognition as they continue to sponsor more members.

The recognition levels are:
Bronze Level: Sponsored 25-29 members
Silver Level: Sponsored 30-49 members
Gold Level: Sponsored 50-74 members
Platinum Level: Sponsored 75+ members
To be included in the Membership Society, an individual has to have sponsored 25 or more new members, and have reported those sponsorships to Rotary. New member sponsorship can only be between active members in the same club, and does not include charter members of a new club.
Contact us with any questions you may have about the new recognition program.
August is Rotary Month for Membership & Extension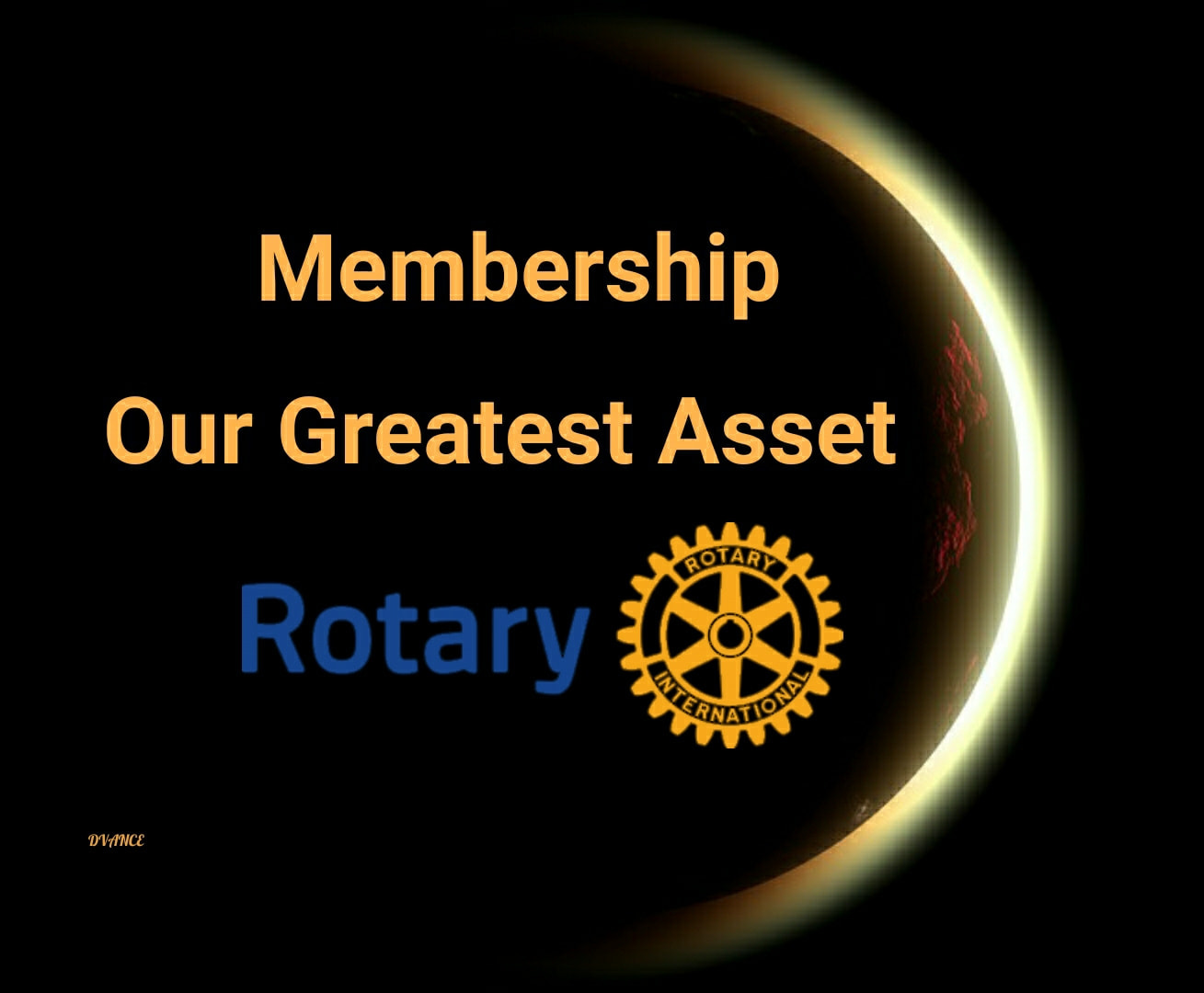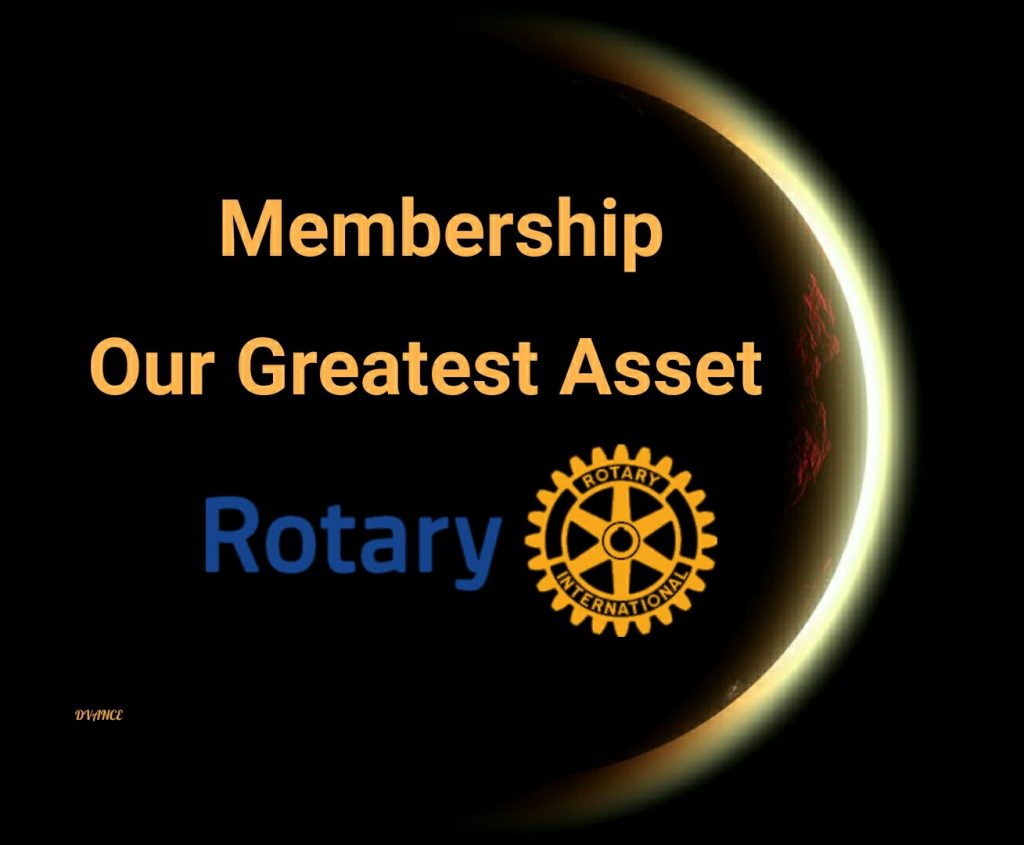 ROTARY CLUB OF COOLAMON Inc. 2021-22
Chartered March 3rd, 1971; Sponsoring Club Narrandera Rotary Club
President: Albert Suidgeest
President-Elect 2022-2023: Paul Weston
Secretary: John Glassford
Treasurer: Henk Hulsman
Rotary Foundation Director: Neil Munro
Membership Director: Dick Jennings
Service Projects Director: Daryl Breust
Youth Services Director: Anne Rzeszkowski
Club Admin Director:  Ian Jennings
Public Image Director: Grahame Miles
Sergeant @ Arms: John Bond
Immediate Past President: Howard Atkinson
Bulletin Editors: Paul Weston and John Glassford
Webmaster: John Glassford