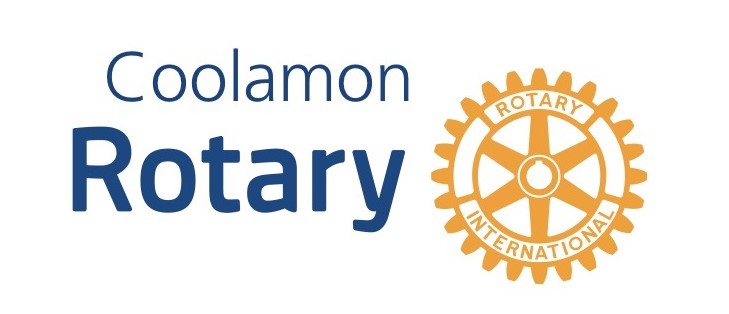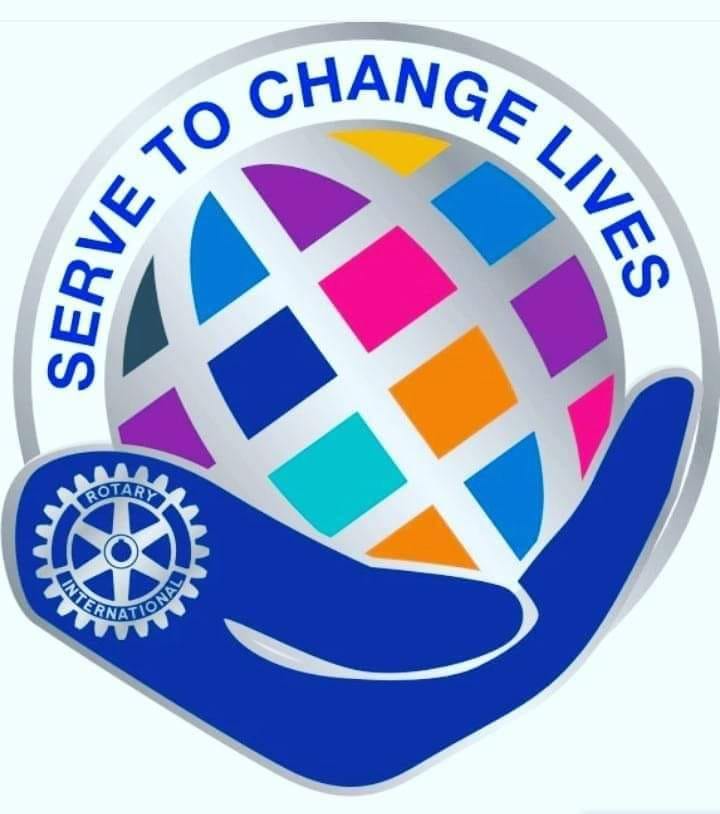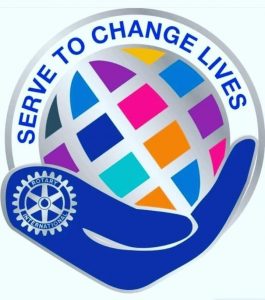 Week of 9th August
President Albert welcomed 23 members and 1 guest to our weekly meeting.  This week's meeting featured two speakers: Ricky Hard, signwriter from Coolamon, and our own Garth Perkin.  Ricky was on hand to talk about his involvement with the Riverina Redneck Rally, an event that offers excitement and camaraderie to participants as they venture over roads (and things that pass for roads) as they travel from one stop to the next, covering hundreds of kilometres over the course of six days.  The participants are cared for by the rally organisers, who move the belongings of the participants while they attempt to arrive in one piece at the next destination, which is kept a secret until the morning of the next day of action.  Any sort of vehicle is permitted as long as it doesn't have 4-wheel drive, which only serves to make it more "exciting" and unpredictable.  All of this in the name of raising funds for Country Hope, a charitable group that provides a range of support services to rural families with children facing cancer or other life-threatening illnesses.  The rally set out from Coolamon this year because Ricky's team raised the most money in 2020 for the cause, an impressive total in excess of $30,000!  Ricky's team also raised the most in 2019 and they're shooting to top the board again this year.  Daryl thanked Ricky for an entertaining and inspiring presentation and gave him a token appreciation of thanks.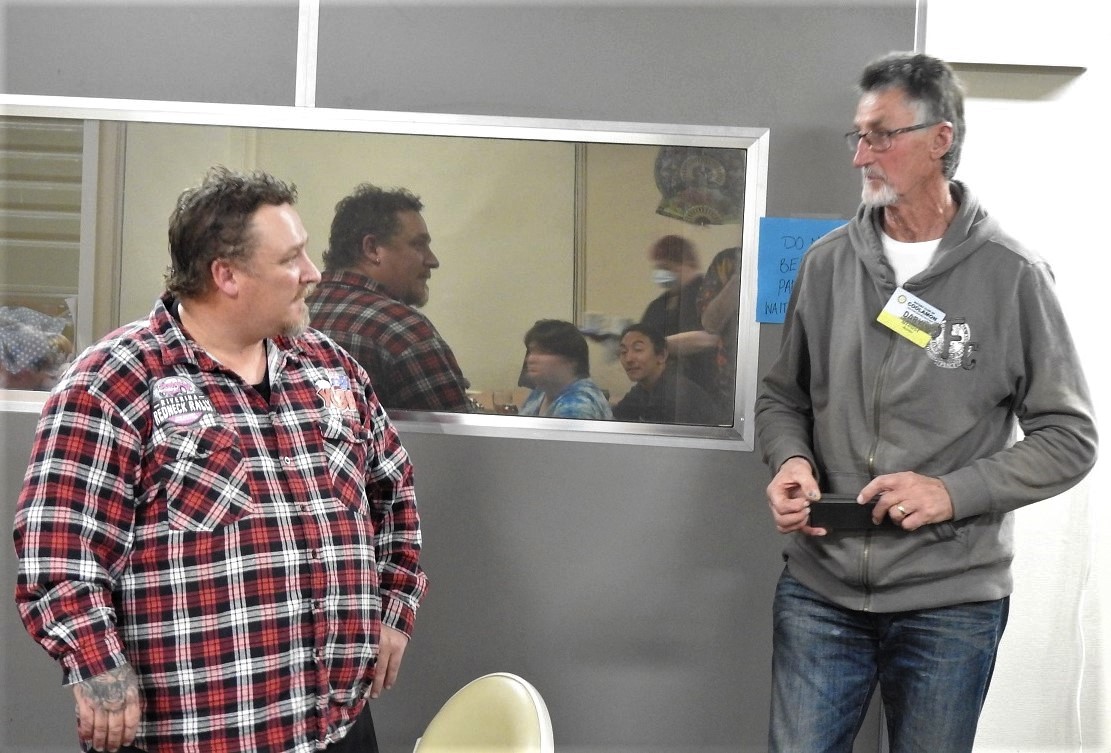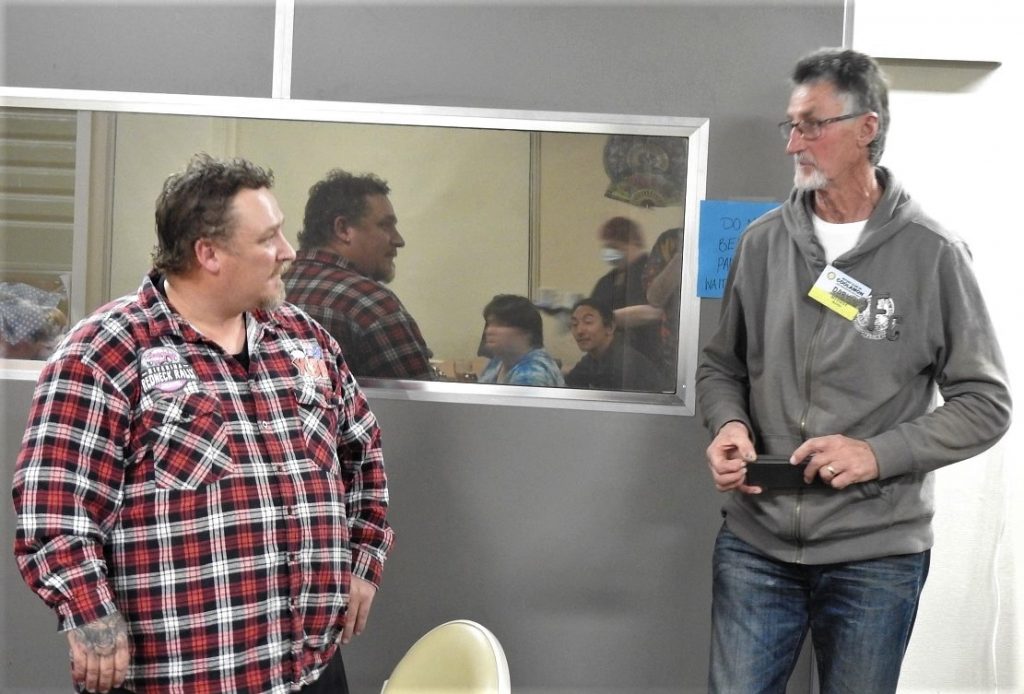 Our second speaker on the night was Garth, who was the Member in the Spotlight this week.  We learned a bit about Garth's ancestry, education and job history, his family, and his favourites colour, actress/actor, movie, etc.  It's surprising how much we've learned about our members, things that have lain hidden for many years! One of the more surprising things we learned about Garth is that he has hidden artistic talent; Garth displayed a very detailed painting of his family home that he created at the age of 11, a very impressive effort indeed.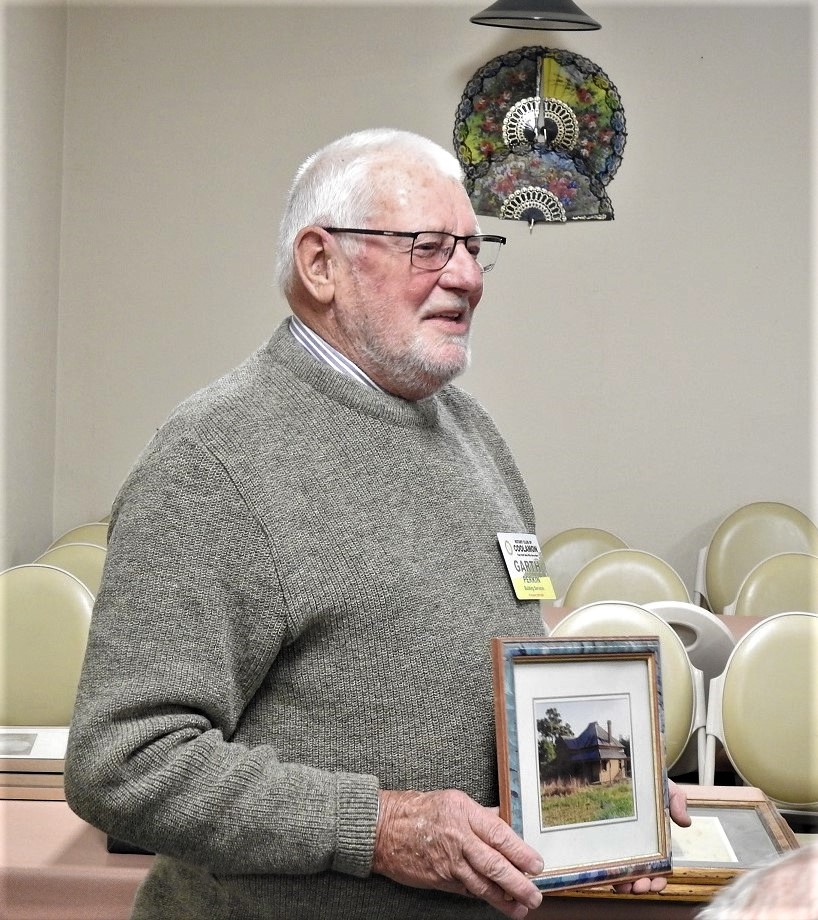 As usual, the meeting concluded with a fine session and raffle.  Members are encouraged to provide Sergeant Bondy with more goss; his fine sessions are starting to run a bit thin.  The raffle was won by Leslie, with several auxiliary prizes of homegrown tangelos provided by John G going to several members.
Vale Bill Thompson OAM
Bill Thompson, longtime lawyer and community-minded resident of Coolamon, passed away on 3rd August after a lengthy battle with Parkinson's disease.  Bill was the father of member Alex Thompson and was well known to many members of the club as well as the wider Coolamon community.  The Rotary Club of Coolamon extends its deepest condolences to the family and loved ones of Bill Thompson, who is pictured below with his brother Dick, sons Alex, Jack and Charlie, and wife Gabby after being named a Paul Harris Fellow by the club. For more details on the noteworthy contributions of Bill Thompson, click HERE.  Bill Thompson, we salute you.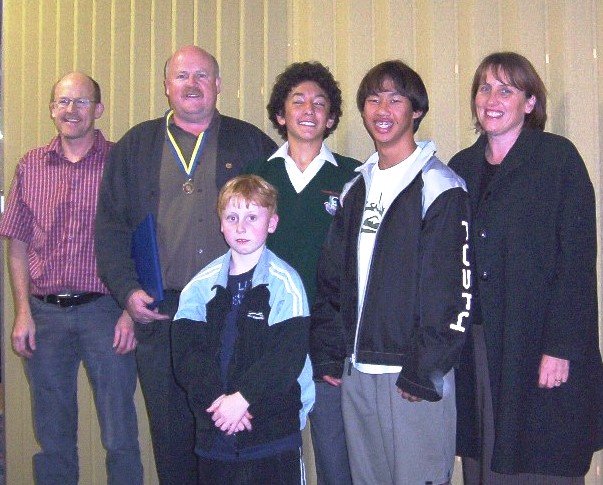 DIARY
Monday 16th August – Regular meeting with visit from Area Governor Elaine Almond, new D9705 Area Governor, will be our guest on the evening. Coolamon Sport & Rec Club, 6.30 for 7:00 pm.  Dress is smart casual.  Board members are requested to arrive at 6.00 pm to meet with Elaine prior to the meeting. NB: Mary Potts, our newest member, will be inducted on the night.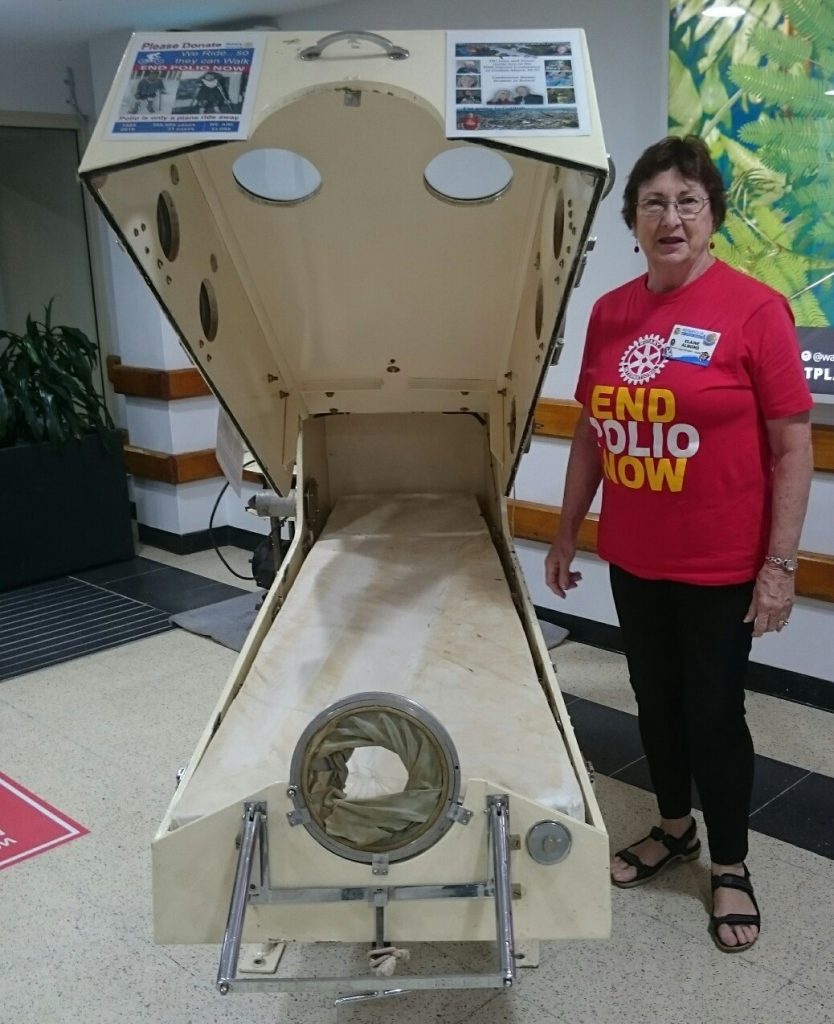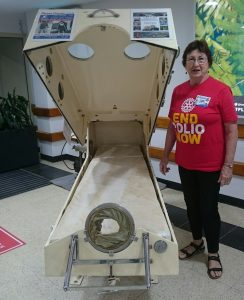 Monday 16th August – Regular meeting. Coolamon Sport & Rec Club, 6.30 for 7 pm.
Wednesday 18th August – Social Committee Meeting. Coolamon Sport & Rec Club, 7 pm. 
Monday 23rd August – Regular meeting. Coolamon Sport & Rec Club, 6.30 for 7 pm.
Monday 30th August – Fellowship meeting (5th Monday). Details forthcoming.
Monday 4th October – No meeting (public holiday).
Sunday 17th October – Open Garden Viewing
Monday 18th October – District Governor Leo Farrelly OAM Visit.
Saturday 23rd October – Open Garden Viewing
JUST FOR LAUGHS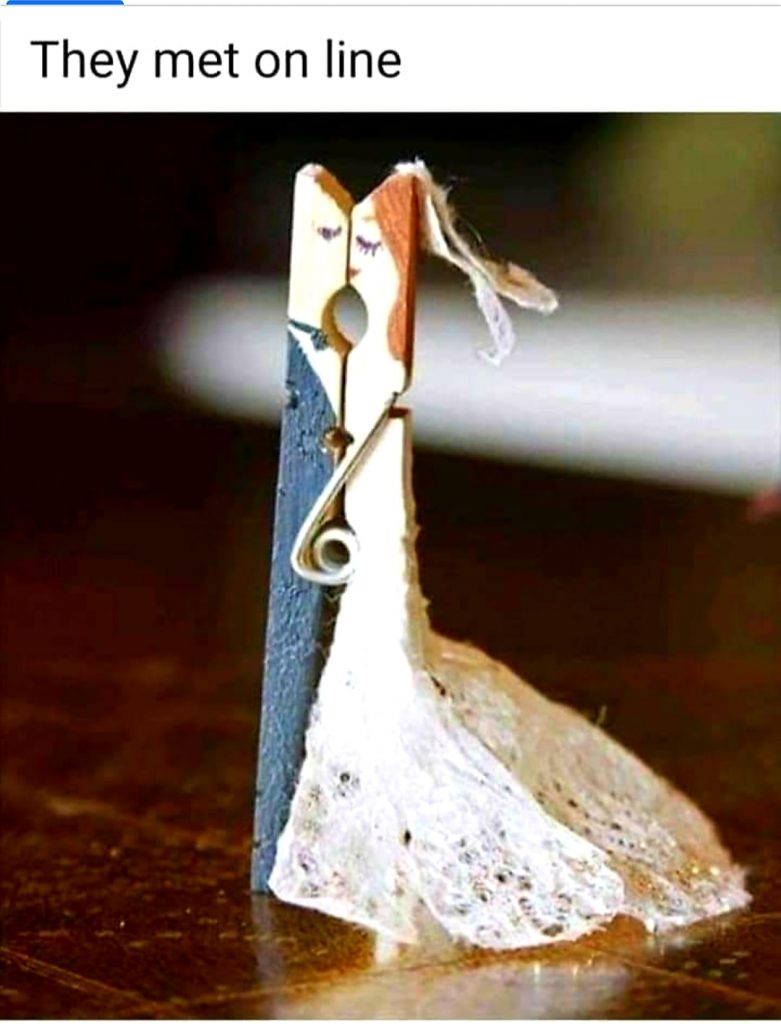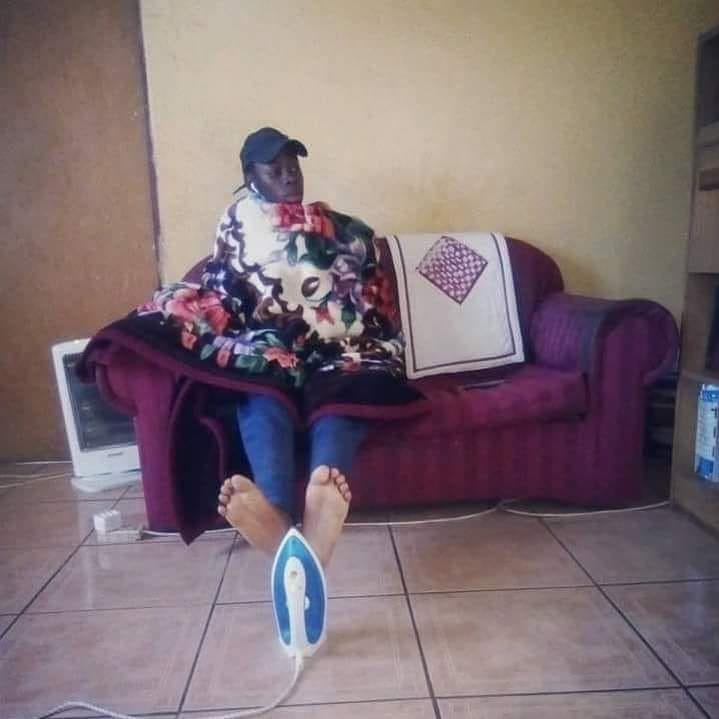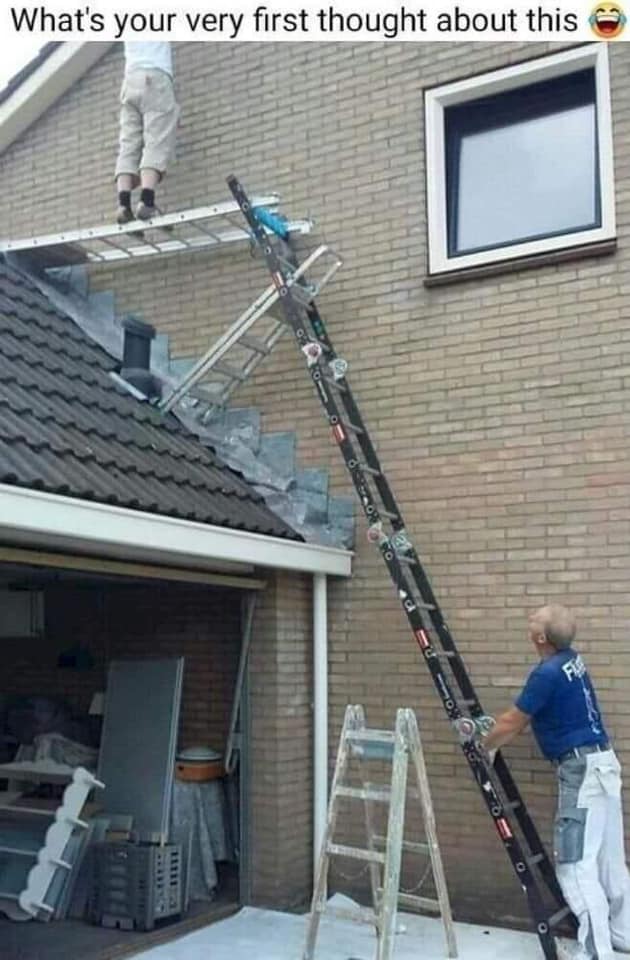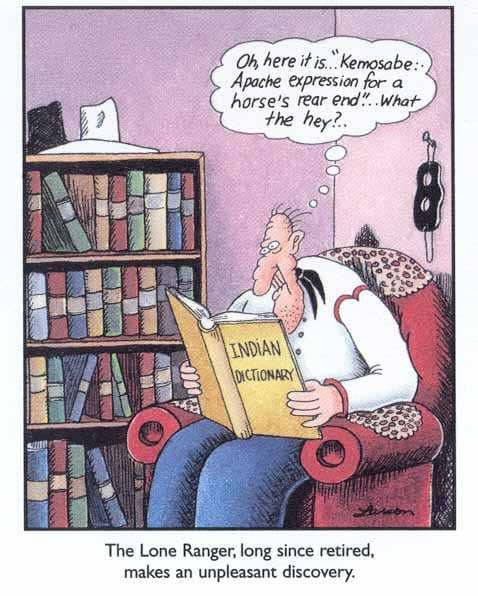 THE PUZZLER
Answer to last week's puzzler:  Noon, of course! Another acceptable answer: Time to get you clock fixed.

This week's puzzler:  What living creature has four legs, eats cat food, and sees equally well on both ends of its body?
ROTARY NEWS
1.  ROTARY-BRANDED FACE MASKS
The Rotary e-Club of Brindabella is doing another production run of District 9705 branded face masks.  Orders will be placed soon so please act quickly.
Contact Person:  Rob Uhl  Rotary E-Club of Brindabella
Cost per Mask: $20.00  Masks are WHO approved, washable and re-useable. Up to 15 washes.
Masks are RI Licensed correctly branded and approved.  If clubs or Rotarians wish to order, need to do so quickly as the order will go in within 7 days.
Wearing your heart on your sleeve takes a twist when it becomes a mask on your face for these Rotarians ready to promote our service organisation.  Wagga Wagga Sunrise RC below:



From left: Fred Loneragan, Dawn Smith. Deidre Tome, Jenny Groch, Marilyn Walter and Sharon Ferguson
2.  MEMBERSHIP MINUTE: Membership and New Club Development Month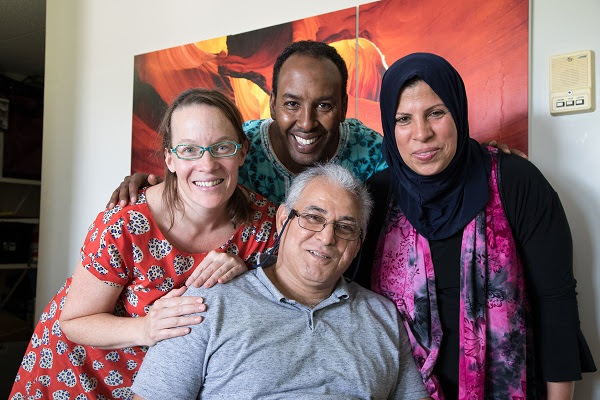 August is Membership and New Club Development Month, a time to recognize our members and the incredible work they do locally and globally. In 2021, many Rotarians around the world are working together to curb the pandemic through vaccination drives. After a long year of uncertainty, hope is on the horizon.
Membership Month is a great time to introduce friends and colleagues to the family of Rotary. Here are just a few ideas on how to attract new members and keep them engaged:
FOOTNOTE:
The Tokyo Olympics some moments worth remembering: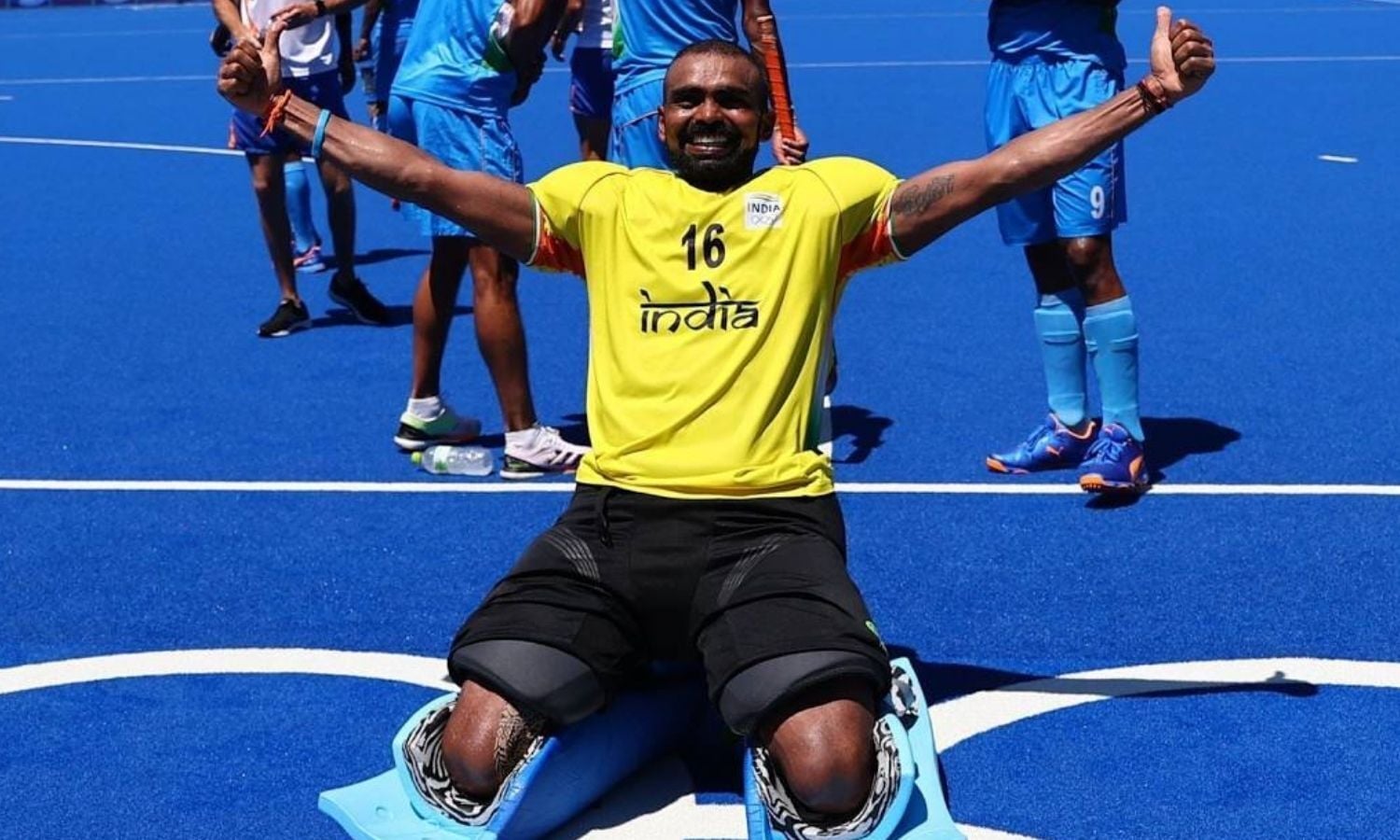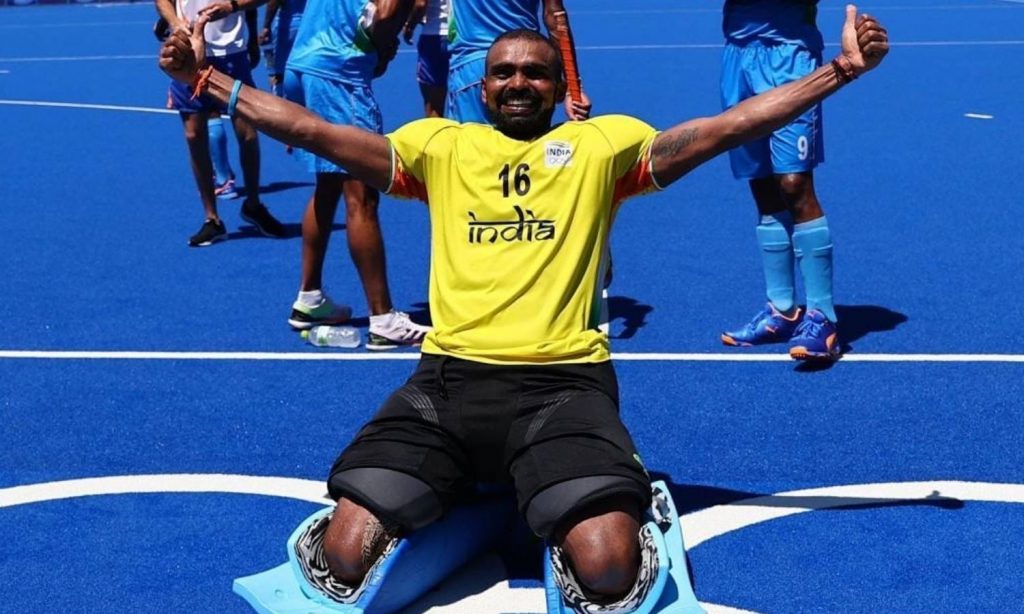 Above Rotarian P R Sreejesh of Rotary Club of Kizhakkambalam, District 3201 was the goalkeeper of Indian hockey team which won the bronze medal at the Tokyo Olympics. Sreejesh was the star of the game with two penalty corner saves in the last 50 seconds.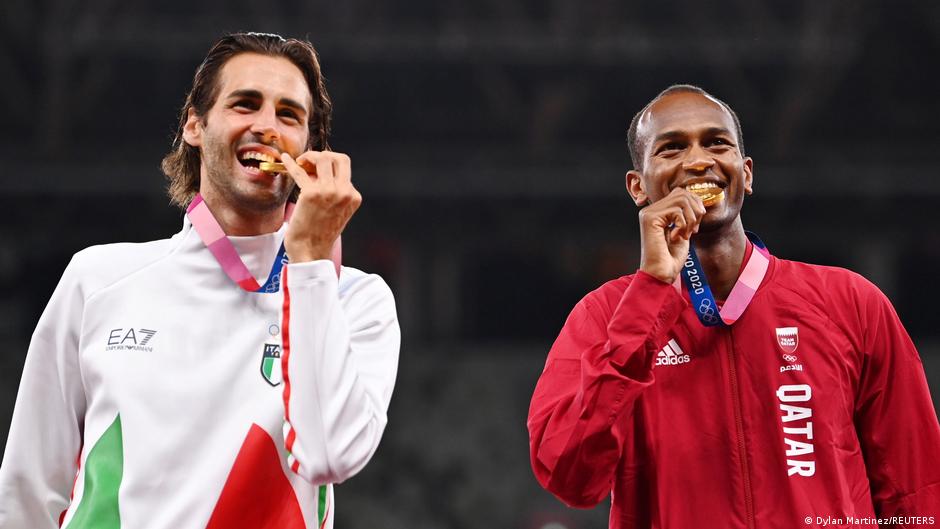 Gianmarco Tamberi, Italy and Mutaz Essa Barshim, Qatar | High Jump Sharing the Gold medal.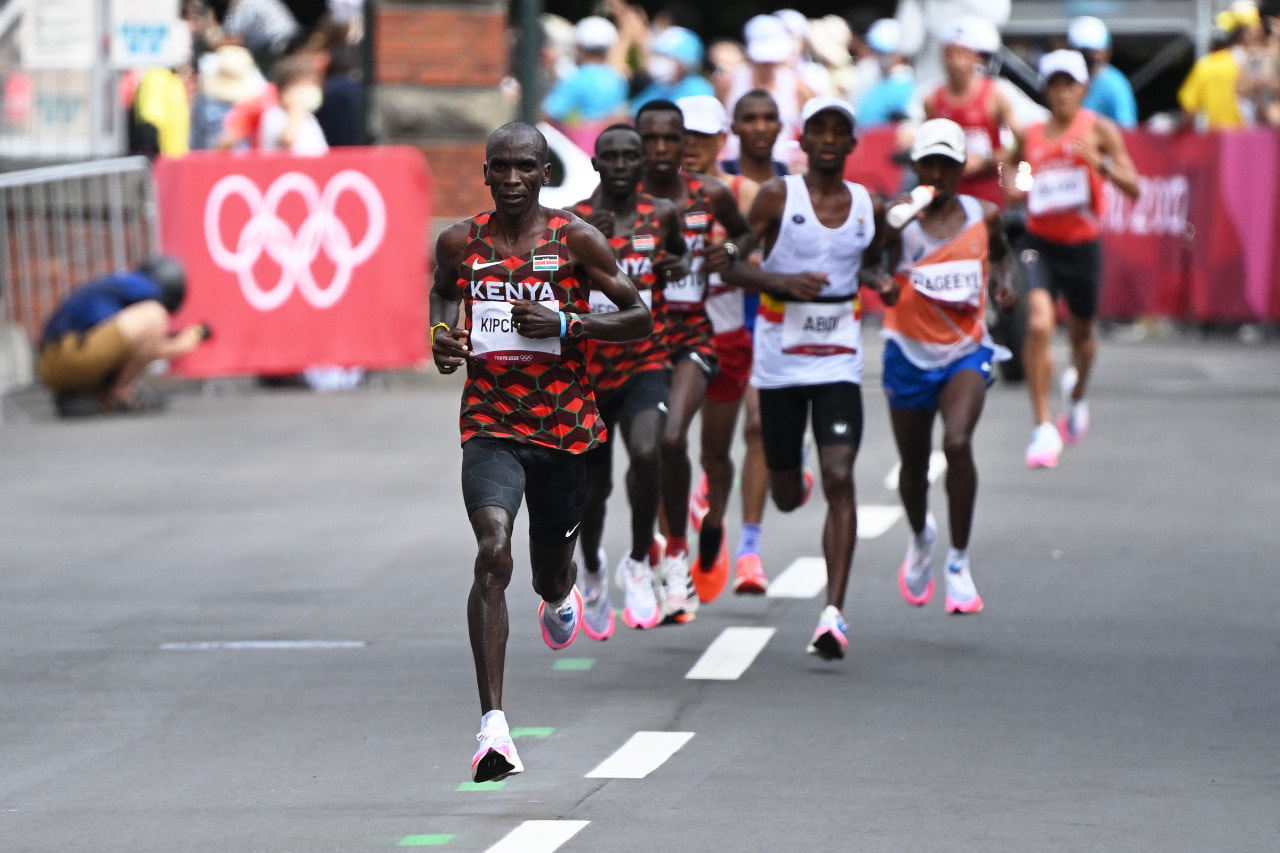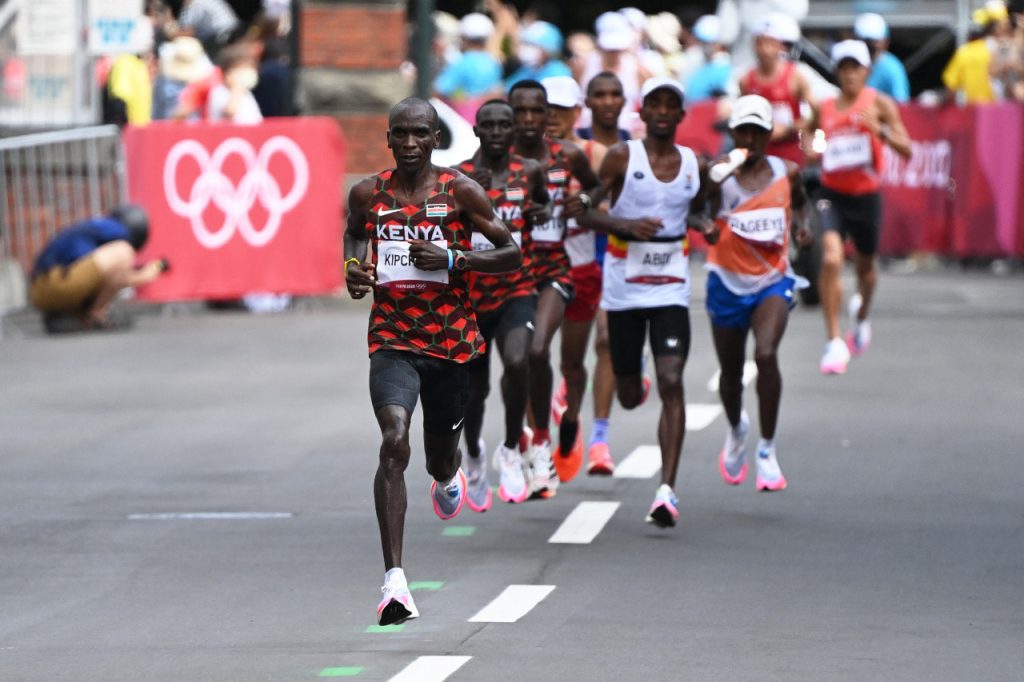 Eliud Kipochoge from Kenya, the greatest marathon runner of all time, back-to-back gold.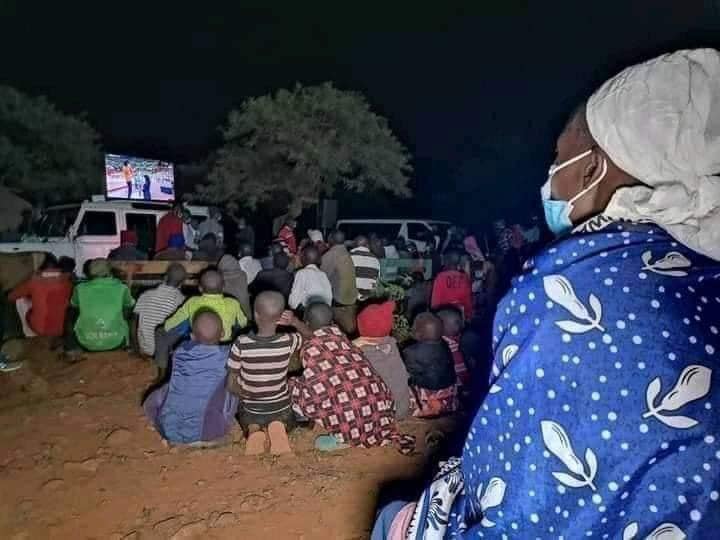 In the wee of the night, future Olympians watching makeshift livestream of the games in the backyard from a village in Baringo, Rift Valley, Kenya.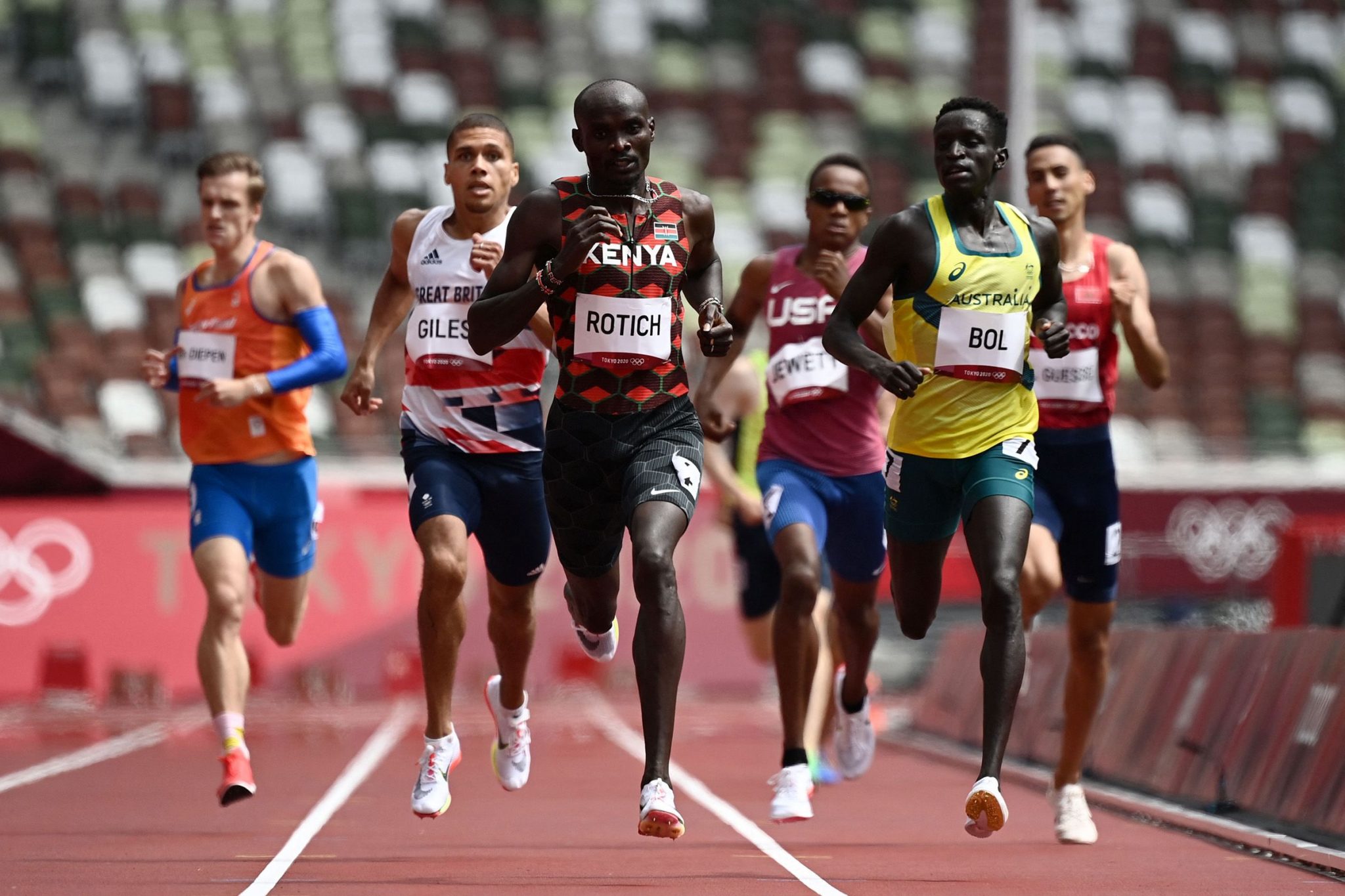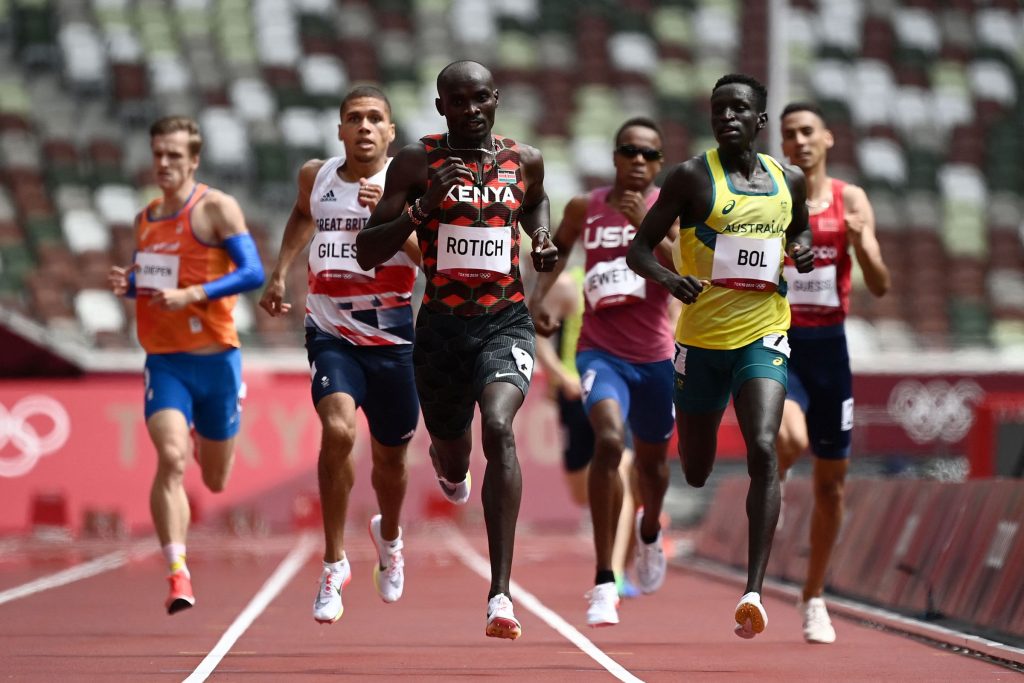 Aussie Peter Bol, a refugee from South Sudan, comes 4th in the final of the men's 400 metres.
August is Rotary Month for Membership & Extension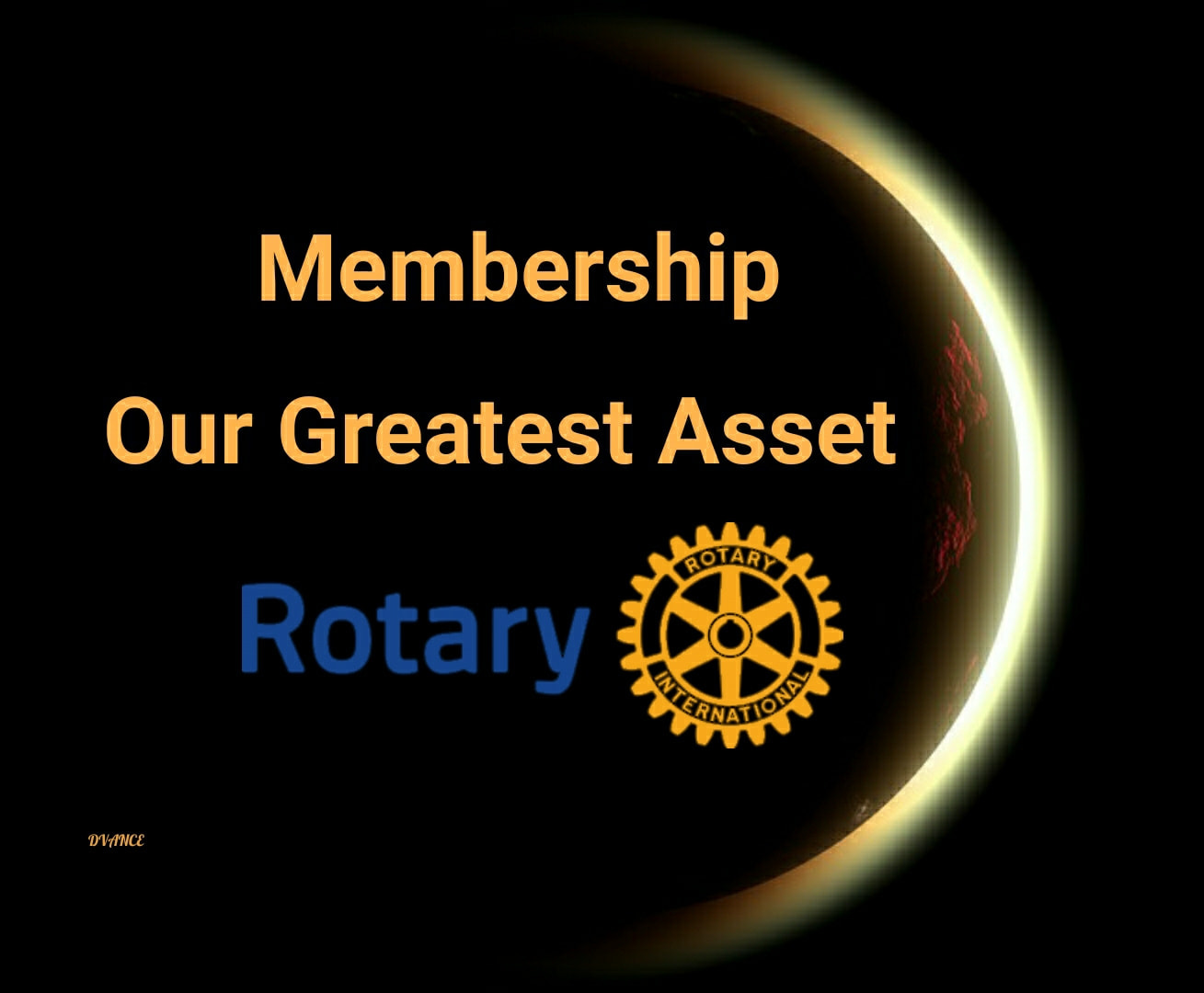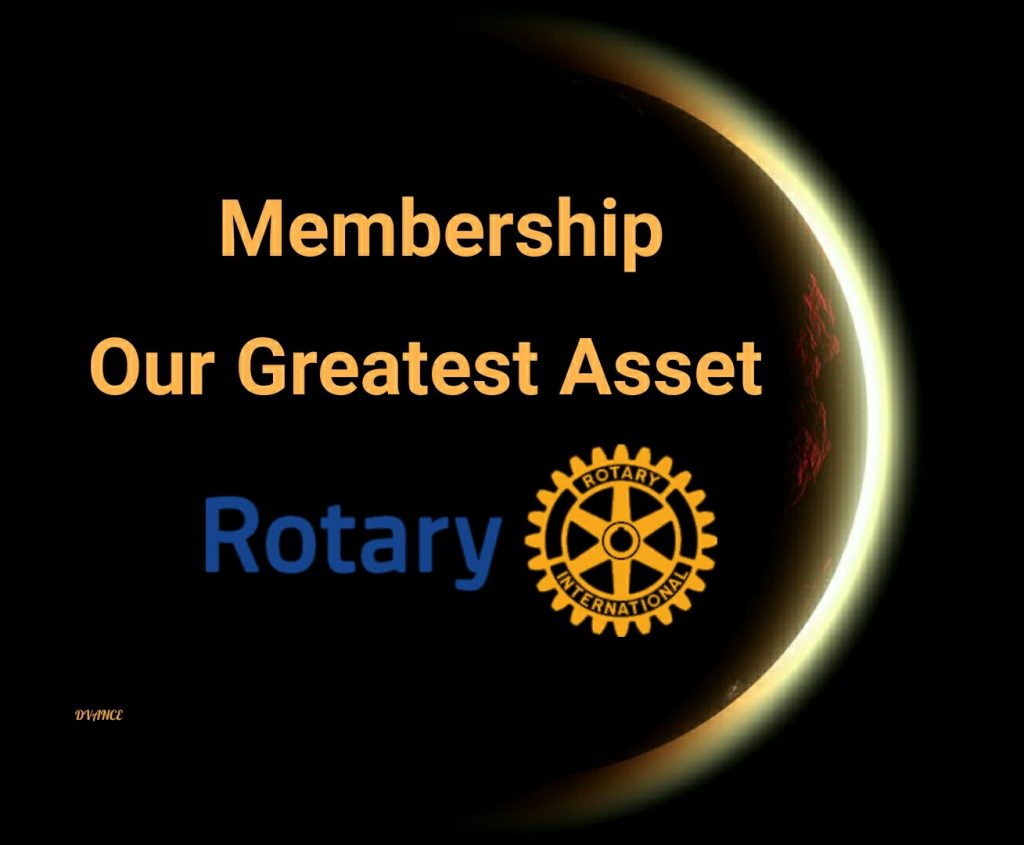 ROTARY CLUB OF COOLAMON Inc. 2021-22
Chartered March 3rd, 1971; Sponsoring Club Narrandera Rotary Club
President: Albert Suidgeest
President-Elect 2022-2023: Paul Weston
Secretary: John Glassford
Treasurer: Henk Hulsman
Rotary Foundation Director: Neil Munro
Membership Director: Dick Jennings
Service Projects Director: Daryl Breust
Youth Services Director: Anne Rzeszkowski
Club Admin Director:  Ian Jennings
Public Image Director: Grahame Miles
Sergeant @ Arms: John Bond
Immediate Past President: Howard Atkinson
Bulletin Editors: Paul Weston and John Glassford
Webmaster: John Glassford