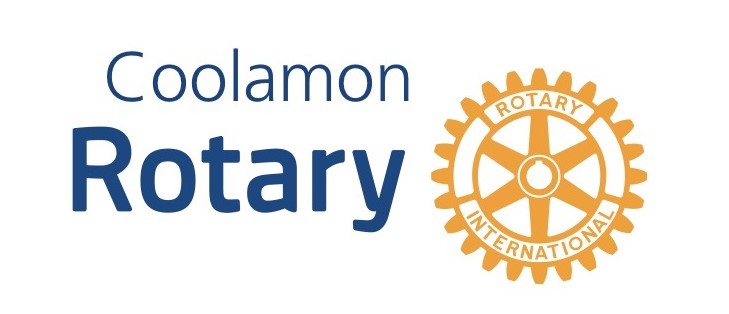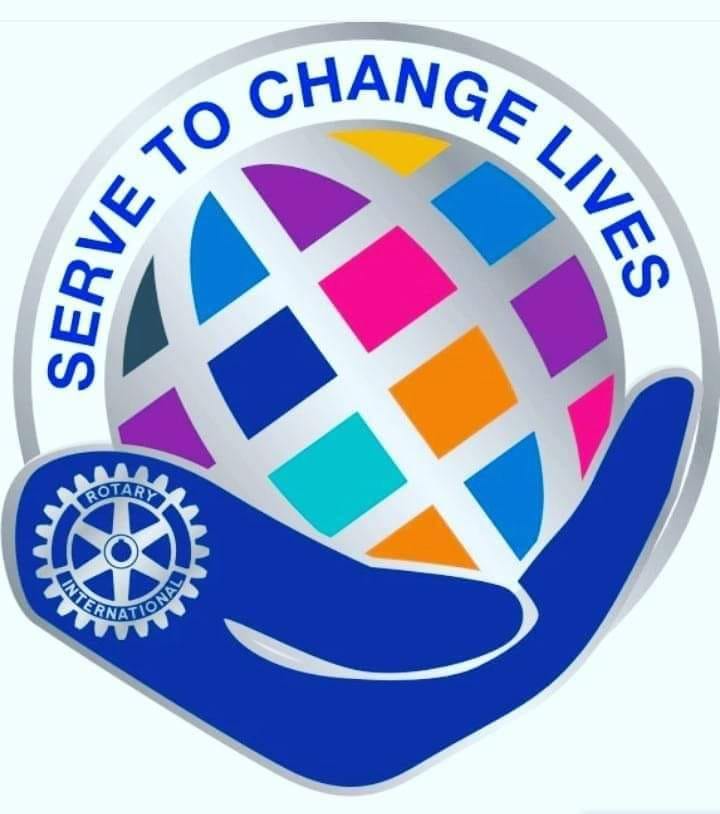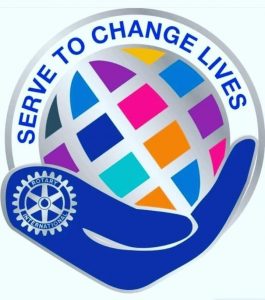 Week of 16th August
COVID-19 strikes again! At the last minute, we were forced to cancel our weekly meeting which was to feature a visit from District 9705 Area Governor Elaine Almond.  So, we had a night off, and hopefully Elaine will be able to reschedule a visit later this year.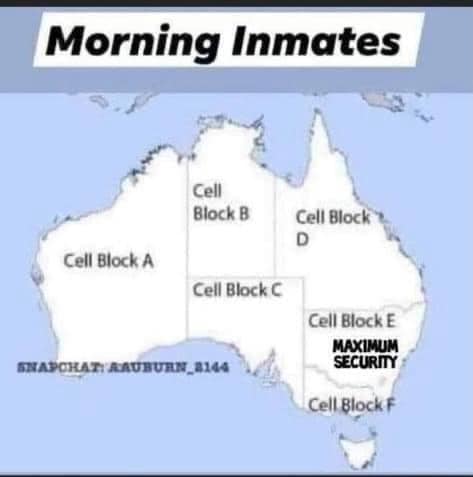 DIARY
Monday 23rd August – Regular meeting. Coolamon Sport & Rec Club, 6.30 for 7 pm. To be confirmed pending lifting of the Covid 19 lockdown in regional NSW.
Monday 30th August – Fellowship meeting (Fifth Monday). Marrar Pub (details TBA).  If the COVID lockdown remains in effect, we will meet via Zoom.
Monday 4th October – No meeting (public holiday).
Sunday 17th October – Open Garden Viewing
Monday 18th October – District Governor Leo Farrelly OAM Visit.
Sunday 17th October & Saturday 23rd October – Coolamon Garden Viewing. Details TBA.
Saturday 11th and Sunday 12th September:  Online Zone 8 Conference. 
JUST FOR LAUGHS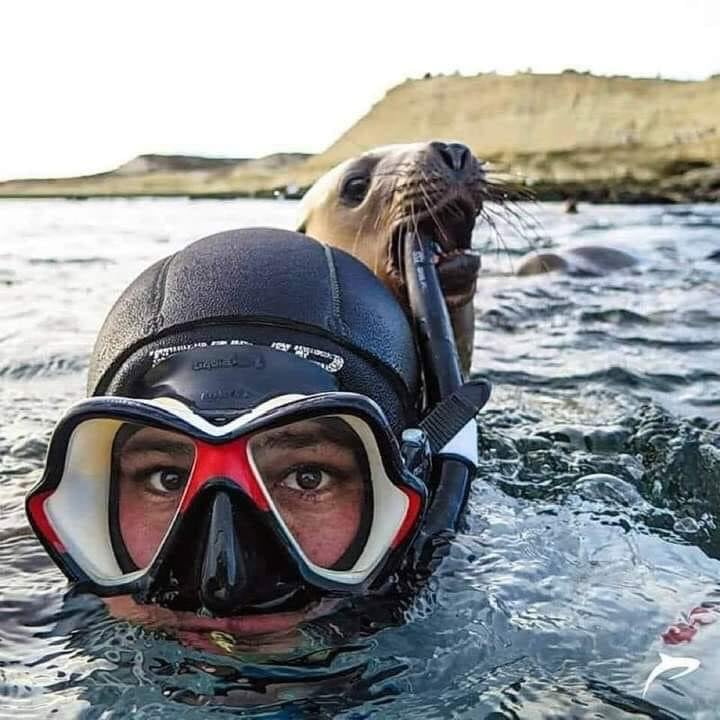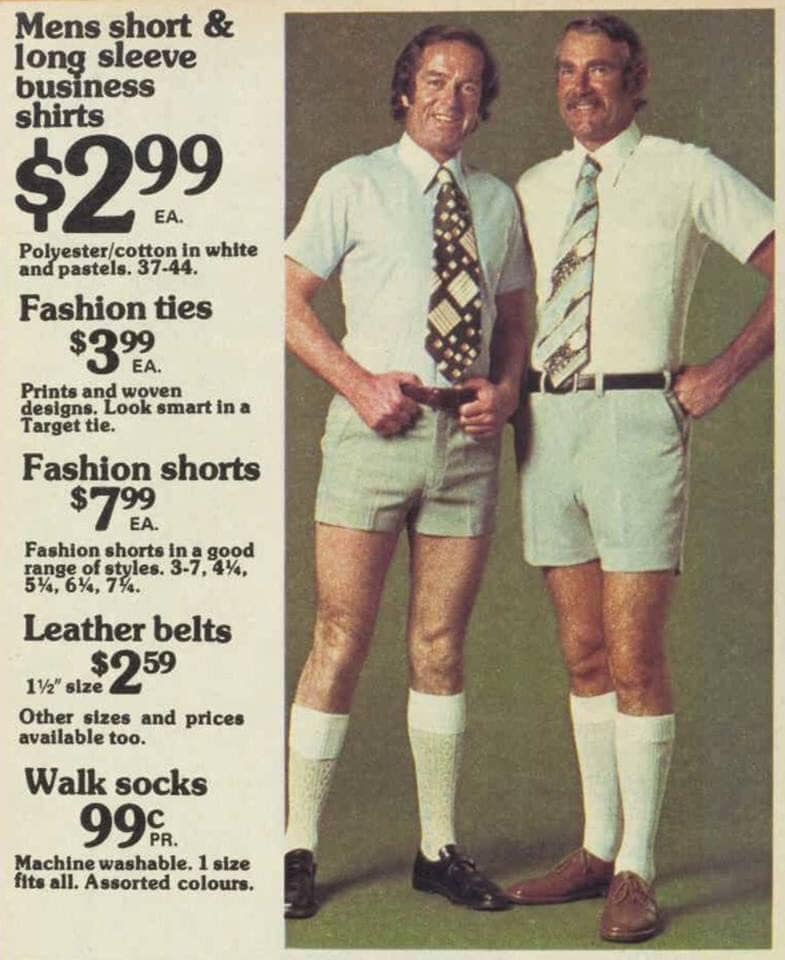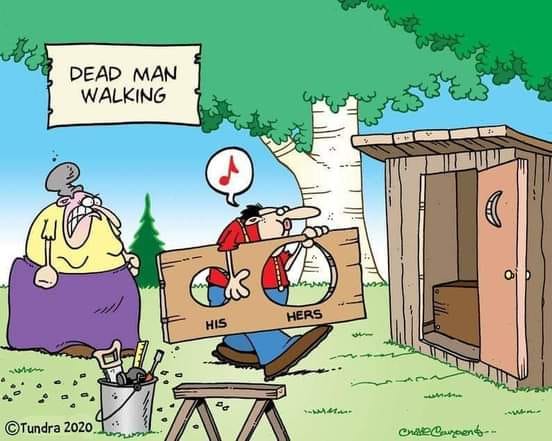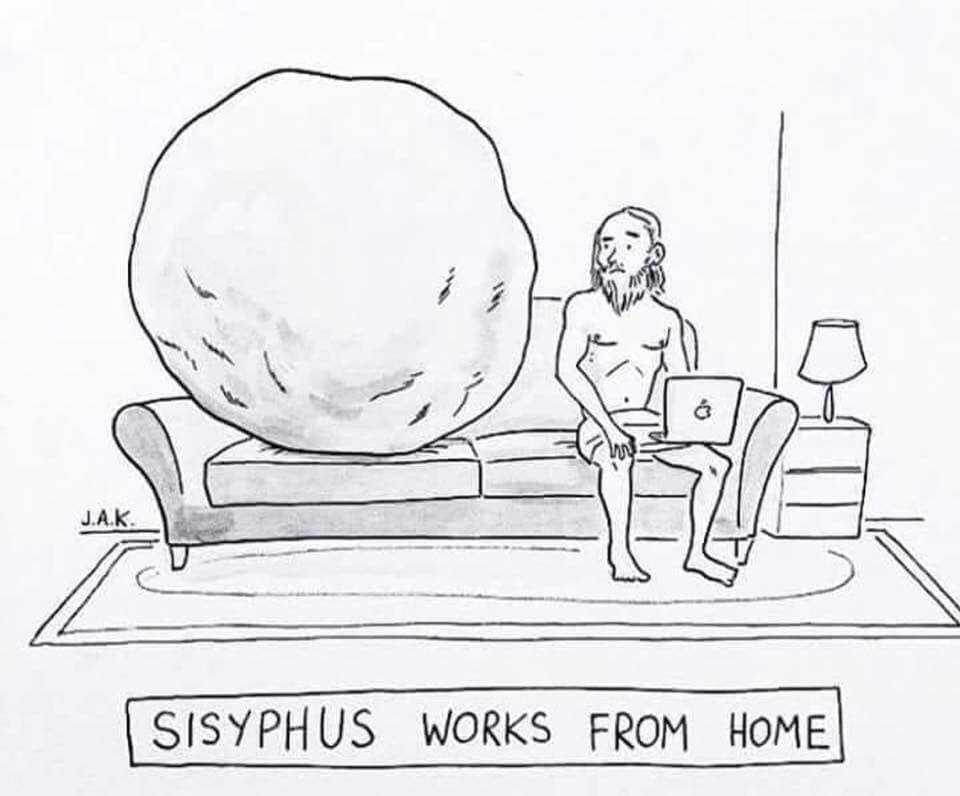 THE PUZZLER
Answer to last week's puzzler:  a blind cat

This week's puzzler:  Mice are famous for their ability to multiply at breakneck speeds. The breed of mouse at Chez's Pet Shop gives birth once a month, giving birth to 12 pups in each litter. Baby mice mature and can give birth two months after they are born.
You picked up one of these cute baby mice at Chez's Pet Shop and brought it home the day after it was born. In 10 months from now, how many mice will you have?
ROTARY NEWS
1. HAITI EARTHQUAKE SHELTERBOX APPEAL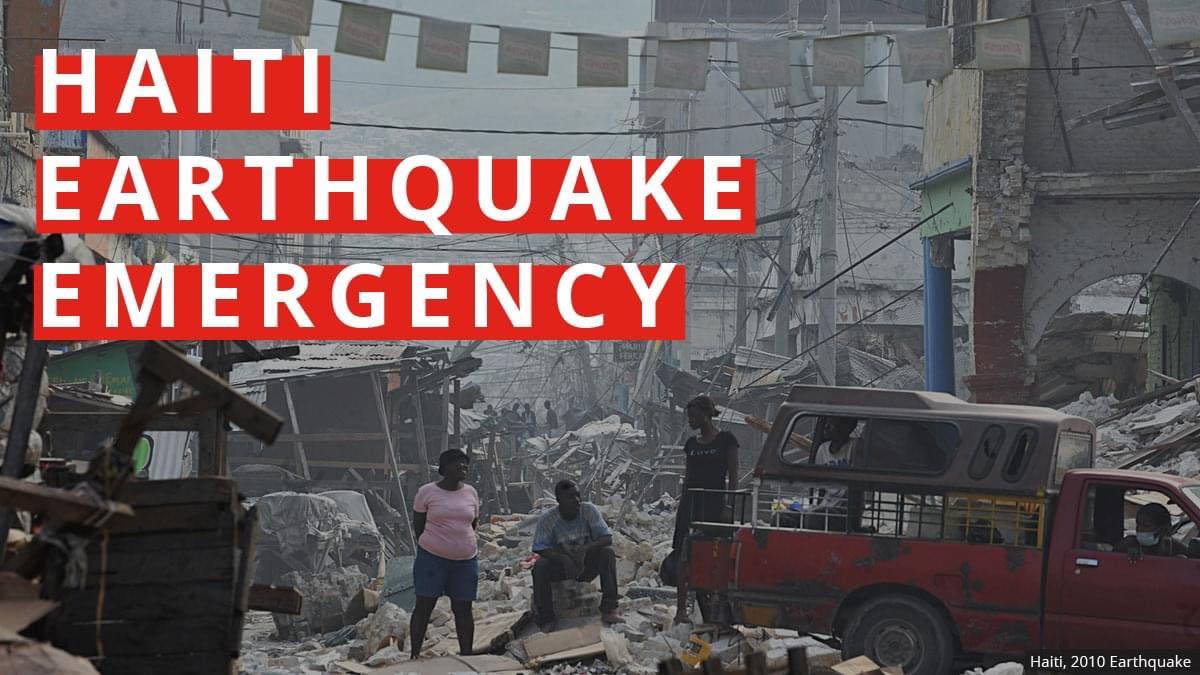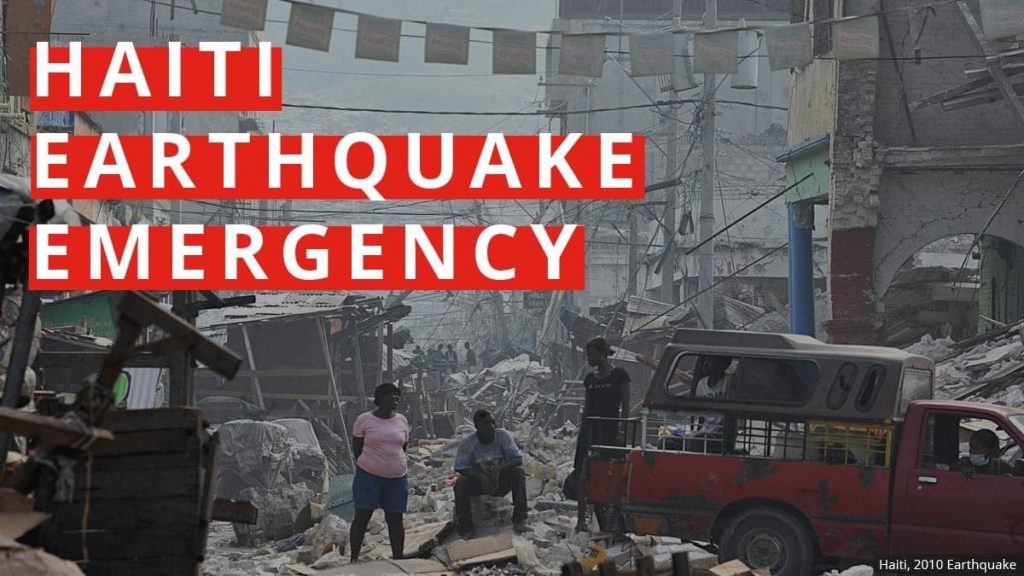 Dear Rotary,
Western Haiti was hit by a huge earthquake on Saturday morning at 08.30 (local time).
The Haitian prime minister has said it has caused 'enormous damage' and at this stage, the death toll is 277, but this figure will certainly grow as the picture becomes more clear.
Haiti has still not recovered after the 2010 earthquake struck, which killed over 200,000 people.
ShelterBox is monitoring the situation and preparing to respond, as we did in 2010. We are liaising with other agencies in the region to understand the full extent of the damage.
Mike Greenslade
CEO ShelterBox Australia
EDITOR"S NOTE
The CRC have always come to the aid of disasters that happen now and then and usually though ShelterBox Australia.  In the past we always collected for any such disaster and with a ShelterBox for display see below:
2.  GETTING THE MOST OUT OF YOUR ROTARY MEMBERSHIP
RID Jessie Harman (Rotary International Director)
RID Jessie Harman and a photo by Jessie of Lake Wendouree in Ballarat where Jessie lives.
Article by RID Jessie Harman
GETTING THE MOST OUT OF YOUR ROTARY MEMBERSHIP
I have been speaking a lot lately with club and district leaders about the importance of member engagement. Engaged members are at the heart of who we are and what we do and they're the key to delivering Rotary's impact. When I speak with leaders, I talk about the important role they play in delivering a positive membership experience; about the things leaders can do to ensure members are involved, engaged and enjoying Rotary.
Yet I'm very aware that member engagement is a two-way street. There are a host of things that individual members can do to ensure they are getting value from Rotary. So here are my six top tips for getting the most out of your Rotary experience.
August is Rotary Month for Membership & Extension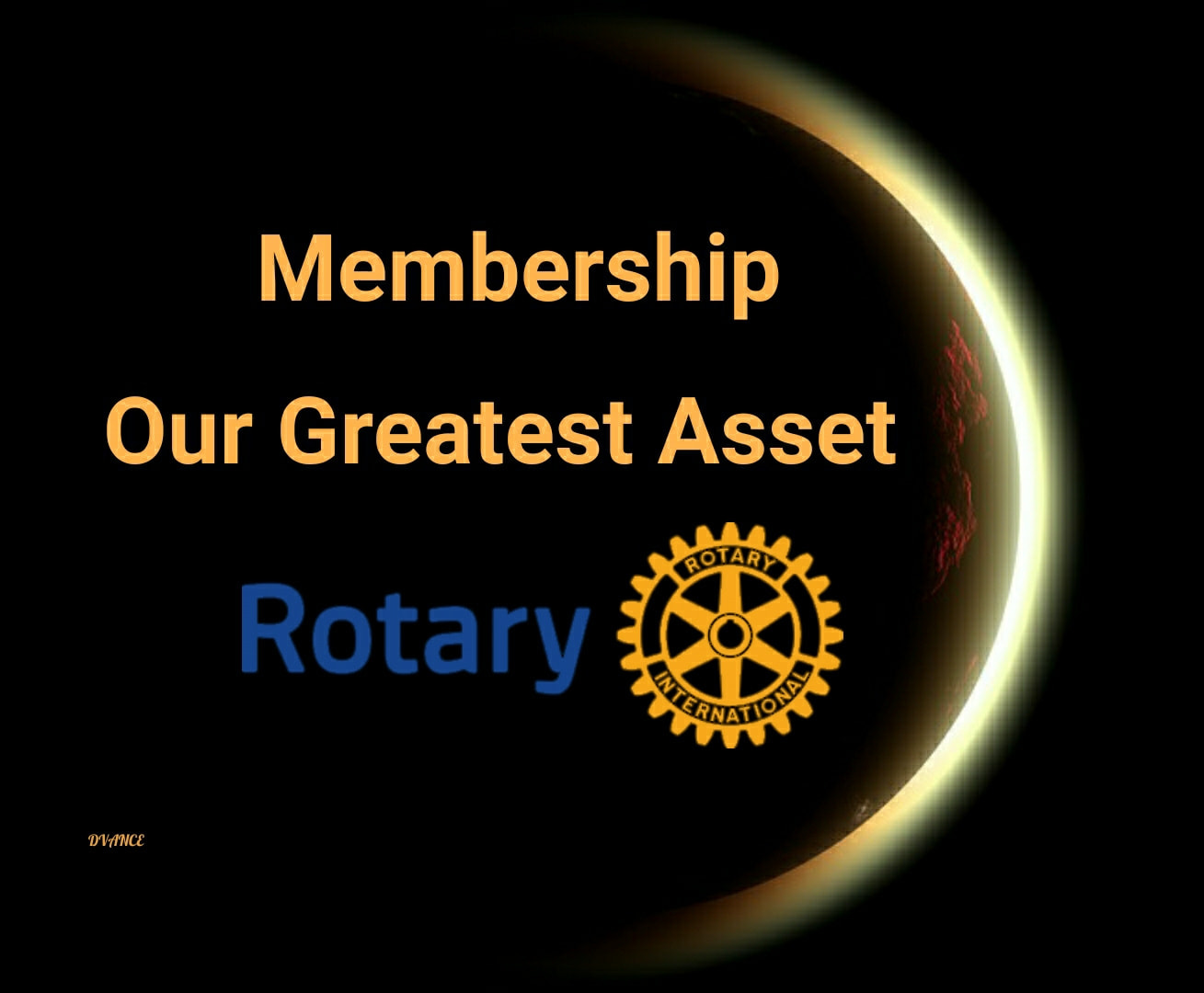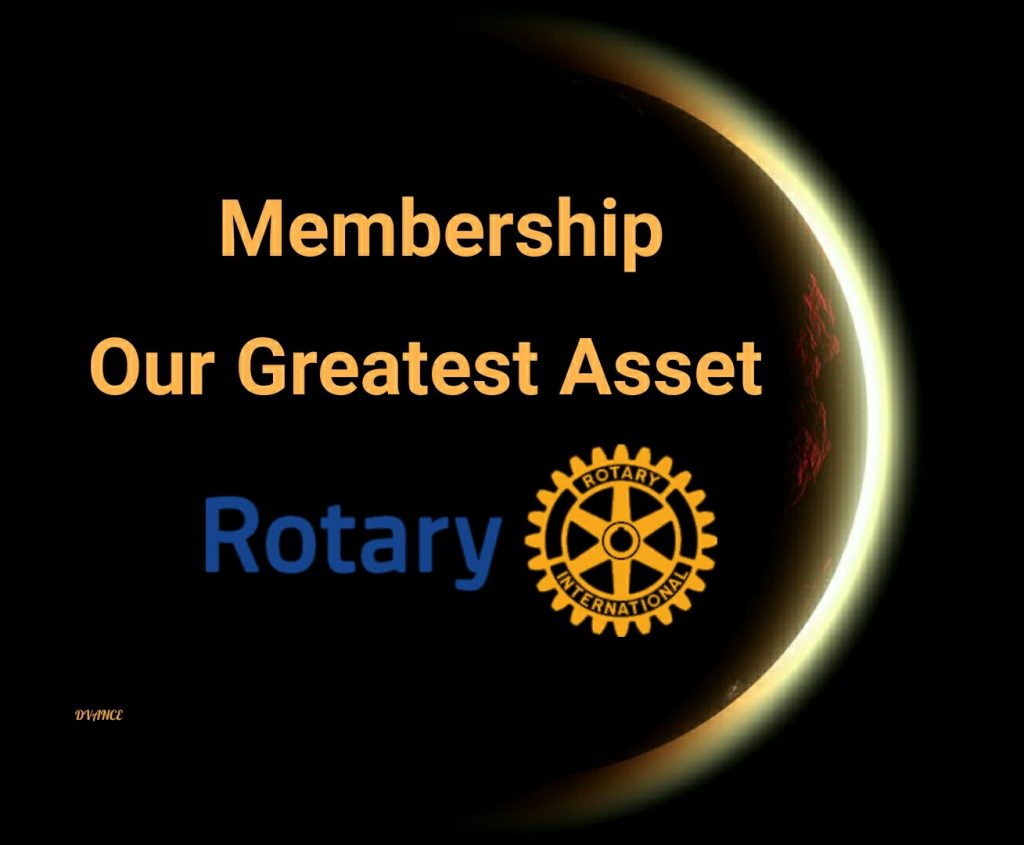 ROTARY CLUB OF COOLAMON Inc. 2021-22
Chartered March 3rd, 1971; Sponsoring Club Narrandera Rotary Club
President: Albert Suidgeest
President-Elect 2022-2023: Paul Weston
Secretary: John Glassford
Treasurer: Henk Hulsman
Rotary Foundation Director: Neil Munro
Membership Director: Dick Jennings
Service Projects Director: Daryl Breust
Youth Services Director: Anne Rzeszkowski
Club Admin Director:  Ian Jennings
Public Image Director: Grahame Miles
Sergeant @ Arms: John Bond
Immediate Past President: Howard Atkinson
Bulletin Editors: Paul Weston and John Glassford
Webmaster: John Glassford