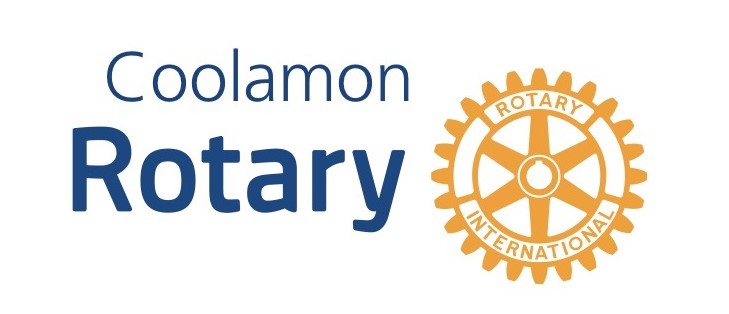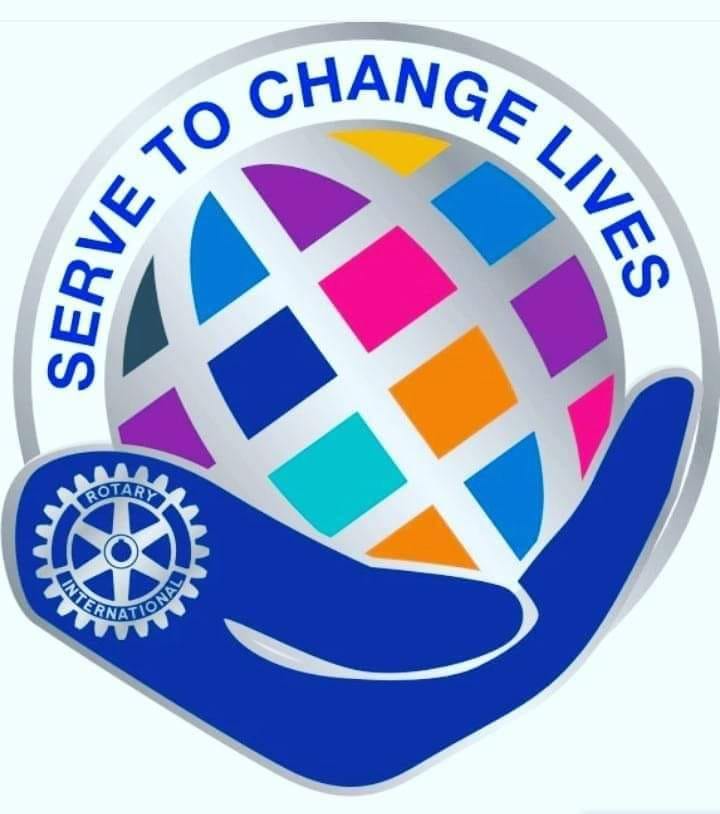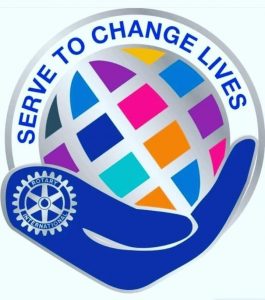 Week of 23rd August
Another week of lockdown and no face-to-face meetings.  If the lockdown lifts this weekend as originally intended, we will meet next Monday (30th August) at the Marrar Pub for a social night, but all signs are that the lockdown will continue for a while longer.  If we remain in lockdown, we will meet via Zoom on Monday (login details will be provided if needed).  Look for a text message from Club Admin Director Ian over the weekend.
Birthdays this week: Don Dyce
Message from the President: If you substitute your evening glass of red wine with a cup of green tea, there is a good chance you will lose 87% of the little remaining joy you have in your life.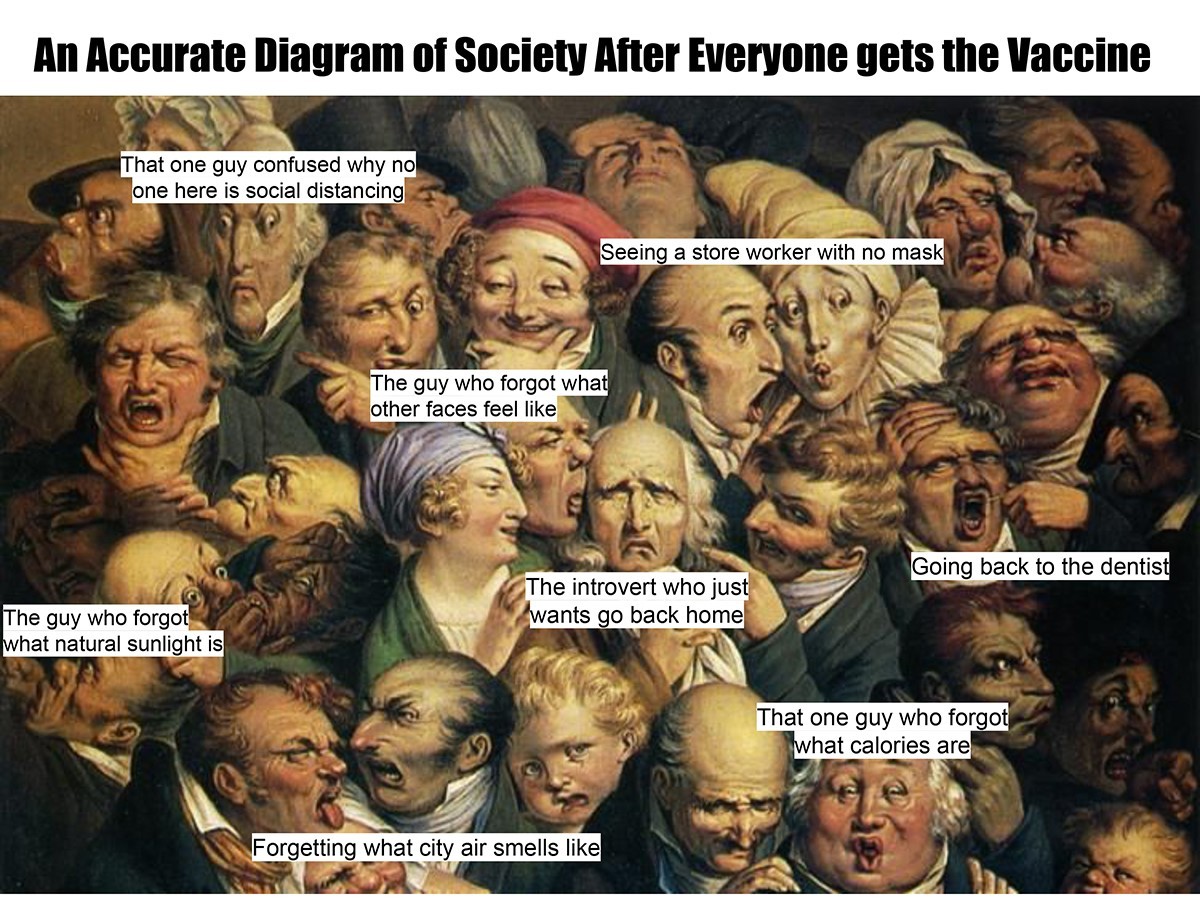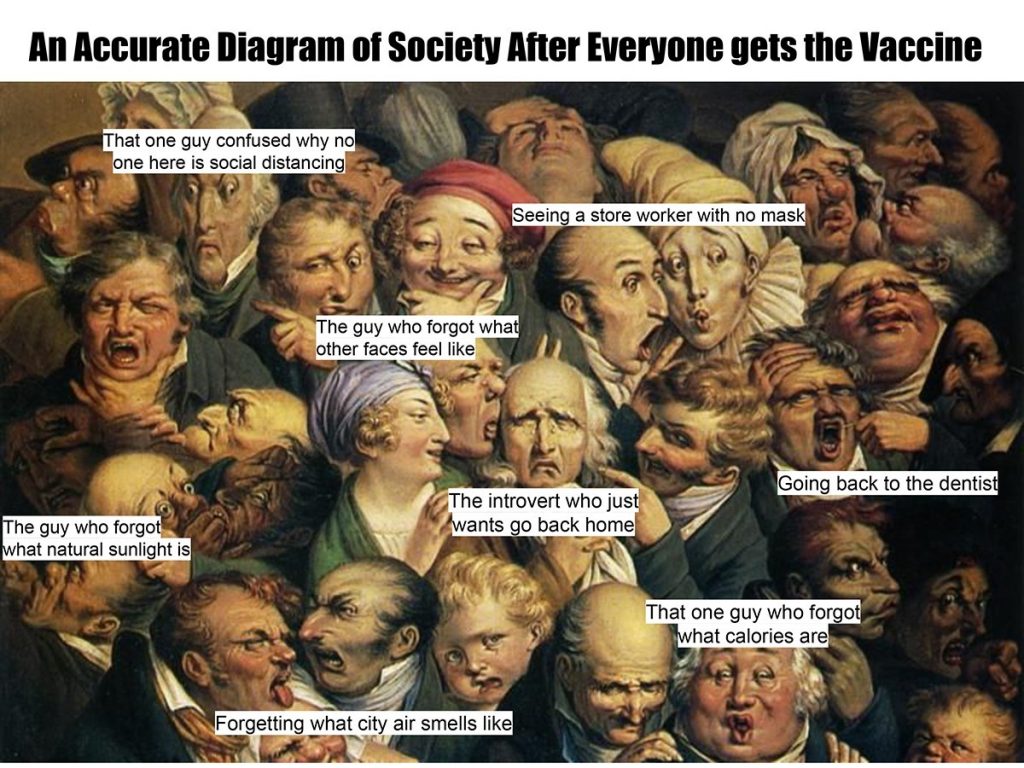 Credit to the students from the Caringbah High School for the above meme.


DISTRICT GOVERNOR'S MESSAGE
Hi everyone
Just as I was about to start my round of visits to you COVID-19 has thrown a curve ball.  The ACT has just announced that the lockdown here has been extended to at least the 2nd of September, and we'll wait and see what NSW will do.  Your Clubs have all received my schedule and I ask you to please get back to the District Secretary as soon as you can and advise her of your alternative meeting arrangements.
I would entreat you all to please consider meeting online rather than going into recess.  There is so much we can be doing online these days that your program directors have lots of options to stay connected with Rotary.  When did you last organise a Club visit to the Learning and Development centre, for example?  Or why not have joint online meetings with other Club in your Area?  Also, there are lots of online seminars and presentations put on by District across Australia.
Since taking on the DG mantle I don't think I've ever attended so many zoom meetings.  But the most surprising thing is that the more you get involved with Rotary, and the more you learn about Rotary, he more interesting it gets.  So can I ask our Membership directors to make a special effort to keep our new members engaged through using all the online resources that are available.
Can I also suggest, that as a lock-down project for your Club, you compile a list of all the alumni you have sponsored over, say, the past 10 years.  Who attended RYDA, RYPEN, RLYA, NYSF or the Science and Engineering challenge?  The District can assist you in contacting them all with the aim of reconnecting with Rotary in some way.
All the best, and please, stay safe in these uncertain times.
Leo Farrelly
District Governor 2021-2022
DIARY
Monday 30th August – Fellowship meeting (Fifth Monday). Marrar Pub (details TBA).  If the COVID lockdown remains in effect, we will meet via Zoom.
Monday 4th October – No meeting (public holiday).
Monday 18th October – District Governor Leo Farrelly OAM Visit.
Sunday 17th October & Saturday 23rd October – Coolamon Garden Viewing. TBC.
Saturday 11th and Sunday 12th September:  Online Zone 8 Conference. 
JUST FOR LAUGHS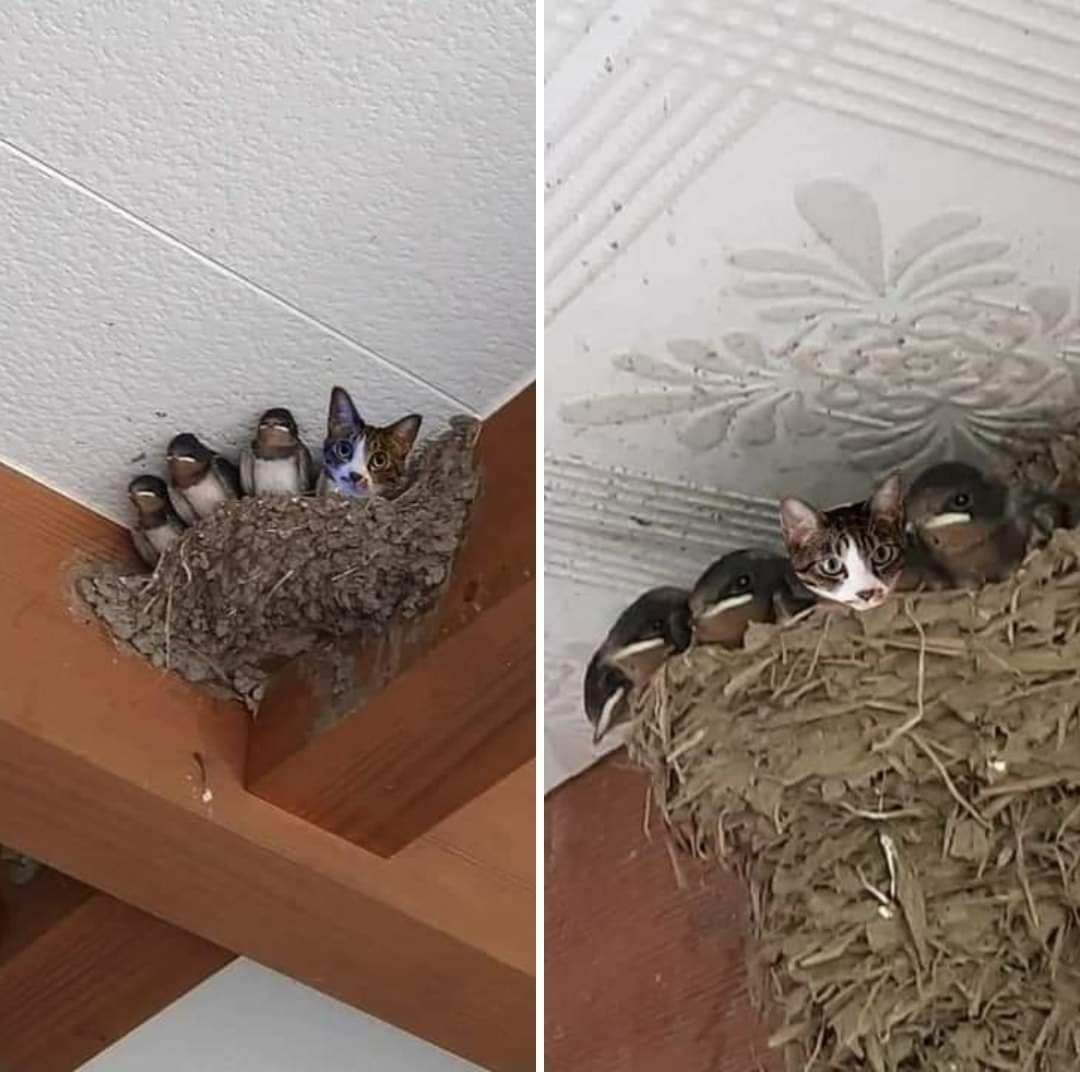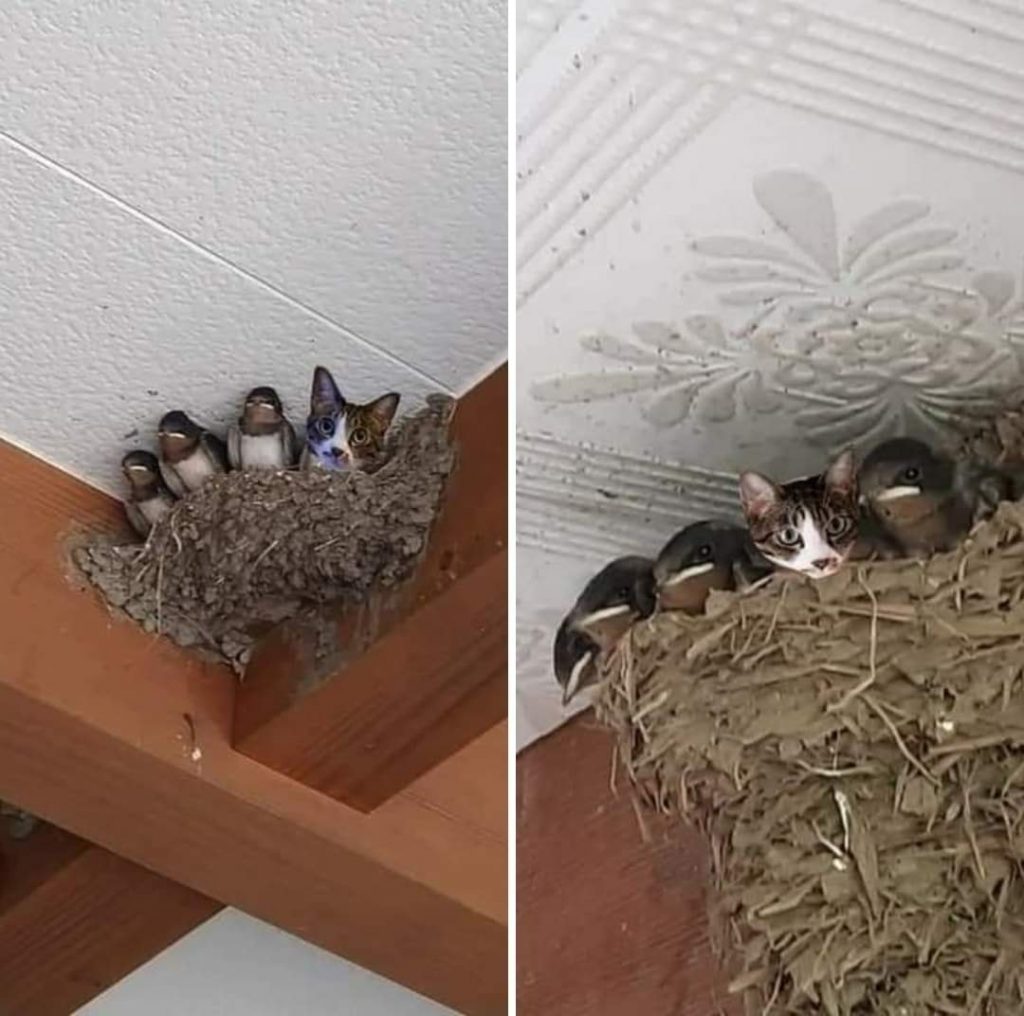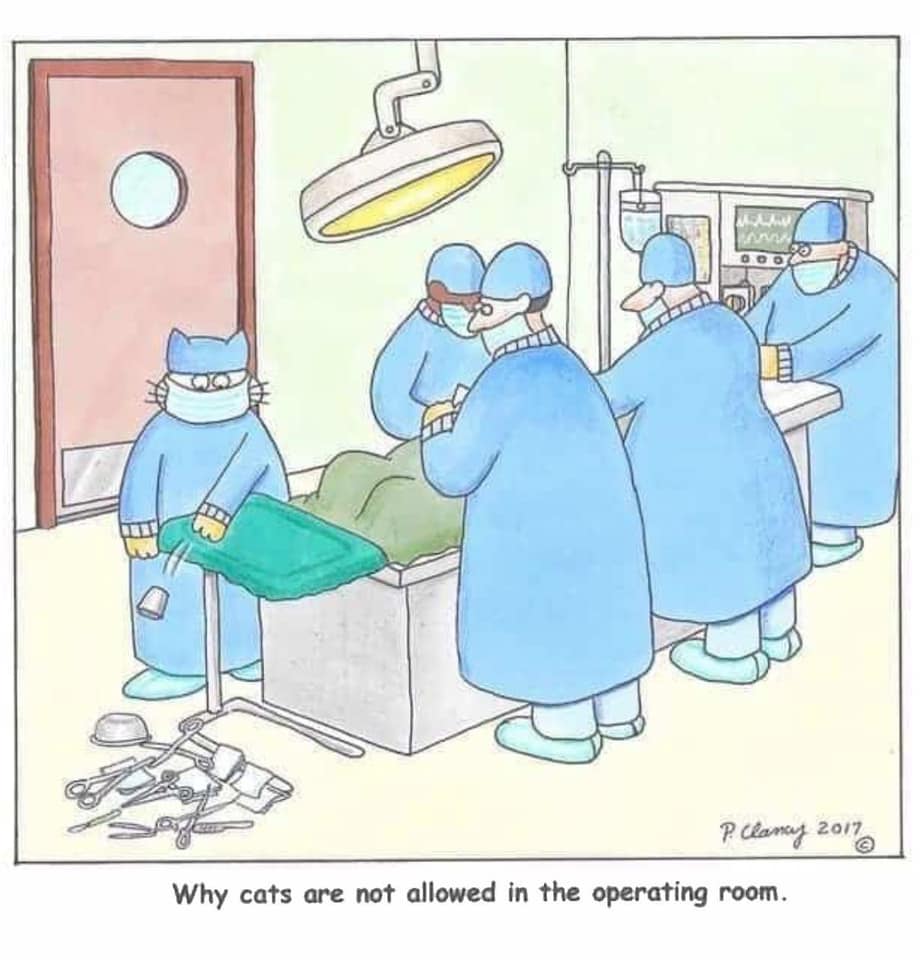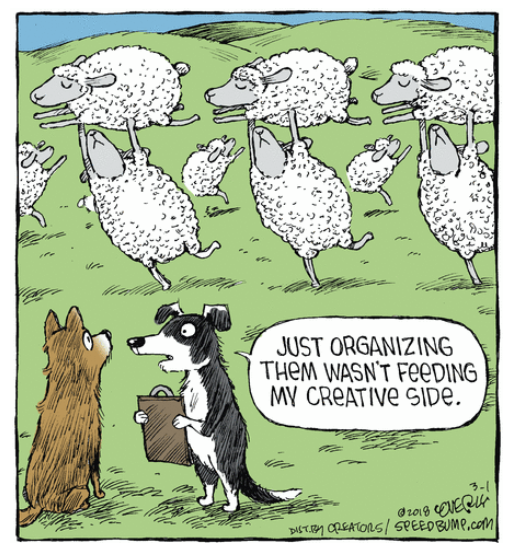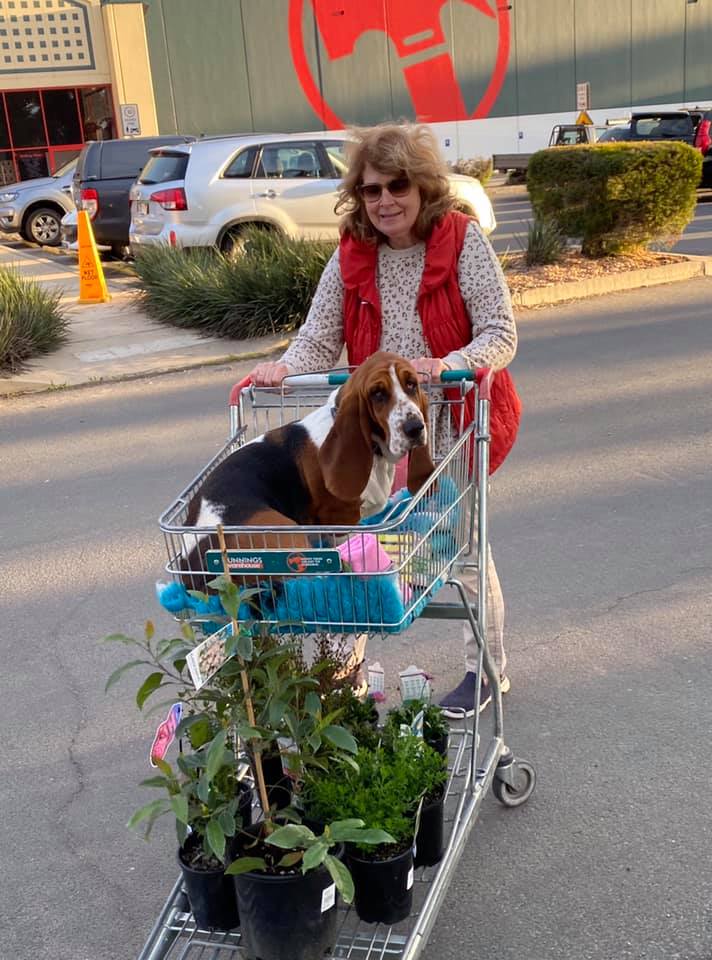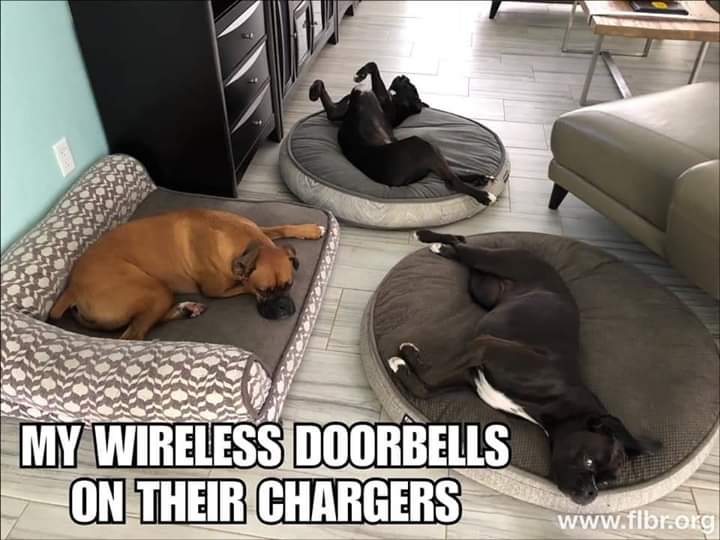 THE PUZZLER
Answer to last week's puzzler:  You'll have one mouse.

This week's puzzler:  What do you get if you combine the head of a lamb with the middle of a pig, the hind of a buffalo, and the tail of a dragon?
ROTARY NEWS
1.  Guyana Rotary club brings COVID-19 vaccines to remote communities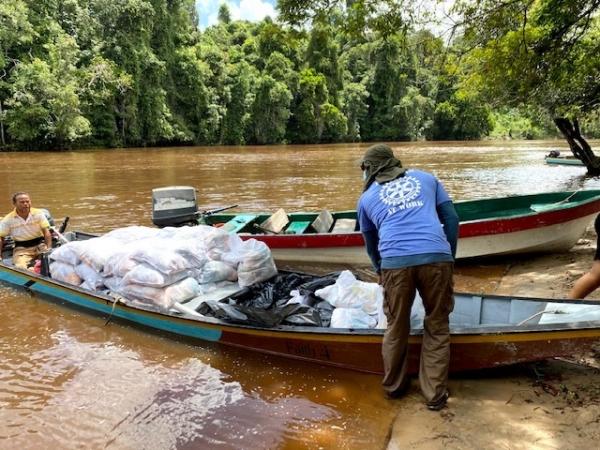 Members of the Rotary Club of Demerara, Guyana, and government health officials use boats to vaccinate villagers deep in the country's rainforests. Photo by Indira Mattai.
Members and government health officials use boats to reach villages deep in the rainforest
by Ryan Hyland
Members of the Rotary Club of Demerara, Guyana, are using their decades of experience in fighting disease while delivering COVID-19 vaccines and aid to a remote region of the South American country. The Indigenous communities there would not otherwise have access to the vaccine and would remain vulnerable to the virus.
The club's members have conducted crucial medical expeditions that penetrate the densely forested interior of Guyana for nearly 30 years. In doing so, they've developed detailed knowledge of the area and the particular needs of the villages in it. The treks have earned the Demerara club a nickname among nearby Rotary clubs: "the bush club."
2.  UPDATE FOR RYLA 2022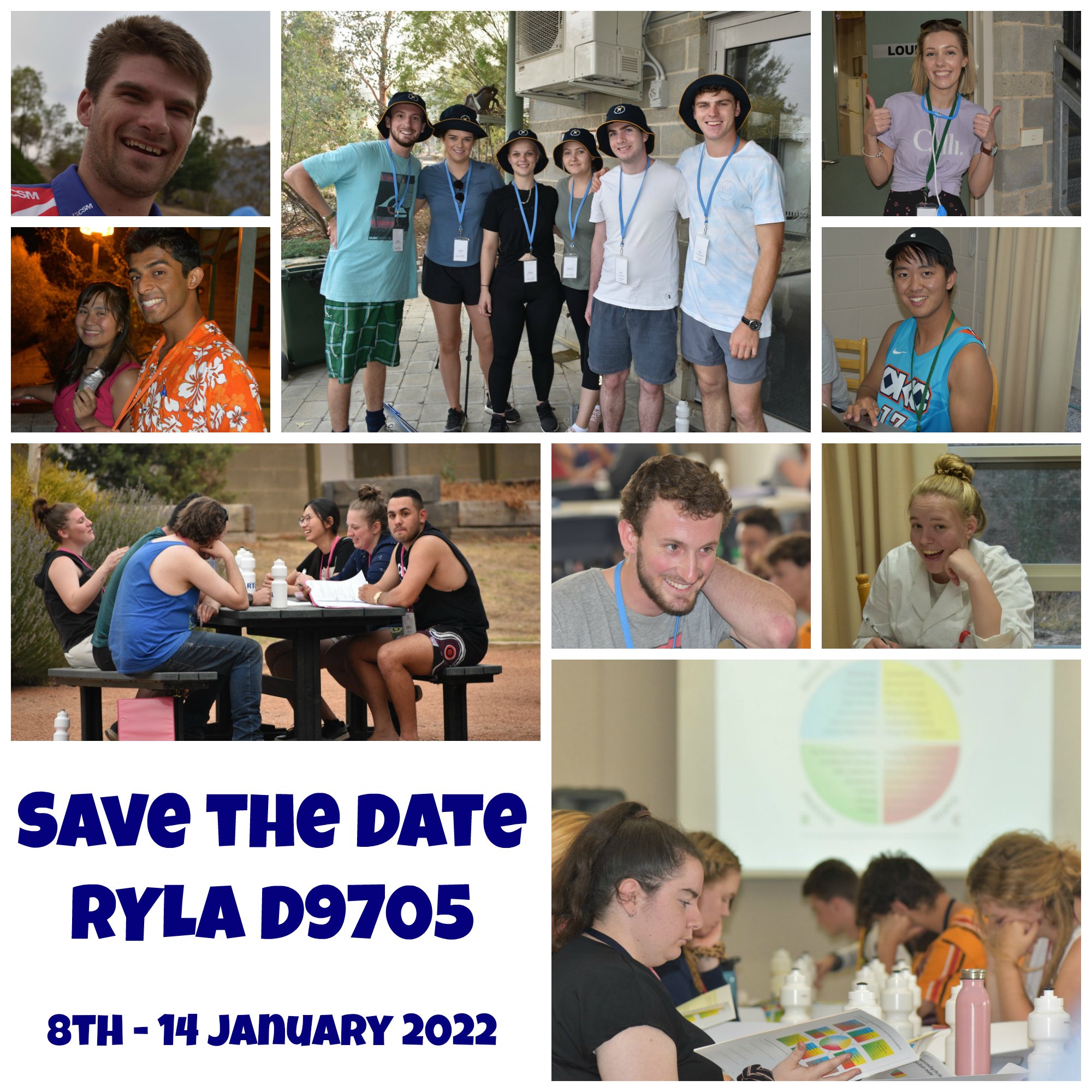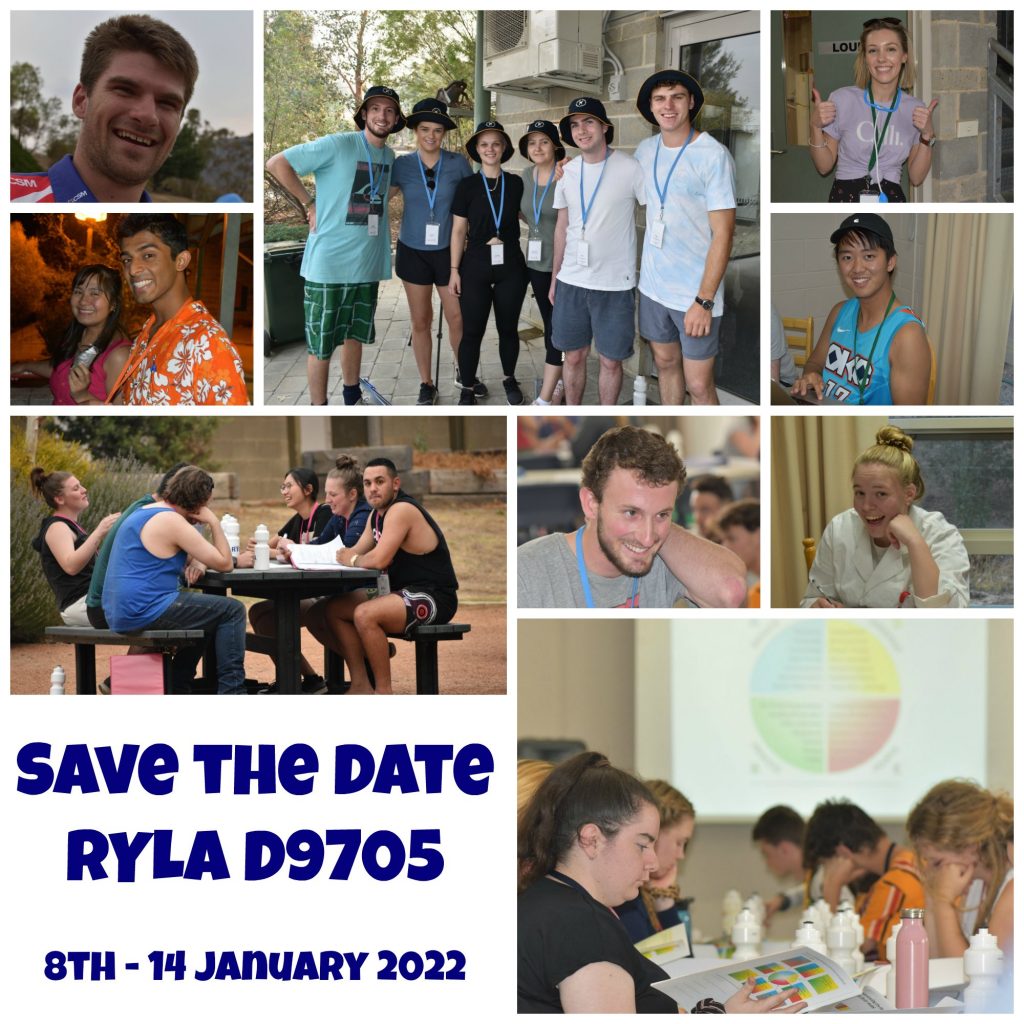 The D9705 RYLA Committee have been working hard to develop a Covid-Flexible programme for RYLA 2022.  Unfortunately none of us have a crystal ball but we are still working towards RYLA in January 2022.  The format and location may change, however we are still planning on a venue in the Canberra Region.
STOP PRESS:::  As our venue may change we still do not have exact costs for the week but we do have a gift for every Club who sponsors a RYLA 2022 candidate – a $300 discount per candidate!!  The RYLA committee wishes to extend our sincere thanks to the District Board for their belief in the value of RYLA and for their invaluable financial assistance.


August is Rotary Month for Membership & Extension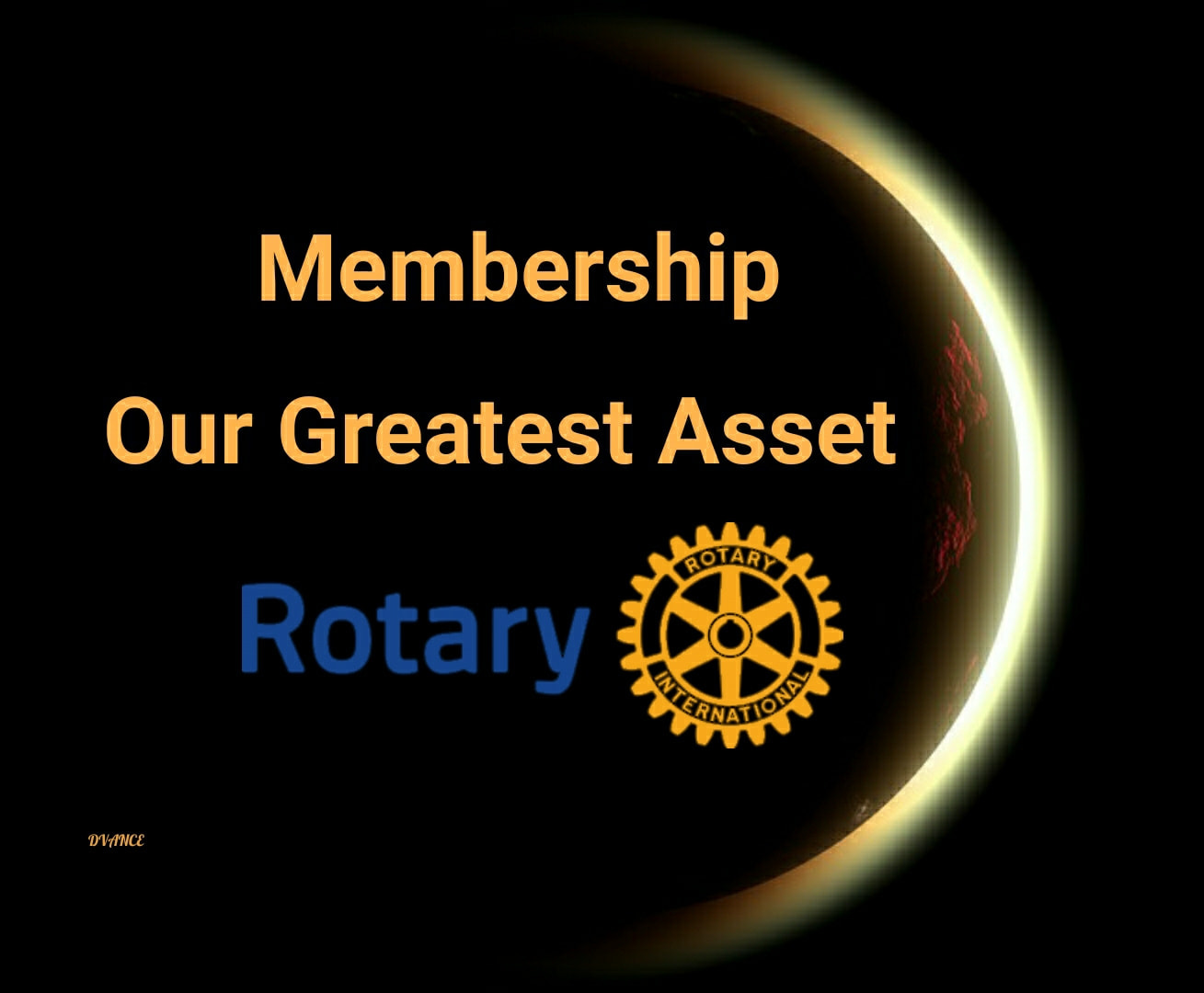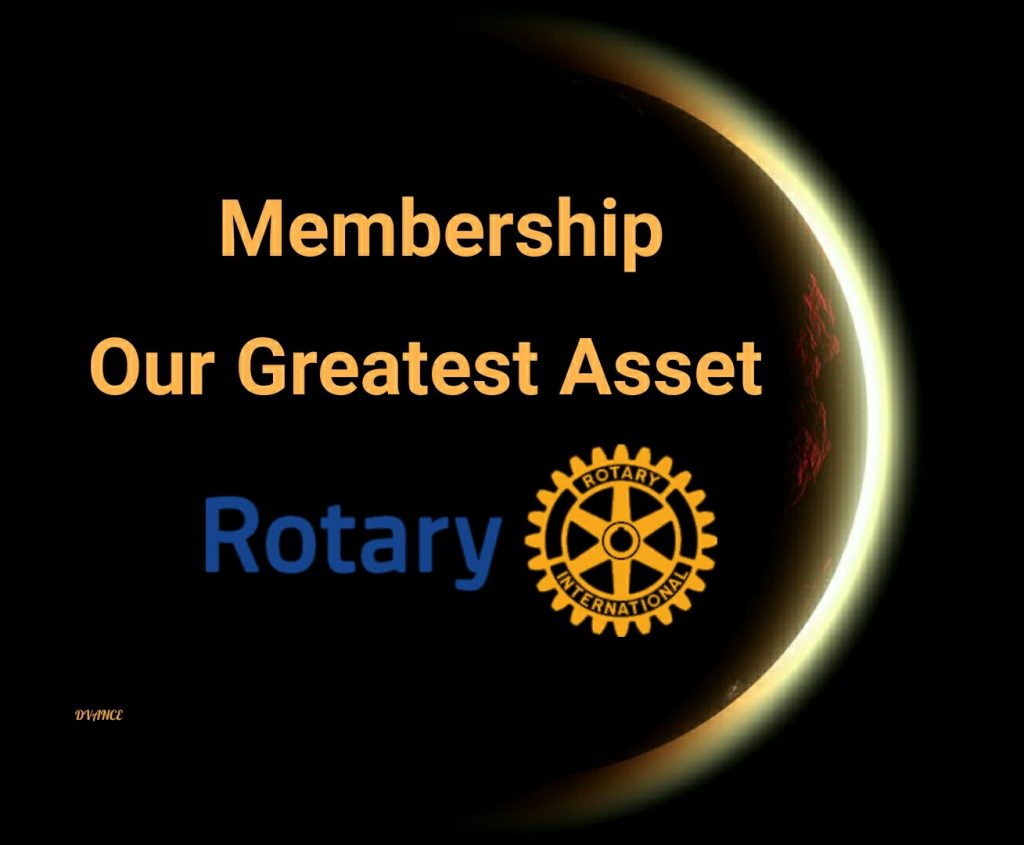 ROTARY CLUB OF COOLAMON Inc. 2021-22
Chartered March 3rd, 1971; Sponsoring Club Narrandera Rotary Club
President: Albert Suidgeest
President-Elect 2022-2023: Paul Weston
Secretary: John Glassford
Treasurer: Henk Hulsman
Rotary Foundation Director: Neil Munro
Membership Director: Dick Jennings
Service Projects Director: Daryl Breust
Youth Services Director: Anne Rzeszkowski
Club Admin Director:  Ian Jennings
Public Image Director: Grahame Miles
Sergeant @ Arms: John Bond
Immediate Past President: Howard Atkinson
Bulletin Editors: Paul Weston and John Glassford
Webmaster: John Glassford