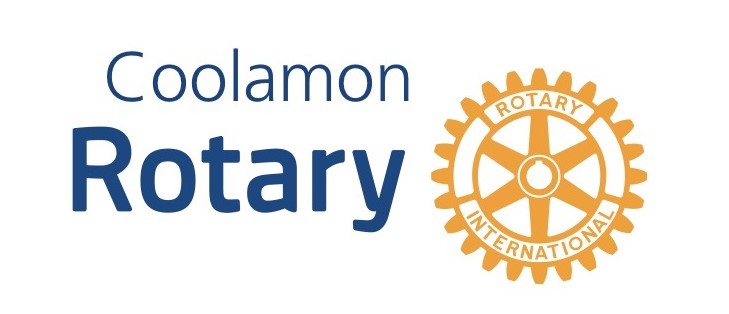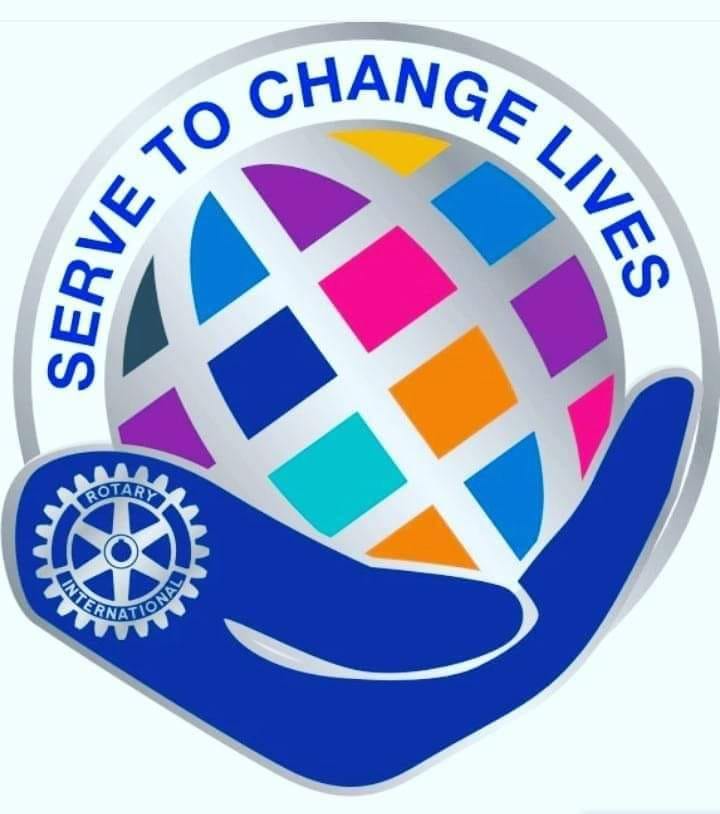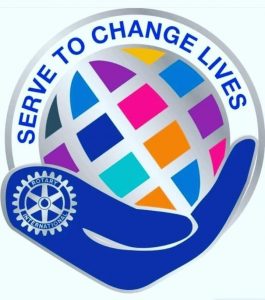 Week of 30th August
Back to Zoom–not popular with most members, but better than not meeting at all. President Albert welcomed nine members to our weekly meeting, which was a good opportunity to catch up and find out how everyone is dealing with lockdown.  Most of our planned Rotary activities are now on hold–the garden viewing, Gears and Beers, etc.  Gears and Beers has been postponed until March, and the garden viewing may be shifted to autumn as well, but only if the gardens to be included in the tour will be in good nick after the summer.  We will no doubt be discussing plans for fundraisers that can be conducted without contact with the community at upcoming Zoom meetings, so be thinking about what might be done.  We hope that additional members will be joining us at future meetings via Zoom–we were getting a healthy rollup last year, so expect that members will get back into the swing of it soon.  We will be lining up guest speakers and recorded video presentations, which members will no doubt find interesting and worthwhile.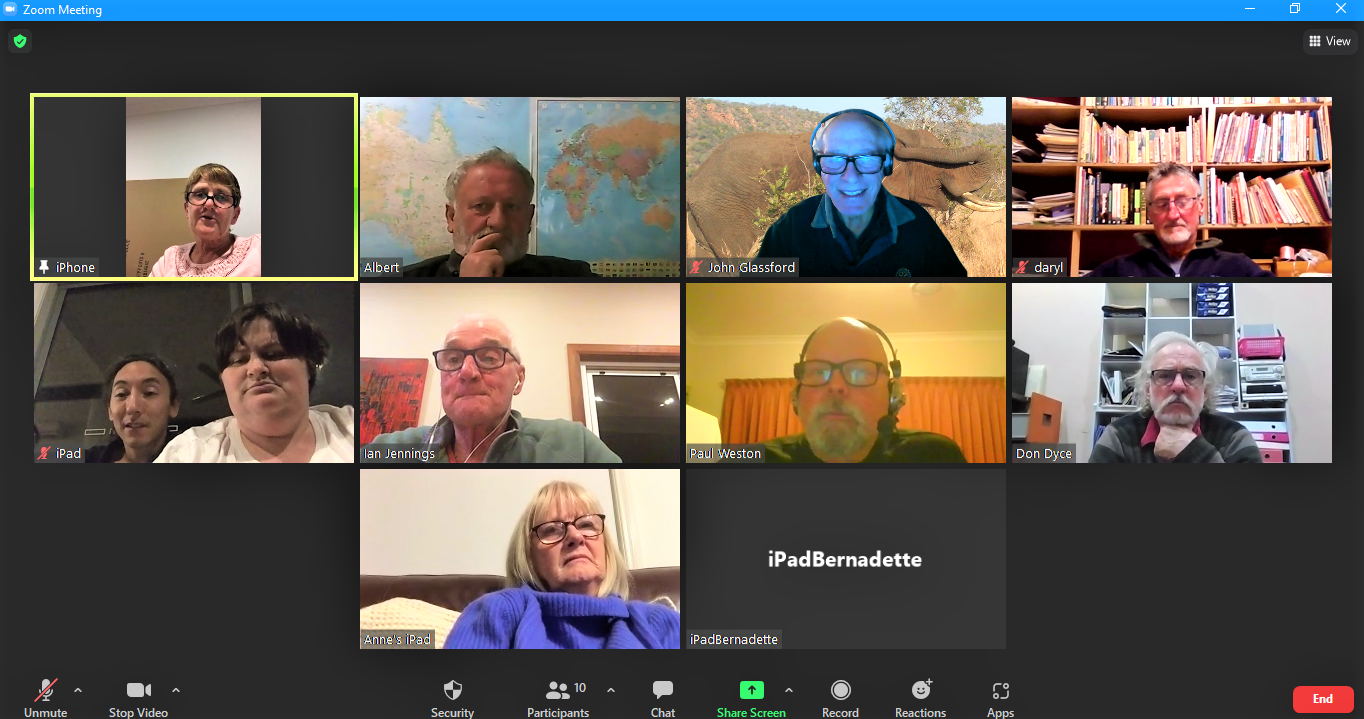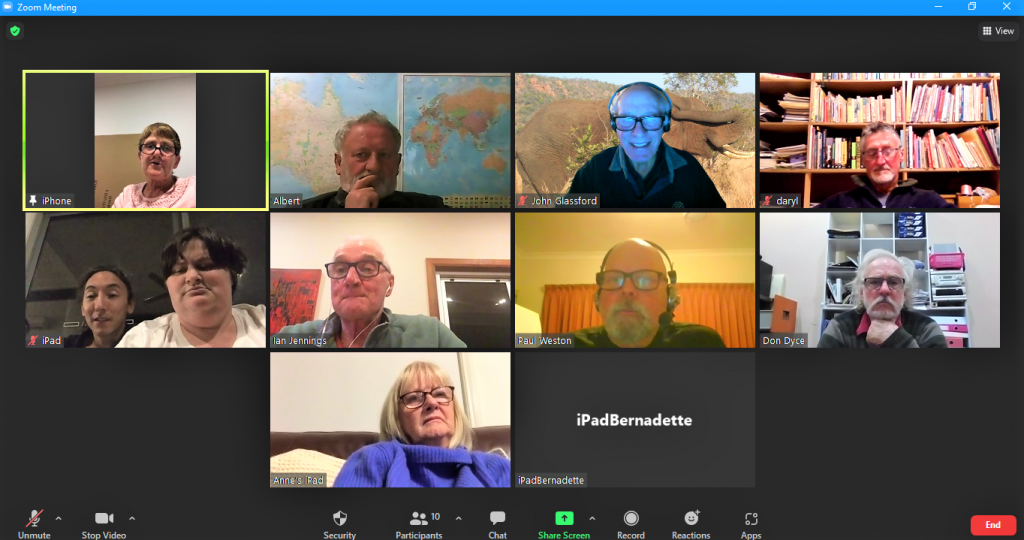 STOP THE PRESSES!
Our Youth Services Director Anne Rzeszkowski has received the great news that our Coolamon Central School applicant Bethany Crocker has been accepted by the committee form the National Youth Science Forum NYSF.  This is a wonderful programme and will take place in Canberra next year.
Well done Anne and our congratulations to Bethany Crocker for being accepted into the ten-day National Youth Science Forum for 2022. Positions in the Forum are highly sought after and involve a comprehensive application process. Great work Bethany, your hard work and dedication to learning have paid off.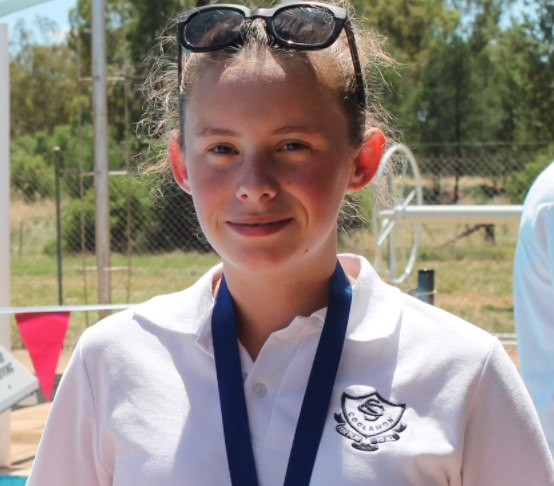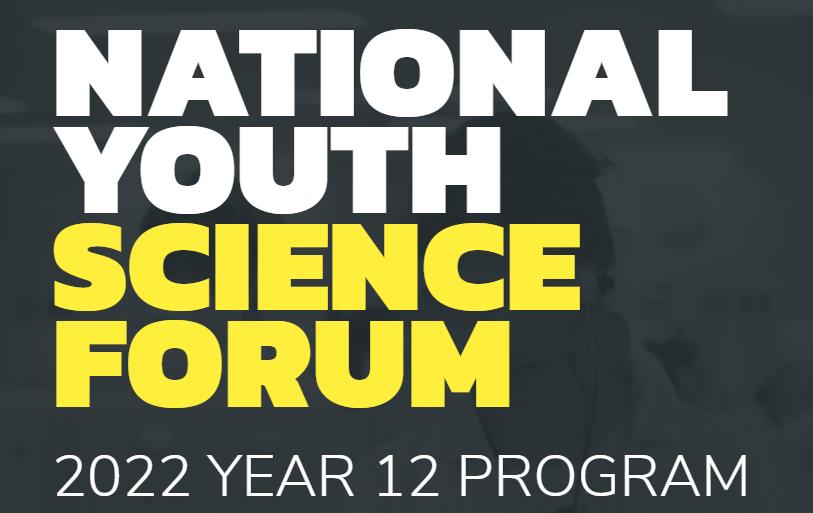 DIARY
Monday 6th September – Zoom Meetings until further notice of easing of Covid restrictions.
Monday 4th October – No meeting (public holiday).
Monday 18th October – District Governor Leo Farrelly OAM Visit.
Sunday 17th October & Saturday 23rd October – Coolamon Garden Viewing. TBC.
Saturday 11th and Sunday 12th September:  Online Zone 8 Conference. 
JUST FOR LAUGHS
Thanks to Henk for this one which resonates with my family in Wentworth Falls who have been in lockdown since June 28th and three grandchildren being home-schooled 12, 14 and 17: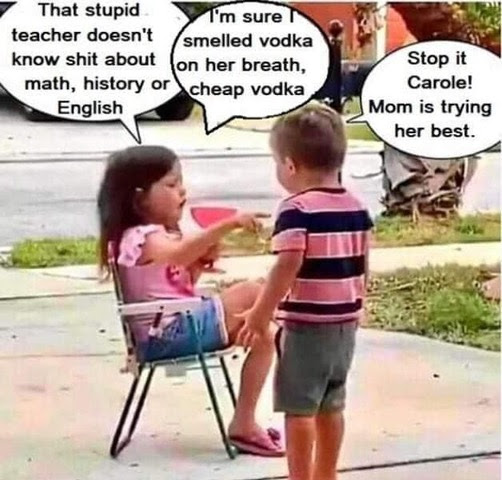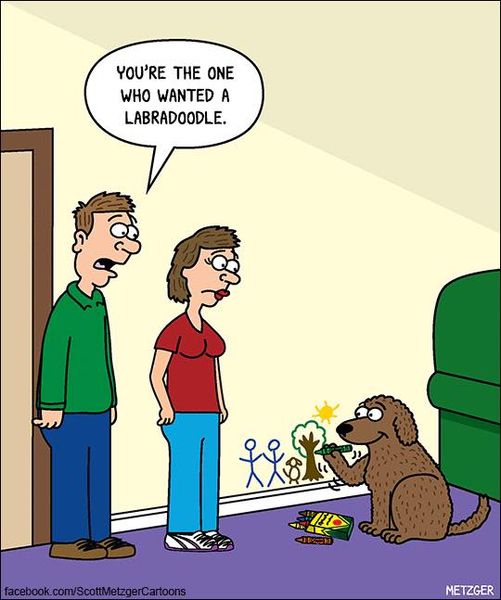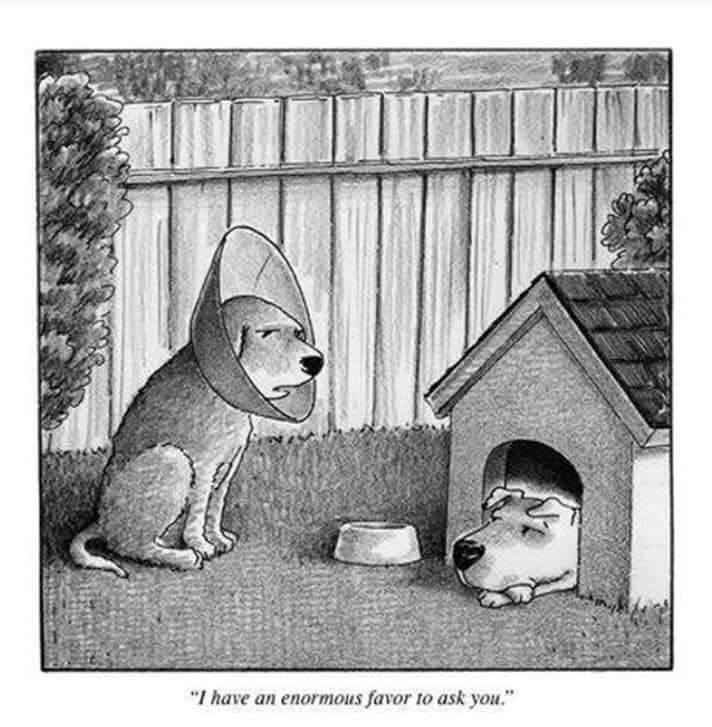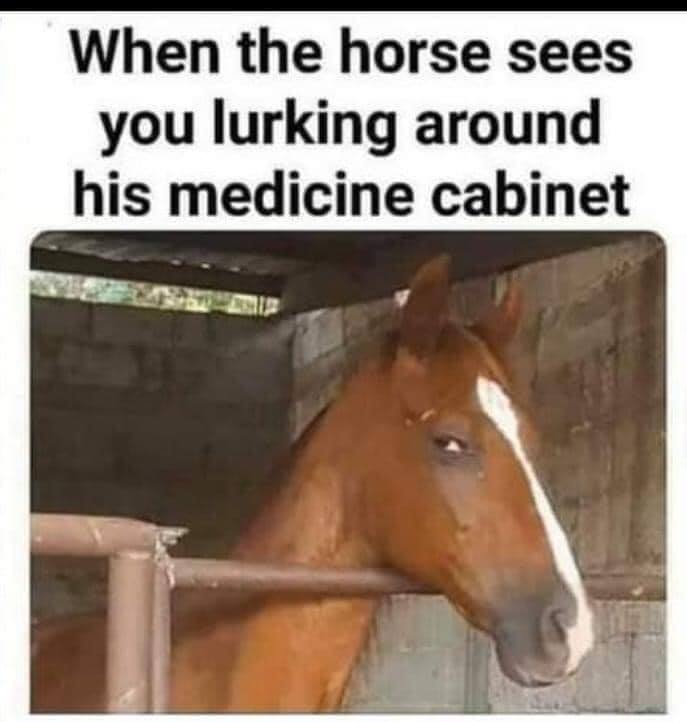 THE PUZZLER
Answer to last week's puzzler: lion (the clues refer to the position of letters in the given words, not the actual parts of the animals listed)

This week's puzzler:  Can you guess the animals suggested by the following clues?
1. hair-control foam
2. very exposed
3. tellin' falsities
4. a lamenting cry
5. a dull person
6. a precious or loved one
7. these make up a chain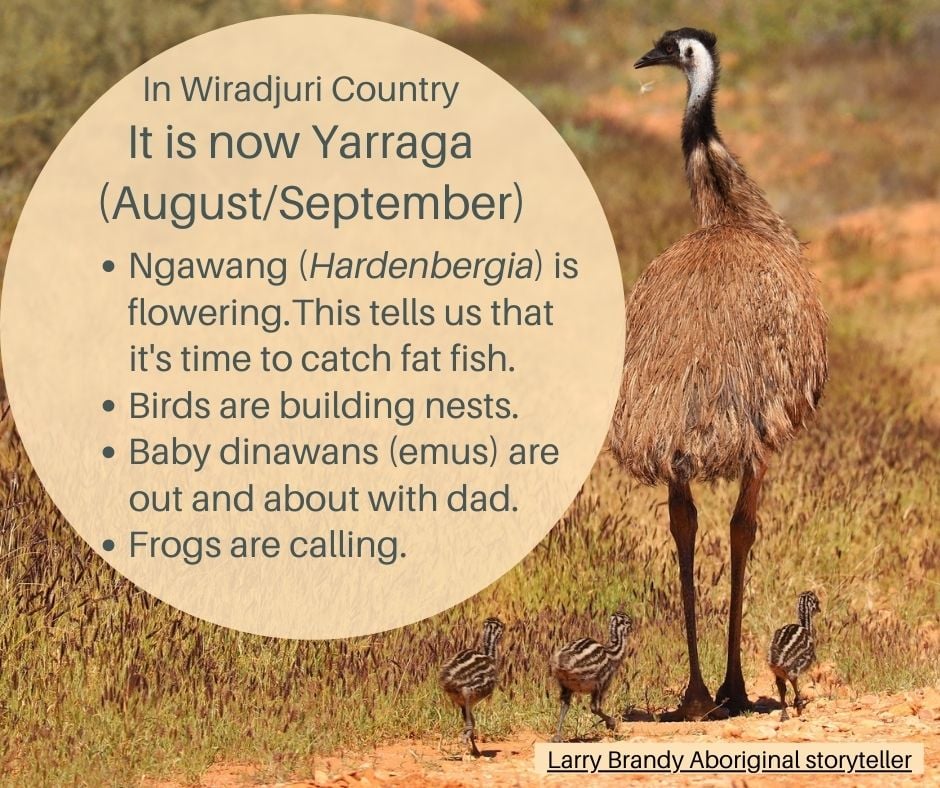 ROTARY NEWS
1.  ROTARY ZONE 8 CONFERENCE 11-12th. SEPTEMBER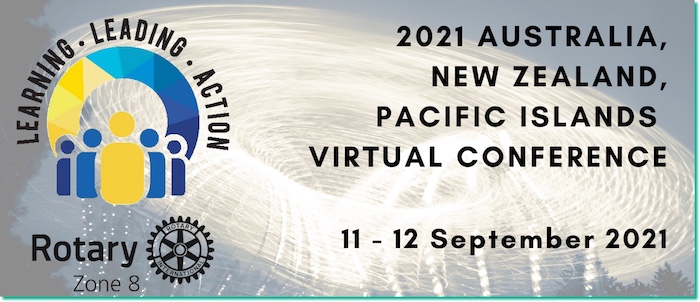 Enjoy the online Zone Conference from anywhere you choose – alone or together with others.
Learning, Leading, Action is this year's Zone 8 conference theme, putting a spotlight on the essence of Rotarians and the way we get things done.
The theme also gives a clue to the conference content. Hear from speakers who are leading our organisation and our impact, learn from thought leaders and be impressed by a host of Rotarians taking action to change lives in our communities.
Be inspired to Lead Learn Act in new ways that deepen our engagement and increase Rotary's impact.
Go to this WEBSITE to register
2. TRACY OCHIENG UPDATE LATEST
Well Tracy continues her progress at the United States International University in Nairobi.
Tracy has three more semesters to go before Tracy graduates with her Bachelor of Arts majoring in Journalism.  We have supported Tracy through our Coolamon RC Road MAPS to Africa projects, in this case our Orphan Rescue Kits.  PDG Fred Loneragan and I would like to thank the club for supporting Tracy for her last 3 semesters before graduation.
This journey began in November 2011 after the Mountains of the Moon climb.  It will culminate at her graduation in September 2022 and with some good fortune, Fred and I hope to be there.
The last time we saw Tracy was at the Wagga Wagga City Council with the Mayor Greg Conkey.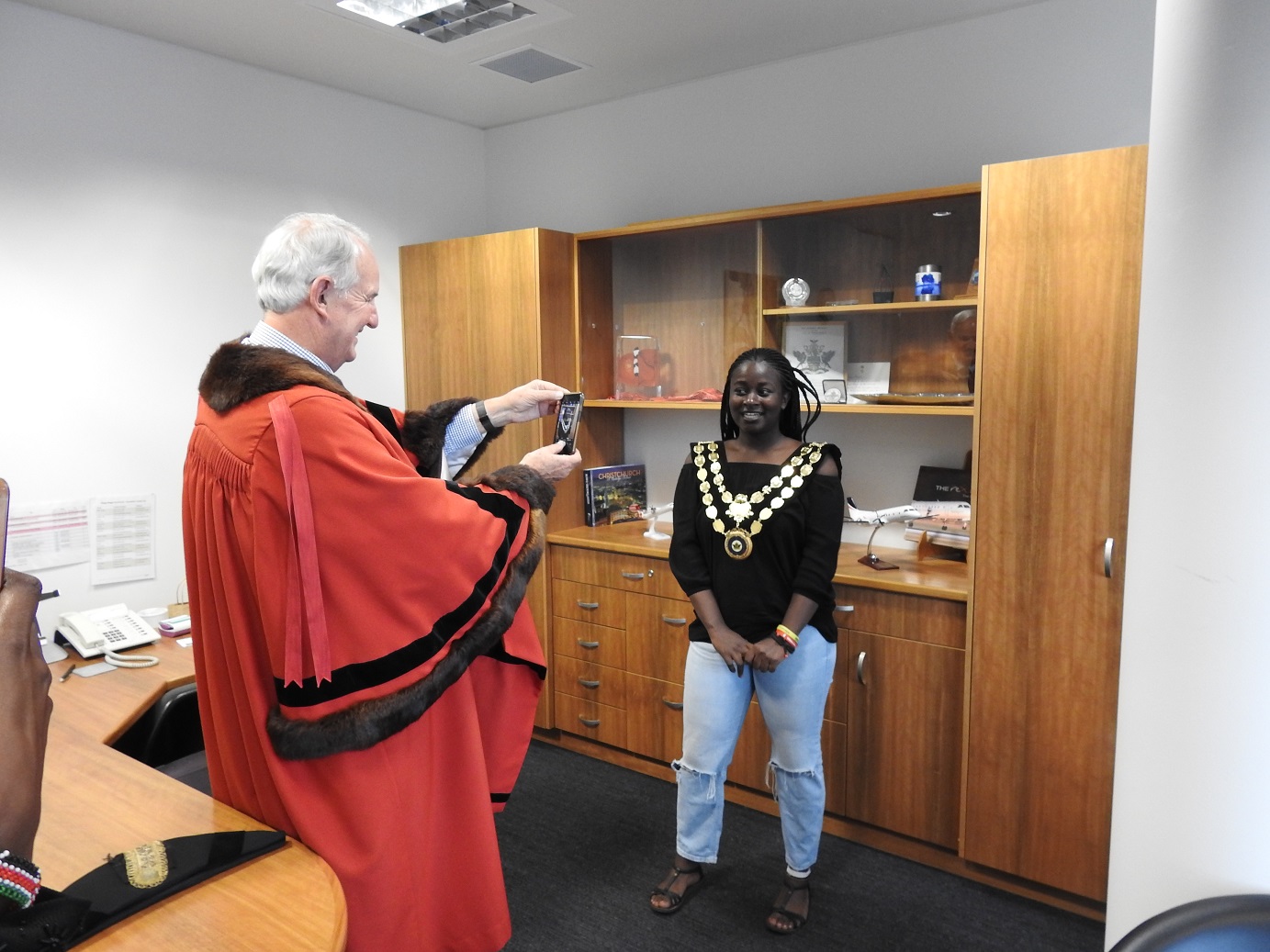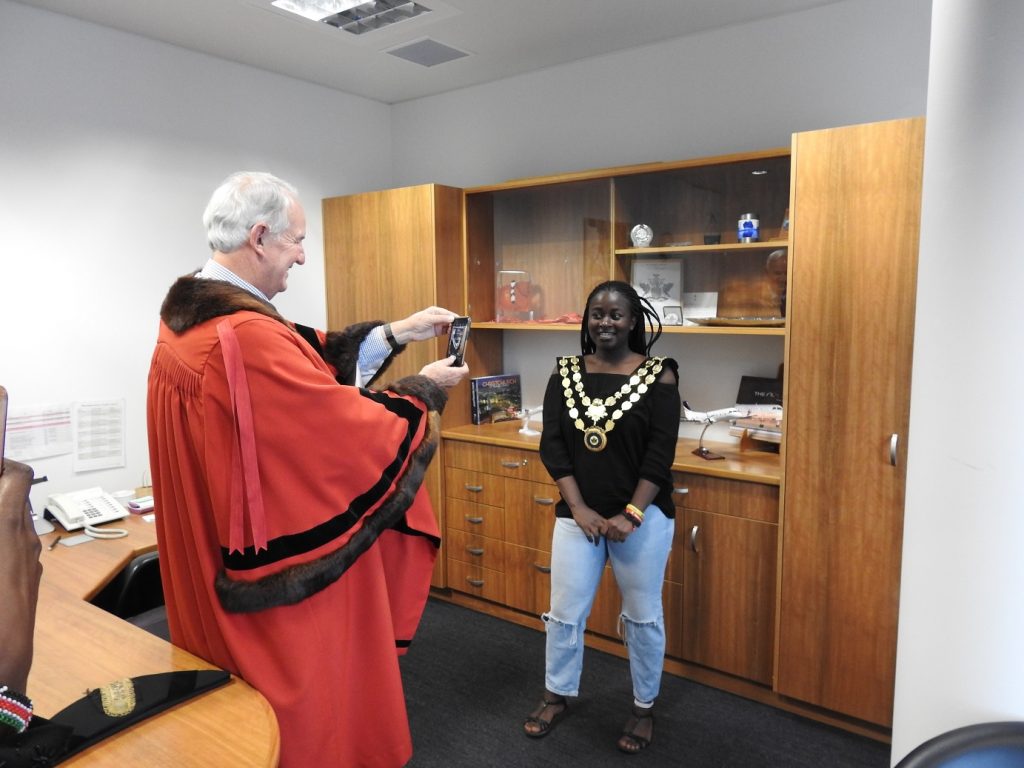 The last report for Tracy that we received from the USIU.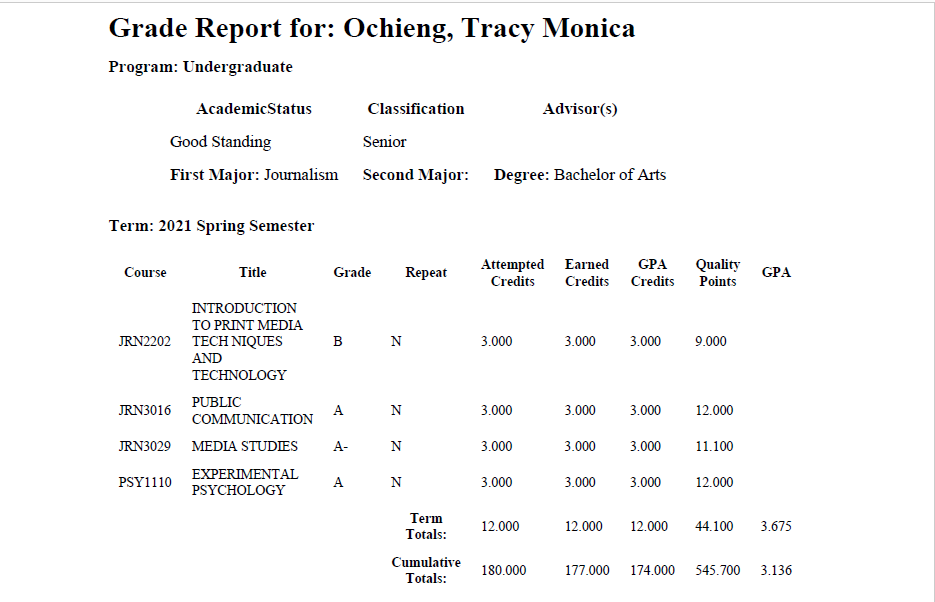 Always remember where Tracy came from and it does not end here.  Tracy has started her project Big Sisters and her goal is to help 200 at risk and vulnerable girls from teh slums of Nairobi who find themselves in the same predicament as she was back in 2011, no hope, no future and the only way out was through prostitution, HIV and eventually dead before 20.
So our one starfish will put 200 stranded starfish back into the ocean to prosper.
This is Rotary at it's best.  If you want a full report on how and where we are now let me know.
September is Basic Education and Literacy Month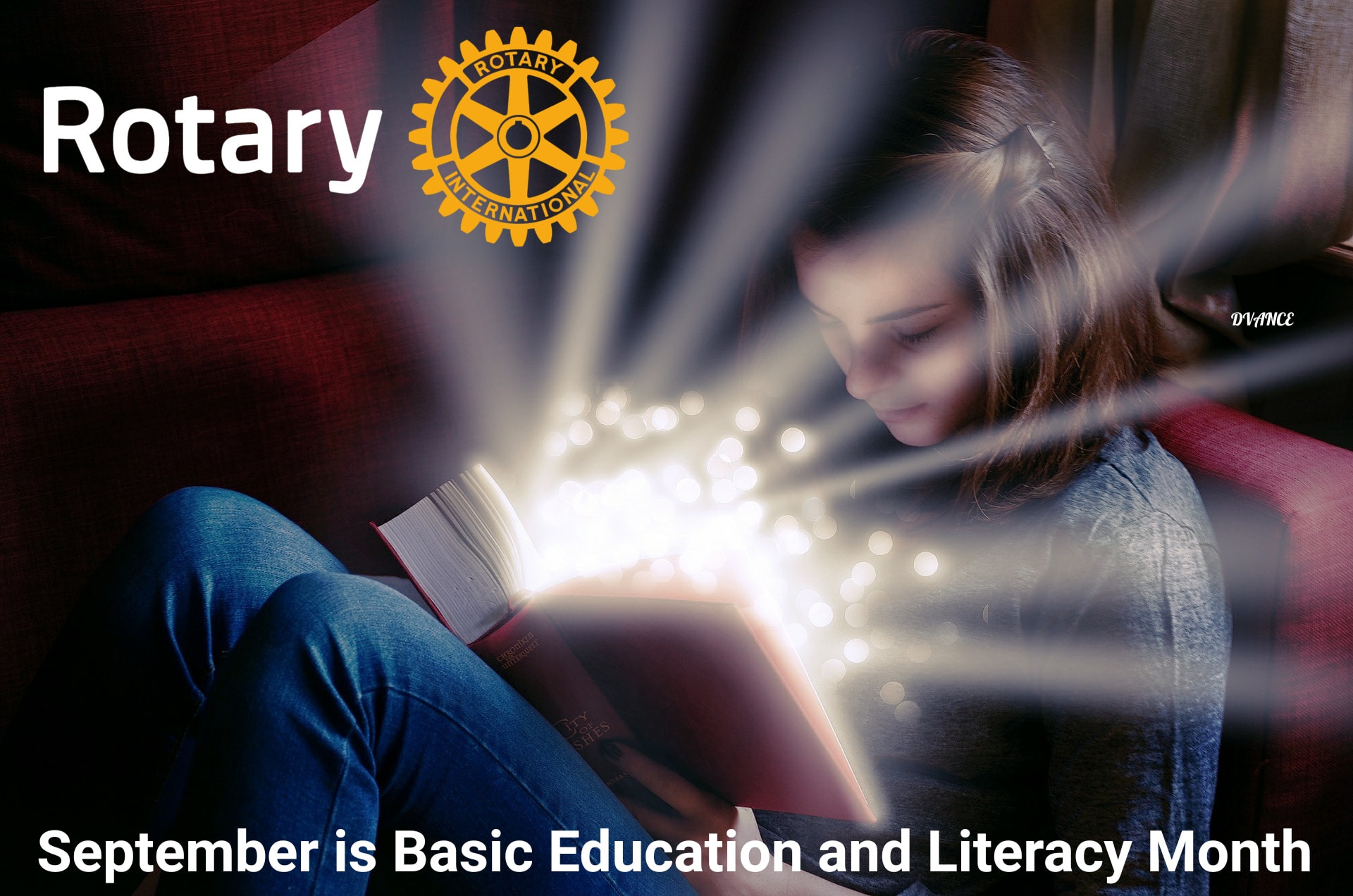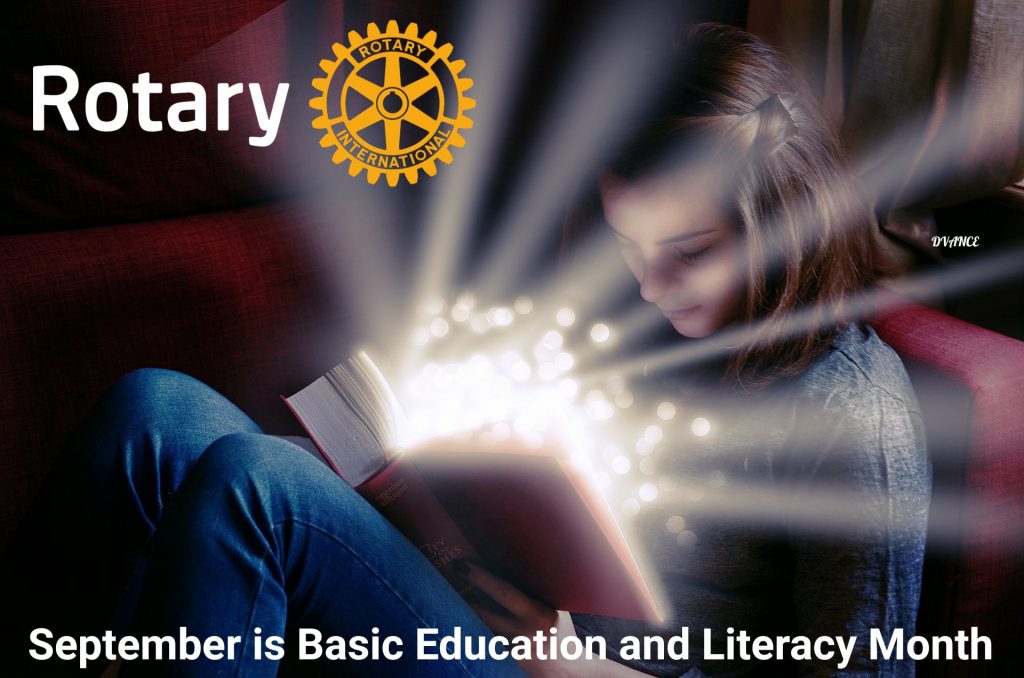 ROTARY CLUB OF COOLAMON Inc. 2021-22
Chartered March 3rd, 1971; Sponsoring Club Narrandera Rotary Club
President: Albert Suidgeest
President-Elect 2022-2023: Paul Weston
Secretary: John Glassford
Treasurer: Henk Hulsman
Rotary Foundation Director: Neil Munro
Membership Director: Dick Jennings
Service Projects Director: Daryl Breust
Youth Services Director: Anne Rzeszkowski
Club Admin Director:  Ian Jennings
Public Image Director: Grahame Miles
Sergeant @ Arms: John Bond
Immediate Past President: Howard Atkinson
Bulletin Editors: Paul Weston and John Glassford
Webmaster: John Glassford