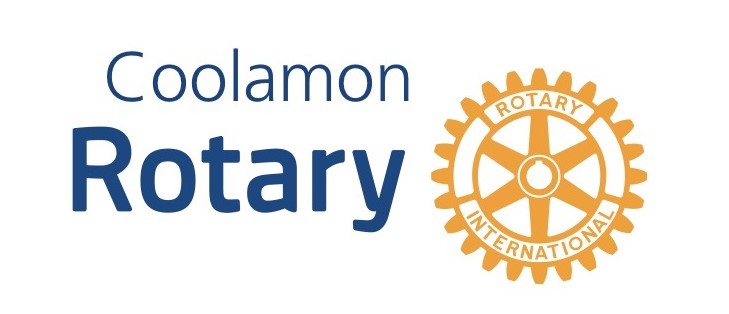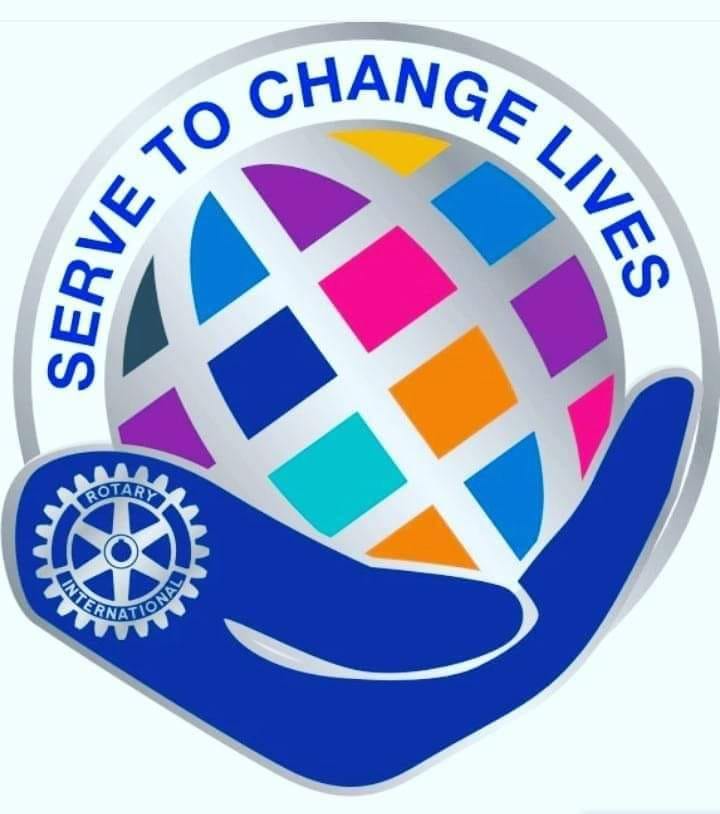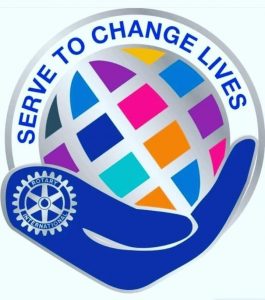 Week of 20th September
President Albert welcomed 23 members to our weekly meeting; apologies from Bernadette, Alex and Chez.  A great roll up of members! Highlights from the meeting include:
Induction of Mary Potts to our club will take place next Monday (27th September).
Hospital survey: only 72 in the Shire have filled in the form, which must be completed by 6th October. Look for the email from John G from 16th September for details or just click on this link: https://tinyurl.com/Coolamon.
Albert has delivered 15 beds to needy people in the Shire.
Ian Jennings has 600 trees arriving to be planted in the wetlands. Contact Ian to find out when helpm is needed.
Albert has 200 tomato plants of several varieties at $2 each, with funds going to the CRC Social Committee. They'll be available from the 4th October; contact Albert to reserve yours.
Ted Hutcheon has offered to store the timber from Susan Glassford once it is cut into manageable 2 metre lengths.
Garth Perkin issued a challenge for all members to donate $10 each to the Rotary Foundation.  All members present made their donation on the night; we invite all absent members to contribute to reach the 100% participation level!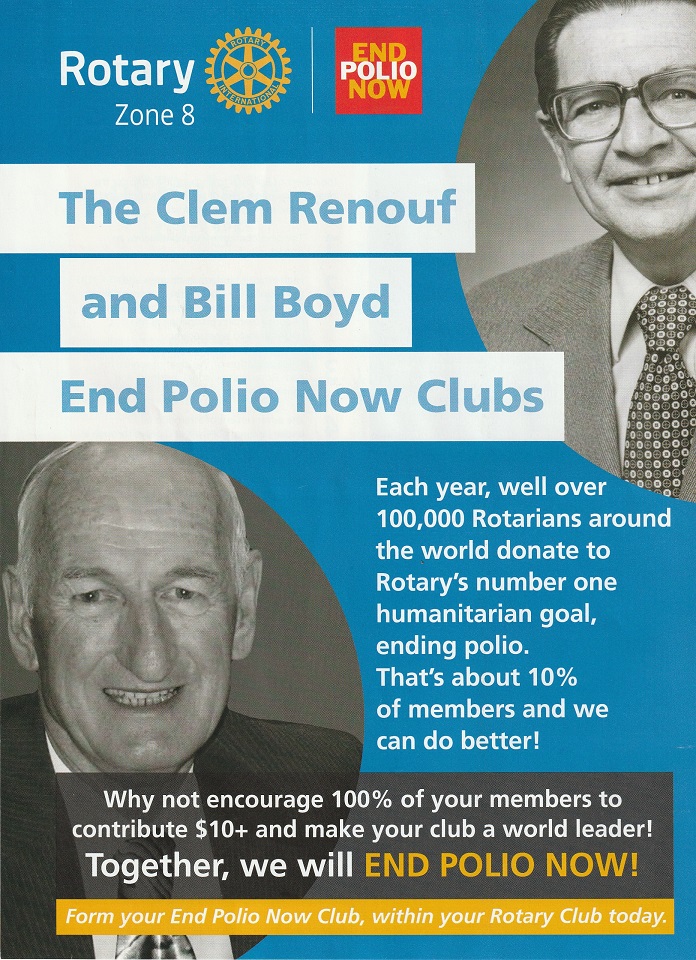 The meeting concluded with an amusing fine session led by Sergeant-at-Arms John B and the raffle, which was won by John N, with minor prizes going to Craig L, Paul and Neil.
DIARY
Monday 27th September – Regular meeting. Coolamon Sport & Rec Club, 6:30 for 7 pm. Induction of Mary Potts to our club.
Monday 4th October – No meeting (public holiday).
Monday 18th October – District Governor Leo Farrelly OAM Visit. Coolamon Sport & Rec Club, 6:30 for 7 pm.  Probably via Zoom – to be advised.
JUST FOR LAUGHS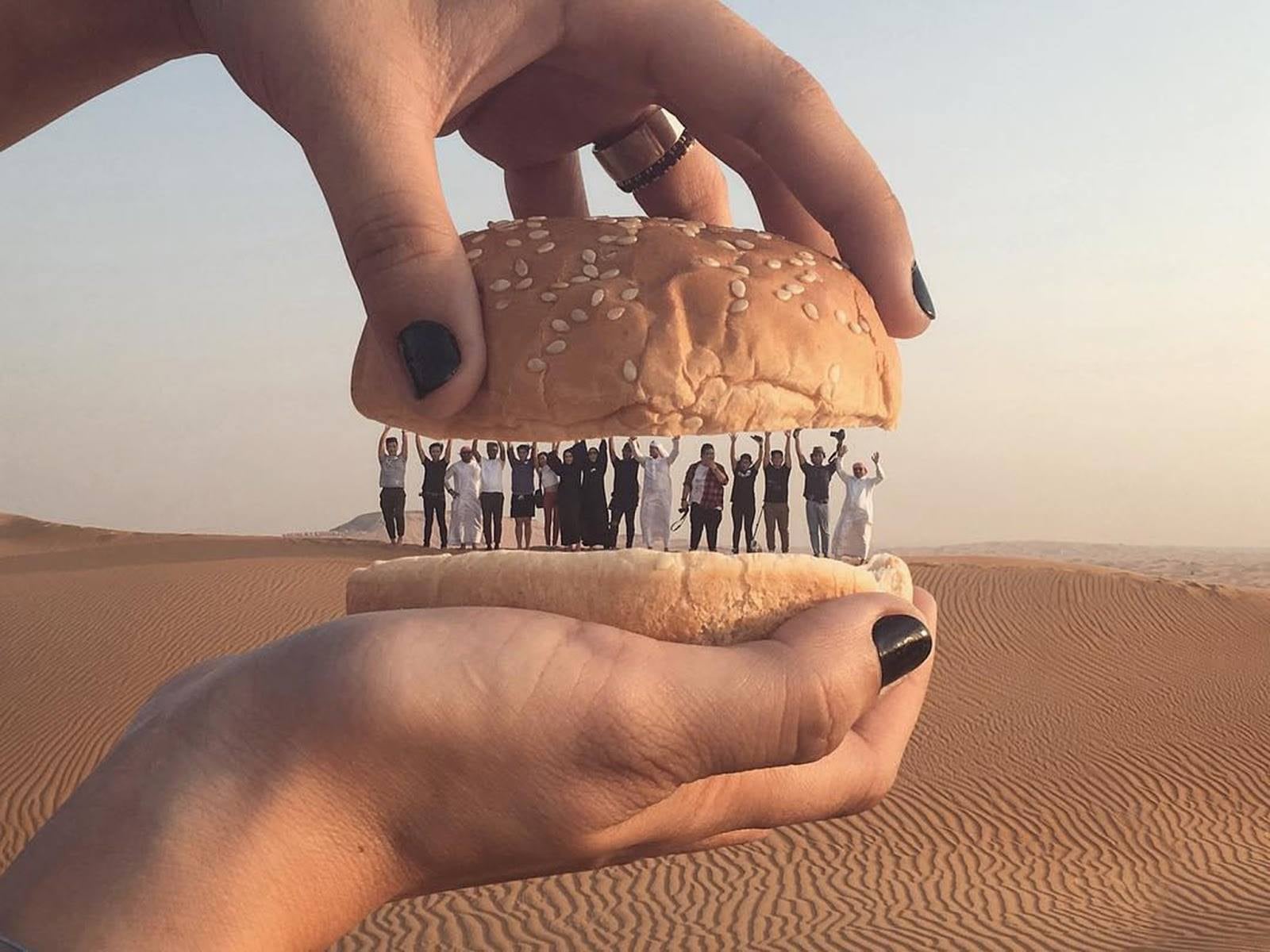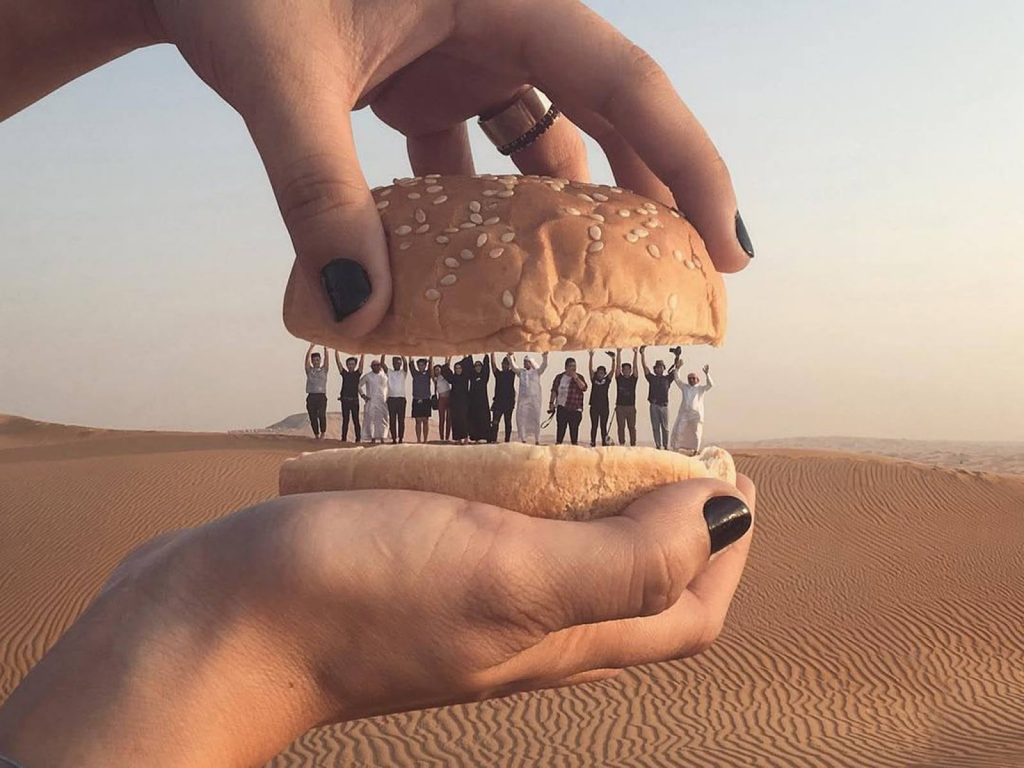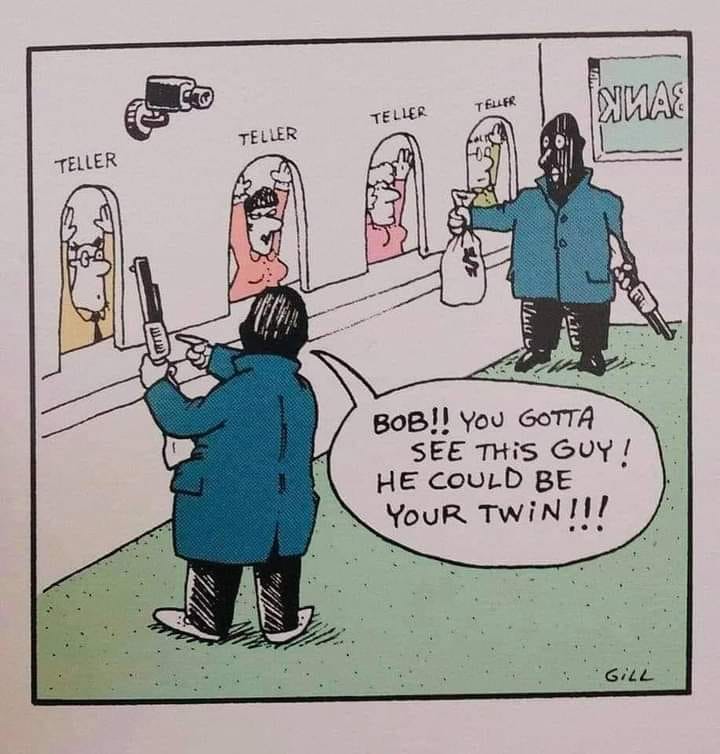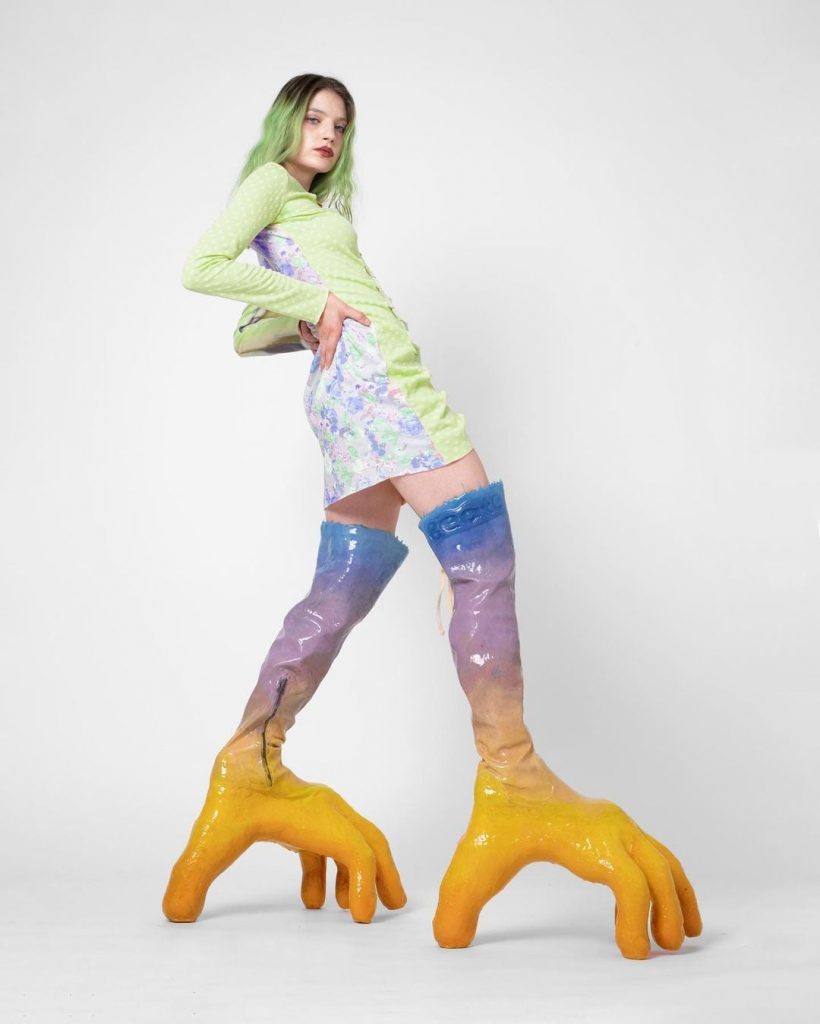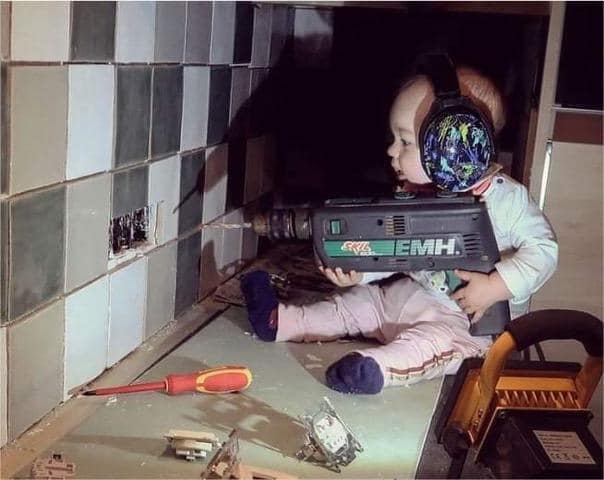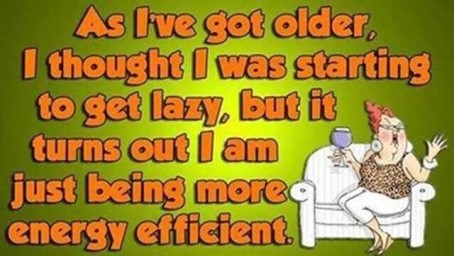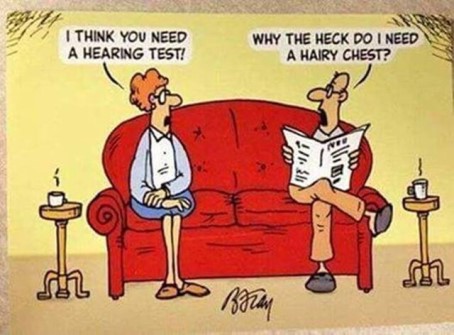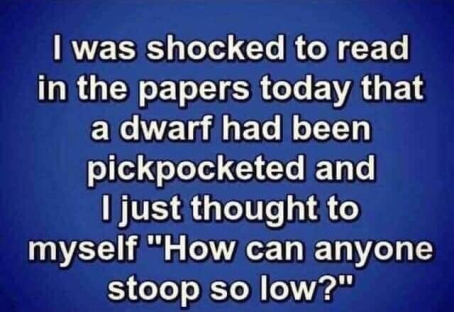 THE PUZZLER
Answer to last week's puzzler: Y. The letters were the initial letters of ascending units of time (e.g. seconds, minutes, etc.)
This week's puzzler:  Here's one for the more mathematically inclined.  Your task is to divine the sequence of numbers (from 1 to 6) that would come after the last one in this series:
1 2 3 4 5 6
6 1 5 2 4 3
3 6 4 1 2 5
5 3 2 6 1 4
4 5 1 3 6 2
2 4 6 5 3 1
ROTARY NEWS
1.  INTERNATIONAL DAY OF PEACE TUESDAY 21st SEPTEMBER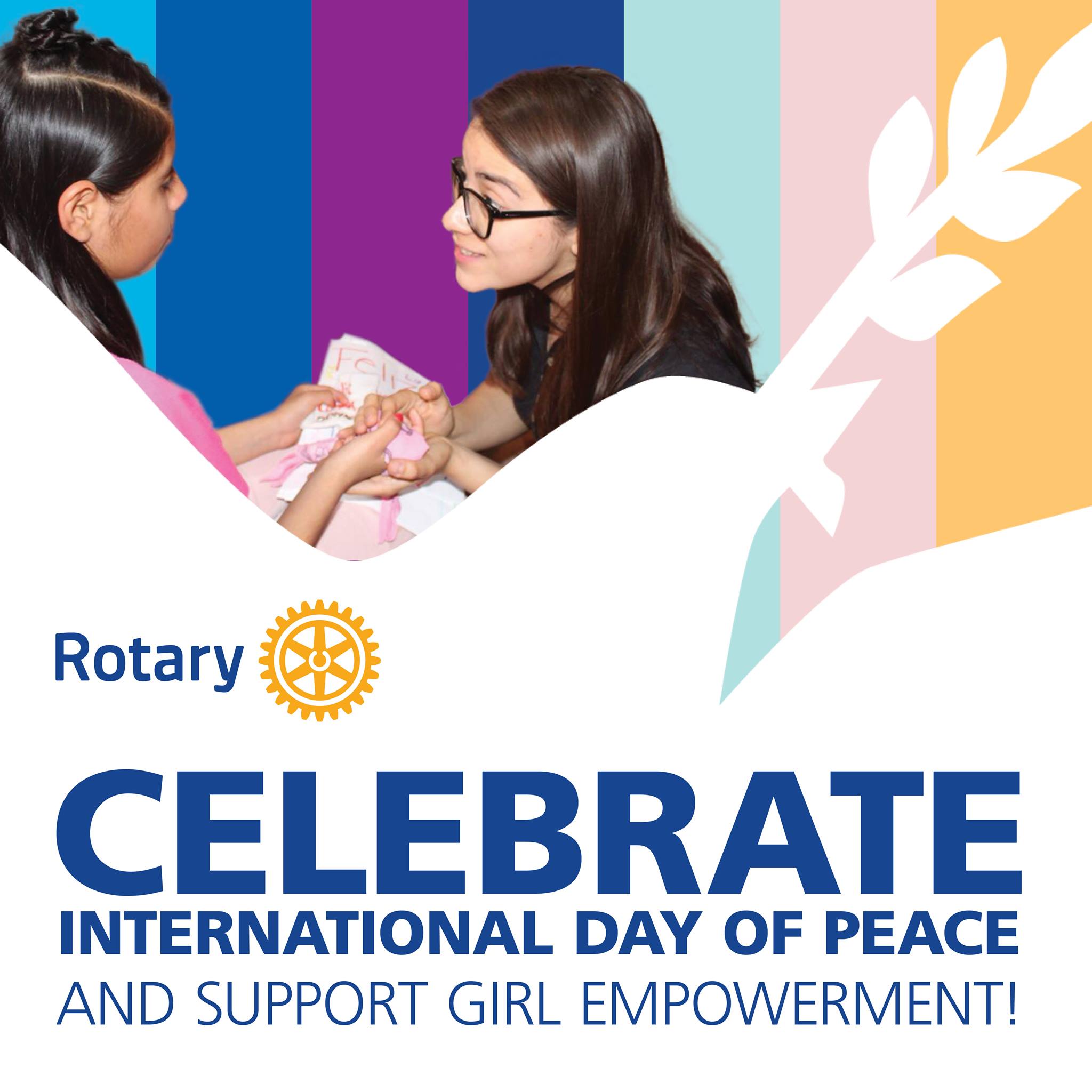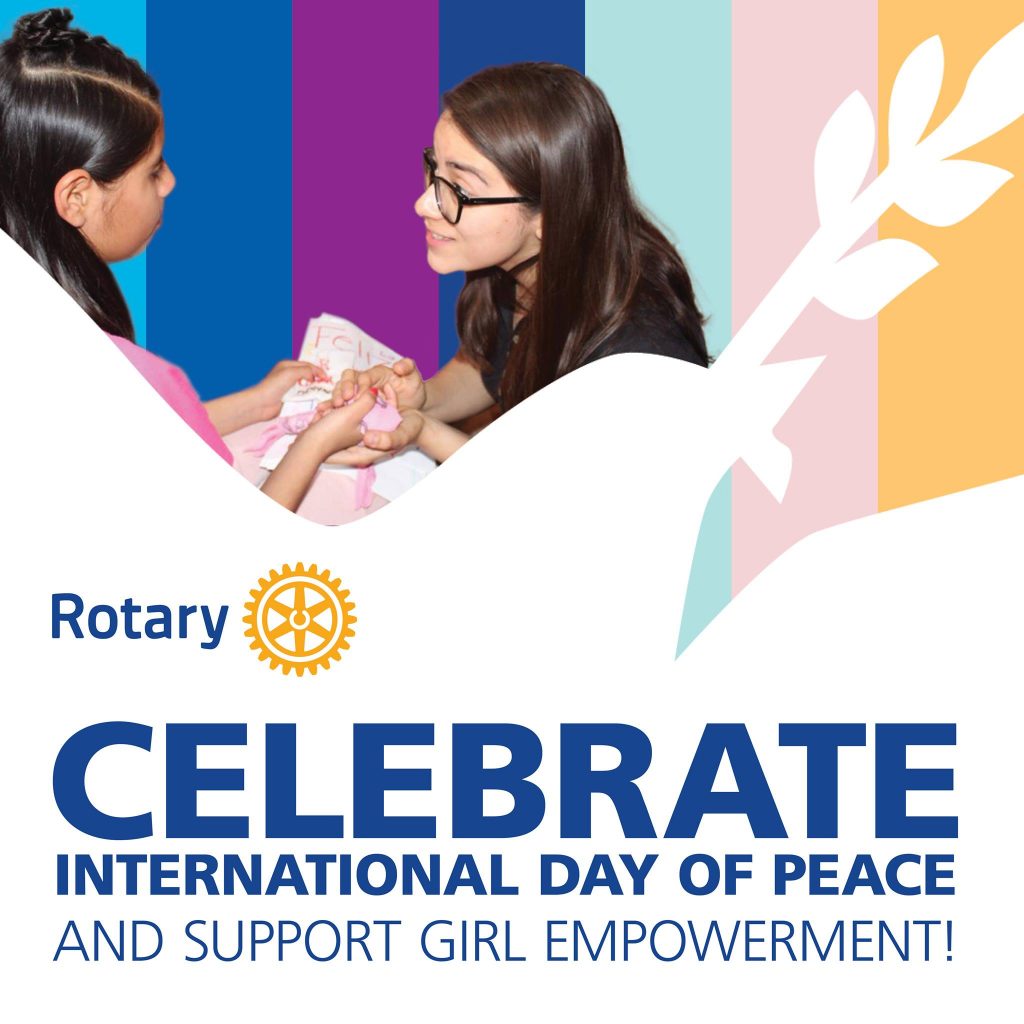 International Day of Peace is closer than you think. In observance of Peace Day, we'd like to share Sofía Brega's story as a Rotary Positive Peace Activator.
Growing up in Ciudad Juárez, Mexico, Sofía Brega knew she wanted to be an activist for girl empowerment and women's rights. To pursue her dreams, she joined Girl Up, an organization that helps build young girls into leaders.
Inspired by their work, Sofía founded a club in Ciudad Juárez called Girl Up Fronterizas. The club focuses on women's rights and builds awareness of current challenges for women in Mexico and beyond. They also help girls develop leadership, communication, and negotiation skills.
In 2019, Sofía became a Rotary Positive Peace Activator through the Rotary-Institute for Economics & Peace (IEP) Positive Peace Workshop. She also founded Activators de Paz Ciudad Juárez, a group that trains other agents of change and develops Positive Peace content for schools.
Empowering Girls
Equality is a fundamental human right that's critical in order to have a peaceful, prosperous, and sustainable world. Still, girls and women worldwide face inequities in areas including health and education, and they experience significant violence and disproportionate poverty. Rotary encourages clubs and districts to prioritize projects that improve the health, well-being, education, and economic security of girls in their communities and around the world. Develop a club-based initiative, a district grant, or a global grant that engages members of your community in a project that will protect and empower girls. Work to increase equity by ensuring their access to resources that will improve their lives.
Resources
2.  5 INGREDIENTS OF A SUCCESSFUL ROTARY CLUB
By Barton Goldenberg, immediate past governor of District 7620 (Maryland and Washington D.C., USA)
Running a successful Rotary club is a bit like baking a cake. You need the right ingredients
If you're a baker, you know that a great cake is made up of individual ingredients that come together to produce something special. A great Rotary club is like that, in that it is made up of a unique mix of ingredients. Here are the five that I have found in most, if not all, successful Rotary clubs.
1. A unique club identity
There are four clubs in my city of Bethesda, Maryland. While they are only a short geographic distance from each other, each has its own identity. The first is a dinner club of 30 members who have been together for years. They are generous in their donations to the Rotary Foundation and our district. The second is a breakfast club with an even balance of older and younger members. They are very supportive and heavily involved with Rotaract and Interact clubs. The third is a lunch club that is proud of its traditions and is committed to domestic and international projects. And the fourth is a breakfast club celebrating its 15th year, with members who speak nine languages and originally come from 11 different countries.
September is Basic Education and Literacy Month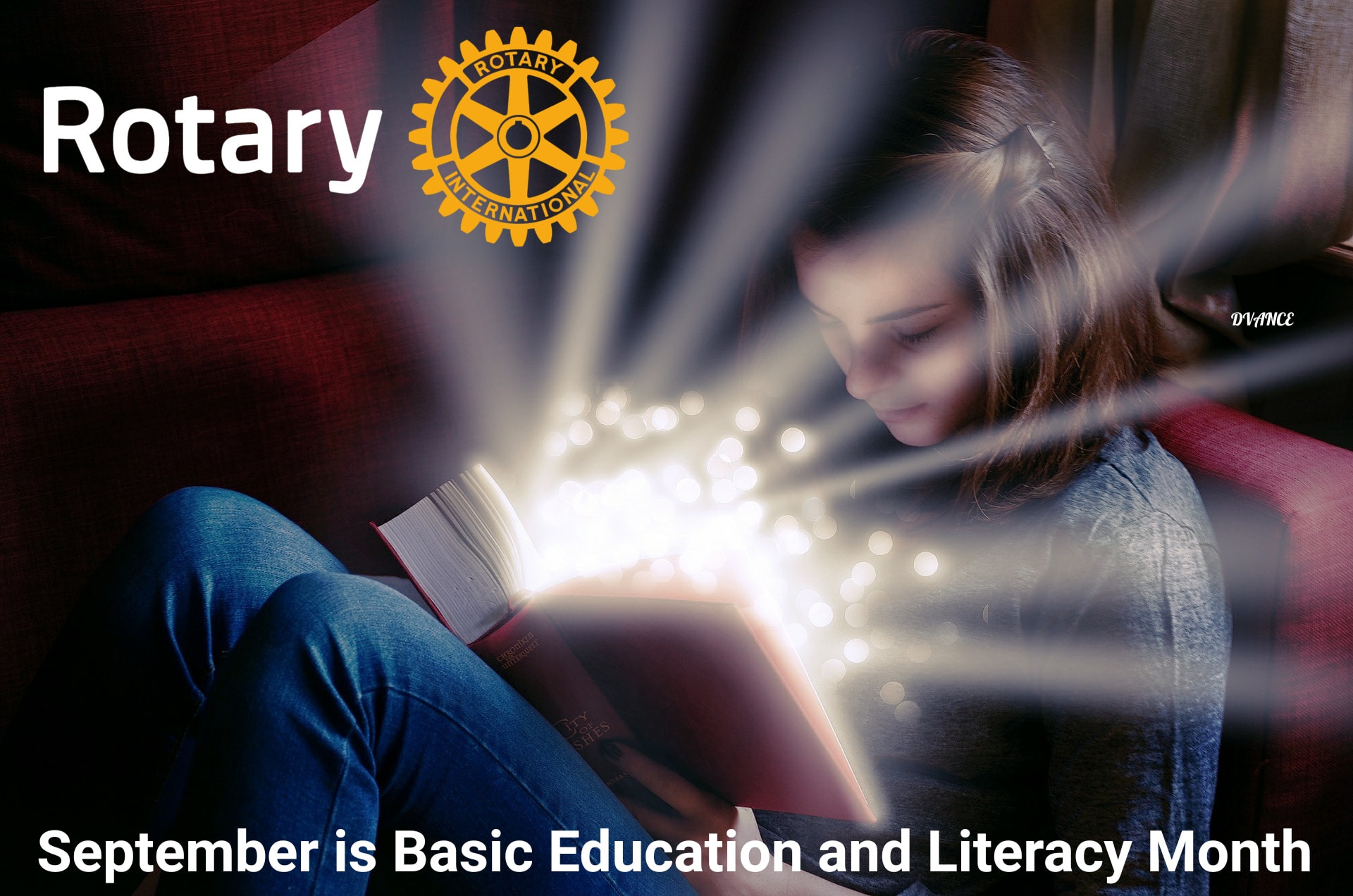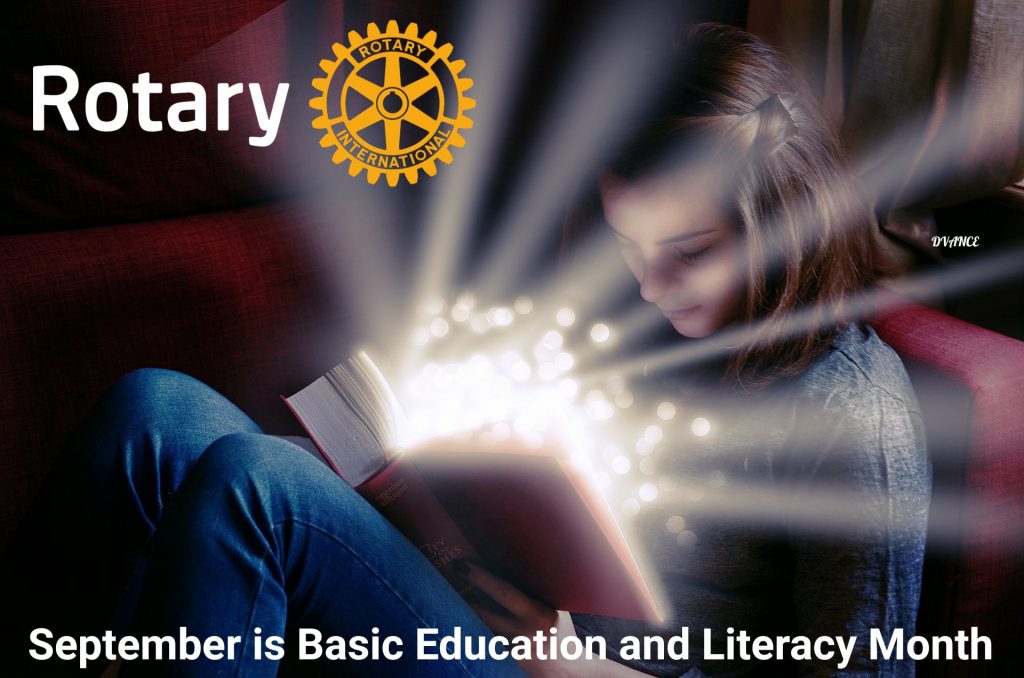 ROTARY CLUB OF COOLAMON Inc. 2021-22
Chartered March 3rd, 1971; Sponsoring Club Narrandera Rotary Club
President: Albert Suidgeest
President-Elect 2022-2023: Paul Weston
Secretary: John Glassford
Treasurer: Henk Hulsman
Rotary Foundation Director: Neil Munro
Membership Director: Dick Jennings
Service Projects Director: Daryl Breust
Youth Services Director: Anne Rzeszkowski
Club Admin Director:  Ian Jennings
Public Image Director: Grahame Miles
Sergeant @ Arms: John Bond
Immediate Past President: Howard Atkinson
Bulletin Editors: Paul Weston and John Glassford
Webmaster: John Glassford