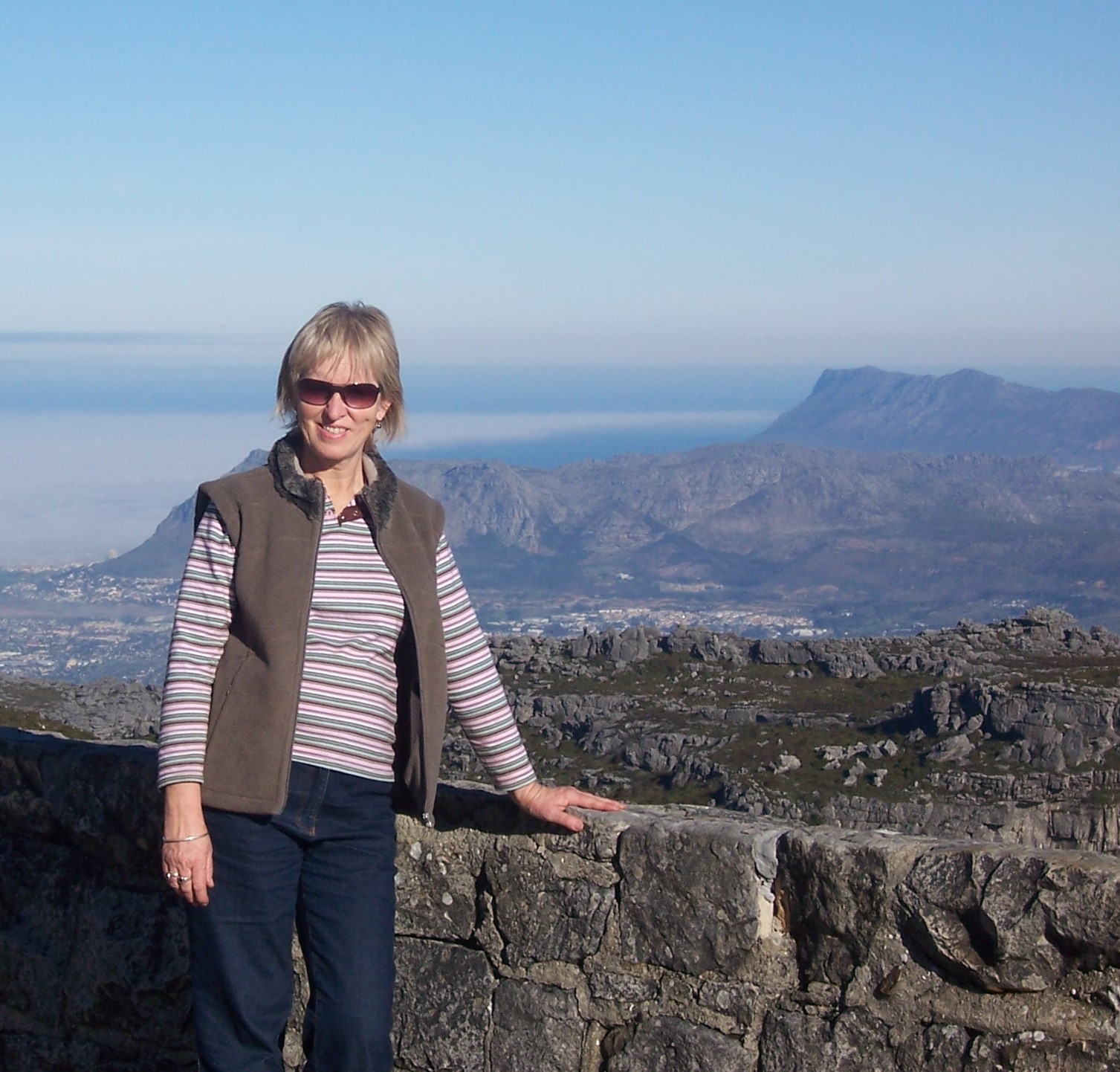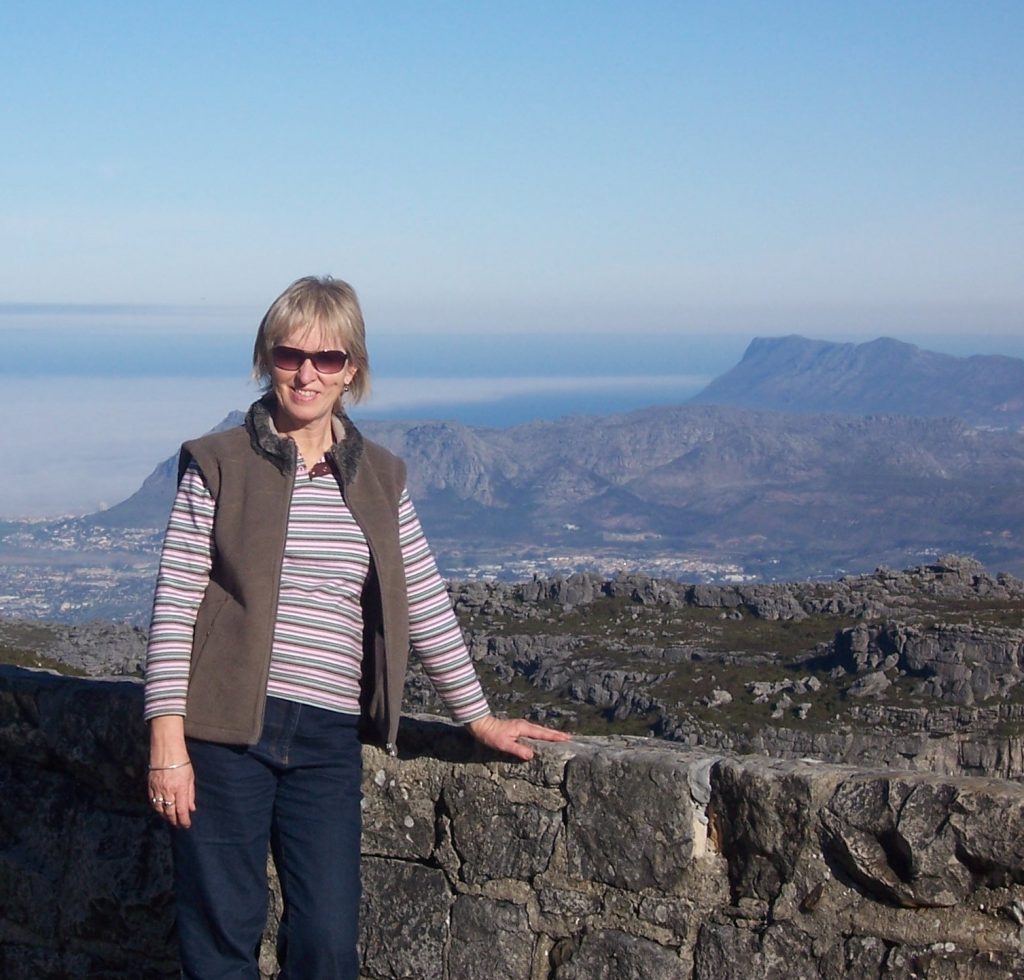 Past President Marg Perkin Coolamon Rotary Club 2011-2012.
Yesterday Coolamon Rotary lost one of our own. Marg Perkin was loved and respected by all who knew Marg since she joined our club on the 3rd of August 2004.
Marg involved herself in all of our projects and never shied from volunteering to help our community.
Marg also got involved in helping those who needed her expertise in South Africa and, in particular, Hout Bay near Cape Town. Marg also used her talents to help enrich the lives of disadvantaged children in Cambodia.
Marg was also a volunteer in India with Dr. Alok Sharma and his Darkness to Light projects.
To Garth and Huw and all of your family and friends of Marg we extend our sincerest condolences.
We will miss your happy smiling face, Marg.  Below are some photos to commemorate Marg's life in Rotary.
Here is a small sample of PP Marg Perkin's life in our club:
Requiescant In Pace Past President Marg Perkin