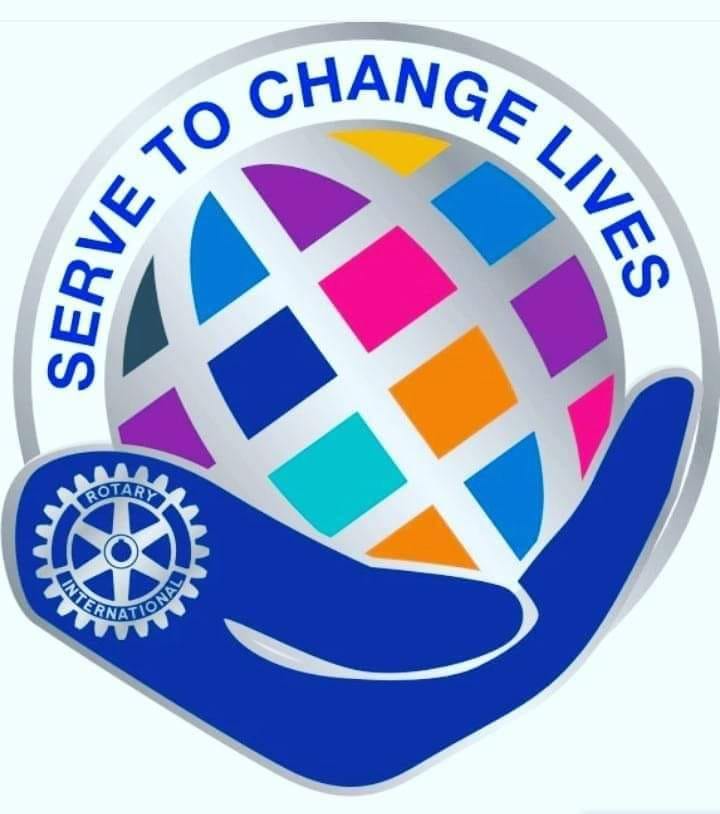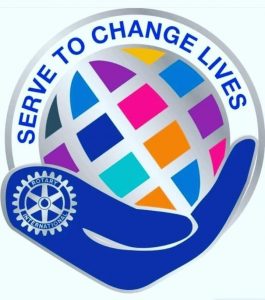 WEEK OF JUNE 13th
NO MEETING TO REPORT QUEEN'S BIRTHDAY HOLIDAY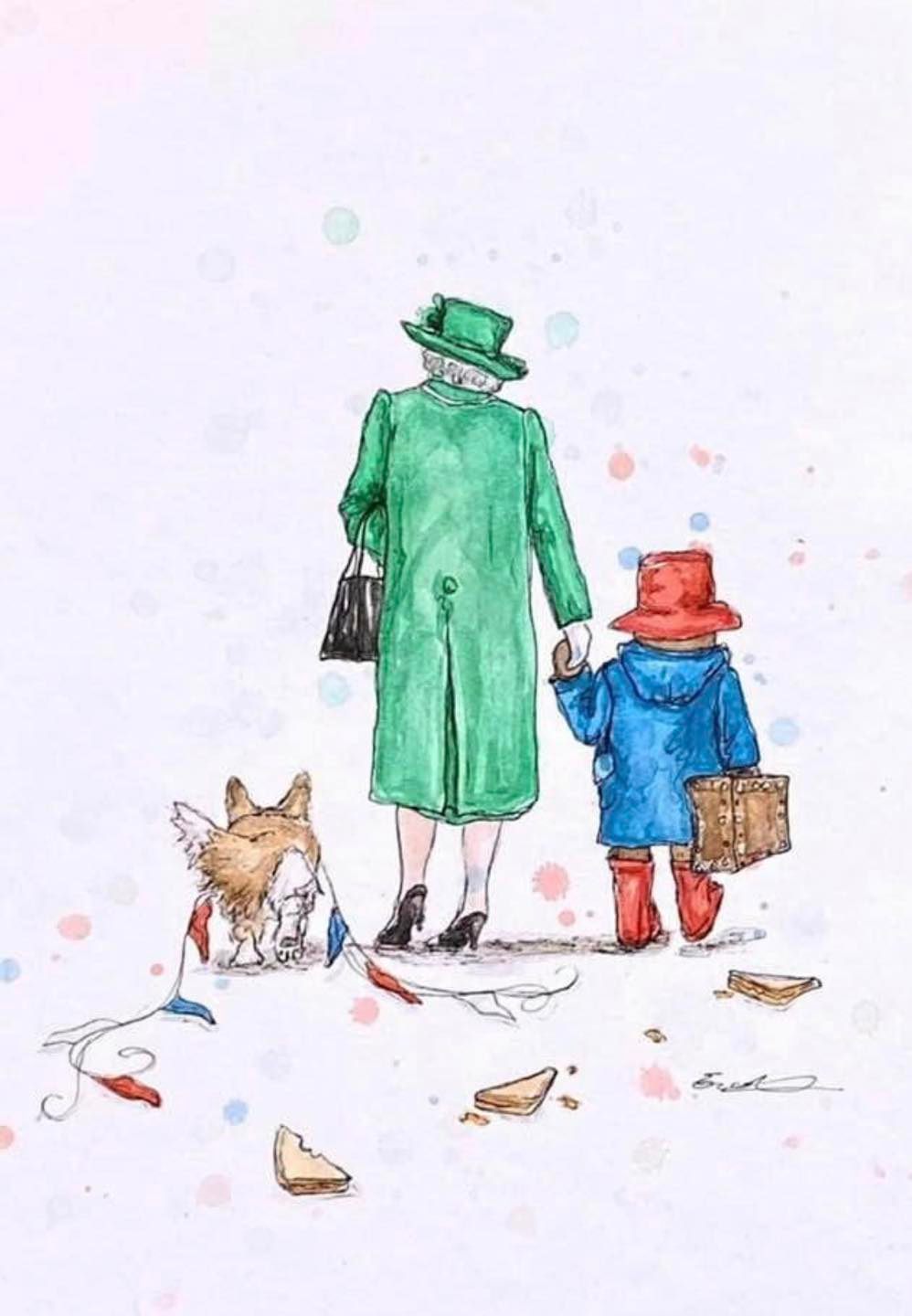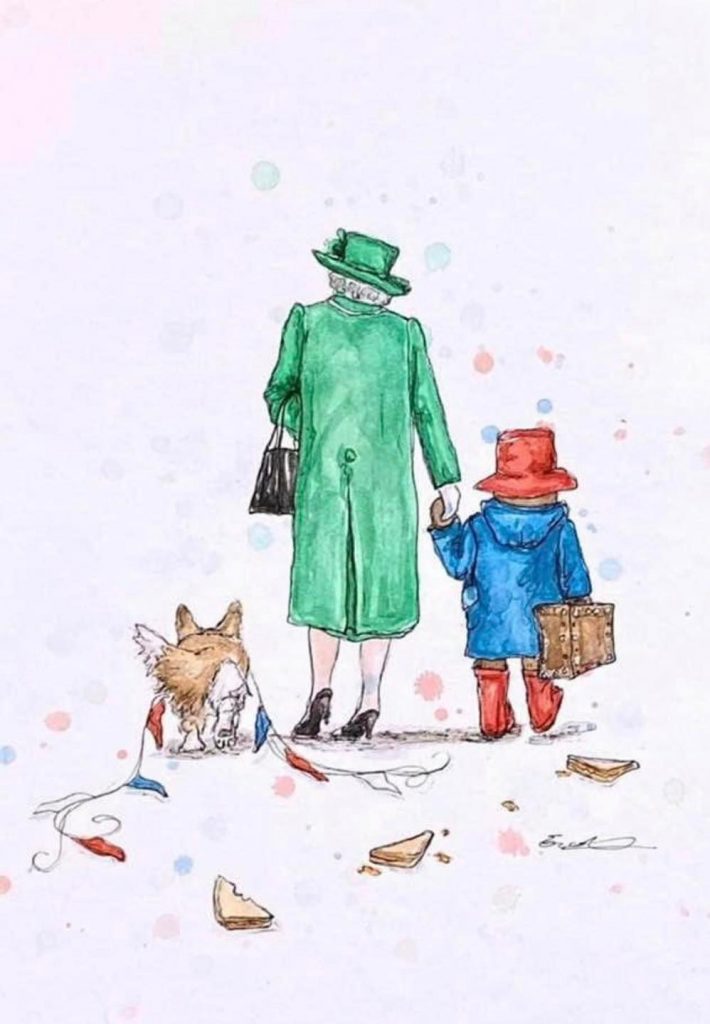 WEEK OF JUNE 20th
President Albert opened the meeting and welcomed all of our 18 members present and one guest in Ross Walters, a friend of Adrian Linder.  Ross is looking to join our club as a member.
There was plenty of good fellowship and banter through the night and plenty of business discussed including:
Family Fun Bike Event to be held on October 29th.  Organisers looking for help with marshalls and catering.
Dick Jennings has ordered 30 hi-vis vests from Temora at $28 per vest.  members can buy their own and what is left will be used by members on occasions as required.
Dick attended the Lions Club changeover dinner at the Marrar café and reported that it was a good night.
 Garth spoke on the Larapinta Trek upcoming on August 2nd for ShelterBox.  Garth reported that Mary has a friend joining the team from Coolamon although she is not a Rotarian.
Garth proposed an idea for a tourism map of the Coolamon Shire and gave examples of such a map.
Changeover night July 4th: Coolamon mayor Dave McCann and Angela will be present and will present cheques to Allawah Lodge and the hospital auxiliary.
A roster was created for the ShelterBox and sunflower promotion days in Ganmain and Coolamon.
The first board meeting for the 2022-2023 Rotary year will be held on Tuesday July 12th.
Members were encouraged to attend local changeover dinners.  Chez, Alex, Garth, John G. and Paul will be attending various changeovers.
JG read out the NSW Parliament Hansard report sent to us by the Hon. Steph Cooke.  The Hansard noted; "the incredible efforts of the Coolamon Rotary Club on their fantastic initiative Sunflowers for Ukraine".  A copy of this Hansard report will be scanned and stored in our archives and can be viewed below: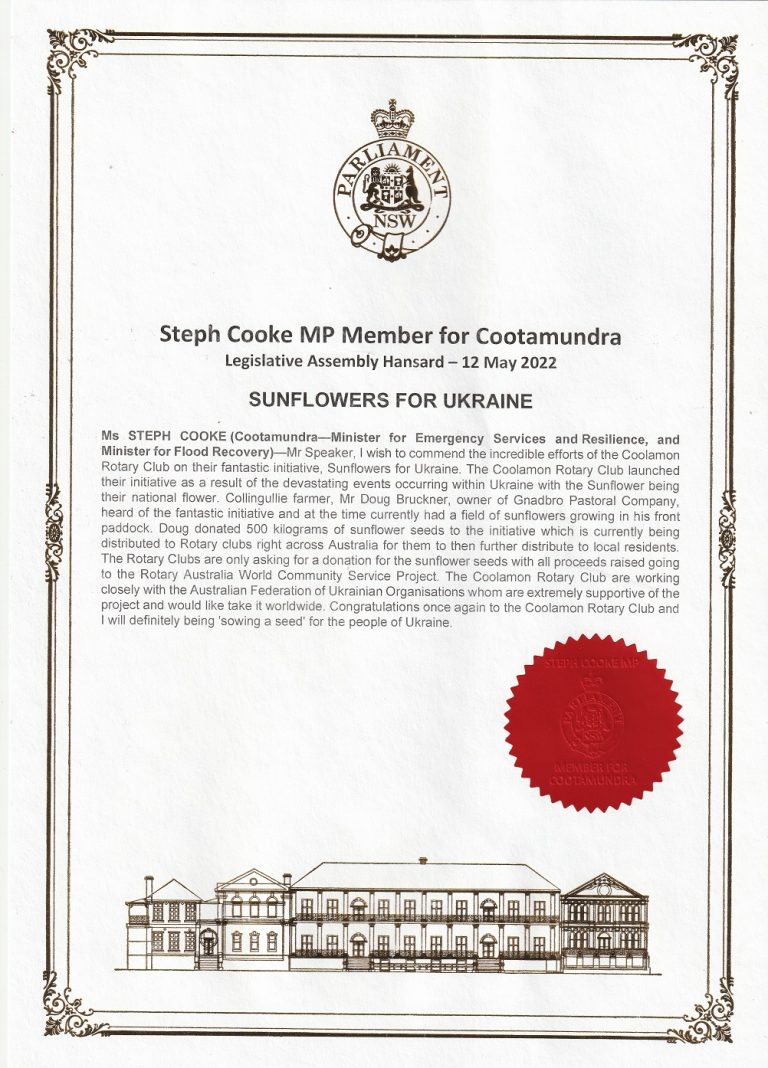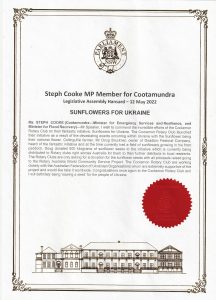 (click on the image above for a larger version)
Dick and Garth carried out another entertaining fines session and no one was spared.  The raffle prizes were won by Adrian and Craig.
DIARY
*N.B. You are always welcome to bring guests to most of our meetings, just advise Ian Jennings if you want to bring a guest along when you respond to the weekly dinner roll call!
Friday 24th to Sunday 26th June.  Art Festival on Ford Street Ganmain. 12 venues will be open from 10.00 am-3.00 pm on all three days. Come see art by local artists including President Albert and President-Elect Paul!
Monday 27th June – Speaker Meeting. Mark Canino from the Coolamon Historical Society will speak on the project to digitise issues of Coolamon's turn-of-the century newspaper, the Coolamon Echo.  Coolamon Sport & Rec Club, 6:30 for 7 pm.
Friday 1st July – SUNFLOWERS FOR UKRAINE street raffle with a real ShelterBox in Ganmain.
Saturday 2nd July – SUNFLOWERS FOR UKRAINE street raffle with a real ShelterBox in Coolamon.
Monday, 4th July – Coolamon Rotary Club Changeover. Coolamon Sport & Rec Club, 6:30 for 7 pm.
Monday 11th July – CRC ASSEMBLY including President Paul Weston's plans for the 2022-2023 Rotary year. Coolamon Sport & Rec Club, 6:30 for 7 pm.
Tuesday 12th July – 1st CRC 2022-2023 Board Meeting. Coolamon Sport & Rec Club, 7 pm.
Friday, 15th July – Sustainable Farming Field Day. At the properties of Adrian & Wendy Lindner and Ian & Marilyn Jennings.  9.00 am – 3.00 pm.
Tuesday, 2nd August – Larapinta Trek (benefit for ShelterBox) (with Garth Perkin, Mary Potts and Don Dyce).
Larapinta Trek 2022 for ShelterBox
Saturday/Sunday October 1st-2nd – Gears and Beers (Wollundry RC). 
Friday-Sunday 21st-23rd October
– 
District Conference.
  Joyes Hall, CSU campus, Wagga Wagga (details forthcoming). [
NB
The district conference will be moving to an October timeslot as of this year, which is why we're having two district conferences in 2022).
Friday-Sunday 28th-30th October 2022  – Rotary Zone 8 Conference (Canberra).
Rotary Australia New Zealand and Pacific Islands Conference
CHANGEOVER DINNERS
Lions Club of Coolamon: 17th June 6.30 pm at the Marrar Café
Belconnen RC: 22 June, The Clubhouse (16 Georgina Cres., Kaleen),  6:30 for 7 pm
Temora RC: Saturday 25th June at the Temora Golf Club 7.00 pm
Junee RC: Sunday 26th June 12.30 pm at the Ex-Services Club in Junee
Wollundry RC: Tuesday 28th June 6.30 pm at the Wagga Wagga RSL Club
Narrandera RC: Wednesday 29th June 6.30pm at the Narrandera Golf Club
Wagga Wagga Sunrise RC: Tuesday 28th June 6.30 pm at the Botanic Gardens Restaurant in Wagga Wagga
Wagga Wagga RC: Thursday 30th June at the Wagga Wagga Country Club 7.00 pm
Griffith Avanti RC:  Friday July 8th. at the Griffith Ex Services Club, Christmas in July theme, 6.00 pm
JUST FOR LAUGHS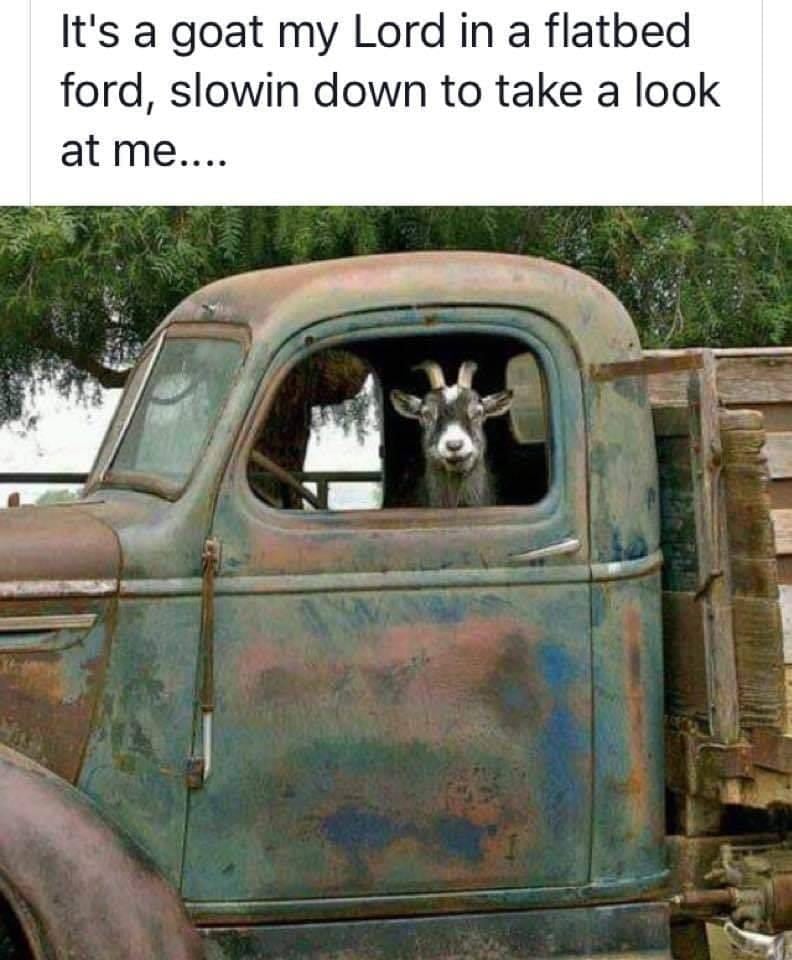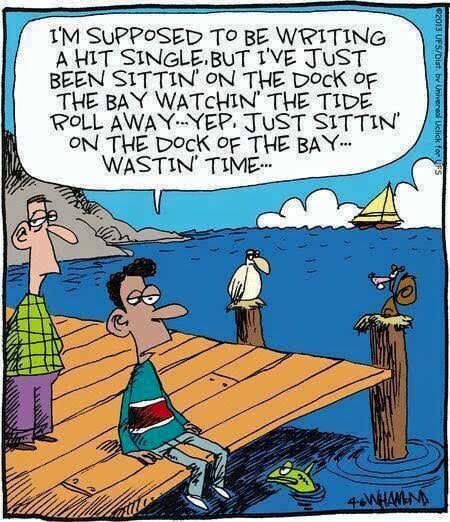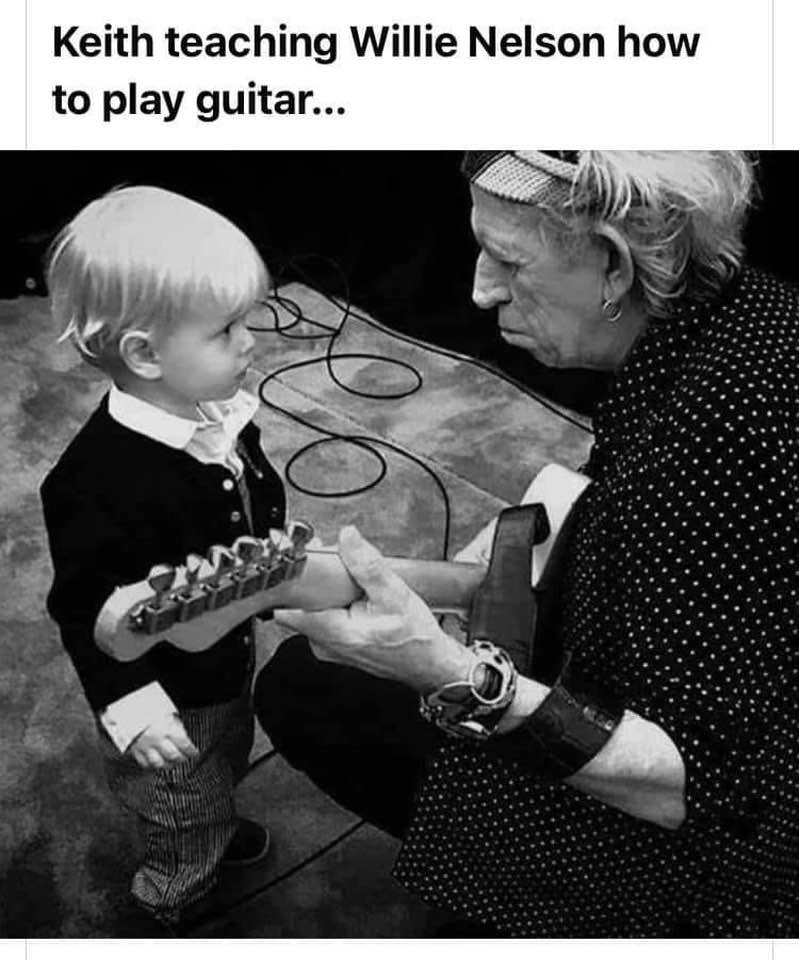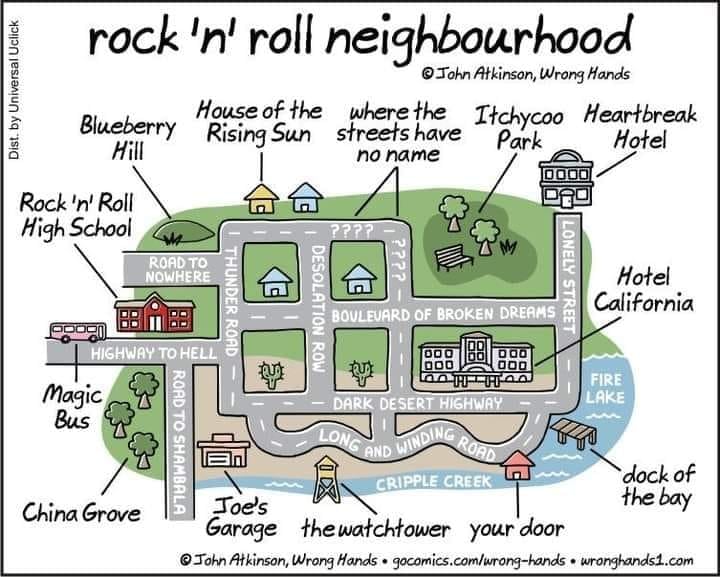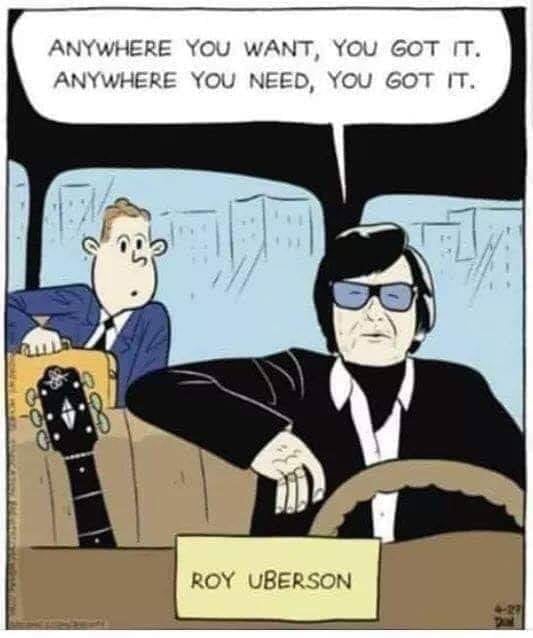 THE PUZZLER
Answer to the last puzzlers: 
Easier one: You have two oranges.
Harder one: The spare tyre is the only one that doesn't rotate.
This week's puzzlers: 
Easier one: What common sayings are represented by these obfuscations? 1) To place a primitive agricultural conveyance in a position anterior to the animal Equus caballus; 2) It requires a number of people greater than one to perform a terpsichorean series of low dips and twisting steps on the toes; 3) To accumulate an excess of temperature beneath a circular, tight-fitting clothing component; 4) Transferring from a culinary vessel into a site of pyrogenic activity; 5) Refrain from calculating upon the quantity of juvenile poultry prior to the completion of the entire process of incubation.
Harder one:
After visiting my nan, I travelled home in her old jalopy. The car was old and battered, it had a leak from the fuel tank, and the car could only travel in second gear. This meant that I could only travel along at a steady 30 miles per hour and go only 20 miles per gallon of fuel.
At the start of the journey I placed exactly 10 gallons of fuel into the tank. I knew, however, that the fuel tank lost petrol at the rate of half a gallon per hour.  Just as I arrived home, the car stopped because it had run out of petrol.
How far was it from my nan's to my home?
ROTARY NEWS
1.  ROTARY FELLOWSHIPS

This week we look at one of the largest fellowships within Rotary the International Travel & Hosting Fellowship.
The mission of ITHF is to stimulate and facilitate connections and cultural sharing throughout the Rotary world by contact, hosting, visiting, and travel.
ITHF exists to promote and facilitate regional, national, and international "connections" between its members. ITHF members visit other members of the Fellowship and have the opportunity to host Rotarian members from other countries. Our lives are enriched by these connections and cross-cultural exchanges, but don't take our word for it, see what our members have to say:
2.  UPDATE SUNFLOWERS SEEDS FOR UKRAINE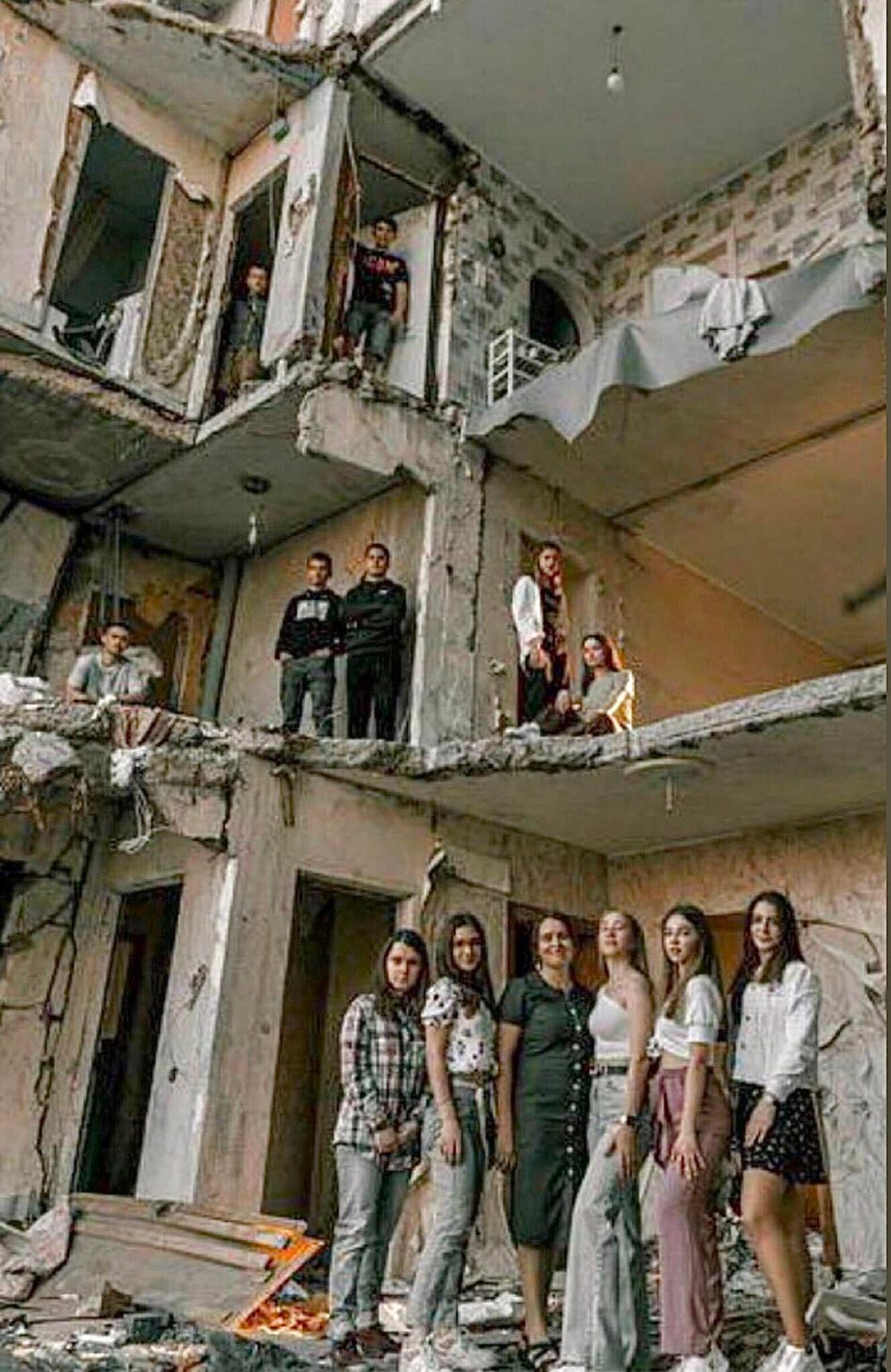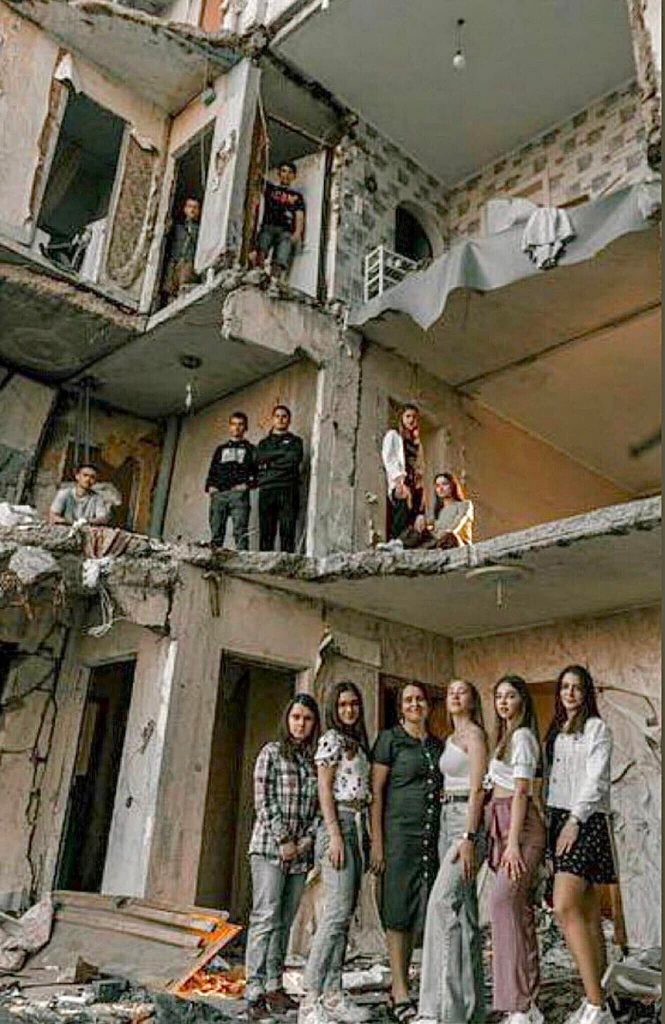 Above: Students return to their Ukrainian high school.
For a yearbook photo shoot.
No words.
We have had plenty of enquiry since the article in Rotary on the Move was published.
Some of the clubs asking for how to do this include:
Redcliffe North Queensland
Maryborough RC Victoria
Canberra Interact and two Sydney Interact Clubs
Casino NSW
Ryde Sydney
News from the RC of Bayside Geelong Victoria who combined their Bee Hotels project with the seeds:
"I am from The Rotary Club of Bayside Geelong and we received some sunflower seeds for fundraising for Ukraine last month.
We held a sales day at our local shopping centre on Saturday and raised $280. We also raised funds by selling bee hotels at an Environment dinner we held last week. Around another $275. We are still selling seed packets and have orders for more bee hotels.
Could you please let me know where to send the funds already raised.  And also if there is an end date to this project or can we keep fundraising into the next financial year? I am fairly new to Rotary so do not know all the ins and outs. Our treasurer would like to send on,  what we have raised up to the end of June.
I look forward to hearing from you".
Regards
Aileen Brown
Rotary Club of Bayside Geelong
I have been asked how long we will be supporting Ukraine and what is next.  Here is a message I received from the Australian Federation of Ukrainian Organisations:
"Hi Jack,
This is fantastic, we will be launching the campaign among our youth in July – September.
Our goal was to raise $5,000,000 by June 30, 2022 and we are shy by $37 k.
Our Director of Youth, Justin Senko, will be launching this campaign in July to kick off our next goal of 5million dollars for shelters and children centres to be established.
His vision has always been that Australia will flower with Sunflowers in Spring as we hope Ukraine will once again flower with democracy and peace
We will place our order next week.
Diahanna (Darka) Senko
Director, Humanitarian Aid Initiatives
Chair, Ukraine Crisis Appeal & UHELP
Australian Federation of Ukrainian Organisations
JUNE IS ROTARY FELLOWSHIPS MONTH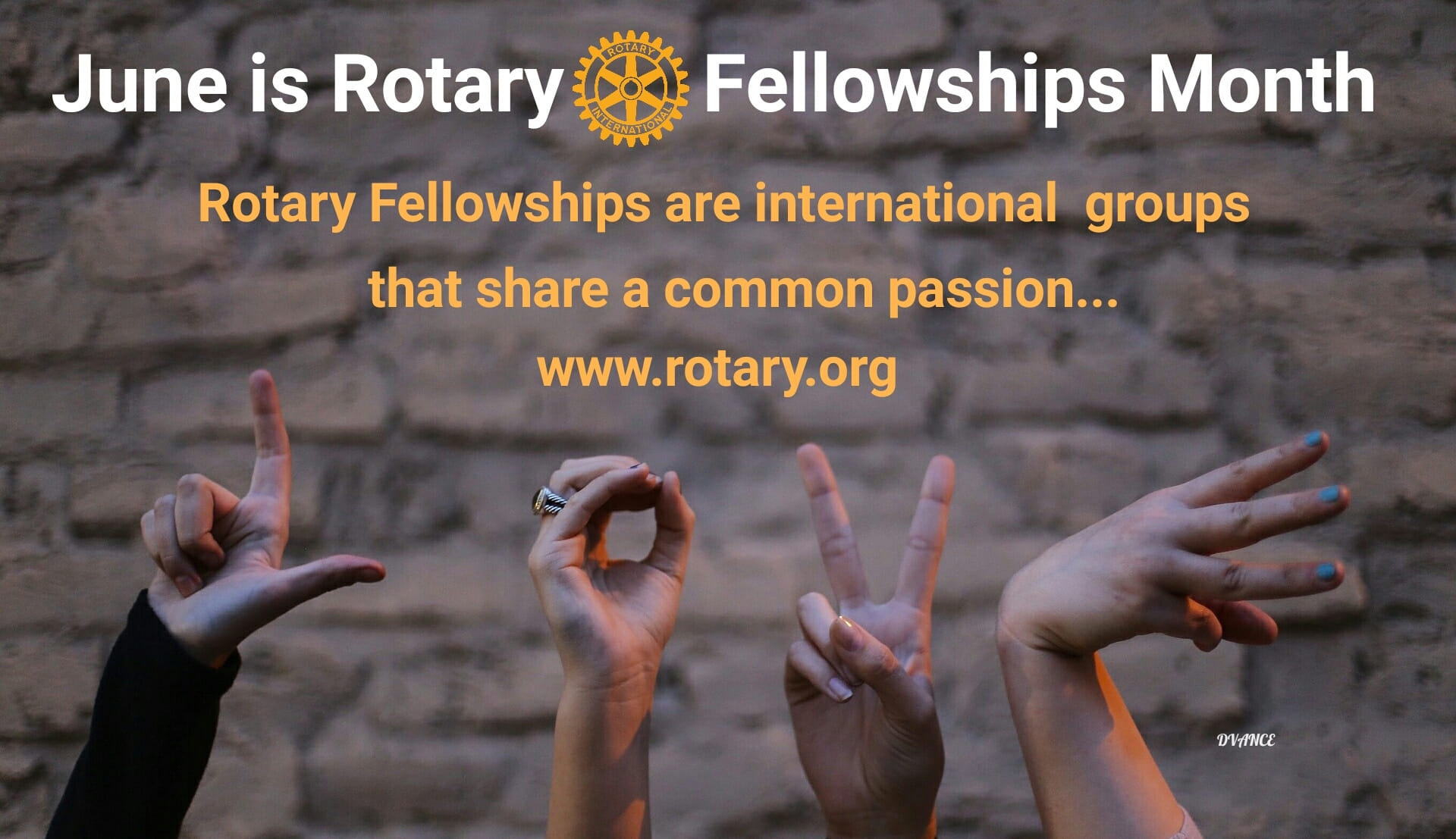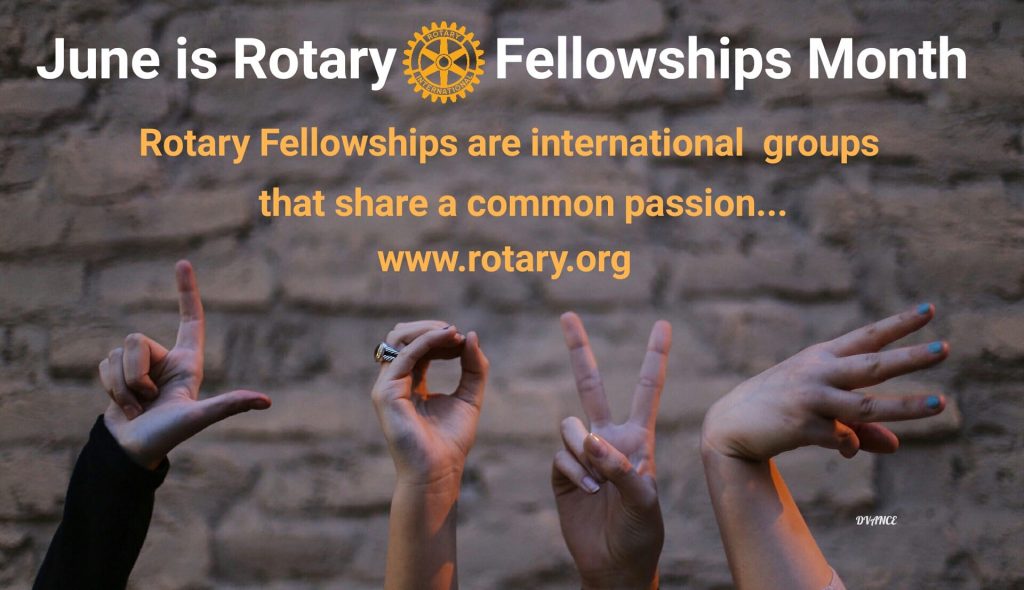 Graphics by Debbie Vance from Canada.
ROTARY CLUB OF COOLAMON Inc. 2021-22
Chartered March 3rd, 1971; Sponsoring Club Narrandera Rotary Club
President: Albert Suidgeest
President-Elect 2022-2023: Paul Weston
Secretary: John Glassford
Treasurer: Henk Hulsman
Rotary Foundation Director: Neil Munro
Membership Director: Dick Jennings
Service Projects Director: Daryl Breust
Youth Services Director: Anne Rzeszkowski
Club Admin Director:  Ian Jennings
Public Image Director: Grahame Miles
Sergeant @ Arms: John Bond
Immediate Past President: Howard Atkinson
Bulletin Editors: Paul Weston and John Glassford
Webmaster: John Glassford