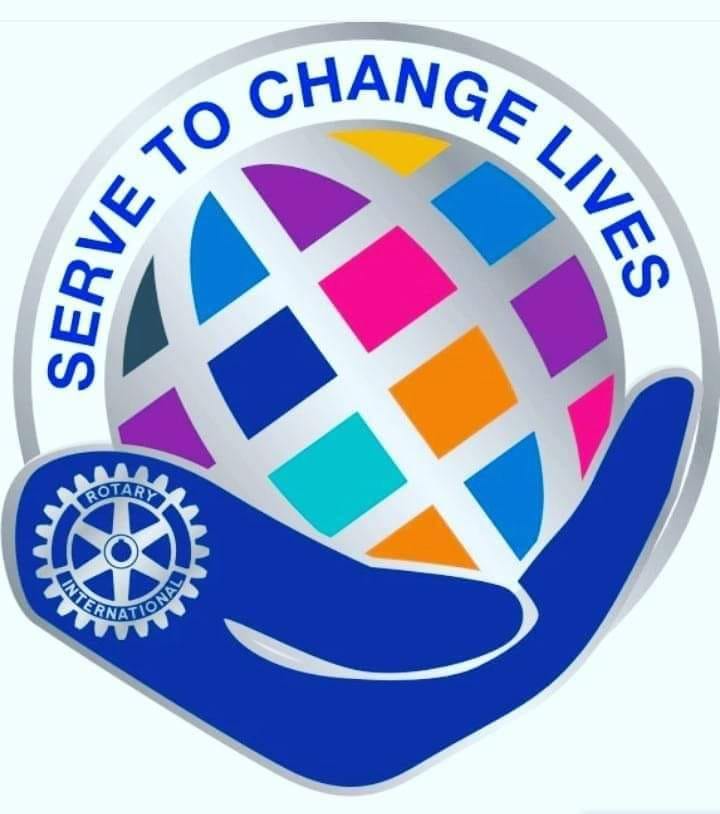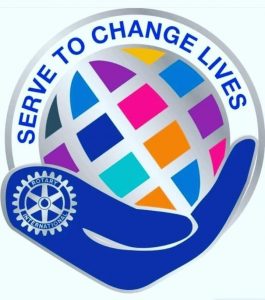 WEEK OF JUNE 6th
President Albert was back in the saddle after his recent holiday. On hand were 19 members and two guests, Dr Jo Yanagisawa and Myffy Collette.  A great turn out and a pleasant evening of fellowship.
Myffy spoke about the Art Festival In Ganmain on Friday June 24th to Sunday June 26th.  There will be 12 venues open on all three days.  Come take a stroll down Ford Street and enjoy displays of local and visiting artistic talent (including that of some of our own club members!).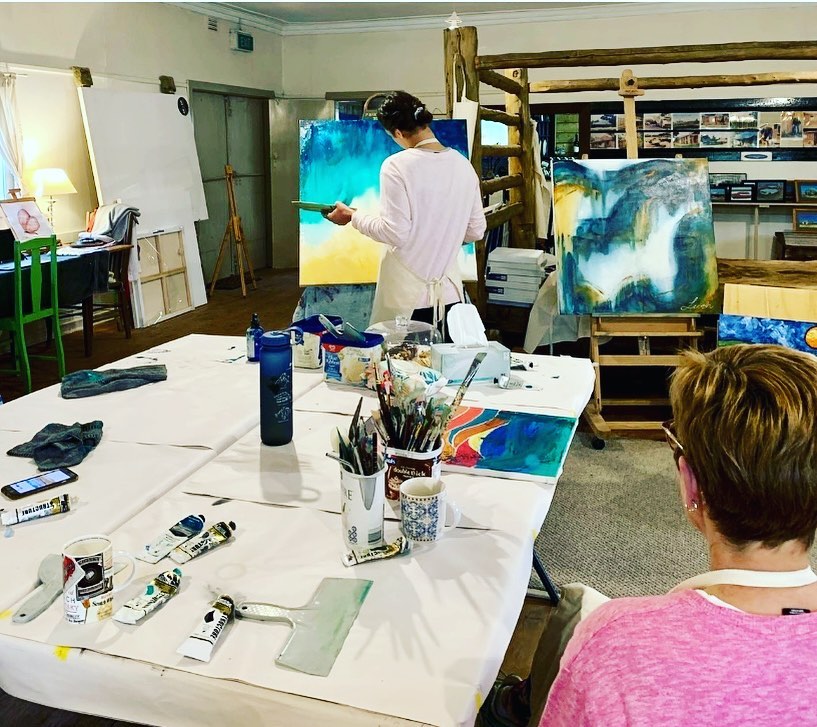 Members were asked to give their vest sizes for the Hi Vis vests that the CRC Board approved buying.  The vests will provide extra visibility when assisting in roadside events such as Gears and Beers and will help promote Rotary because the Rotary wheel will be prominently displayed.  So please get your sizes in so we can get the vests ordered and screen printed.
Garth Perkin reported on visiting John Bond who is making a slow but steady recovery. Bondy plans to be back at Rotary within three weeks.  Garth thanked Albert and Paul for mowing Bondy's lawn recently. Garth also spoke on the Larapinta Terek and that he will visit other Rotary clubs on his return.  There is now a Facebook page for ShelterBox for D9705:
Other business included our July 4th changeover dinner and a request to all members to respond to Ian Jennings AND JG as to their attendance and if they will have any guests.  We need this information for catering purposes as soon as possible, as there are only 3 weeks to go until our changeover.
Chez and Alex will be attending the Temora RC changeover dinner on Sat 25th June and Mary will be going to the Narrandera changeover dinner on Wed 29th June.  It would be excellent of we could get more members to attend changeover dinners especially Junee, Temora, Narrandera and Wollundry and others listed below in the Diary.
S@A Ian conducted a spirited fines session and the raffles were won by Daryl (FoodWorks voucher) and second prize by Albert (honey made by Paul Weston's bees)!
Tonight we had Albert Suidgeest in the spotlight: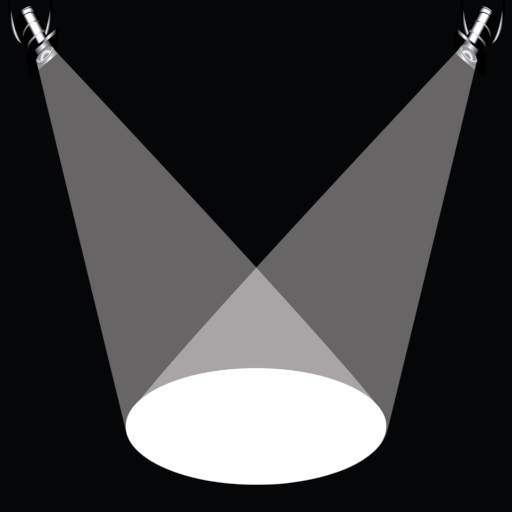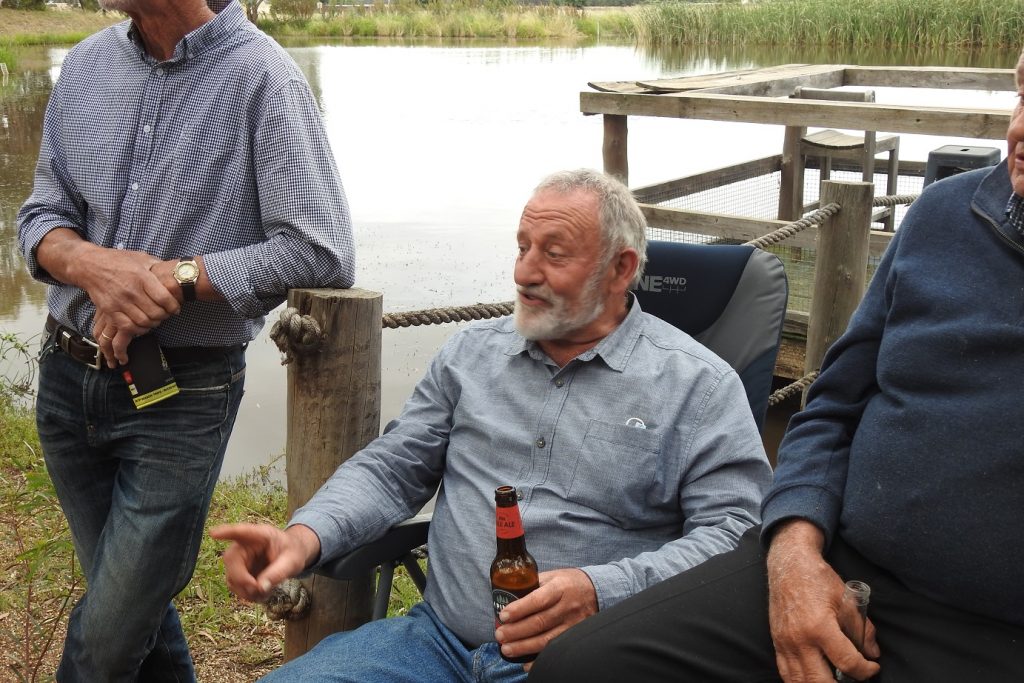 Albert has had a wonderful and full life and was born in Wagga Wagga.  Albert's parents migrated to Australia his father by air in 1950 and his mother by boat from Holland.  They bought a block of land in Wagga and his father was a baker and saw Australia as the land of opportunity.
Albert is happily married to Dianne and they have 5 children and 13 grandchildren.  Before Albert became the "Coolamon Dog Whisperer," he went to school in Albury at the Aquinas College.  In brief some high points from Albert's talk:
Attended Randwick Boys High School
Earned an economics degree from the UNSW
Worked at Coolamon Central School for 20 years
Worked for a time at Coolamon Steelworks
Worked at Kildare College in Wagga for 10 years
Albert started the Coolamon Boarding Kennels with two dogs and it grew from there and these days he can accommodate 70 dogs at one time. Some of Albert's passions include Aussie Rules, reading and especially gardening and making sculptures: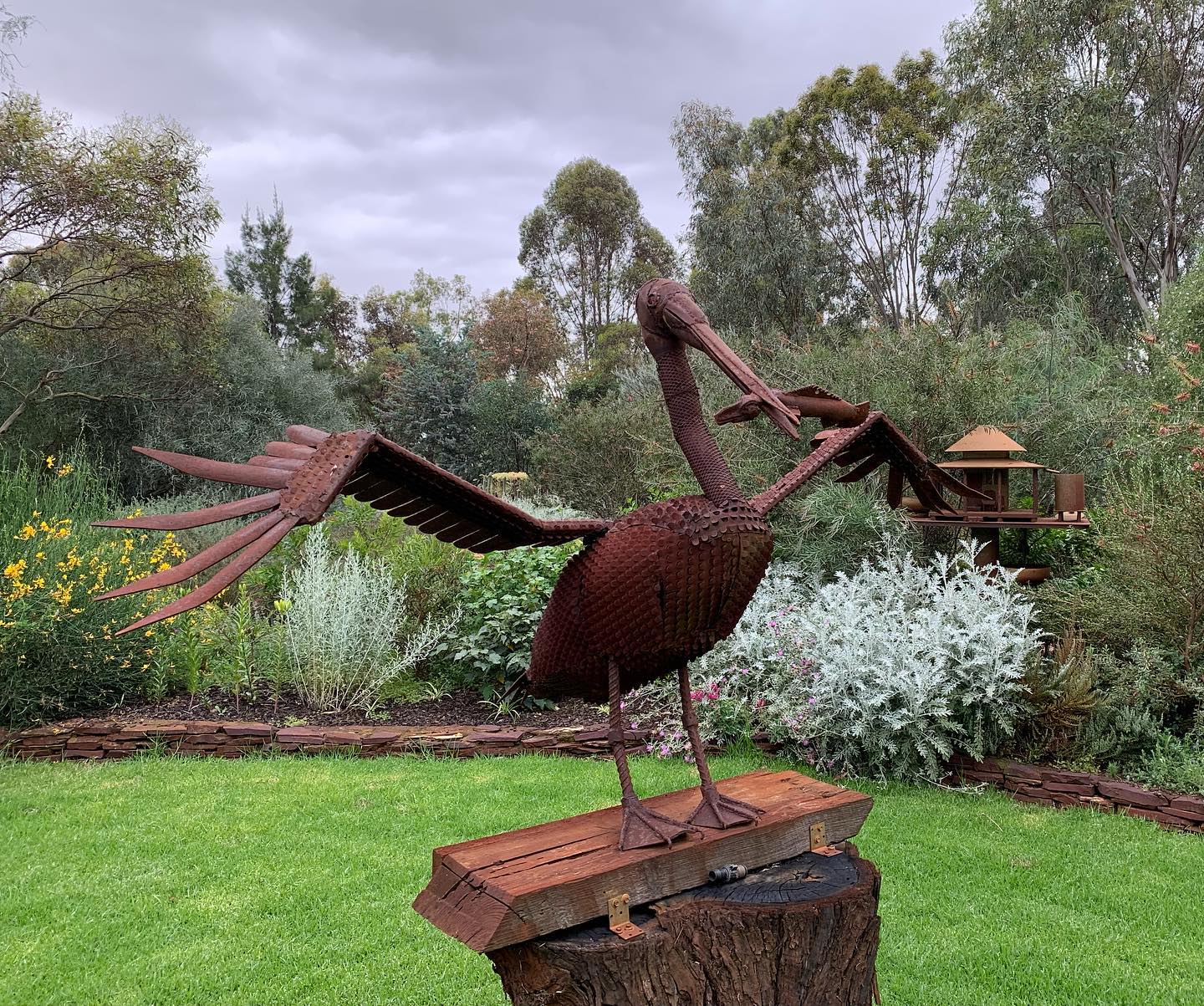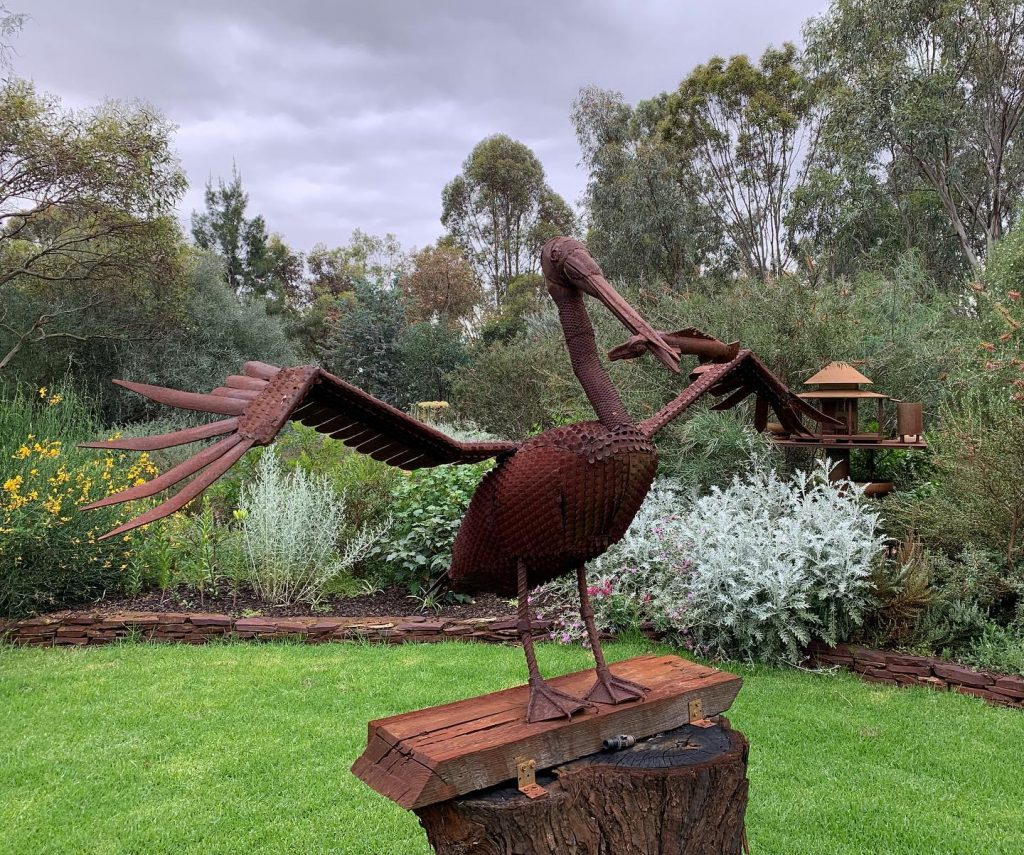 Albert enjoyed One Flew Over the Cuckoo's Nest and his favourite actors are Meryl Streep and Jack Nicholson.  Albert also enjoys travelling and has visited the Galapagos Islands, Machu Pichu and the Serengeti and Maasai Mara in East Africa.
DIARY
*N.B. You are always welcome to bring guests to most of our meetings, just advise Ian Jennings if you want to bring a guest along when you respond to the weekly dinner roll call!
Monday 13th June – No meeting (public holiday).
Monday 20th June – Regular meeting. Coolamon Sport & Rec Club, 6:30 for 7 pm.
Friday 24th to Sunday 26th June.  Art Festival on Ford Street Ganmain. 12 venues will be open from 10.00 am-3.00 pm on all three days.
Friday 1st July – SUNFLOWERS FOR UKRAINE street raffle with a real ShelterBox in Ganmain.
Saturday 2nd July – SUNFLOWERS FOR UKRAINE street raffle with a real ShelterBox in Coolamon.
Monday, 4th July – Coolamon Rotary Club Changeover. Coolamon Sport & Rec Club, 6:30 for 7 pm.
Friday, 15th July – Sustainable Farming Field Day. At the properties of Adrian & Wendy Lindner and Ian & Marilyn Jennings.  9.00 am-3.00 pm.
Tuesday, 2nd August – Larapinta Trek (benefit for ShelterBox) (with Garth Perkin, Mary Potts and Don Dyce).
Larapinta Trek 2022 for ShelterBox
Saturday/Sunday October 1st-2nd – Gears and Beers (Wollundry RC). 
Friday-Sunday 21st-23rd October
– 
District Conference.
  Joyes Hall, CSU campus, Wagga Wagga (details forthcoming). [
NB
The district conference will be moving to an October timeslot as of this year, which is why we're having two district conferences in 2022).
Friday-Sunday 28th-30th October 2022  – Rotary Zone 8 Conference (Canberra).
Rotary Australia New Zealand and Pacific Islands Conference
CHANGEOVER DINNERS
Lions Club of Coolamon: 17th June 6.30 pm at the Marrar Café
Belconnen RC: 22 June, The Clubhouse (16 Georgina Cres., Kaleen),  6:30 for 7 pm
Temora RC: Saturday 25th June at the Temora Golf Club 7.00 pm
Junee RC: Sunday 26th June 12.30 pm at the Ex-Services Club in Junee
Wollundry RC: Tuesday 28th June 6.30 pm at the Wagga Wagga RSL Club
Narrandera RC: Wednesday 29th June 6.30pm at the Narrandera Golf Club
Wagga Wagga Sunrise RC: Tuesday 28th June 6.30 pm at the Botanic Gardens Restaurant in Wagga Wagga
Wagga Wagga RC: Thursday 30th June at the Wagga Wagga Country Club 7.00 pm
Griffith Avanti RC:  Friday July 8th. at the Griffith Ex Services Club, Christmas in July theme, 6.00 pm
JUST FOR LAUGHS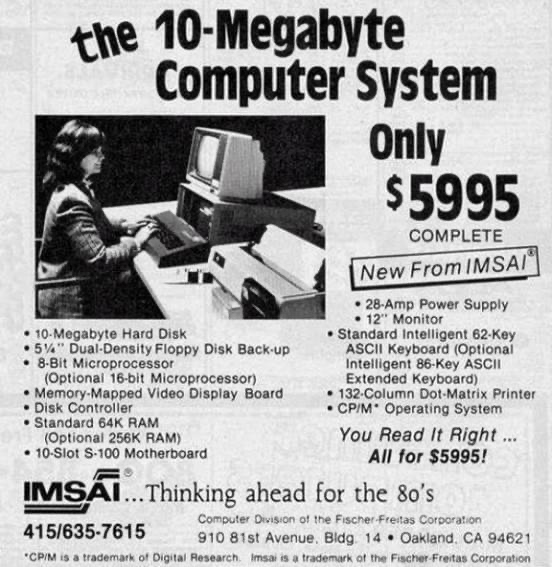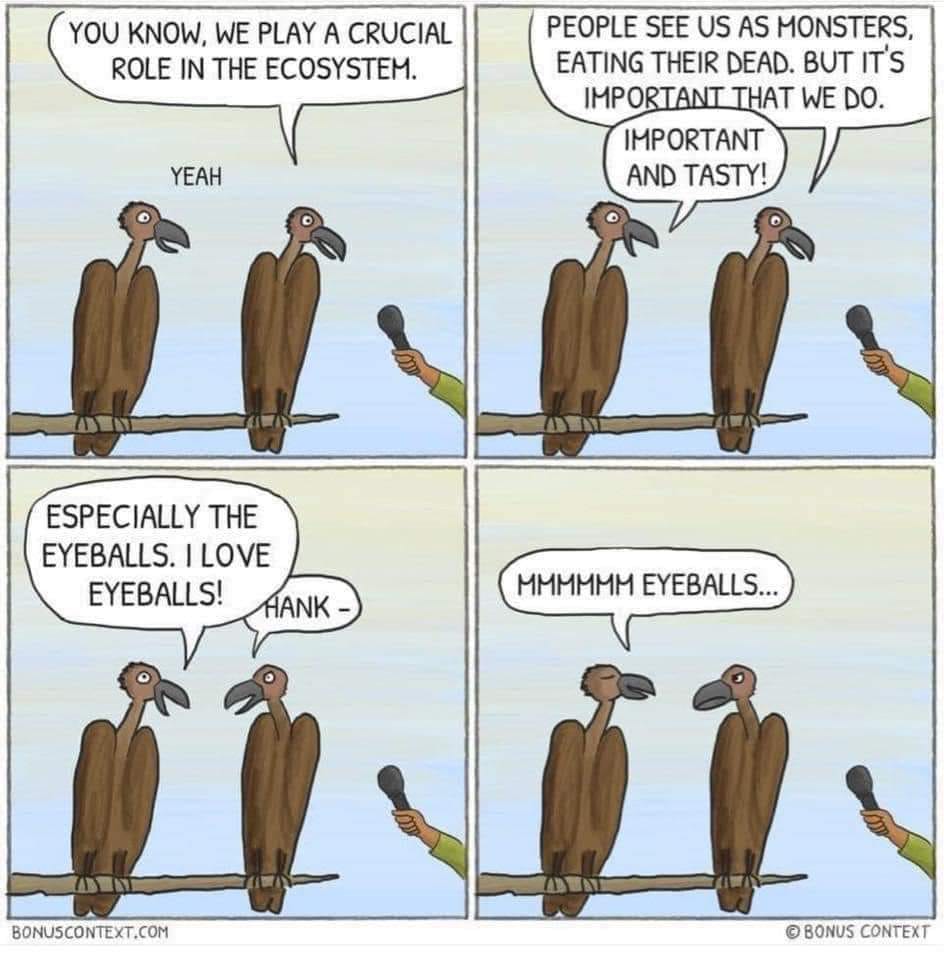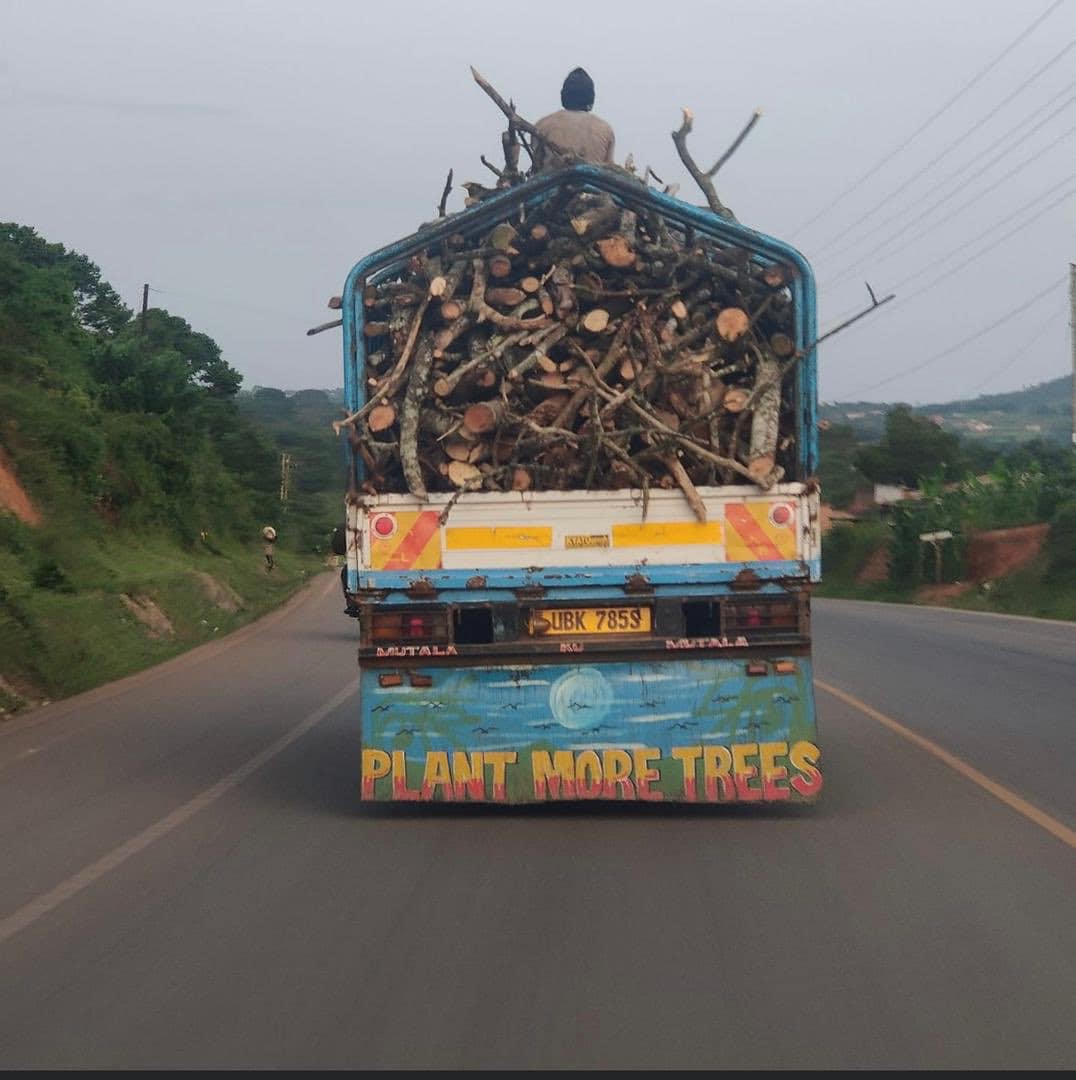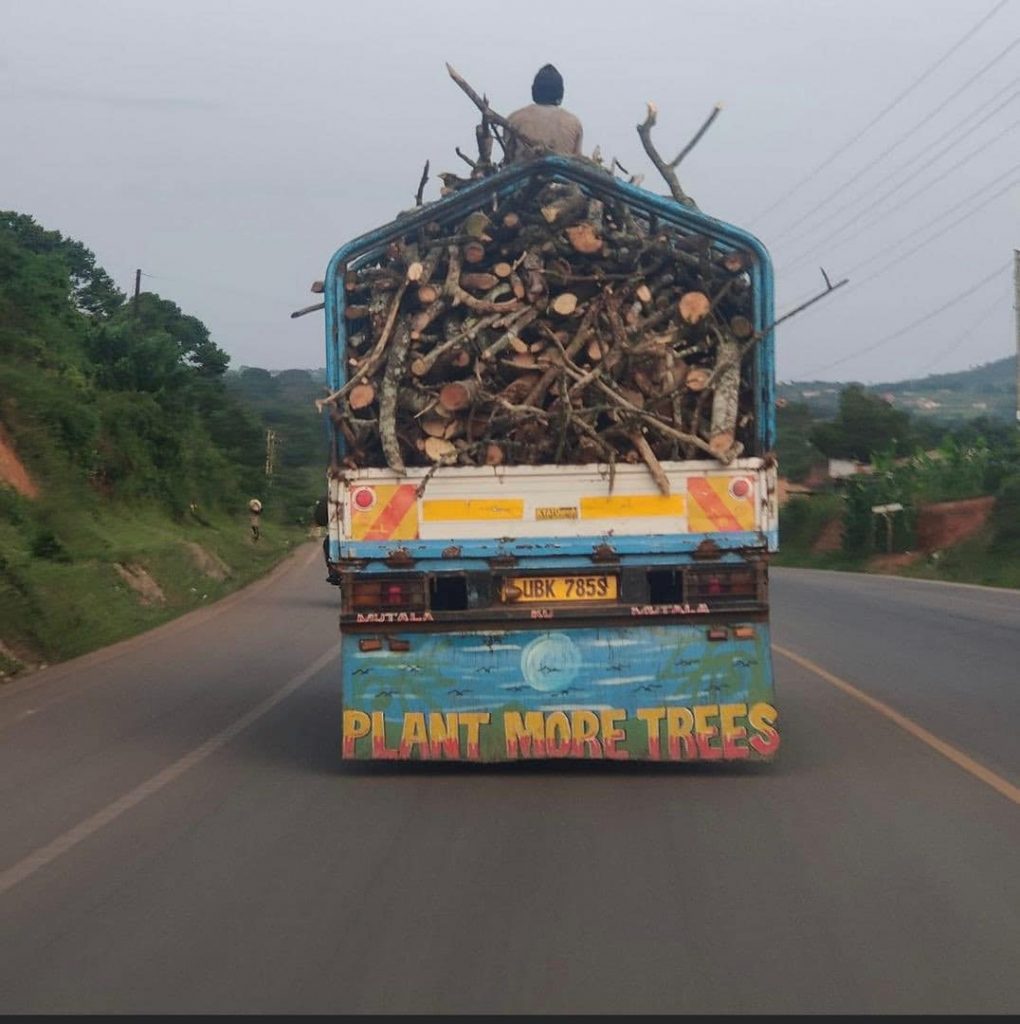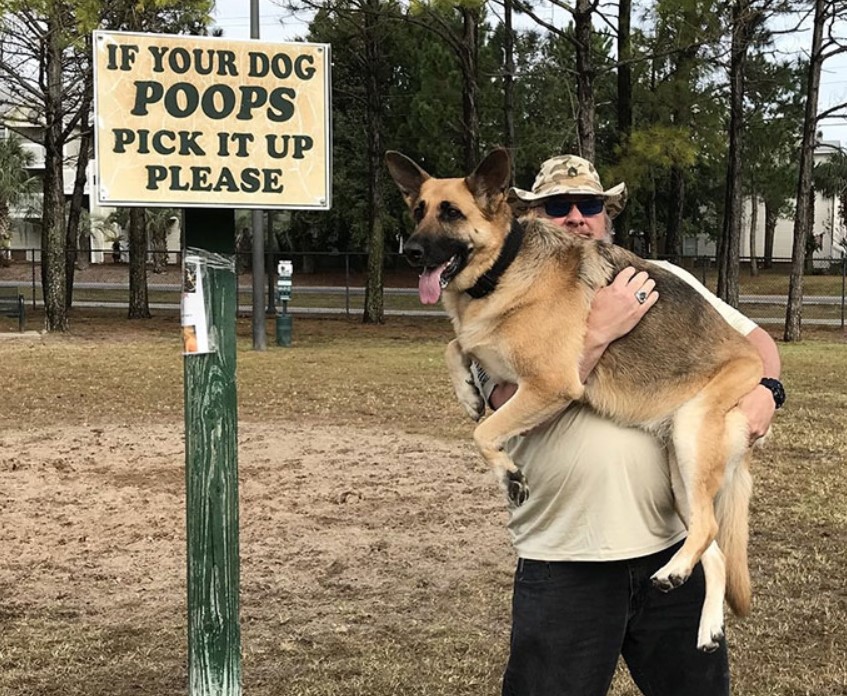 THE PUZZLER
Answer to the last puzzlers: 
Easier one: People sleep the least in February because it has the fewest days.
Harder one: Each of the words reads the same backwards if you shift the first letter to the end of the word.
This week's puzzlers: 
Easier one: If there are eight oranges in a bag and you take away two, how many do you have?
Harder one: Which tire doesn't move when a car turns to the right?
ROTARY NEWS
1.  ROTARY FELLOWSHIPS


Beers Rotarians Enjoy Worldwide (BREW) Fellowship is one of the newest officially recognized Rotary fellowships. The fellowship was created for Rotarians around the worlds who love to drink and make beer.
BREW founders Moses, Steve, Patrick and Martin BREW was started and organized in 2013 by Past District 5160 Governor Steve Lack, a member of the Rotary Club of Pleasant Hill, California USA; Moses Aryee, Past President of the Rotary Club of Accra-West, Ghana and Past District 5440 Governor Martin Limbird of the Rotary Club of Fort Collins Colorado, USA.
BREW GOALS
The goal of BREW is to create the largest fellowship in Rotary. An international community of Rotarians who share a love of beer. We also strive to support efforts and projects to bring clean water to those in thirst since water is the primary ingredient in beer.
Click on the 4 Way Test below for Brew's website.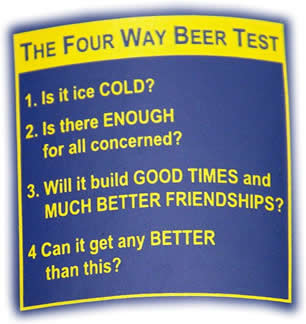 2. ROTARY INTERNATIONAL CONVENTION
HOUSTON 2022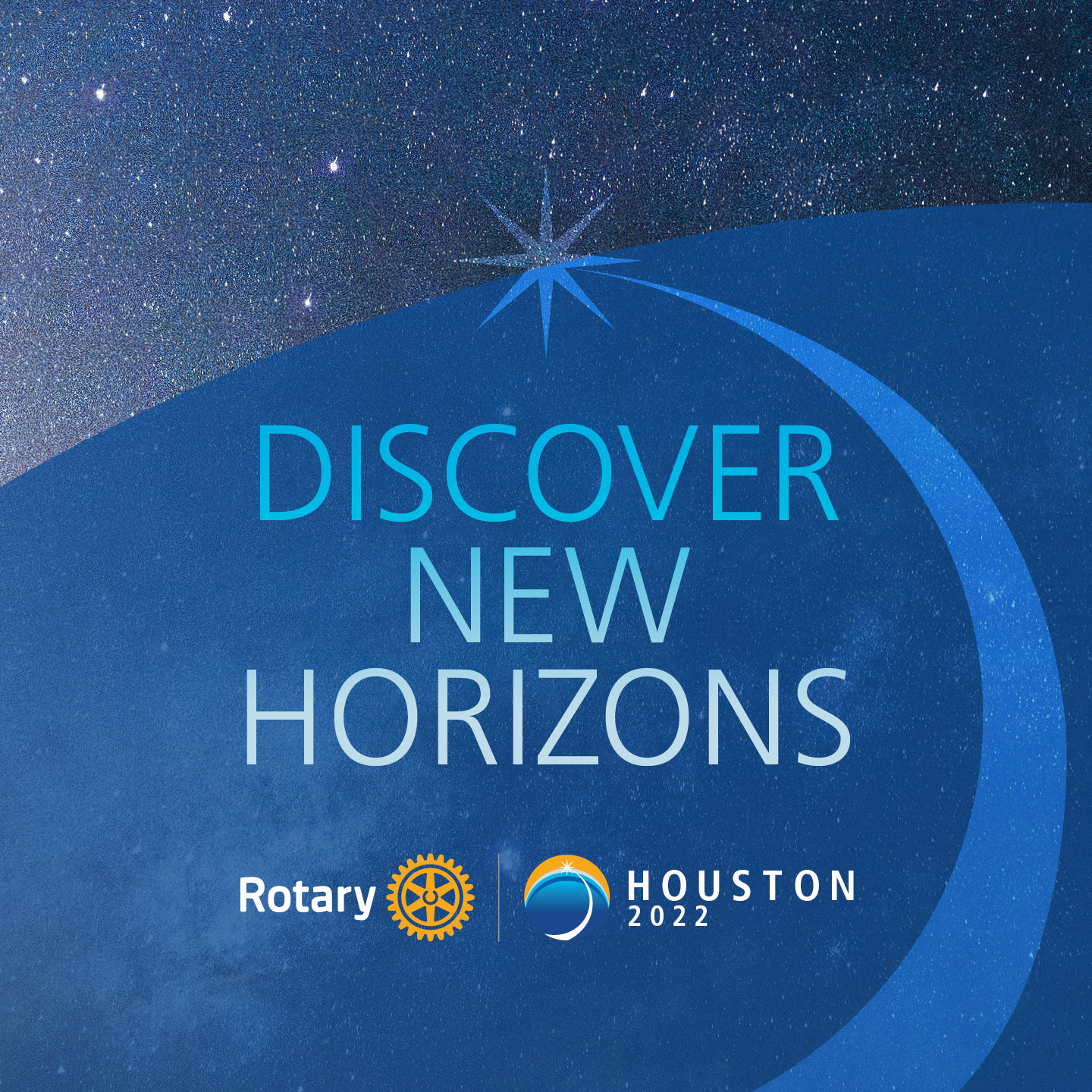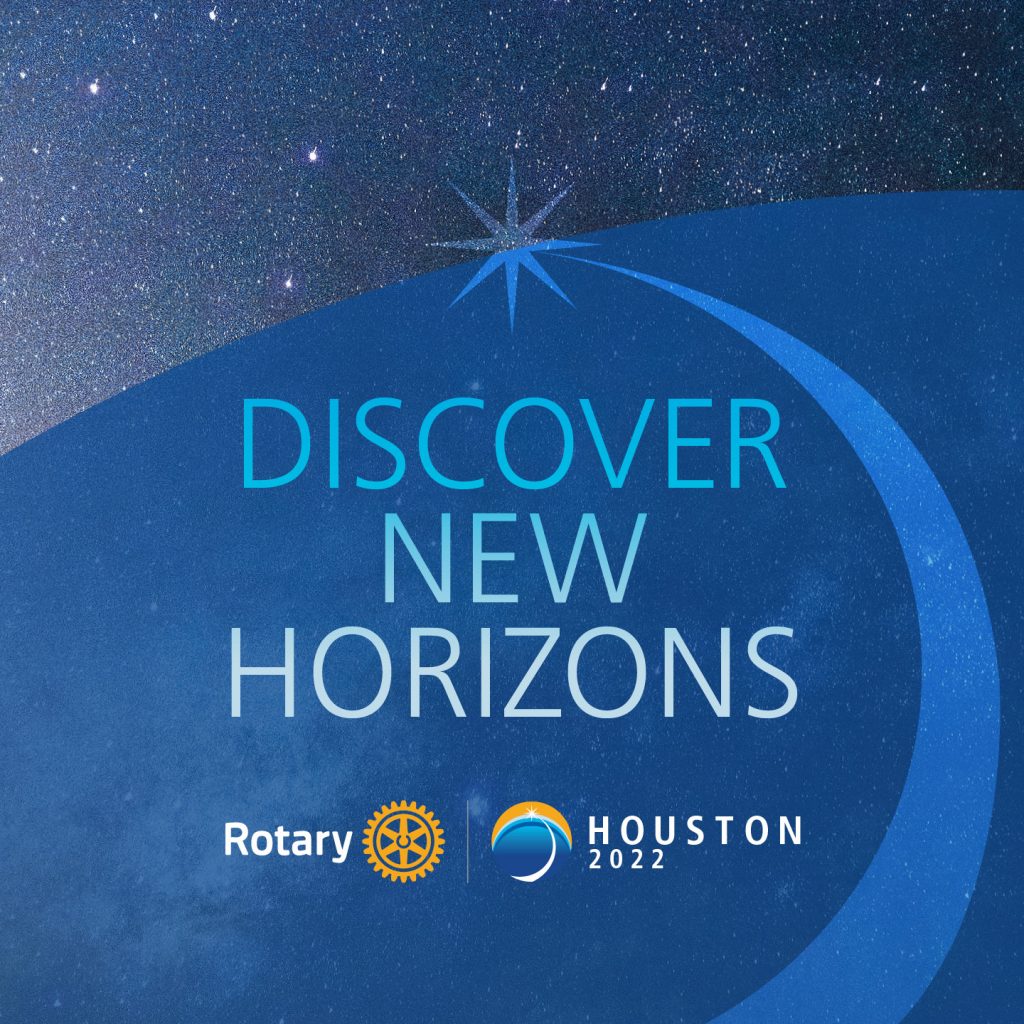 Some highlights from the Houston 2022 RICON which ended this week: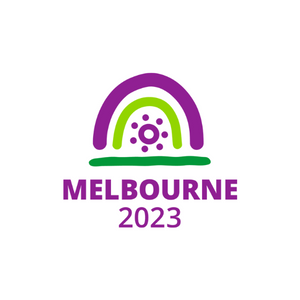 MELBOURNE 2023
After discovering new perspectives and being inspired by new ideas at the 2022 Rotary International Convention, attendees and virtual participants are looking ahead to next year's gathering in Melbourne, the sparkling second city of Australia.
This vibrant hub of art, sports, and cuisine will host the 2023 convention, set for 27-31 May. Rotary members, participants, and supporters are invited to Imagine What's Next and explore the possibilities for Rotary's future.
The next RICON will be held in Melbourne from 27th-31st May 2023.
The Host Organising Committee is very excited to welcome Rotarians and guests to Melbourne for the 2023 Rotary International Convention.   Known as one of the world's most liveable cities, you will enjoy what we take for granted, a beautiful, vibrant and cosmopolitan city.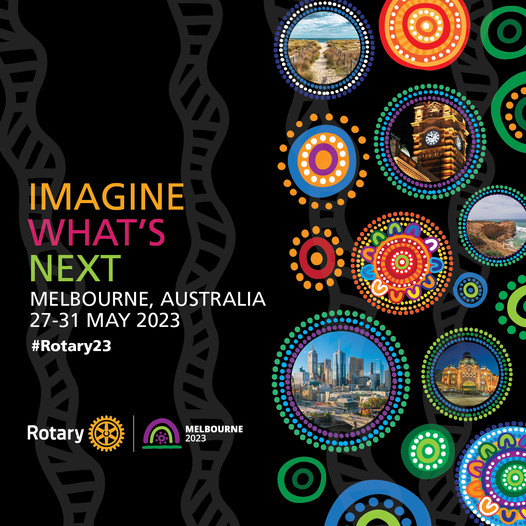 Editor's Note:  "I have attended 7 RICONs now and they were all wonderful conventions and where I met and made so many friends around teh world.  I highly recommend that you go to Melbourne in 2023 as the last RICON in Australia was in 2014 in Sydney.  The next one after Melbourne will be Singapore 2024, followed by Calgary 2025".
JUNE IS ROTARY FELLOWSHIPS MONTH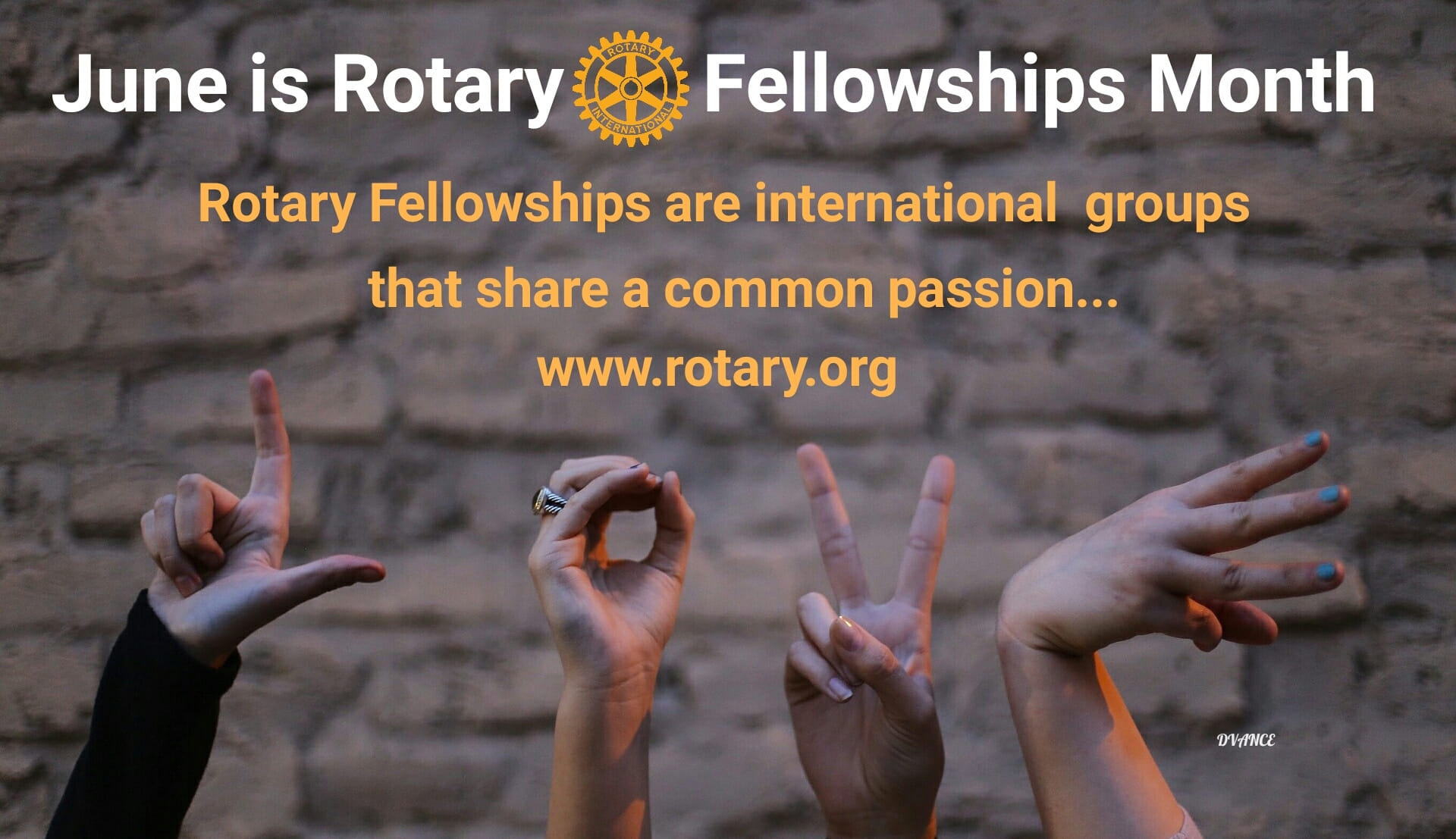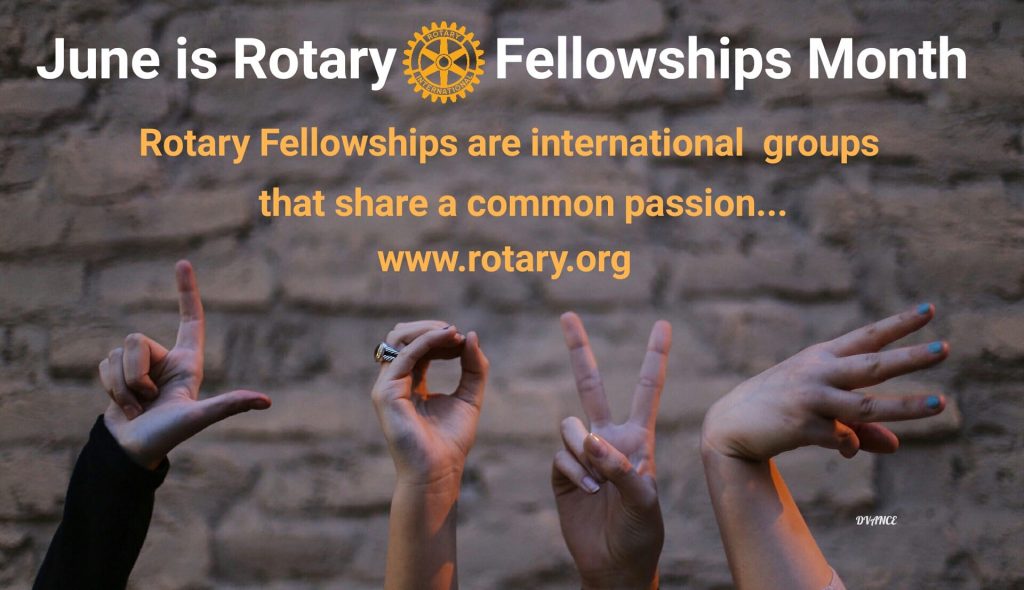 Graphics by Debbie Vance from Canada.
ROTARY CLUB OF COOLAMON Inc. 2021-22
Chartered March 3rd, 1971; Sponsoring Club Narrandera Rotary Club
President: Albert Suidgeest
President-Elect 2022-2023: Paul Weston
Secretary: John Glassford
Treasurer: Henk Hulsman
Rotary Foundation Director: Neil Munro
Membership Director: Dick Jennings
Service Projects Director: Daryl Breust
Youth Services Director: Anne Rzeszkowski
Club Admin Director:  Ian Jennings
Public Image Director: Grahame Miles
Sergeant @ Arms: John Bond
Immediate Past President: Howard Atkinson
Bulletin Editors: Paul Weston and John Glassford
Webmaster: John Glassford