We're live with ShelterBox CEO Sanj Srikanthan at the ShelterBox booth in the House of Friendship at #Rotary22. We're discussing how ShelterBox and Rotary partner to respond to crises, including the work to provide aid to those affected by the war in #Ukraine.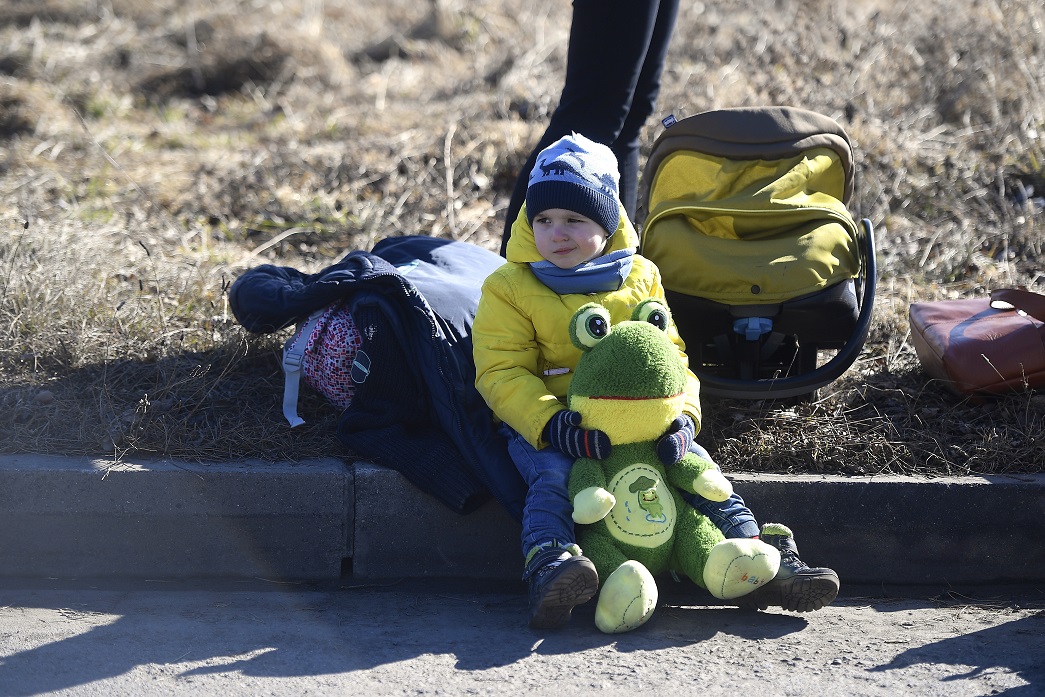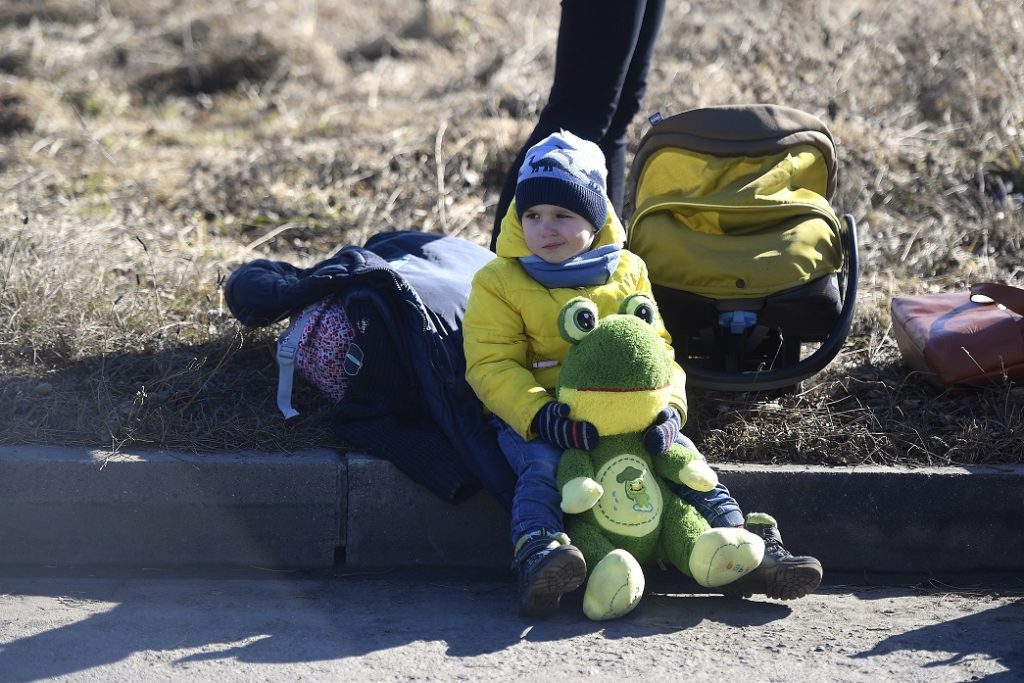 The world is witnessing a vast humanitarian crisis unfold. As military activities escalate in Ukraine, hundreds of thousands of people are on the move, desperately trying to flee to safety. Innocent civilians are being killed, families and lives are being torn apart.
Nearly 10 million people have already fled Ukraine to other countries – that's almost a quarter of Ukraine's entire population. An additional 6.5 million people are now estimated to be displaced within Ukraine. Many are unable to leave because of damage to infrastructure, lack of resources, and the increased security risk.
ShelterBox is responding to the Ukraine crisis. Our team is working in Moldova and coordinating with partners in Poland as we work to get aid into Ukraine. As this crisis rages on, please know that you can help.
Your donation will help provide lifesaving aid for families affected by the Ukraine crisis or other conflicts and disasters around the world.