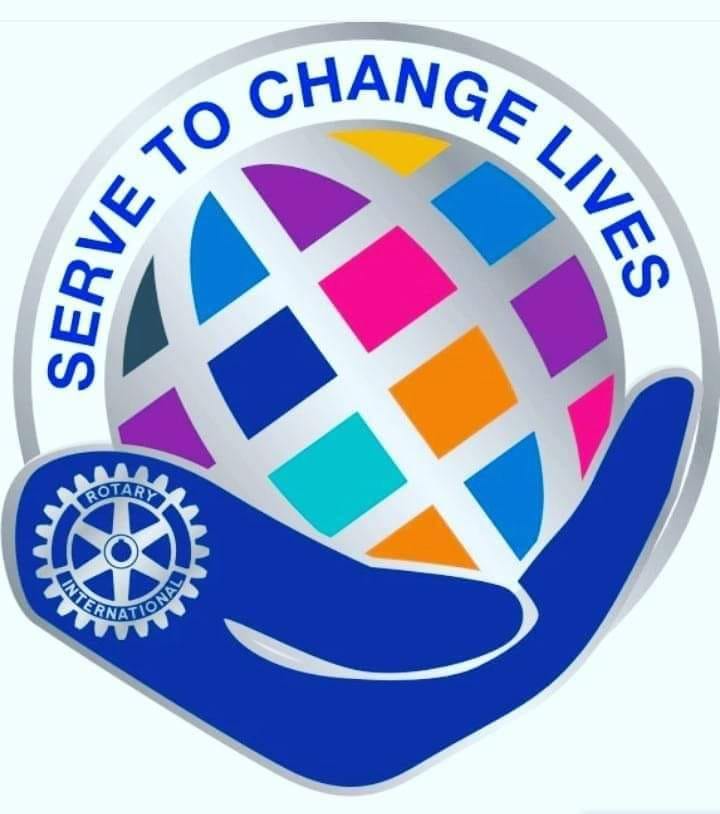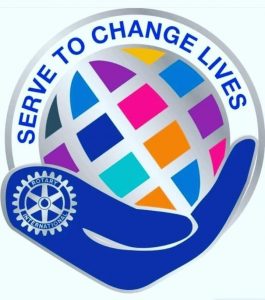 WEEK OF MAY 30th
Meeting of Monday, 30th May
PP Daryl Breust was in the chair tonight.  Albert will be back next Monday.  We had 17 attending with one guest, Dr. Jo Yanagisawa from Coolamon.  Jo has been nominated by John Nulty to join our club, the usual protocol will take place and in due course we will welcome Jo into the club as a valued member.
The members send their condolences to Dianne Suidgeest on the passing of her father.
Several clubs in our area have invited our members to attend their changeover dinners.  A full list appears in this bulletin.
Henk advised the meeting that the Red Shield appeal on the weekend had raised $756.00 and Daryl thanked the volunteers at Foodworks for their time.
John G advised the meeting that 1000 display/donation boxes have been ordered for our Sunflowers Seeds for Ukraine initiative.  These will be available in 3 weeks time.
Mary advised the meeting that we will display the ShelterBox in Ganmain on the 1st July and in Coolamon on the 2nd July together with the sunflower seeds.  Proceeds will go to the Larapinta Trekkers from CRC.
The main discussion was by Adrian Lindner on the upcoming Sustainable Farming Field Day at Ian Jennings and Adrian's properties on the 15th July.  Great effort and some excellent feedback on this field day and the club will fully support the event.  Adrian asked if we could help with catering with our food van on the day details will follow.  A flyer promoting the event is available–if you want one, let John G know as it is too big to upload to our bulletin at the moment.
Details of the field day appeared in last week's bulletin.
Paul and team have printed this month's CCC (Chronicle) and it has been distributed–this month's issue features an excellent promotion for the Ganmain Art Extravaganza. Well done Paul and the CCC team.
Good news that John Bond is back home, recovering slowly and by all accounts doing well.  Paul and Brian were out to Bondy's to mow, whipper snip, and spray for weeds until Bondy is back to full strength.
Dick at short notice conducted another of his no-holds-barred fines session, all in good fun.  The raffle was won by Adrian.
DIARY
*N.B. You are always welcome to bring guests to most of our meetings, just advise Ian Jennings if you want to bring a guest along when you respond to the weekly dinner roll call!
Monday 6th June – Board Meeting at 5.30pm. Coolamon Sport & Rec Club.
Monday 6th June – Regular meeting. Coolamon Sport & Rec Club, 6:30 for 7 pm.
Monday 13th June – No meeting (public holiday).
Monday 20th June – Regular meeting. Coolamon Sport & Rec Club, 6:30 for 7 pm.
Friday 1st July – SUNFLOWERS FOR UKRAINE street raffle with a real ShelterBox in Ganmain.
Saturday 2nd July – SUNFLOWERS FOR UKRAINE street raffle with a real ShelterBox in Coolamon.
Monday, 4th July – CRC 51st Changeover. Coolamon Sport & Rec Club, 6:30 for 7 pm.
Friday, 15th July – Sustainable Farming Field Day. 9.00 am-3.00 pm.
Tuesday, 2nd August – Larapinta Trek (benefit for ShelterBox) (with Garth Perkin, Mary Potts and Don Dyce).
Larapinta Trek 2022 for ShelterBox
Saturday/Sunday October 1st-2nd – Gears and Beers (Wollundry RC). 
Friday-Sunday 21st-23rd October
– 
District Conference.
  Joyes Hall, CSU campus, Wagga Wagga (details forthcoming). [
NB
The district conference will be moving to an October timeslot as of this year, which is why we're having two district conferences in 2022).
Friday-Sunday 28th-30th October 2022  – Rotary Zone 8 Conference (Canberra).
Rotary Australia New Zealand and Pacific Islands Conference
CHANGEOVER DINNERS
Lions Club of Coolamon: 17th June 6.30 pm at the Marrar Café.
Temora RC: Saturday 25th June at the Temora Golf Club 7.00 pm.
Junee RC: Sunday 26th June 12.30 pm at the Ex-Services Club in Junee.
Wollundry RC: Tuesday 28th June 6.30 pm at the Wagga Wagga RSL Club.
Narrandera RC Wednesday 29th June 6.30pm at the Narrandera Golf Club.
Wagga Wagga Sunrise RC: Tuesday 28th June 6.30 pm at the Botanic Gardens Restaurant in Wagga Wagga.
Wagga Wagga RC: Thursday 30th June at the Wagga Wagga Country Club 7.00 pm.
JUST FOR LAUGHS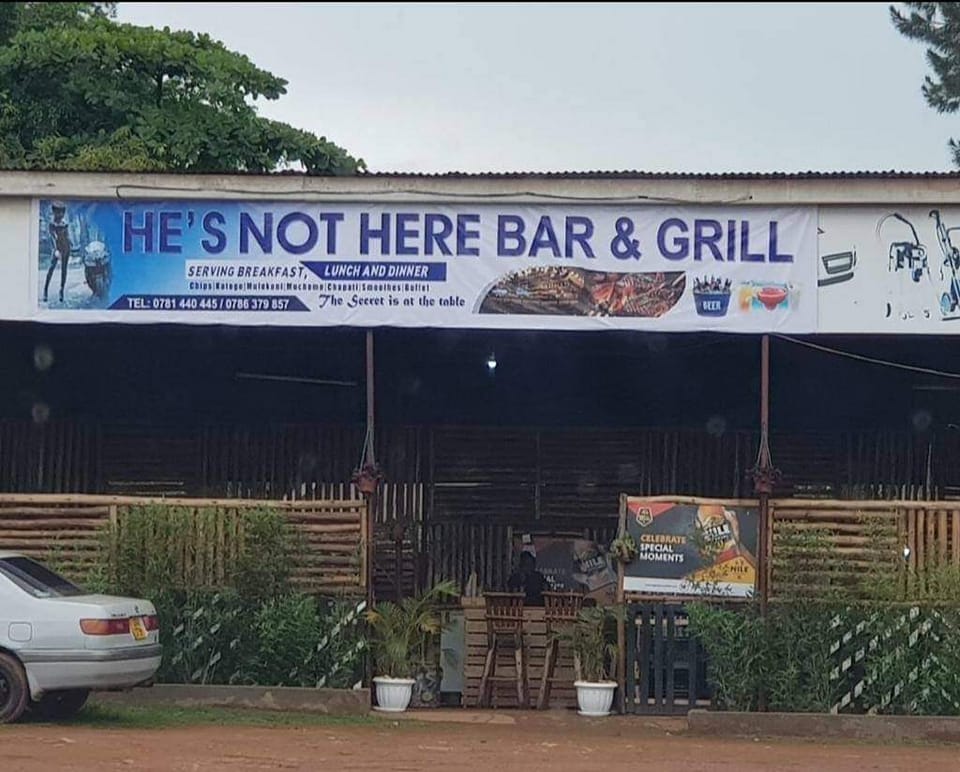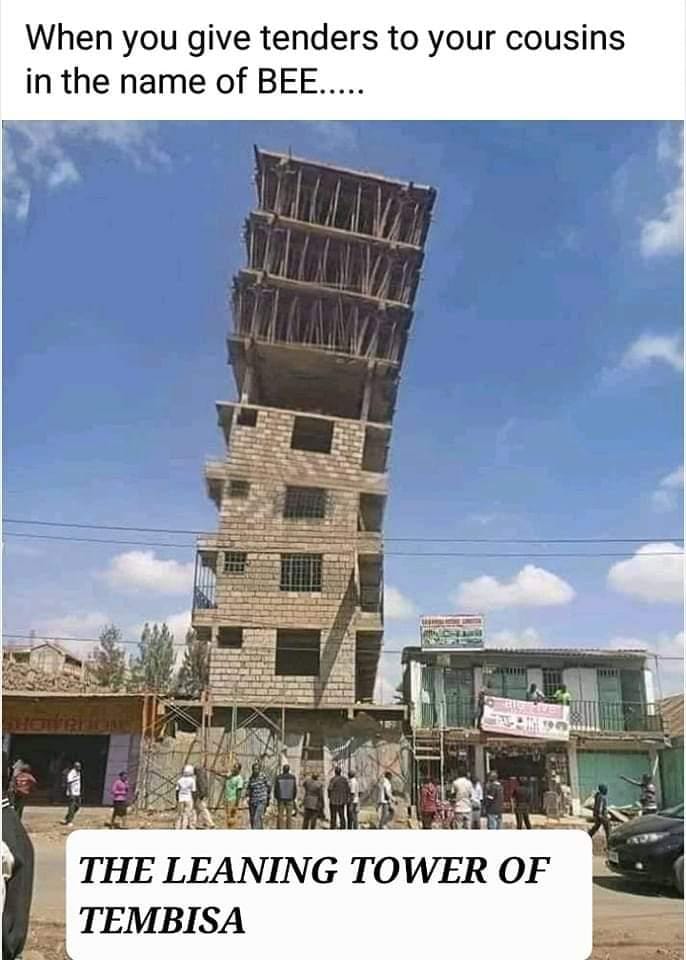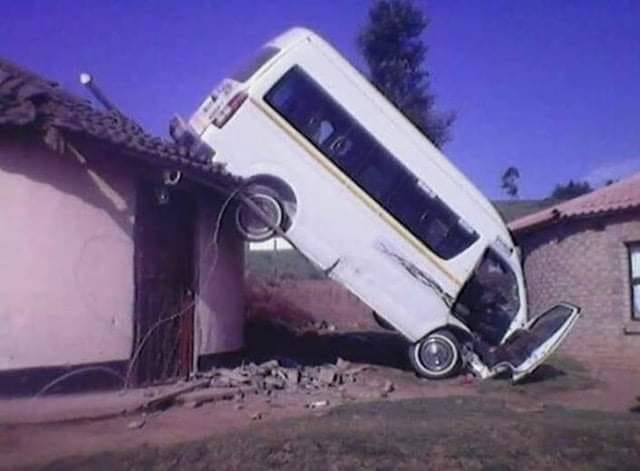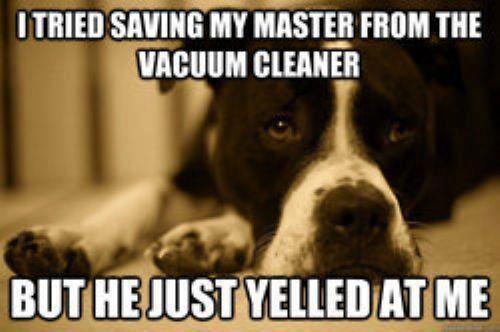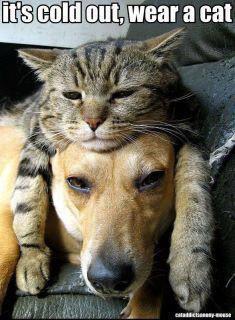 THE PUZZLER
Answer to the last puzzlers: 
Easier one: A green house is made of glass, of course!
Harder one: Start both hourglasses at the same time as soon as the water is boiling. When the 7-minute hourglass runs out, put the egg in the boiling water. Then, when the 11-minute hourglass runs out, restart it. When it runs out again, the egg will have been in the boiling water for exactly 15 minutes.
This week's puzzlers: 
Easier one: During which month do people sleep the least?
Harder one: What is unusual about the following words: revive, banana, grammar, voodoo, assess, potato, dresser, uneven?
ROTARY NEWS
1.  ROTARY FELLOWSHIPS
June is Rotary Fellowship Month.  There are many and varied fellowships that a Rotarian can join and here is a list click on the link of one that may interest you for further information: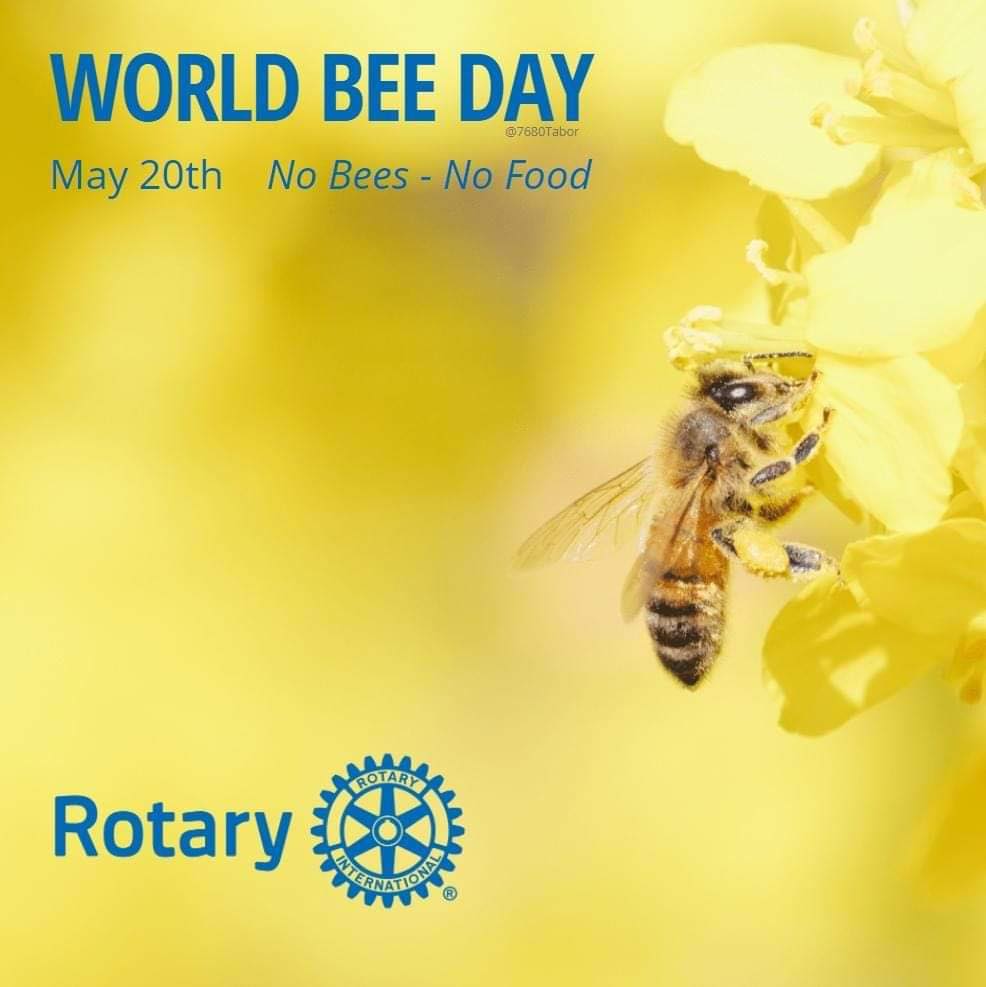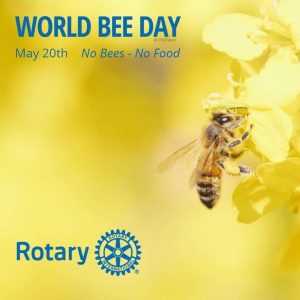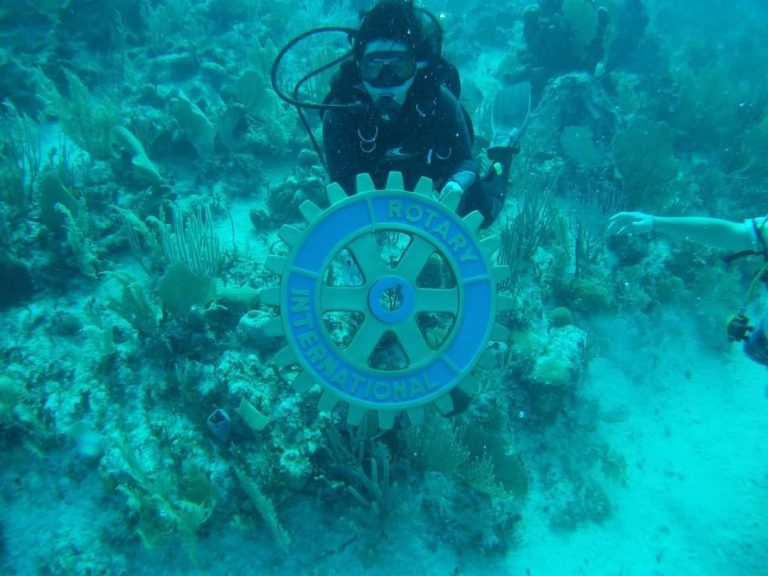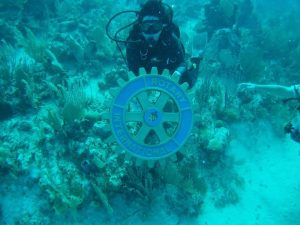 https://www.rotary.org/en/our-programs/more-fellowships
I am a member of two fellowships: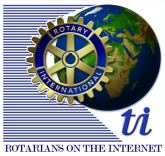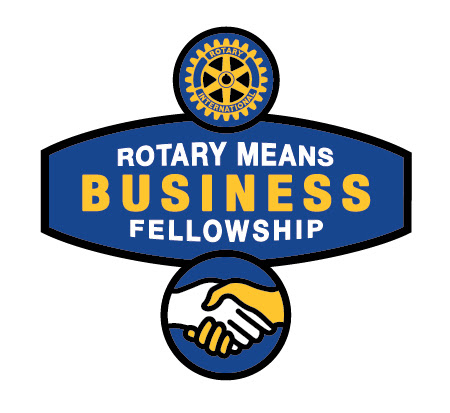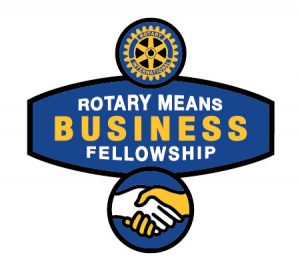 2. ROTARY INTERNATIONAL CONVENTIONS
HOUSTON 2022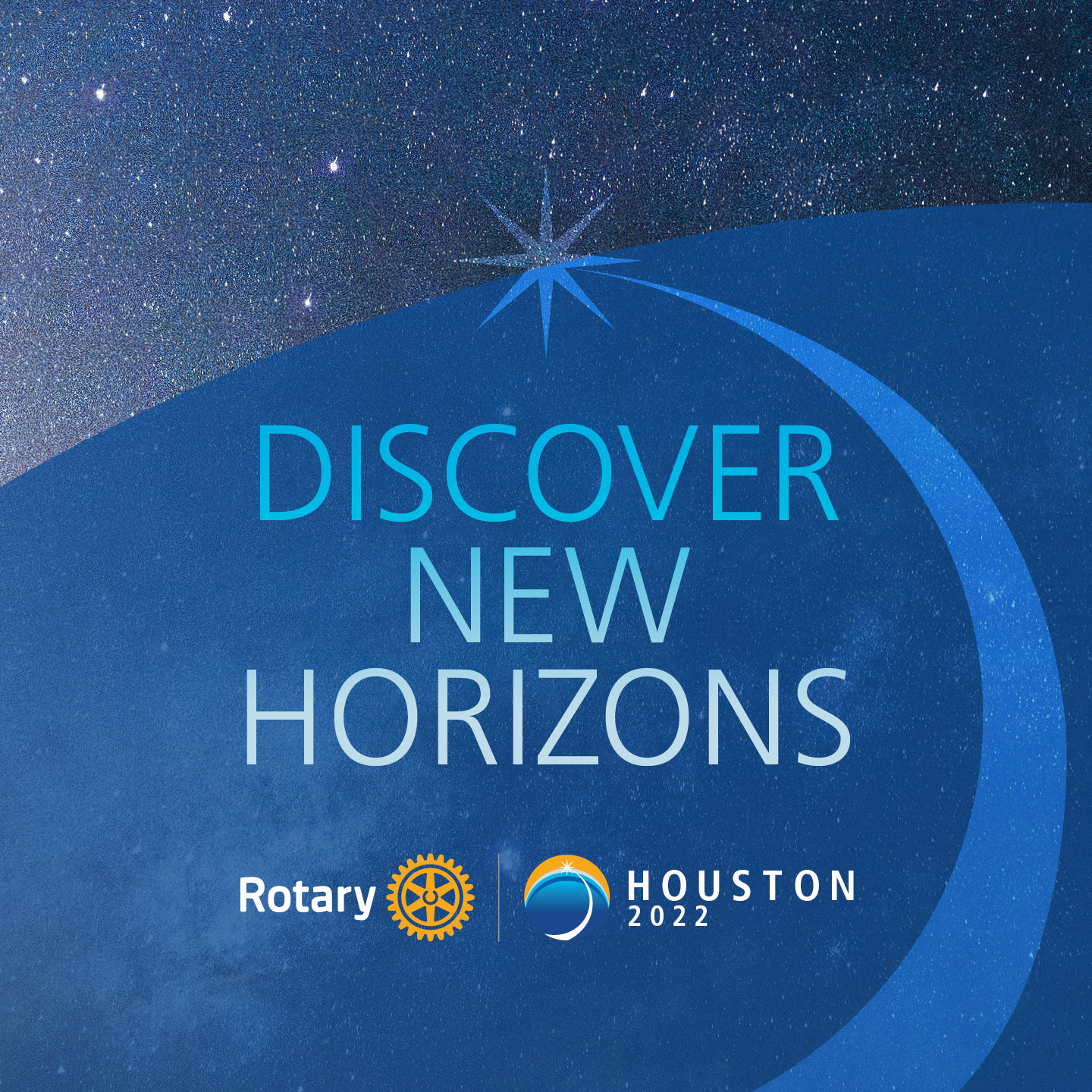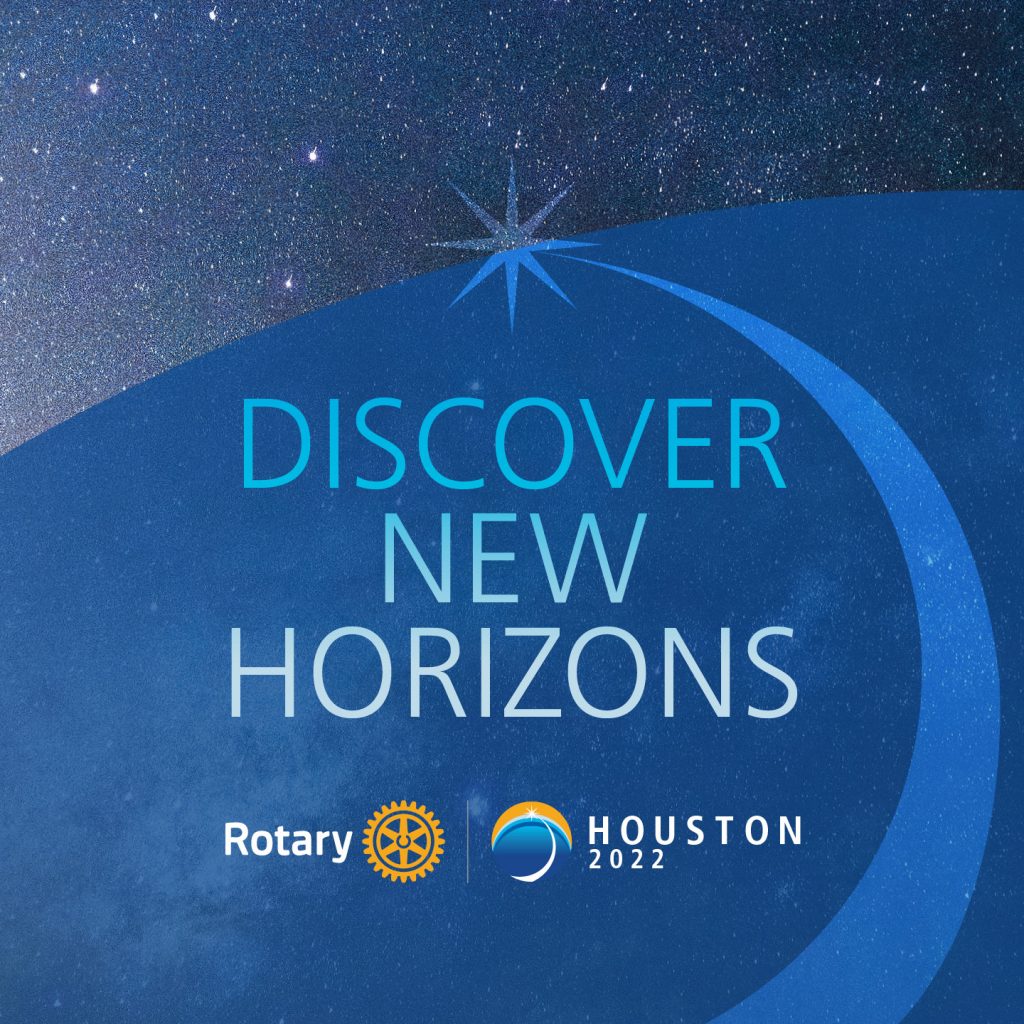 The current RICON Rotary International Convention is being held in Houston.  It began on the 4th June and closes on the 8th June.  You can register for online content here:
MELBOURNE 2023


The next RICON will be held in Melbourne from 27th-31st May 2023.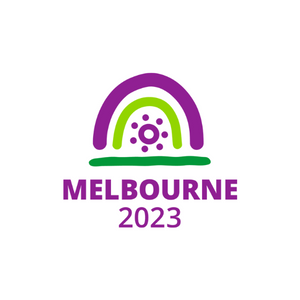 The Host Organising Committee is very excited to welcome Rotarians and guests to Melbourne for the 2023 Rotary International Convention.   Known as one of the world's most liveable cities, you will enjoy what we take for granted, a beautiful, vibrant and cosmopolitan city.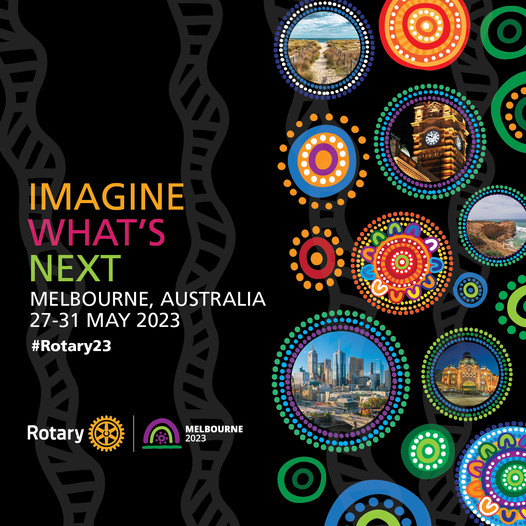 Editor's Note:  "I have attended 7 RICONs now and they were all wonderful conventions and where I met and made so many friends around teh world.  I highly recommend that you go to Melbourne in 2023 as the last RICON in Australia was in 2014 in Sydney.  The next one after Melbourne will be Singapore 2024, followed by Calgary 2025".
JUNE IS ROTARY FELLOWSHIPS MONTH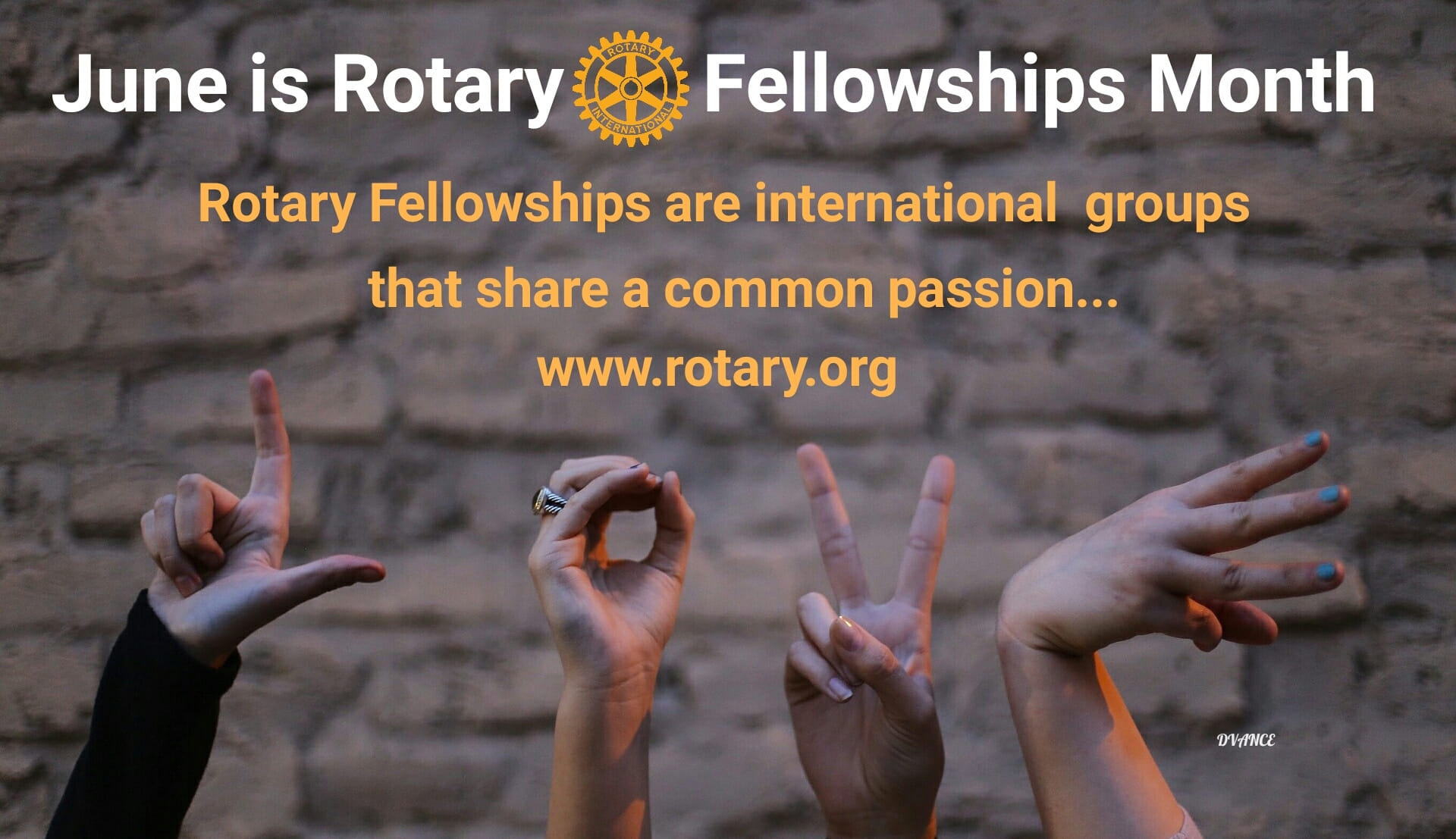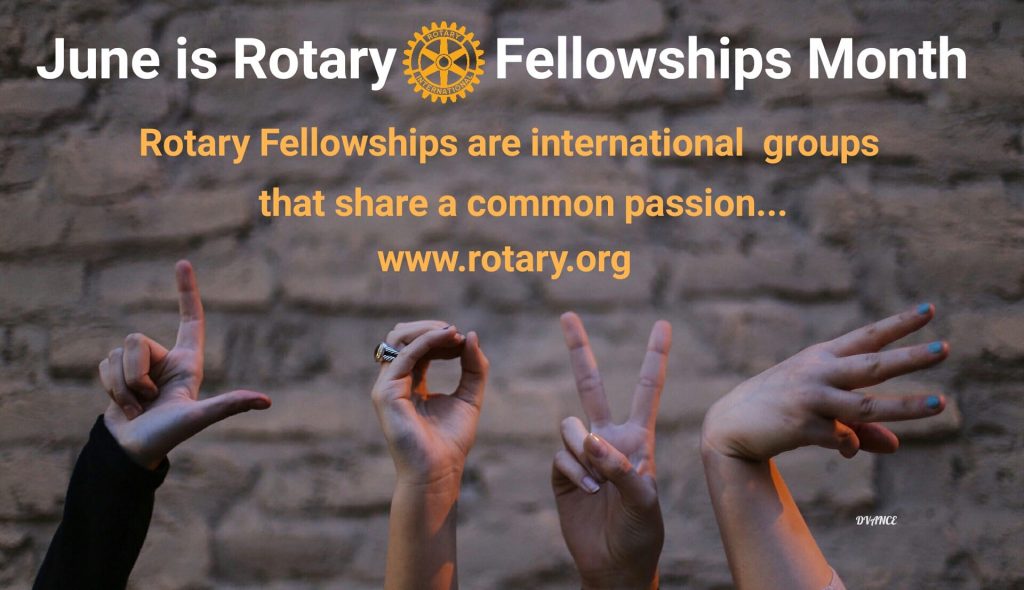 Graphics by Debbie Vance from Canada.
ROTARY CLUB OF COOLAMON Inc. 2021-22
Chartered March 3rd, 1971; Sponsoring Club Narrandera Rotary Club
President: Albert Suidgeest
President-Elect 2022-2023: Paul Weston
Secretary: John Glassford
Treasurer: Henk Hulsman
Rotary Foundation Director: Neil Munro
Membership Director: Dick Jennings
Service Projects Director: Daryl Breust
Youth Services Director: Anne Rzeszkowski
Club Admin Director:  Ian Jennings
Public Image Director: Grahame Miles
Sergeant @ Arms: John Bond
Immediate Past President: Howard Atkinson
Bulletin Editors: Paul Weston and John Glassford
Webmaster: John Glassford