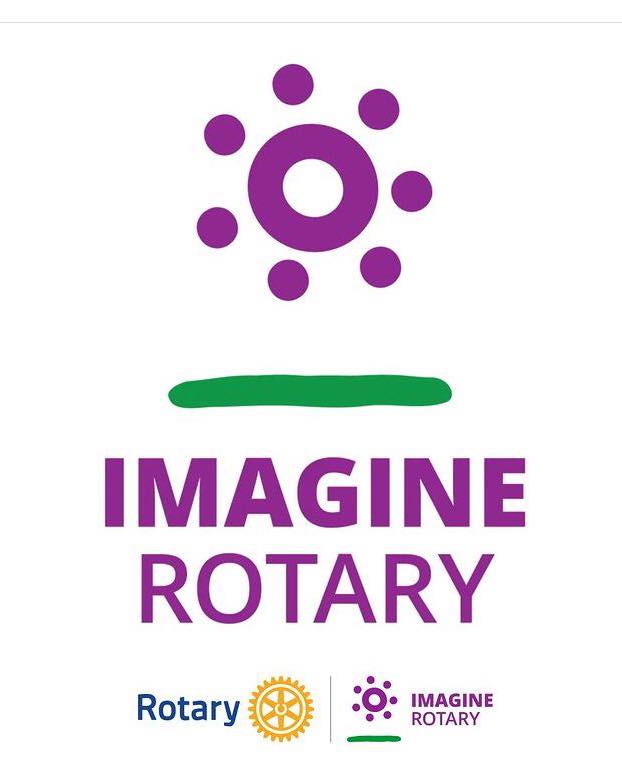 WEEK OF JULY 11th
President Paul welcomed 18 members to our weekly meeting, which was a club assembly where members had their say in our future projects.  It was lively meeting all round, and included a discussion on our various committees.
President Paul gave a detailed account of the various portfolios that go to make up our own Board of Directors.  Each Director present gave an account of what their roles are.  Rotary International have a 7th Area of Focus the Environment and our representative is Adrian Lindner.
Highlights of the meeting included the following:
Members recommended to the Board that we donate $1,000 to the digitisation of the 1895-1905 Coolamon Echo Newspaper.
John Bond is still recovering from his recent medical episode and at the same time is building a new home.  We wish Bondy continued recovery.
The Saturday street raffle prize winner was drawn.
The Coolamon garden viewing is set for the 16th and 22nd of October–details to follow.
Albert spoke on the letter of support he received from the Coolamon Shire on tree planting for Leary's Lane.
CRC is doing the catering (morning tea and lunch) for Friday's Landcare Field Day to take place at Lindoris (Adrian and Wendy's farm) and Raywood (Ian and Marilyn's farm).
CRC is running the Sunday BBQ at Bunnings in support of ShelterBox and the upcoming Larapinta trek to be undertaken by Mary, Garth and Don (plus Mary's friend Leslie). See roster in the diary (below).
Pros and cons of proceeding with the telephone directory were presented and briefly discussed. A more in-depth discussion will take place at a later date.
The meeting concluded with the weekly raffle (no fine session this week because discussion occupied most of the available time.
DIARY
*N.B. You are always welcome to bring guests to most of our meetings, just advise Ian Jennings if you want to bring a guest along when you respond to the weekly dinner roll call!
Monday, 18th July – Regular meeting.  Coolamon Sport & Rec Club, 6.30 for 7 pm.
Tuesday, 19th July – CRC board meeting. Coolamon Sport & Rec Club, 7 pm.
Tuesday, 2nd August – Larapinta Trek (benefit for ShelterBox) (with Garth Perkin, Mary Potts and Don Dyce).
Larapinta Trek 2022 for ShelterBox
Saturday/Sunday October 1st-2nd – Gears and Beers (Wollundry RC). 
Friday-Sunday 21st-23rd October
– 
District Conference.
  Joyes Hall, CSU campus, Wagga Wagga (details forthcoming). [
NB
The district conference will be moving to an October timeslot as of this year, which is why we're having two district conferences in 2022).
Friday-Sunday 28th-30th October 2022  – Rotary Zone 8 Conference (Canberra).
Rotary Australia New Zealand and Pacific Islands Conference
JUST FOR LAUGHS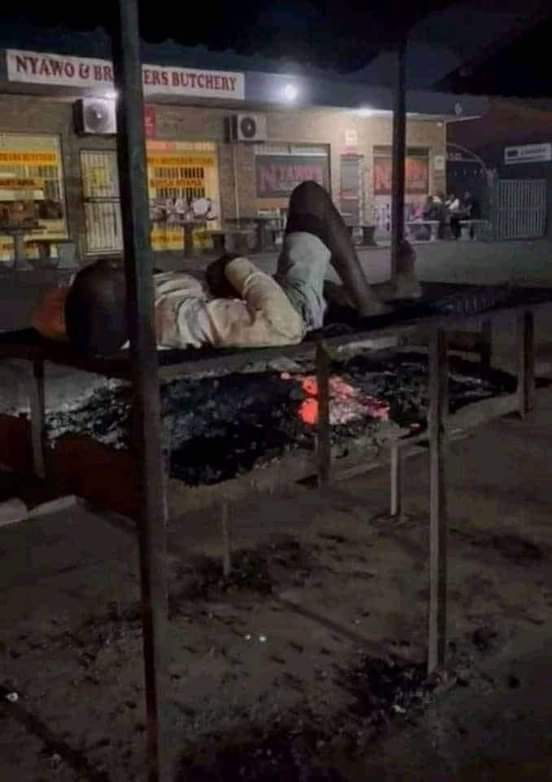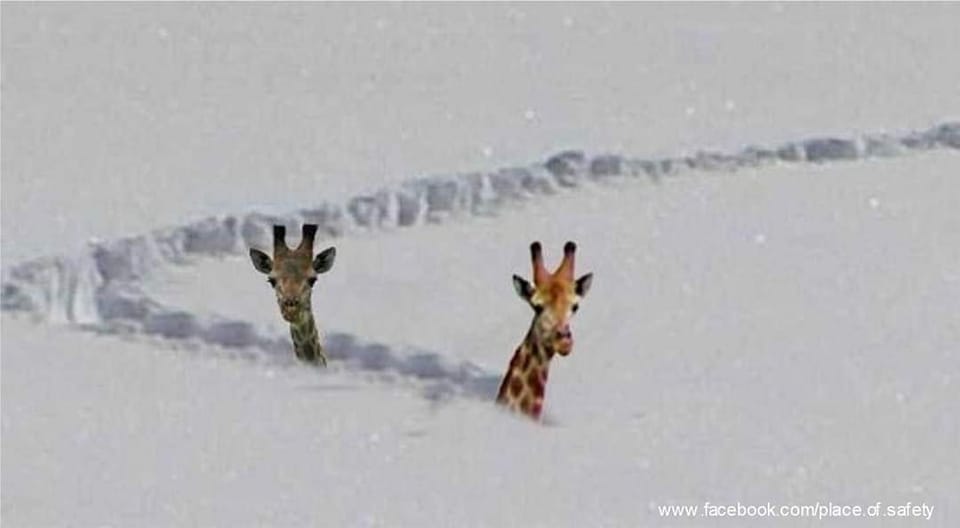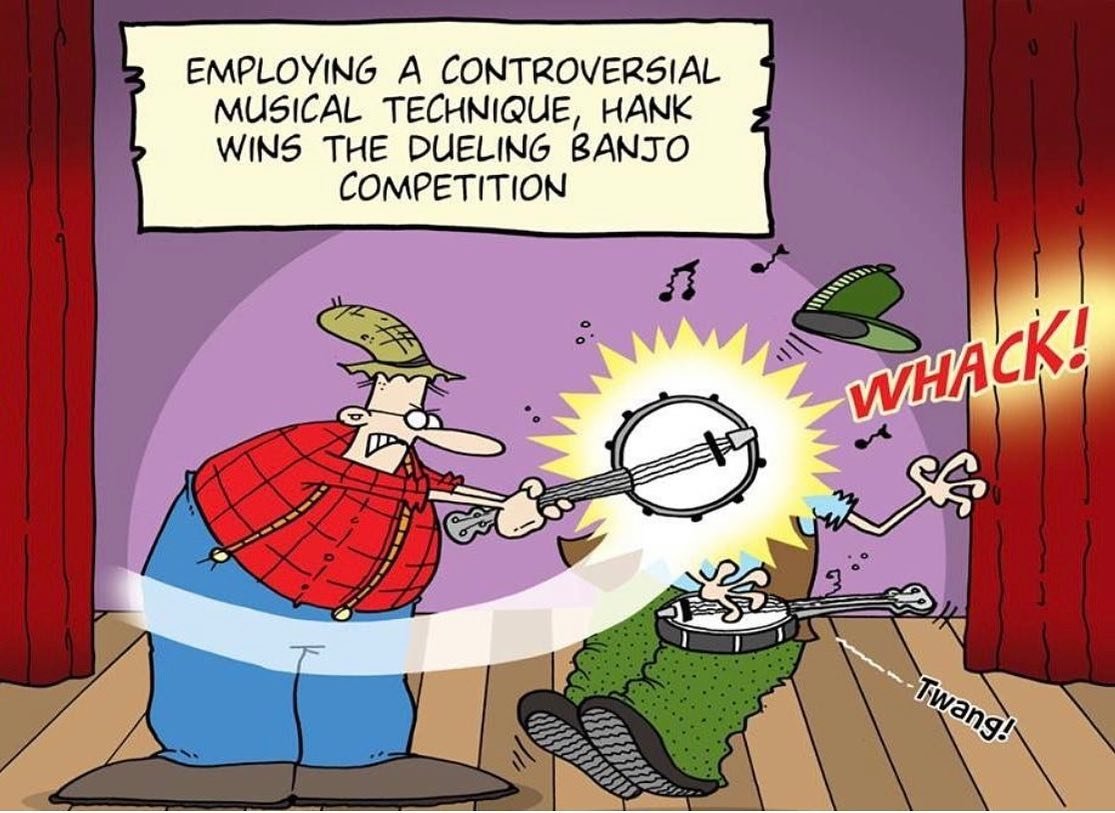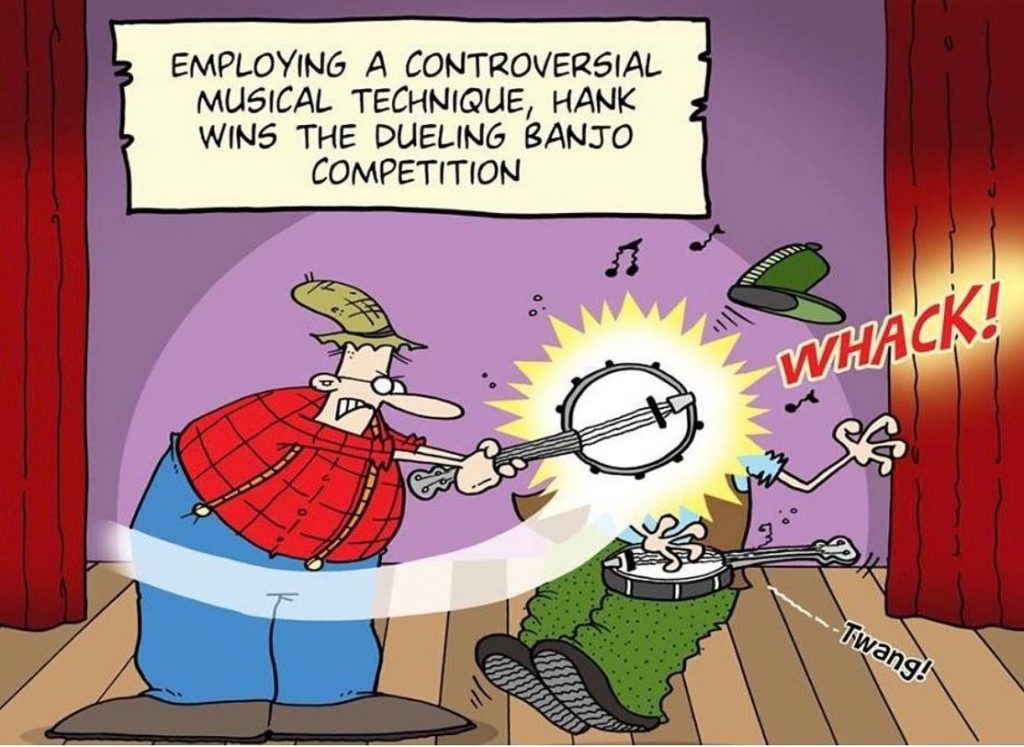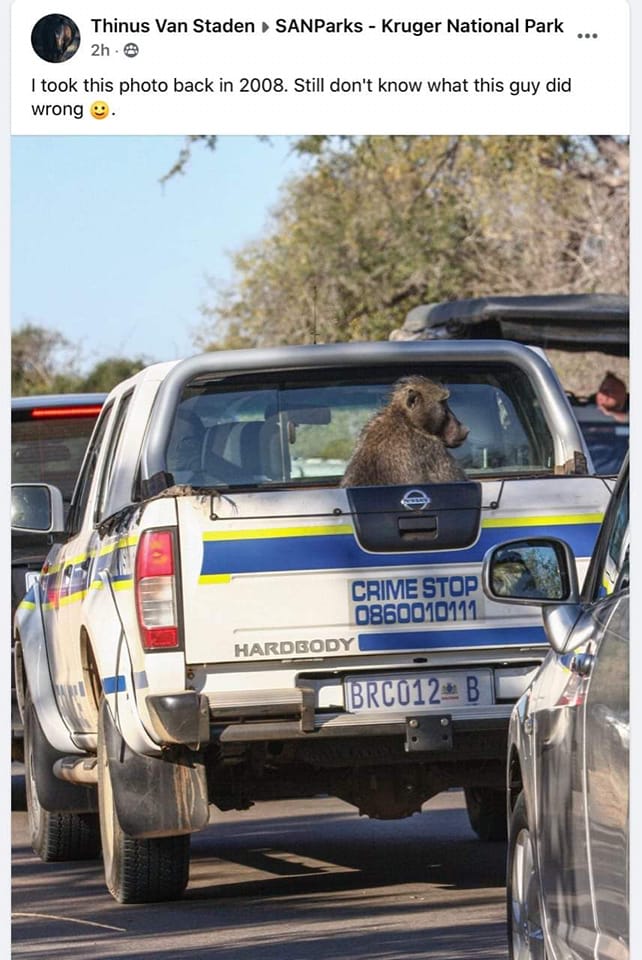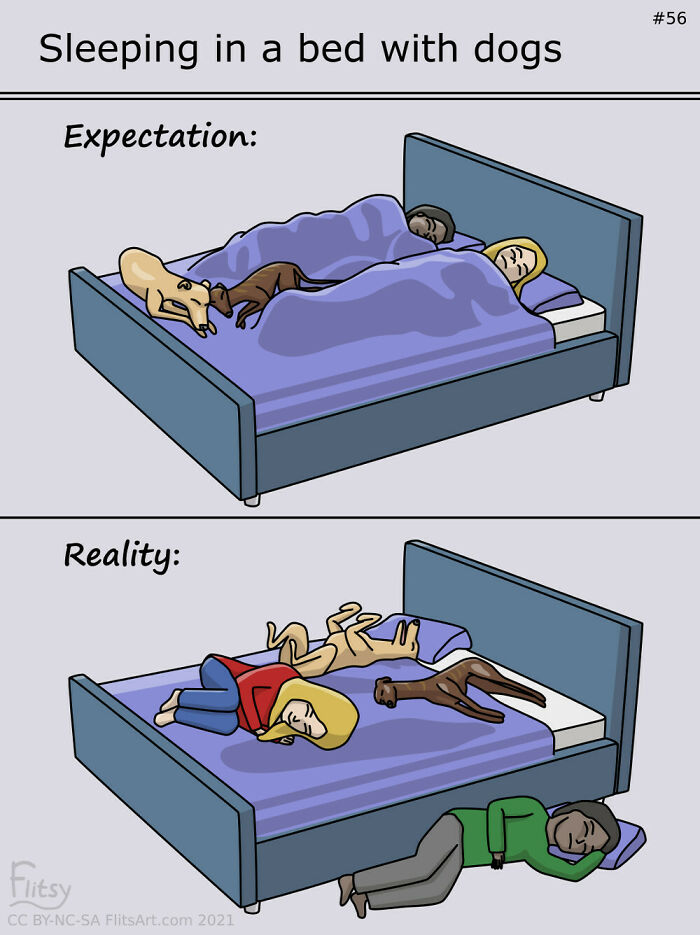 THE PUZZLER
Answer to the last puzzlers: 
Easier one: Are you awake?
Harder one: They played 11 games in total. In order for Daryl to have won $5, he would have had to won five games plus three more to make up for the $3 he lost to Albert, whom we know won three games.
This week's puzzlers: 
Easier one: What's always in front of you but can't be seen?
Harder one: If five cats can catch five mice in five minutes, how long would it take for one cat to catch one mouse?
ROTARY NEWS
1.  PRESIDENTIAL MESSAGE JULY 2022
Jennifer Jones
President 2022-23
July 2022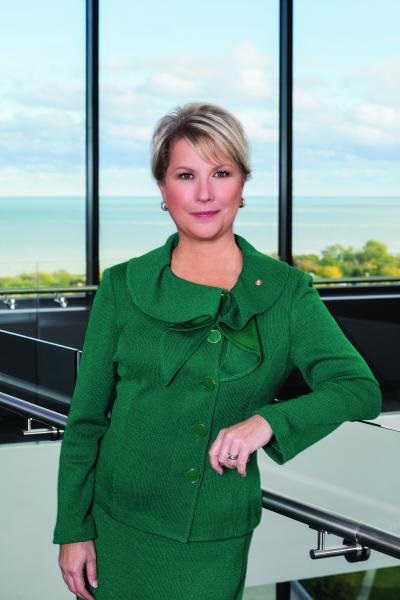 Every month since I joined Rotary, I've looked forward to reading this magazine, especially the opening essay from our Rotary president. I'll admit that as much as I appreciate a digital copy, I still revel in the tactile sensation of sitting down and leafing through the glossy pages. They are a treasure trove of photos and memorable stories about our great organization — the one we all know and love. I have learned so much over the years about service projects and lives that each of you have transformed.
As a communications professional, I have longed for the day that our stories were a regular part of mainstream media and that our flagship magazine might populate doctor's offices, coffee shops, or anywhere else people sit, wait, and browse. It's great that Rotary members are better informed about all we do, and wouldn't it be that much better if more people knew our stories.
2.  UPDATE SUNFLOWERS SEEDS FOR UKRAINE
THE BOXES HAVE ARRIVED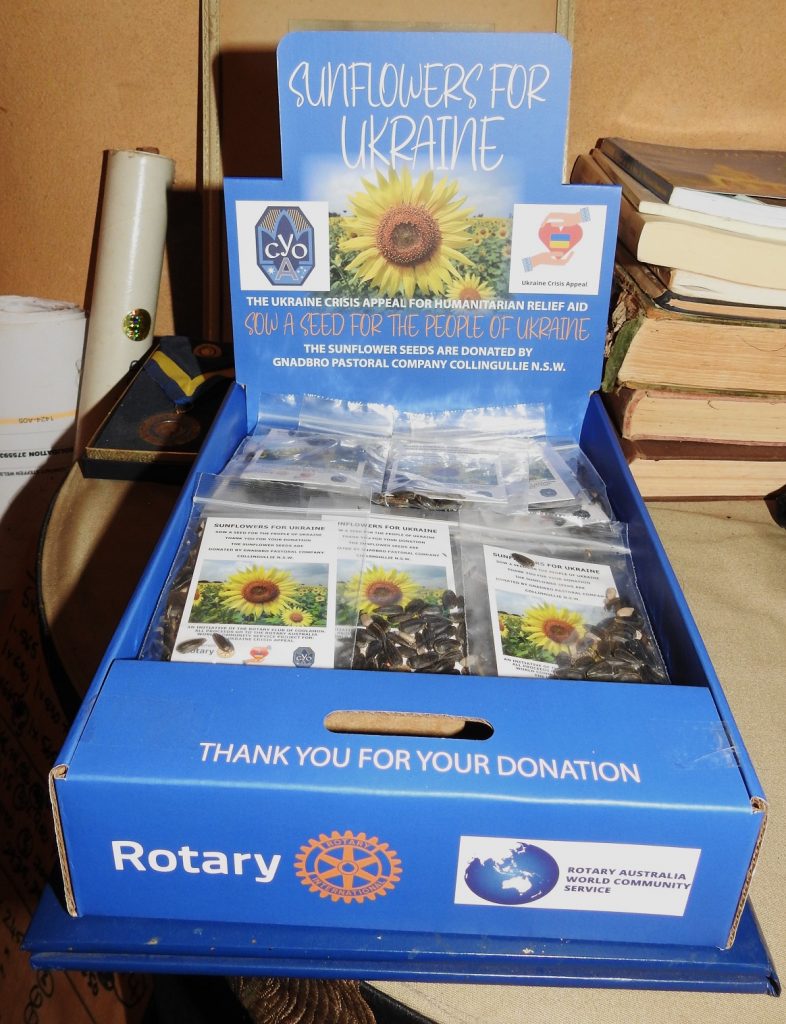 The Sunflower Donation/Display boxes have arrived in Ganmain.  So far we have sent out around 300 mainly by hand i.e. locally.
Postage is expensive so we are thinking of getting three depots for distribution, namely Canberra, Melbourne/Geelong and Sydney/Gosford.  Members can then collect their boxes rather than having us send them via post.  If any of you can help please let me know.  We can get them in bulk to you, say 150 or 300 boxes.  We have around 700 in stock now.  It was the most economical way to buy them (in a 1,000 lot).
They look great and are easy to put together as they come in a flat pack.
Our own small experiment with our handmade box at five venues (all passive) showed that 126 people donated for one packet of seeds we made $930 from the one box.  So it is a goer!
The latest news from RAWCS can be found here:
Thanks to Mary, Anne and Garth for getting the boxes out there.  Garth says they have put out  31 boxes in Coolamon, Marrar and Ardlethan and I know there are 3 in Ganmain.
JULY IS ROTARY  NEW LEADERSHIP MONTH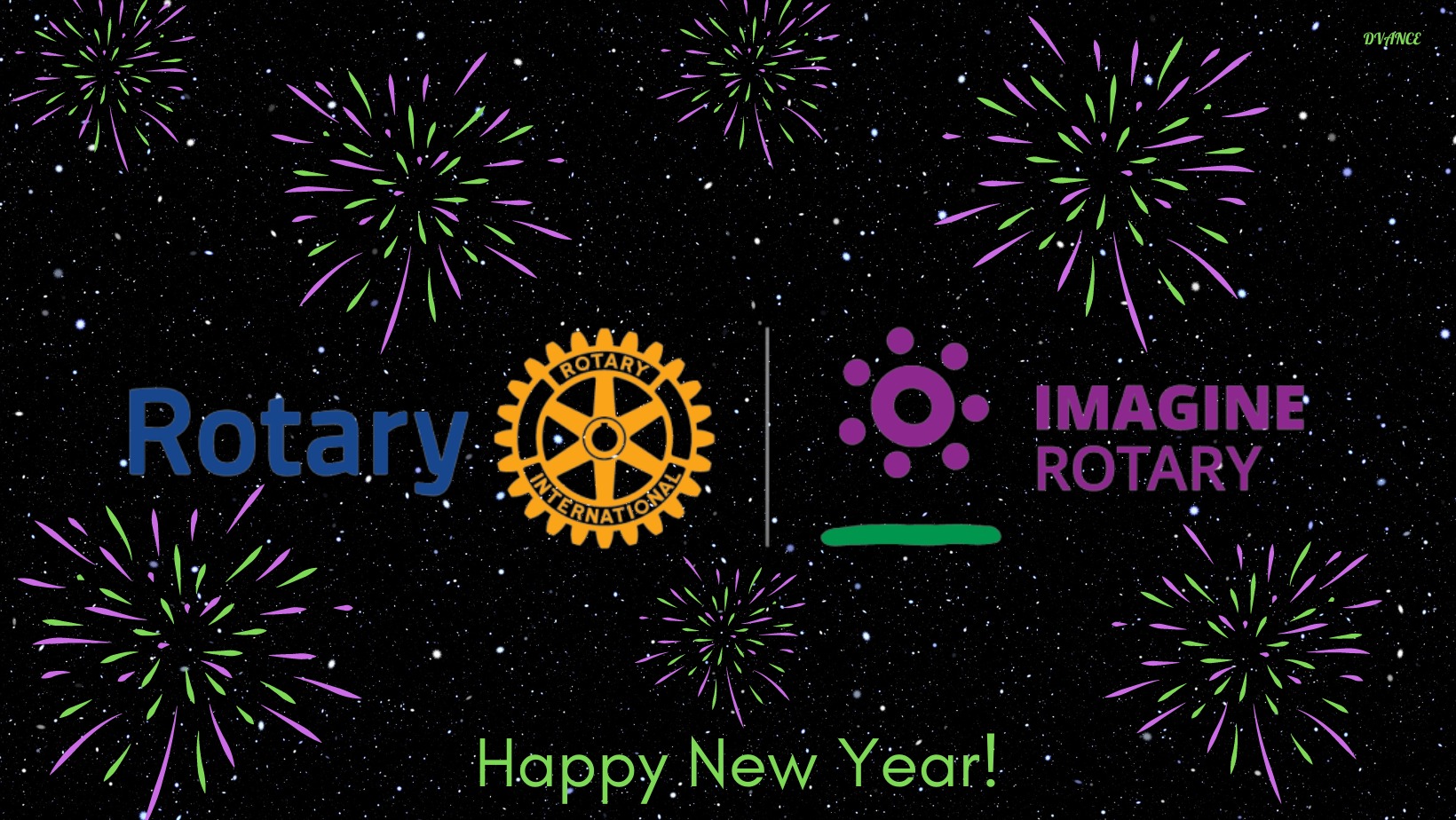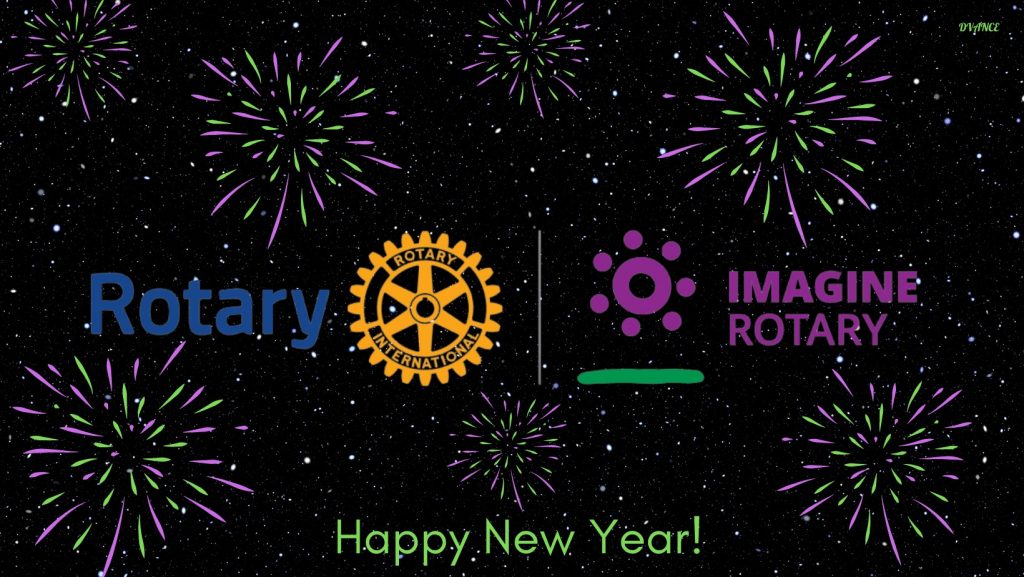 Graphics by Debbie Vance from Canada.
ROTARY CLUB OF COOLAMON Inc. 2022-23
Chartered March 3rd, 1971; Sponsoring Club Narrandera Rotary Club
President: Paul Weston
President-Elect 2023-2024: John Bond
Secretary: John Glassford
Treasurer: Mary Potts
Membership Director: John Nulty
Service Projects Director
Youth Services Director: Anne Rzeszkowski
Club Admin Director:  Henk Hulsman
Public Image Director: Grahame Miles
Sergeant @ Arms: Garth Perkin
Immediate Past President: Albert Suidgeest
Bulletin Editors: Paul Weston and John Glassford
Webmaster: John Glassford