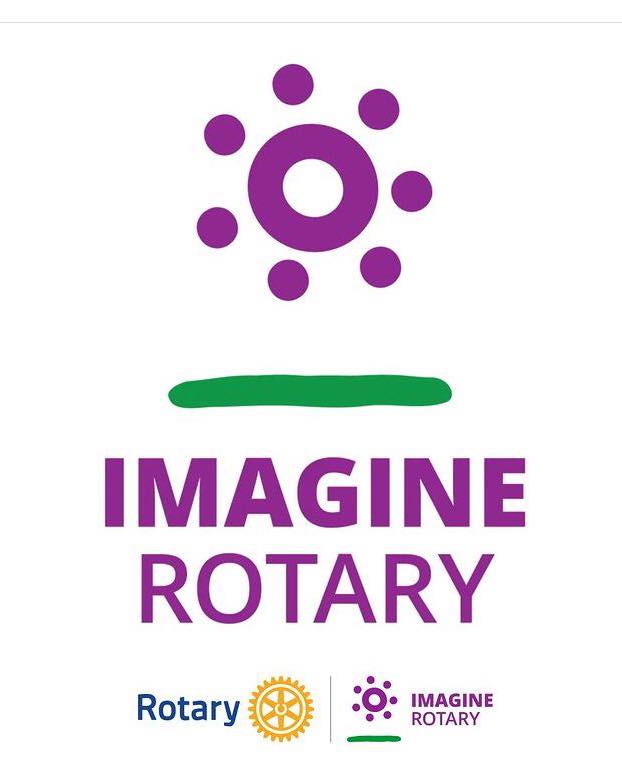 WEEK OF AUGUST 29th
SOCIAL NIGHT IN WAGGA WAGGA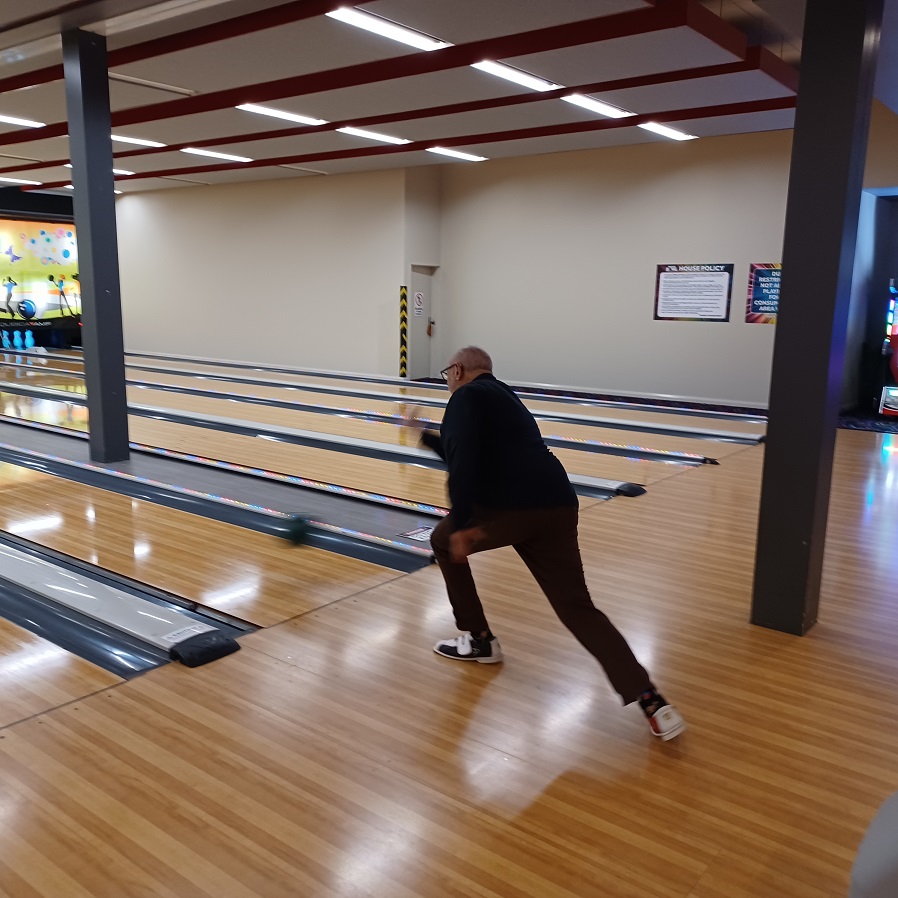 On the 5th Monday for months that have five Mondays we organise a social evening away from our club.  On 29th August a number of members and partners journeyed  to Wagga Wagga for dinner and ten pin bowling.
The Riverina Hotel was booked and we had an excellent dinner of above-average pub food.  We then went around the corner to the ten pin bowling alley near the Forum 6 Cinema.
We had 15 players in three groups of 5.  The overall winner was Alex Thompson, who won the bowling pin trophy.  Some of us have never played this game before and it showed!  The evening was a good way to forget about Rotary matters and just enjoy our own company.
Here are some photos of the evening:
DIARY
*N.B. You are always welcome to bring guests to most of our meetings, just advise Ian Jennings if you want to bring a guest along when you respond to the weekly dinner roll call!
Sunday, 4th September – Luncheon with Griffith Avanti Rotarians. Coolamon Sport & Rec Club, 12:30 pm.
Monday, 5th September – Guest speaker meeting. Phil McIntosh and other Rotarians from Wagga Wollundry will present plans for Gears & Beers. Coolamon Sport & Rec Club, 6:30 for 7 pm.
Thursday, 8th September – Board Meeting.  Coolamon Sport & Rec Club, 7 pm.
Saturday, 10th September – Marrar Madness. CRC will assist with parking at the Marrar Sport Ground. Rostered on from 9:00-noon are Anne, Mary and Bear; noon-3:00 Albert, Don and Bear; 3:00-6:30 Howard, Paul and Bear.
*Monday, 12th September – Guest speaker: John Glassford of Huff n Puff Constructions will speak on advances in straw bale buildings. Coolamon Sport & Rec Club, 6:30 for 7 pm.
Monday, 19th September – Guest speaker meeting.
Sunday, 2nd October – Gears and Beers  (details forthcoming).
Sunday, 16th October – Coolamon Garden Viewing.  There will be five gardens on display, three on house blocks and two on acreage. Registration will take place at 26 Doubleday Lane.  Cost is $15 per adult with children under 16 free.
Saturday 22nd October – Coolamon Garden Viewing. Details as above.
Friday-Sunday 21st-23rd October – District Conference.  Joyes Hall, CSU campus, Wagga Wagga (details forthcoming). [NB The district conference will be moving to an October timeslot as of this year, which is why we're having two district conferences in 2022).
Friday-Sunday 28th-30th October 2022  – Rotary Zone 8 Conference (Canberra).
Rotary Australia New Zealand and Pacific Islands Conference
Monday 7th November CRC Annual General Meeting including election of office bearers for 2023-2024.
BABY PHOTO COMPETITION – WEEK 3
The photos are coming in albeit slowly, don't be shy.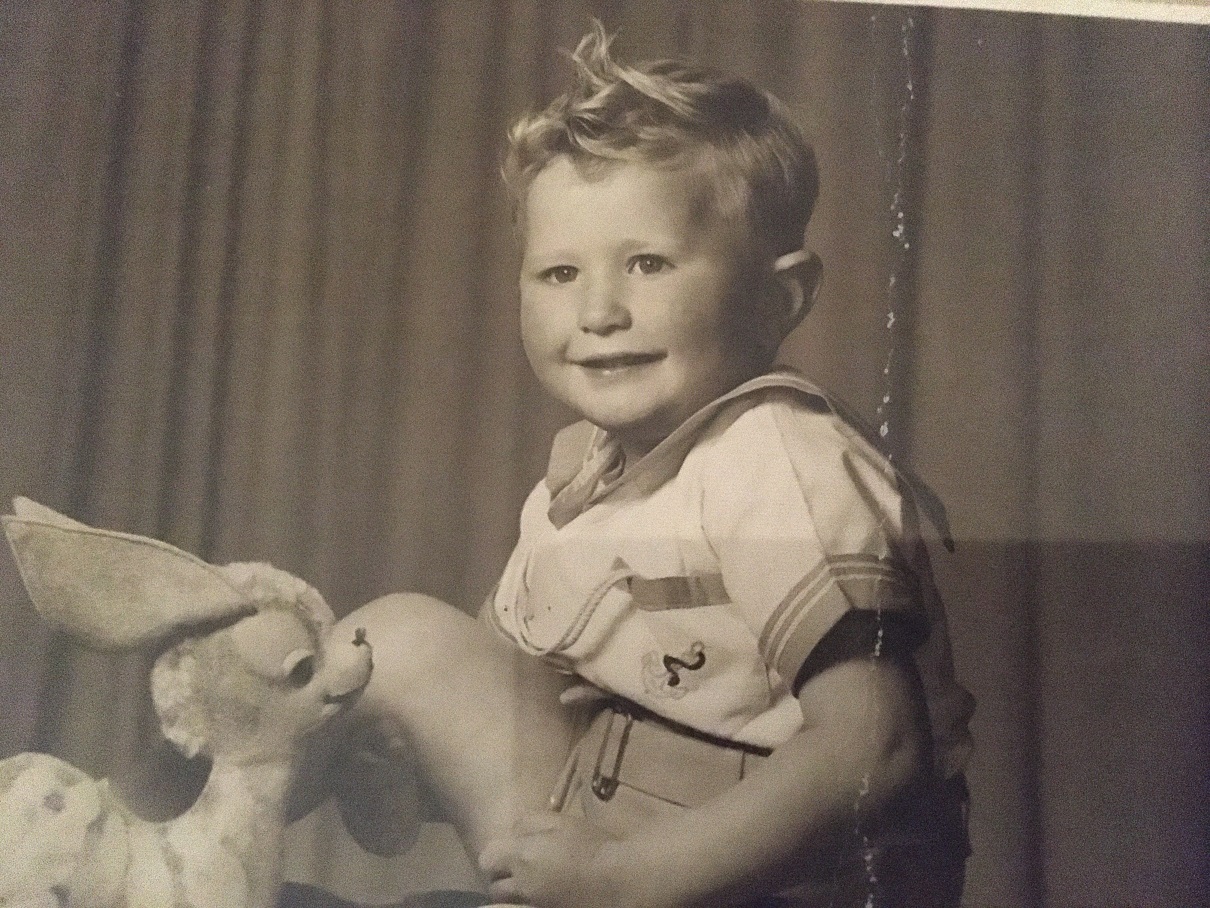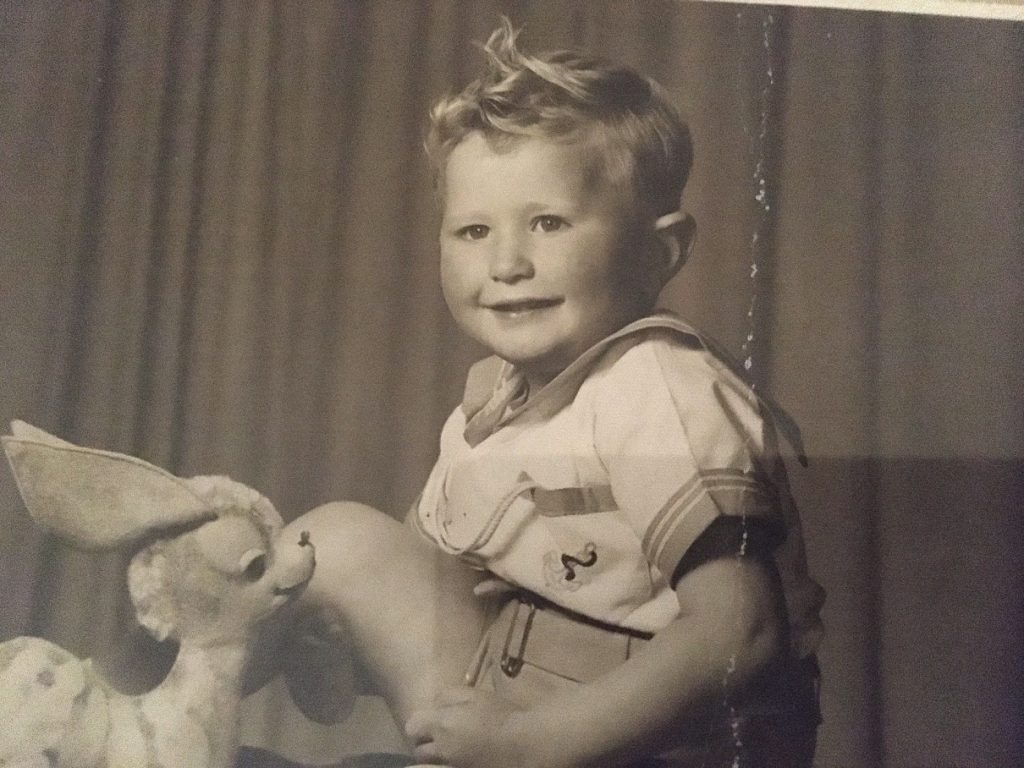 WHO IS THE ROTARIAN ABOVE?
Last week's entry: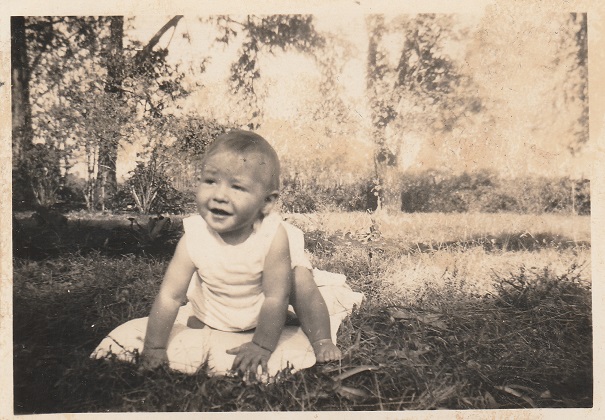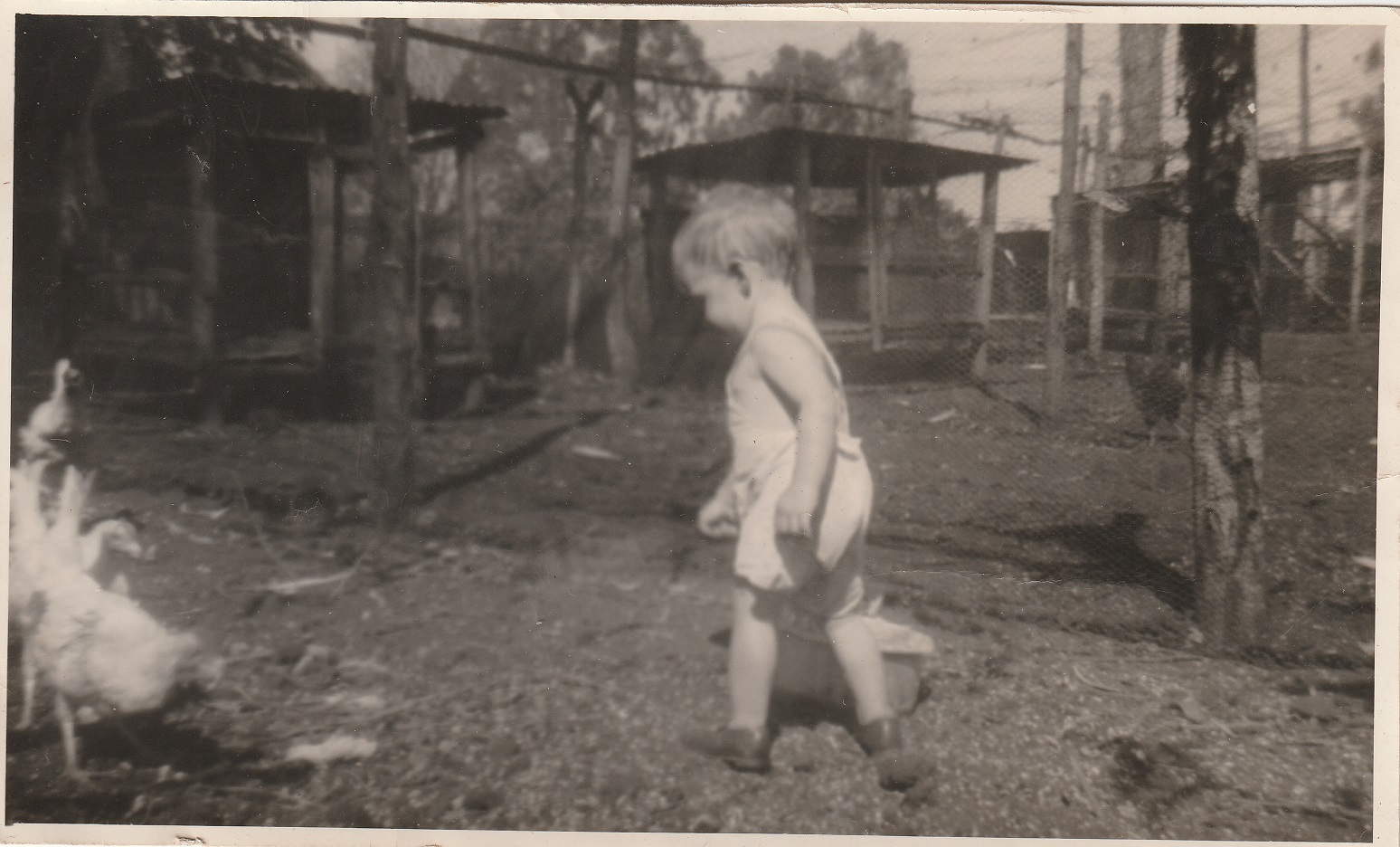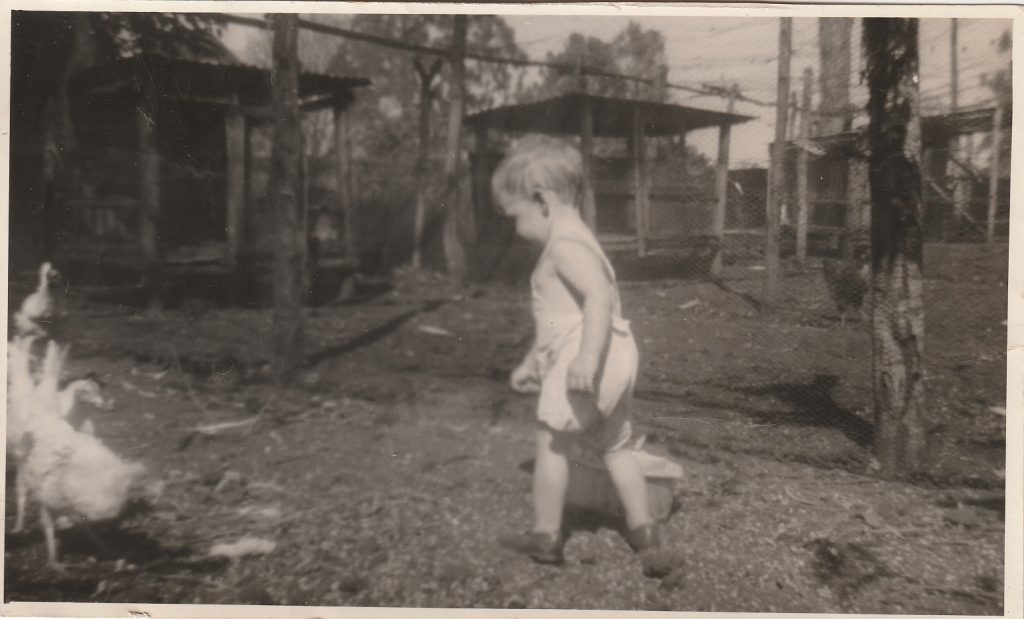 JUST FOR LAUGHS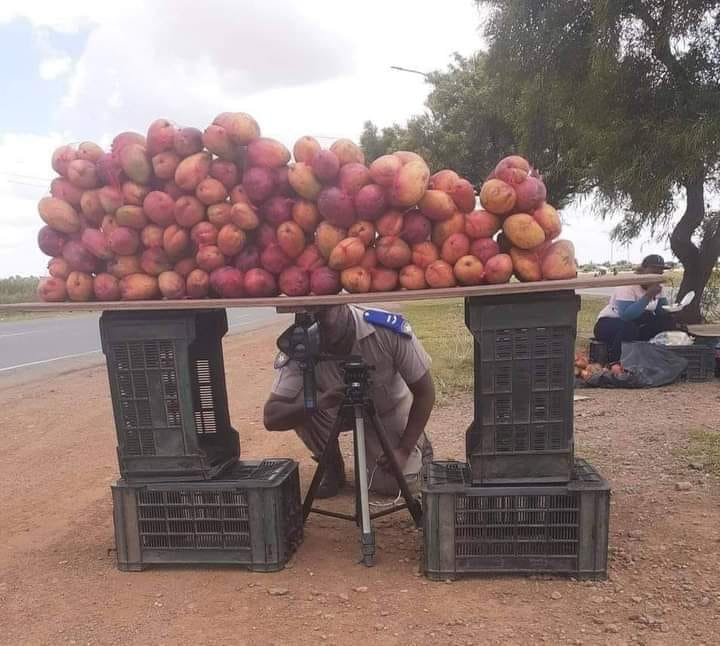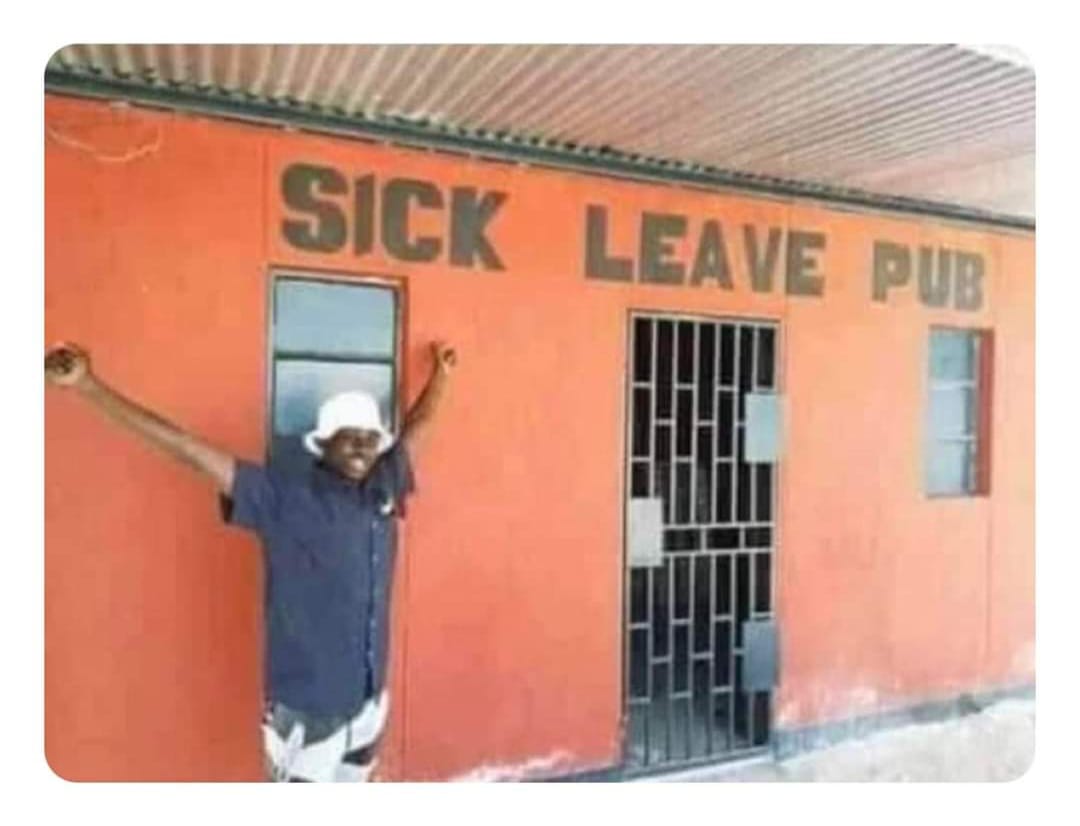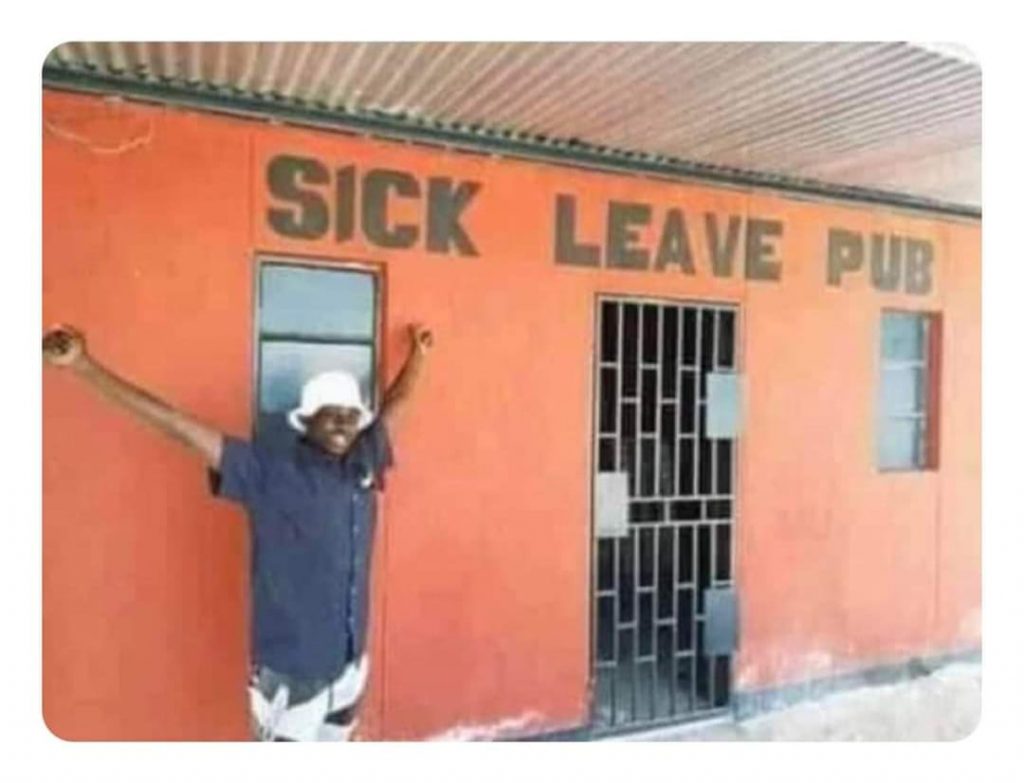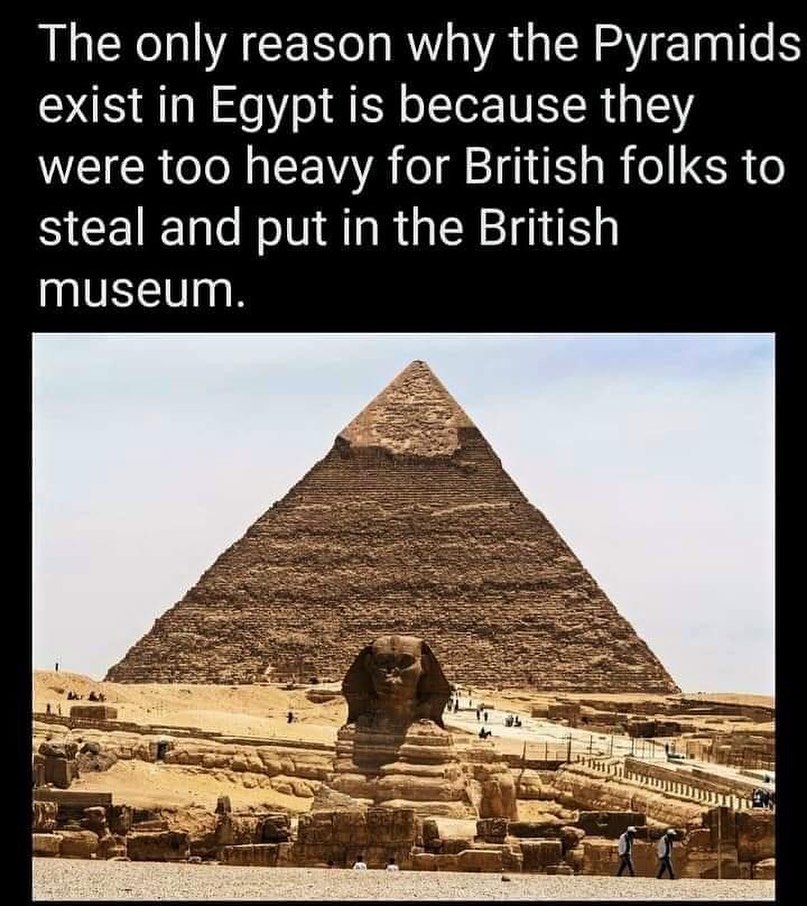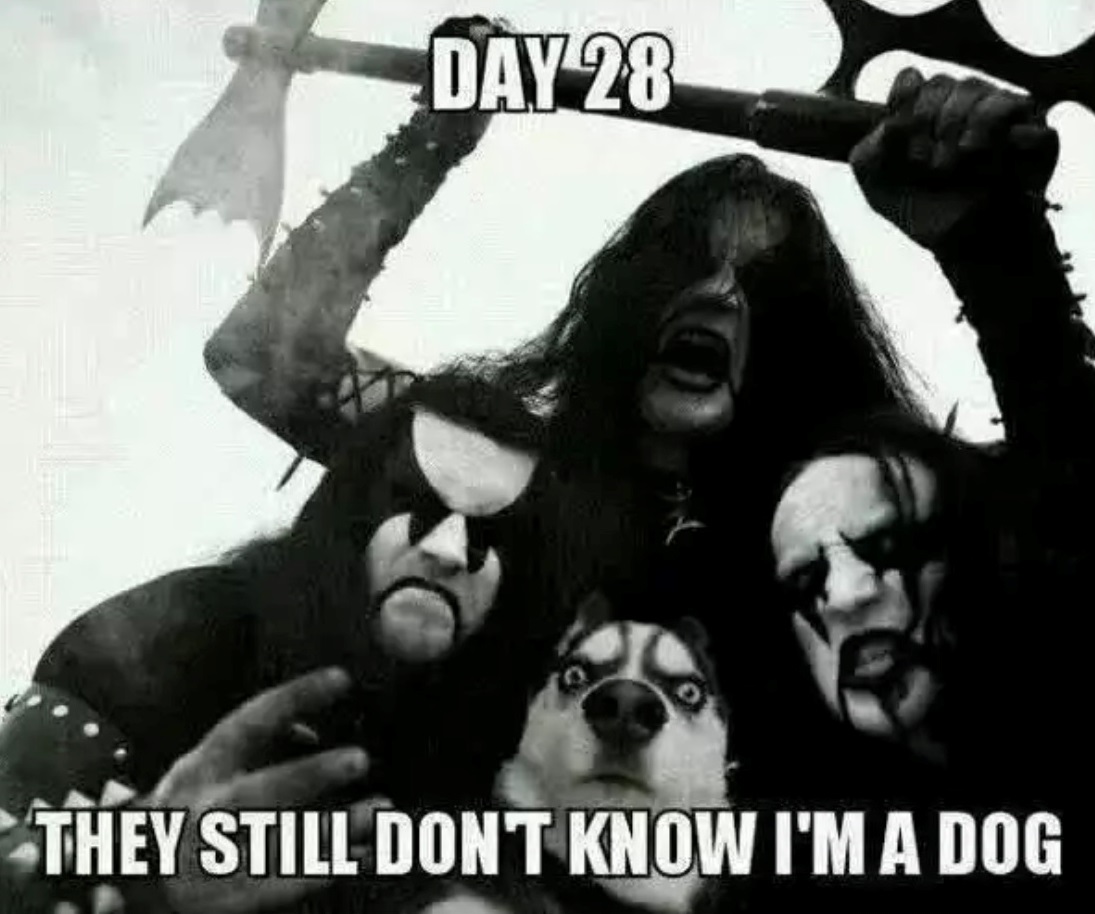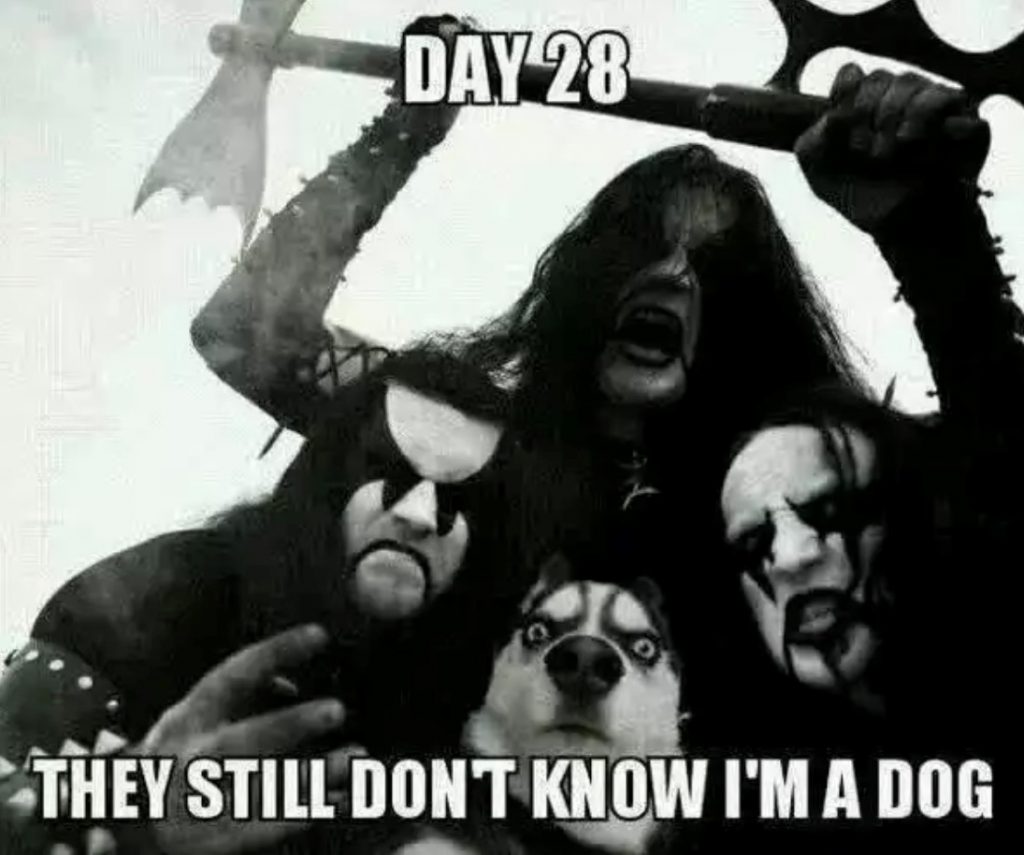 THE PUZZLER
Answer to the last puzzlers: 
Easier one: A tea bag
Harder one: There are four girls and three boys in the family.
This week's puzzlers: 
Easier one: What gets wet while drying?
Harder one: What disappears as soon as you say its name?
ROTARY NEWS
1. MANGOES IN CANBERRA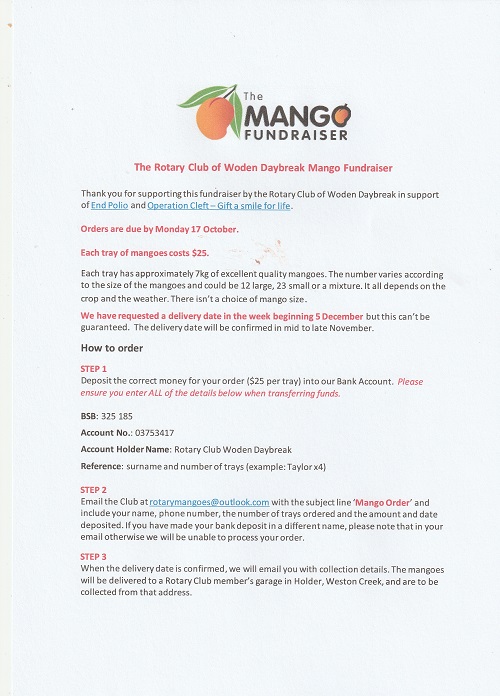 [NB: Just a note to those outside Canberra area. The mangos are being picked up from Canberra so you might need to make some arrangements. It seems a good deal to me, either way.]


The end of winter is definitely in sight when the word 'mangoes' appears in a subject line!
Woden Daybreak Rotary's mango fundraiser is on again and the details are above.
We have been in touch with the farmers and are very happy to report that the mango crop looks good this year.
2. ROTARY ZONE 8 CONFERENCE CANBERRA 2022

Welcome to the 2022 Conference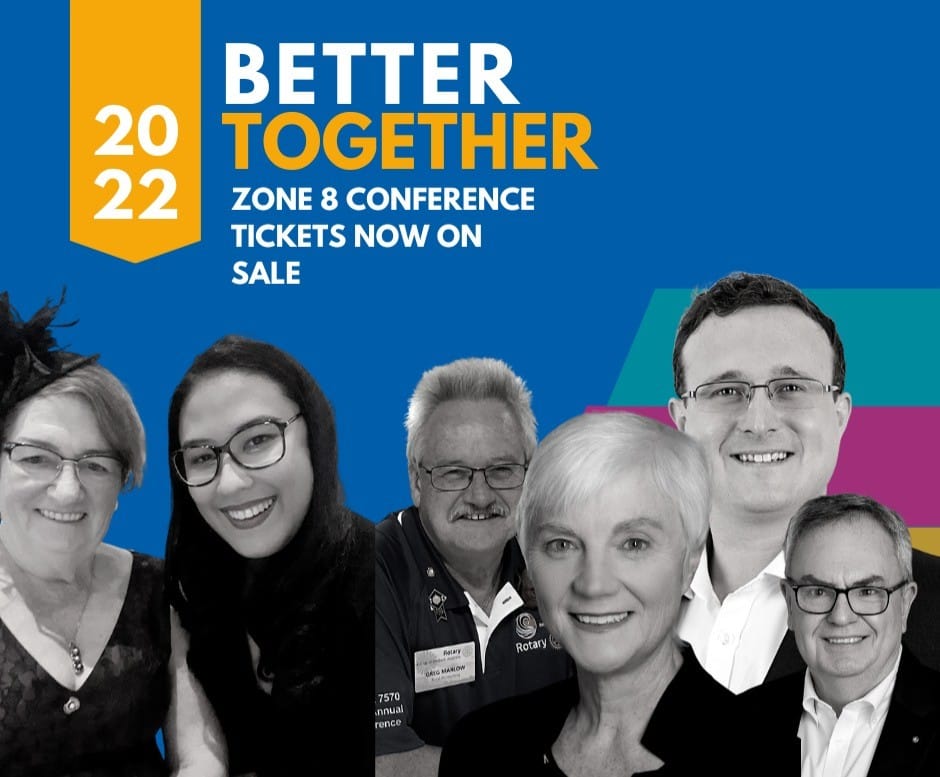 The 2022 Rotary Zone Conference is a partnership between Rotaract and Rotary. Learn more in the video from conference organisers below:
There is a very good line up of speakers organised including: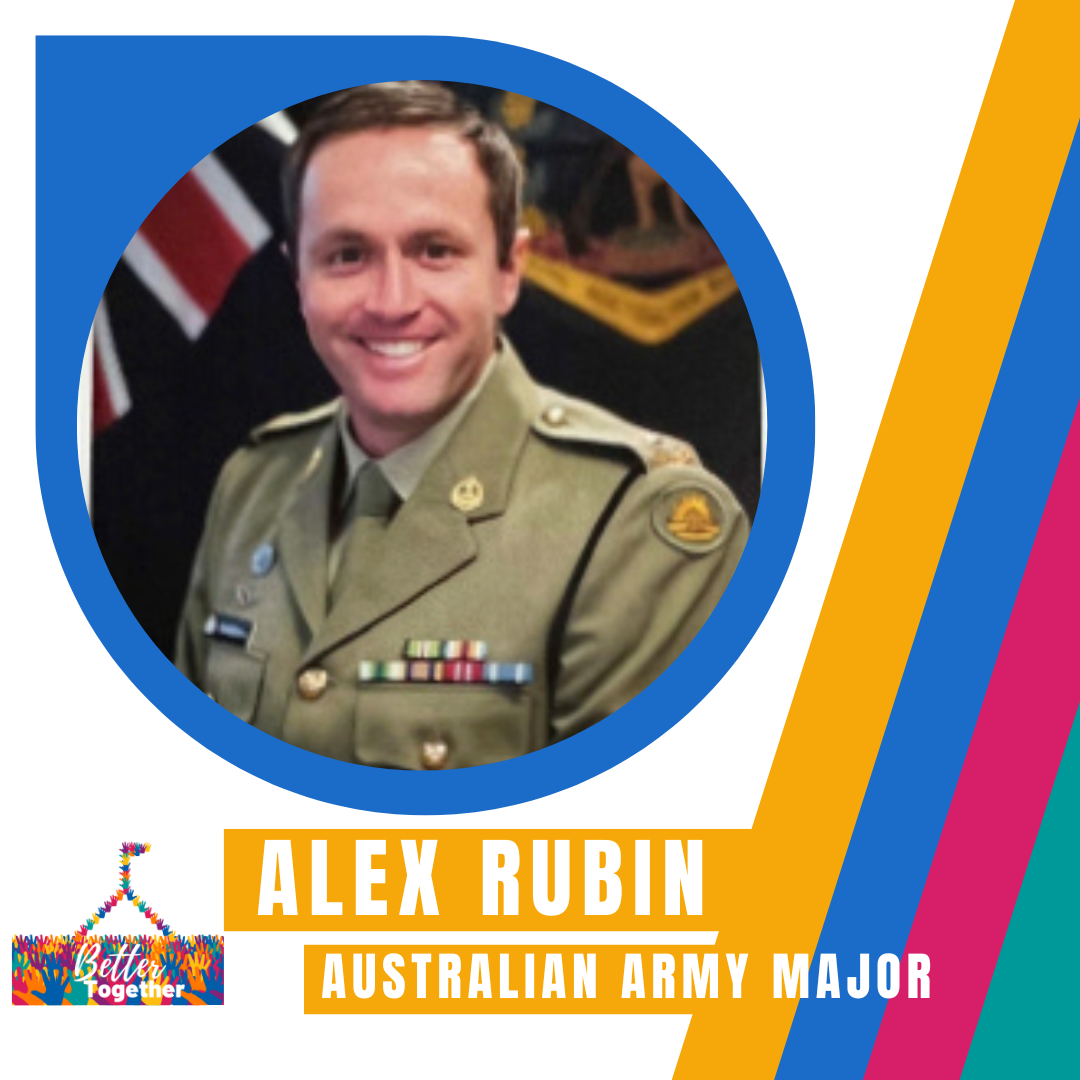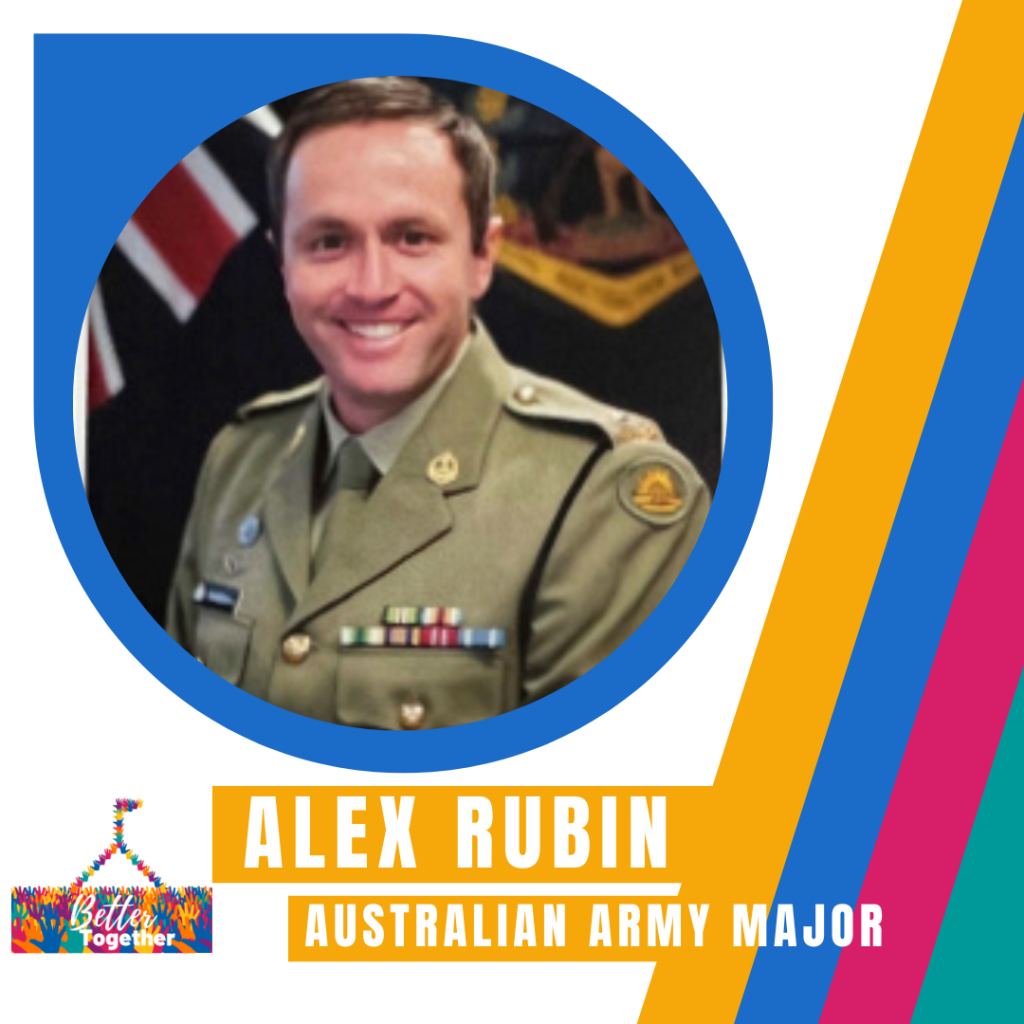 Alex Rubin is a Major in the Australian Army with a background in operational planning, military instruction, humanitarian assistance and diplomatic engagement with allied partners.
Alex is one of the highest qualified Thai linguists in Defence and uses these skills to enhance bilateral relations and international engagements. During 2018, Alex was deployed on short notice to the Thailand Cave Rescue mission as the Australian military contingent commander and lead planner. For his work in this mission Alex was awarded the Companion of Direkganabhorn and a royal acknowledgement by the King of Thailand.
Will you join me in Canberra?
SEPTEMBER IS BASIC EDUCATION & LITERACY

 

MONTH
Graphics by Debbie Vance from Canada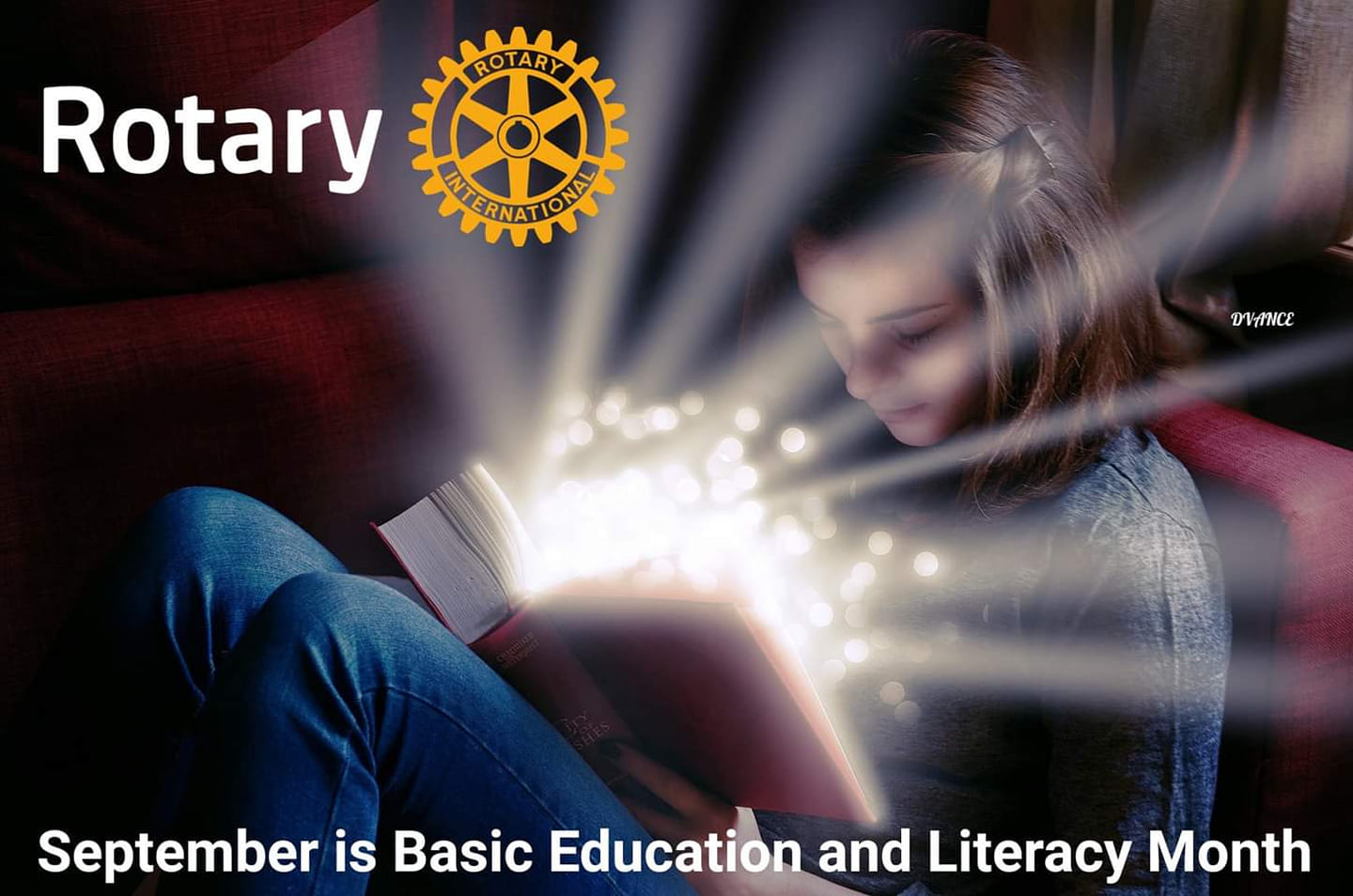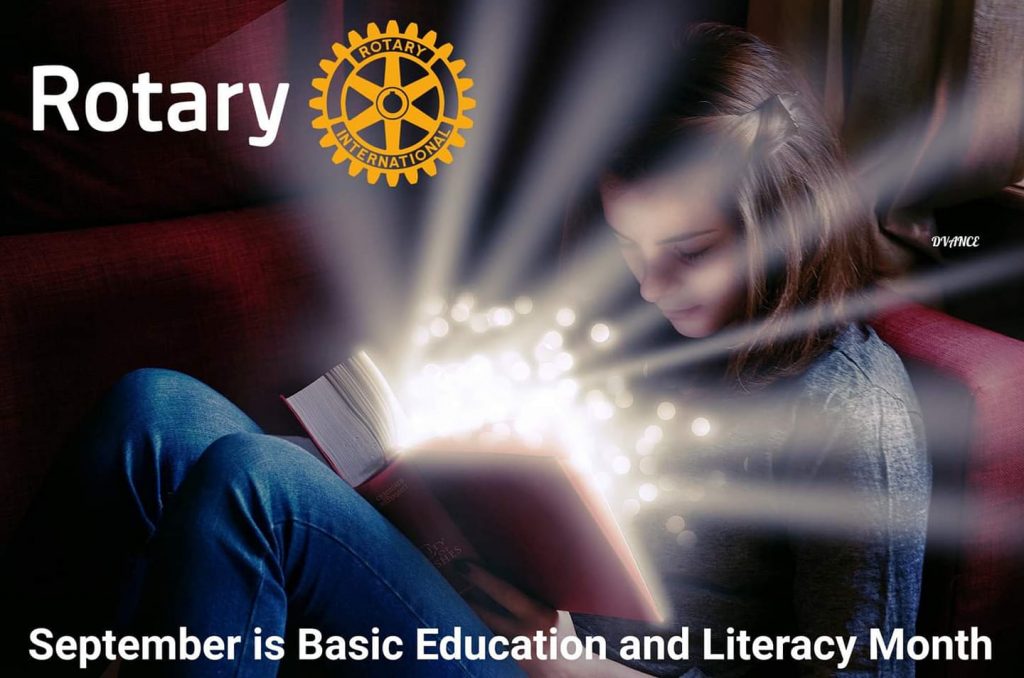 ROTARY CLUB OF COOLAMON Inc. 2022-23
Chartered March 3rd, 1971; Sponsoring Club Narrandera Rotary Club
President: Paul Weston
President-Elect 2023-2024: John Bond
Secretary: John Glassford
Treasurer: Mary Potts
Membership Director: John Nulty
Service Projects Director:  John Bond
Youth Services Director: Anne Rzeszkowski
Club Admin Director:  Henk Hulsman
Public Image Director: Grahame Miles
Sergeant @ Arms: Garth Perkin
Immediate Past President and Vice-President: Albert Suidgeest
Bulletin Editors: Paul Weston and John Glassford
Webmaster: John Glassford