Meeting of Monday 17th July
Tonight we had 18 members and no guests who attended tonight's meeting following a board meeting at 5.15 pm.
President John Bond welcomed all and reported briefly on the board meeting held prior to our dinner meeting. Issues discussed included:
New Year's Eve
Lions/Rotary joint meeting
Ganmain Show car parking
Planned Red Faces event
There was some general business discussed and our Service Projects Director PE Adrian Lindner spoke on some ideas for supporting environmental projects.
S@A Dick Jennings and Cpl Garth Perkin conducted a heads and tails competition instead of a fines session.
DISTRICT 9705 AREA 3 GOVERNOR PP GARTH PERKIN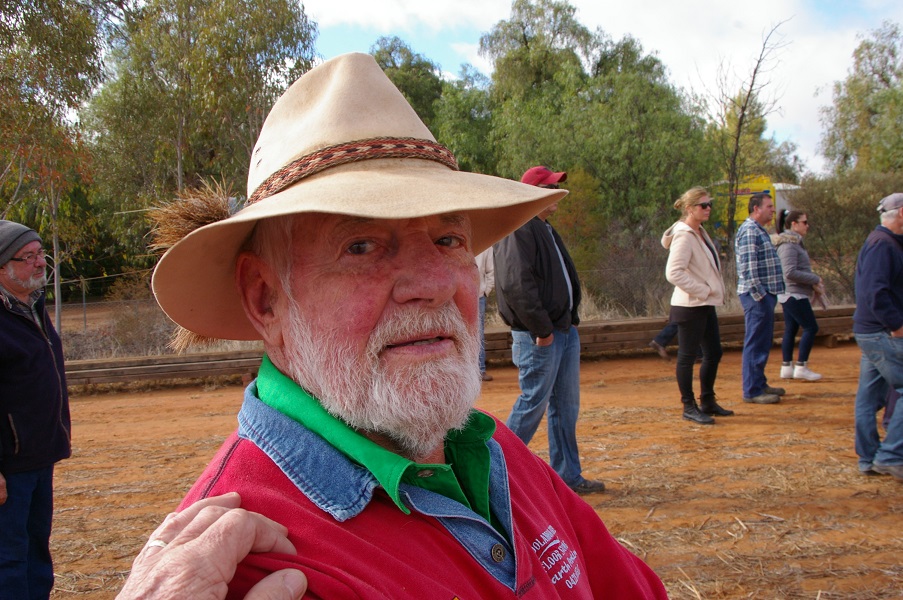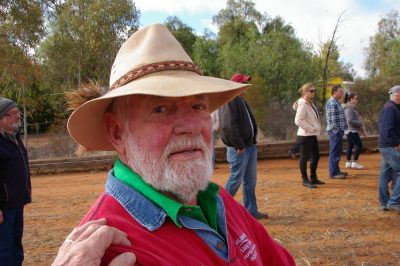 AG Garth Perkin spoke to members at tonight's meeting.
Garth looks after 13 clubs in Area 3 as a representative of District Governor Andrea Grosvenor.  Garth's area includes Batlow, Tumut, Tumbarumba, all 5 Wagga Wagga Clubs, Junee, Temora, Coolamon, Wagga Wagga Rotaract club and the e-Club of Wagga.  Garth aims to attend each club on three occasions over the next 12 months.
Garth is organising joint meetings with presidents of nearby clubs such as Temora, Junee and Coolamon.
Garth spoke with passion about his volunteering work overseas and in particular the Darkness to Light project of the RC of Wagga Wagga led by Dr. Alok Sharma from that club.   Some photos below: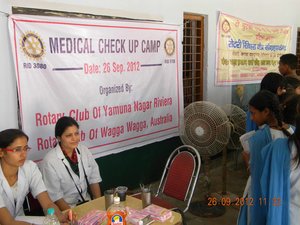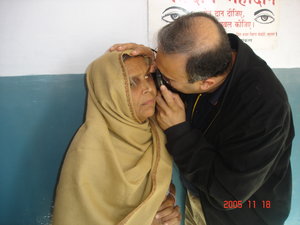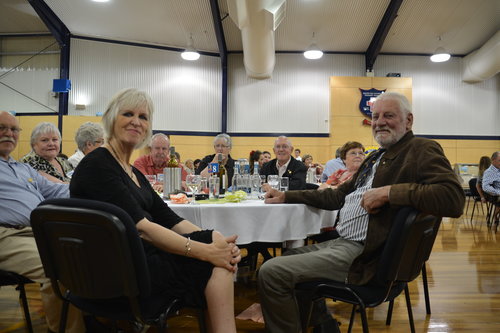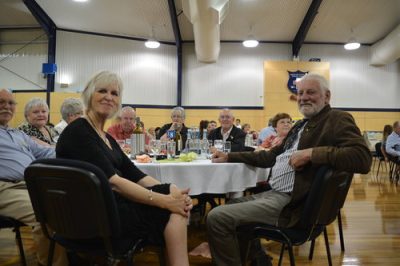 Darkness to Light is a joint effort between the RC of  Yamunanagar Riviera in Northern India and the RC of Wagga Wagga.   Darkness to light has an excellent website below:
Here are some photos of Garth over the past few years:
DIARY
N.B. You are always welcome to bring guests to most of our meetings, just advise Ian Jennings if you want to bring a guest along when you respond to the weekly dinner roll call!
Monday  January 24th – Regular Meeting.  Coolamon Sport & Rec Club, 6.30 for 7 pm.
*Monday  TBA – Upcoming Speaker Meeting.  Coolamon Sport & Rec Club, 6.30 for 7 pm.
Friday 20th-Sunday 22nd October – Rotary District 9705 Annual Conference. Queanbeyan.
* Partner's night
JUST FOR LAUGHS
ALL cartoons and jokes were sourced from Facebook.
ROTARY NEWS
Rotary magazine's 2023 Photo Awards
See the world courtesy of this year's award-winning photographers
Writing in this magazine in 1946, Paul Harris remarked that "travel is a good corrective for … mental near-sightedness." The same holds true for photography, especially if, like Rotary itself, the photographer takes a global perspective.
To verify that observation you need look no further than this issue of Rotary magazine…….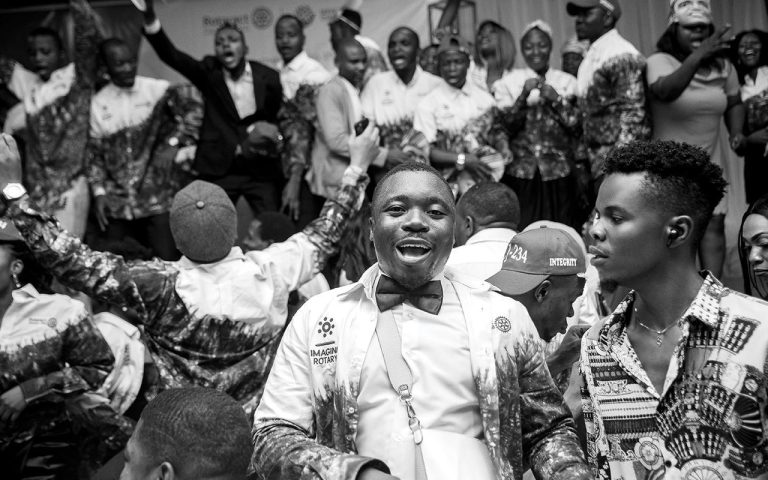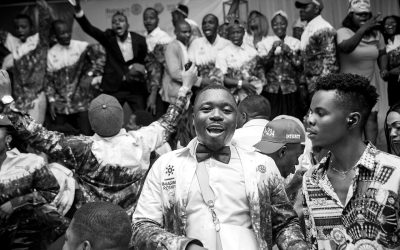 Winner
Photographer: Edward Uhalla
Rotaract Club of Ikate, Nigeria
July is Rotary's Maternal & Child Health Month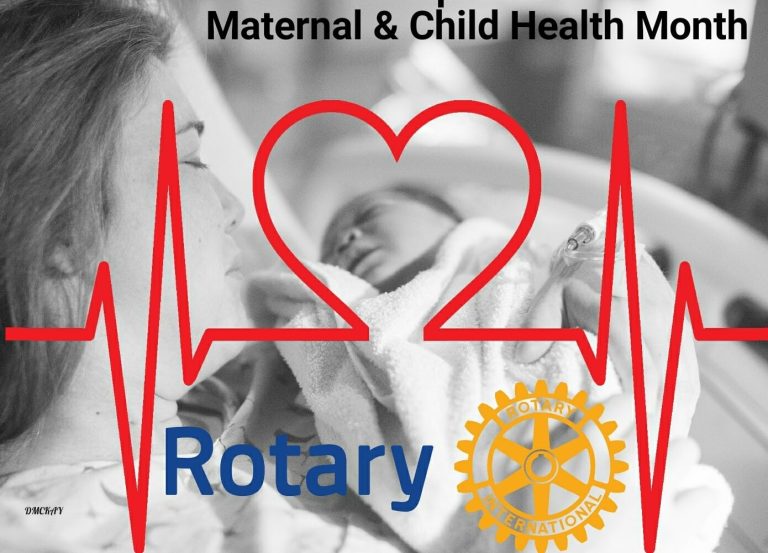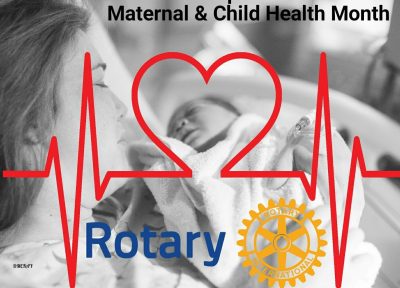 Graphics by Debbie Vance from Canada
ROTARY CLUB OF COOLAMON Inc. 2023-24
Chartered March 3rd, 1971; Sponsoring Club Narrandera Rotary Club
President: John Bond
President-Elect 2024-2025: Adrian Lindner
Secretary: Paul Weston
Treasurer: Mary Potts
Membership Director: Leslie Weston
Service Projects Director:  Adrian Lindner
Youth Services Director: Scott Mudd
Club Admin Director:  Henk Hulsman
Public Image Director: Grahame Miles
Sergeant @ Arms: Dick Jennings
Immediate Past President and Vice-President: Paul Weston
Bulletin Editors: Paul Weston and John Glassford
Webmaster: John Glassford