Coolamon Rotary News Bulletin #08
AUGUST IS ROTARY MEMBERSHIP MONTH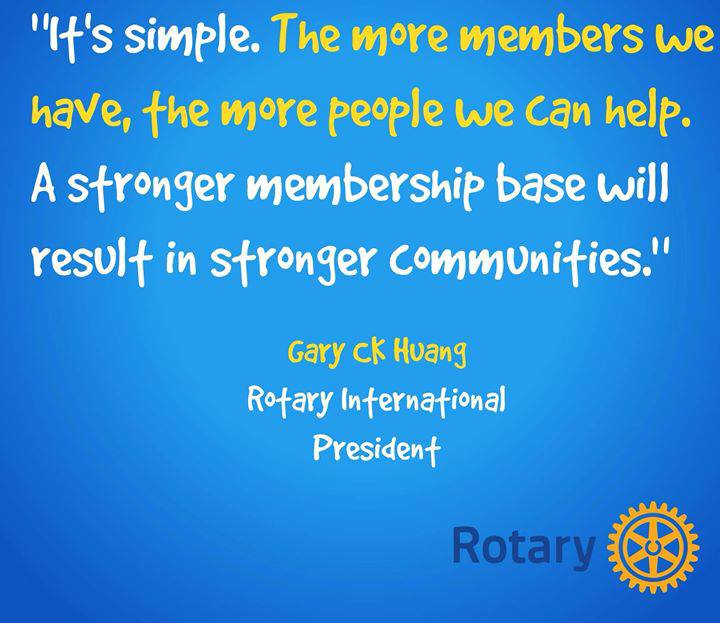 Out and About
Last weekend was the annual Ganmain Show and it was a great turn out.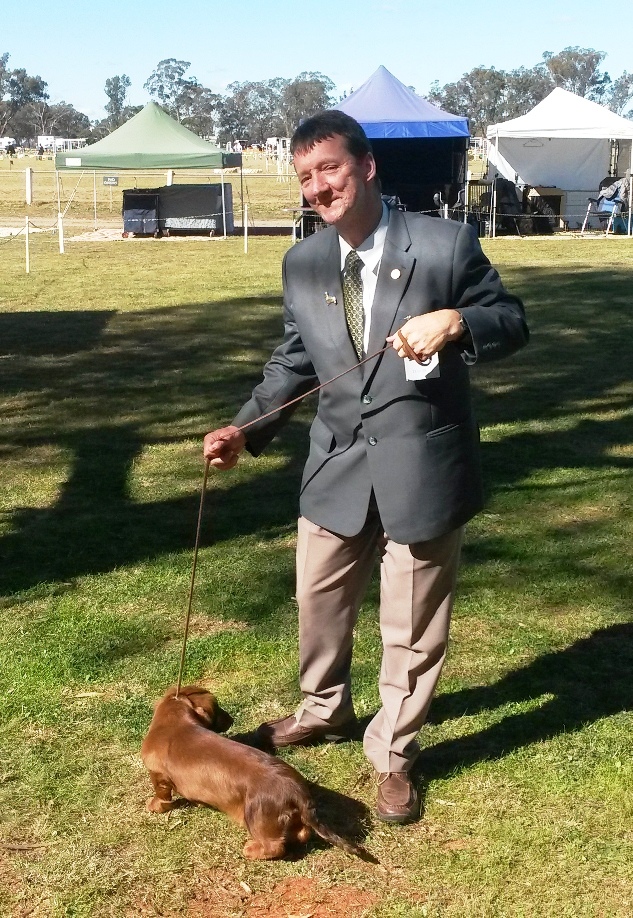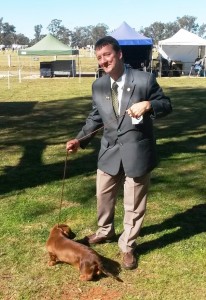 Ray Wall proudly wearing his PHF and winning best dog in the show.
Well done Ganmain!
MEETING MONDAY AUGUST 25th. 2014
Congratulations to the ALL BLACKS  This is for President Garth Perkin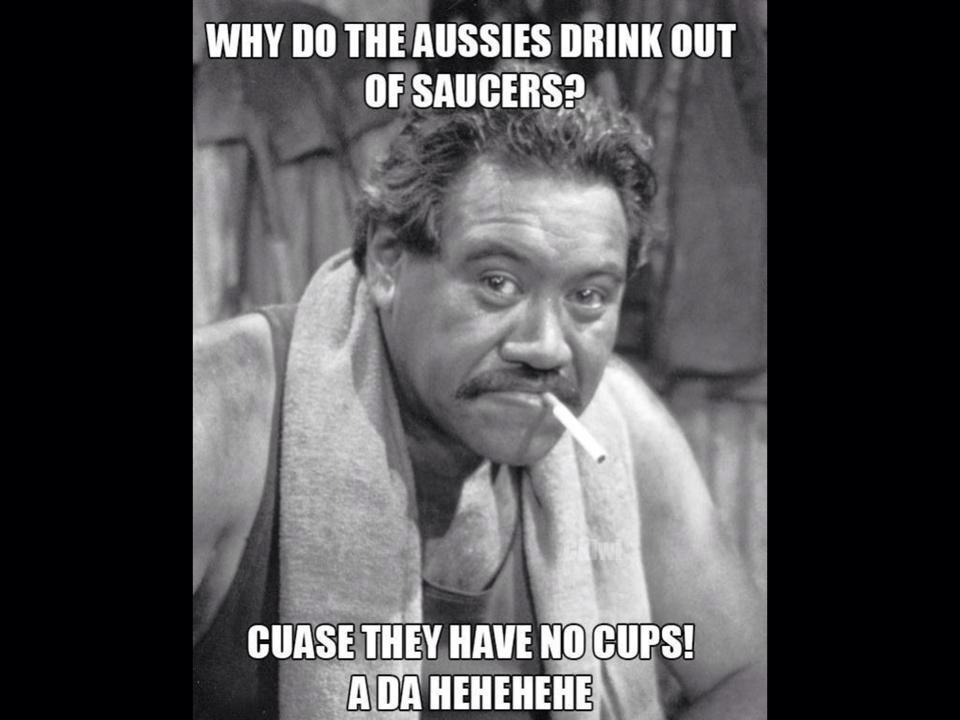 We had a good turn out last night for our guest speaker Winfried Holzapfel.  Winfried has been selected to attend the National Youth Science Forum, the NYSF will be held in Canberra in January 2015.  Winfried spoke on his trek up the Kokoda Trail last year.  This young man is a wonderful example of all things good about our youth.  We wish Winfried well and I am sure that we will be seeing and hearing a lot more about his future success.
In attendance last night were Winfried Holzapfel, his brother Orlando and father Bruno.  Bruno was a member of our club.  Also Helen Lewis, Carmel and James Jarrett.  Garth introduced his guest form Coolamon Lynn Schadel.  Twelve members also attended.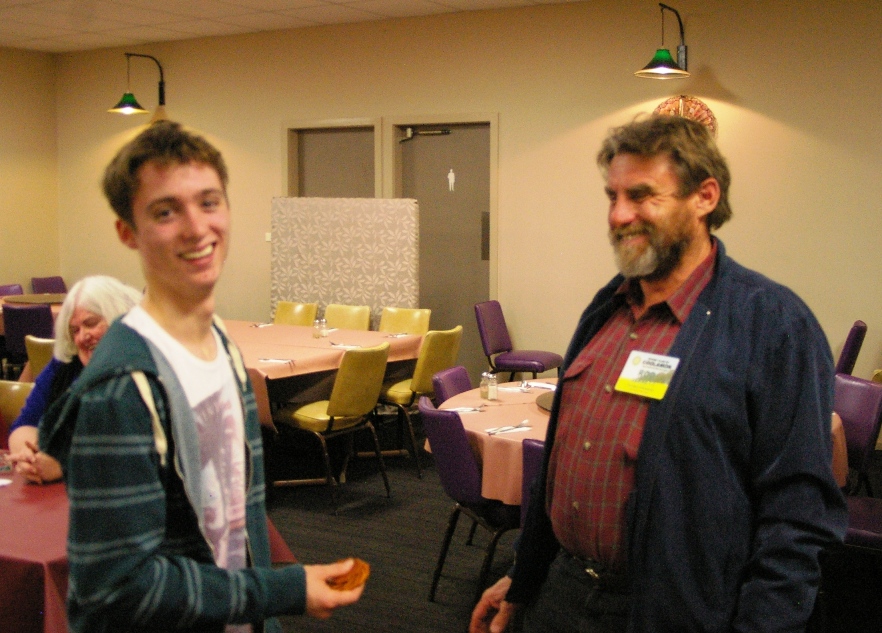 Past President Rod Jarrett presents Winfried Holzapfel with a kangaroo money pouch.
Reminder to all members that Monday 29th September is the annual visit of our District Governor  this year it is David Kennedy from the Blayney Rotary Club.  DG David will meet with the board members prior to the meeting and we encourage all partners to attend.
Diary Reminders
*Saturday 30th August The Delltones at the Civic Theatre Wagga Wagga.
Saturday 30th August Run2Raise Sausage Sizzle at Rural Supplies Coolamon.
*Monday 1st September Guest Speaker Liam Armstrong: "Harness racing from a drivers perspective"
Friday 5th September Blokes Biggest Lunch for Prostrate Cancer Research Wagga Wagga RSL.
Saturday 6th September Ganmain Trivia Night
Monday 8th September Board Meeting.
Thursday 11th September BINGO Roster Ian  Durham  (Captain), Myffy Collette, Bernadette Milne, John Glassford.
Thursday 11th September Mount Kenya ANZAC Day Climb 2015 Meeting at the Wagga Wagga Commercial Club 6.30 pm for a 7.00 pm start.  This will include several members from clubs in our area.  PDG Fred Loneragan will chair the meeting.
Friday, Saturday, Sunday 12 ,13, 14th September Rural Womens Conference and Workshops in Coolamon.
Saturday 13th September Run2Raise Sausage Sizzle at Rural Supplies Coolamon.
*Monday 15th September Guest Speaker Luke Mulley: " Desert Marathons and long distance running in general"
*Monday 22nd September Guest Speaker PP Barry Lillywhite and Anton Green on the proposed Cheese Factory for Coolamon. See FOOTNOTE.
*Monday 29th September 2014 DG David Kennedy's Visit
Saturday 4th October Scarecrow Festival by the Coolamon Men's Shed
* Tuesday October 7th Joint Foundation Meeting at Junee with PDG Ian Simpson D9700 DRFC.  In lieu of Monday Meeting N.B.
Thursday 9th October BINGO Roster  Neil  Munro  (Captain), Ted Hutcheon, Wayne Lewis, Don Dyce
Monday 13th October Board Meeting.
Friday 17th October Run2Raise Raffle at the Bottom Pub $60 per person includes dinner.  Prize a night at the Hilton Hotel in Sydney.  In aid of Alice Bailey-Brown and Kellie Wall.
*Monday 20th October Garth Perkin as our guest speaker.
Monday 10th November AGM.
*Partners and Guests Night.
Apologies for Monday meetings call Christine Atkinson on 0427 880 158 or 6927 3521 BY FRIDAY 12.00 pm.
ROTARY INTERNATIONAL PRESIDENT GARY HUANG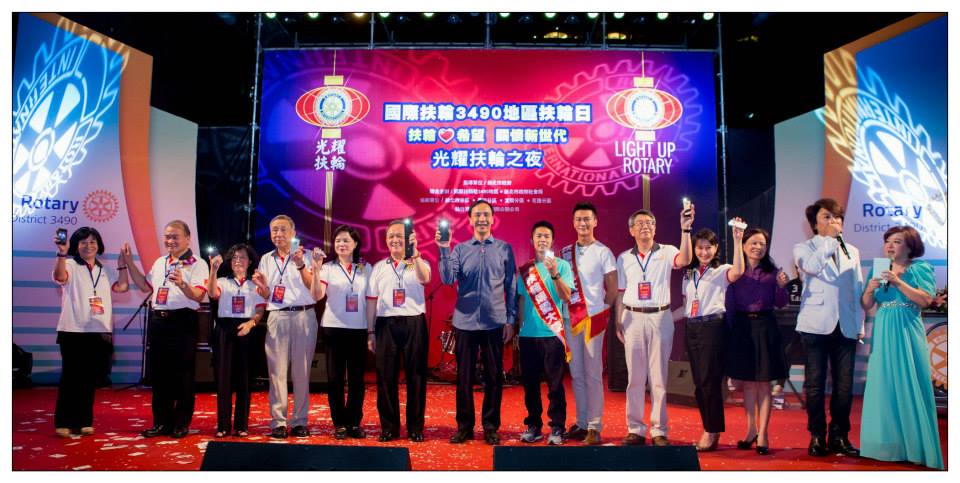 Rotarians of District 3490 presented a check to New Taipei City Mayor Eric Liluan Chu as a promise that they will contribute community services for 10,000 hours to New Taipei City.  The themes for this Rotary Day are "Caring for the Younger Generation with Love and Hope" and "Light Up Rotary!" — at New Taipei City,Taiwan.
With a Rotary Day, you can share your love of #Rotary with your community, friends, family, Foundation alumni, and Rotaract and Interact clubs.
DISTRICT GOVERNOR DAVID KENNEDY D 9700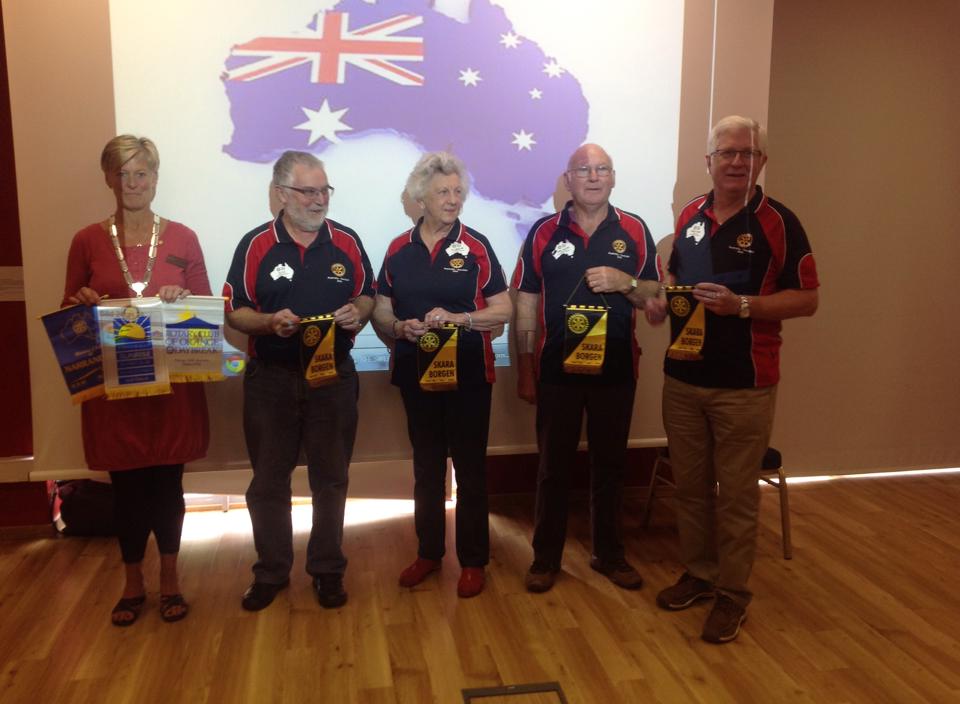 Thank you to all the hosts and Rotarians in D2380 Sweden who have made our D9700 Rotary Friendship Exchange such an enjoyable experience. We look forward to seeing you in Australia next year.
ON THE LIGHTER SIDE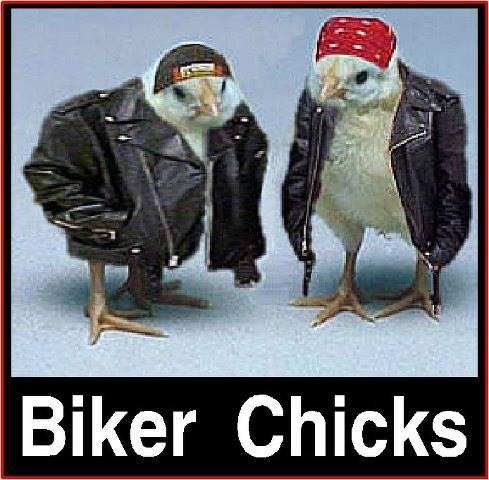 Smart Dog
An old, tired-looking dog wandered into the yard. I could tell from his collar and well-fed belly that he had a home.
He followed me into the house, down the hall, and fell asleep on the couch. An hour later, he went to the door, and I let him out. The next day he was back, resumed his position on the couch and slept for an hour. This continued for several weeks. Curious, I pinned a note to his collar: "Every afternoon your dog comes to my house for a nap."
The next day he arrived with a different note pinned to his collar: "He lives in a home with four children — he's trying to catch up on his sleep. Can I come with him tomorrow?"
The Jury
A defendant was on trial for murder in Philadelphia. There was strong evidence indicating guilt, but there was no corpse.
In the defense's closing statement the lawyer, knowing that his client would probably be convicted, resorted to a trick.
"Ladies and gentlemen of the jury, I have a surprise for you all," the lawyer said as he looked at his watch. "Within one minute, the person presumed dead in this case will walk into this courtroom."
He looked toward the courtroom door. The jurors, somewhat stunned, all looked on eagerly. A minute passed. Nothing happened.
Finally the lawyer said, "Actually, I made up the previous statement. But you all looked on with anticipation. I, therefore, put it to you that there is reasonable doubt in this case as to whether anyone was killed and insist that you return a verdict of not guilty."
The jury, clearly confused, retired to deliberate. A few minutes later, the jury returned and pronounced a verdict of guilty.
"But how?" inquired the lawyer. "You must have had some doubt; I saw all of you stare at the door."
Answered the jury foreman: "Oh, we did look. But your client didn't."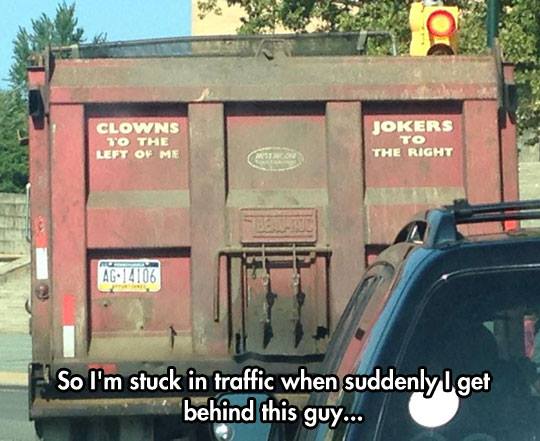 ROTARY INFORMATION
ROTARACT AWARD WINNERS CELEBRATED FOR THEIR LIFE-CHANGING PROJECTS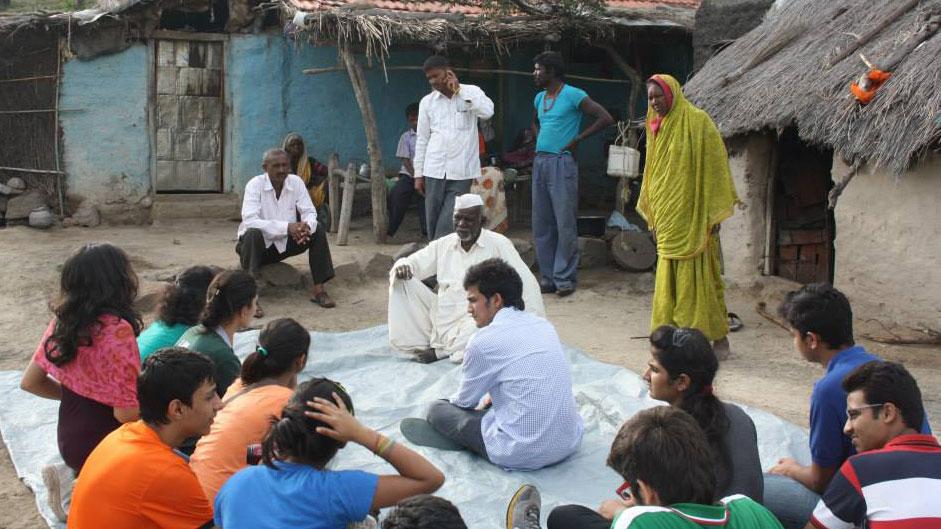 The village of Kumbharwadi is one of many in a drought-prone region near Mumbai, India. Until recently, its residents had access to only one well with drinkable water. During the summer months, the well runs dry, and the women and girls of the village travel three to four hours a day to search for water.
Enter Project Boond, undertaken by a Rotaract club, a Rotary club, and the Watershed Organization Trust to provide clean drinking water and sanitation facilities in Kumbharwadi. Nikunj Pherwani, 2013-14 president of the Rotaract Club of Hassaram Rijhumal College of Commerce and Economics in Mumbai, India, says that droughts are a serious problem in India and often exacerbate malnutrition and illness in remote regions.
"Our major aim through this project was to provide clean water for drinking and domestic purposes to the drought-affected areas of Maharashtra," he says. "These villages not only suffer due to shortage of water but also due to several waterborne diseases."
OUT OF AFRICA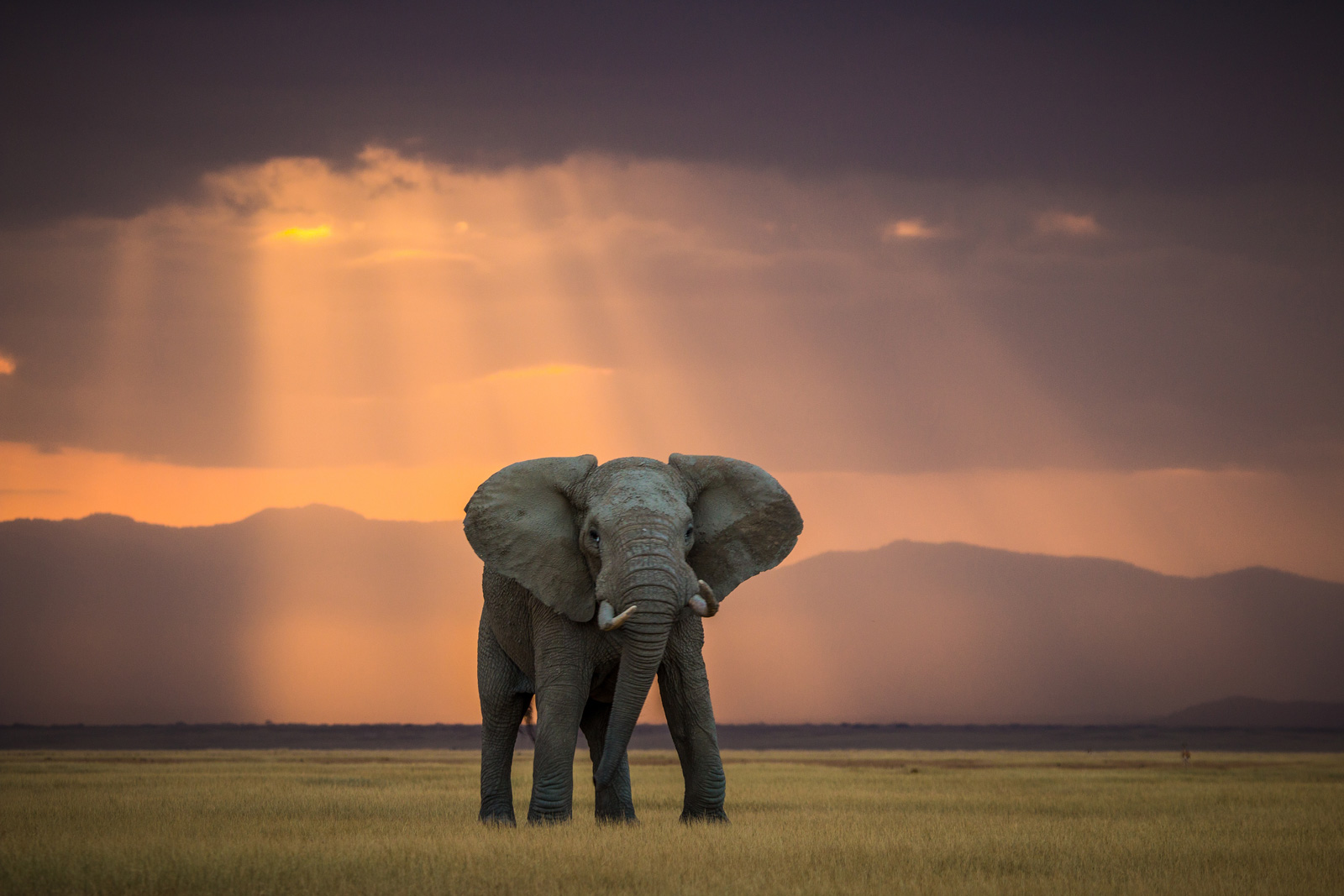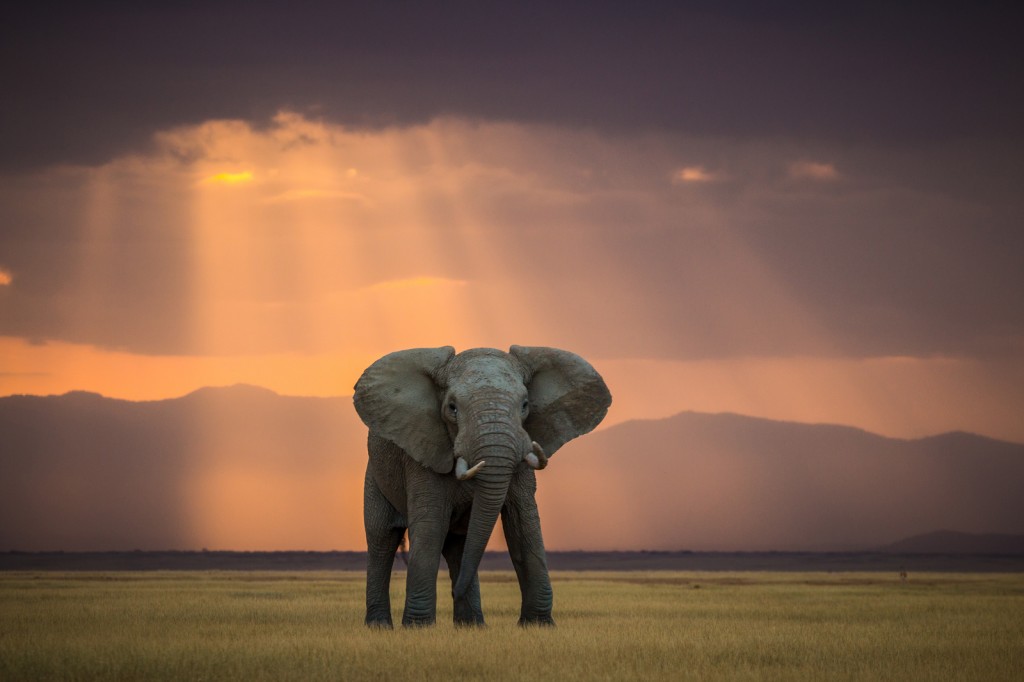 MOUNT KENYA 2015 ANZAC DAY CLIMB
This will be a permanent section for the next 12 months in our weekly bulletin and I will update stories to this article as and when we get them.   The Australian Commonwealth Department of Veterans Affairs have approved our application to be part of the Centenary for ANZAC and we are allowed to use the logo below with some rules on it's use: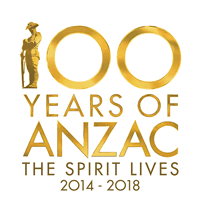 The Mount Kenya 2015 web site can be found here on clicking the banner below: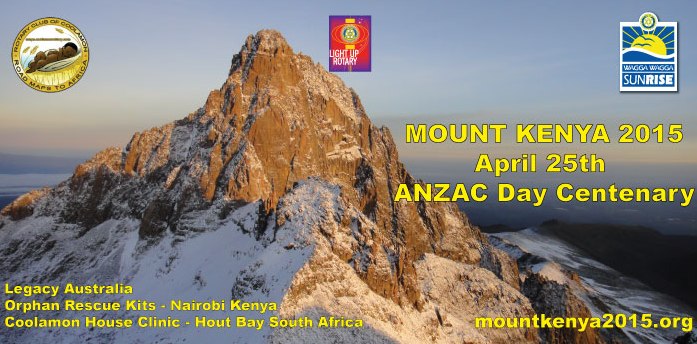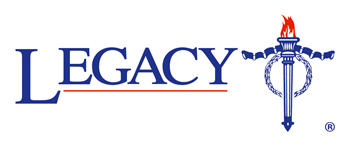 There will be a meeting of the interested parties on Thursday September 11th at the Wagga Wagga Commercial Club 6.30 pm for a 7.00 pm start.  This will include several members from clubs in our area.  PDG Fred Loneragan will chair the meeting.
Coolamon is represented by John Glassford, Don Dyce, Henk Hulsman Treasurer, Paul Weston Secretary, Ian Durham and Ian Jennings.
Ideas for fund raising will be discussed at this meeting and the fund raising will be done with Wagga Wagga Sunrise and Coolamon as joint projects.
The FULL itinerary and costs of this adventure will be available next weekend.
FOOT NOTE
IN EUROPE IPP DICK JENNINGS AND MAREE JENNINGS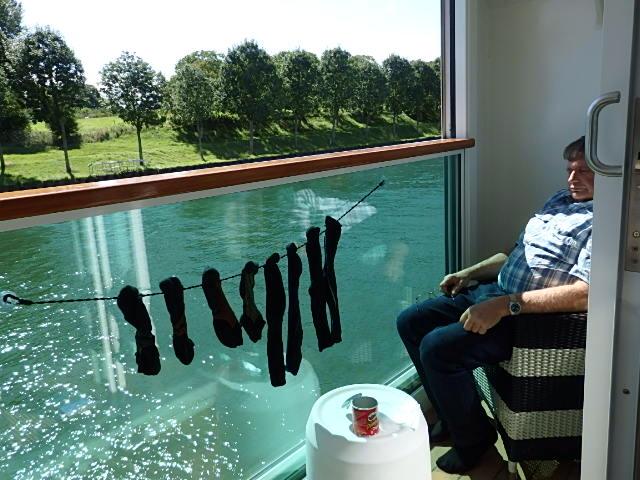 Looks like the trip is nearly over for Dick and Maree!
 NEW CHEESE FACTORY FOR COOLAMON.
Past President and former member of our club Barry Lillywhite and Anton Green have some good news on their proposed cheese factory for Coolamon.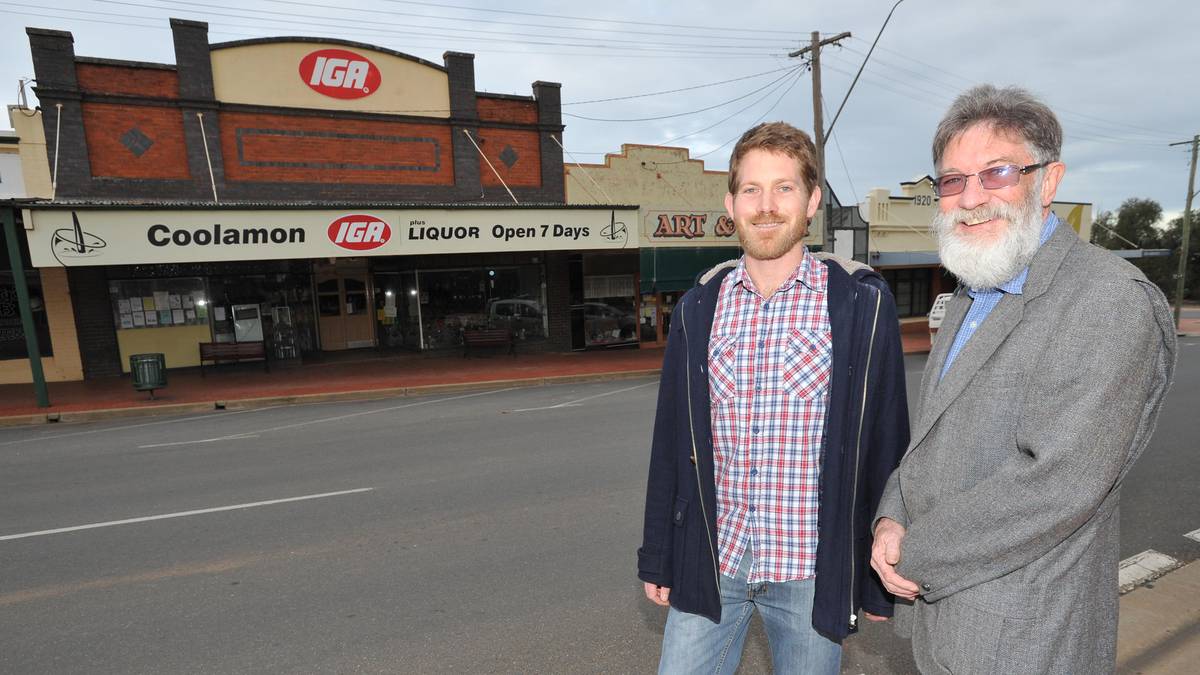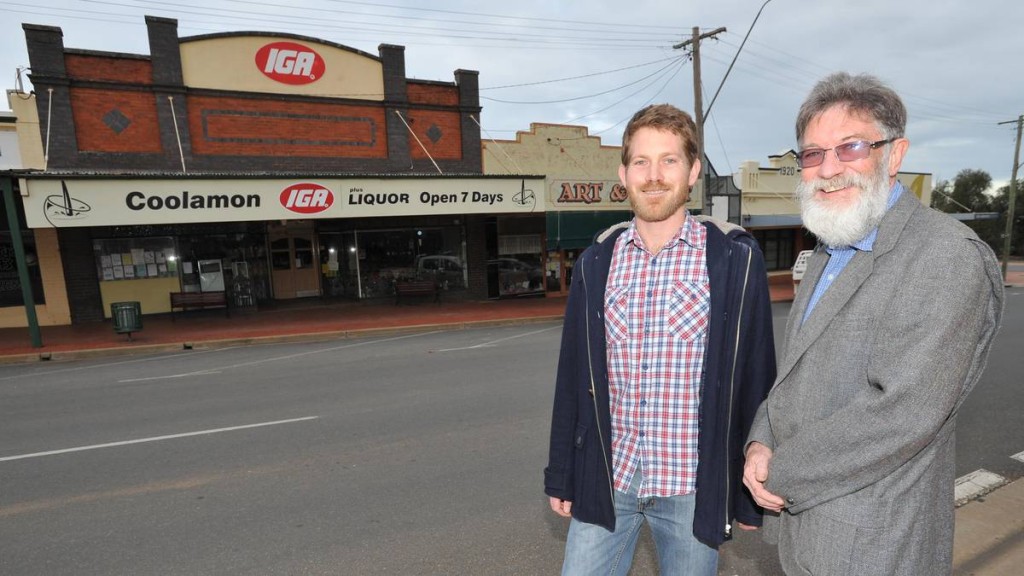 Barry and Anton will be guest speakers to our club on Monday 22nd September and we are inviting all those interested from our district to attend.
Yours in Rotary John Glassford Chair 2014 -2015
Proposed Rotarian Action Group for Endangered Species
PLEASE CALL ME ANYTIME 02 6927 6027.
Bulletin Editor and Web Site:  John Glassford
Don't forget to regularly check our club web site for current information such as bingo rosters and various newsletters from the District Governor, the School of St. Jude's, the monthly membership on the move newsletter as well as several other club bulletins.
Rotary International President Gary Huang
Governor of District 9700 David Kennedy
Coolamon Club President  Garth Perkin
Coolamon Club Secretary Paul Weston
Club Treasurer  Henk Hulsman
Coolamon Rotary Club Inc. P.O. Box 23 COOLAMON N.S.W. 2701
Websites of Interest
Coolamon Rotary Club: http://coolamonrotary.com
Road MAPS to Africa a Coolamon Rotary Project: http://www.mountainsofthemoon.org/
Rotary Down Under on line: http://flipflashpages.uniflip.com/2/26587/49598/pub
Mount Kenya 2015 Web Site incorporating the ORK: http://theork.com/
Our Rotary Centennial Twin Club Hout Bay, Cape Town, South Africa: http://www.rotaryhoutbay.org
Proposed Rotarian Action Group for Endangered Species RAGES: http://www.endangeredrag.org/#