Coolamon Rotary News Bulletin #10
SEPTEMBER IS NEW GENERATIONS MONTH.

THE NEW ROTARY LOGO LAUNCHED on the 26 August 2013
STEAM TRAIN VISIT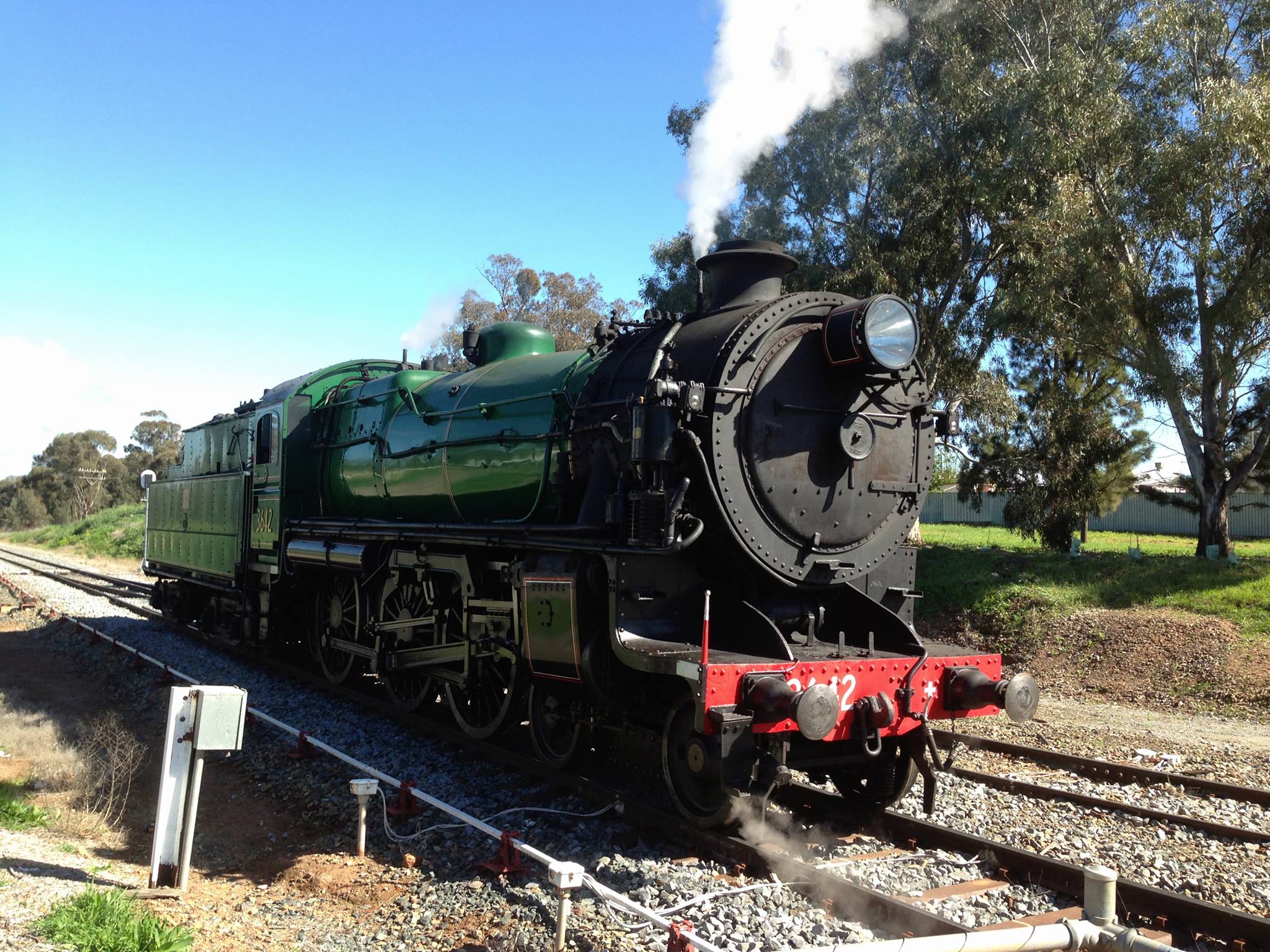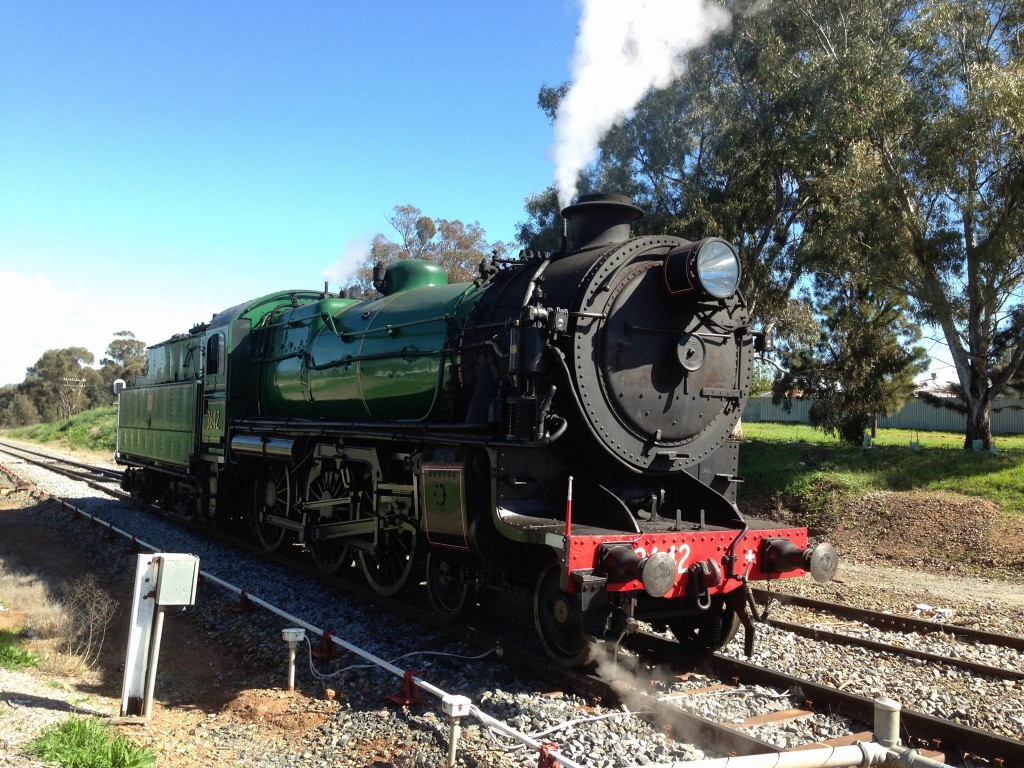 On Friday Coolamon had a visit of "Emily" the green steam train and we catered for the travellers.  Neil Munro, Henk Hulsman and Maureen Hulsman were the volunteers.  Some photos of this visit are below click on the thumb nails for a larger photo.
MONDAY MEETING 2nd SEPTEMBER 2013

Tonight we had a regular meeting with our guest speaker being Mrs Colleen Wilson Lord OAM.
Guests present were:  Brian Wilson, Tina and Patrick O'Brien, John and Val Burns, Maree Jennings and Cheryl Crocker, Susan Glassford, Helen Lewis, Maureen Hulsman and Sharon Miles.  Also present was Sandra West a Friend of Coolamon Rotary.  16 members attended and we had a fine Chinese banquet.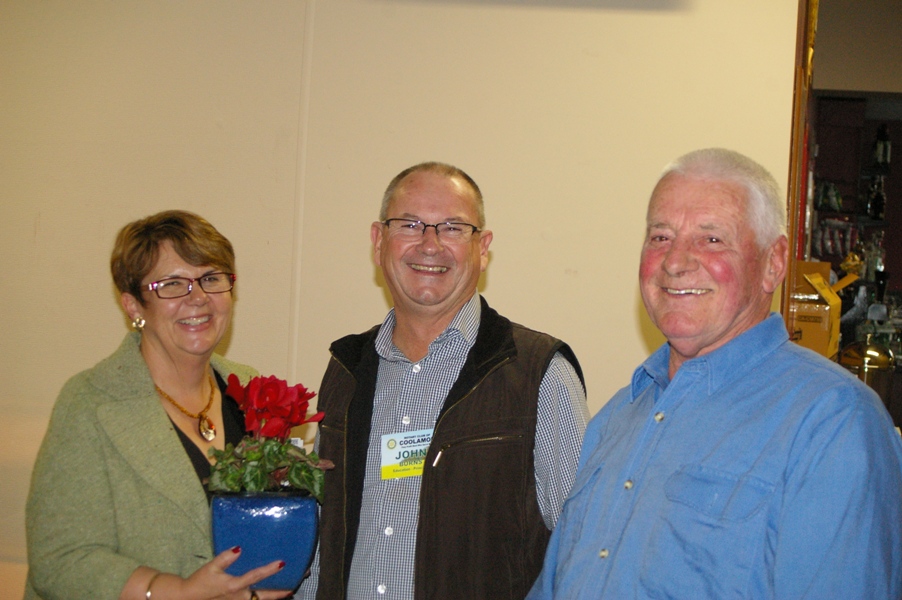 We said farewell to Val and John Burns who are moving back to Deniliquin and is joining the Rotary Club of Deniliquin.  PP Garth Perkin presented the Burns with a plant to remember us by.  Neil Munro reported on the visit of the steam train to Coolamon, see photos above for a pictorial story.  Thank you Neil for the photos.   Neil Munro then introduced our guest speaker Colleen Wilson Lord OAM.
Colleen has had a very full life and continues to live it at full speed ahead.  Among her many achievements was the Order of Australia Medal.  Colleen has a business in Jindera near Albury:
Community Fitness Australia Lifeball Australia
Colleen has been involved in AIDS care, TB, paediatrics, Aged Health Care, Vietnam Veterans, Relationship Building and a few other projects involving Rotary and the Rotary Club of Sydney in particular.  Colleen spoke well and it was an excellent presentation and great fellowship following the close of the meeting.
Colleen also has a connection with PP Ian Durham of our club that goes back 10 years and her work for returning Vietnam Veterans.  Ian presented Colleen with a kangaroo money pouch in his vote of thanks.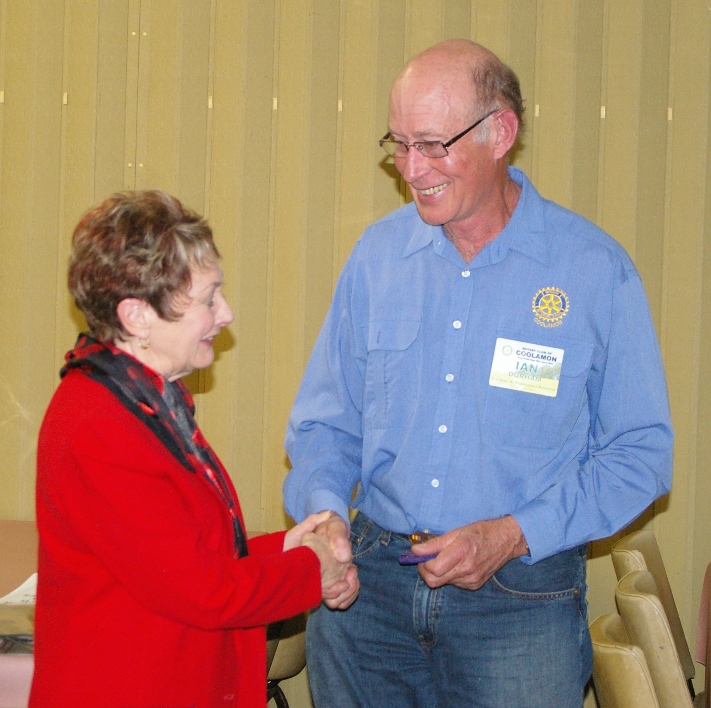 Just like to say thanks to President Dick Jennings for being there to chair our meeting, following the untimely passing of his brother Lloyd.  We send our condolences to all the members of the Jennings family.
Diary Reminders
Monday 9th September Meeting Cancelled.
Thursday 12th September BINGO:  Christine Atkinson, Mark Reardon, Dick Jennings, Neil Munro
Monday 16th September Regular Meeting followed by a Board Meeting, all members are invited to attend.
*Monday 30th September DG Geoff Tancred's Visit.
Sunday 6th October Coolamon Scarecrow Festival.
Monday 7th October NO Meeting Labour Day Weekend.
Thursday 10th October BINGO:   Ian Jennings, John Glassford, Grahame Miles, Ted Hutcheon
Saturday 12th October Coolamon and Ganmain Hospital Fete IN Ganmain.
Saturday 26th October Street Raffle in Coolamon.
Sunday December 8th Early Pre-Christmas Rotary Community Market Day in Coolamon.
Saturday 22nd and Sunday 23rd February PETS in Young
Friday 14th March Trike Convention Catering in Wagga Wagga proceeds to Ronald McDonald House in Wagga Wagga.
Friday March 21st-Sunday March 23rd D9700 Conference in Orange.
Sunday 18th May D9700 Assembly in Grenfell
Saturday 24th May Red Shield Appeal Street Stall.
Sunday June 1st-Wednesday June 4th.  SYDNEY 2014 RI Convention See promotion at the end of this bulletin.
*Partners and Guests Night.
ROTARY INTERNATIONAL PRESIDENT RON BURTON:

Presidential New Generations conference (Uganda)
Engage Rotary, Change Lives: We Are the Change
KAMPALA UGANDA NOVEMBER 4th 2013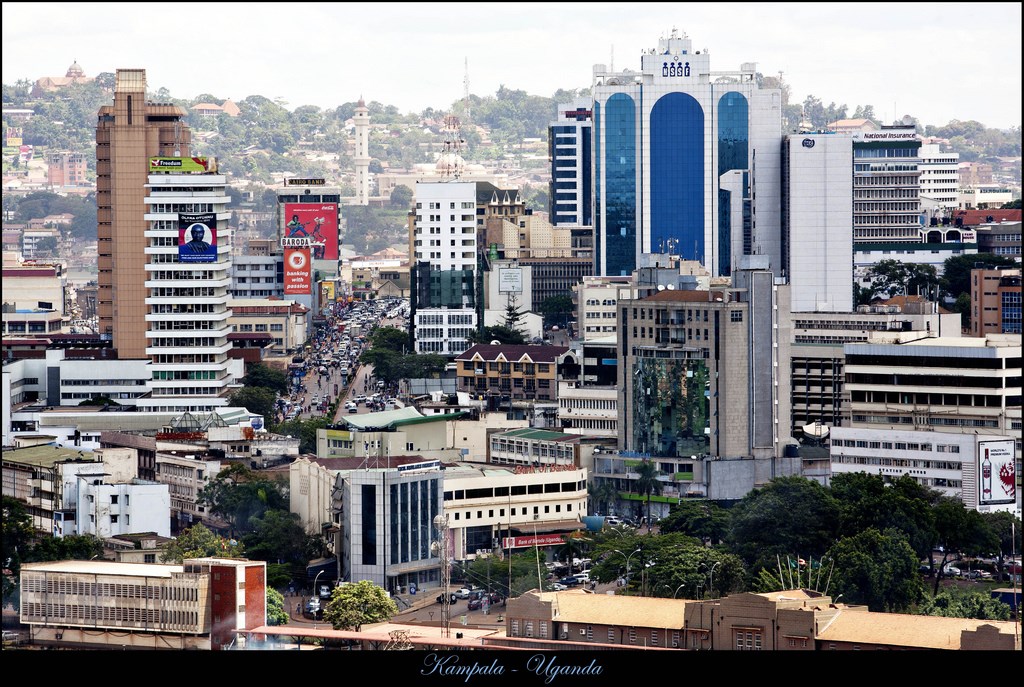 This event will highlight Rotary's strengths when it comes to empowering the next generation of leaders.
It's the second in a series of presidential New Generations conferences planned this Rotary year to bring together young leaders and Rotarians.
Each conference will
• Provide opportunities for emerging leaders to work alongside Rotarians in the pursuit of a common goal
• Build momentum for innovative strategies that welcome more young leaders into Rotary
• Empower young people as planners, program developers, and service organizers alongside Rotarians
• Demonstrate the value of Rotary through a hands-on service experience that welcomes Rotary program participants and alumni, young professionals, prospective members, and members of the general public
ON THE LIGHTER SIDE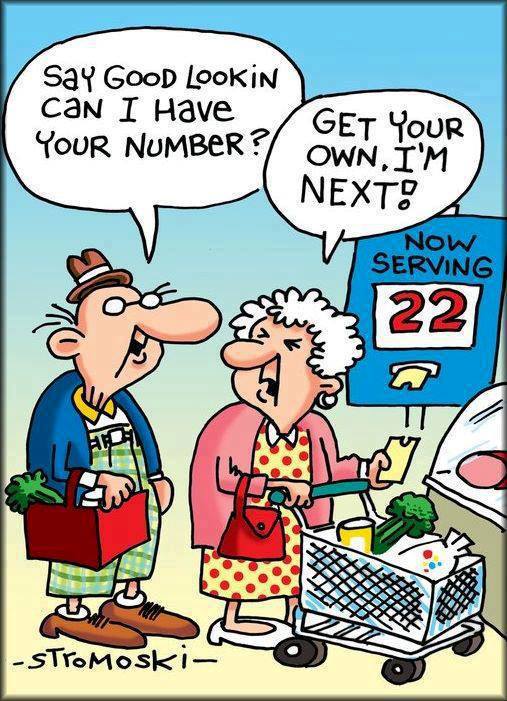 Divorce Request.
A married couple is driving along a highway doing a steady forty miles per hour.
The wife is behind the wheel. Her husband suddenly looks across at her and speaks in a clear voice.
"Darling," he says. "I know we've been married for twenty years, but I want a divorce."
The wife says nothing, keeps looking at the road ahead but slowly increases her speed to 45 mph.
The husband speaks again. "I don't want you to try to talk me out of it", he says, "because I've been having an affair with your best friend, and she's a far better lover than you are."
Again the wife stays quiet, but grips the steering wheel more tightly and slowly increases the speed to 55.
He pushes his luck. "I want the house," he says insistently. Up to 60mph.
"I want the car, too," he continues…65 mph
"And," he says, "I'll have the bank accounts, all the credit cars and the boat."
The car slowly starts veering towards a massive concrete bridge. This makes him a wee bit nervous, so he asks her: "Isn't there anything you want?"
The wife at last replies – in a quiet and controlled voice. "No, I've got everything I need." she says.
"Oh, really?" he inquires, "So what have you got?"
Just before they slam into the wall at 75 mph, the wife turns to him and smiles. "The airbag!"
ERIC VAN SOEST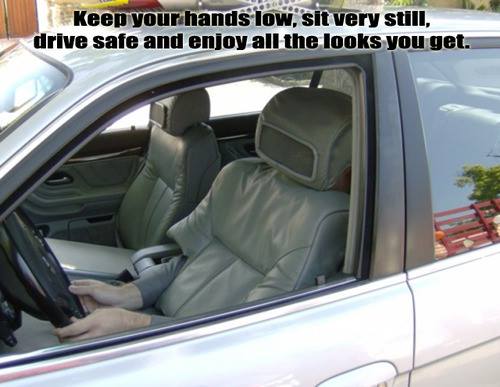 ROTARY INFORMATION
MEMBERSHIP: "Focus, Commitment and Engagement"
Article by PDG Noel Trevaskis, Rotary Coordinator RI Zones 8 and 7B
Clubs and Rotarians often ask me what a Club needs to do to increase its membership; to me there are three critical things. The first one is the Club has to have a Focus on membership. The second one is Commitment, the Club and members have to be committed to membership. And the third one is Engagement, engagement by everyone in the Club.
All members of a club have to be focused on membership; in Rotary membership has to become part of our DNA. To many clubs when asked how many members they would like in the Club usually reply as many as possible. Every Club should have a focus on what is the minimum number of members that they would be comfortable with.  They need to focus on achieving that target and how they are going to achieve it and within what time frame.
For this to happen it takes commitment, commitment particularly from the Club President and Membership Chair and their committee. Membership should be spoken about by the Club President at every Club meeting. Likewise the Club Membership Chair should be meeting constantly with their committee and continually asking members to provide them with names of potential Rotarians to invite to meetings.
Every Rotarian has to be committed to membership. Consider forming your Club into teams of three members with each team committed to the task of bringing in a minimum of one new member a year.  All clubs need to have all their members engaged with club. Being engaged means not just with Rotary programmes, it means with the "whole" Club. If Rotarians enjoy Rotary and if they are engaged with their Rotary Club they should want to share their experience with people who are not Rotarians. If we share Rotary with people we will change lives, not just our own lives will be changed but those people who join us will be able to enjoy the same experience of helping to change lives.
Being a Rotarian is a life changing experience for so many people around the world yet nearly one million Rotarians haven't shared that experience with others. It is estimated that one million Rotarians haven't asked anyone to Rotary. If we really enjoy our Rotary, if we are engaged with Rotary why haven't we invited someone to join Rotary so that they can have the experience of changing people lives?
Every Rotary Club and every Rotarian has to be involved in membership, we all need to be focused, committed and engaged with Rotary. We need to Engage Rotary so that we can Change Lives!  That changed life can be ours, a friend, a work colleague a community leader a business acquaintance, they just need to be asked! They need to be asked by you and me, no-one else is going to do it for us.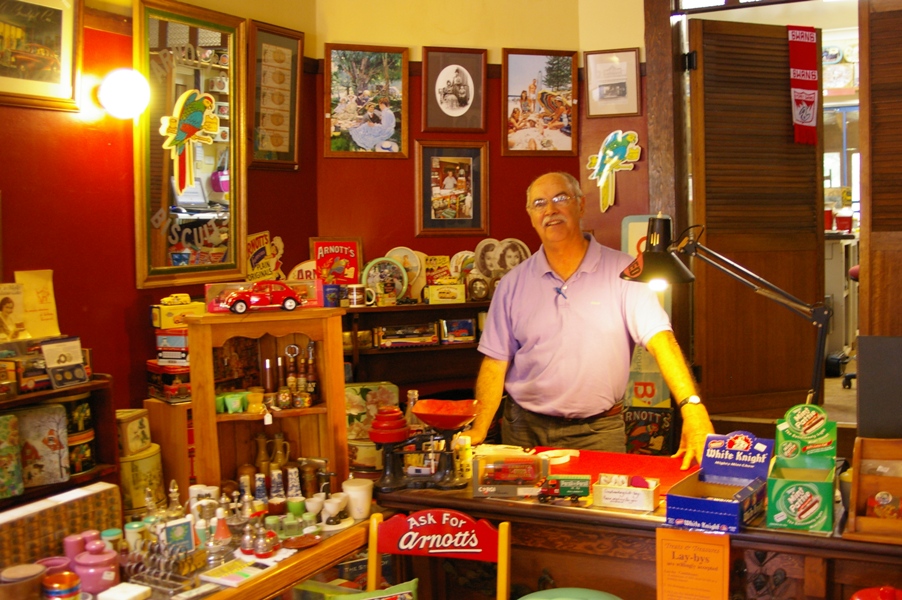 Coolamon Rotary Club's Membership Director PP Grahame Miles:
ONLY IN AFRICA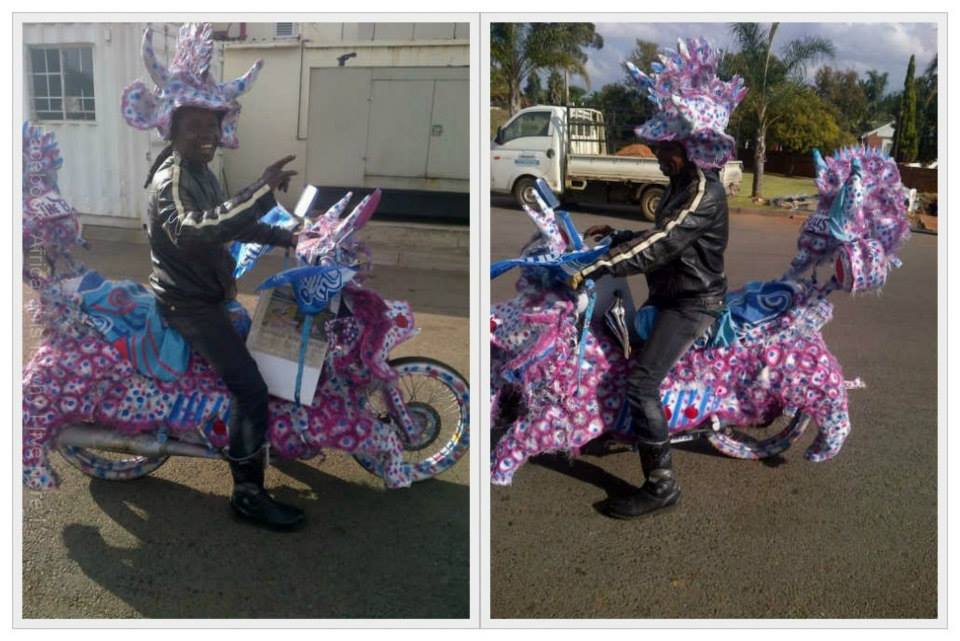 Meet Gibson Muntanda – from Pretoria. He always lifts up the spirit for rugby everywhere he goes.
Very good work from his side, and as he drives, the music is playing, Blou Bul song of Steve Hofmeyer. This is very very nice to see.
OUT OF AFRICA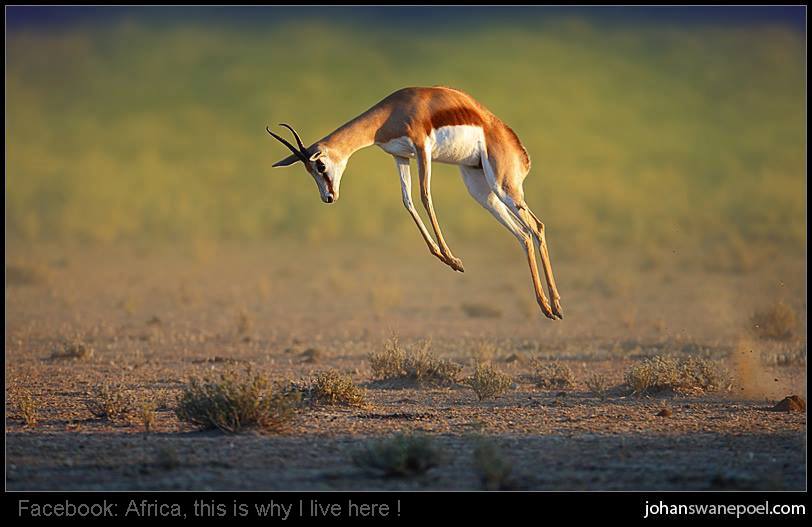 SPRING SPRING SPRING ! It is Spring in Southern Africa the Klipspringer is known for its remarkable jumping ability and is able to leap to staggering heights of 25 feet, which is about 15 times its own height
CAUSES WORTH SUPPORTING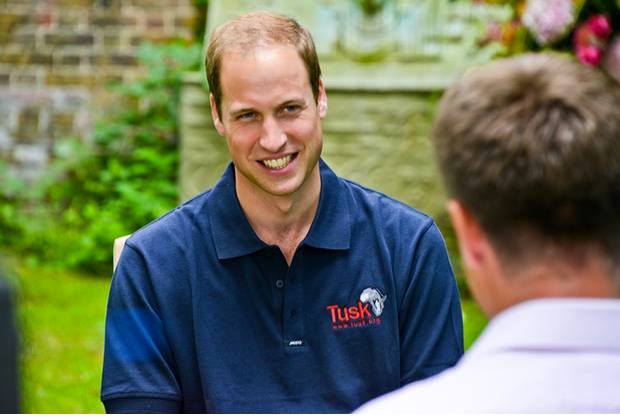 Royal Patron HRH The Duke of Cambridge, KG KT
Tusk has been working since 1990 to build a sustainable future for the people and the wildlife of the African continent.  These annual awards will highlight inspirational conservation work in Africa, ranging from the protection of endangered species and threatened habitat to the promotion of environmental education and the development of community driven conservation.
Rotary International President Ron Burton
Governor of District 9700 Geoff Tancred
Coolamon Club President  Dick Jennings
Coolamon Club Secretary Paul Weston
Club Treasurer  Henk Hulsman
Coolamon Rotary Club Inc. P.O. Box 23 COOLAMON N.S.W. 2701
Websites of Interest
Coolamon Rotary Club: http://coolamonrotary.com
Road MAPS to Africa a Coolamon Rotary Project: http://www.mountainsofthemoon.org/
Rotary Down Under on line: http://flipflashpages.uniflip.com/2/26587/49598/pub
Mount Kenya 2015 Web Site incorporating the ORK: http://theork.com/
Our Rotary Centennial Twin Club Hout Bay, Cape Town, South Africa: http://www.rotaryhoutbay.org
Proposed Rotarian Action Group for Endangered Species RAGES: http://www.endangeredrag.org/#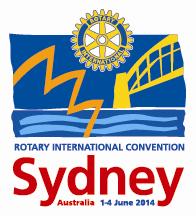 Register early for Sydney convention and save
Register early for the 2014 Rotary International Convention in  Sydney, Australia, 1-4 June, and pay US$100 less than the on-site  registration fee. Rotary's annual convention is a wonderful way to experience the true internationality of Rotary, as you connect with leaders, exchange ideas, and get inspired to take action to benefit communities worldwide.
SYDNEY HARBOUR BRIDGE CLIMB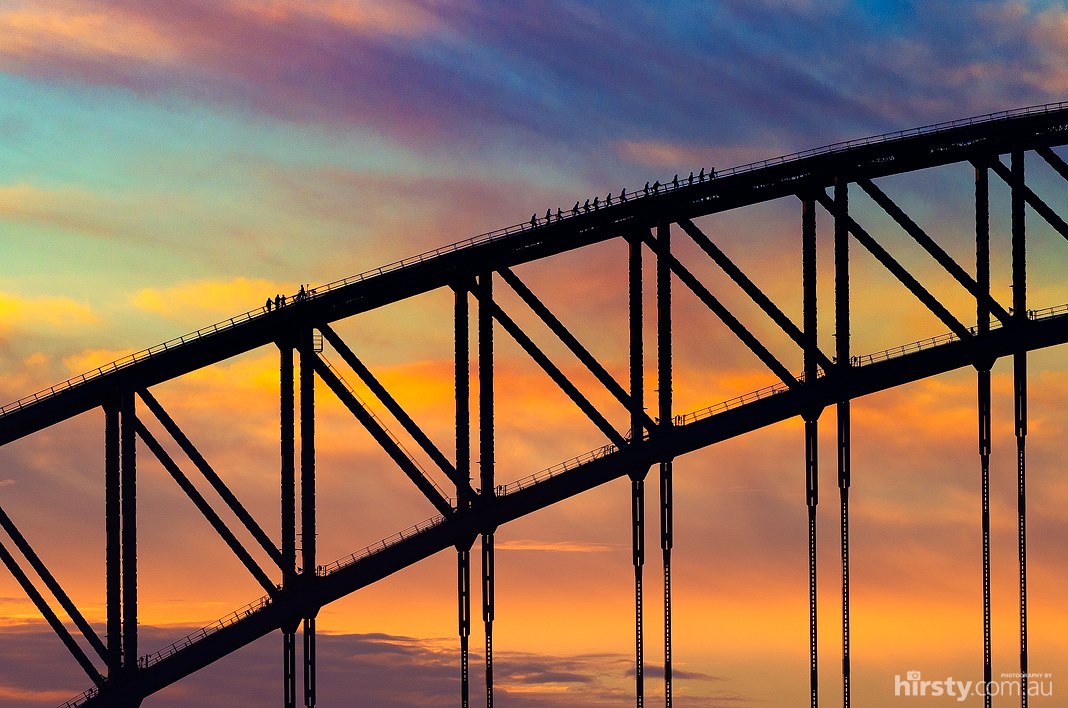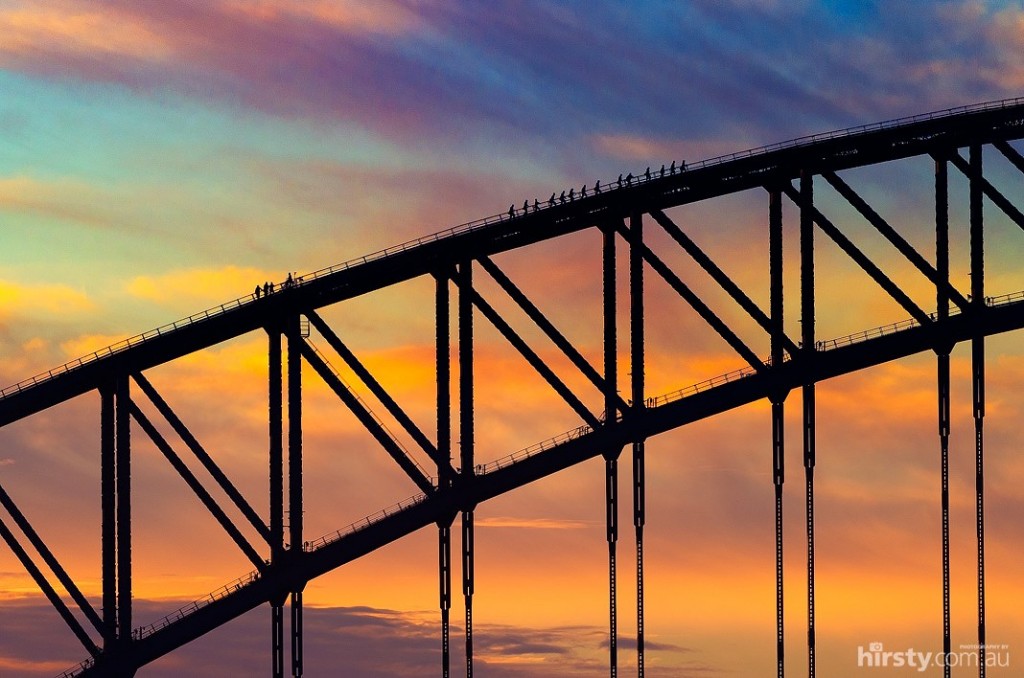 See the Bridge as you've never seen it before.
The Sydney Harbour Bridge is more than a photogenic landmark. It's much bigger, much more important than that. We've driven it, walked it, drifted under it and felt that feeling when you glimpse it through the window of a homeward-bound Boeing. The Sydney Harbour Bridge belongs to us. And we want to share it with the world.
Scaling one of Australia's best-loved icons is an unforgettable journey of sight and sound. From its fascinating underbelly, along its majestic arch, and peaking at its 134m high summit – BridgeClimb offers you the chance to immerse yourself in the spirit of Sydney.
Nearly 3 million local and international people, from as young as ten to the wise old age of 100, have ascended the great arches to stand at the summit. We have welcomed all sorts – loved-up couples, big families, local school teams, worldly backpackers and the latest celebs.
With our local Climb Leaders as your guide – share in an unexpected perspective of the Bridge, its part in Sydney's story, and its foothold in today's cityscape.
There are four different climbs to the top – The Bridge Climb, The Discovery Climb, The Express Climb and introducing The Mandarin Climb. Each climb route is available at all times of the day (The Mandarin Climb is available during the day only). From dawn until dusk, by day and by night, urban Sydney is full of surprises. Take the first step in making the experience your own – choose your climb: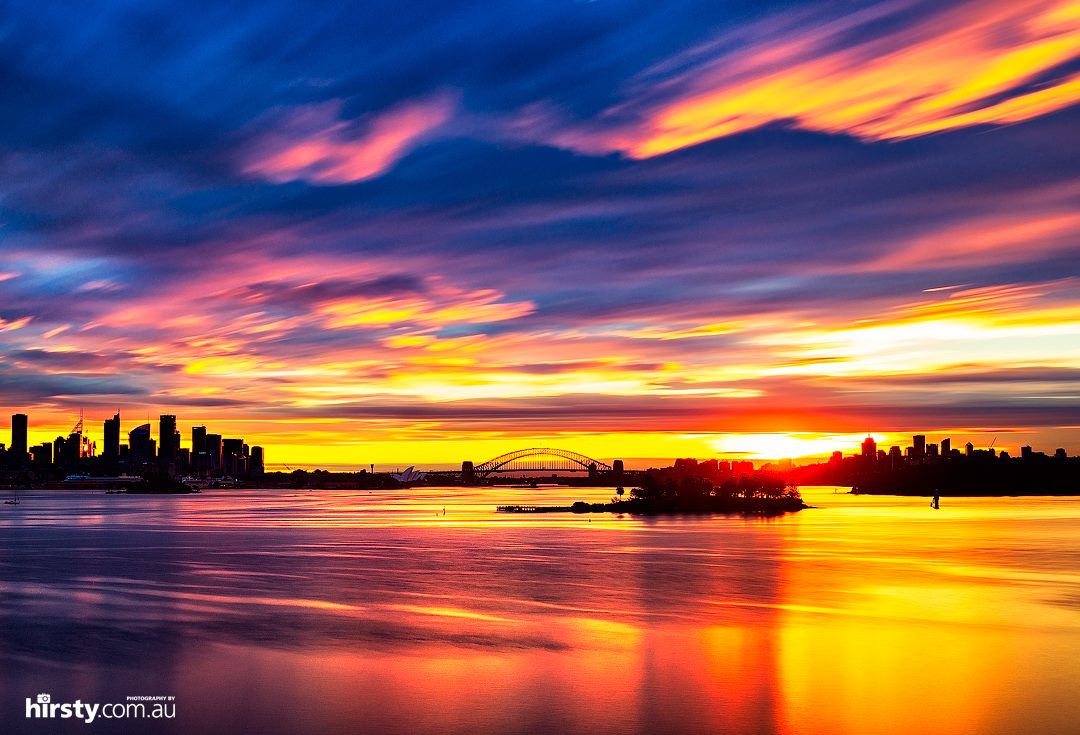 'Before & After', Sydney Harbour – this very long exposure captures the final minutes before the sun sets, as the last piercing light ray throws deep shadows, and the few minutes after, as the first splash of colour starts to ascend.
Bulletin Editor and Web Site:  John Glassford
Don't forget to regularly check our club web site for current information such as bingo rosters and various newsletters from the District Governor, the School of St. Jude's, the monthly membership on the move newsletter as well as several other club bulletins.