Coolamon Rotary News Bulletin #16
OCTOBER IS VOCATIONAL SERVICES  MONTH
The Concept of Vocational Service:
The Object of Rotary is a philosophical statement of Rotary's purpose and the responsibilities of Rotarians. The concept of vocational service is rooted in the Second Object, which calls on Rotarians to "encourage and foster":
• High ethical standards in business and professions
• The recognition of the worthiness of all useful occupations
• The dignifying of each Rotarian's occupation as an opportunity to serve society
As a Rotarian, how can you put these ideals into action? Consider these suggestions:
• Talk about your vocation in your club, and take time to learn about fellow members'
vocations.
• Use your professional skills to serve a community.
• Practice your profession with integrity, and inspire others to behave ethically through
your own words and actions.
• Help a young person achieve his or her career aspirations.
• Guide and encourage others in their professional development.
If you do any of these things, you are performing vocational service. And if vocational service  motivates and energizes you, then you're in the right place, because vocational service is the very essence of Rotary. It is what sets Rotary apart from other service organizations.
MEETING MONDAY OCTOBER 27th. 2014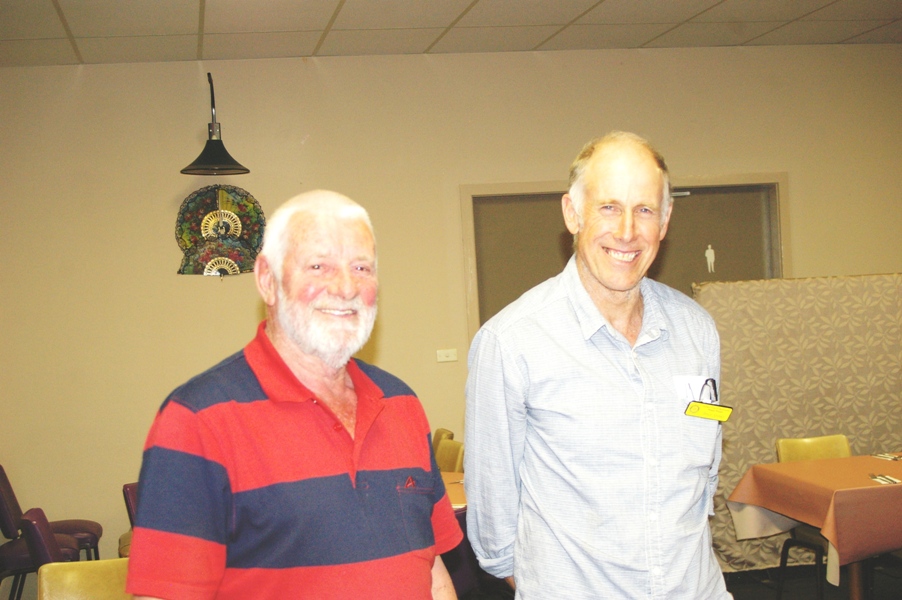 President Garth Perkin and Bruce Spinks
We had a workshop on fund raising tonight with 13 members and one guest in Bruce Spinks from Wollundry Grove Olives and a member of the Rotary Club of Wollundry.
PE Wayne Lewis conducted the workshop with help from John Glassford.  We discussed many aspects of fund raising and established several causes that we have supported in the past and ones that we will look at supporting in the future.
The members provided some excellent ideas and ways to raise funds for our causes in the future.  A minute will be prepared and sent to all of our members.  We looked at our local community needs, National and International causes.
Causes included:
Education programmes in all three categories
Australian Rotary Health Fund and Mental Health in particular.
Organ Donation
Disaster Aid
Legacy Australia and the Mount Kenya Climb.
The Shire Community Fund
The Bike Track for Coolamon
There were too many fund raising ideas to list here and an interesting one discussed was the Internet and Crowd Funding.
All in all a very productive night and thanks go to Wayne Lewis for organising the night.  Good fellowship followed which included a serious fine for Grahame Miles below: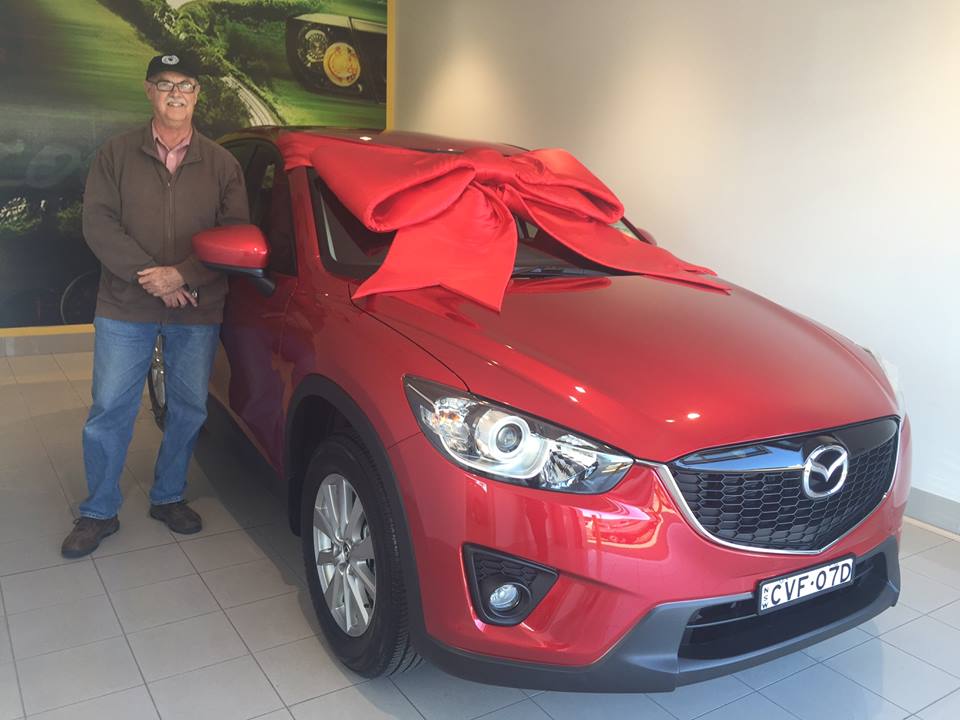 Diary Reminders
Thursday 30th October Ray Wall's farewell Coolamon Sports Club $35 per head.  Tickets by 22nd from Christine Atkinson.
Monday 3rd November TBA 
Monday 10th November AGM.
Monday 10th November Mount Kenya Presentation at Temora. 
Thursday 13th November BINGO: Ian  Jennings (Captain), Mark Reardon, Henk  Hulsman, Christine Atkinson
Wednesday 26th November Mount Kenya Presentation at Henty.
Thursday  11th December, BINGO Grahame Miles (Captain), Myffy Collette, Garth Perkin, Bernadette Milne
NYE December 31st Coolamon Fireworks Food Van
Wednesday 4th February 2015 Joint Lions Rotary Meeting in Coolamon. TBC.
Thursday 12th February BINGO:   Ian  Durham  (Captain), Paul Weston, Rod Jarrett, Leslie Weston
Saturday 21st March to Sunday 22nd March D 9700 CONFERENCE at Cowra.  Book Now for early bird discounts.
Saturday 6th June – Tuesday 9th June 2015 RI Convention Sao Paulo BRAZIL.
*Partners and Guests Night.
Apologies for Monday meetings call Christine Atkinson on 0427 880 158 or 6927 3521 BY FRIDAY 12.00 pm.
ROTARY INTERNATIONAL PRESIDENT GARY HUANG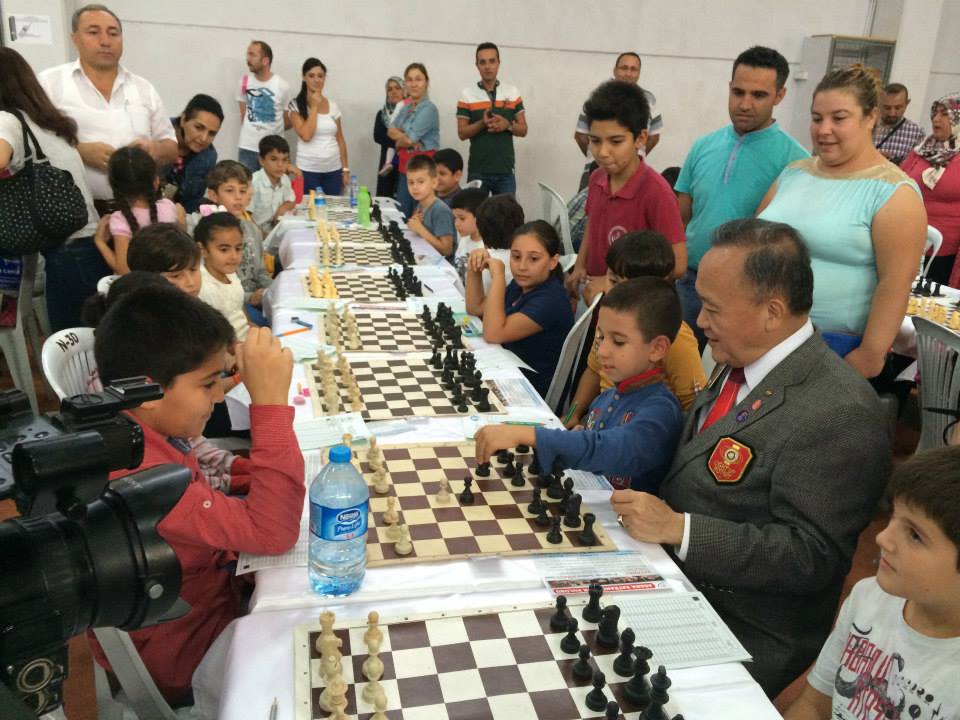 Rotary International President Gary C.K. Huang takes part in a chess tournament held at Seyhan Andadolu High School. The tournament included 592 participants from four different age groups.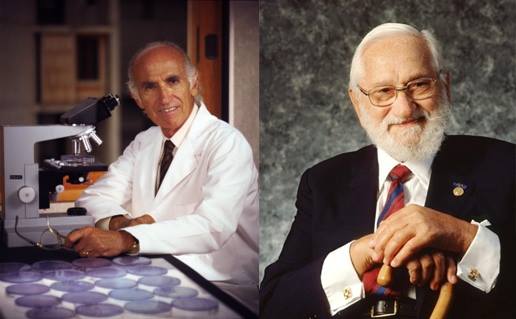 On World Polio Day, October 24th, let us remember Dr. Jonas Salk and Dr. Albert Sabin who gave us the first safe and effective polio vaccine.
DISTRICT GOVERNOR DAVID KENNEDY D 9700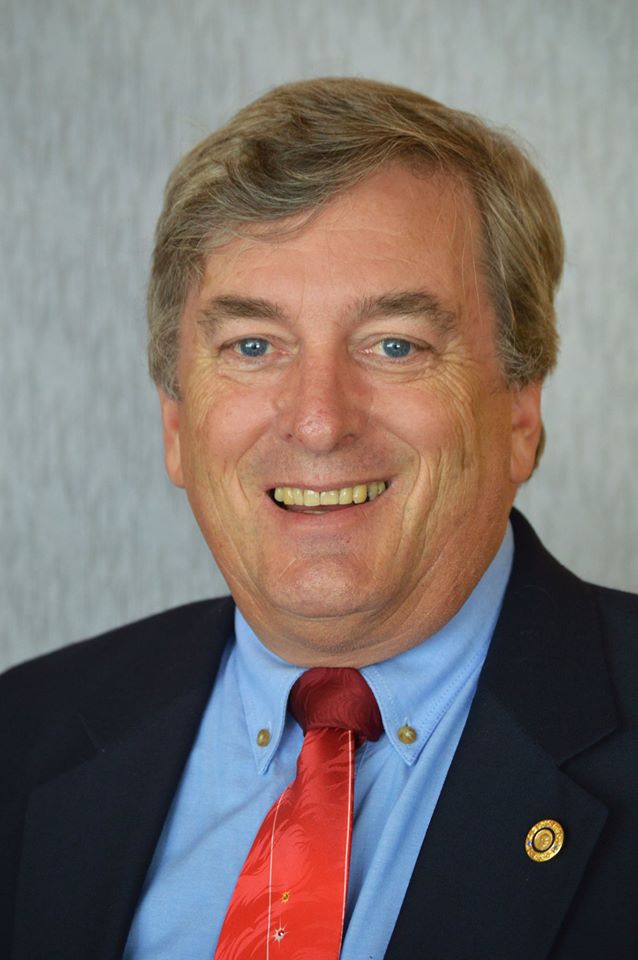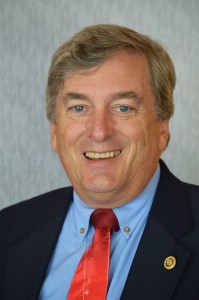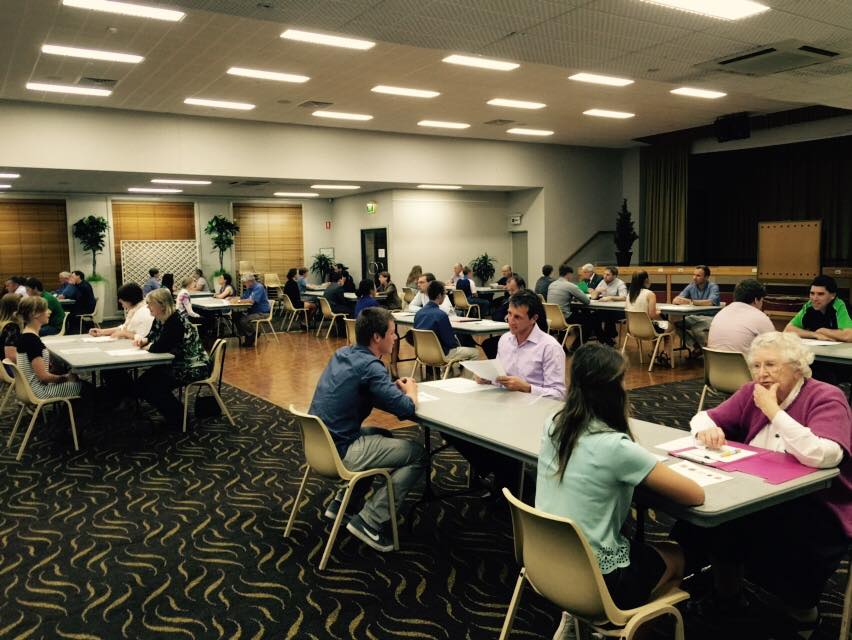 Last week, 44 Year 10 students from St Anne's Temora, Temora High School, Ardlethan Central School and Ariah Park Central School attended the annual Rotary Mock Interview evening. This event is aimed at giving students the opportunity to be interviewed and discuss their potential career path with local professionals in that field. We had budding doctors, teachers, electricians, lawyers, veterinarians and many more attend! Thank you to the teachers and students for attending, and of course to the industry mentors who gave up their time to assist in this successful program.
ON THE LIGHTER SIDE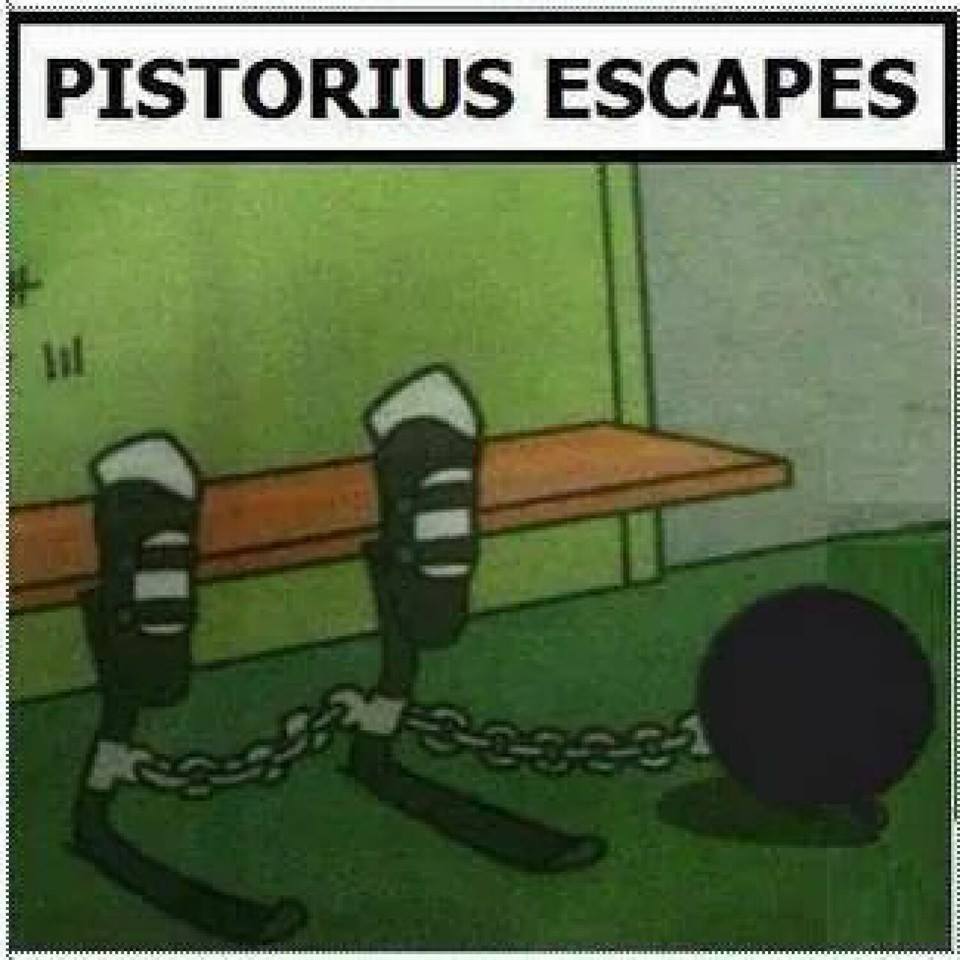 Missing Husband
A lady went to the police station to file a report for her missing Husband
Lady : I lost my Husband
Inspector : What is his height..??
Lady : I never noticed
Inspector : Slim or healthy..??
Lady : Not slim can be healthy
Inspector : Color of eyes..??
Lady : Never noticed
Inspector : Color of hair..??
Lady : Changes according to season
Inspector : What was he wearing..??
Lady : suit/casuals I don't remember exactly
Inspector : Was somebody with him ??
Lady : Yes my Labrador dog, Calvin, tied with a golden chain, height 26 inches, healthy, blue eyes, blackish brown hair, his left foot thumb nail is slightly broken, he never barks, wearing a golden belt studded with blue balls, he likes non veg food, we eat together, we jog together & the lady started crying
Inspector : Let's search for the dog first .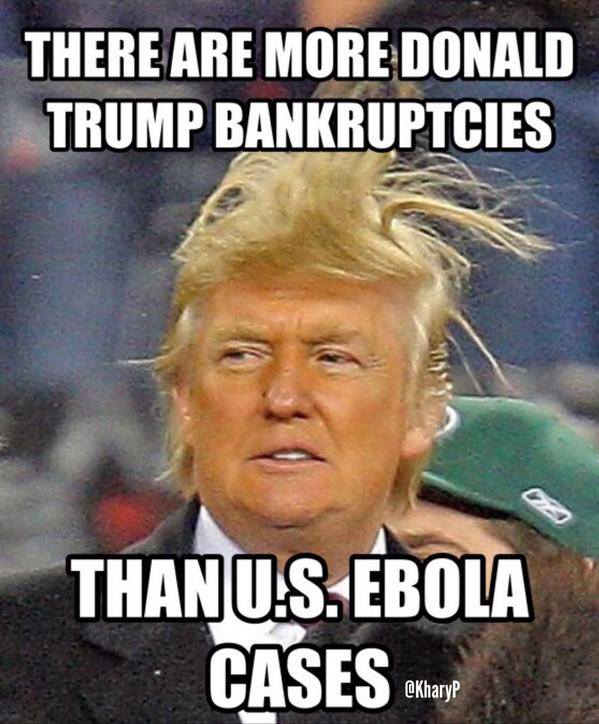 ROTARY INFORMATION
WORLD POLIO DAY: HEALTH OFFICIALS LAUD POLIO ERADICATION ACHIEVEMENTS, POINT TO DISEASE'S ENDGAME.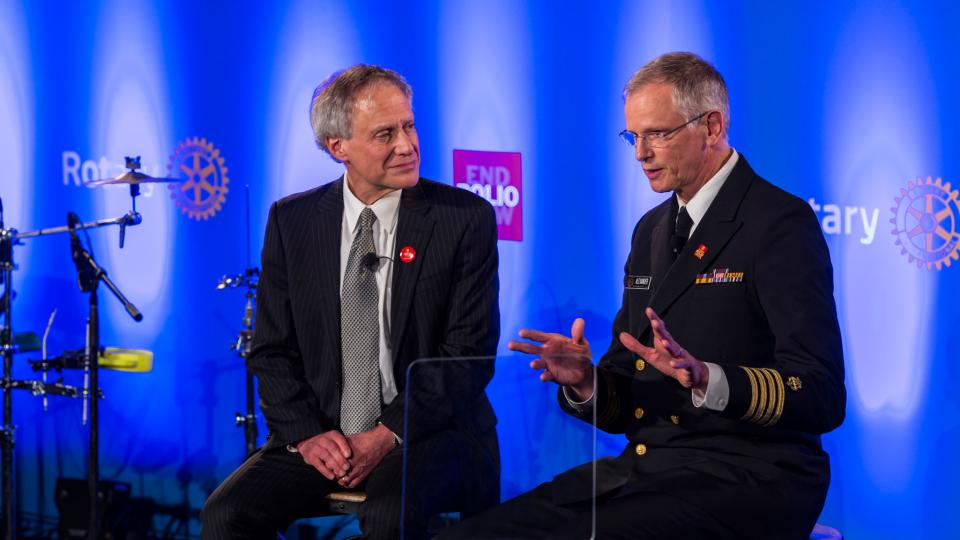 ONLY IN AFRICA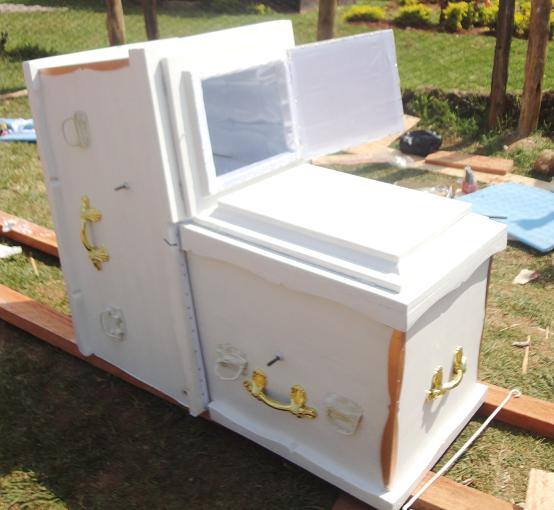 A man in  Kisumu Kenya wanted to be buried sitting up, I now know why he wanted to do this!
The late Aluchio body was buried while seated following traditions that demands dead to be buried while seated among the Angusu clan of the Idakho in Kakamega County. The Practice has put community loggerheads with Church leaders. By Benjamin Sakwa

Read more at: http://www.standardmedia.co.ke/thecounties/article/2000139452/tradition-that-demands-the-dead-be-buried-while-seated
OUT OF AFRICA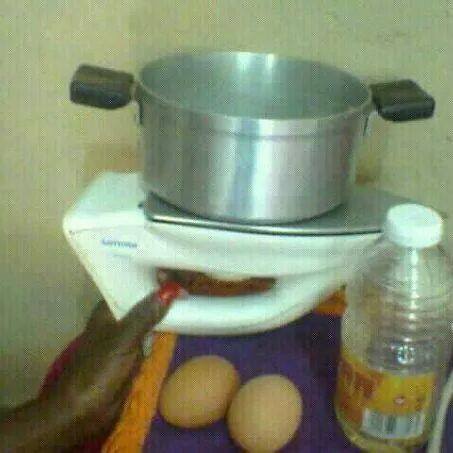 Ingenuity African Style.
MOUNT KENYA 2015 ANZAC DAY CLIMB
This will be a permanent section for the next 12 months in our weekly bulletin and I will update stories to this article as and when we get them.   The Australian Commonwealth Department of Veterans Affairs have approved our application to be part of the Centenary for ANZAC and we are allowed to use the logo below with some rules on it's use: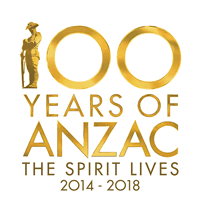 The Mount Kenya 2015 web site can be found here on clicking the banner below: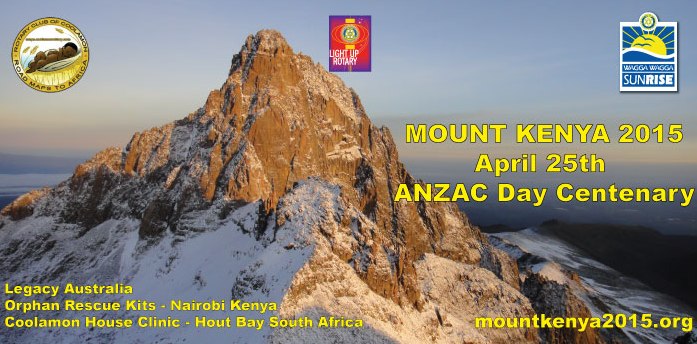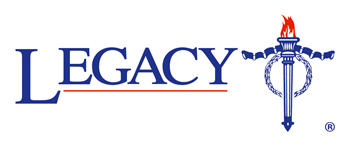 The visit to Oloimugi gets more and more intriguing here is a snippet from their leader Armicus on what to expect:
Walk around the village seeing the best that we offer . Talk of our learning centre. bee-hive zone,  shields and artifacts' room among others. Do yourself some favor by grabbing  nice bead-work from our  loaded craft shop. The purchase goes all the way to develop this eco-tourism bakery.  And yes..buy and get an extra gift..yay!  You are still to see many things..
Relax!!!!!you are at home "OLOIMUGI MAASAI VILLAGE"..Next is a series of activities that you are going to plunge in..Fascinating..learn about how Maasai used to hunt for food in times of drought and famine when their livestock was unproductive. Here, you see how a donkey was masked skillfully to look like an oryx.  This is what we could call "stalking"   This way, a person could go to a "nose-mouth'  distance near the target hunt. You see the whole activity practically..Interesting. Isnt't it?  NB-No kill is practiced.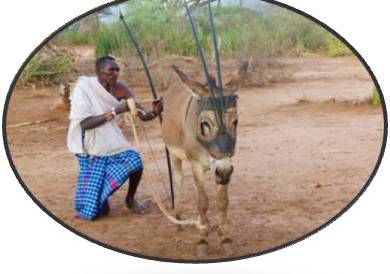 FOOT NOTE
Bondi Sculptures by the Sea. 2014
Well worth a trip to the coast to see these amazing sculptures.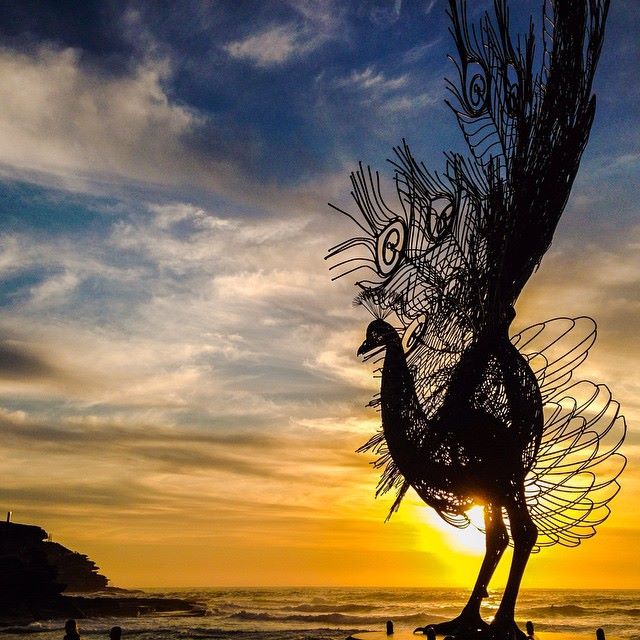 Yours in Rotary John Glassford Chair 2014 -2015
Proposed Rotarian Action Group for Endangered Species
PLEASE CALL ME ANYTIME 02 6927 6027.
Bulletin Editor and Web Site:  John Glassford
Don't forget to regularly check our club web site for current information such as bingo rosters and various newsletters from the District Governor, the School of St. Jude's, the monthly membership on the move newsletter as well as several other club bulletins.
Rotary International President Gary Huang
Governor of District 9700 David Kennedy
Coolamon Club President  Garth Perkin
Coolamon Club Secretary Paul Weston
Club Treasurer  Henk Hulsman
Coolamon Rotary Club Inc. P.O. Box 23 COOLAMON N.S.W. 2701
Websites of Interest
Coolamon Rotary Club: http://coolamonrotary.com
Road MAPS to Africa a Coolamon Rotary Project: http://www.mountainsofthemoon.org/
Rotary Down Under on line: http://flipflashpages.uniflip.com/2/26587/49598/pub
Mount Kenya 2015 Web Site incorporating the ORK: http://theork.com/
Our Rotary Centennial Twin Club Hout Bay, Cape Town, South Africa: http://www.rotaryhoutbay.org
Proposed Rotarian Action Group for Endangered Species RAGES: http://www.endangeredrag.org/#