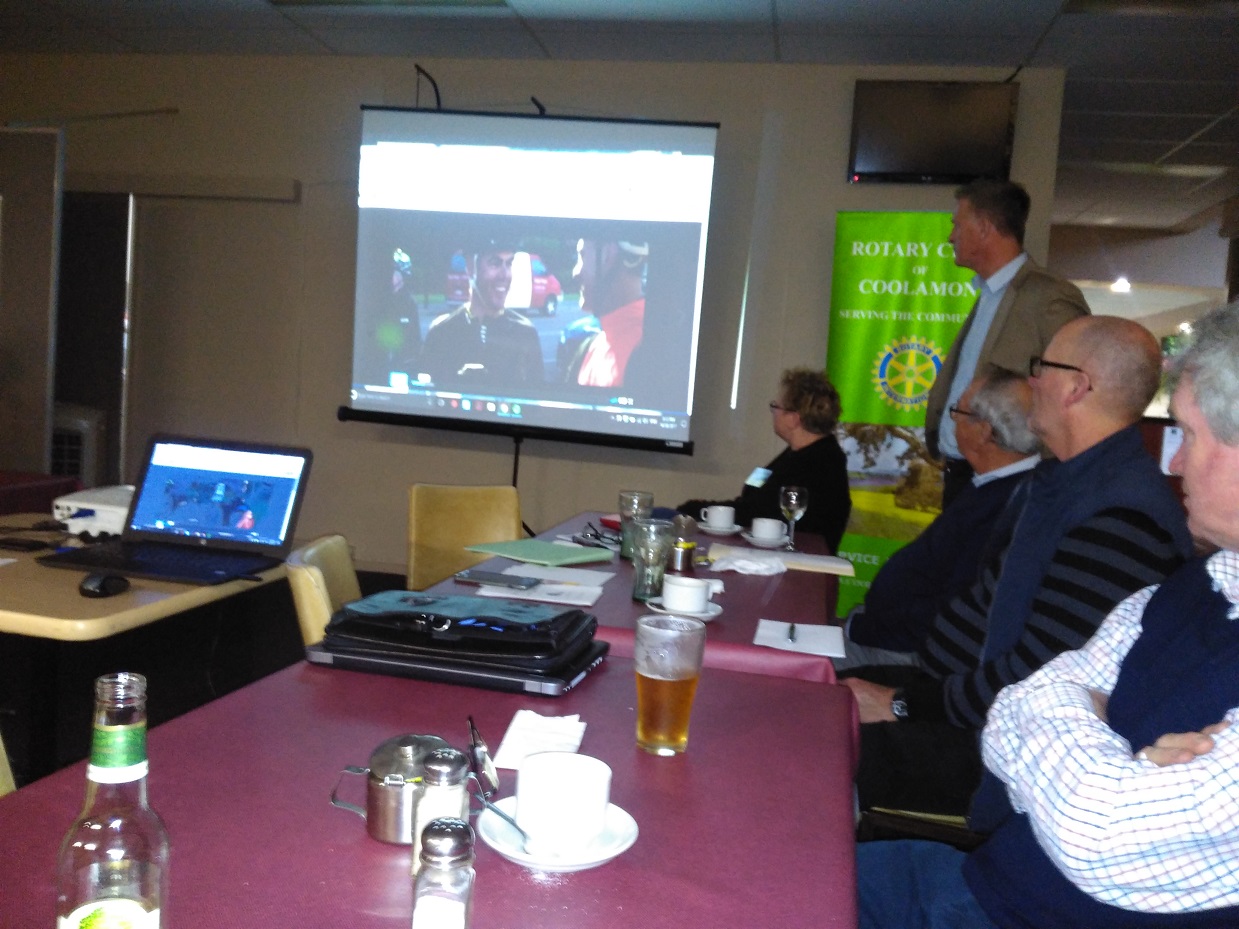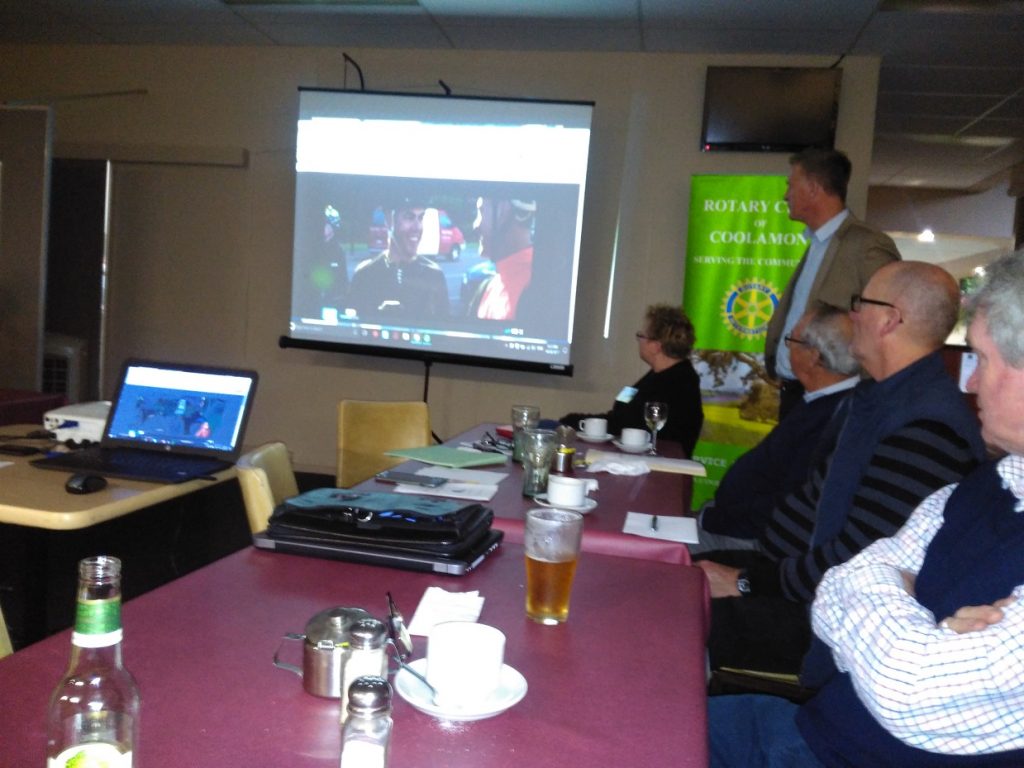 Week of 14 August
Tonight we had the pleasure of the company of 3 members from the Wollundry Rotary Club.  Ably led by PP Phil McIntosh and supported by PP David Byfield and current Wollundry President Paul Milde.
Attendance present 16 Rotarians and 5 guests including Barry Lillywhite, Trevor Kiss and the three visiting Rotarains from Wollundry.
We had another good meeting with plenty of banter and some serious Rotary work. Our guest speaker PP Phil McIntosh from Wollundry and the prime mover for this amazing project gave a detailed account of the 2016 Gears & Beers run.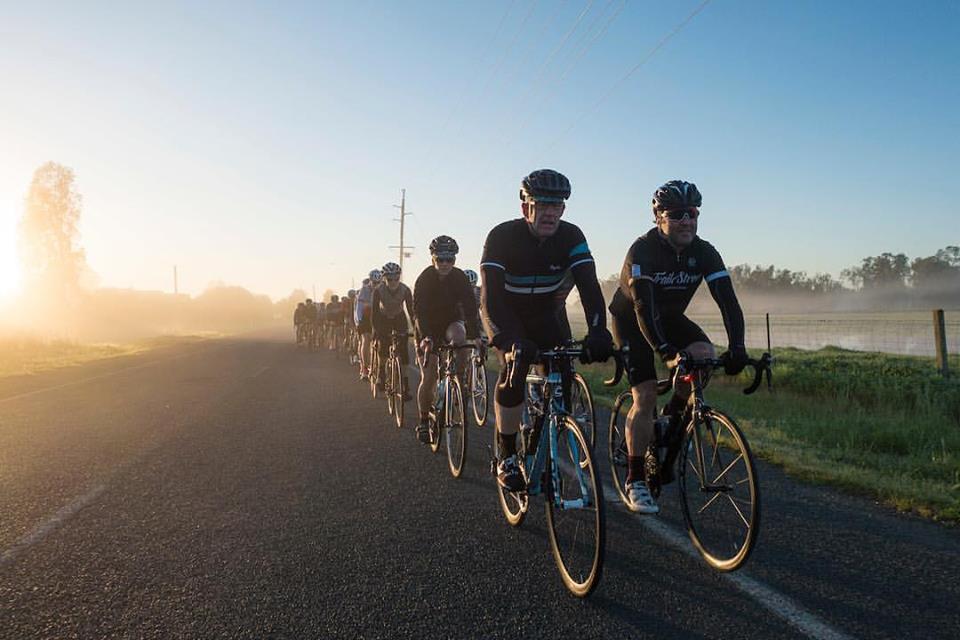 Phil went on to congratulate our club and community for the assistance in last year's event and invited us to support the run on Sunday October 1st. Phil reminded us that daylight saving actually starts on the day of the event. We are responsible for the Dirty 130 and the 105km ride.
RAPHA are again the major sponsors with some wonderful clothing. RAPHA are an international cycle company and are seen in Tokyo, Rome, Paris, Sydney and Melbourne. Photos of last years Gears & Beers have gone around the world.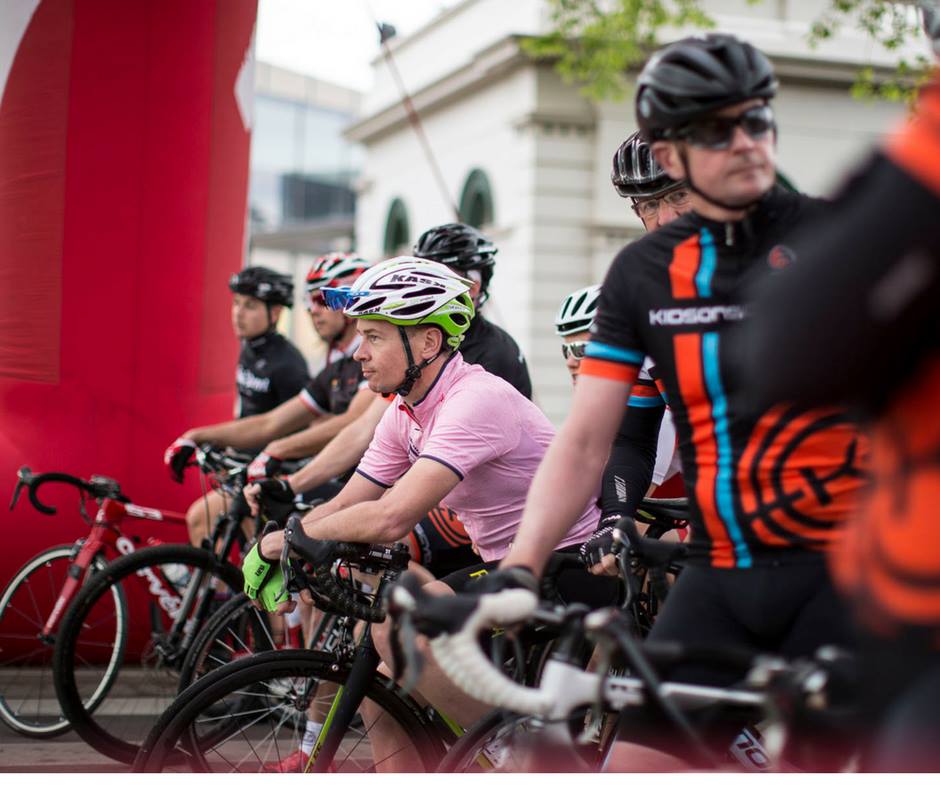 The help on the day. for 2017 is very popular with the Dirty 130 being sold out. As always Wollundry will share the proceeds with those who help on the day.
Phil said that around 850 riders will come to Coolamon on the day. So we need to have as many volunteers to make this a successful event.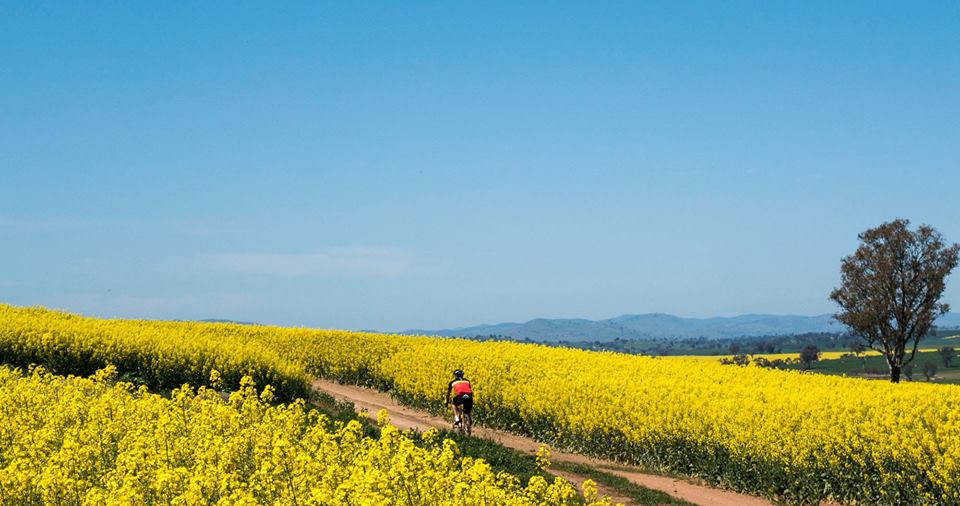 Last year the event attracted over 1100 riders and 4000 people into the festival this year our target is 1500 plus riders and 4500 people to the festival. We are keen to embrace the Culture of the craft of Brewing Beers and Ciders as well as coffee, this combined with a community cycling event, a long weekend Sunday, a location right at the top of Wagga Wagga's main street and a club that is prepared to give of its time to raise funds for great causes, I think we are onto a winner of an event.
Rides range from 9km (for the kids and mums and dads), 30km, 50km road, 50km filthy fifty (dirt roads), 105km road, and the Rapha Dirty 130.
Followed by the craft Beer and Cider festival with some of the country's best independent craft brewers.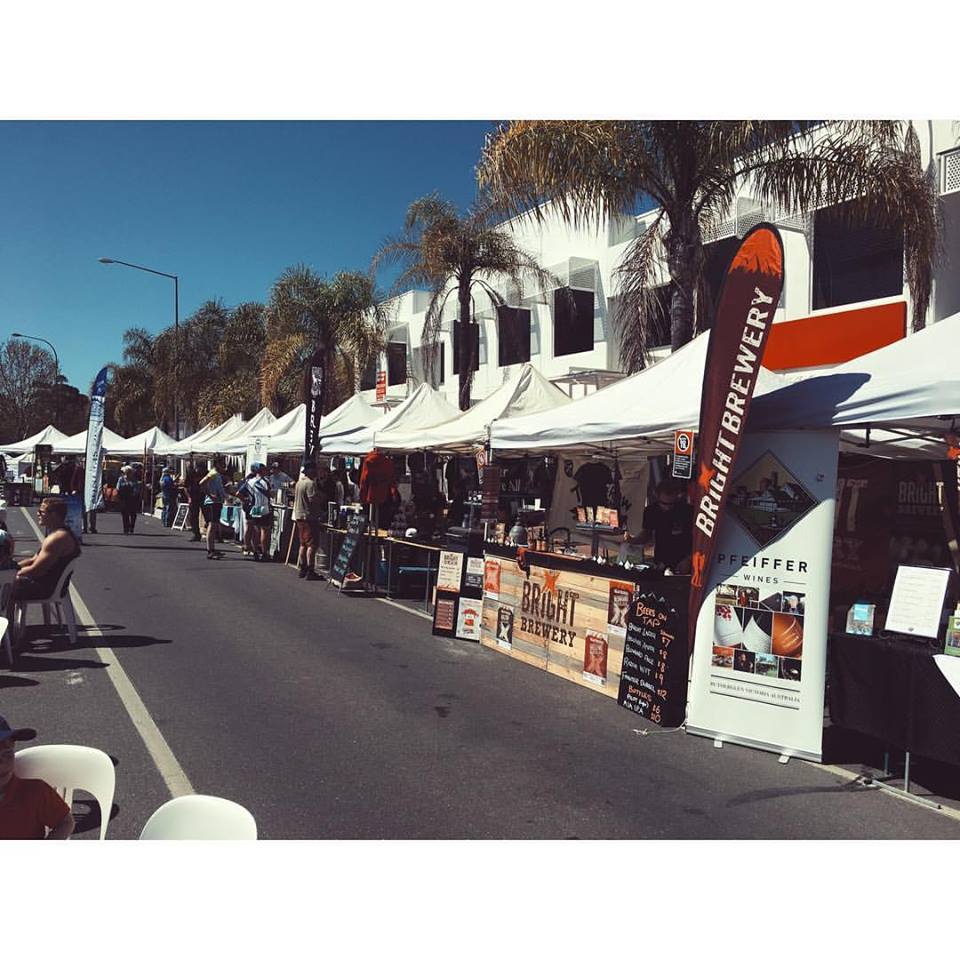 RI President Elect 2018-2019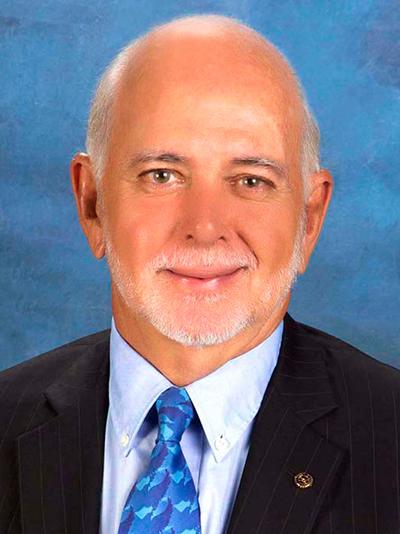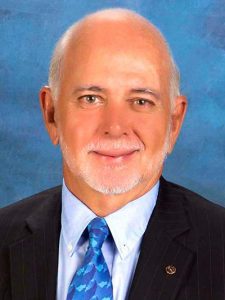 Barry Rassin, of the Rotary Club of East Nassau, New Providence, Bahamas, has been selected to be 2018-19 Rotary president. Rassin's nomination follows Sam F. Owori's death in July, just two weeks into his term as Rotary International president-elect.
RIPE Barry Rassin is our leader for 2018-2019 from the Bahamas where the sun shines on a beautiful part of our world. I look forward to working with RIPE Barry in 2018-2019 as our District Governor.
A Friendly Reminder
John Nulty is looking after the apologies for our Monday meetings; could you please make sure you let John know if you are unable to attend a meeting so catering can be finalised before the meeting. John can be contacted on  or 0439 459 296.
Diary
Wednesday, 16 August:  Board Meeting. Weston residence, 7:30 pm.
Saturday, 19 August: Street raffle. Coolamon Newsagency, 6.30 am – noon.
ROSTER:
7.00-8.00 Howard Atkinson Barry Lillywhite
8.00-9.00 John Glassford Ted Hutcheon
9.00-10.00 Wayne Lewis Steve Exton
10.00-11.00 Sally Farmer Don Dyce Henk Hulsman
11.00-12.00 John Bond Daryl Breust
Monday, 21 August:  Club Assembly. Coolamon Sport & Rec Club, 6:30 for 7:00 pm.
*Monday, 4 September: Partner's meeting. Guest speaker: Gemma Meier from Grong Grong, who works for the Office of Environment and Heritage, will talk about renewable energies. Coolamon Sport & Rec Club, 6:30 for 7:00 pm.
Saturday 9th September: GANMAIN Trivia Night. Details to follow.
Monday September 25th.  DG George and Carol Weston's visit. Executive and Directors to meet with DG George before the meeting. Please bring your partners and support our District Governor. Gentlemen ties and jackets please.  Ladies smart as always.
Sunday October 1st Gears & Beers ALL Hands on Deck for Marshall duty
Sunday October 15th D9700 AGM and President's Forum 2017-2018 Presidents. YOUNG, 10.00am-1.00pm.
Sunday, 12th November:  DisTec17 in Young 10.00am-4.00pm.  Internet and computer skills for bulletin editors and club web masters training.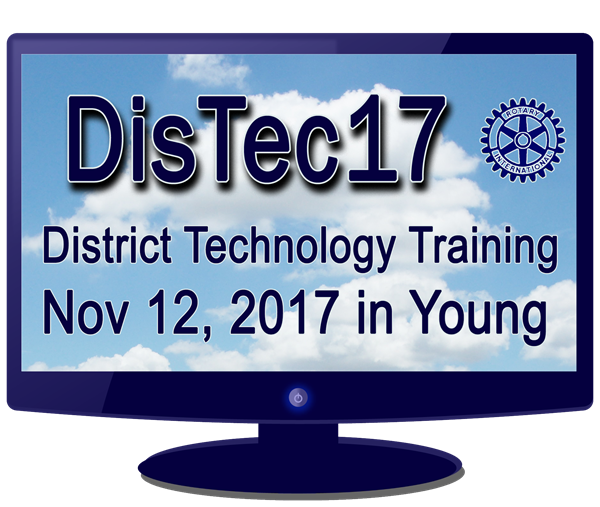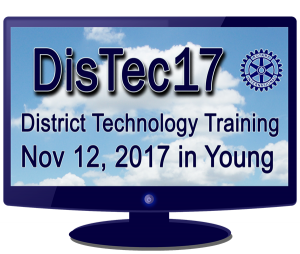 Saturday, 4th March and Sunday 5th March 2018 PETS.  Young.  President Elects Training Seminar.
Sunday 5th March 2018 D9700 Assembly ALL Club Board Members to attend in Young from 09:00-16:00
Saturday 5th May to Sunday 6th May 2018 D9700 CONFERENCE in Leeton venue the Leeton ROXY Theatre.  Book accommodation early!
*Partners and Guests Night
Apologies for Monday meetings: call John Nulty on 0439 459 296 BY FRIDAY
FOOTNOTE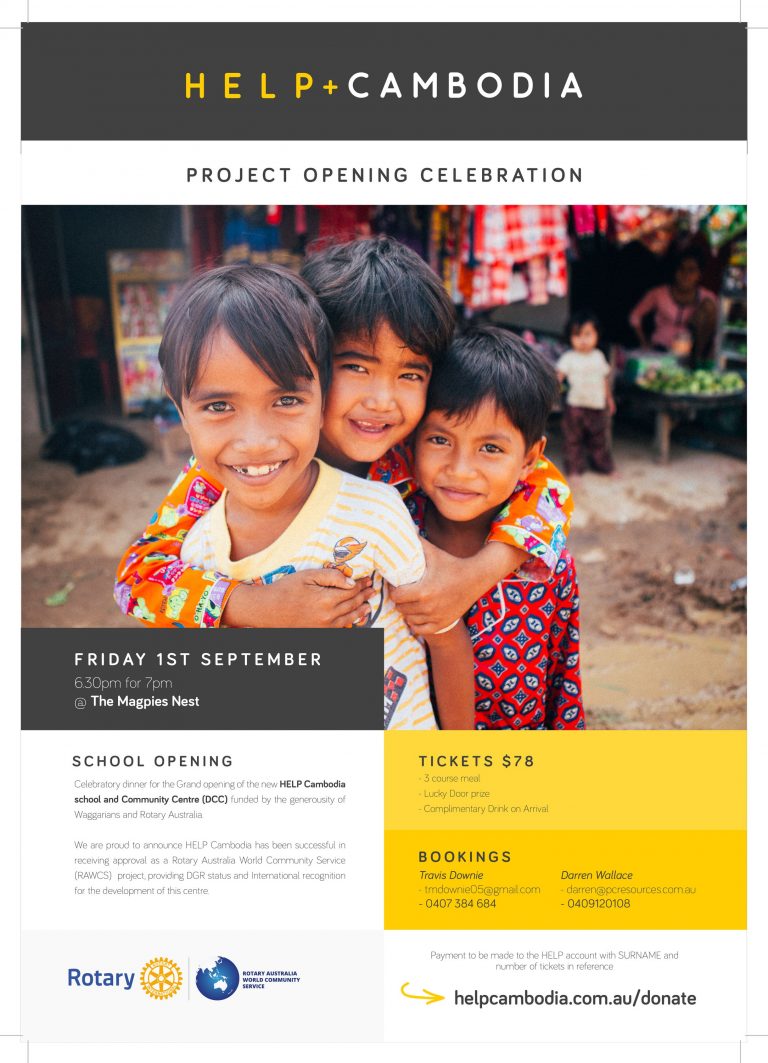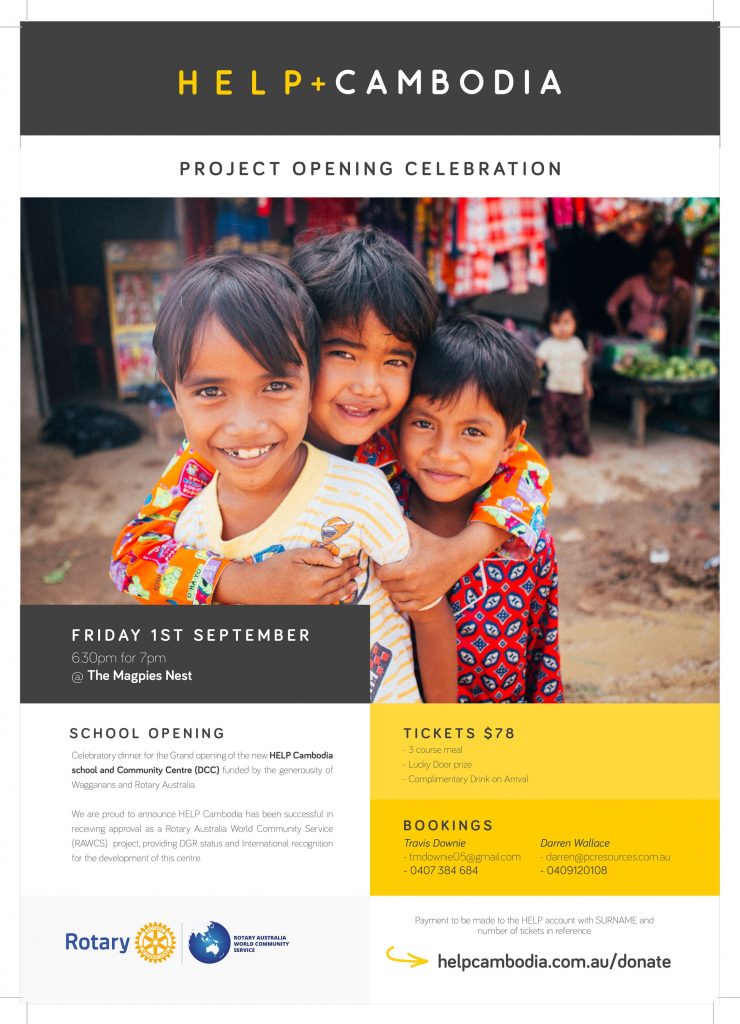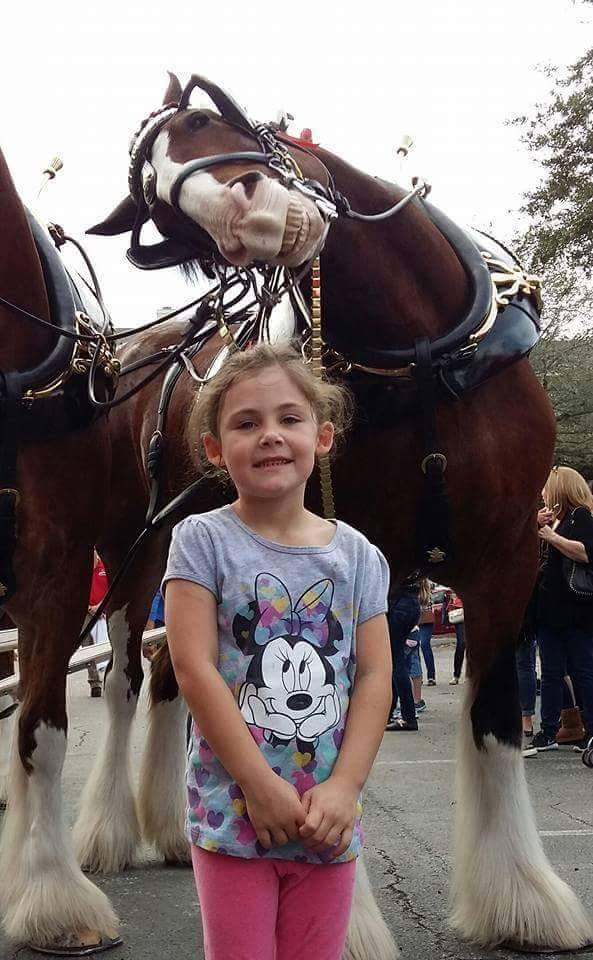 SEE YOU NEXT WEEK