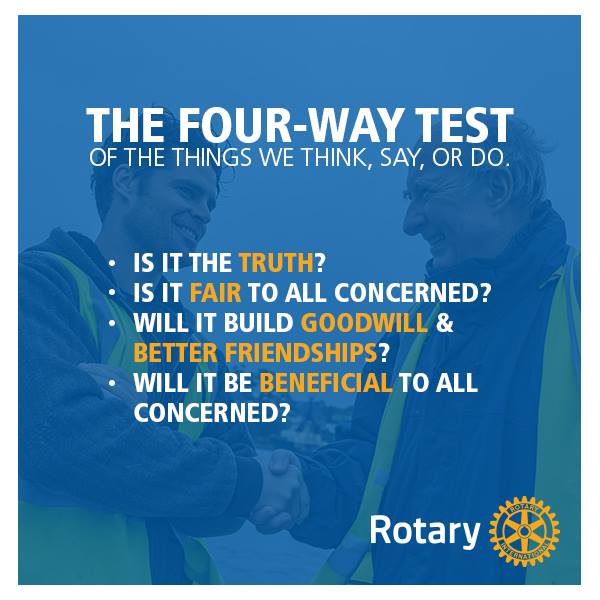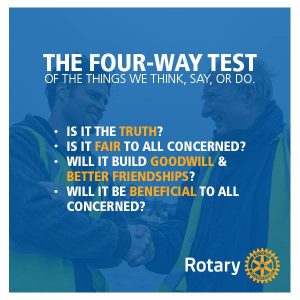 What is the Four-Way Test to you and your club? The Four-Way Test is one of the most powerful guides to ethical behavior in existence. As Rotarians, we have a responsibility to speak the truth, to do our best in all situations, to be fair, build friendships and goodwill.
The test is as relevant today as it was 75 years ago, because the issues of morality and ethical behavior that existed then still exist today, therefore we should continuously apply this to our daily lives.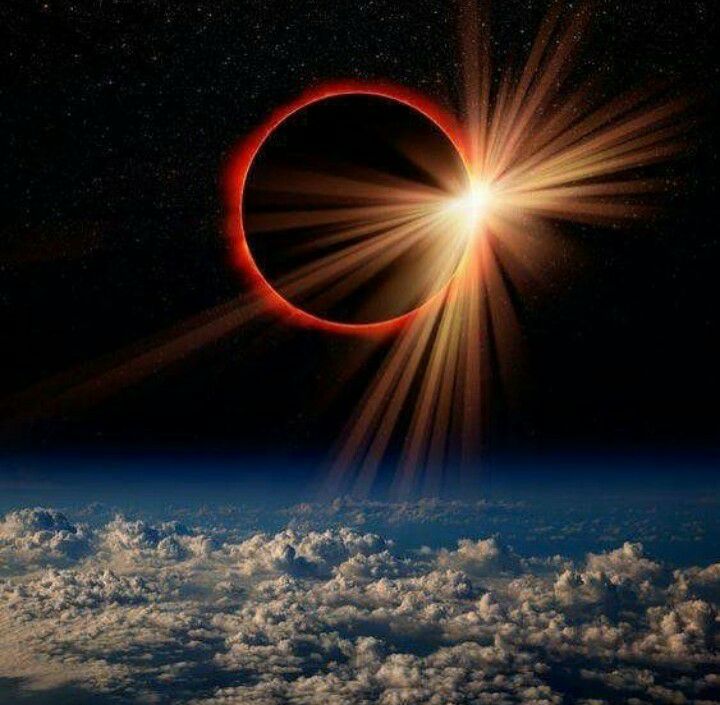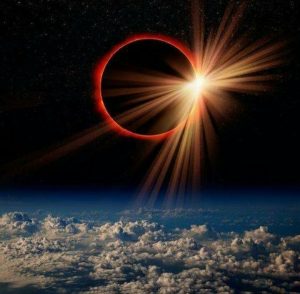 Week of 21st. August
Tonight we held a club assembly.  We had a good turn out of 16 Rotarians and one guest Helen Lewis. Welcome back Dave McKinley!
Raffle in Coolamon made around $550 and was won by Heavenly Bake!
We need everyone to look at inviting guest speakers
Henk read the minutes from the previous board meeting
Much discussion on the revamp of our caravan and the cost of $5,500 estimation:
Beers & Gears Roster for October 1st Daryl Breust will prepare this.
Look to applying for the D9700 Membership Sustainability Grant
Moo Poo what next?
Neil Munro reported on the Peace Ceremony 25th Anniversary of the 1st Rotary Peace City in the world, Wagga Wagga, to be held on the 23rd February 2018.
Neil Munro called for a joint religious meeting between all faiths.
Wayne Lewis reported on the visit to The Rock for a mental health meeting.
 Board approved the purchase of a P.A. system.
Sergeant Ted Hutcheon held a fines session and no one was spared.  Leslie Weston won the raffle a meat voucher.
All in all a good meeting and plenty of fellowship and good banter.
DIARY
Monday 28th August: TBA.
*Monday, 4 September: Partner's meeting. Guest speaker: Gemma Meier from Grong Grong, who works for the Office of Environment and Heritage, will talk about renewable energies. Coolamon Sport & Rec Club, 6:30 for 7:00 pm.
Saturday 9th September: GANMAIN Trivia Night. Details to follow.
Thursday September 14th 2017, BINGO Henk Hulsman Capt, Dave McKinley, Wayne Lewis, Ivan Furner
Monday September 25th.  DG George and Carol Weston's visit. Executive and Directors to meet with DG George before the meeting. Please bring your partners and support our District Governor. Gentlemen ties and jackets please.  Ladies smart as always.
Sunday October 1st Gears & Beers ALL Hands on Deck for Marshall duty
Thursday October 12th 2017, BINGO Neil Munro Capt, Alex Thompson, Don Dyce, Dick Jennings
Sunday October 15th D9700 AGM and President's Forum 2017-2018 Presidents. YOUNG, 10.00am-1.00pm.
Thursday November 9th 2017, BINGO Ian Jennings Capt, Daryl Breust, Garth Perkin, John Nulty
Sunday, 12th November:  DisTec17 in Young 10.00am-4.00pm.  Internet and computer skills for bulletin editors and club web masters training.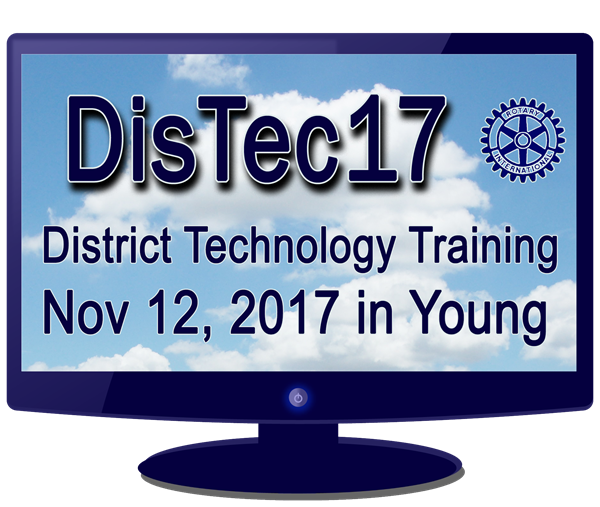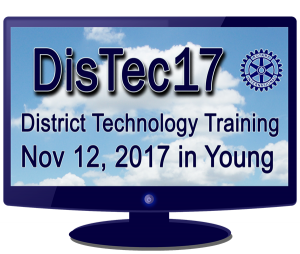 Thursday December 14th 2017, BINGO Grahame Miles Capt, Bernadette Milne, Myffy Collette, John Bond
Thursday February 8th 2018, BINGO Henk Hulsman Capt, Rod Jarrett, Dick Jennings, Alex Thompson
Saturday, 4th March and Sunday 5th March 2018 PETS.  Young.  President Elects Training Seminar.
Sunday 5th March 2018 D9700 Assembly ALL Club Board Members to attend in Young from 09:00-16:00
Thursday March 8th 2018, BINGO Neil Munro Capt, Dave McKinley, Don Dyce, Leslie Weston
Saturday 5th May to Sunday 6th May 2018 D9700 CONFERENCE in Leeton venue the Leeton ROXY Theatre.  Book accommodation early!
*Partners and Guests Night
Apologies for Monday meetings: call John Nulty on 0439 459 296 BY FRIDAY
A Friendly Reminder
John Nulty is looking after the apologies for our Monday meetings; could you please make sure you let John know if you are unable to attend a meeting so catering can be finalised before the meeting. John can be contacted on  or 0439 459 296.
ROTARY MEANS BUSINESS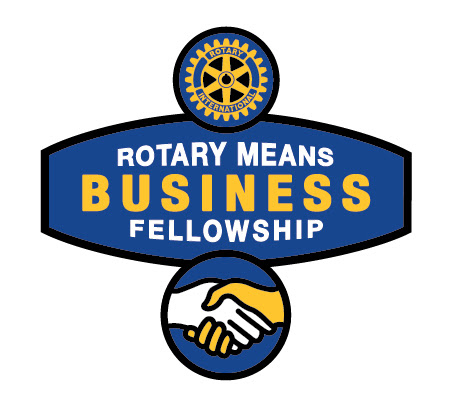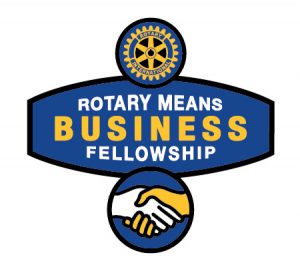 If you are in Sydney on the last Tuesday of each month go along. I love this idea very much as Rotary does mean business.  Next Rotary Means Business networking event – 29th August
STOP PRESS
GANMAIN 20th August 2019.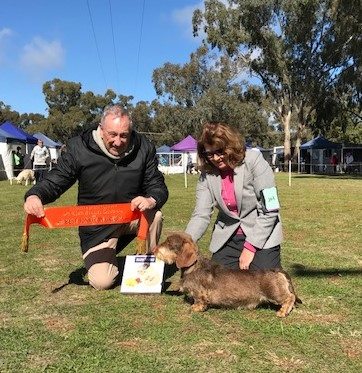 Leslie Weston says "Frank showed really nicely for me and is gaining confidence on the grass. He was pulled out in group by Mr. G. Vernon on Friday and awarded best jr. in hound group on Saturday by Prof. Corbitt."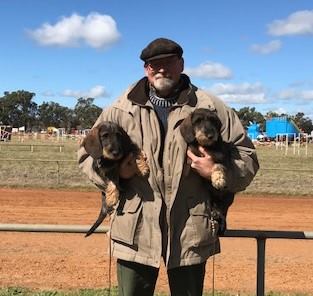 President Paul Weston "We still need some work walking but Bradley showed very nicely and stood still while taking his first ribbon."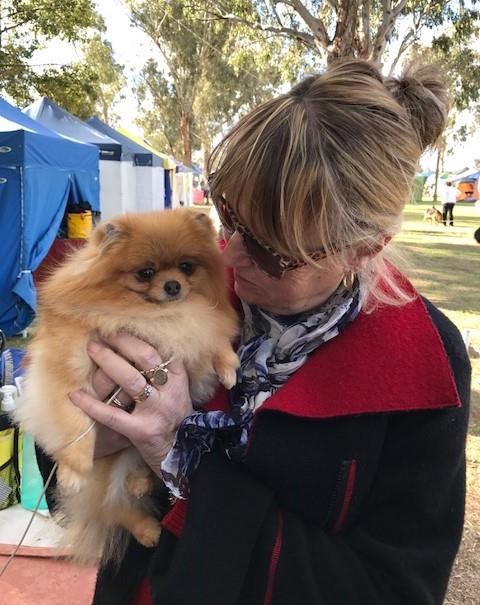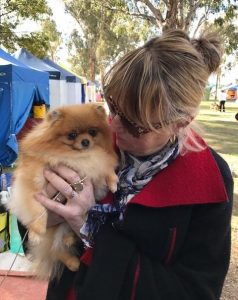 Not to be outdone Maureen Hulsman also starred with the pomeranian puppy who took best baby in show one day too I think!"
Congratulations to Leslie, Paul and Maureen.
FOOTNOTE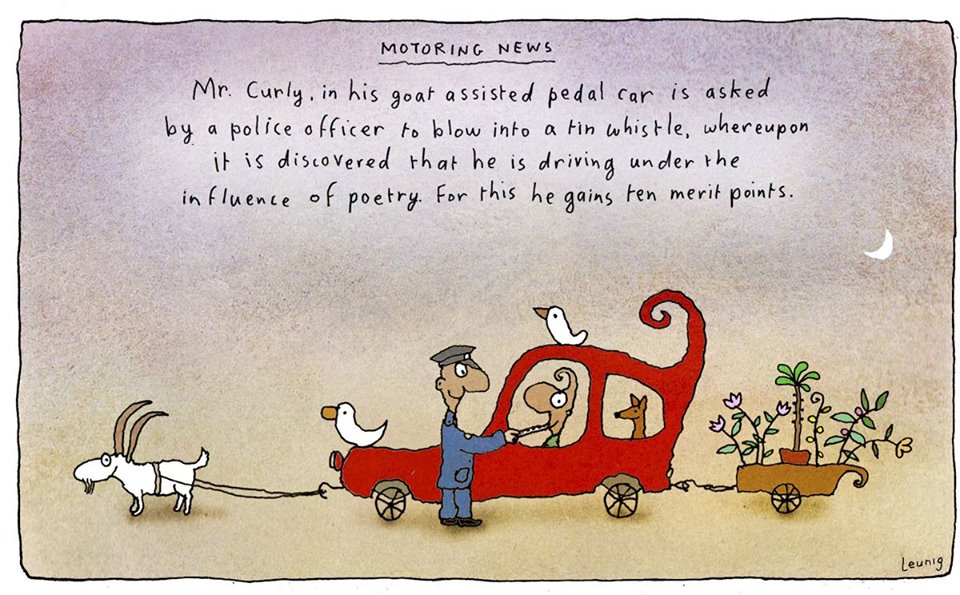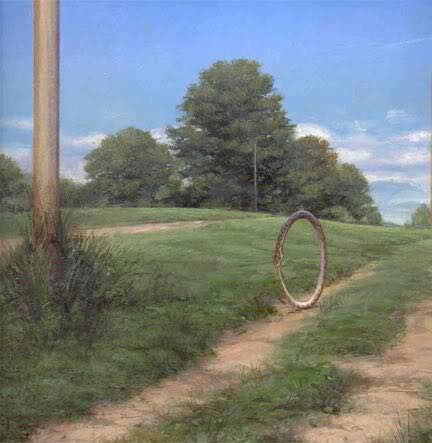 Hoopsnakes are dangerous snakes native to Australia. Commonly found in bushland and the outback, Hoopsnakes are NOT lethal, but are still dangerous when confronted. Although usually quite timid animals, Hoopsnakes have been known to chase down and attack animals and humans during their breeding period. If bitten by the Hoopsnake, headaches, vomiting, and temporary blindness and paralysis may occur.
What makes the Hoopsnake different from other snakes in the world is their ability to to roll, in a way much like a wheel or hula-hoop (hence the name, Hoopsnake). They bite onto their tail, which is very thick and callused, and use their strengthened spines to roll into a circular shape and roll around. Using this method, the Hoopsnake can reach up to 60km/h.
Although lots is known about the Hoopsnakes, they are not not very well known as they should be. They were never featured on any of Steve Irwin's television programs or his movies, which is quite disappointing. The Hoopsnake is a beautiful creature which deserves to be known throughout the world.
There is no definite breeding season with Hoopsnakes, as they breed year round. A female Hoopsnake will find a new mate every year. Couples only breed once a year, with the female laying around 10 to 15 eggs in a batch. On average, only 8 survive, due to the Hoopsnake being the main food source of eagles and hawks.
Hoopsnakes feed on small marsupials such as biblies, mice, rats and quolls. Baby hoopsnakes often eat crickets and other small insects. Hoopsnakes live around 8 years, and in their life time have been known to grow up to 1.5 metres long. They range from a light, olive green to a darker black in colour, depending on the age. This is why it is extremely difficult to identify the Hoopsnake, because the colours are so different.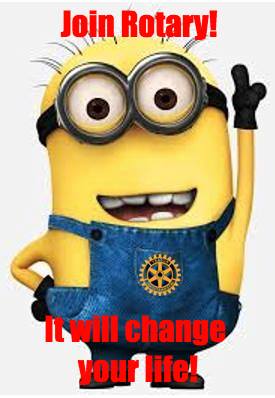 SEE YOU NEXT WEEK
The stand in temporary bulletin editor is off to Darwin for the GETS and Zone 8 Institute our Bulletin Editor Julie will be back as soon as her computer is up to speed.  Any correspondence please contact me in Darwin!