Coolamon Rotary News Bulletin #18
NOVEMBER IS THE ROTARY FOUNDATION MONTH.
THE ROTARY FOUNDATION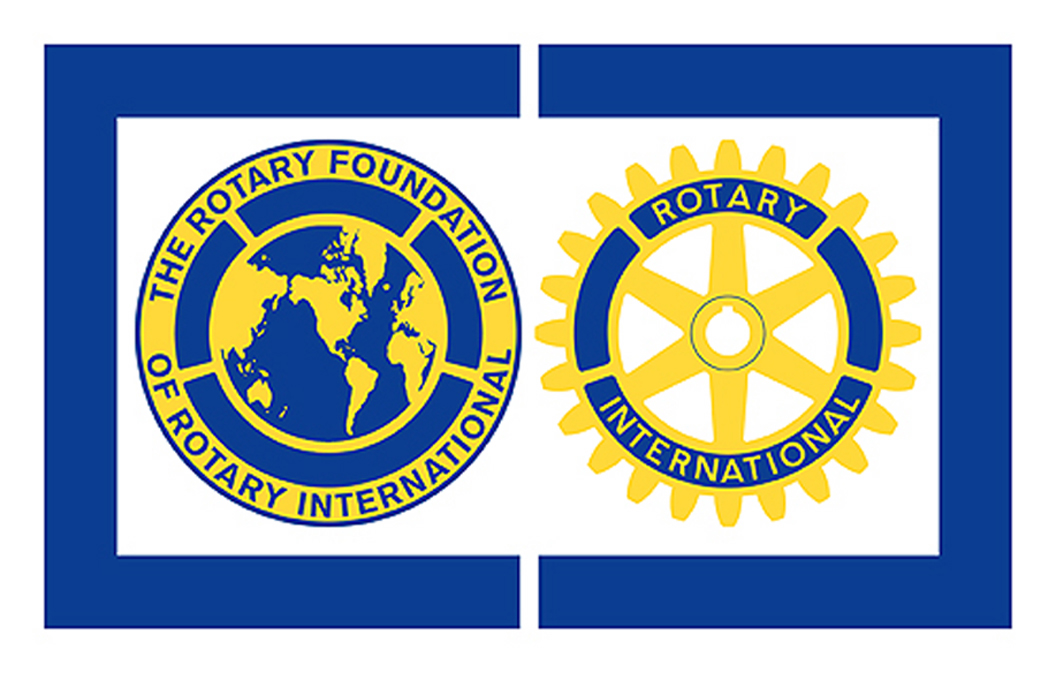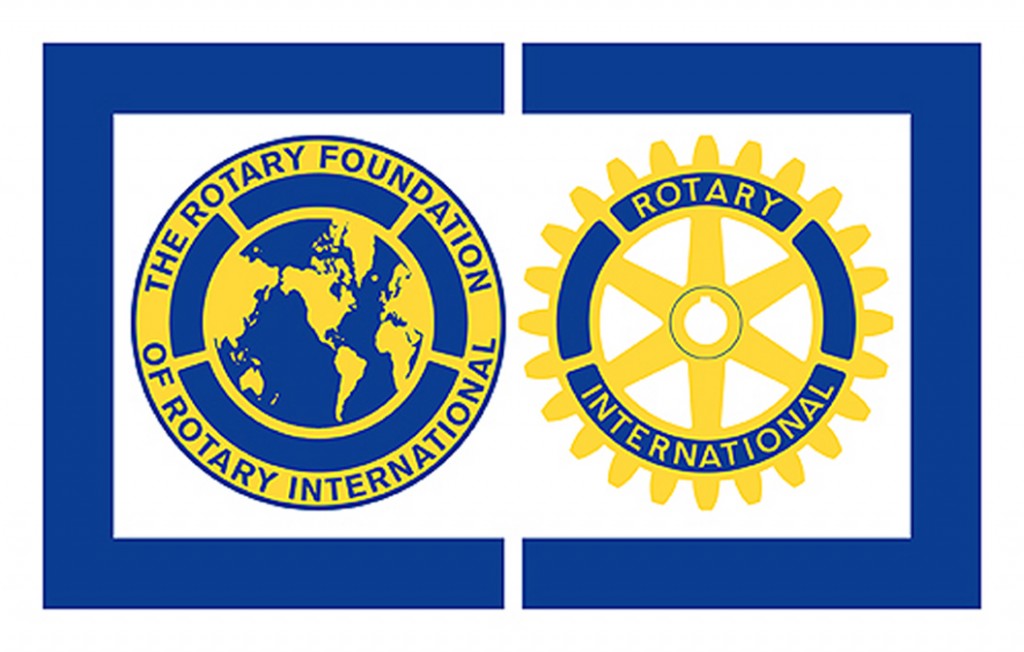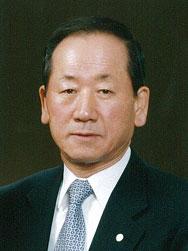 DONG KURN (D.K.) LEE  TRF CHAIR 2013-14
ROTARY CLUB OF SEOUL HANGANG SEOUL, KOREA
D.K. Lee is chair of Lihom-Cuchen Co. Ltd. and Techcross Inc. He is a director of the Busan College of Information Technology and a past trustee of Bank of Seoul. In 2005, he was appointed international goodwill ambassador by the president of the Republic of Korea.
Read Mr. Lee's full biography.
Read the trustee chair's monthly message.
The mission of The Rotary Foundation is to enable Rotarians to advance world understanding, goodwill, and peace through the improvement of health, the support of education, and the alleviation of poverty.  The Rotary Foundation helps fund our humanitarian activities, from local service projects to global initiatives. Your club or district can apply for grants from the Foundation to invest in projects and provide scholarships. The Foundation also leads the charge on worldwide Rotary campaigns such as eradicating polio and promoting peace.   Rotarians and friends of Rotary support the Foundation's work through voluntary contributions.
MONDAY MEETING 4th November 2013
This Monday night we had a regular meeting followed by a board meeting.  We welcomed Helen Lewis as a guest tonight.
Down in numbers right now due to the harvest starting around here.  However we had two good meetings and finished at 8.30 after a very nice roast dinner.  Wayne Lewis reported on the Coolamon Photographic Competition held at the Up-to-date Store.  Grahame Miles reported on our Shop Locally campaign's Christmas Flyer.
Ian Durham advised us that the RYDA (Rotary Youth Driver Awareness) week will be from the 17-21 of March 2014 in Wagga Wagga.
Grahame Miles outlined the membership brain storming meeting to be held on Monday 18th November.  all members are invited to attend and discuss ways we can increase our membership.
Don't forget next Monday we have Col Paterson as our guest speaker.
The Melbourne Cup Club sweep.  I cannot announce any winners here as there is some controversy surrounding our draw and some confusion as to what number is what.  I am sure that it will be sorted out on Monday night.
The board meeting which followed was quick and efficient.
Diary Reminders
Saturday 9th November Rotary Club of  Cootamundra Bike Festival.
*Monday 11th November Guest Speaker Col Paterson from Coolamon on the Scarecrow Festival.
Thursday 14th November BINGO Henk Hulsman, Leslie Weston, Paul Weston, Bernadette Milne.
Monday 18th November membership meeting, the THINK TANK.
Wednesday 27th November Music for Mates Meeting

Thursday 12th December BINGO Garth Perkin,  Miffy Collette, Ian Durham, Mark Reardon
Saturday January 25th Coolamon Street Raffle.
Thursday 13th February BINGO Dick Jennings, Rodney Jarrett, Neil Munro, Christine Atkinson
Saturday 22nd and Sunday 23rd February PETS in Young
Friday 14th March Trike Convention Catering in Wagga Wagga proceeds to Ronald McDonald House in Wagga Wagga.
Friday March 21st-Sunday March 23rd D9700 Conference in Orange.
Monday March 17-Friday March 21st RYDA in Wagga Wagga (Rotary Youth Driver Awareness)
Saturday 22nd March Music for Mates Concert in Coolamon.
*Saturday May 10th International Night in Ganmain for AFRICA'S rhinos.
Sunday 18th May D9700 Assembly in Grenfell
Saturday 24th May Red Shield Appeal Street Stall.
Sunday June 1st-Wednesday June 4th.  SYDNEY 2014 RI Convention See promotion at the end of this bulletin.
*Partners and Guests Night.
ROTARY INTERNATIONAL PRESIDENT RON BURTON: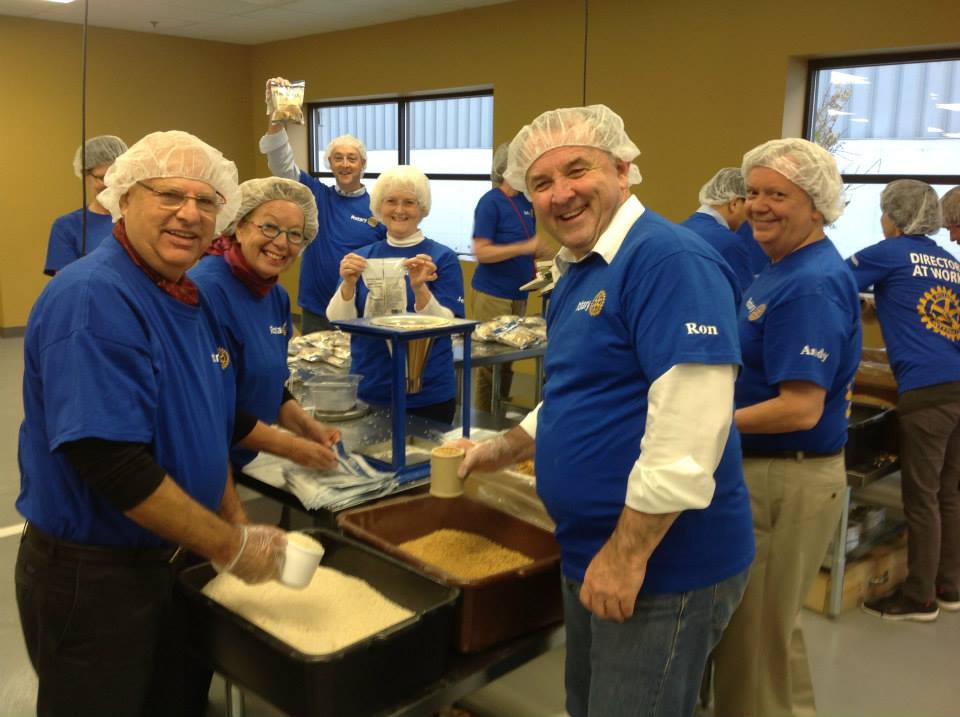 While the RI Board was at Rotary headquarters in Evanston, they got together for a service project. They packed 105 boxes of food, which created 22,680 meals to feed 62 kids for one year at a cost of US$4,990.
On 26 October, the RI Board and Foundation trustees had a joint meeting in Evanston. The RI Board meets 28 October through 1 November.
ON THE LIGHTER SIDE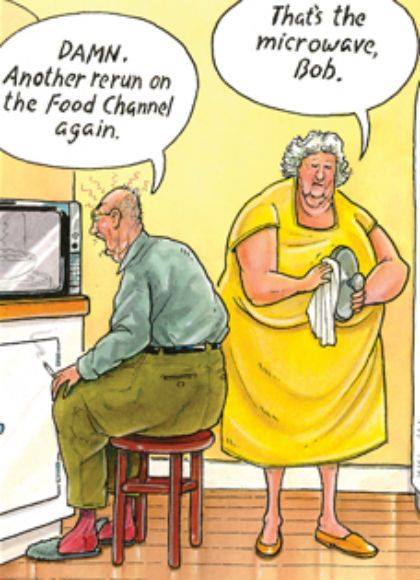 MOBILE PHONE USE IN PUBLIC

After a tiring day, a commuter settled down in his seat and closed his eyes.
As the train rolled out of the station, the young woman sitting next to him pulled out her mobile phone and started talking in a loud voice: "Hi, sweetheart. It's Sue. I'm on the train….
"Yes, I know it's the six-thirty and not the four-thirty, but I had a long meeting….
"No, honey, not with that Kevin from the accounting office. It was with the boss….
"No sweetheart, you're the only one in my life….
"Yes, I'm sure. Cross my heart!"
Fifteen minutes later, she was still talking loudly.
When the man sitting next to her had had enough, he leaned over and said into the phone, "Sue, hang up the phone and come back to bed."
Sue doesn't use her mobile phone in public any longer.
The Coffin
A man was walking home alone late one night when he hears a BUMP… BUMP… BUMP… behind him.
Walking faster he looks back, and makes out the image of an upright coffin banging its way down the middle of the street towards him … BUMP… BUMP… BUMP…
Terrified, the man begins to run towards his home, the coffin bouncing quickly behind him … faster… faster… BUMP… BUMP… BUMP.
He runs up to his door, fumbles with his keys, opens the door, rushes in, slams and locks the door behind him.  However, the coffin crashes through his door, with the lid of the coffin clapping … clappity-BUMP… clappity-BUMP… clappity-BUMP… on the heals of the terrified man.
Rushing upstairs to the bathroom, the man locks himself in. His heart is pounding; his head is reeling; his breath is coming in sobbing gasps.  With a loud CRASH the coffin breaks down the door. Bumping and clapping towards him. The man screams and reaches for something, anything … but all he can find is a box of cough drops! Desperate, he throws the cough drops at the coffin …
… and of course …
… the coffin stops!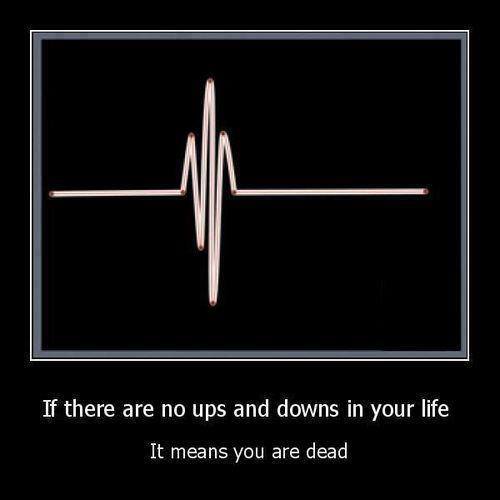 ROTARY INFORMATION
THE ROTARY FOUNDATION

We can all support our Foundation by becoming a centurion.
Have you considered making a personal donation to The Rotary Foundation?
Why not join the Centurion Club, donations are fully tax deductible and contribute towards your club PHF credits.
The commitment is $100 Australian per year for as long as you are able to do so.  On receipt of your initial $100 donation, you will be issued with a pin to recognise your participation in this worthwhile program. If you chose to make your payment US$100 per year, you will also qualify as a Foundation Sustaining Member.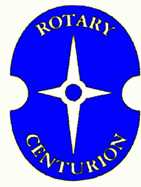 Your contribution is part of the Rotary Foundation Annual Giving Program, which assists our District with resources to support The Rotary Foundation Humanitarian and Educational Programs.
Download Centurion Club donation form (.doc file)
ONLY IN AFRICA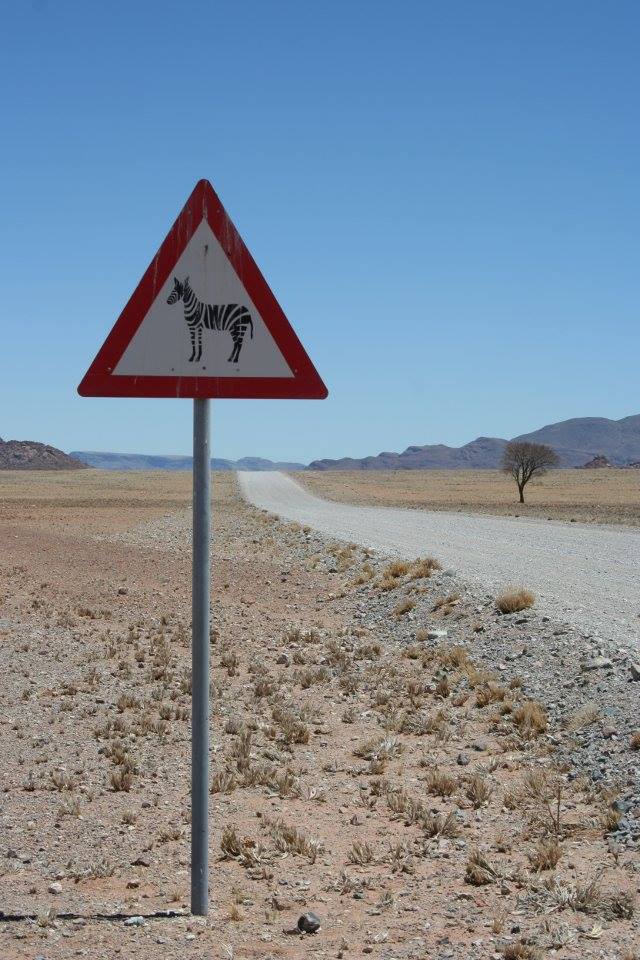 OUT OF AFRICA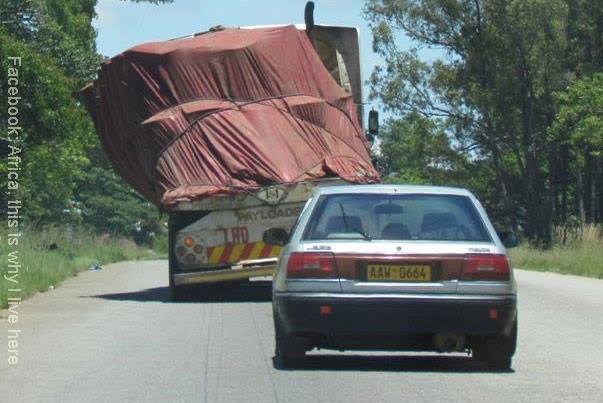 CAUSES WORTH SUPPORTING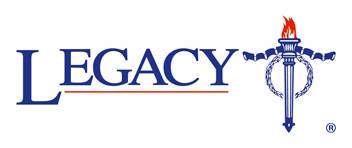 The Chief of Army, Lieutenant General David Morrison, AO is an INSPIRING LEADER and an exemplar of moral courage regardless of the personal cost. His call to arms – that "the standard you walk past is the standard you accept" – is underpinned by his own powerful example and the desire to do what is right, rather than what is immediately popular.
Tickets are selling fast for the Legacy Remembrance Lunch – RSVPs close Monday 4 November. Get yours now ($130/person or $1200/table (10) –www.SydneyLRL.com.au.
Rotary International President Ron Burton
Governor of District 9700 Geoff Tancred
Coolamon Club President  Dick Jennings
Coolamon Club Secretary Paul Weston
Club Treasurer  Henk Hulsman
Coolamon Rotary Club Inc. P.O. Box 23 COOLAMON N.S.W. 2701
Websites of Interest
Coolamon Rotary Club: http://coolamonrotary.com
Road MAPS to Africa a Coolamon Rotary Project: http://www.mountainsofthemoon.org/
Rotary Down Under on line: http://flipflashpages.uniflip.com/2/26587/49598/pub
Mount Kenya 2015 Web Site incorporating the ORK: http://theork.com/
Our Rotary Centennial Twin Club Hout Bay, Cape Town, South Africa: http://www.rotaryhoutbay.org
Proposed Rotarian Action Group for Endangered Species RAGES: http://www.endangeredrag.org/#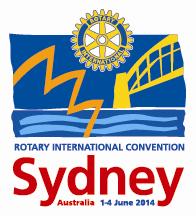 REGISTER BY DECEMBER 15TH TO SAVE $100.
Register early for Sydney convention and save
Register early for the 2014 Rotary International Convention in  Sydney, Australia, 1-4 June, and pay US$100 less than the on-site  registration fee. Rotary's annual convention is a wonderful way to experience the true internationality of Rotary, as you connect with leaders, exchange ideas, and get inspired to take action to benefit communities worldwide.
The programme Click to Enlarge:
THE INVITATION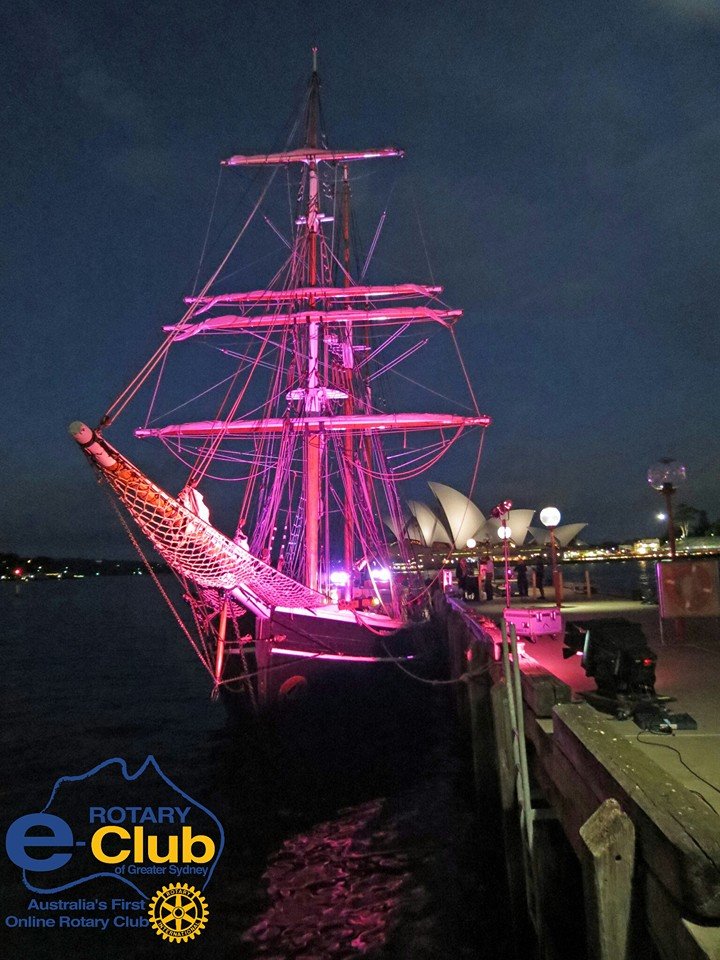 *Special announcement from the Rotary E – Club of Greater Sydney*
In June 2014, Sydney will be transformed into a spectacular canvas of light, music, ideas and community when Vivid Sydney and the Rotary International Convention take over the city.
The Rotary E-Club of Greater Sydney is proud to play host to the spectacular "Vivid Visions" cruise on Sydney Harbour on board the Southern Swan, an authentic 1920's Tall Ship.
On Friday the 30th of May 2014 we will be setting sail from Campbell's Cove for a wonderful evening adventure of light, music and Rotary!
Sailing though our magnificent illuminated harbour, you will learn how the e-Club focus on our international projects supporting development, education, and health in developing countries. You will also see and hear the amazing story of the ship, be enthralled by a Kenyan Maasai warrior, take in the salty sea air and see Sydney at its brightest!.
For only $95 per person, the food, drink and entertainment aboard this two hour cruise, will be provided by the friendly Ship's crew – all of whom are at your service!
Make this event a memorable part of your "Down Under Convention" experience.
To book go please click the booking link
http://www.sydneytallships.com.au/rotary-e-club.html
Tickets are strictly limited!!!.
Bulletin Editor and Web Site:  John Glassford
Don't forget to regularly check our club web site for current information such as bingo rosters and various newsletters from the District Governor, the School of St. Jude's, the monthly membership on the move newsletter as well as several other club bulletins.
FOOT NOTE
THE ROTARY FOUNDATION RECEIVES GUATEMALA'S HIGHEST HONOR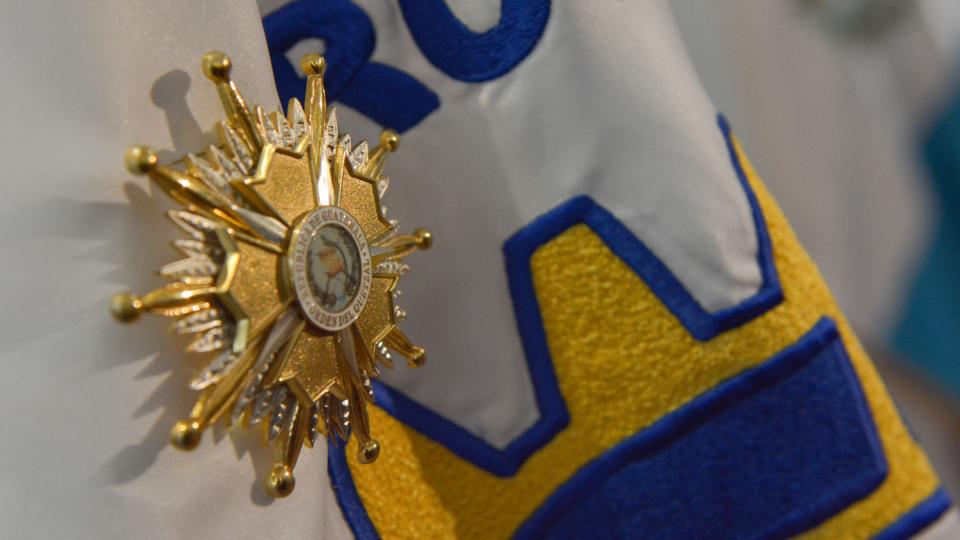 A star-shaped badge, appearing here on the Rotary flag, marks The Rotary Foundation's rank of Grand Officer of the Order of the Quetzal. The government of Guatemala conferred the honor on Rotary in recognition of its humanitarian work in Guatemala and its contributions to the campaign to eradicate polio.
Photo Credit: Tono Valdes