NEW YEAR  EDITION 2016
HAPPY NEW YEAR FROM PRESIDENT WAYNE LEWIS AND ALL OF OUR MEMBERS!
Coolamon Rotary News Bulletin #23


JANUARY IS  VOCATIONAL SERVICES MONTH.
Vocational Service calls on every Rotarian to work with integrity and contribute their expertise to the problems and needs of society. Learn more in An Introduction to Vocational Service and the Code of Conduct.
The application of the ideal of service in each Rotarian's personal, business, and community life.
There will be a Vocational Services Meeting on Monday February 29th at Huff 'n' Puff Constructions in Ganmain.  This is a joint meeting with Wagga Wagga Sunrise.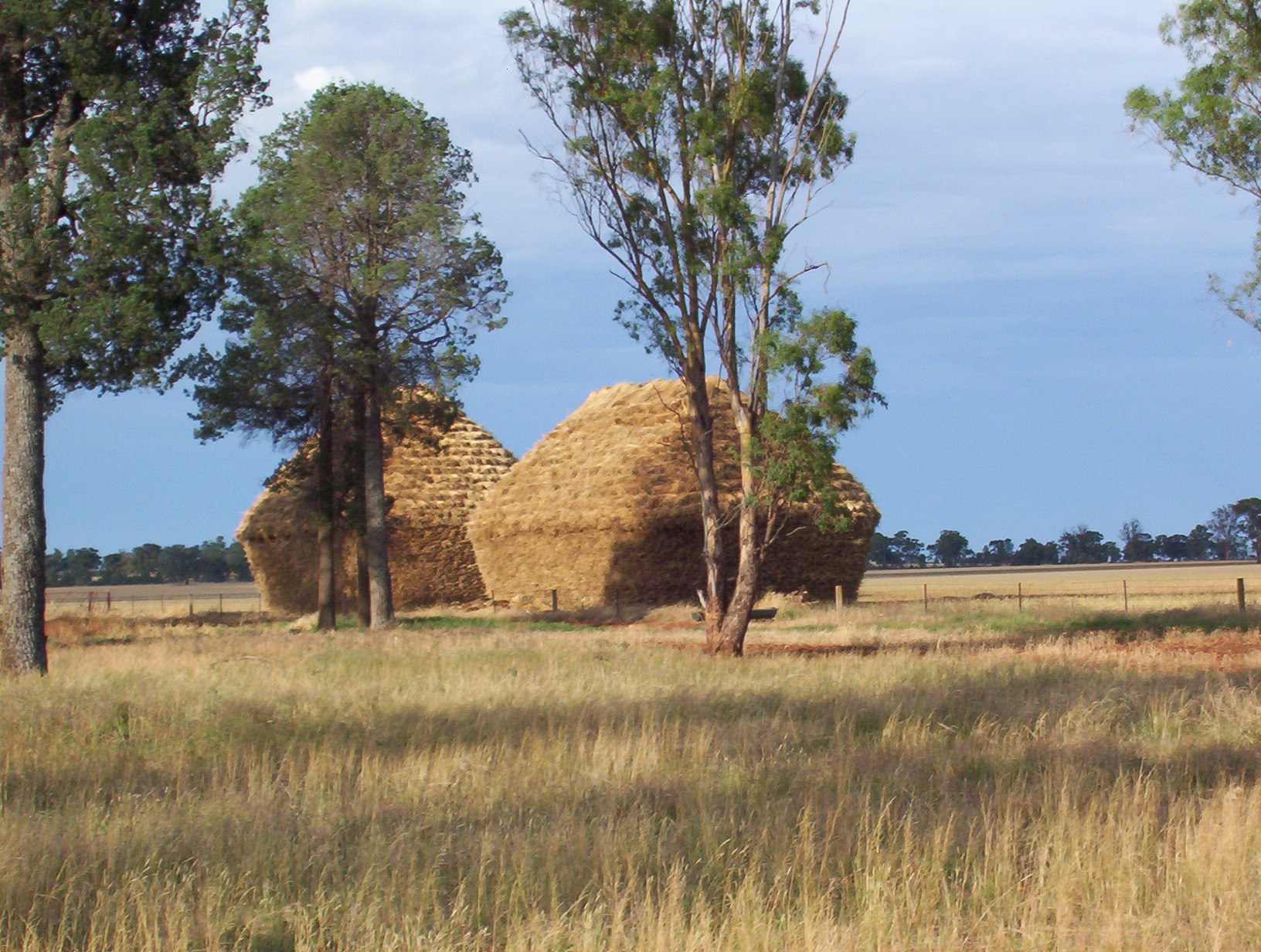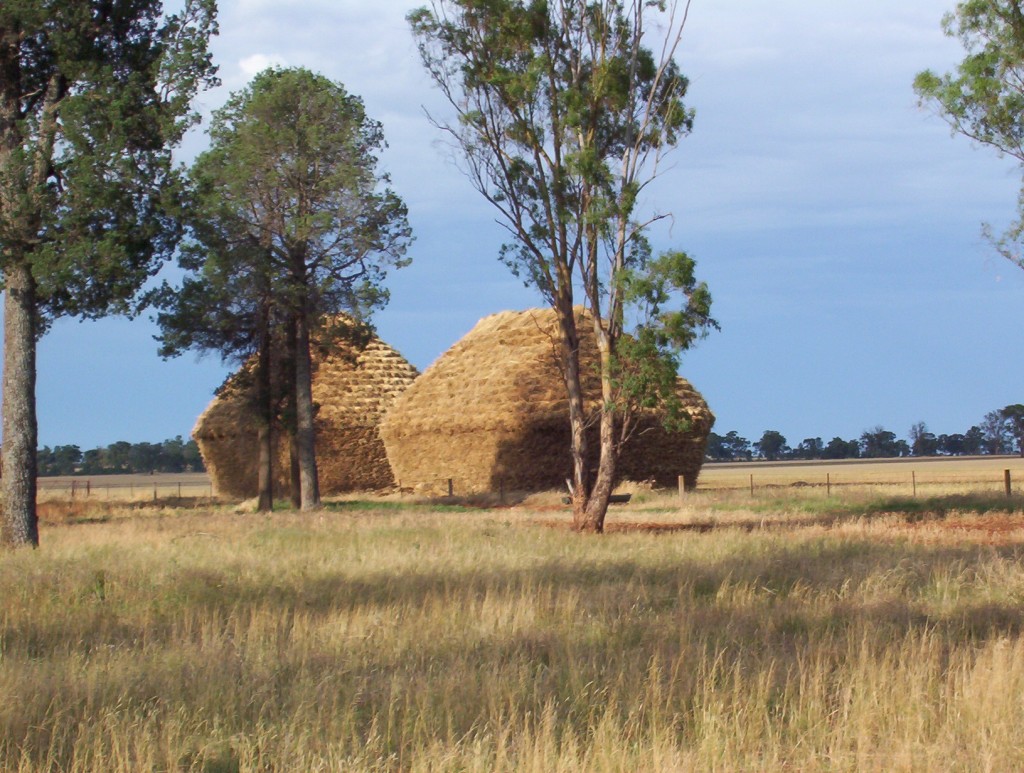 NYE PARTY 2015/16
This New Year's Eve in Coolamon our Rotary club worked hard serving sausages and "steak" sandwiches to the people of the Coolamon Shire and visitors to the Coolamon Shire Council's fireworks night.  It was a great night for our community and the fireworks were well done and worth the wait.  Above all it was a family night with many children present to enjoy the New Year.
Coolamon Rotary had many members present to share the duties on the night.  The load of firewood donated by Lewis Transport  for the raffle and the wheel barrow of garden goods donated by Coolamon Rural Supplies were a great hit.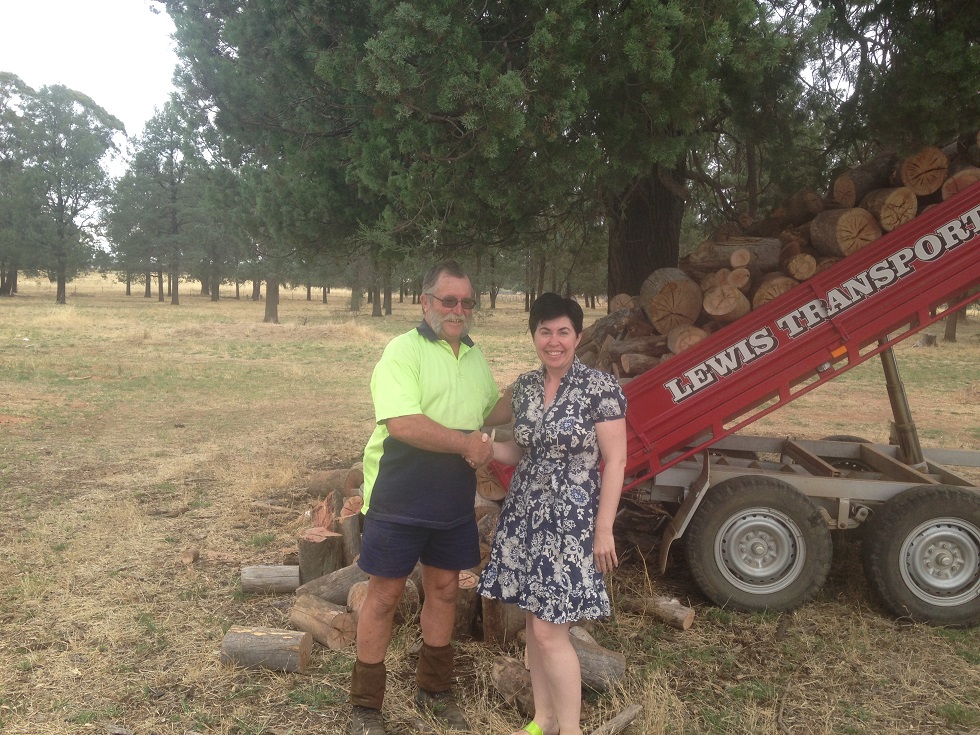 President Wayne Lewis with the winner of the wood, Vanessa Franklin of Coolamon.
A great role up of members who gave up their time on New Year's Eve, volunteers included, Ian Jennings, Heather McKinley, Wayne Lewis, Ted Hutcheon, Myffy Collette, Bernadette Milne, Helen Lewis, Don Dyce, Henk Hulsman, Dick Jennings, Steve Exton, Dave McKinley, Trevor Parkes, John Nulty, Grahame Miles, Leslie Weston, Paul Weston and John Glassford.
Here are some photos from the night: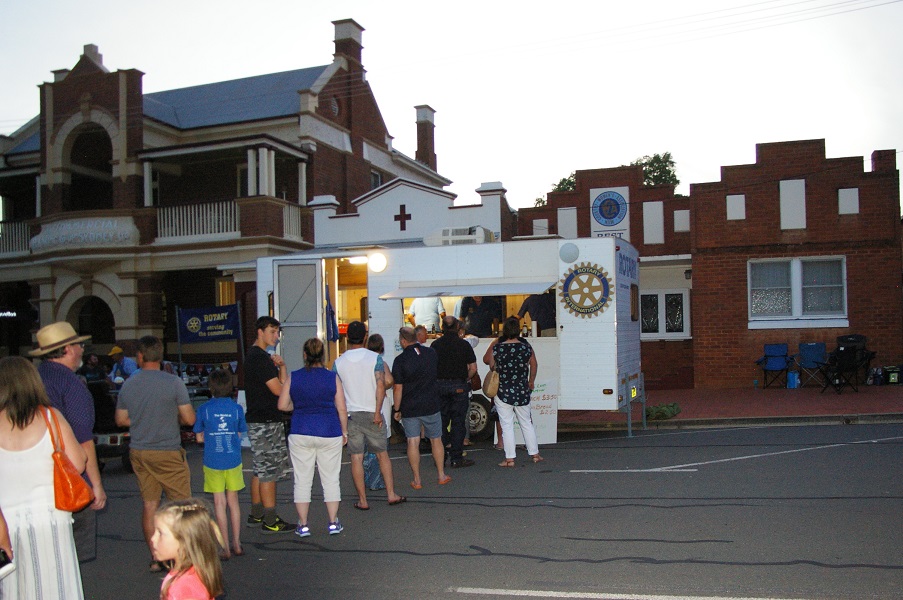 Reminder that our first meeting for 2016 on the 18th January is a Board Meeting at the Sports Club.
Diary Reminders
Monday 18th January 2016 Social Gathering & Fellowship followed by a short Board Meeting.  
Monday 25th January Normal Meeting.
Tuesday 26th January AUSTRALIA Day at Marrar Public School from 8.00 am 
Monday 8th February Normal Meeting Speaker TBA.
Tuesday 9th February Board Meeting at the Club (No dinner).
BINGO: February 11th 2016 Neil Munro (Capt) Wayne Lewis, Ted Hutcheon, Dick Jennings.
*Monday 29th February Joint Vocational Service Meeting with WW Sunrise in Ganmain at Huff 'n' Puff Constructions.
Friday 22nd – Sunday 24th April 2016 D9700 Conference in Wagga Wagga.
Saturday 28th May 2016 – Wednesday June 1st Seoul RICON South Korea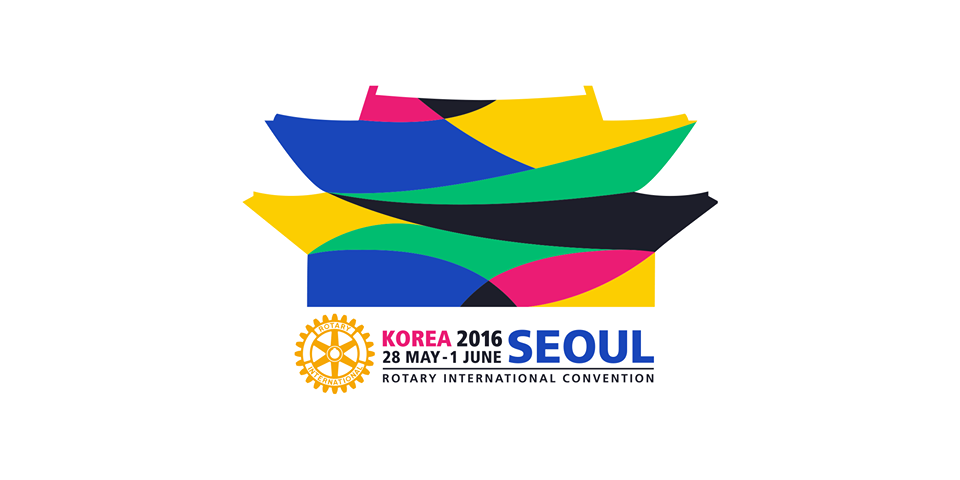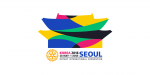 *Partners and Guests Night.
Apologies for Monday meetings call Ian Jennings on 0428 492 157  BY FRIDAY 12.00 pm.
ON THE LIGHTER SIDE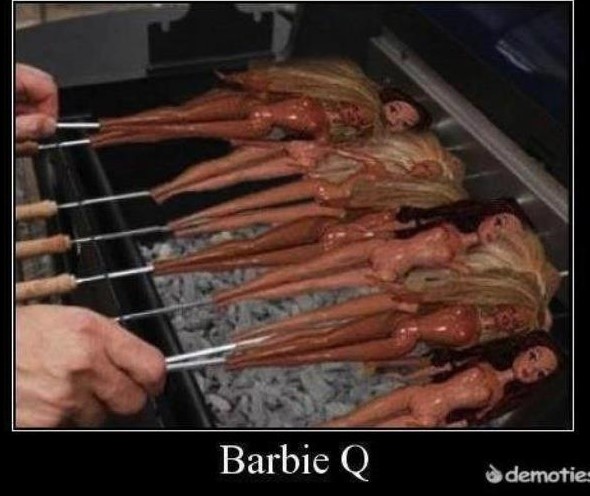 YOU KNOW IT'S GOING TO BE A BAD DAY WHEN….
You wake up face down on the pavement.
You call suicide prevention and they put you on hold.
Your birthday cake collapses from the weight of the candles.
You want to put on the clothes you wore home from the party and there aren't any.
You turn on the news and they are showing escape routes out of the city.
Your twin sister forgot your birthday.
You wake up to realize your waterbed broke and then remember you don't have a waterbed.
Your horn goes off accidentally and remains stuck as you follow a group of Hell's Angels on the freeway.
You walk to work and find your dress is stuck in the back of your pantyhose.
You call your answering service and they tell you it's none of your business.
Your blind date turns out to be your ex.
Your income tax cheque bounces.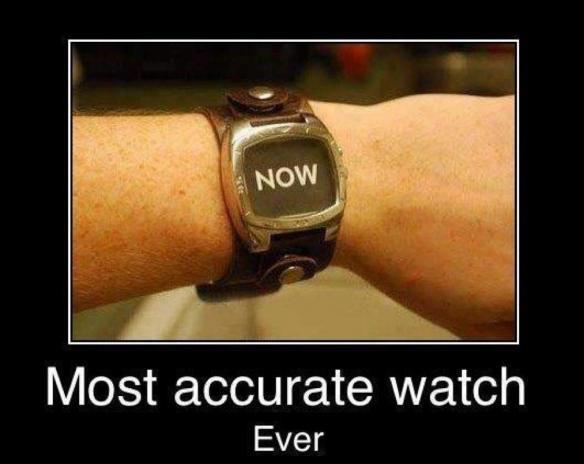 ROTARY INTERNATIONAL PRESIDENT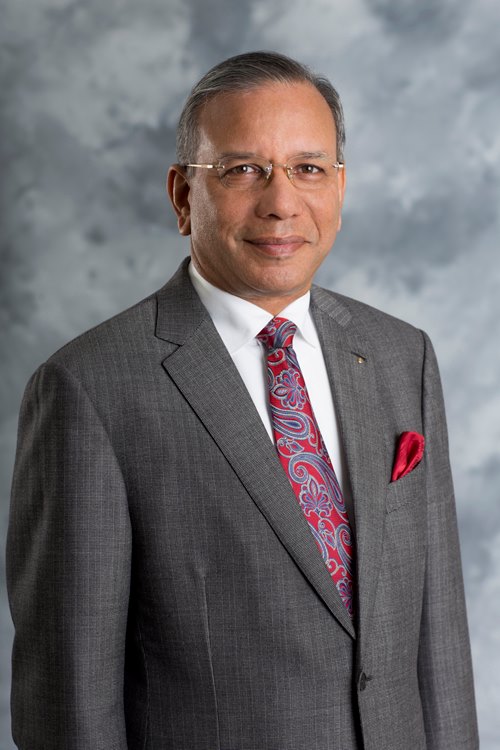 K.R. "RAVI" RAVINDRAN
Rotary Float – Tournament of Roses Parade – 2016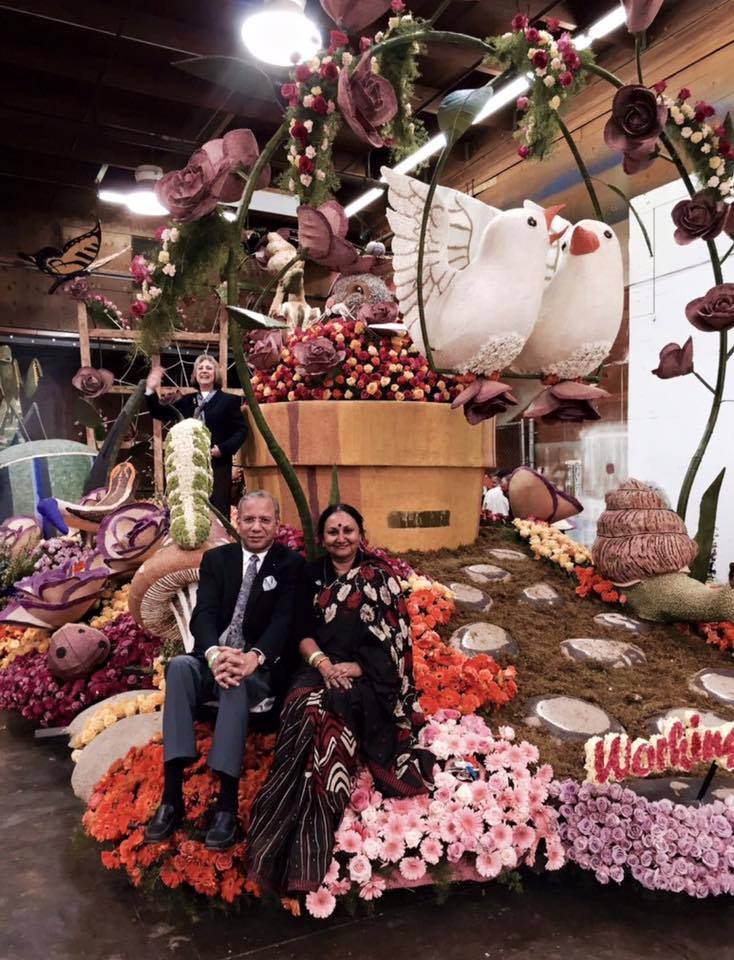 RI President K R Ravindran and Vanathy on the Rotary float of Rose Parade
 DISTRICT GOVERNOR GARY ROBERTS D 9700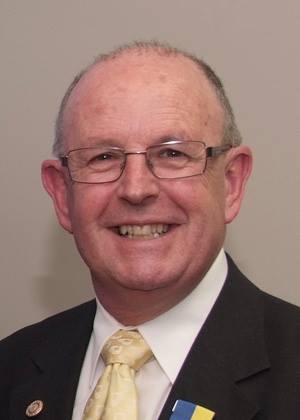 Marilyn and I wish you all a Merry Christmas and prosperous New Year in both your personal lives and in Rotary. Enjoy this time with your families and reflect on how lucky we are to be in such a safe and happy country. We have much to be grateful for.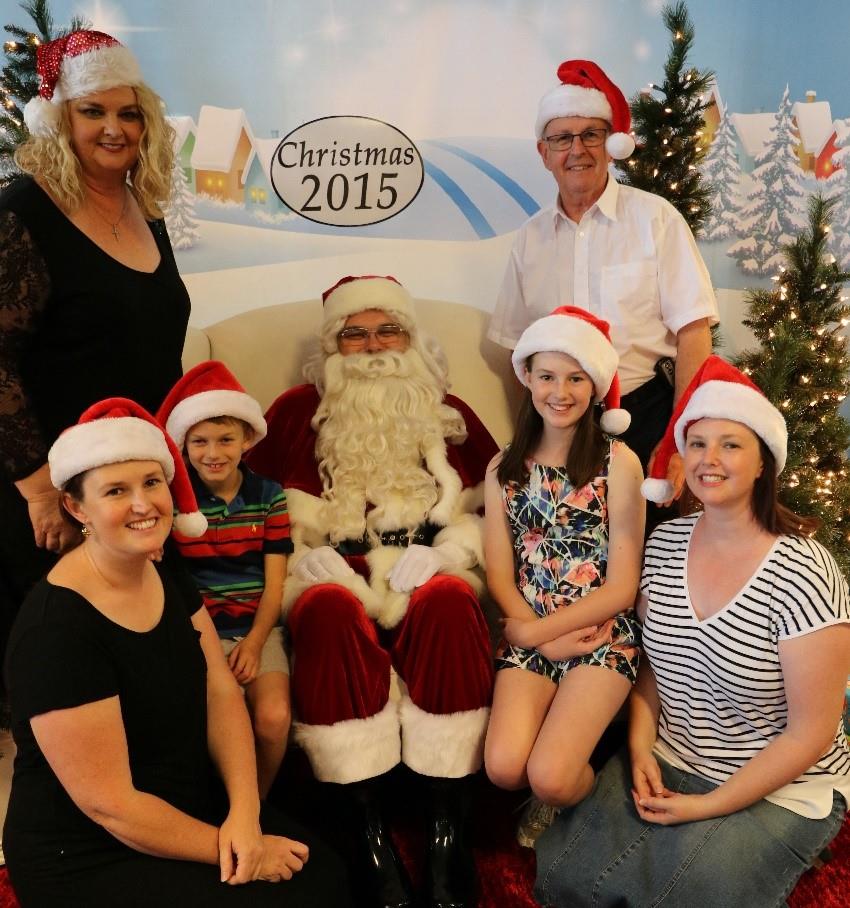 I am very pleased to advise that we are well on our way to achieving some of our gaols from the strategic plan and my personal goals for my DG year. I would like to thank all those clubs who have supported Marilyn's Partners Program with donations to the Foundation and recognition of the significant role our partners play in supporting Rotary. This Foundation Area of Maternal and Child Health needs our continued support and I am hopeful of a major announcement in the New Year to support the work of the Foundation from our District.
Clubs and individuals can still show support for Marilyn's Partners Program as we have a whole half year left to give to Foundation and recognise deserving people in our clubs and the community.
ROTARY INFORMATION
K.R. "RAVI" RAVINDRAN
JANUARY MESSAGE 2016
There is a story told in my Hindu tradition of two sages, Shaunaka and Abhipratari. They were worshippers of Prana, the wind god. One day, the two men were about to sit down to lunch when a poor student knocked on their door, asking for food.
"No, boy, do not bother us at this hour," was the reply. The student was surprised but very hungry, so he persisted.
"Tell me, honored sirs, which deity do you worship?"
"Prana, the wind god," they answered impatiently.
"Do you not know that the world begins and ends with wind, and that wind pervades the entire universe?"
The two sages were by now very irritated by their impertinent guest. "Of course we know it!" they replied.
"Well, then," continued the student, "if Prana pervades the universe, then he pervades me also, since I am but part of the universe. He is also in this hungry body, which stands before you begging for a bite to eat! And so in denying food to me, you deny it to the very deity whom you say you serve."
The sages realized the student spoke the truth and invited him to enter and share their meal. For they understood, at that moment, that by opening the door to one who sought their help, they were not only serving that individual – but reaching toward a larger goal.
LATEST NEWS FROM RAGES.
 
 HAPPY NEW YEAR FROM RAGES.
Photo by Christine Ellger.
Some facts on the elephant population.
BOTSWANA'S 200,000+ ELEPHANTS ARE ALSO LOOKING FORWARD TO ANOTHER PEACEFUL NEW YEAR

ONLY IN AFRICA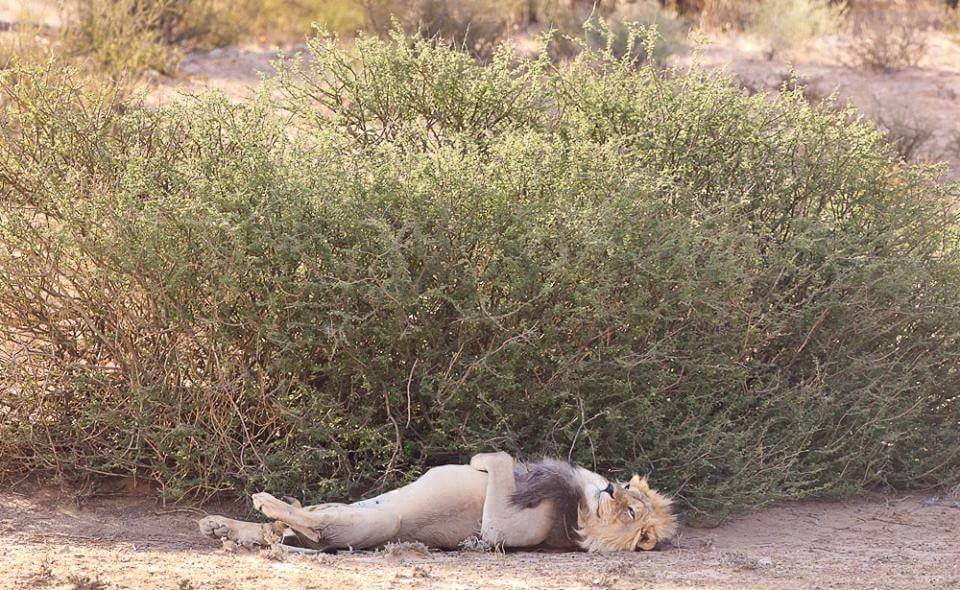 It was a BIG Christmas and New Year for this lion.
FOOTNOTE

Put the above dates in your diary and let us have a good roll up from Coolamon.  Always a good weekend of fellowship and learning about Rotary.  I have been to the past 12 DISCONS and highly recommend this one to you in Wagga Wagga.
DISCON Chair Michael Knight   Wagga Wollundry  6922 3164 (home) [email protected] 0412 376 570
More details on the programme will be available soon.
Bulletin Editor and Web Site:  John Glassford
Yours in Rotary John Glassford Chair 2014 -2016
Rotarian Action Group for Endangered Species
Don't  forget to regularly check our club web site for current information such as bingo rosters and various newsletters from the District Governor, the School of St. Jude's, the monthly membership on the move newsletter as well as several other club bulletins.
Rotary International President K.R. "Ravi" Ravindran
Governor of District 9700 Gary Roberts
Coolamon Club President  Wayne Lewis
Coolamon Club Secretary Paul Weston
Club Treasurer  Henk Hulsman
Coolamon Rotary Club Inc. P.O. Box 23 COOLAMON N.S.W. 2701
Websites of Interest
Coolamon Rotary Club: http://coolamonrotary.com
Road MAPS to Africa a Coolamon Rotary Project: http://www.mountainsofthemoon.org/
Rotary Down Under on line: http://flipflashpages.uniflip.com/2/26587/49598/pub
Mount Kenya 2015 Web Site incorporating the ORK: http://theork.com/
Our Rotary Centennial Twin Club Hout Bay, Cape Town, South Africa: http://www.rotaryhoutbay.org
Rotarian Action Group for Endangered Species RAGES: http://www.endangeredrag.org/#