CHRISTMAS EDITION 2015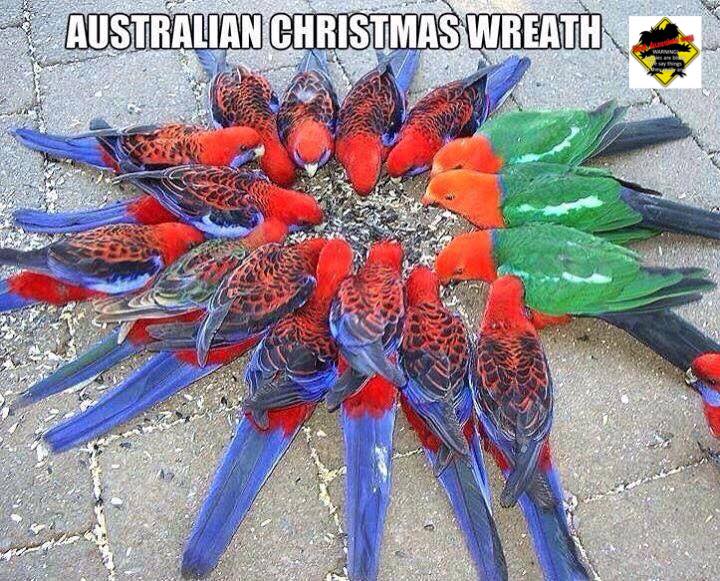 MERRY CHRISTMAS FROM PRESIDENT WAYNE LEWIS AND ALL OF OUR MEMBERS!
Coolamon Rotary News Bulletin #22

DECEMBER IS DISEASE PREVENTION & TREATMENT MONTH.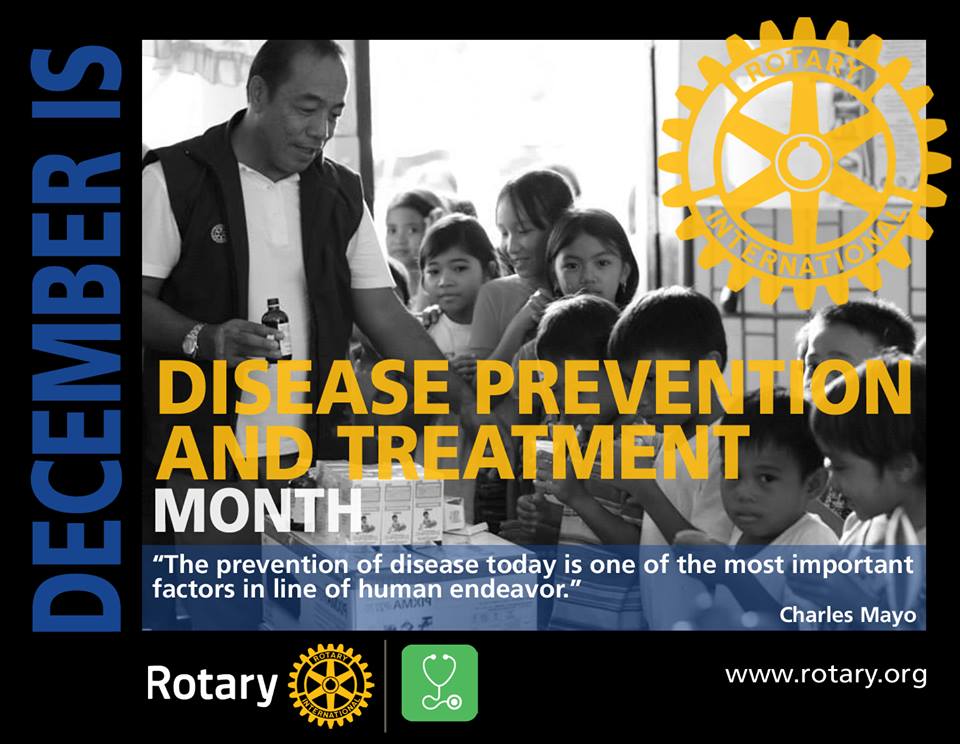 This is one of the Rotary Foundation's 6 areas of focus.  It is through these programmes that clubs can get global grants to support various programmes that qualify.
One such Rotarian Action Group RFHA was RFFA does remarkable work by providing Rotary Family Health Days in Africa.  RFHA founded and headed up by Marion Bunch has no reached over 1 million people in three countries in Africa with this programme which is supported by our Foundation as well as several partners including the Centre for Disease Control based in Atlanta.  There are several corporate bodies such as Delta Airlines and the Coca Coal Africa Foundation that also support RFHA.
All as a result of one women and her Board of Directors.  Marion Bunch started RFHA in 2005 after her son Jerry died as a result of getting the AIDS virus through blood transfusions. Marion has been a tireless worker for Africa and her legacy will live on in those lives she saved.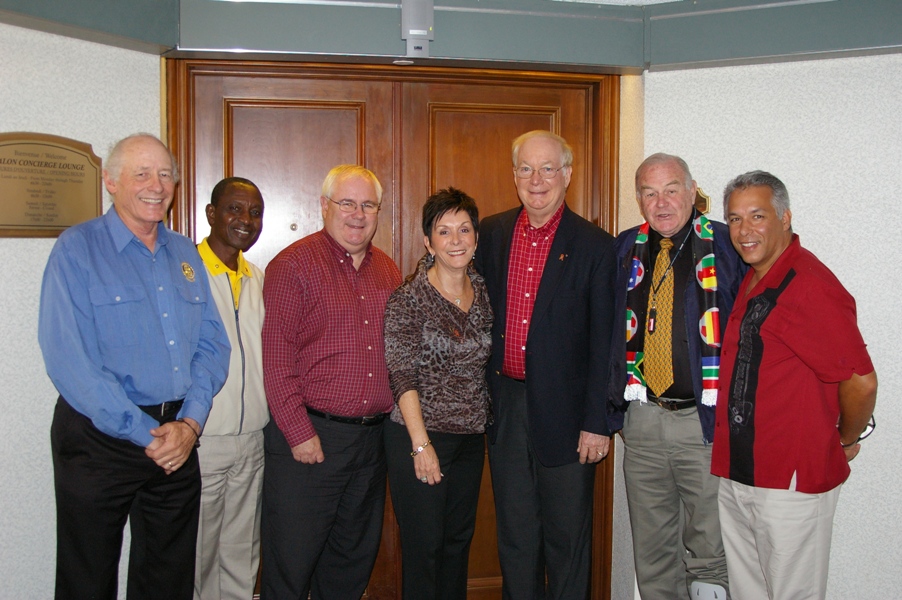 The RFHA Board 2010 in Montreal. 
Right to left Len Lanzi COO Los Angeles, PDG Mark Doyle South Africa, PRID Paul Netzel USA,  and current Vice Chair of the Foundation, CEO & Founder Marion Bunch, Atlanta, PRIVP Mike McGovern USA and current RI Polio Plus Chair, PDG Olugbemiga Olowu Nigeria and John Glassford Coolamon.
CHRISTMAS PARTY 2015
Our last meeting for the year was our Annual Christmas Party held this year at PP Marg and PP Garth Perkins' home "Rands Tank" Coolamon.  38 members and guests were present a wonderful turn out.
President Wayne Lewis made everyone welcome with a very short speech!  There was some excellent fellowship and old friends as well as new friends enjoyed the Christmas feast organised by Helen Lewis and supported by Marg Perkin among others.  Thank you Helen and thanks to you Marg.  Thanks also to Garth Perkin for the chairs and tables.
Some photos from the party, click on the thumb nails for a larger photo:
Diary Reminders
Monday 14th December New Year's Eve Committee Meeting at the Club at 7.00 pm.
Thursday 31st December NYE in Coolamon.
Monday 18th January 2016 FIRST Meeting for 2016.  Details to be advised it will be a social gathering. 
Monday 25th January Normal Meeting.
Tuesday 26th January AUSTRALIA Day at Marrar Public School from 8.00 am 
Monday 8th February Normal Meeting Speaker TBA.
Tuesday 9th February Board Meeting at the Club (No dinner).
BINGO: February 11th 2016 Neil Munro (Capt) Wayne Lewis, Ted Hutcheon, Dick Jennings.
*Monday 29th February Joint Vocational Service Meeting with WW Sunrise in Ganmain at Huff 'n' Puff Constructions.
Friday 22nd – Sunday 24th April 2016 D9700 Conference in Wagga Wagga.
Saturday 28th May 2016 – Wednesday June 1st Seoul RICON South Korea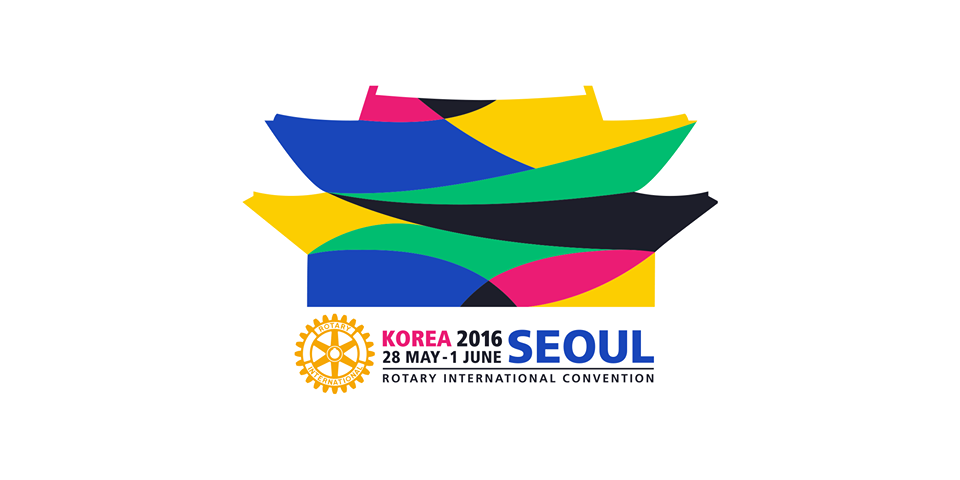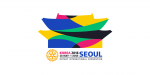 *Partners and Guests Night.
Apologies for Monday meetings call Ian Jennings on 0428 492 157  BY FRIDAY 12.00 pm.
ON THE LIGHTER SIDE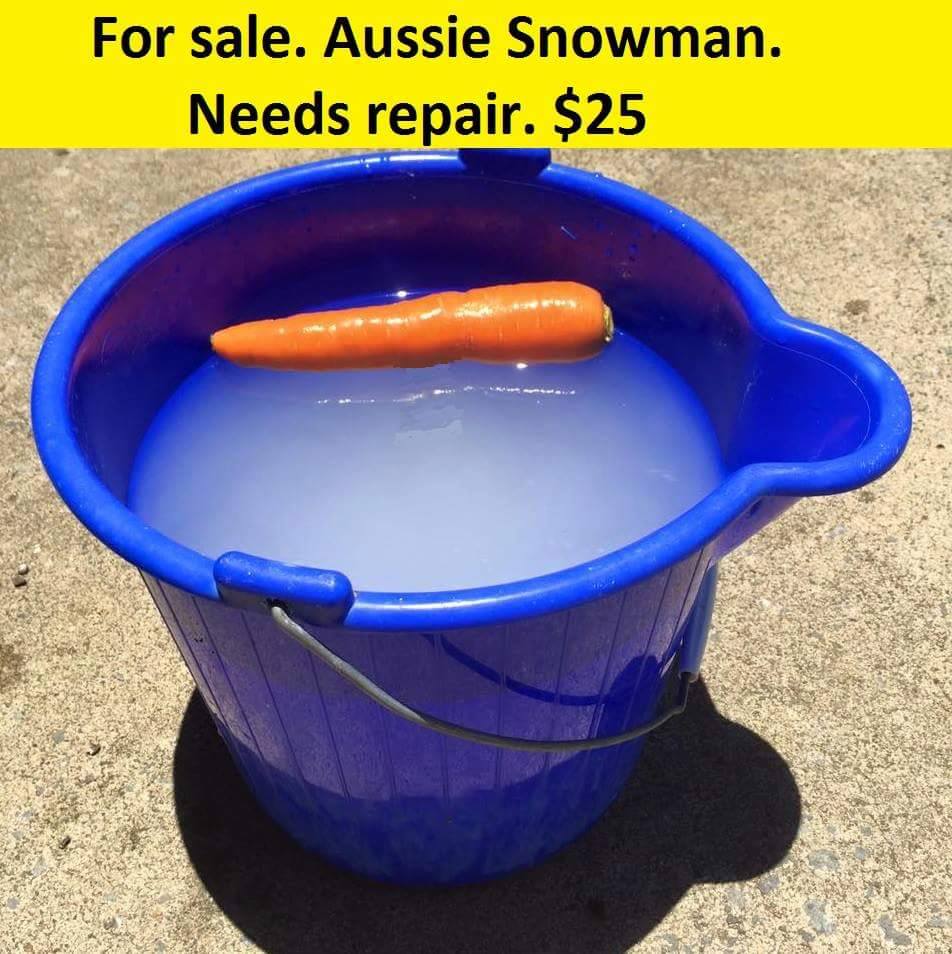 "Weeweechu"
It's a romantic full moon, when Pedro said, "Hey, mamacita, let's do Weeweechu."
Oh no, not now, let's look at the moon!" said Rosita.
Oh, c'mon baby, let's you and I do Weeweechu. I love you and it's the perfect time," Pedro begged.
"But I wanna just hold your hand and watch the moon." replied Rosita.
Please, corazoncito, just once, do Weeweechu with me."
Rosita looked at Pedro and said, "OK, one time, we'll do Weeweechu."
Pedro grabbed his guitar and they both sang…..
"Weeweechu a Merry Christmas, Weeweechu a Merry Christmas, Weeweechu a Merry Christmas, and a Happy New Year."
Czar Rudolph
There was once a great czar in Russia named Rudolph the Red. He stood looking out the windows of is palace one day while his wife, the Czarina Katerina, sat nearby knitting. He turned to her and said, "Look my dear, it has begun to rain!" Without even looking up from her knitting she replied, "It's too cold to rain. It must be sleeting." The Czar shook his head and said, "I am the Czar of all the Russias, and Rudolph the Red knows rain, dear!"
Proof that Jesus was Australian:
He wore thongs.
He was a chippy, who like all good union members didn't work on Sundays.
His favourite past times were fishing, camping, going 4-wheel donkeying, and most of his mates were fishermen.
He seemed to know a lot of prostitutes.
His mates all had nicknames: The Rock, The Doubter, Simon Peter, The Baptist, so on and so forth.
The only time he went to church as a young bloke he got into a fight.
He was a champion surfer, it was like he could walk on water.
He did a mean barbeque, 5000 people rock up, no worries, throw a few fresh caught fish on the barbie, some buns and a bit of mum's potato salad (it's in the Gospel of Thomas, trust me) and bob's your uncle.
No one is exactly sure where he was earning his quid from but he had a mate in the tax office so it was all sweet.
And to top it all off, he turned water into alcohol and if that isn't an Australian miracle I don't know what is!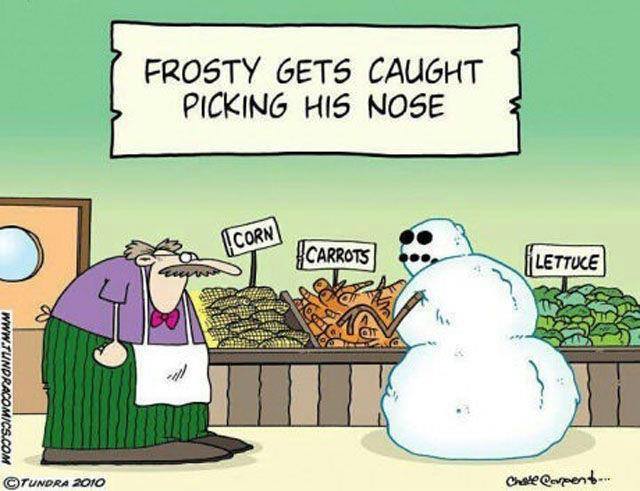 ROTARY INTERNATIONAL PRESIDENT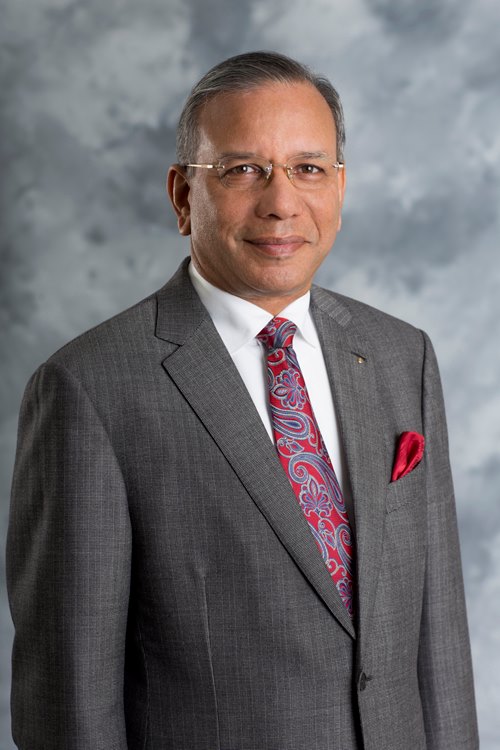 K.R. "RAVI" RAVINDRAN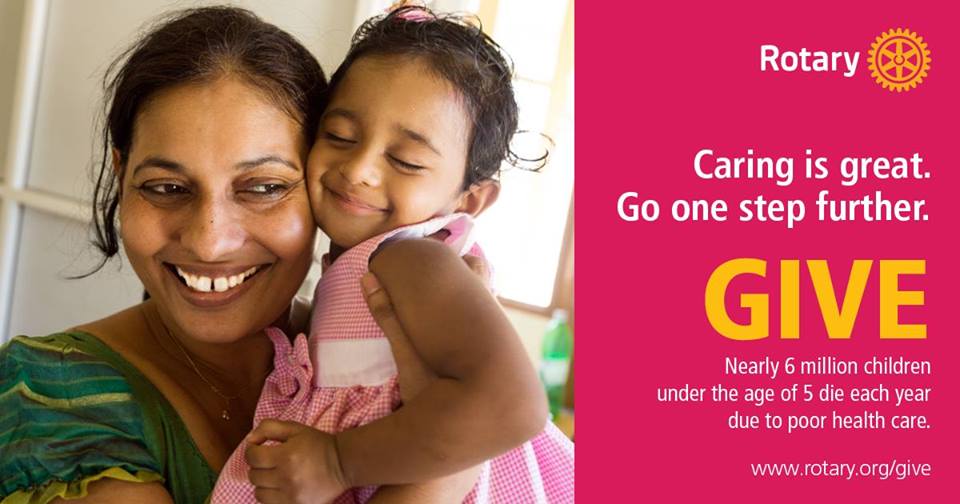 Rotary is improving the lives of mothers and children around the world. We can accomplish even more with your help. Give a gift that matters on  #GivingTuesday by giving the gift of Rotary:
 DISTRICT GOVERNOR GARY ROBERTS D 9700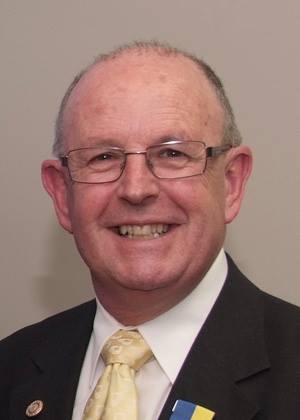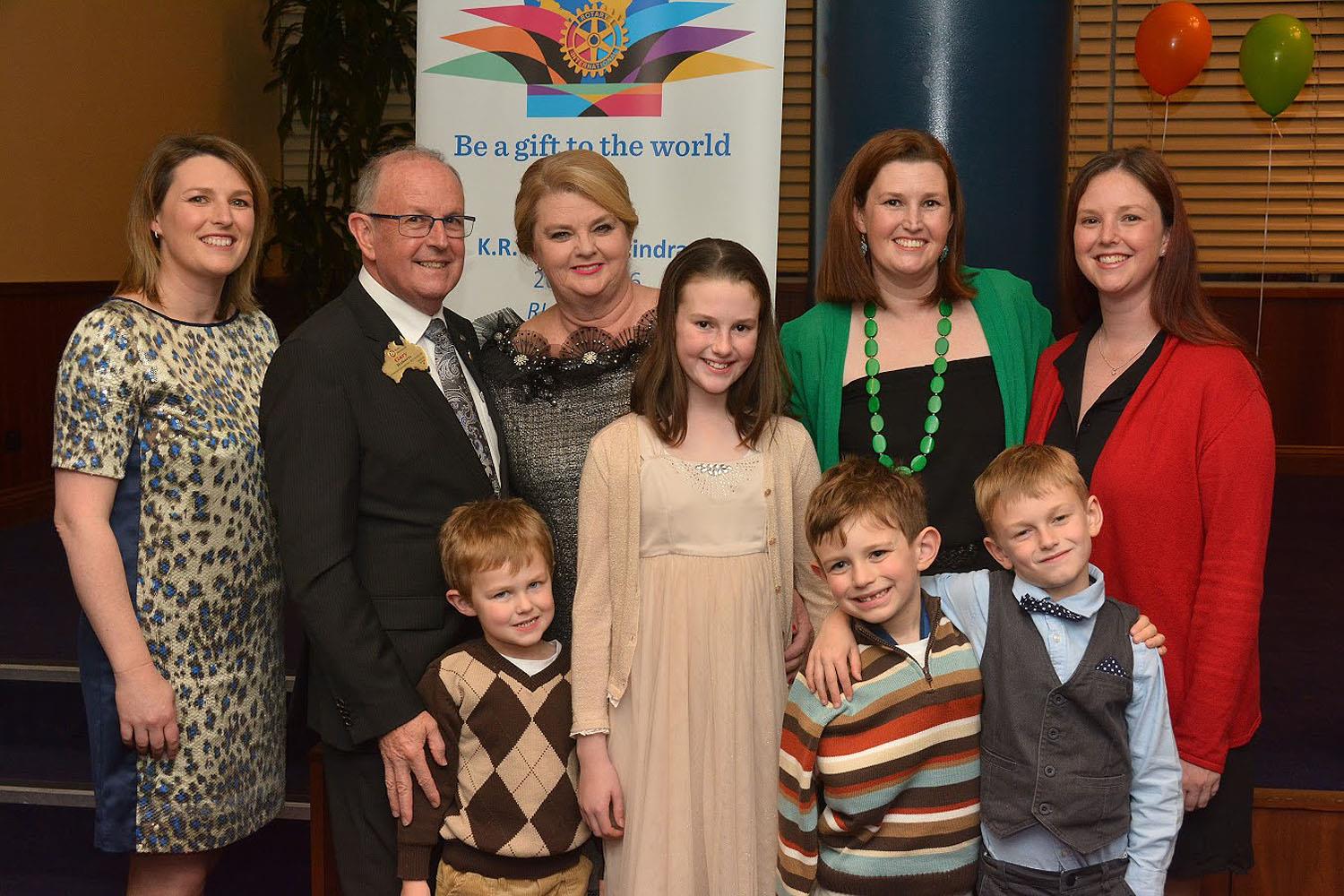 Happy Christmas to our DG Gary Roberts and Marilyn Roberts and all of their family.
Half way!
ROTARY INFORMATION
HOUT BAY ROTARY CLUB OUR TWIN CENTENNIAL CLUB 2005
PP Butch Liebenberg receives his PHF + Sapphire from Coolamon RC.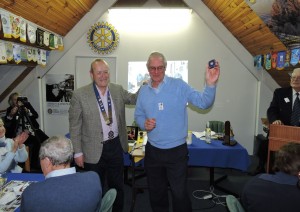 HOUT BAY CHRISTMAS PARTY
To all our friends at Hout Bay Rotary Club have a wonderful Christmas and a top 2016 in service for Hout Bay and beyond.  We have made many friends in Hout Bay over the years since 2004, too many to mention here.  Several of us from Coolamon Rotary have now visited Hout Bay, and we hope that the SA Rand will come back one day so that you can visit us in Coolamon!
In the mean time our thoughts are with you always as you do some amazing work for those who need it most in your area.  We are very proud of Coolamon House and will always be indebted to you for the hard work you put in to make it all work.
Thanks again for the wonderful hospitality you gave the Mount Kenya 2015 ANZAC Day 2015 Team when we visited you in May this year, it was UNIQUE, only in Hout Bay, and never forgotten!
This is for Hout Bay Rotarians ONLY.  You know that I do not discuss politics but I could not help but post this one for you guys, it comes from your PP John Routley: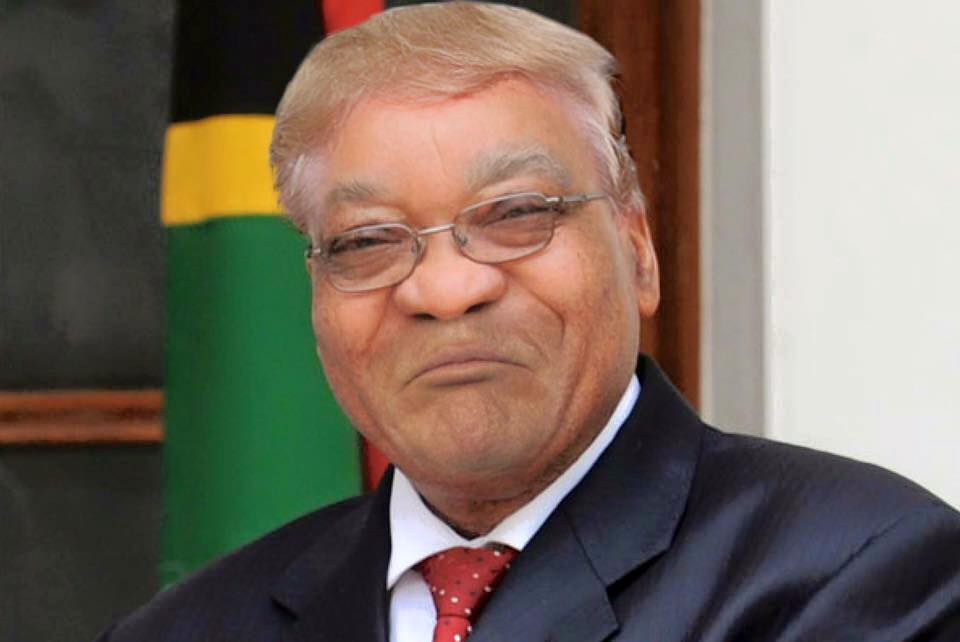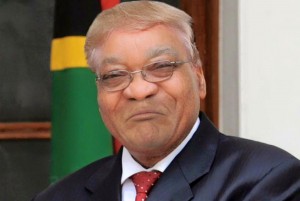 Zuma comes up Trumps!
LATEST NEWS FROM RAGES.
THE REALITY.
Rhino Wars: Hunting Poachers In Kruger National Park:
As Chair of the Rotarian Action Group for Endangered Species RAGES I invite you to join me in 2016 as we move forward creating action for the voiceless on our planet.  Please start by joining the RAG below and membership is free.  We will have a booth and a break out session in Seoul at the 2016 RICON in late May.
One of the easiest ways to help right now is to support the David Sheldrick Wildlife Trust in Nairobi by sponsoring an orphan elephant: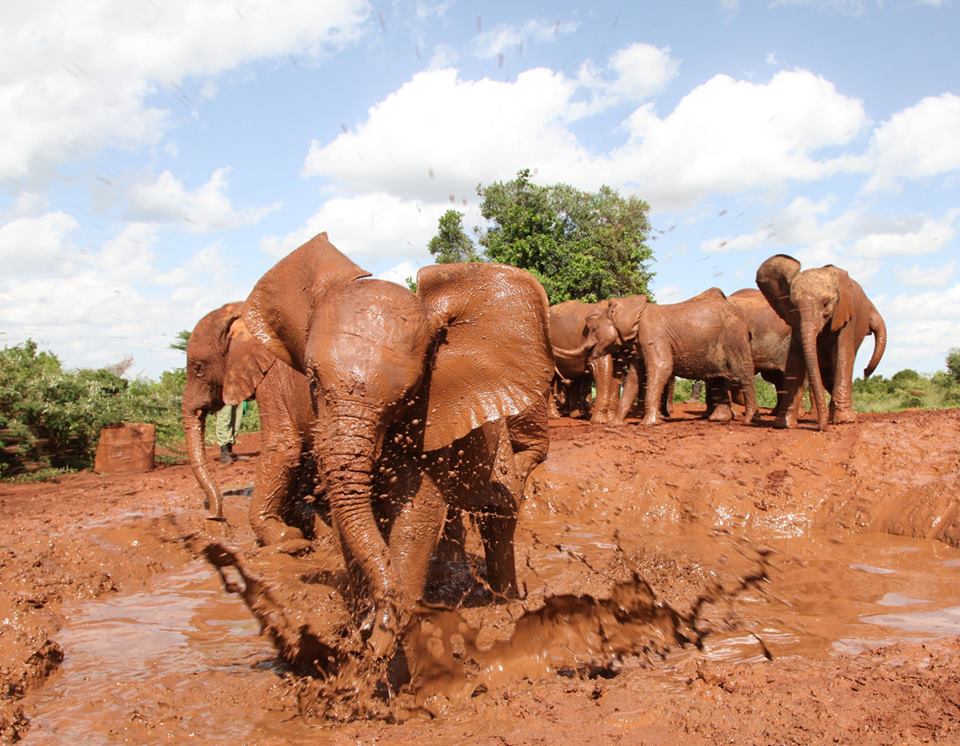 ONLY IN AFRICA
Requested by Dick and Marie Jennings. African humour at it's best!
 
Santa is on his way from the Namibian Desert right now.
FOOTNOTE
MERRY CHRISTMAS TO ALL OUR READERS ENJOY THE MUSIC BELOW.
IT COMES FROM TANZANIA.
 
Well? What did you expect?
Next bulletin in the New Year have a safe holiday and see you in 2016.
Lady Gaga live at Baku 2015 European Games Opening Ceremony.
Last word for 2015 by Lady Gaga and our wish for 2016!
Bulletin Editor and Web Site:  John Glassford
Yours in Rotary John Glassford Chair 2014 -2016
Rotarian Action Group for Endangered Species
Don't  forget to regularly check our club web site for current information such as bingo rosters and various newsletters from the District Governor, the School of St. Jude's, the monthly membership on the move newsletter as well as several other club bulletins.
Rotary International President K.R. "Ravi" Ravindran
Governor of District 9700 Gary Roberts
Coolamon Club President  Wayne Lewis
Coolamon Club Secretary Paul Weston
Club Treasurer  Henk Hulsman
Coolamon Rotary Club Inc. P.O. Box 23 COOLAMON N.S.W. 2701
Websites of Interest
Coolamon Rotary Club: http://coolamonrotary.com
Road MAPS to Africa a Coolamon Rotary Project: http://www.mountainsofthemoon.org/
Rotary Down Under on line: http://flipflashpages.uniflip.com/2/26587/49598/pub
Mount Kenya 2015 Web Site incorporating the ORK: http://theork.com/
Our Rotary Centennial Twin Club Hout Bay, Cape Town, South Africa: http://www.rotaryhoutbay.org
Rotarian Action Group for Endangered Species RAGES: http://www.endangeredrag.org/#