Coolamon Rotary News Bulletin #26
FEBRUARY IS ROTARY WORLD UNDERSTANDING MONTH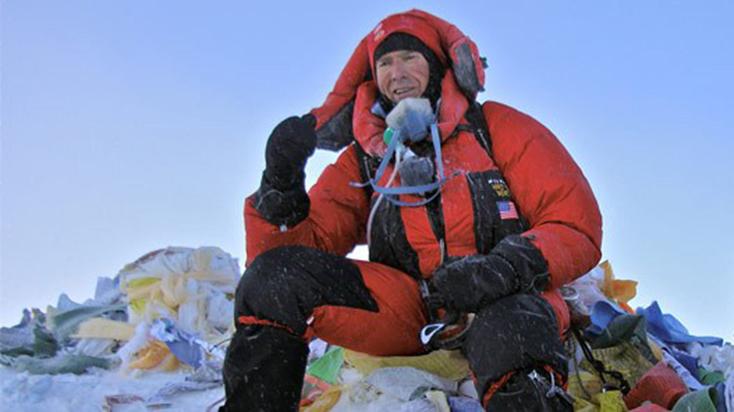 Photo Credit: Courtesy of Joe Pratt
Despite his longstanding interest in polio eradication, polio was not on Joe Pratt's mind as he prepared for a mid-April 2012 climb of Mount Everest, the highest mountain on earth. But that changed in late 2011, when the resident of Nottingham, New Hampshire, USA, participated in a polio immunization project in Pakistan with fellow Rotary member Steve Puderbaugh.
Moved by the efforts of the Pakistanis to battle the crippling disease, and by the vulnerability of the young victims, Pratt reset the focus of his climbing adventure. Pakistan is one of three countries where polio has never been stopped (the others are Afghanistan and Nigeria).
Pratt considered wearing a polio patch on his climbing outfit, as a tribute to those who had had polio. But Puderbaugh had other ideas.
"My point was, 'Who's going to see that patch?'" recalls Puderbaugh.
Instead, he suggested that Pratt dedicate the climb to raising funds for polio eradication. Pratt, a tall, lean 59-year-old Delta Airlines pilot who has been a member of the Rotary Club of Raymond Area for 28 years, says he "recognized it as a great idea" right away, and mentioned it to their Pakistani hosts at dinner.
MEETING MONDAY FEBRUARY 16th 2015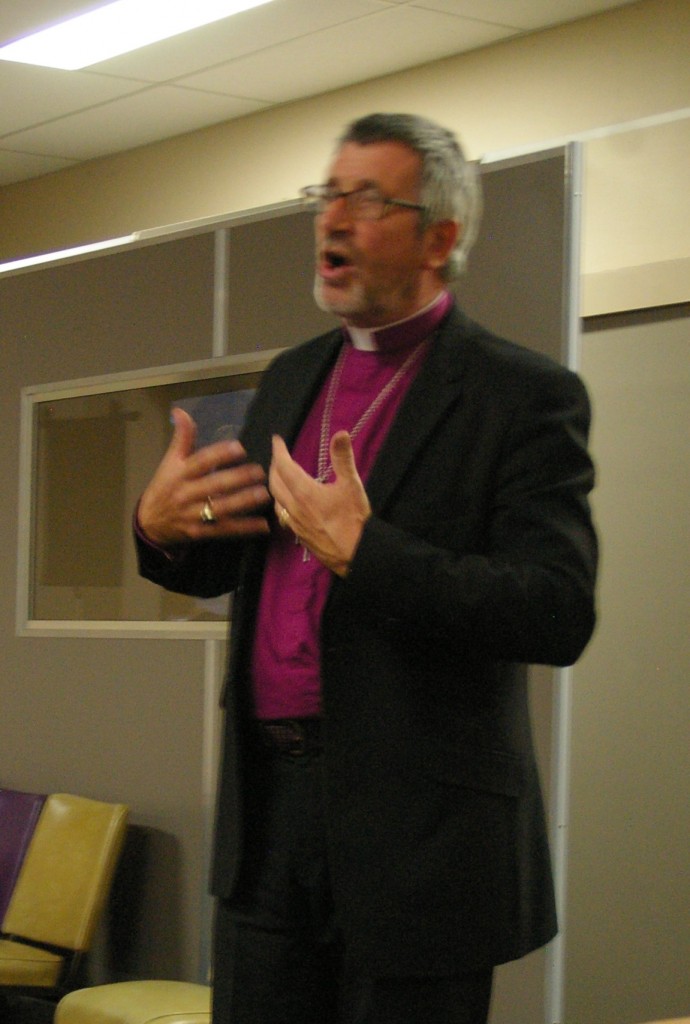 Tonight was a rare meeting with a rare speaker indeed in the Right Reverend Bishop Rob Gillion of the Diocese of Riverina.   Bishop Rob gave a brilliant talk on his life of service and how he became a passionate clergyman.  There is far too much to be able to get it all down here so please go to the following web site to learn more about this remarkable and good man:
Bishop Rob has worked in the darkest of places and for that he deserves our total respect and admiration.  The fact the he hails from the Old Country and wanted to be a clown then an actor makes him a man to be reckoned with.  Bishop Rob has walked the talk when it comes to saving souls and he has gone where few men or women would dare to go, and has opened the door to many people who would otherwise have lost their way.
His saying that "The Truth Will Set You Free" resonates with many of us, especially your editor.
Thank you Bishop Rob for such an inspiring visit.
His story of the crucifix that he wears was very special and to find out why, you will have to ask him.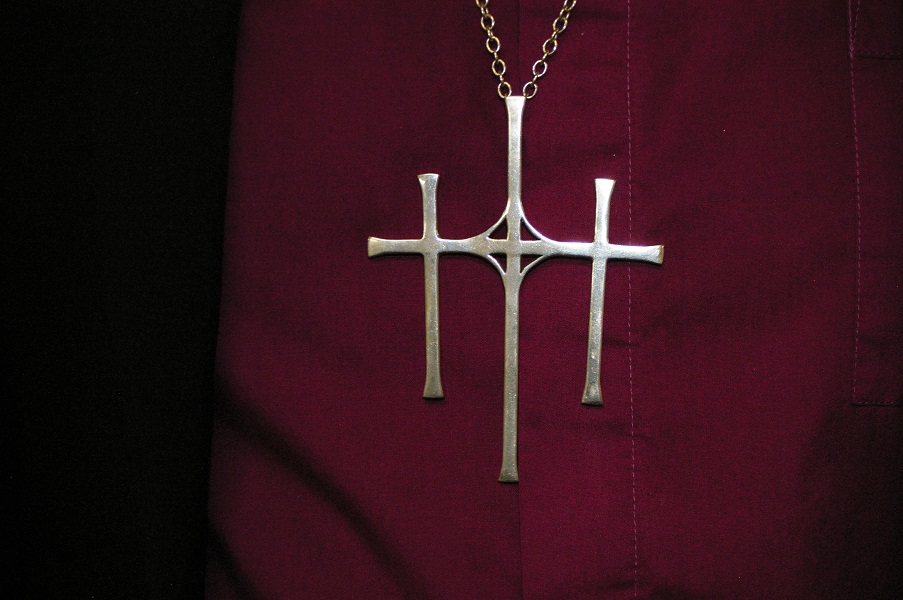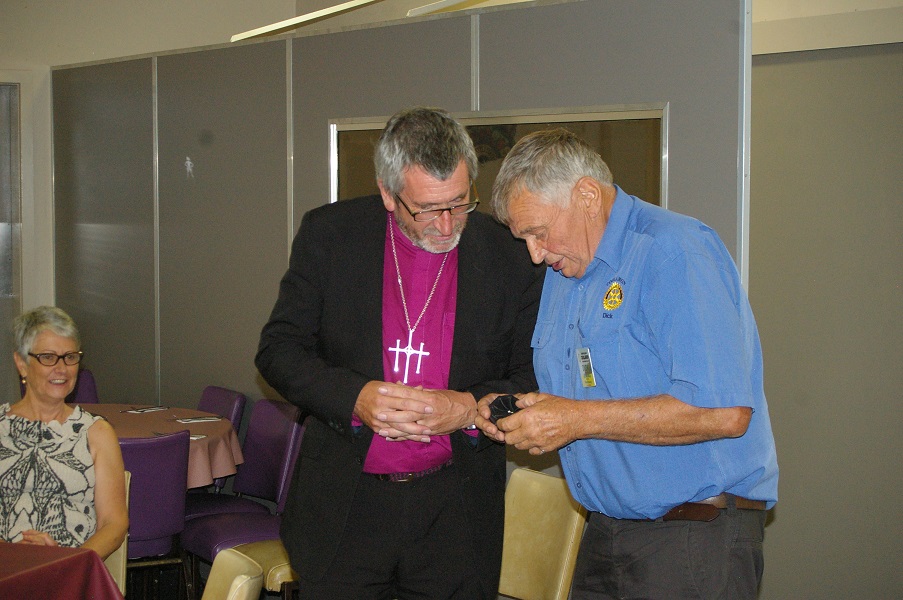 PP Dick Jennings presents Bishop Rob with a kangaroo money pouch.
Tonight PP Dick Jennings announced that Scott Reardon will be talking at the Ganmain Hall on Friday 13th March.  More details to follow as they come to hand.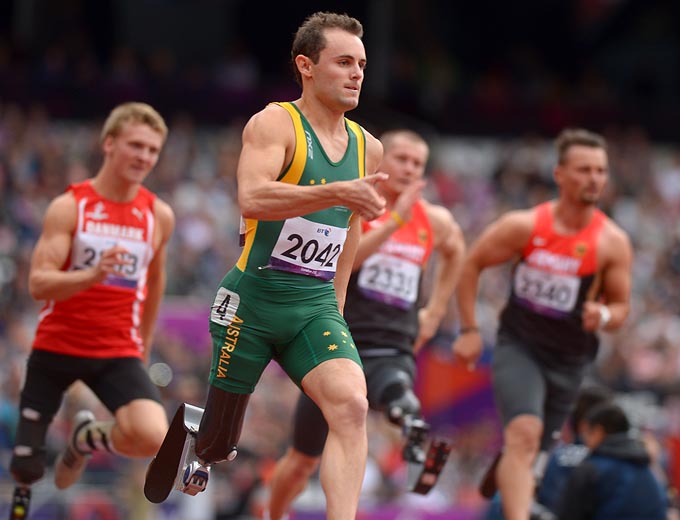 In 2002 Scott got his shoelace caught in the power take off shaft of a tractor and severed his right leg through the knee. He spent a month in hospital recovering and amazed doctors by relearning to walk in just one week. Scott continued to water-ski on one leg, representing Australia three times at the Water-Skiing World Championships and winning the world title twice in 2007 and 2009.
Growing up in the country NSW town of Temora, sport has long played a prominent role in Scott's life. The nephew of former Canterbury Bulldogs NRL player Steve Reardon, Scott was the 2005 Temora and District Sportsperson of the Year. In 2006 Scott attended a Paralympic Talent Search day and was immediately identified as having the potential to run on the track at the London 2012 Paralympic Games.
The rest as they say is history.
Diary Reminders
*Monday 23rd  February  Cindy Cassidy The CEO of Farmlink Research.
Monday 23rd February Rotary's 110th Birthday.
Thursday 26th February 2nd Best Marigold Hotel Movie contact Wagga Wagga RC.
Saturday 28th February & Sunday 1st March PETS at Young.
*Sunday March 8th The Rock Challenge Mount Kenya ANZAC Day 2015 Climb.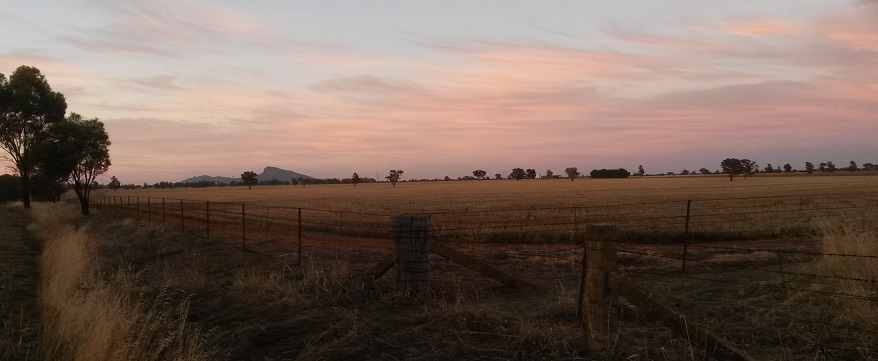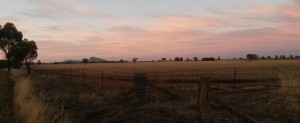 Monday 9th-Friday 13th March RYDA at the Wagga Wagga Showgrounds.
Friday March 13th Scott Reardon at the Ganmain Hall Details to follow.
*Monday March 16th Guest Speaker 16 March Craig Riley "Changes in the Meat and Butchering Industry"
Saturday 21st March to Sunday 22nd March D 9700 CONFERENCE at Cowra.  Book Now.
Saturday April 4th ROTARY EASTER MARKETS in COOLAMON.
Saturday 11th April – Sunday May 10th Mount Kenya ANZAC Day 2015 Climb in Kenya.
April 13th-April 20th RYLA Camp
Sunday May 3rd D9700 Assembly at Grenfell
Saturday 6th June – Tuesday 9th June 2015 RI Convention Sao Paulo BRAZIL.
*Partners and Guests Night.
Apologies for Monday meetings call Christine Atkinson on 0427 880 158 or 6927 3521 BY FRIDAY 12.00 pm.
ROTARY INTERNATIONAL PRESIDENT GARY HUANG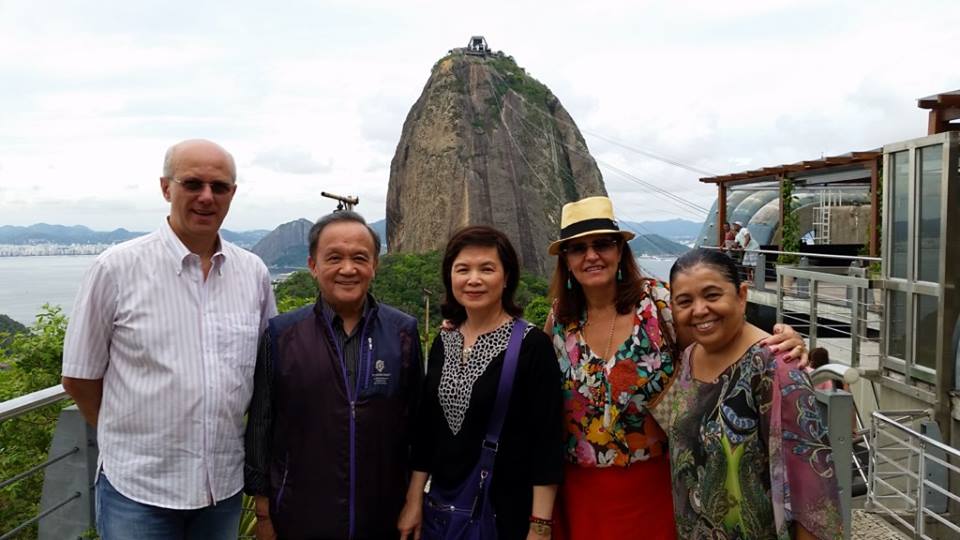 Rotary International President Gary C.K. Huang and his wife, Corinna, visited Rotary club members in Rio de Janeiro, Brazil. They were joined by Incoming Trustee Mario Cesar de Camargo (far left) and his wife, Denise.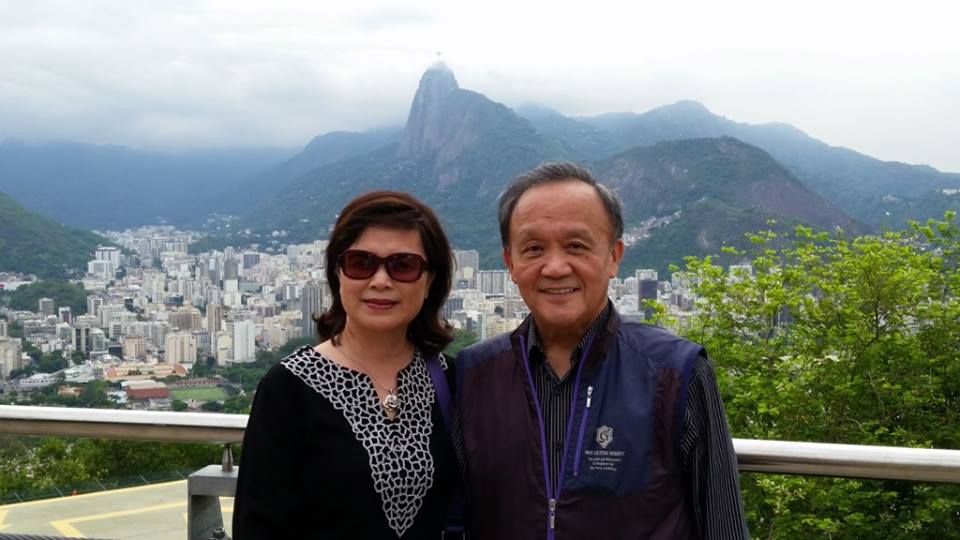 DISTRICT GOVERNOR DAVID KENNEDY D 9700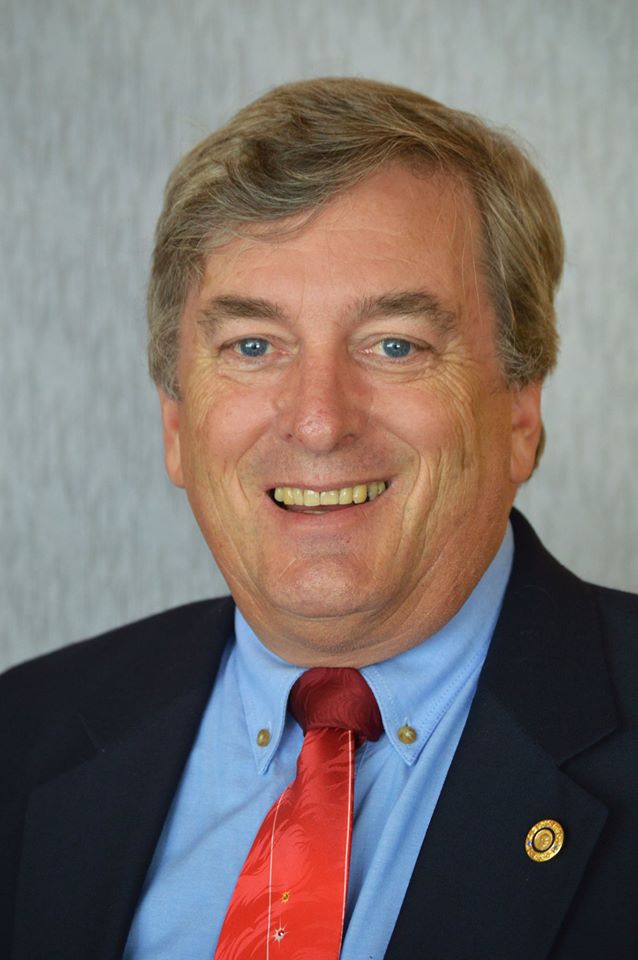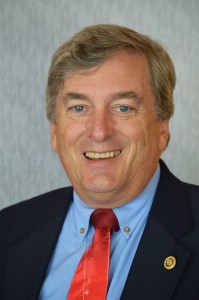 Welcome home DG David bet you miss this place: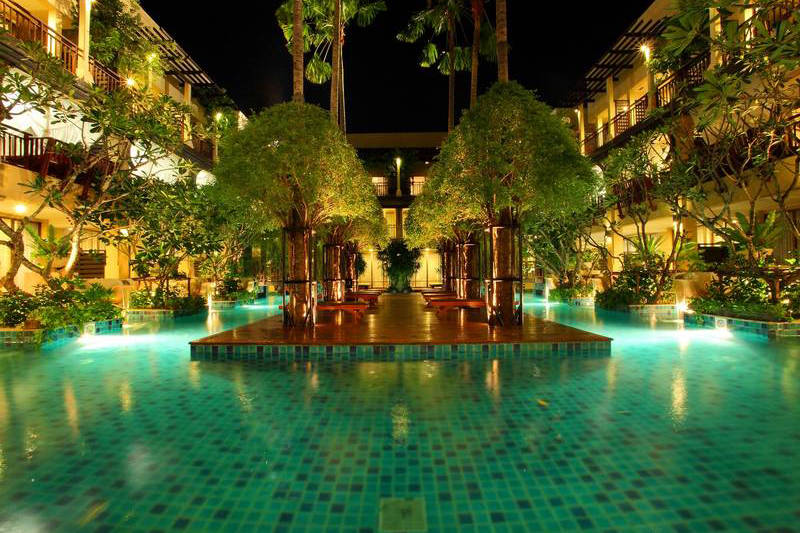 Hope to see you at The Rock on Sunday 8th March for The Rock Challenge.
Not Thailand I know however it has t's qualities.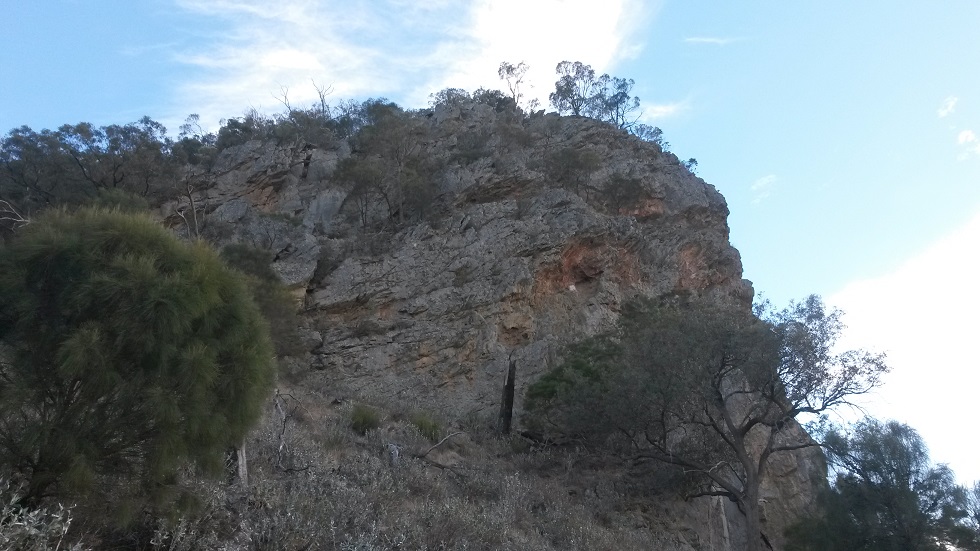 ON THE LIGHTER SIDE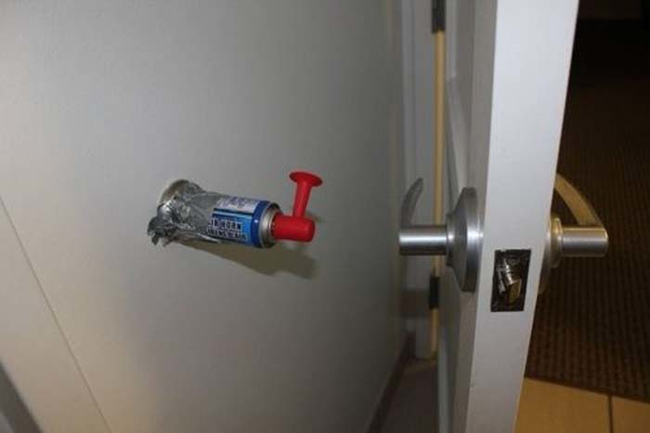 Love to try this practical joke!
Two Irish Pigs
Paddy and Paddy, two Irishmen, went out one day and each bought a pig. When they got home, Paddy turned to Paddy and said, "Paddy, me ol' mate, how are we going to tell who owns which Pig?"
Paddy says, "Well Paddy, I'll cut one of te ears of my Pig, and ten we can tell them apart."
"Ah, dat id be grand," says Paddy.
This worked fine until a couple of weeks later, when Paddy stormed into the house.  "Paddy" he said, "Your Pig has chewed the ear off my Pig. Now we got two pigs with one ear each. How are we going to tell who owns which Damn pig.?
"Well Paddy," says Paddy,"I'll cut ta other ear off my pig. Ten we'll ave two pigs and only one of them will avan ear".
"Ah tat'd be grand" says Paddy.
Again, this worked fine until a couple of weeks later, when Paddy again stormed into the house. "Paddy", he said, "Your pig has chewed the other ear offa my Damn pig!!!." "Now, we got two pigs with no ears!!!. How we gonna tell who owns which Damn pig?"
"Ah, dis is serious, Paddy" said Paddy. " I'll tell ya what I'll do. I'll cut de tail offa my pig. Den we'll av two pigs with no ears and only one tail."
"Ah tat'd be grand" says Paddy.
Another couple of weeks went by and……….you guessed it, Paddy stormed into the house once more.
"PADDY," shouted Paddy, "YOUR DAMN PIG HAS CHEWED THE TAIL OFFA MY PIG, AND NOW WE GOT TWO DAMN PIGS WITH NO BLOODY EARS AND NO DAMN TAILS!!!!!!!!!!!!!!. HOW DE ARE WE GONNA TELL 'EM APART!!!!!!!!!!!!!!!!!!!!!"
"Ah, Stuff it" says Paddy, "how's about you have the black one, and I'll have the white one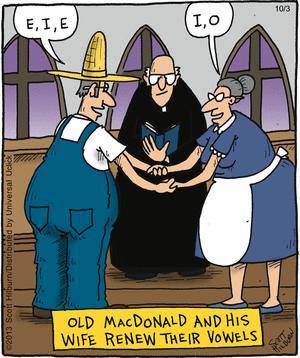 ROTARY INFORMATION
 
February 23 marks the 110th anniversary of Rotary. From February 17 – 23 we will be highlighting how Rotary works to improve lives around the world. Download graphics and a toolkit to help you share Rotary's work on your social networks.
Toolkit:http://ow.ly/J9Aeu
ONLY IN AFRICA
 
OUT OF AFRICA
 
Happy Valentine's Day from the Ol Pajeta Rhino Orphans.
MOUNT KENYA 2015 ANZAC DAY CLIMB
This will be a permanent section for the next 12 months in our weekly bulletin and I will update stories to this article as and when we get them.   The Australian Commonwealth Department of Veterans Affairs have approved our application to be part of the Centenary for ANZAC and we are allowed to use the logo below with some rules on it's use: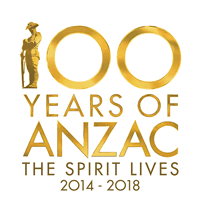 The Mount Kenya 2015 web site can be found here on clicking the banner below: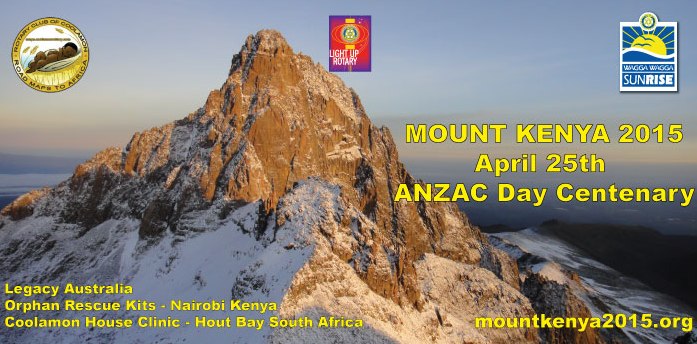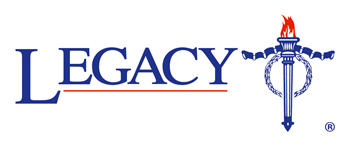 Getting very close now and all the members of the two teams are preparing for the visits to Kenya and South Africa.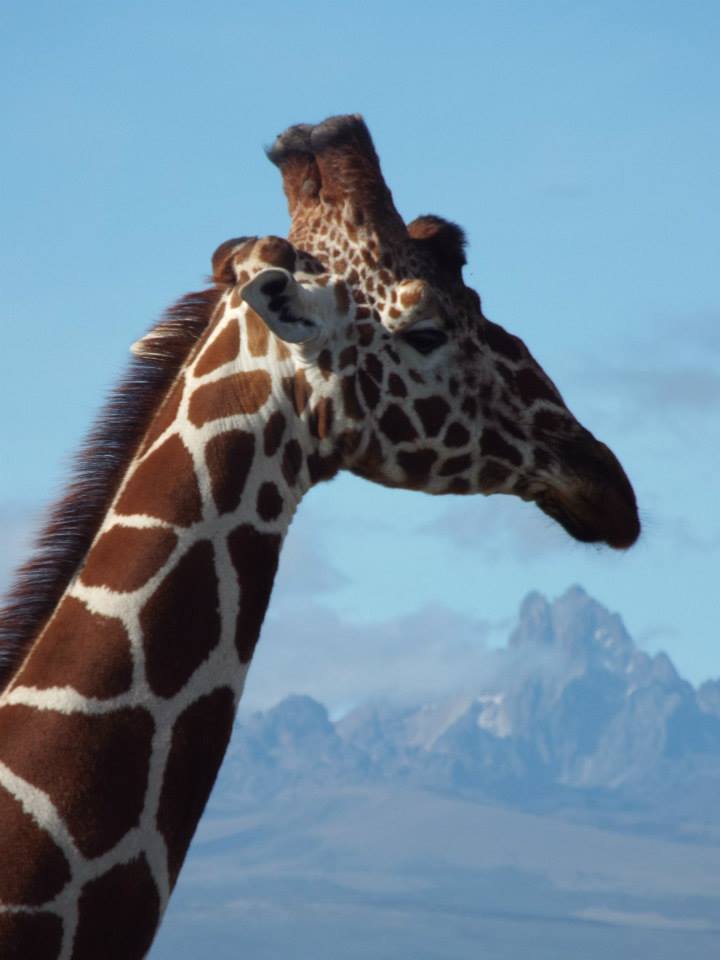 FOOTNOTE
 
 ***NEWSFLASH***
It is happening, the building purchase was confirmed today and work starts in March! Get excited, we are – here comes Coolamon Cheese!
LATEST NEWS FROM RAGES.
The latest signatory for the Say NO! Campaign is a well known vet from England Noel Fitzpatrick who has a television show on Channel 4 in the UK.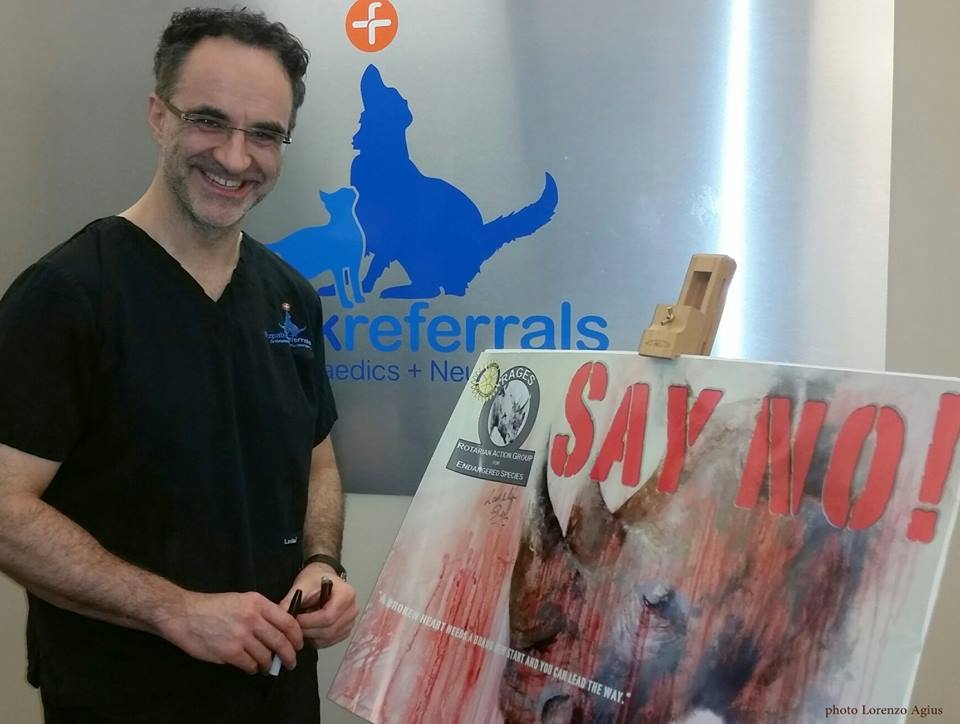 Noel Fitzpatrick is a pioneering Irish neuro-orthopaedic veterinary surgeon. He currently operates a veterinary referral center of some 140+ employees, called Fitzpatrick Referrals, in Eashing, Surrey, England. Noel is known as the Bionic Vet:
STAY TUNED!

PLEASE CALL ME ANYTIME 02 6927 6027.
Bulletin Editor and Web Site:  John Glassford
Yours in Rotary John Glassford Chair 2014 -2015
Rotarian Action Group for Endangered Species
Don't  forget to regularly check our club web site for current information such as bingo rosters and various newsletters from the District Governor, the School of St. Jude's, the monthly membership on the move newsletter as well as several other club bulletins.
Rotary International President Gary Huang
Governor of District 9700 David Kennedy
Coolamon Club President  Garth Perkin
Coolamon Club Secretary Paul Weston
Club Treasurer  Henk Hulsman
Coolamon Rotary Club Inc. P.O. Box 23 COOLAMON N.S.W. 2701
Websites of Interest
Coolamon Rotary Club: http://coolamonrotary.com
Road MAPS to Africa a Coolamon Rotary Project: http://www.mountainsofthemoon.org/
Rotary Down Under on line: http://flipflashpages.uniflip.com/2/26587/49598/pub
Mount Kenya 2015 Web Site incorporating the ORK: http://theork.com/
Our Rotary Centennial Twin Club Hout Bay, Cape Town, South Africa: http://www.rotaryhoutbay.org
Rotarian Action Group for Endangered Species RAGES: http://www.endangeredrag.org/#