Coolamon Rotary News Bulletin #26


FEBRUARY IS ROTARY'S
Peace and Conflict Prevention/Resolution Month
PEACE FELLOWSHIPS
WHAT ARE ROTARY PEACE FELLOWSHIPS?
Each year, Rotary selects up to 100 individuals from around the world to receive fully funded academic fellowships at one of our peace centers. These fellowships cover tuition and fees, room and board, round-trip transportation, and all internship and field-study expenses.
In just over a decade, the Rotary Peace Centers have trained more than 900 fellows for careers in peace building. Many of them go on to serve as leaders in national governments, NGOs, the military, law enforcement, and international organizations like the United Nations and World Bank.
Check out the Rotary Peace Map to see where our alumni are creating positive change.
Two types of peace fellowships are available.
MEETING MONDAY FEBRUARY 1st. 2016
We held a club assembly last night and we had a very good roll up of our members.  Among the subjects discussed were:
New Year's Eve results a profit of $1,422 from the night and excellent result.
Healthy Town Challenge at the Up-to-Date Store on the 9th Feb at 6.00 pm.
RYDA (Rotary Youth Diver Awareness) meeting in Wagga Wagga Tuesday (tonight) at 5.15 pm.
Can Assist night guest speaker to be invited.
Shire Emergency Fund to be discussed at tomorrow night's Board meeting.
Easter markets to be held on Saturday 26th March in conjunction with an art battle on stage.
Music Trivia Night to be organised for September at the Ganmain Hall.
Vocational visit to Huff n Puff a joint Club meeting with Wagga Wagga Sunrise.
RYLA Candidates called for.
International Night in Ganmain May 14th.
So we have plenty on in the near future and to this end we list the current sub-committees below.  Any member who wishes to join a sub-committee is welcome, very welcome,  to share the workload.  At the moment we have the following sub-committees in action:
President Wayne Lewis is  a member of each sub-committee.
 Easter Markets: Chair Leslie Weston with Paul Weston, Ian Durham, Ian Jennings, Don Dyce and Grahame Miles.
Membership: Chair Leslie Weston with Bernadette Milne, Myffy Collette, John Glassford, Mark Reardon.
Vocational Visit: Huff 'n' Puff: Chair Dave McKinley with John Glassford, Alex Thompson, Paul Weston, Don Dyce, Susan Glassford.
Club Service: Chair Dick Jennings with Trevor Parkes, Ian Jennings, Ted Hutcheon, John Nulty.
Youth Service: Chair Ian Durham, Steve Exton.
Coolamon & District Newspaper: Chair Myffy Collette, Bernadette Milne and Paul Weston.
Bike Track: Chair Ian Jennings, Dick Jennings, Garth Perkin.
Bingo: Chair Grahame Miles, Neil Munro.
International Night: Chair John Glassford with PDG Fred Loneragan, Ndungi Mungai, Alex Thompson, Don Dyce, Wayne Lewis.
2016-2017: Chair Don Dyce with the 2016-2017 Board members.
You will note some  names keep cropping up on various sub-committees so put you r hands up and join one or more of the teams above.
Reminder next week's meeting is very topical and Leslie and Paul Weston will talk on the upcoming USA Presidential race to the White House.  It will be a very interesting talk and should be fascinating to get Leslie and Paul's insight on this important event in 2016 which ultimately affects the whole world.  Bring your partner and guests.
Diary Reminders
*Monday 8th February  The USA 2016 Presidential Elections explained by Leslie and Paul Weston.  Really looking forward to this talk by Leslie and Paul.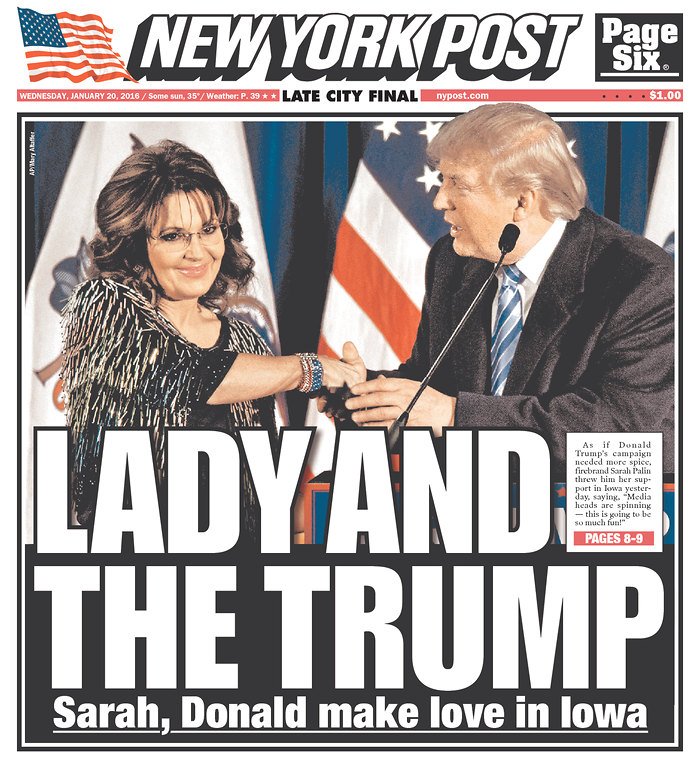 Tuesday 9th February The Healthy Town Challenge at the Up–to-Date Store Contact Bronwyn Hatty 0427 536 456.
BINGO: February 11th 2016 Neil Munro (Capt) Wayne Lewis, Ted Hutcheon, Dick Jennings.
Monday 15th February.  T.B.A.
Monday 22nd February.  T.B.A.
Tuesday 23rd February ROTARY'S 111th BIRTHDAY
*Monday 29th February Joint Vocational Service Meeting with WW Sunrise in Ganmain at Huff 'n' Puff Constructions.
*Thursday March 3rd Polio Plus Film Night in Wagga Wagga. "the Lady in the Van".
Friday 22nd – Sunday 24th April 2016 D9700 Conference in Wagga Wagga.
*Saturday May 14th International Night at the Ganmain Hall in aid of RAGES Inc.
Saturday 28th May 2016 – Wednesday June 1st Seoul RICON South Korea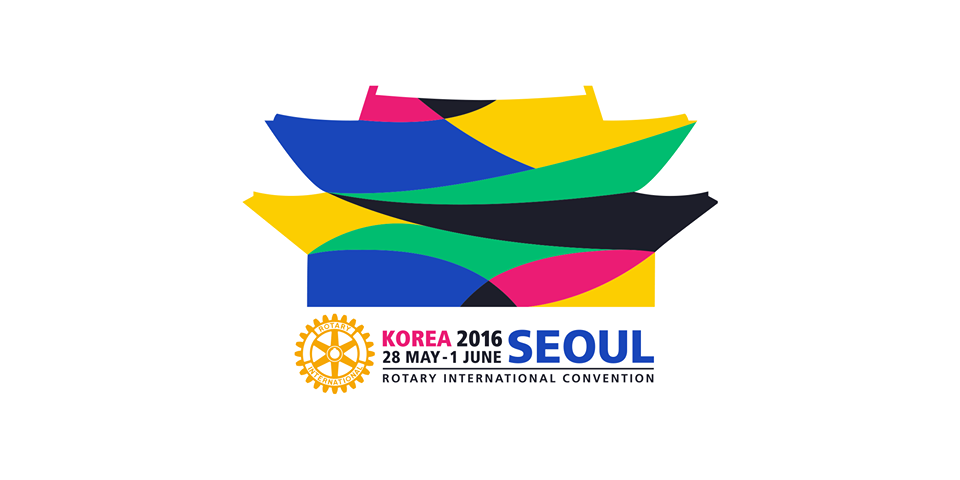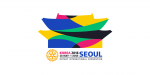 *Partners and Guests Night.
Apologies for Monday meetings call Ian Jennings on 0428 492 157  BY FRIDAY 12.00 pm.
ON THE LIGHTER SIDE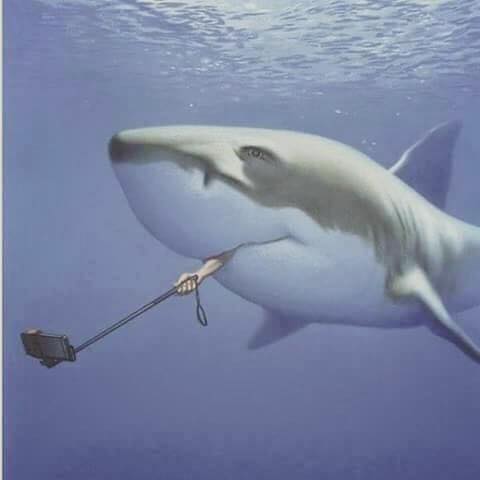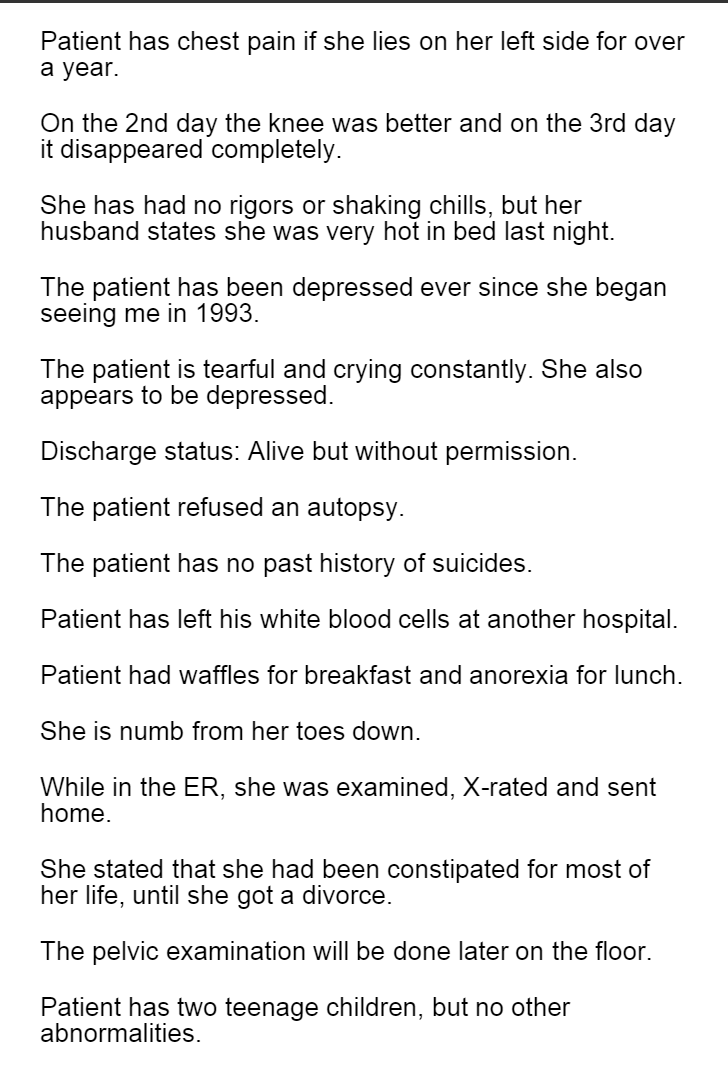 ROTARY INTERNATIONAL PRESIDENT

Tanzania elephant poachers kill British helicopter pilot