Coolamon Rotary News Bulletin #29


FEBRUARY IS ROTARY'S
Peace and Conflict Prevention/Resolution Month

The University of Queensland is proud to partner with The Rotary Foundation to provide a tailored Masters Degree, aimed at potential world and community leaders, designed to have a practical effect on addressing international and regional conflicts.

MEETING MONDAY FEBRUARY 22nd. 2016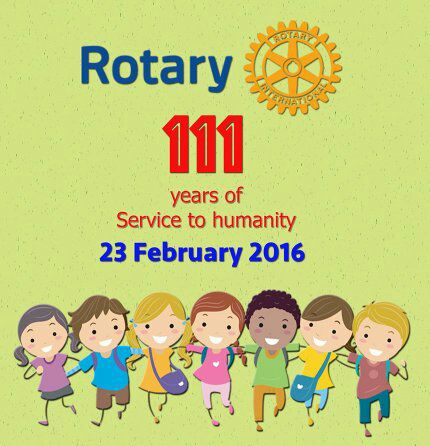 Last night we celebrated two birthdays that of Rotary and that of our Secretary and PP Dr. Paul Weston.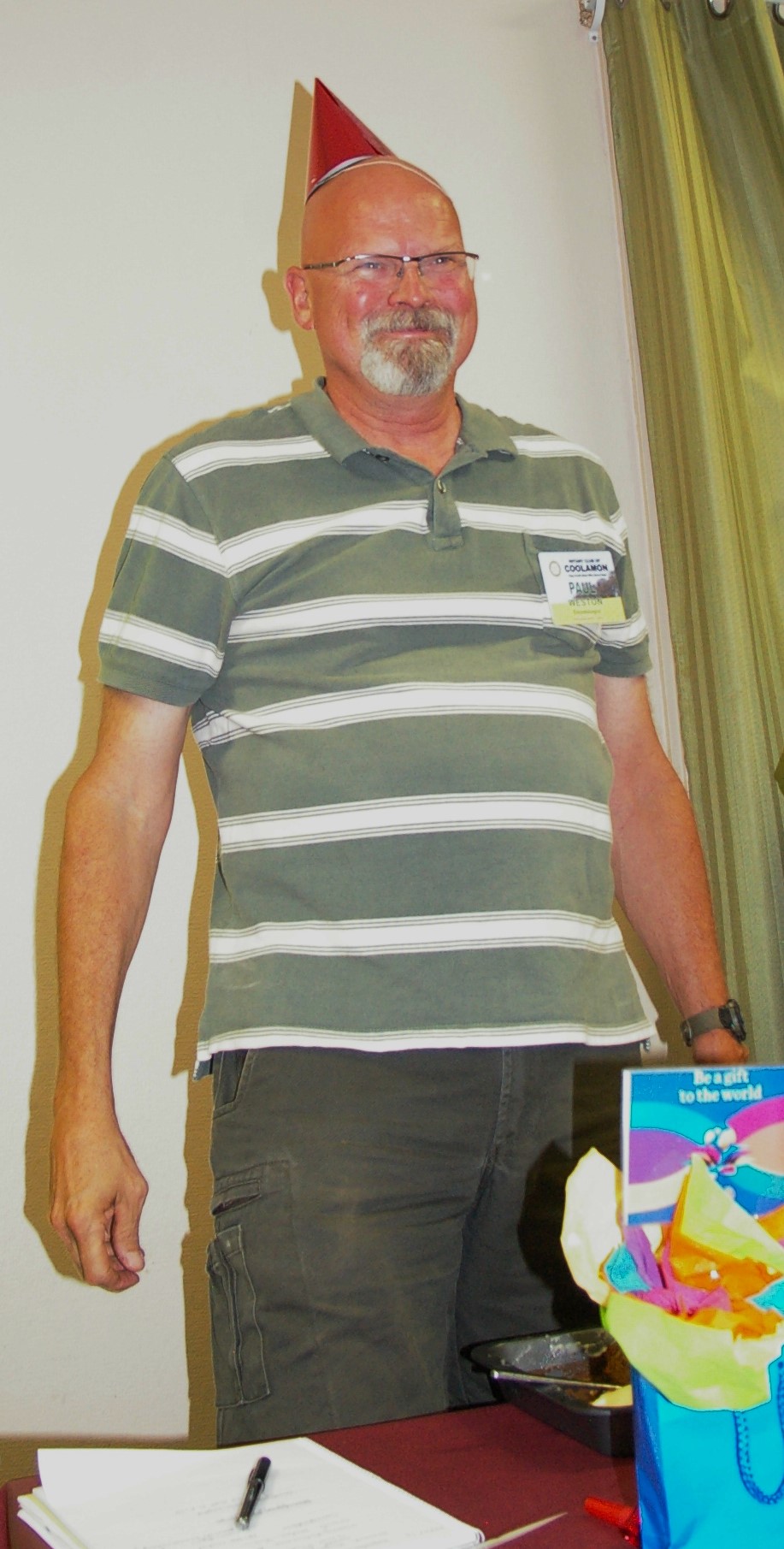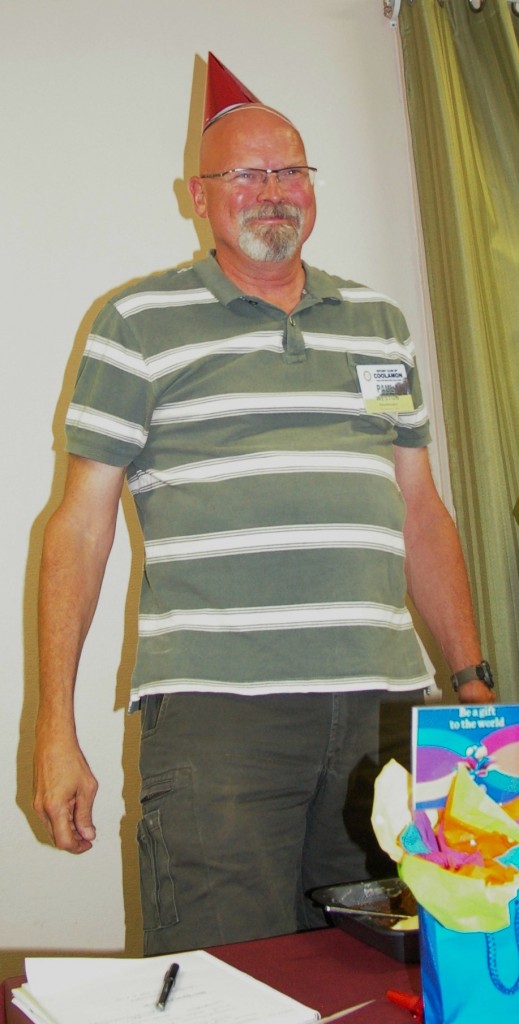 We had a great night with three guests Helen Lewis, Chez Post and Susan Glassford.  As well we had our Group 5 Assistant Governor Bryan Short from the Rotary Club of Wagga Wagga visit us.  16 members attended to celebrate Rotary and Paul's birthday.
The very lovely birthday cake made by Marie Jennings, many thanks Marie it was very much appreciated by all.
President Wayne Lewis welcomed all and some reminders:
Saturday street raffle roster.
Friendship exchange billets April 25th-27th.  Don Dyce coordinating.
Easter markets committee meeting 25th Feb at the Sports Club 7.30 pm.
March 3rd The Lady in the Van movie night meet at the Thirsty Crow from 6.00 pm movie starts at 7.00 pm.
Next Monday Vocational Visit with Wagga Wagga Sunrise meet in Cave Street Ganmain at 6.30 pm sharp.
There was a short slide show on the history of the birth of the Rotary Club of Chicago and Rotary International.
The first four Rotarians:


Gustavus Loehr, Silvester Schiele, Hiram Shorey, and Paul P. Harris.
The first Rotary meeting took place on 23 February 1905 Harris, Gustavus Loehr, Silvester Schiele, and Hiram Shorey gathered at Loehr's office in Room 711 of the Unity Building in downtown Chicago.
As of October 2015 Rotary has grown and now boasts:
ROTARY Members  1,228,076   ROTARY Clubs  35,221
ROTARACT Members      194,028  ROTARACT Clubs    8,436
INTERACT Members     429,203  INTERACT Clubs  18,661
PAUL HARRIS FELLOWS   >1,200,000
Women in Rotary:
Until 1989, the Constitution and Bylaws of Rotary International stated that Rotary club membership was for males only. In 1978 the Rotary Club of Duarte, California, invited three women to become members. The RI board withdrew the charter of that club for violation of the RI Constitution. The club brought suit against RI claiming a violation of a state civil rights law which prevents discrimination of any form in business establishments or public accommodations.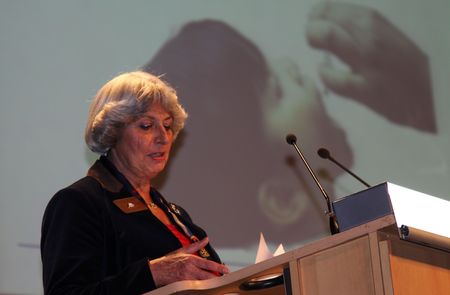 1 July 2008, Catherine Noyer-Riveau, of Paris, France, Zone 11, elected to serve as the first woman on the Rotary International board.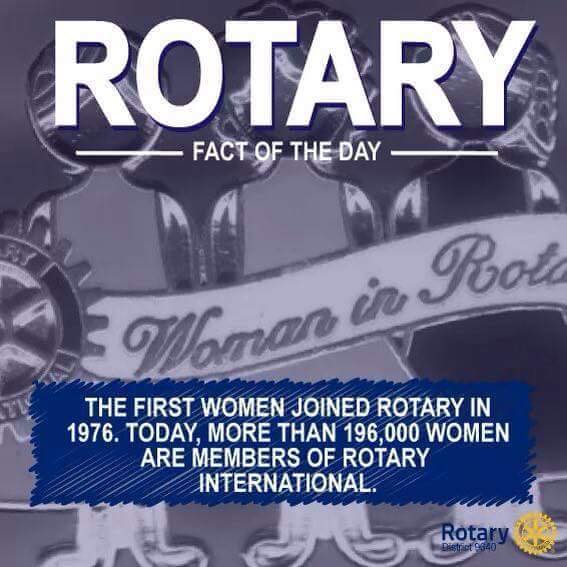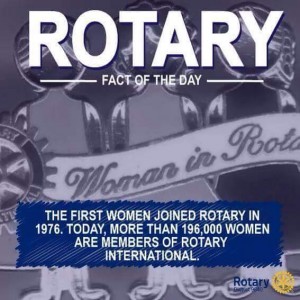 PRIVP (Past Rotary International Vice President) Anne L. Matthews the first woman elected as a VP for Rotary.  Anne is also a RAGES Board member.  We look forward to the first woman becoming world President of Rotary.
Diary Reminders
Saturday 27th February Street Raffle from 6.30 am – 11.00 am.
6.30-8.00 Daryl Breust and Ted Hutcheon
8.00-9.30 Garth Perkin and Wayne Lewis
9.30-11.00 Myffy Collette and Paul Weston
*Monday 29th February Joint Vocational Service Meeting with WW Sunrise in Ganmain at Huff 'n' Puff Constructions.  START 6.30 pm in Cave Street Ganmain.
*Thursday March 3rd Polio Plus Film Night in Wagga Wagga. "The Lady in the Van". Meet at The Thirsty Crow at 6.00 pm movie starts at 7.00 pm.
Wednesday 8th March Board Meeting.
BINGO: Thursday March 10th Grahame Miles (Capt) Dave McKinley, Myffy Collette, Bernadette Milne.
Sunday April 10th District Assembly Club Directors Training at Grenfell High School 9.00 am start.
Friday 22nd – Sunday 24th April 2016 D9700 Conference in Wagga Wagga.
*Saturday May 14th International Night at the Ganmain Hall in aid of RAGES Inc.
Saturday 28th May 2016 – Wednesday June 1st Seoul RICON South Korea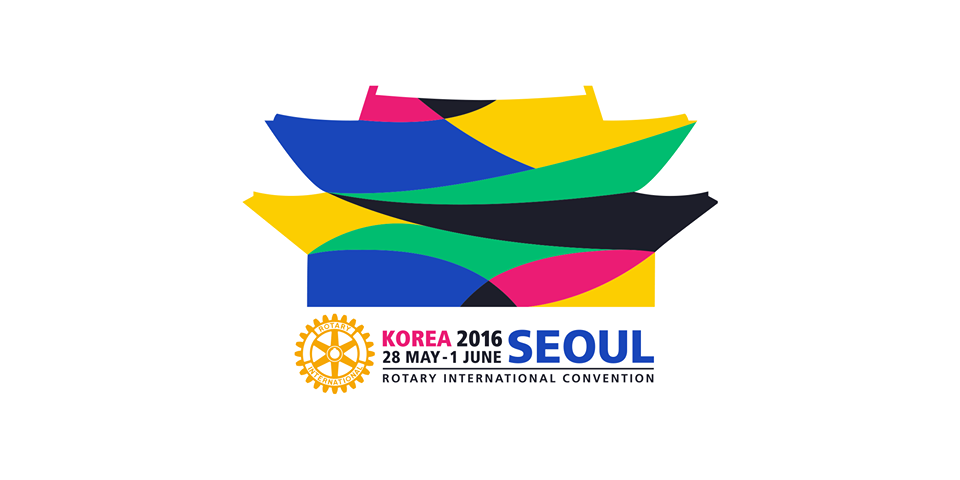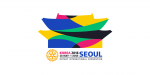 *Partners and Guests Night.
Apologies for Monday meetings call Ian Jennings on 0428 492 157  BY FRIDAY 12.00 pm.
ON THE LIGHTER SIDE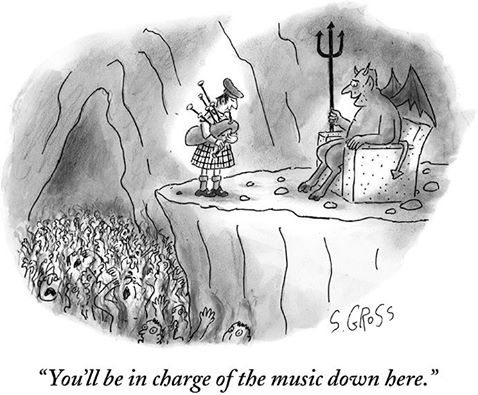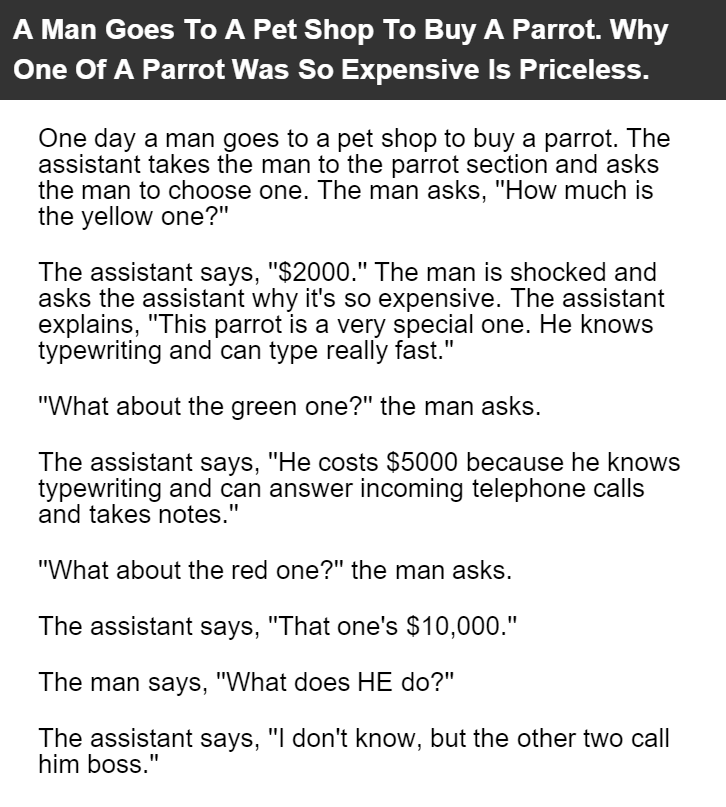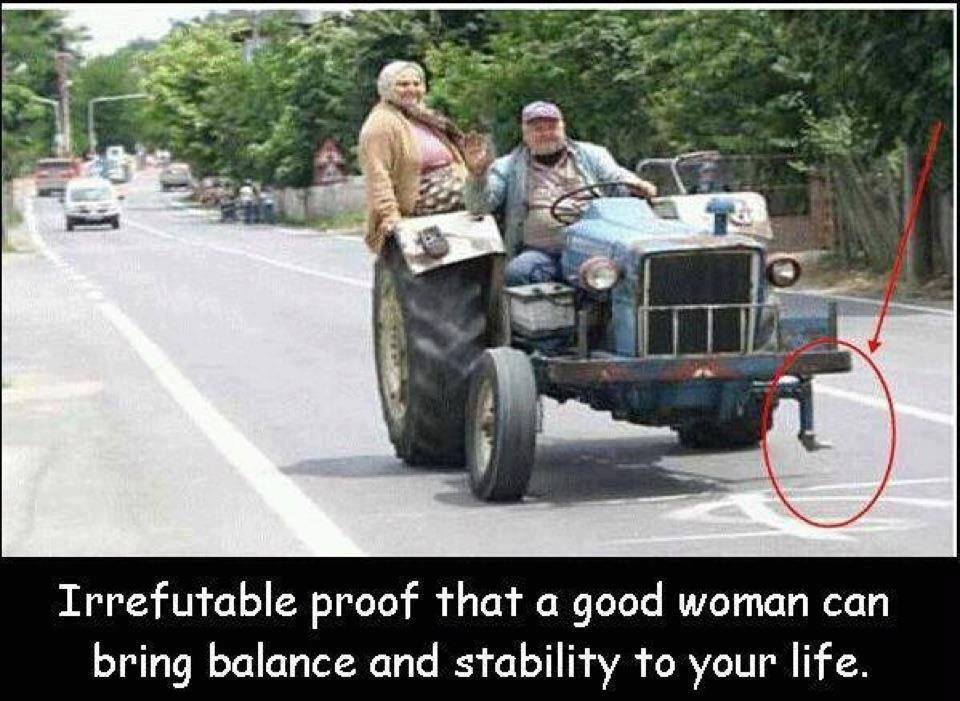 ROTARY INTERNATIONAL PRESIDENT
K.R. RAVINDRAN "RAVI"
I would personally like to invite you all to join me in Rome, Italy on 30 April as we celebrate the Jubilee of Rotarians, a special event hosted by Rotary District 2080 and the Vatican. His Holiness Pope Francis will celebrate a Jubilee mass at St. Peter's Square, where we will have 8,000 seats reserved for Rotarians, as well as friends and family.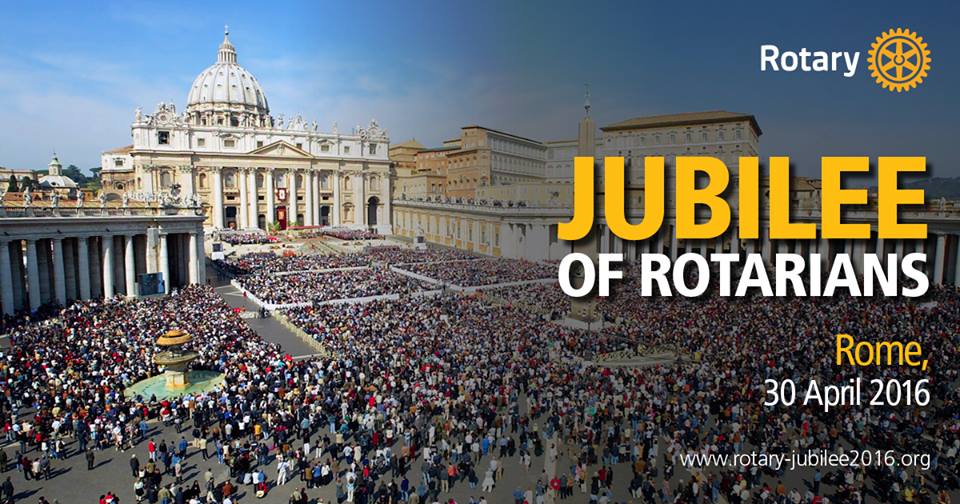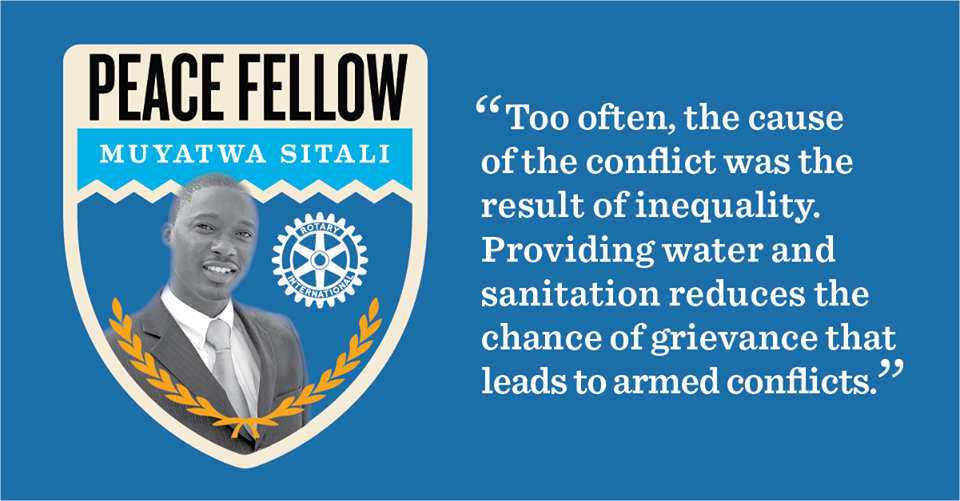 Muyatwa Sitali (Duke-UNC 2012-14) has teamed up with Rotarians to provide basic resources to communities recovering from violence.
Read more about Sitali's work providing clean water: http://on.rotary.org/peacesitali
Creating Sustainable Peace.
Building sustainable peace projects requires holistic thinking and a community-driven approach.  Rotarians are uniquely positioned to foster healthy, resilient and more peaceful communities.

Violent conflict can devastate a country's society, economy and political governance. Coordinating projects that prevent or resolve conflict requires a tailored, sensitive approach. Rotarians can play a vital role in the peace building process by galvanizing members of their communities to identify and address the underlying causes of conflict. While the types of projects Rotarians develop vary greatly, the following examples may help your club or district identify action-oriented approaches to building and sustaining peace:

This year the RIPR is PRIP Kaylan Banaerjee.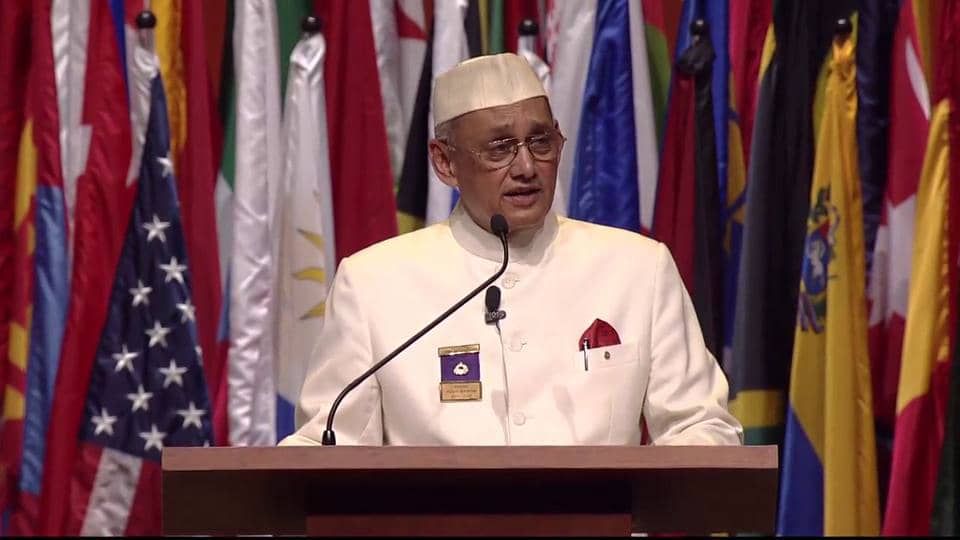 Also a wonderful bonus is that PRIP Bill Boyd will be a key note speaker on WASRAG as Chair of the Water and Sanitation RAG.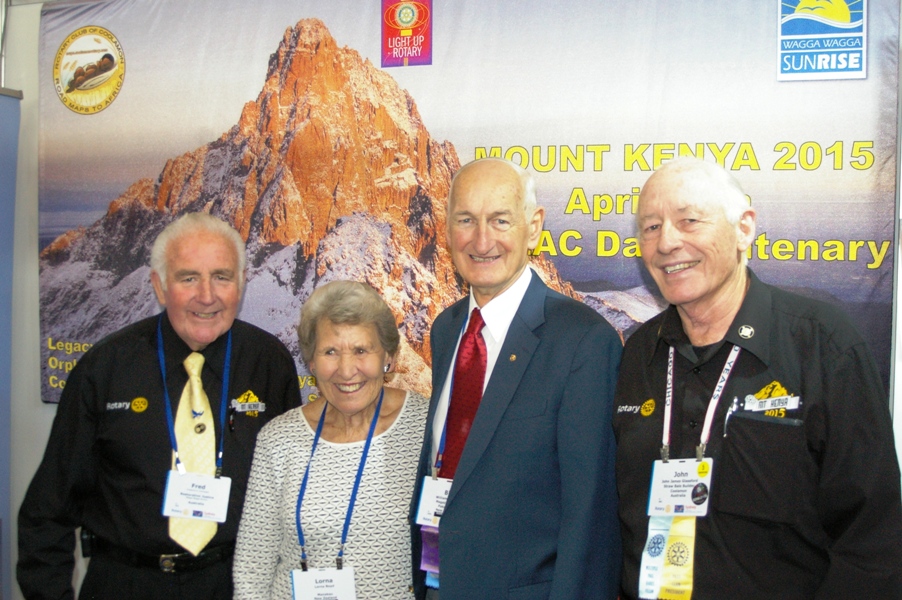 Illustration by Gwen Keraval
Naing Ko Ko
Rotary Peace Fellow
University of Queensland, Australia, 2012-13
In 1988, when I was 16, I began to protest with other students for democracy, human rights, and social justice in my home country of Burma, now called Myanmar. Four years later, I was arrested and tortured for two months in an interrogation camp. I was shackled and beaten. I was not allowed to sleep. They put a cloth over my eyes and a hood over my head, so I could not tell the day from the night. They asked me the same questions over and over. It was quite similar to George Orwell's 1984. After this, I was sent to a special court. I was given no lawyer, just sent directly to prison.
They did not want us to learn in prison, but I had a dream to go and study overseas when I was released. I convinced a guard to smuggle books to me. I received a dictionary to learn English and books on economics and philosophy. I dug a hole in the wall of my cell and hid the books and covered the hole with an image of the Buddha. I studied English at night and in the day I slept.
 LATEST NEWS FROM RAGES.
Please click on the link below and me know if you are unable to view the video.
This is simply amazing and tells us that he elephants have a developed brain and family structure way ahead of us humans.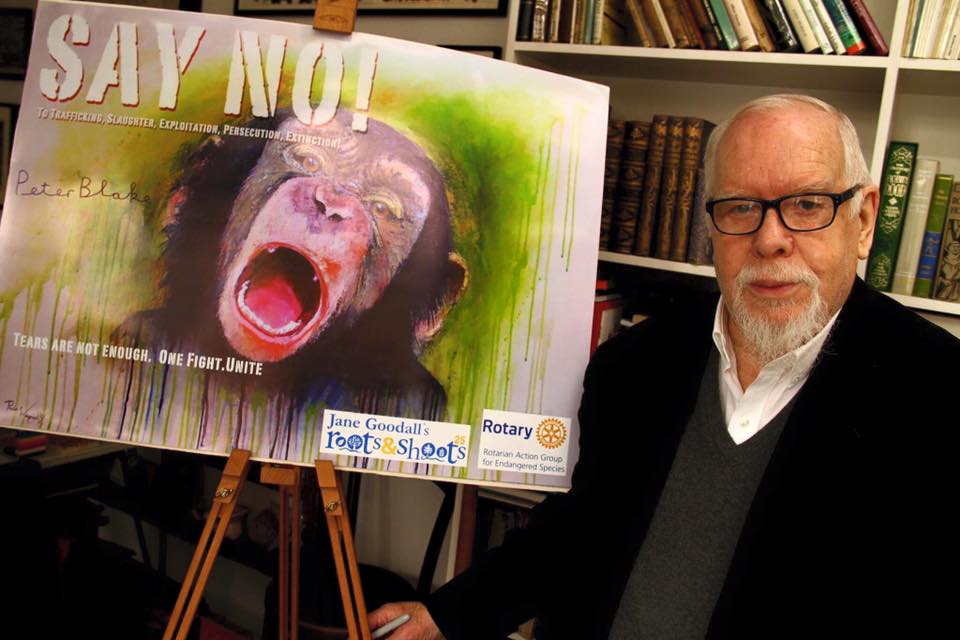 What an honour to have Sir Peter Blake open up our new Say No poster in celebration of Dr. Jane Goodall's 25th anniversary of Roots & Shoots.
Sir Peter Thomas Blake, CBE, RDI, RA is an English pop artist, best known for co-creating the sleeve design for the Beatles' album Sgt. Pepper's Lonely Hearts Club Band.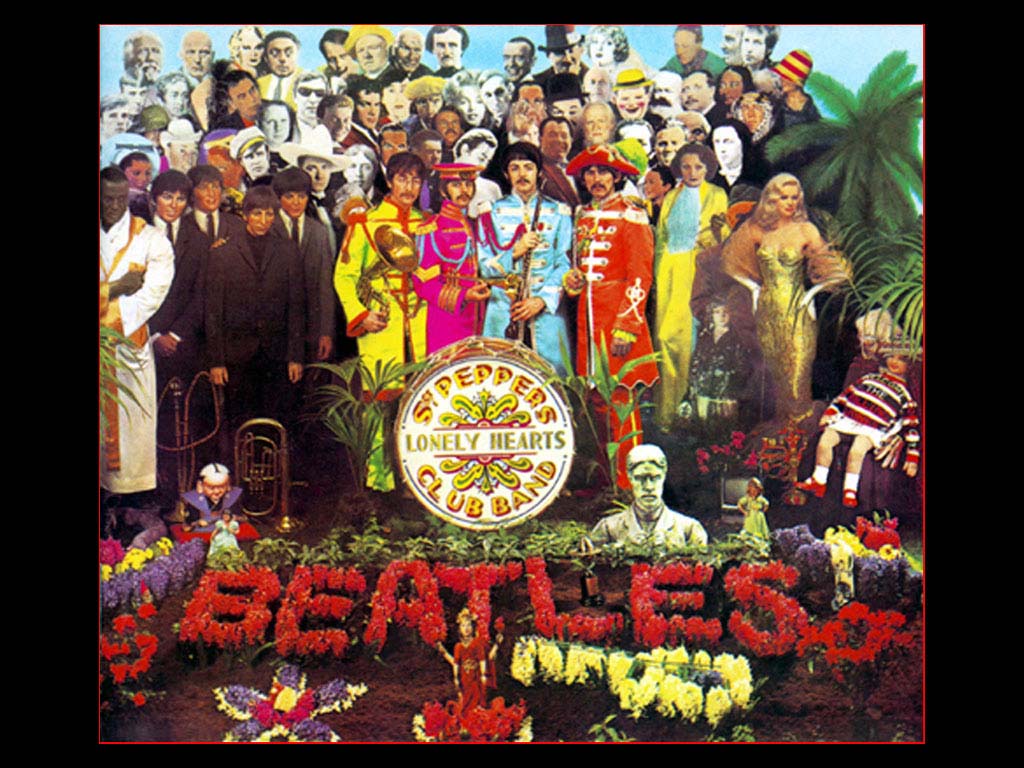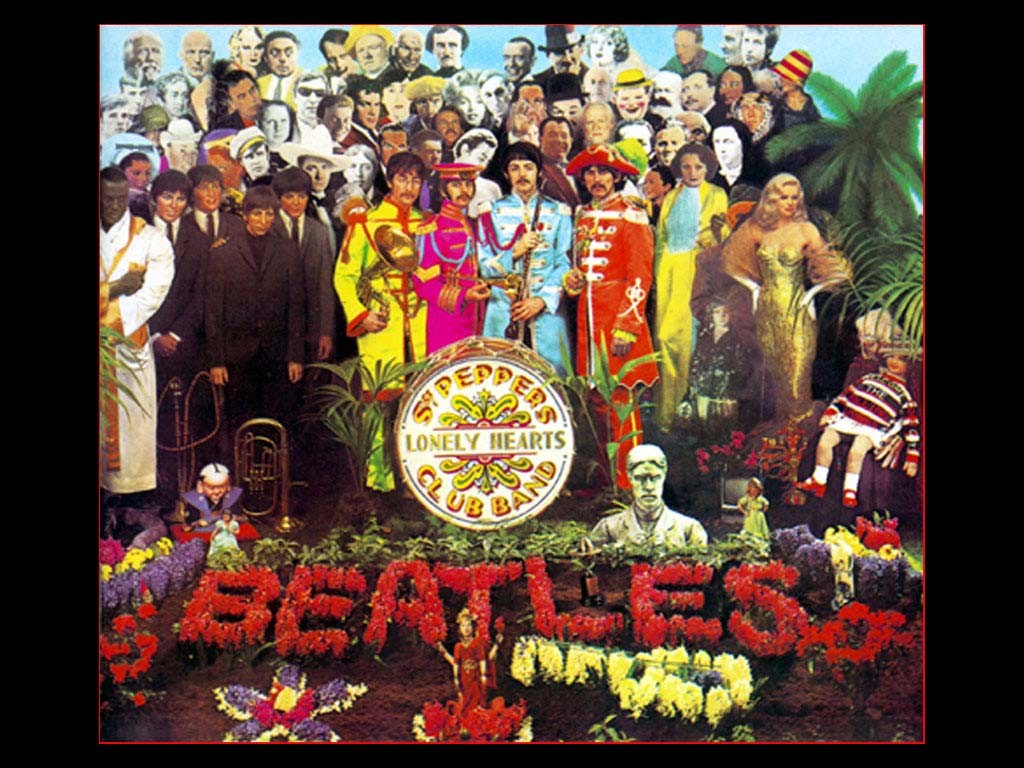 During the late 1950s, Blake became one of the best known British pop artists. His paintings from this time included imagery from advertisements, music hall entertainment, and wrestlers, often including collaged elements. Blake was included in group exhibitions at the Institute of Contemporary Arts and had his first solo exhibition in 1960.
In the 'Young Contemporaries' exhibition of 1961 in which he exhibited alongside David Hockney and R.B. Kitaj, he was first identified with the emerging British Pop Art movement. Blake won the (1961) John Moores junior award for Self Portrait with Badges. He came to wider public attention when, along with Pauline Boty, Derek Boshier and Peter Phillips, he featured in Ken Russell's Monitor film on pop art, Pop Goes the Easel, broadcast on BBC television in 1962.
From 1963 Blake was represented by Robert Fraser placing him at the centre of swinging London and brought him into contact with leading figures of popular culture.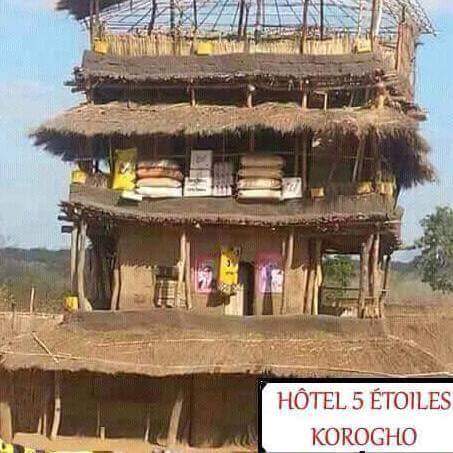 A 5 Star Hotel on the Ivory Coast.
FOOTNOTE
RI WORLD AUSTRALIAN PRESIDENTS;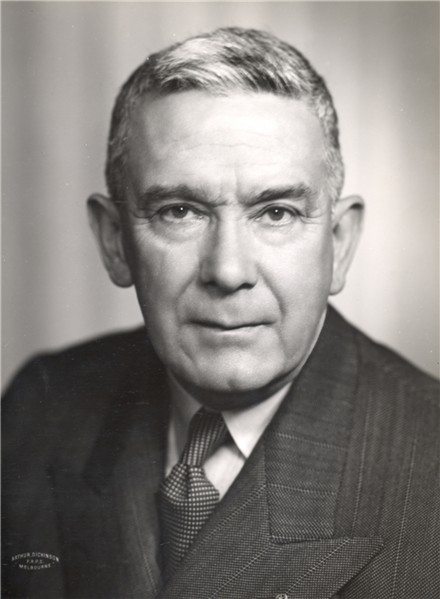 1948-1949 Sir Angus Mitchell  RC of Melbourne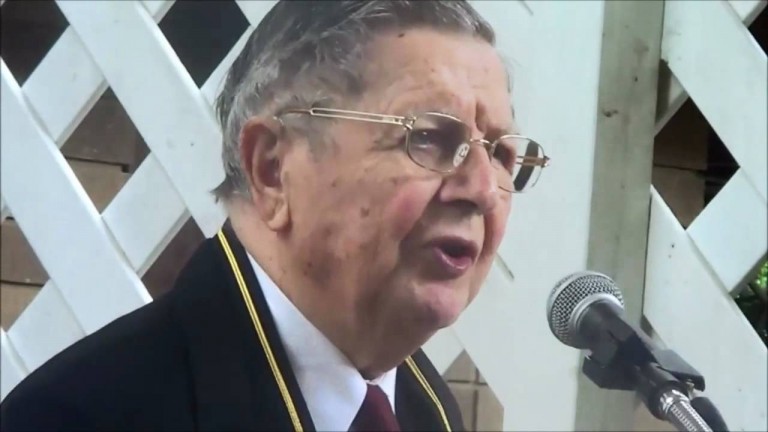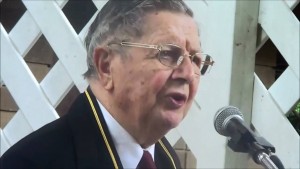 1978-1979 Sir Clem Renouf  RC of Nambour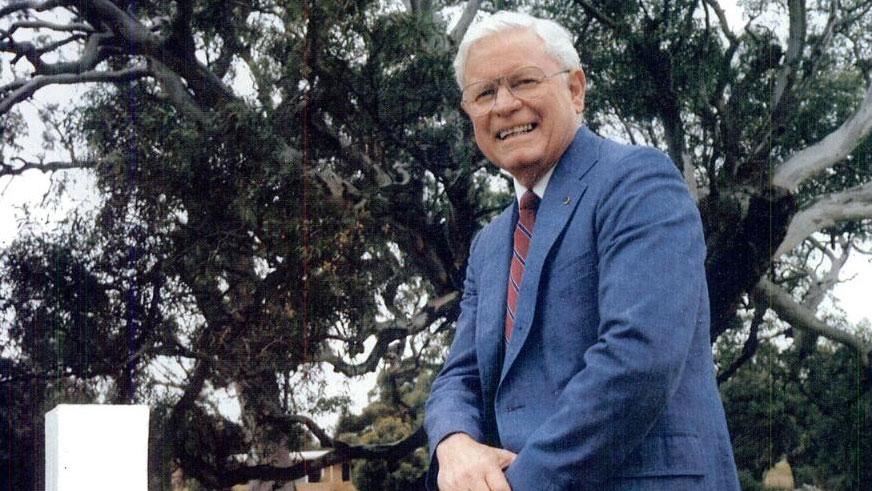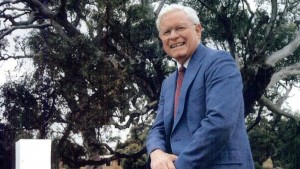 1988-1989 Royce Abbey  RC of Essendon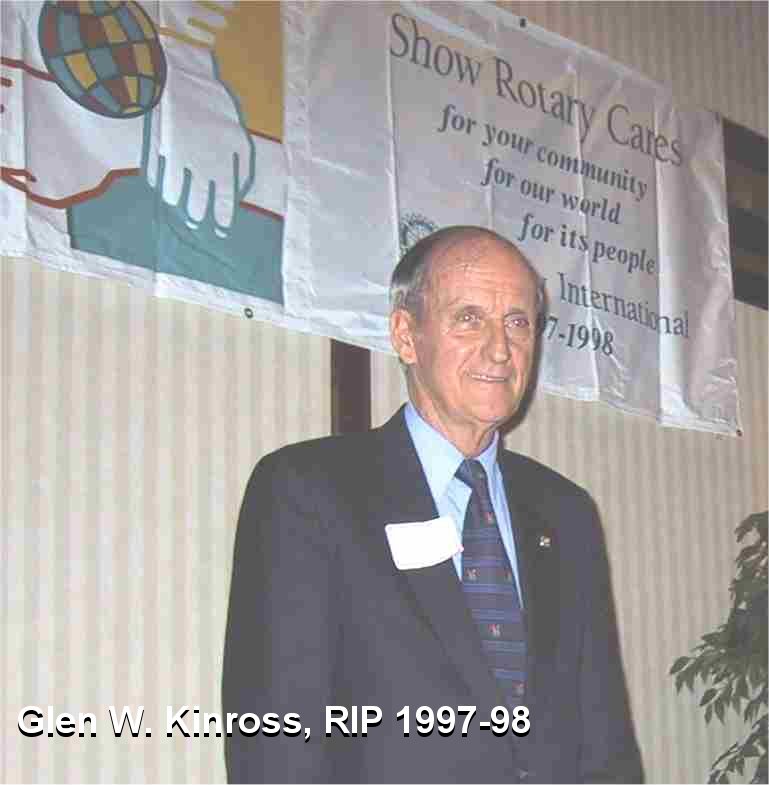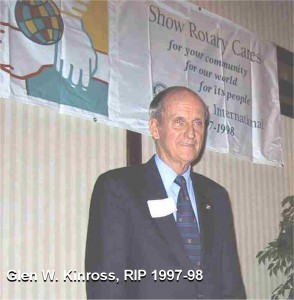 1997-1998 Glen  Kinross  RC of Brisbane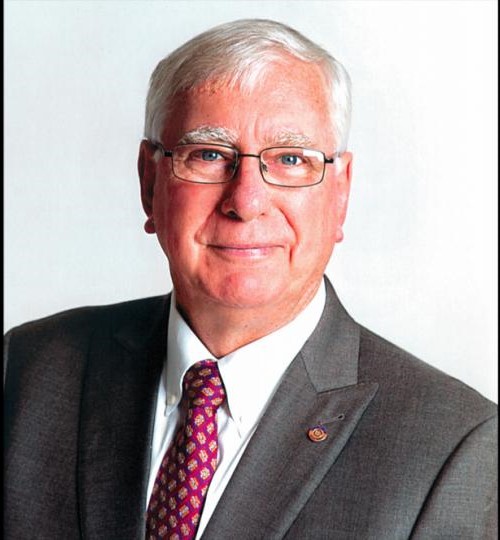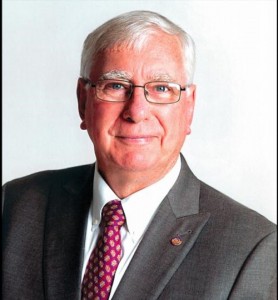 2017-2018 Ian Riseley  RC of Sandringham
Bulletin Editor and Web Site:  John Glassford
Yours in Rotary 
John Glassford Chair 2014 -2016
Rotarian Action Group for Endangered Species
Don't  forget to regularly check our club web site for current information such as bingo rosters and various newsletters from the District Governor, the School of St. Jude's, the monthly membership on the move newsletter as well as several other club bulletins.
Rotary International President K.R. "Ravi" Ravindran
Governor of District 9700 Gary Roberts
Coolamon Club President  Wayne Lewis
Coolamon Club Secretary Paul Weston
Club Treasurer  Henk Hulsman
Coolamon Rotary Club Inc. P.O. Box 23 COOLAMON N.S.W. 2701
Websites of Interest
Coolamon Rotary Club: http://coolamonrotary.com
Road MAPS to Africa a Coolamon Rotary Project: http://www.mountainsofthemoon.org/
Rotary Down Under on line: http://flipflashpages.uniflip.com/2/26587/49598/pub
Mount Kenya 2015 Web Site incorporating the ORK: http://theork.com/
Our Rotary Centennial Twin Club Hout Bay, Cape Town, South Africa: http://www.rotaryhoutbay.org
Rotarian Action Group for Endangered Species RAGES: http://www.endangeredrag.org/#