Coolamon Rotary News Bulletin #30

MARCH IS ROTARY'S WATER & SANITATION MONTH

WASRAG
WATER & SANITATION ROTARIAN ACTION GROUP
Mission Statement
Providing human,  technical and financial support to Rotary clubs and districts seeking to help communities to gain sustainable access to water, sanitation and hygiene.
Officers:
PRIP Bill Boyd (Chair – District 9920, New Zealand)
Nicholas Mancus (Vice Chair – District 9220, Uganda)
Stan Galanski (Treasurer – District 5890, USA)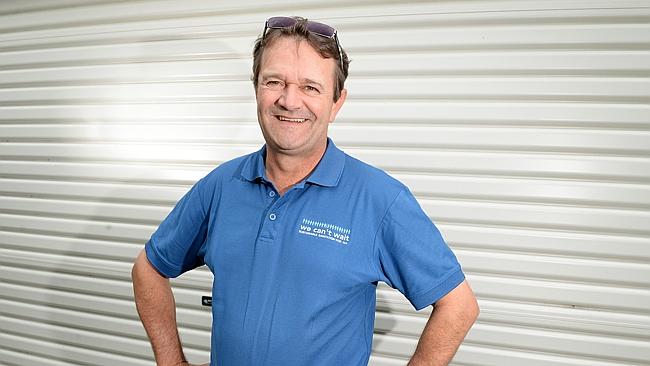 Rotarian Mark Balla Shares His Story
Recently, Mark (a presenter at WWS7 in Sao Paulo in May 2015) presented at TEDx, New Zealand. In the talk you will hear about his organization and their first project in India completed very recently. This project is to build 15 toilets in a school of 500 kids. The Rotary Club of Box Hill Central in Australia (district 9810) and the Rotary Club of Nasik Road in India (district 3030) were partners.
They are now developing a more ambitious project, this time involving seven or eight schools and as many as 5000 children. Beyond that, over the next few years they intend to reach tens of thousands of children. Listen to the TEDx talk or visit the facebook page to learn more!
 
MEETING MONDAY FEBRUARY 29th. 2016
This week has been a very busy one for our members starting with the Presidents Elect Training Seminar held in Young at the weekend.  PE Don Dyce attended and will report to the club soon.  here are the 41 Presidents for 2016-2017 thanks Paul Murray for the photo.

On Saturday morning our club conducted a street raffle in Coolamon.  The winner of the load of firewood was Ricky Hard.  Thanks go to the volunteers; Daryl Breust, Ted Hutcheon, Garth Perkin, Wayne Lewis, Myffy Collette and Paul Weston.
Monday night's meeting was held as a Vocational Services meeting in conjunction with Wagga Wagga Sunrise RC.  This was held in Ganmain at the Huff 'n' Puff Constructions complex of straw bale buildings.
Susan and John welcomed all 50 Rotarians and their partners to Huff n Puff and we all went on a tour of the 14 straw bale buildings that Huff and Puff have built in Ganmain.  This was followed by dinner at the Ganmain Hall catered for by the Ladies from St. Brendan's Primary School.  Thanks go to Stephanie Plane and her team.  It was a great meal followed by a slide show of just some of the straw bale buildings that Huff n Puff Have built since 1998 all around Australia.
Special thanks go to the Wagga Wagga Sunrise club for making the effort to come out to Ganmain and share our Vocational visit with them.  Thanks also to Dave McKinley as Vocational Services Director of our club.  PE Don Dyce did a great job as Chair of the meeting.


Below some of the straw bale buildings that Huff n Puff Constructions have built click on the thumb nails for a larger photo.
Diary Reminders
*Thursday March 3rd Polio Plus Film Night in Wagga Wagga. "The Lady in the Van". Meet at The Thirsty Crow at 6.00 pm movie starts at 7.00 pm.
Monday 7th March DG Gary Roberts 2nd Coming.
Wednesday 9th March Board Meeting.
BINGO: Thursday March 10th Grahame Miles (Capt) Dave McKinley, Myffy Collette, Bernadette Milne.
Sunday April 10th District Assembly Club Directors Training at Grenfell High School 9.00 am start.
Friday 22nd – Sunday 24th April 2016 D9700 Conference in Wagga Wagga.
*Saturday May 14th International Night at the Ganmain Hall in aid of RAGES Inc.
Saturday 28th May 2016 – Wednesday June 1st Seoul RICON South Korea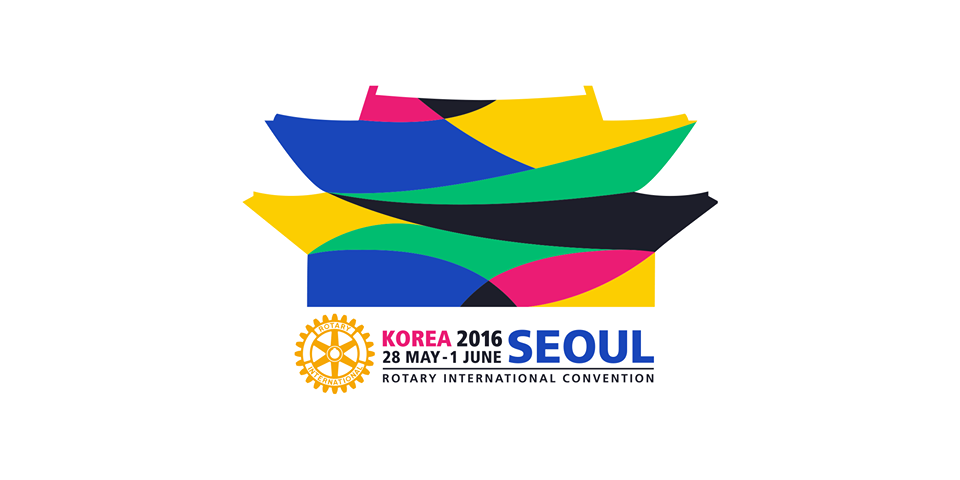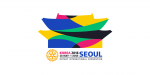 *Partners and Guests Night.
Apologies for Monday meetings call Ian Jennings on 0428 492 157  BY FRIDAY 12.00 pm.
ON THE LIGHTER SIDE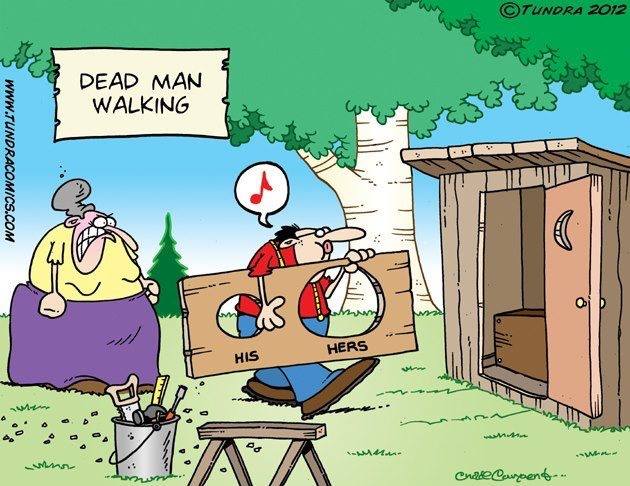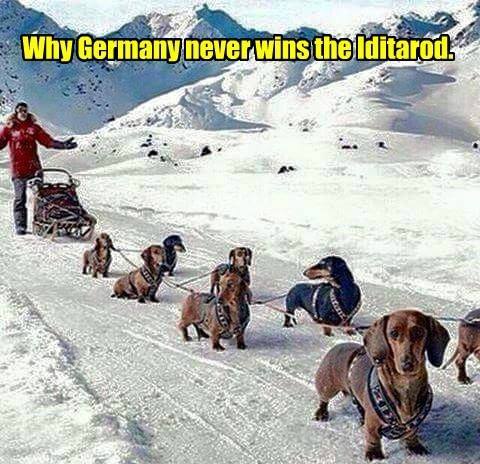 ROTARY INTERNATIONAL PRESIDENT
K.R. RAVINDRAN "RAVI"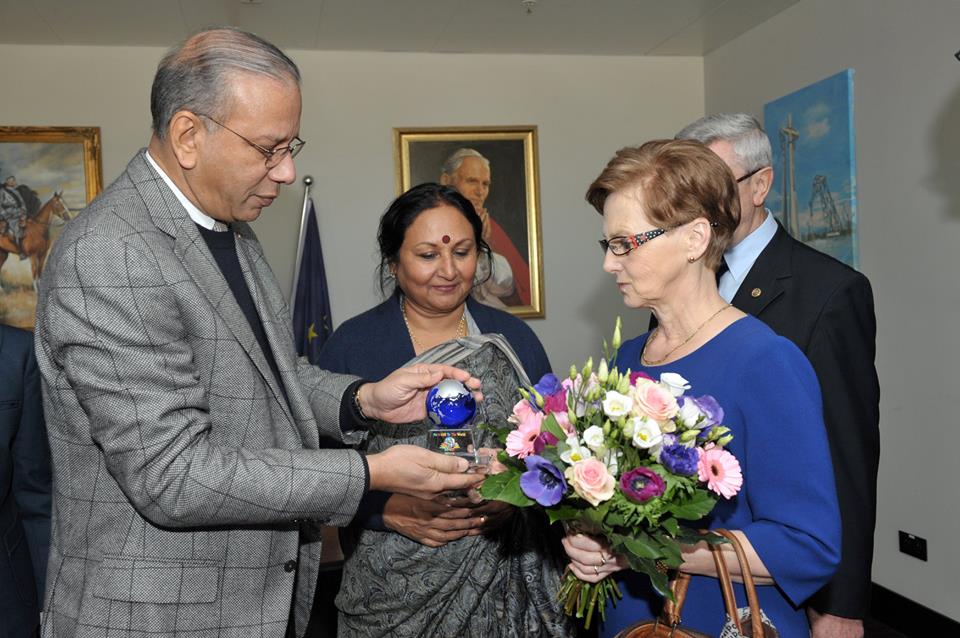 Vanathy and I had the great honor of meeting Mrs. Danuta Wałęsa, wife to the former President of Poland, Lech Wałęsa. I gifted her with a Rotary crystal during our visit.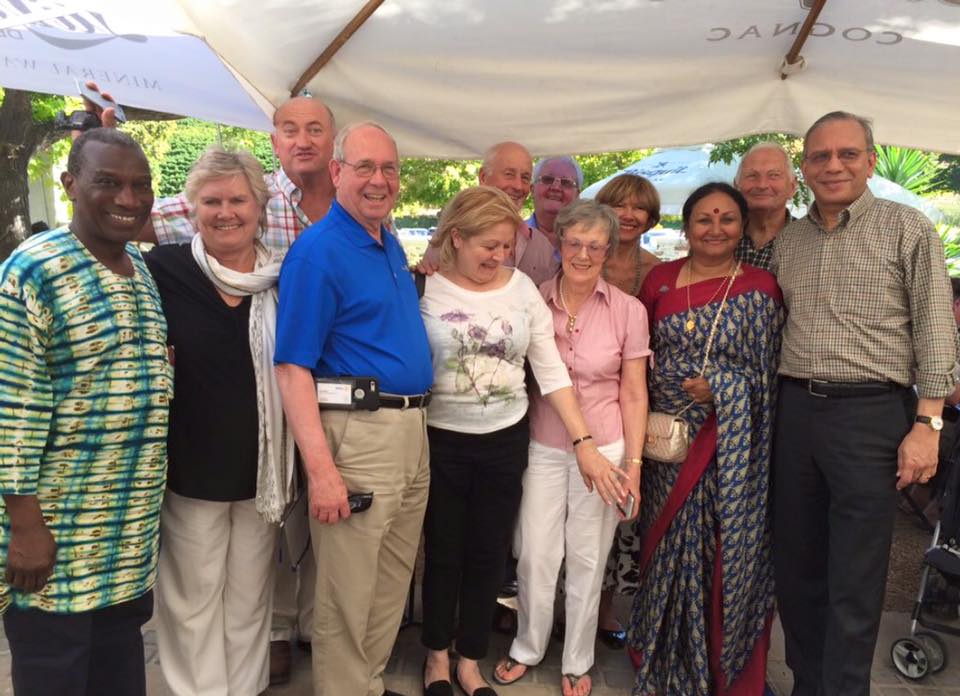 RI President K R Ravindran, Vanathy and Trustee Chair Ray Klinginsmith with the members of the organizing committee of the Presidential Conference in Cape Town.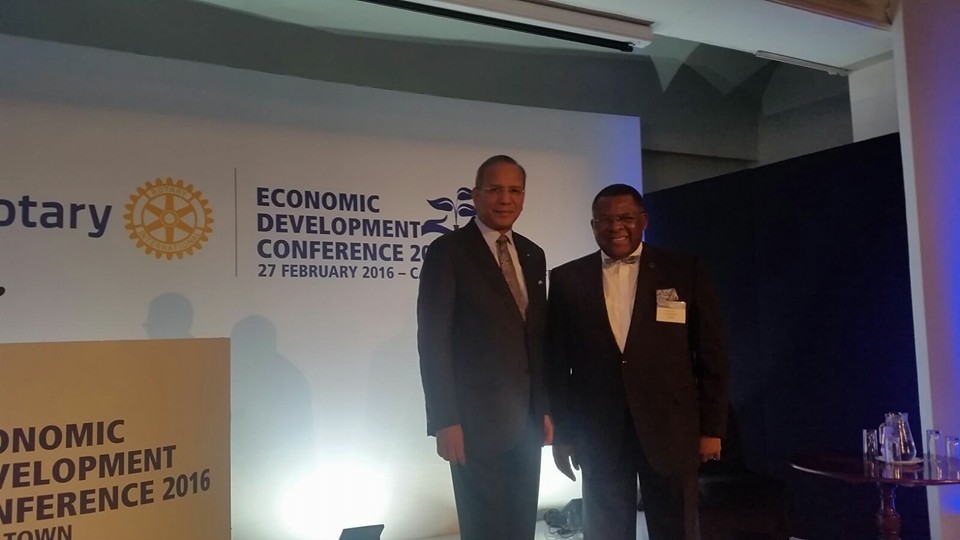 PDG Patrick Chisanga from Zambia with RI President Ravi Ravindran at the start of the RI Economic Conference which he is currently chairing in Cape Town, South Africa.  (Patrick Chisanga and I served on the RFFA Board together).
Today, more than 200 million people worldwide are unemployed. South Africa's unemployment rates are among the highest in the world: 35% of people there are out of work, including 63% of the youth labor force. Rotary is responding to this challenge by leading initiatives to enhance economic and community development and creating opportunities for decent and productive work for all.
Join us in Cape Town, South Africa—The Fairest Cape in all the World—on 27 February for the 2016 Presidential Conference on Economic Development.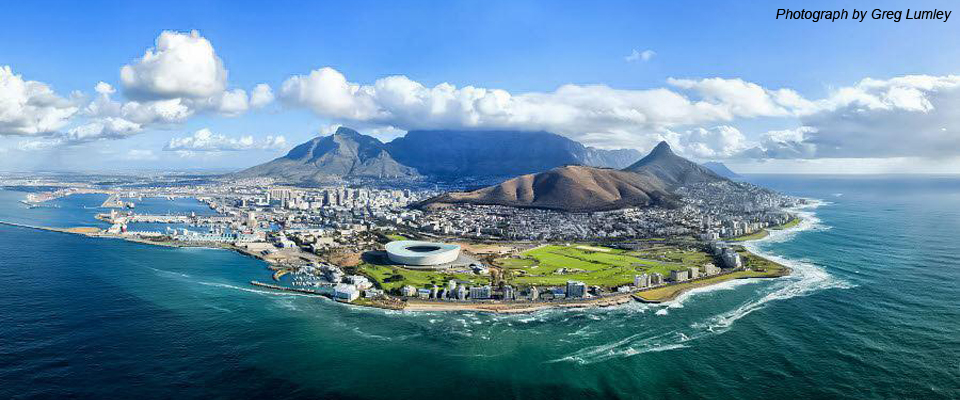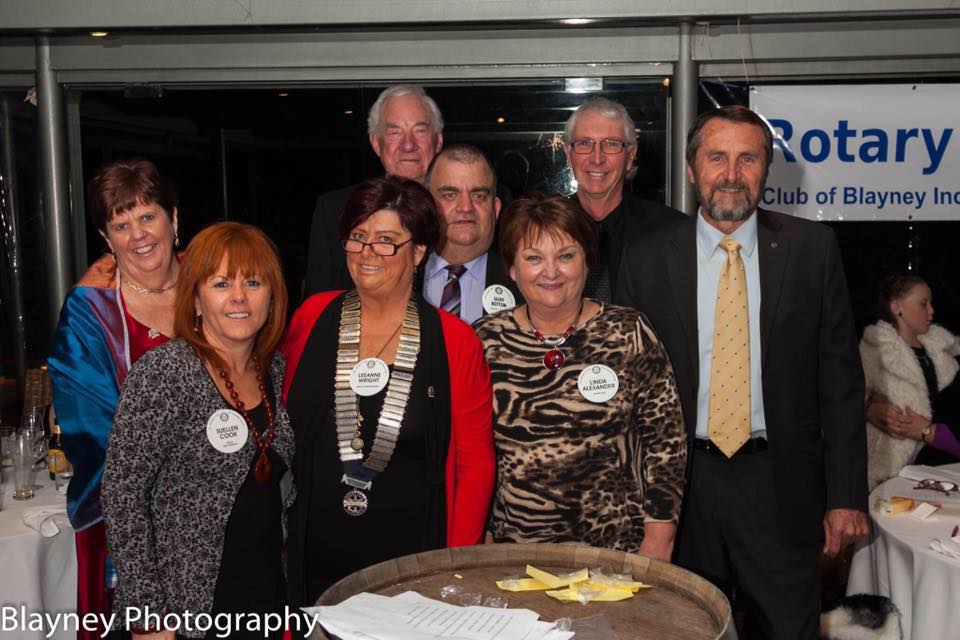 FAIRFAX Media photographer Clare Lewis was at the Blayney Shire Community Centre on Saturday night for the Rotary Club of Blayney's masquerade ball, which raised funds to renovate the palliative care unit at Blayney Hospital.
Glitz and glamour was the theme for the night as the Blayney Community Centre was transformed for the Rotary Club of Blayney's masquerade ball on Saturday.
178 guests showed up in their best evening wear to raise funds to renovate the palliative care ward at Blayney Hospital.
Blayney Shire Mayor Scott Ferguson and his wife Michelle, Western NSW Health palliative care specialist Dr Louis Christie and Member for Bathurst Paul Toole with wife Joanne attended the evening, showing their support for the cause.
Mr Toole announced a $30,000 donation on behalf of the State Government, adding onto the previous $10,000 donated at the Blayney Big Brekky.
"This ward provides a place of rest, comfort and final memories for many families and if we can help make these last days a little brighter and more comfortable, then let's make it happen," he said.
"I am constantly hearing praise for the wonderful staff that operate out of this ward, so it's only fitting for the environment to match their service.
"Supporting the Rotary Club of Blayney to achieve what they have been working so hard to achieve is an honour.
"Thank you to the wonderful volunteers that are driving this project so tirelessly."
 Rotary had been hard at work for months planning the event and publicity officer Linda Alexander said the evening was unforgettable with guests treated to great entertainment and fine food courtesy of Nellie Ryan's, Michael Manners and the Old Mill.

In rural Ghana, Rotary members supply clean water and sanitation facilities to prevent the spread of infectious diseases.
Clean water is a basic need for human beings. When people, especially children, have access to clean water, they live healthier and more productive lives. However, at least 3,000 children die each day from diseases caused by unsafe water, which is what motivates our members to build wells, install rainwater harvesting systems, and teach community members how to maintain new infrastructure.
While very few people die of thirst, millions die from preventable waterborne diseases, providing the impetus for our members to also improve sanitation facilities in undeveloped countries. Members start by providing toilets and latrines that flush into a sewer or safe enclosure and then add education programs to promote hand-washing and other good hygiene habits.
Join Rotary and help extend the flow of clean water to everyone.
Give now to support a water project.
READ NEWS ABOUT ROTARY'S WORK WITH WATER AND SANITATION
RAGES NEWS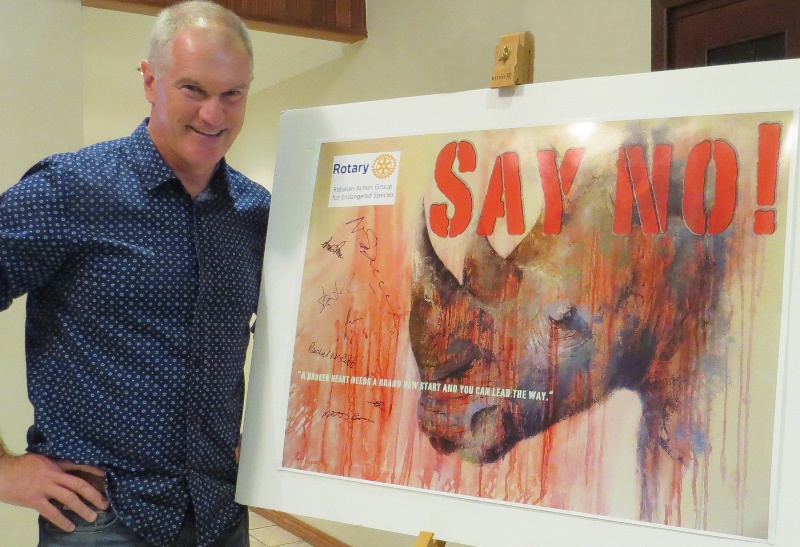 This week we welcome Simon Reeve Aussie TV personality to the Say No! Poster campaign.  Simon is a passionate animal rights conservationist.
He commenced his career working as a sports producer and reporter. In 1982, he moved to London to take up a position as a news presenter. In 1984 he returned to Australia and joined a current affairs program and also worked on a sports program. He won an award for a human interest report and was also involved in the commentary team broadcasting the America's Cup defence in 1987. The same year he moved to the eastern states of Australia and worked as a journalist for Beyond 2000.  
In 1994 Simon moved to Botswana with his family and established Kwando Productions and co-produced Mad Mike and Mark a television series broadcast internationally on Animal Planet. In 2001 he returned to Australia where he has continued his work on television as host, commentator and presenter.  
Recently Simon travelled from Perth to Zambia with Painted Dog Conservation where he visited the South Luangwa Conservation and the Zambian Carnivore Program where he filmed a documentary of the work that is being done there to save these animals. This documentary was aired in Australia this year. 
A huge thank you Simon Reeve for your dedication and ongoing contribution to wildlife and endangered species.
A Future for Gorillas, Built on Community (see video)
 This is a great project and involves education and conservation.  You can also view it here: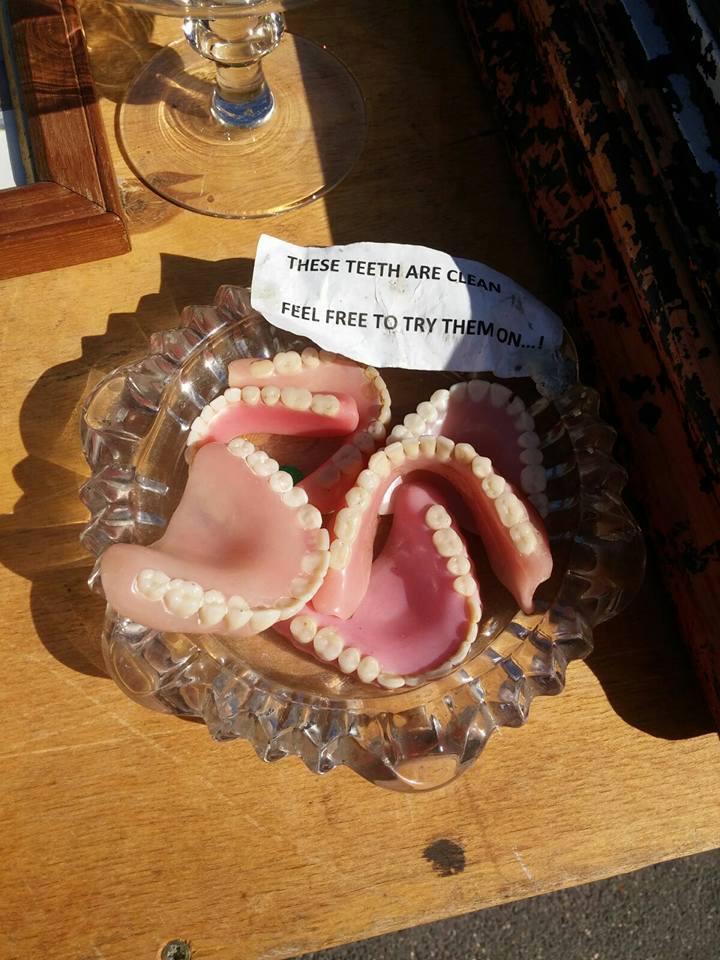 Seen at a Sunday markets near Pretoria.
FOOTNOTE
RIKKI TIKKI TAVI by Rudyard Kipling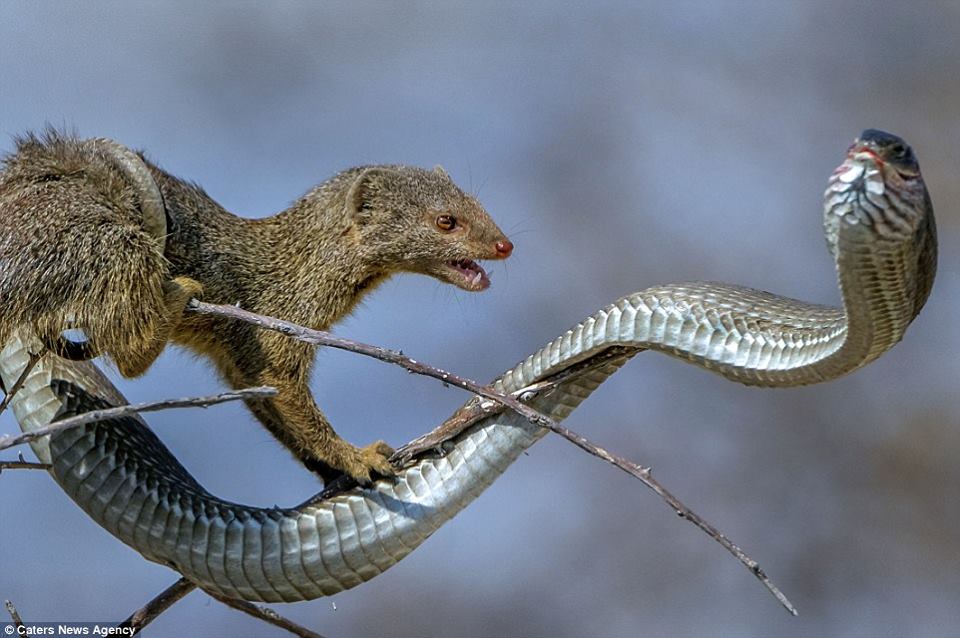 The boomslang snake is native and restricted to Sub-Saharan Africa.
The boomslang snake has a highly potent venom, which it delivers through large fangs located in the back of the jaw. Boomslangs are able to open their jaws up to 170° when biting.  The venom of the boomslang is primarily a hemotoxin; it disables the blood clotting process and the victim may die as a result of internal and external bleeding. The venom has been observed to cause hemorrhage into tissues such as muscle and brain. Other signs and symptoms include headache, nausea, sleepiness, and mental disorders.
The mongoose which this story is about is the bravest little fellow that I came to know and loved in Kenya . This story by Rudyard Kipling was my favourite when I was a child.  Please down load it here and read it to your grandchildren, they will love it.
The illustrations are wonderful and the 8 photos at the end were taken in South Africa.
At the hole where he went in
Red-Eye called to Wrinkle-Skin.
Hear what little Red-Eye saith:
"Nag, come up and dance with death!"
Eye to eye and head to head,
(Keep the measure, Nag.)
This shall end when one is dead;
(At thy pleasure, Nag.)
Turn for turn and twist for twist —
(Run and hide thee, Nag.)
Hah! The hooded Death has missed!
(Woe betide thee, Nag!)
Bulletin Editor and Web Site:  John Glassford
Yours in Rotary 
John Glassford Chair 2014 -2016
Rotarian Action Group for Endangered Species
Don't  forget to regularly check our club web site for current information such as bingo rosters and various newsletters from the District Governor, the School of St. Jude's, the monthly membership on the move newsletter as well as several other club bulletins.
Rotary International President K.R. "Ravi" Ravindran
Governor of District 9700 Gary Roberts
Coolamon Club President  Wayne Lewis
Coolamon Club Secretary Paul Weston
Club Treasurer  Henk Hulsman
Coolamon Rotary Club Inc. P.O. Box 23 COOLAMON N.S.W. 2701
Websites of Interest
Coolamon Rotary Club: http://coolamonrotary.com
Road MAPS to Africa a Coolamon Rotary Project: http://www.mountainsofthemoon.org/
Rotary Down Under on line: http://flipflashpages.uniflip.com/2/26587/49598/pub
Mount Kenya 2015 Web Site incorporating the ORK: http://theork.com/
Our Rotary Centennial Twin Club Hout Bay, Cape Town, South Africa: http://www.rotaryhoutbay.org
Rotarian Action Group for Endangered Species RAGES: http://www.endangeredrag.org/#