Coolamon Rotary News Bulletin #30
MARCH IS ROTARY LITERACY MONTH.

UPCOMING EVENTS
1.  REMINDER  that next Monday night we have our own Henk Hulsman as our guest speaker, please make the effort to bring your partner.
2. REMINDER that Easter Saturday is fast approaching and we need volunteers for the markets.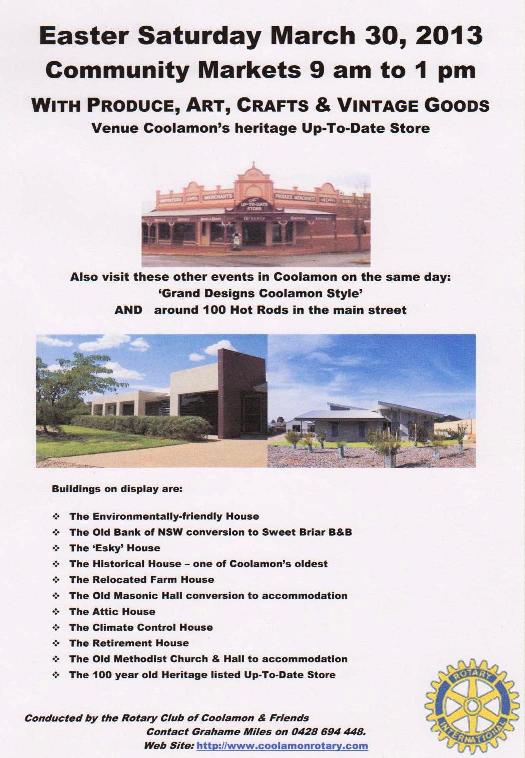 MONDAY MEETING


Tonight we had one of those meetings where we inducted a new member to our club, Wayne Lewis.  Welcome Wayne and Helen to Rotary and we are sure that the years ahead will provide you with much friendship, laughter and to be able to serve our community.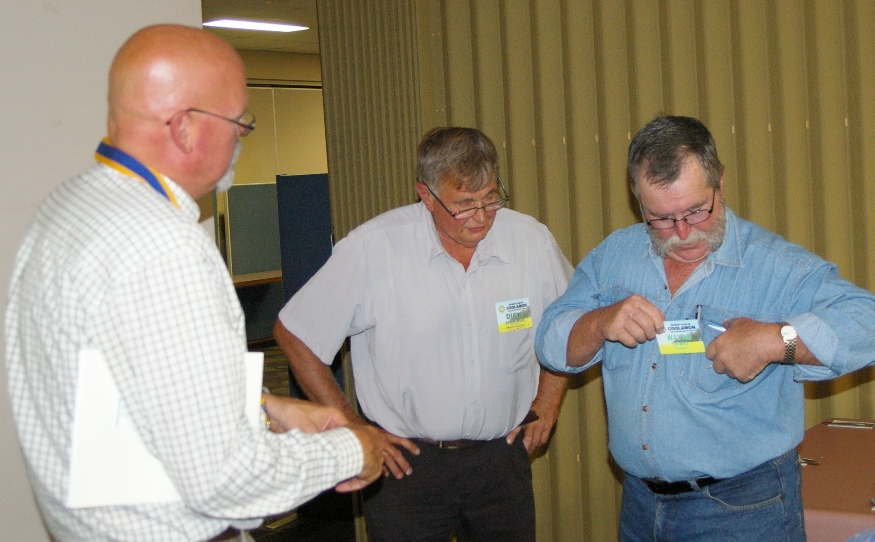 Tonight we also inducted Sandra West as our first Friend of Rotary.  President Paul Weston has written more below in his report.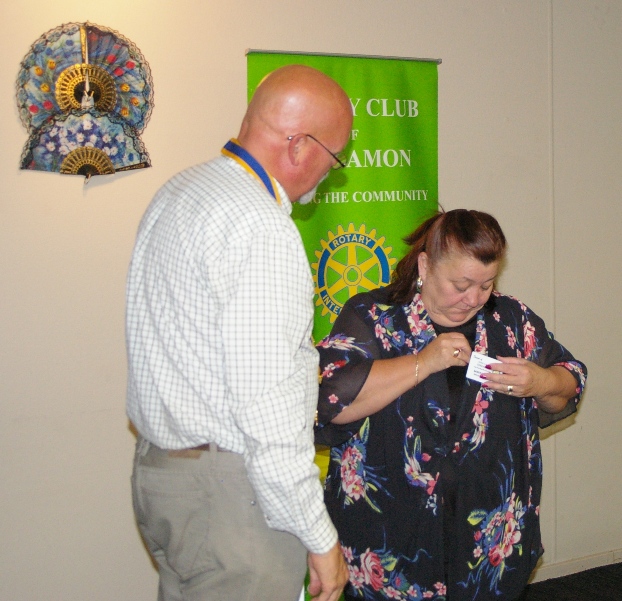 We had 13 members in attendance including our newest member Wayne and FoR Sandra.  Our guests included:  Miffy Clarke from Ganmain, Alex Thompson our RYLA student, Gabby and Bill Thompson, Mathew Debronski, Ted Hutcheon, Neil West.  The following partners also attended: Marylin Jennings, Christine Lorraine, Susan Glassford and Helen Lewis.
Guest Speaker: Sergeant Ross Sinclair, MSI, RAAF, Forest Hill,


Ross was the guest of Ian Durham.  Ross gave a comprehensive presentation on his work past and present has a member of the RAAF.  His love of the Caribou aircraft was evident and Ross told many stories of this air plane built by Hawker de Havilland.   Ross lives in Coolamon and has a wife and two teenage daughters.  Ross loves his work and making women and men into great team members who can respond to any situation.  Ross concluded that age was no barrier in joining the RAAF.  Neil Munro thanked Ross and presented Ross with a clever wallaby coin pouch.
Dubbed Wallaby Airlines after its call sign 'Wallaby' during the Vietnam war, 35 SQN's Caribou aircraft carried around 677,000 passengers and 36 million kilograms of freight without fatality during that conflict.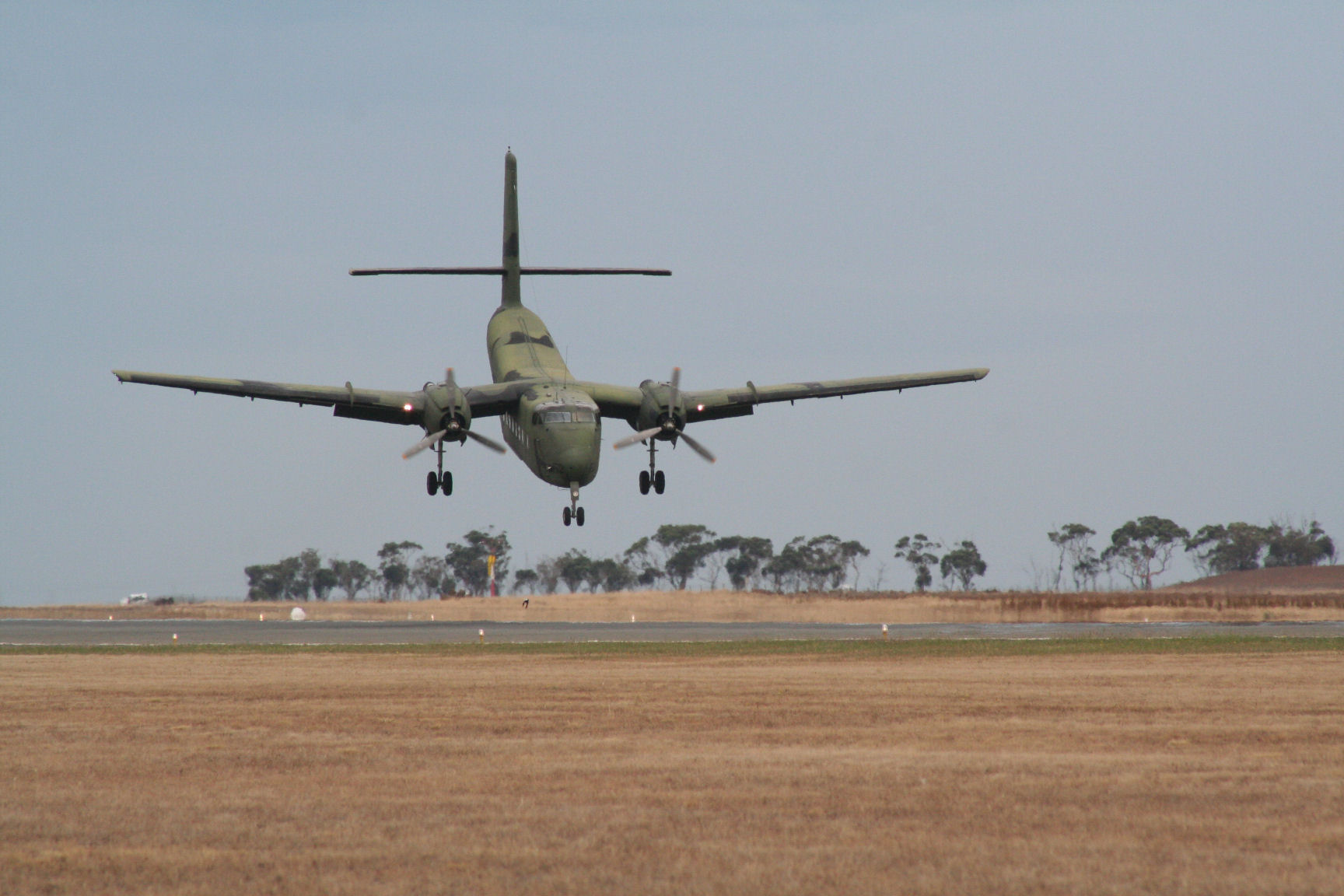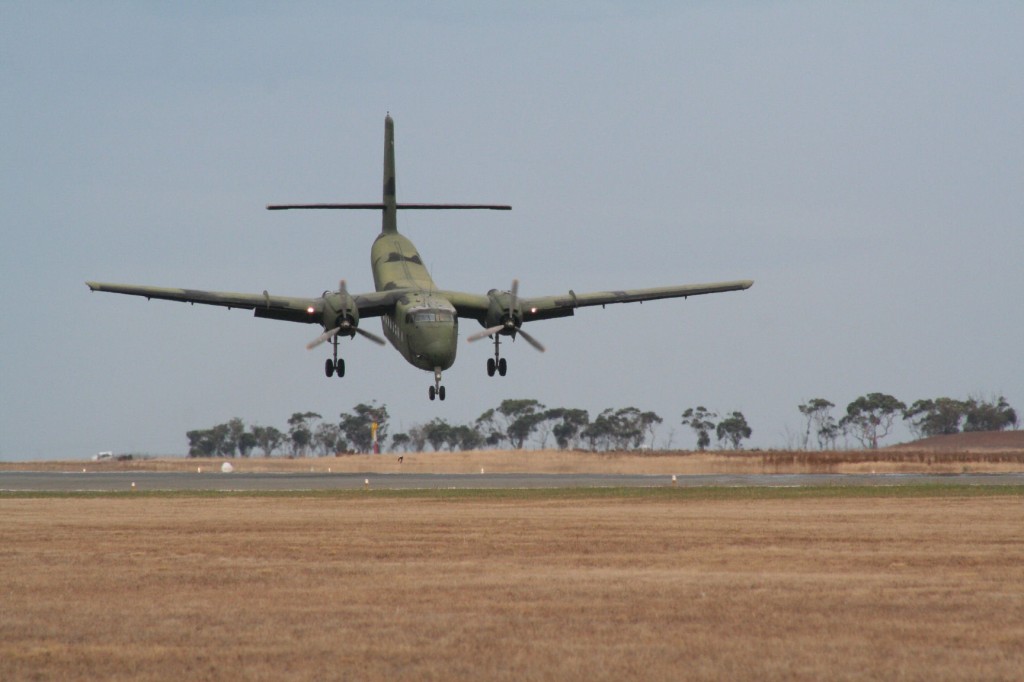 PRESIDENT PAUL WESTON'S REPORT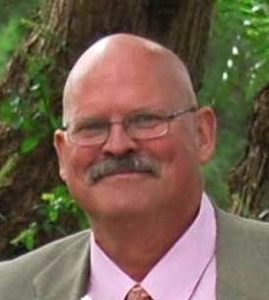 President's report
And the Rotary gear keeps rollin' along.  We had a fabulous meeting on Monday with a great rollout of Rotarians and partners.  The meeting featured an introduction, two inductions, and an engaging talk by our guest speaker.  After a tasty meal and dessert catered by Gilbert, Alex Thompson was introduced as our RYLA nominee and sent off with our good wishes for a successful time at RYLA, which will be held in mid April.  We also inducted two new additions to our Rotary family, Wayne Lewis as our newest member and Sandra West as our first Friend of Rotary.  Wayne has the classification of Transport and will be assisting Grahame with his Service Projects portfolio.  Sandra has been an integral part of the markets run by our club over the past several years, and is formalising her relationship with Rotary through our innovative new program, Friends of Rotary.
Following the inductions, we were treated to a very interesting talk by Ross Sinclair, a Coolamon resident who works as a recruit trainer at the RAAF base in Wagga.  Ross described his interesting history with the RAAF, including stays at bases around Australia and in Europe.  It was extremely interesting to get a glimpse of life in the military from someone who has made a career of it.
Dick closed out the meeting with a hard-hitting fine session, sparing no one in the process (including our guests!).  It was gratifying to see a great rollout and fellowship that continued well past the closing gong.  Be sure to come to our next meeting, when our own Henk Hulsman will relate his life story, which is bound to be intriguing!
Yours in Rotary,
Paul
DIARY REMINDERS
Friday 22nd March RYDA (Rotary Youth Driver Awareness) Wagga Wagga ALL DAY with Coolamon Central School, John Glassford and Ian Jennings.
*Monday 25th March Club Member Night Henk Hulsman.  Club catering.
Saturday 30th March Rotary Community Easter Markets in the Up-to-Date-Store,  complemented by 'Grand Designs Coolamon Style'  & a main street full of 100 or so Hot Rod Cars.
Monday April 1st NO Meeting Easter Monday.
*Monday 8th April Max Chapman Europe on a Shoe String.
Monday 8th -Friday 13th April RYLA Rotary Youth Leadership Awards.  Alex Thompson is our club's sponsored student this year at Camp Kurrajong, Oura Road, Wagga Wagga.  RYLA web Site.
Thursday April 11th Rotary Bingo: Rostered on are: Leslie Weston, Paul Weston, Ian Jennings, Garth Perkin
***New Event:  Friday April 12th TRIVIA NIGHT in aid of the Ganmain/ Coolamon Hospital Auxiliary.  Coolamon Sport and Recreation Club 7.00pm.  $10/head, best bet make up a table, contact Maree Jennings on 6927 3074 for further details.
Monday 15th April Business and Board Meeting Club catering
Friday 19th to Sunday 21st April 2013   D9700 Conference Leeton.
Saturday June 8th Coolamon Rotary Street Raffle.
June 23-26 2013 Rotary International Convention in Lisbon.   RI Convention Lisbon.
*Monday July 1st our 42nd Change Over Night.
*Partners and Guests Night.
ROTARY INTERNATIONAL PRESIDENT SAKUJI TANAKA

While here in Mumbai I wish to congratulate the members of the Rotaract Club of the Caduceus, Mumbai, for being chosen as the international winner of the Rotaract Outstanding Project Awards. Because of their hard work thousands of local schoolchildren have received comprehensive eye care. Please take a few moments to read about all the winning projects.
Mumbai Wins Rotaract Outstanding Project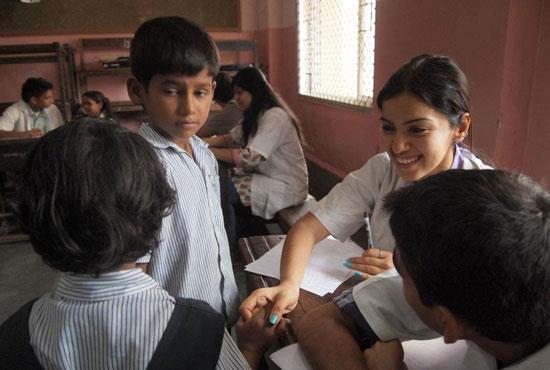 ON THE LIGHTER SIDE


Hope you get the above joke!
Wedding Vows
During the wedding rehearsal, the groom approached the pastor with an unusual offer: "Look, I'll give you $100 if you'll change the wedding vows. When you get to the part where I'm supposed to promise to 'love, honor and obey' and 'be faithful to her forever,' I'd appreciate it if you'd just leave that out." He passed the minister a $100 bill and walked away satisfied.
On the day of the wedding, when it came time for the groom's vows, the pastor looked the young man in the eye and said: "Will you promise to prostrate yourself before her, obey her every command and wish, serve her breakfast in bed every morning of your life, and swear eternally before God and your lovely wife that you will not ever even look at another woman, as long as you both shall live? "The groom gulped and looked around, and said in a tiny voice, "Yes," then leaned toward the pastor and hissed: "I thought we had a deal." The pastor put a $100 bill into the groom's hand and whispered: "She made me a better offer."
Honeymoon.
A young couple got married and went on their honeymoon. When they got back, the bride immediately called her mother. "Well…" said her mother, "How was the honeymoon?" "Oh, mamma!" she replied, "The honeymoon was wonderful! So romantic…" Suddenly she burst out in tears. "But mamma, as soon as we returned, Tom started using the most horrible language – things I'd never heard before! I mean, all these awful four letter words! You have got to take me home… PLEASE MAMMA!" "Sarah, Sarah…" her mother said, "Calm down! You need to stay with your husband and work this out.
Now tell me, what could be so awful? What four letter words did he say?" "Please don't make me tell you, Mamma!" wept the daughter, "I'm so embarrassed they're just too awful! COME GET ME, PLEASE!" "Darling, baby, you have to tell your mother these horrible four letter words." Still sobbing, the bride said, "Oh, Mamma … he used words like: dust, wash, iron, cook…"
"I'll pick you up in twenty minutes." said the mother.
Maternity Ward.
Four men are in the hospital waiting room because their wives are having babies. A nurse goes up to the first guy and says, "Congratulations! You're the father of twins." "That's odd," answers the man. "I work for the Minnesota Twins!" A nurse says to the second guy, "Congratulations! You're the father of triplets!"
"That's weird," answers the second man. "I work for the 3M company!" A nurse tells the third man, "Congratulations! You're the father of quadruplets!" "That's strange," he answers. "I work for the Four Seasons hotel!" The last man is groaning and banging his head against the wall. "What's wrong?" the others ask.
"I work for 7 Up!"
ROTARY INFORMATION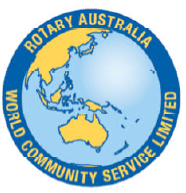 Your Opportunity to Volunteer in Kenya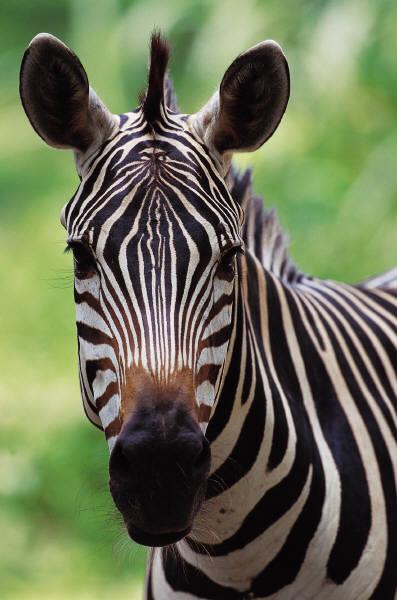 RAWCS Rotary Australia World Community Service
RAWCS (Project No. 51/2011-12) (District 9570) is organising a team to travel to Diani Beach/ Ukunda, Kenya to erect a perimeter coral brick and mesh fence on 17 acre property – future home of Umoja Orphanage.
No further building can proceed without the security this fence will provide.
The Team will consist of eight members and requires men and women who are capable and /or experienced in wire fencing and cement/coral block laying and related tasks.
Volunteering is the experience of a lifetime. As usual, Volunteers will enjoy the ambience, the culture, mateship, and the experience, yet know they are contributing in a project to improve the lives of Kenyan orphan children.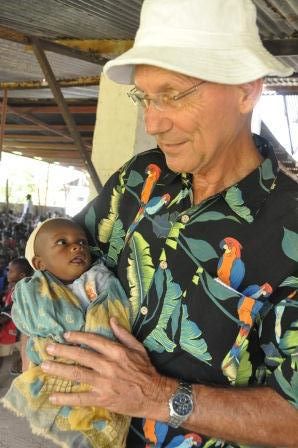 Rotarian Austin from Australia with an orphan at Umoja.
Dates:  The team will leave September 16 and return to Australia on October 3
Includes a 4 day Wildlife Safari, Volunteer experience at Kikambala Children's feeding station, Guided tour of our Mentoring Orphanage' in Kilifi, North of Mombasa, free days to explore your chosen adventure and of course erecting perimeter fence for the Orphanage.
Be Passport ready.
For more details contact:
PDG Terry Daley (e) [email protected] and (m) 0447 361 631
RSVP Expressions of Interest by April 20 at latest and a RAWCS Application form will be sent for completion..
BUCKET LIST
Diani Beach Kenya
This is what you will be able to enjoy if you volunteer to go to the Umoja orphanage at Diani Beach.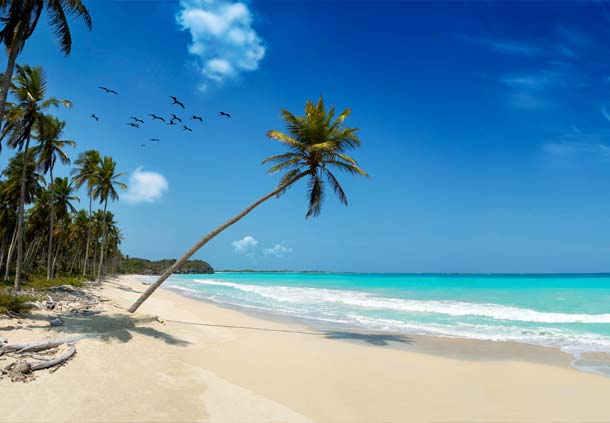 Rotary Club of Diani Beach meets at 12.30 pm every Tuesday at the Jadini Beach Hotel.
District 9200 East Africa Web Site
The D9200 conference is at Diani Beach in April this year!!!!
CAUSES WORTH SUPPORTING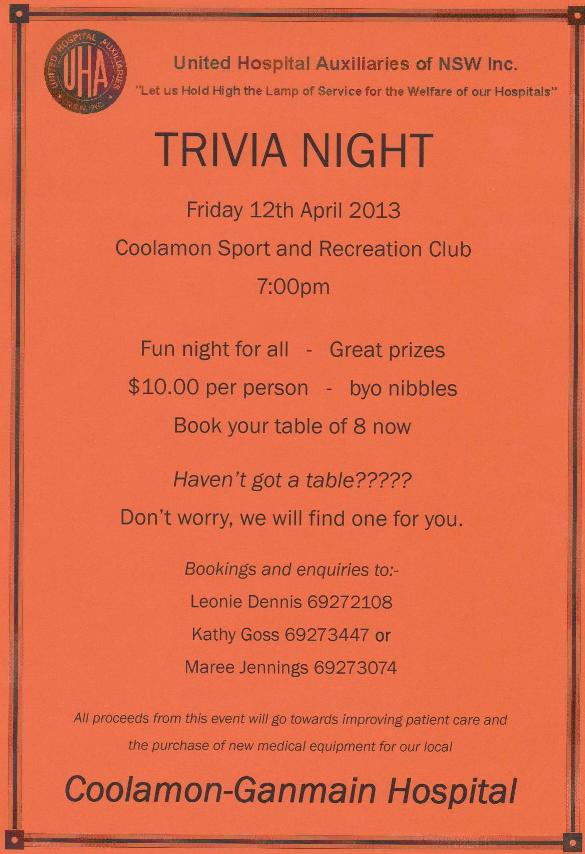 Rotary International President Sakuji Tanaka
Governor of District 9700  Greg Brown
Coolamon Club President  Paul Weston
Coolamon Club Secretary  John Glassford
Club Treasurer  Henk Hulsman
Coolamon Rotary Club Inc. P.O. Box 23 COOLAMON N.S.W. 2701
Websites of Interest
Coolamon Rotary Club: http://coolamonrotary.com
Road MAPS to Africa a Coolamon Rotary Project: http://www.mountainsofthemoon.org/
Rotary Down Under on line: http://flipflashpages.uniflip.com/2/26587/49598/pub
The Orphan Rescue Kit a Coolamon RC Project: http://theork.com/
Our Rotary Centennial Twin Club Hout Bay, Cape Town, South Africa: http://www.rotaryhoutbay.org
Don't forget to regularly check our club web site for current information such as bingo rosters and various newsletters from the District Governor, the School of St. Jude's, the monthly membership on the move newsletter as well as several other club bulletins.