Coolamon Rotary News Bulletin #33
APRIL IS ROTARY MAGAZINE MONTH.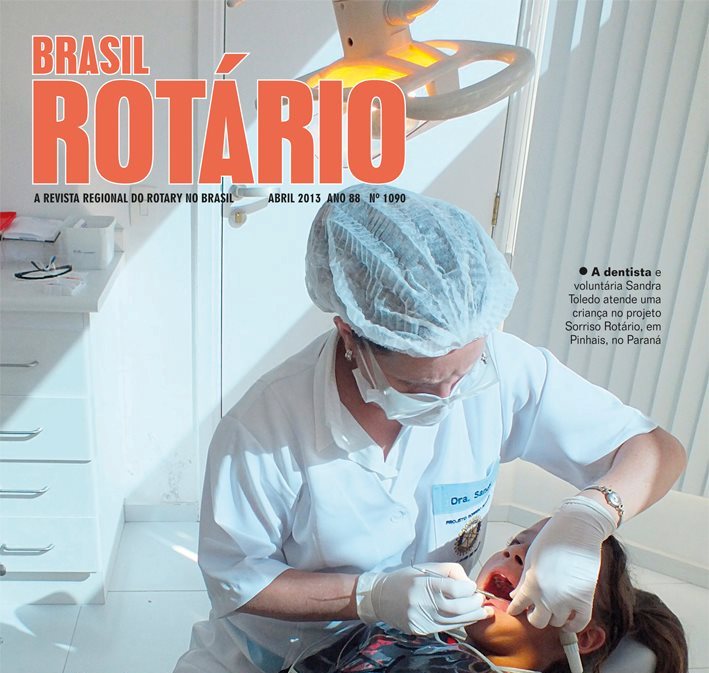 MEETING MONDAY
Well this is the Clayton's bulletin or the bulletin that you have when not having a bulletin!  As I was not there and as I have not had a report on Max and Sue Chapman's talk I can only supply you with photos of Max and Sue, in times gone by.
Max was one of our most active members and we have lost a very hard working Rotarian.  Max has joined Wagga Wagga Sunrise and is doing some great work there.
So here are some photos of Max and Sue Chapman.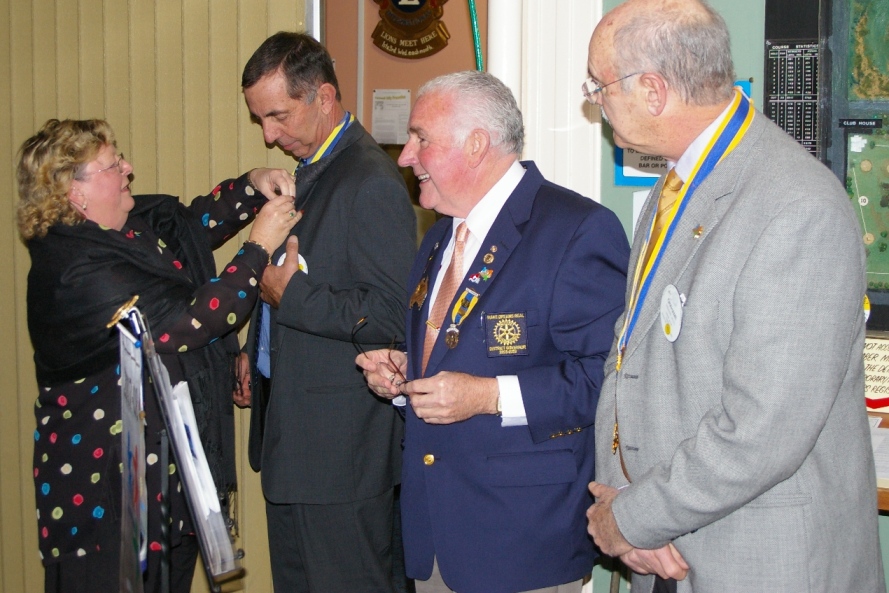 Sue Chapman pinning Max's Paul Harris Fellow pin back in 2008.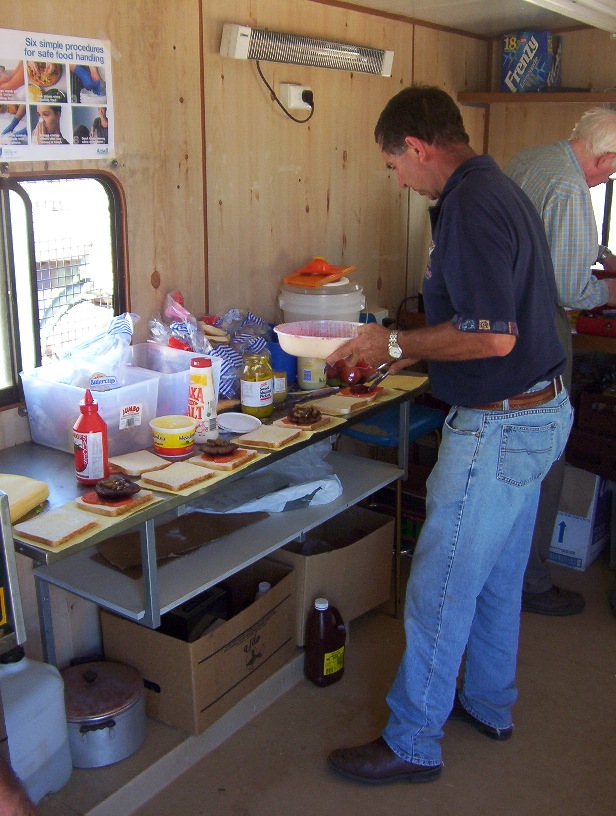 Max hard at work at the clearance sale at Kiambo.
Max Chapman at the open garden days at Kiambo
Sue Chapman at here beautiful open garden days at Kiambo.
DIARY REMINDERS
Monday 8th -Friday 13th April RYLA Rotary Youth Leadership Awards.  Alex Thompson is our club's sponsored student this year at Camp Kurrajong, Oura Road, Wagga Wagga.  RYLA web Site.
Thursday April 11th Rotary Bingo: Rostered on are: Leslie Weston, Paul Weston, Ian Jennings, Garth Perkin
***New Event:  Friday April 12th TRIVIA NIGHT in aid of the Ganmain/ Coolamon Hospital Auxiliary.  Coolamon Sport and Recreation Club 7.00pm.  $10/head, best bet make up a table, contact Maree Jennings on 6927 3074 for further details.
*Monday 15th April Maria and Ray Foley Guest Speakers  "On the Road Again".
Friday 19th to Sunday 21st April 2013   D9700 Conference Leeton.
Monday 22nd. April Business and Board Meeting  Club catering.
*Monday 29th. April member's Social Night Craig Corrigan on his life: "Nuts and Bolts".   Club Catering.
Saturday June 8th Coolamon Rotary Street Raffle. June 23-26 2013 Rotary International Convention in Lisbon.   RI Convention Lisbon.
*Monday July 1st our 42nd Change Over Night. *Partners and Guests Night.
ROTARY INTERNATIONAL PRESIDENT SAKUJI TANAKA

It was a real treat for me to see the cherry blossoms bloom during my visit to Washington D.C. Surrounded by those beautiful trees, I felt as if I was back home in Japan. I would like to express my sincere gratitude to District 7620 Past Governor Tom Kwako for taking me to this beautiful site.
ワシントンD.C.は桜が満開でした。思いがけずアメリカで花見を楽しむことができました。
ON THE LIGHTER SIDE

In a hurried announcement this morning The Australian Defence Force released details of their latest clean energy developments in an alarming report stating that a new breed of autonomous solar powered wombat soldier will be deployed for domestic and overseas combat situations.
In a joint effort between the Australian Federal Police (AFP) and the Australian Defence Force (ADF) called the Autonomous Wombat Research Department (AWRD) there are firm plans in place to deploy these genetically modified autonomous crime 'regulating' wombats onto the streets of Australia for an initial trial period before 'rolling out' the wombats to the rest of the world.
Three Wishes
A woman was out golfing one day when she hit her ball into the woods. She went into the woods to look for it and found a frog in a trap. The frog said to her, "If you release me from this trap, I will grant you 3 wishes." The woman freed the frog and the frog said, "Thank you, but I failed to mention that there was a condition to your wishes—that whatever you wish for, your husband will get 10 times more or better?"
The woman said, "That would be o.k.," and for her first wish, she wanted to be the most beautiful woman in the world. The frog warned her, "You do realize that this wish will also make your husband the most handsome man in the world, an Adonis, that women will flock to." The woman replied, "That will be o.k. because I will be the most beautiful woman and he will only have eyes for me."
So, KAZAM, she's the most beautiful woman in the world. For her second wish, she wanted to be the richest woman in the world. The frog said, "That will make your husband the richest man in the world and he will be ten times richer than you." The woman said, "That will be o.k. because what is mine is his and what is his is mine." So, KAZAM, she's the richest woman in the world! The frog then inquired about her third wish, and she answered,
"I'd like a MILD heart attack."
ERIC VAN SOEST
The Eggs
A wife was making a breakfast of fried eggs for her husband. Suddenly, her husband came into the kitchen.
"Careful," he said, "CAREFUL! Put in some more butter! Oh my GOD! You're cooking too many at once. TOO MANY! Turn them! TURN THEM NOW!
We need more butter. Oh my GOD! WHERE are we going to get MORE BUTTER? They're going 2 STICK! Careful.. CAREFUL!
I said be CAREFUL! You NEVER listen to me when you're cooking! Never! Turn them! Hurry up! Are you CRAZY? Have you LOST your mind? Don't forget to salt them.
You know you always forget that. Use the salt. USE THE SALT! THE SALT!" The wife stared at him. "What is wrong with you? You think I don't know how to fry a couple of eggs?"
The husband calmly replied, "I just wanted to show you what it feels like when I'm driving."
ERIC VAN SOEST.
ROTARY INFORMATION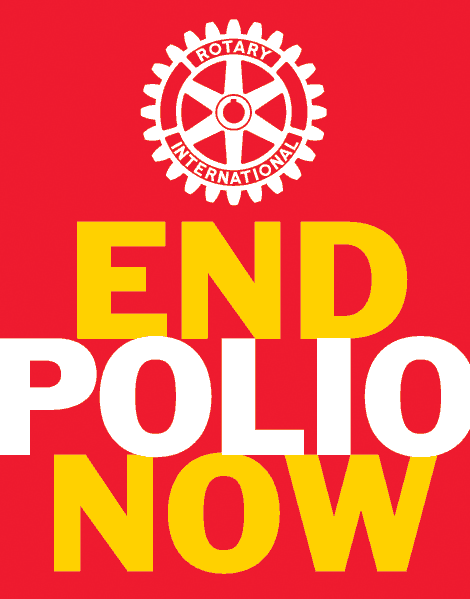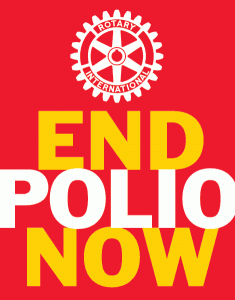 WE ARE THIS CLOSE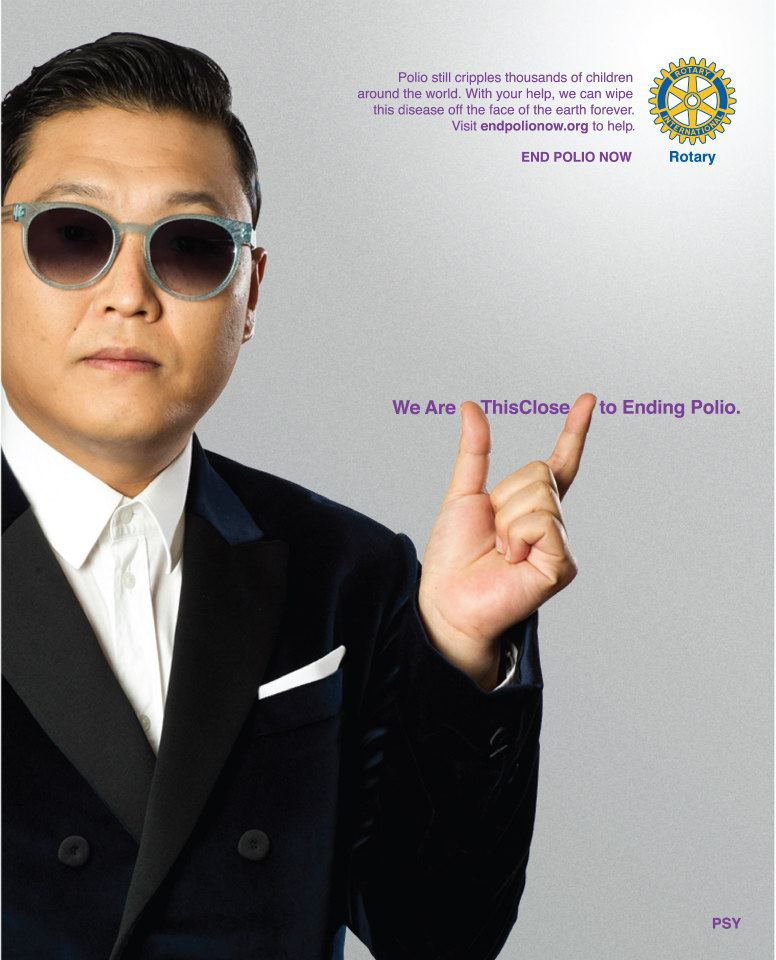 Help us create a polio-free future for every child, everywhere. There's less than 1% to go. This is our chance to do something truly good for all the world's children – and, in the process, we can prove just what is possible when humanity works together. The heroes in the fight to end polio
BUCKET LIST
Seeing as we missed Max and Sue's talk on Europe on a shoe string here is one place on the bucket list:
VENICE.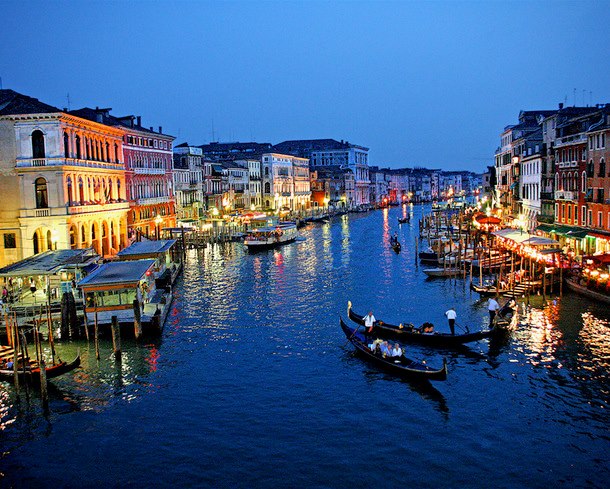 Rotary Club of Venezia Mestre Torre
CAUSES WORTH SUPPORTING
The David Sheldrick Wildlife Trust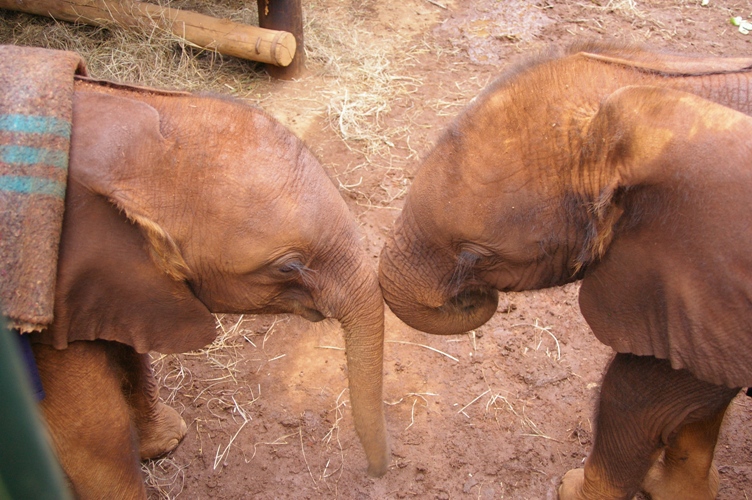 Shimba and Lempaute at Dame Daphne Sheldrick's elephant orphanage.
Rotary International President Sakuji Tanaka
Governor of District 9700  Greg Brown

Coolamon Club President  Paul Weston
Coolamon Club Secretary  John Glassford
Club Treasurer  Henk Hulsman
Coolamon Rotary Club Inc. P.O. Box 23 COOLAMON N.S.W. 2701
Websites of Interest
Coolamon Rotary Club: http://coolamonrotary.com
Road MAPS to Africa a Coolamon Rotary Project: http://www.mountainsofthemoon.org/
Rotary Down Under on line: http://flipflashpages.uniflip.com/2/26587/49598/pub
The Orphan Rescue Kit a Coolamon RC Project: http://theork.com/
Our Rotary Centennial Twin Club Hout Bay, Cape Town, South Africa: http://www.rotaryhoutbay.org
Don't forget to regularly check our club web site for current information such as bingo rosters and various newsletters from the District Governor, the School of St. Jude's, the monthly membership on the move newsletter as well as several other club bulletins.