Coolamon Rotary News Bulletin #36

APRIL IS ROTARY'S
MATERNAL & CHILD HEALTH MONTH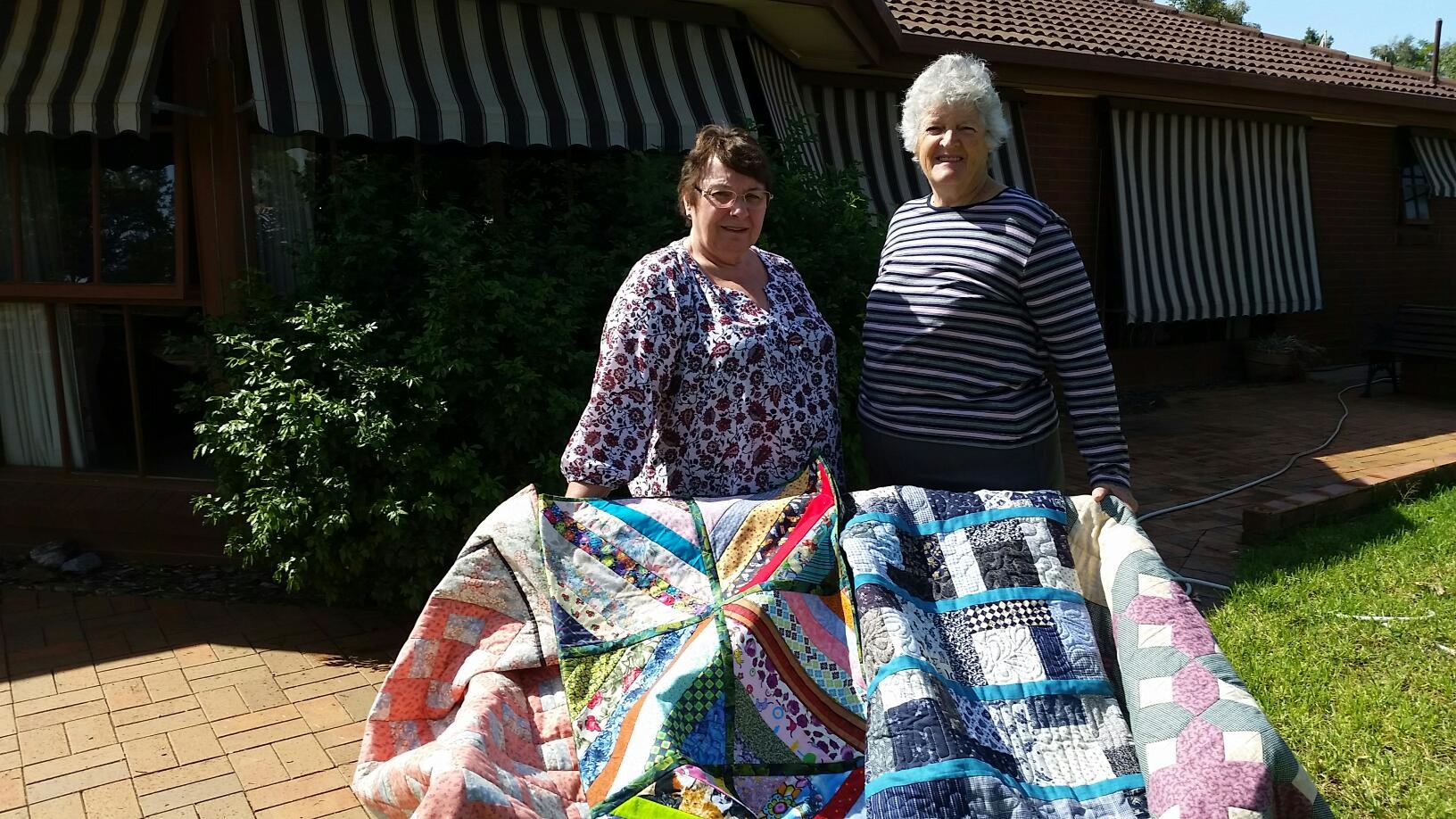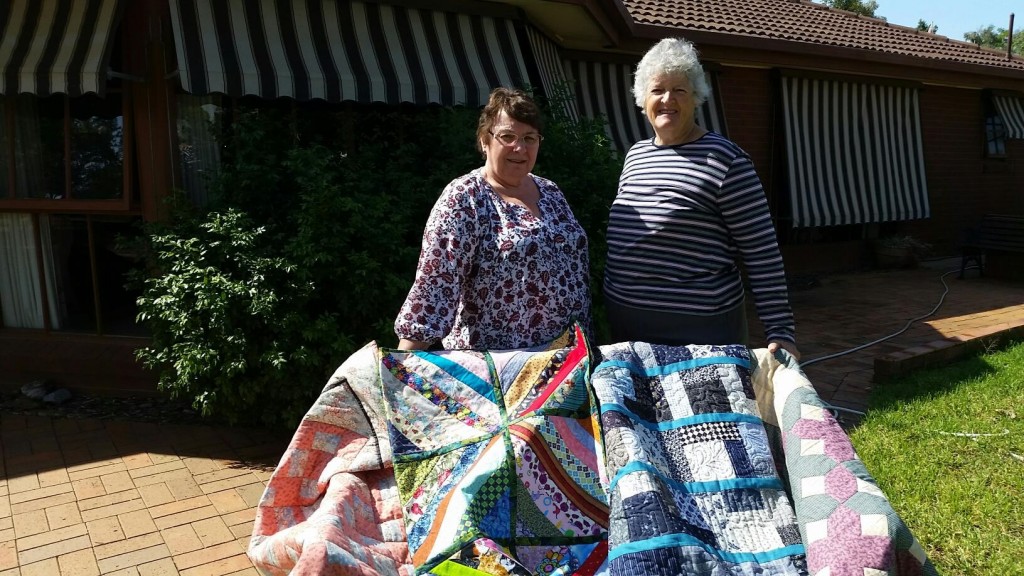 These four quilts were made by Jan Nulty and Heather McKinley from the Coolamon sewing group. They are being donated to the Rotary Foundation Fund Raising quilt sale in Wagga Wagga.
MEETING MONDAY APRIL 11th. 2016
Rotarian Ted Hutcheon regaled with the Reader's Digest version of the story of his life at tonight's meeting.  Ted certainly has led an interesting life, and his story had numerous surprises for many of us.  We weren't surprised to hear that Ted was not a standout at primary school, but were surprised to hear that he completed an advanced uni degree, including several years of accounting.
After working for Jerilderie Shire as a clerk (the youngest clerk to serve in NSW) for a few years, he returned to Coolamon to work in the family business (Hutcheon & Pearce) selling farm machinery.  Ted eventually took over a few John Deere franchises in NSW, and made a career out of selling tractors and making a range of loans to farmers (and friends!).  Ted has made numerous trips to America to tour John Deere facilities, and has some interesting stories to tell (too numerous to recount here!).
Apart from selling farm equipment, Ted has been involved in a number of interesting hobbies, including racing cars, flying small aircraft, and shooting targets (he was state champion two years ago).  Ted's son Aaron has taken over the family business, so Ted's legacy will carry on.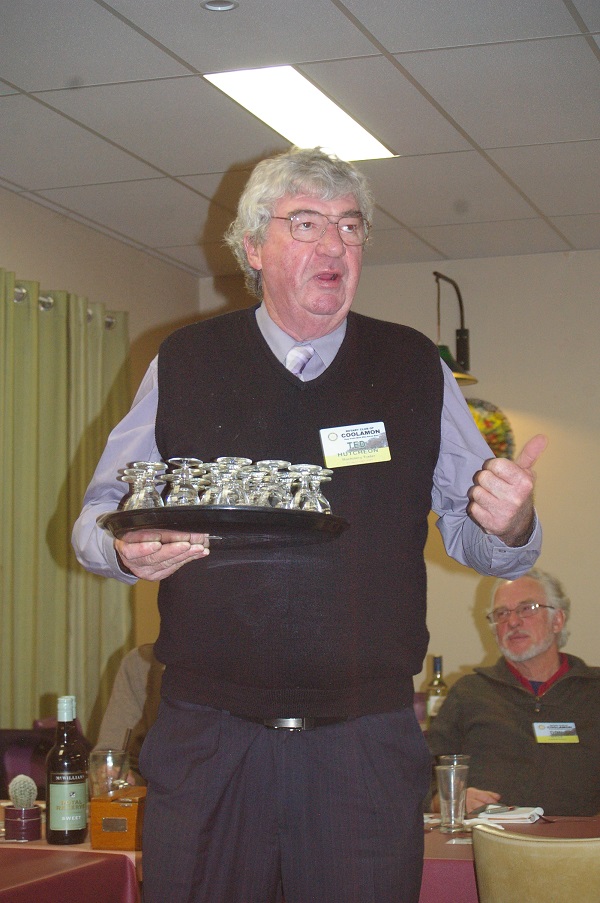 Diary Reminders
Wednesday April 13th Board Meeting
Thursday April 14th BINGO Roster: Ian Durham (Capt) Wayne Lewis, Paul Weston, Leslie Weston.
*Monday April 18th Honeywell Summer Science School with Georgia Booth from Golden Ganmain. 
Friday 22nd – Sunday 24th April 2016 D9700 Conference in Wagga Wagga.
Monday April 25th ANZAC Day 2016 USA District 5610 USA Friendship Exchange.
*Saturday May 14th International Night at the Ganmain Hall in aid of RAGES Inc.
Saturday 28th May 2016 – Wednesday June 1st Seoul RICON South Korea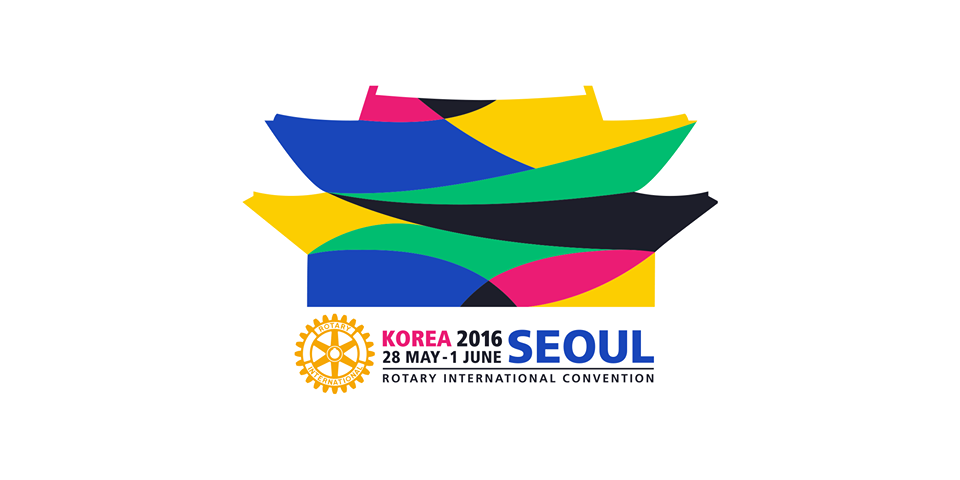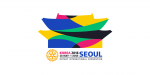 *Monday June 27th Change Over Dinner at Coolamon. DEFINITE.
*Partners and Guests Night.
Apologies for Monday meetings call Ian Jennings on 0428 492 157  BY FRIDAY 12.00 pm.
ON THE LIGHTER SIDE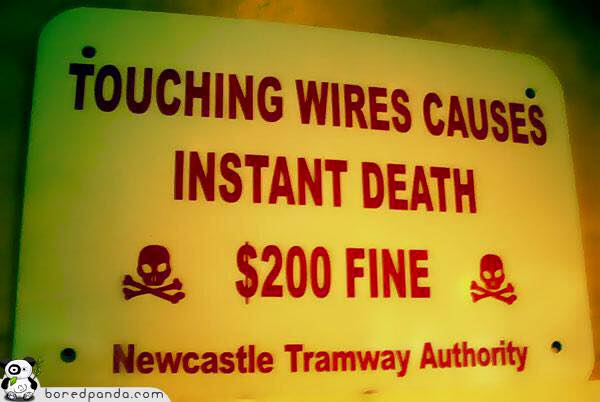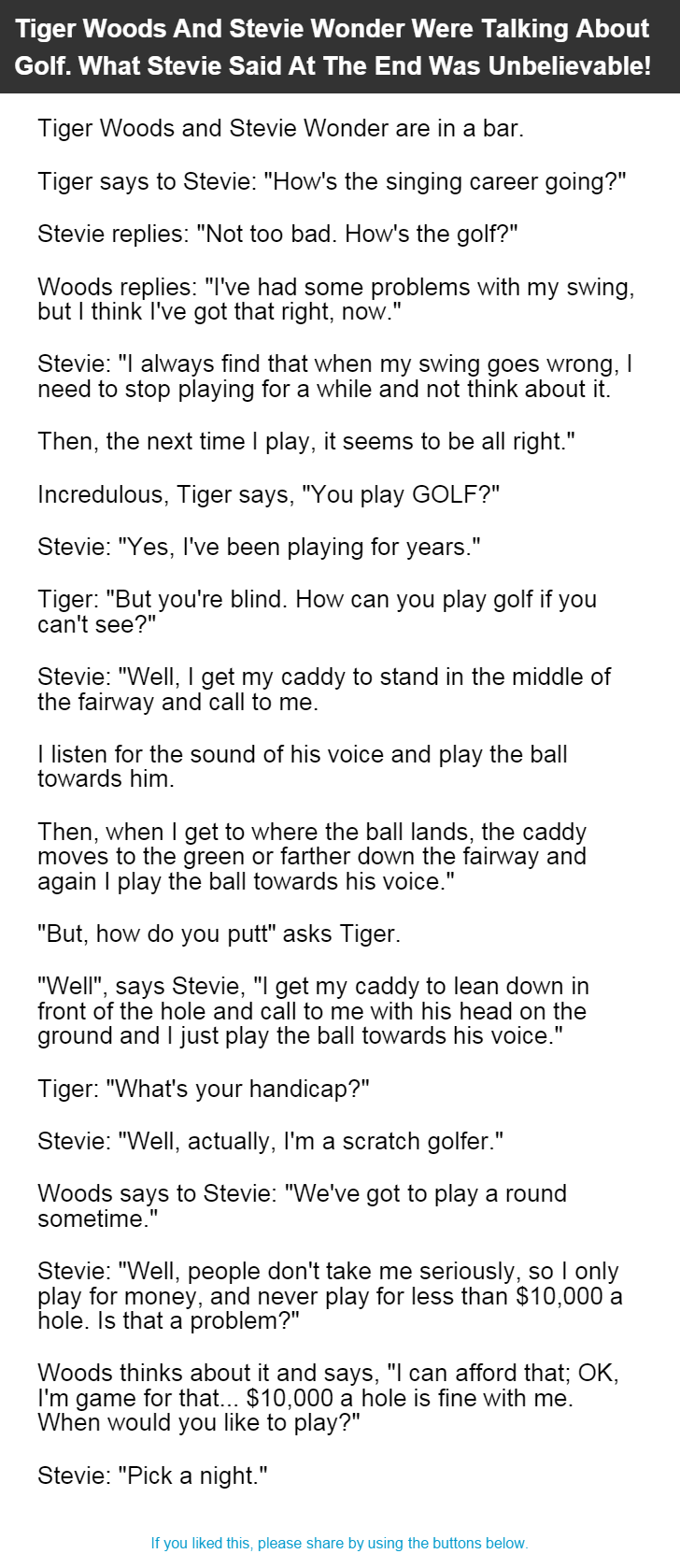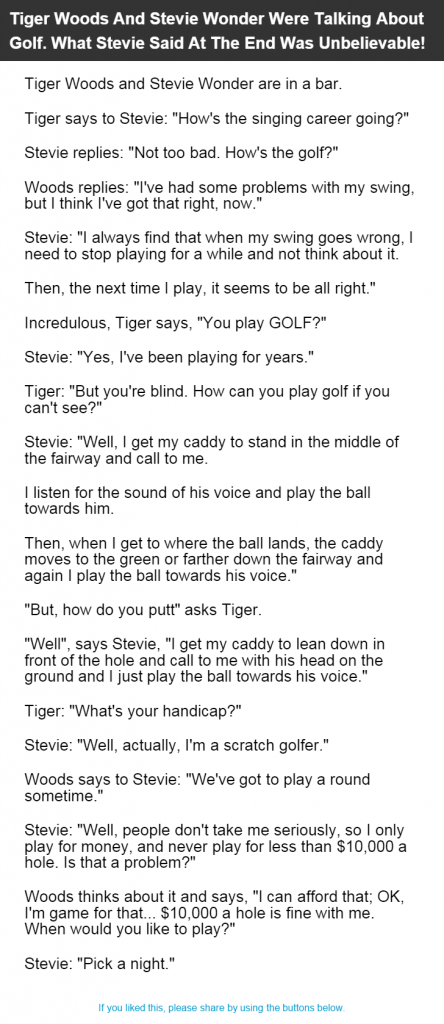 ROTARY INTERNATIONAL PRESIDENT
K.R. RAVINDRAN "RAVI"
APRIL 2016 Presidential Message
Many years ago, in Kolkata, India, I had the chance to meet Mother Teresa. She was an incredible woman with an incredible force of personality. When she walked down the street, the crowd parted in front of her like the Red Sea. Yet when you talked to her, if you mentioned the tremendous things she had done, she almost did not engage in this topic at all. By many reports, if you asked her what her greatest achievement was, she would answer, "I am an expert in cleaning toilets."
The answer was both humorous and absolutely serious. Her business was caring for others. Toilets had to be cleaned, so she cleaned them. There was no question of a job being beneath her. Helping people who needed help was her work, and there was nothing higher, nothing in the world more important than that.
DISTRICT GOVERNOR GARY ROBERTS D 9700
ROTARY INFORMATION
 Your generous contributions to The Rotary Foundation are essential to securing and growing Rotary programs throughout the world. We recognize donors to express our gratitude for your commitment, offering individual and club recognition as well as naming opportunities that enable you to honor a friend or family member with a named or endowed gift.
PDG Bimal Kantaria and his family in Evanston being recognised as a member of the Arch Klumph Society last week.
Bimal is a member of the RAGES Board and we got to know him well in Kenya last April on our way to climb Mount Kenya.  In his year as DG of D9212 East Africa Bimal chartered 31 new Rotary Clubs and a few Rotaracat Clubs as well.
Congratulations Bimal!
Today, only 29,000 rhinos survive in the wild. Four of the five rhino species are threatened. Three are critically endangered.
Learn more at rhinos.org
Missing For 9 Years, Ahmed The Elephant Returns.
Andrea Turkalo, who's gotten to know some 4,000 forest elephants over the past 20 years, has recently spent months focused on a bit of sad detective work: Through careful observation, she's been slowly piecing together a list of the dead and of the living.
Each day, as many as 100 elephants materialize in front of her viewing platform in the Dzanga Bai forest clearing in Central African Republic. While the elephants socialize, wrestle, mate, and drink mineral-rich water, the Wildlife Conservation Society researcher figures out which of her study elephants were killed during a 2013 raid by Seleka rebels, and which survived. It is difficult work for someone who considers these animals to be family.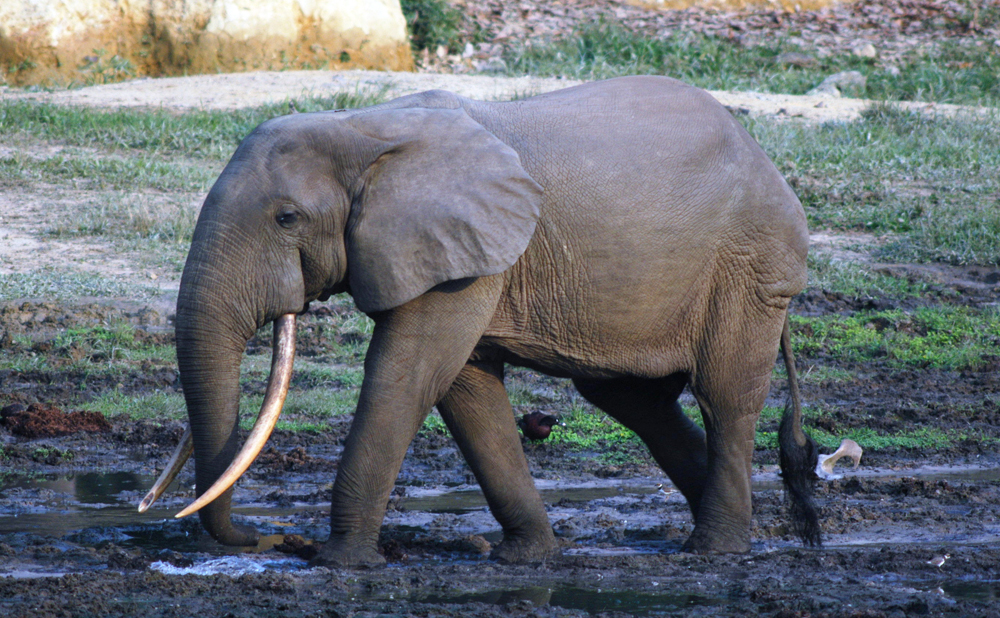 ONLY IN AFRICA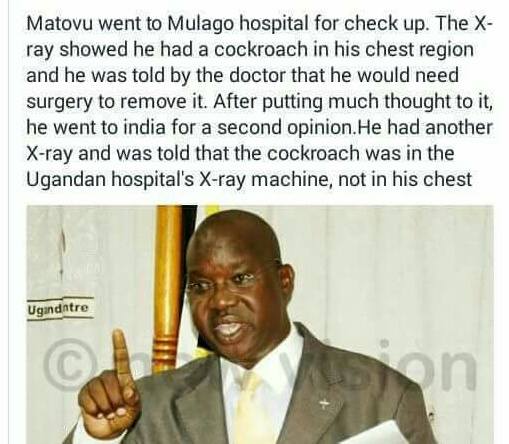 FOOTNOTE
Susan and I are currently in Western Australia conducting a straw bale workshop at Calingiri NE of Perth.
During last weekend I was interviewed by the selection committee for our District Governor for 2018-2019 via Skype.
I am humbled and honoured to have been selected to serve our District 9700 as Governor for 2018-2019.
Susan and I look forward to the challenge ahead and to be mindful of the legacy left for us by all the Governors Past, Present and Future who have worked so hard to maintain our Rotary presence in our District with some 41 Rotary Clubs.
This is the first time that a Governor has been selected from the Coolamon Rotary Club.
Bulletin Editor and Web Site:  John Glassford
Yours in Rotary 
John Glassford Chair 2014 -2016
Rotarian Action Group for Endangered Species
Don't  forget to regularly check our club web site for current information such as bingo rosters and various newsletters from the District Governor, the School of St. Jude's, the monthly membership on the move newsletter as well as several other club bulletins.
Rotary International President K.R. "Ravi" Ravindran
Governor of District 9700 Gary Roberts
Coolamon Club President  Wayne Lewis
Coolamon Club Secretary Paul Weston
Club Treasurer  Henk Hulsman
Coolamon Rotary Club Inc. P.O. Box 23 COOLAMON N.S.W. 2701
Websites of Interest
Coolamon Rotary Club: http://coolamonrotary.com
Road MAPS to Africa a Coolamon Rotary Project: http://www.mountainsofthemoon.org/
Rotary Down Under on line: http://flipflashpages.uniflip.com/2/26587/49598/pub
Mount Kenya 2015 Web Site incorporating the ORK: http://theork.com/
Our Rotary Centennial Twin Club Hout Bay, Cape Town, South Africa: http://www.rotaryhoutbay.org
Rotarian Action Group for Endangered Species RAGES: http://www.endangeredrag.org/#