Coolamon Rotary News Bulletin #41

MAY IS ROTARY'S
YOUTH SERVICE MONTH
 
MEMBERS ABROAD
Seems like some of our members have been bitten by teh travel bug.  Don Dyce and Sally Farmer are in Bali and Grahame and Sharon Miles are in Japan.
Don and Sally Write:
Having banana jaffles overlooking the pool. Not bad for 2 Star accommodation. Nice clean room with air con. What more could you want? Had a fantastic vegetarian meal with fresh fruit juice for $8 for the two of us. We love Ubud.
—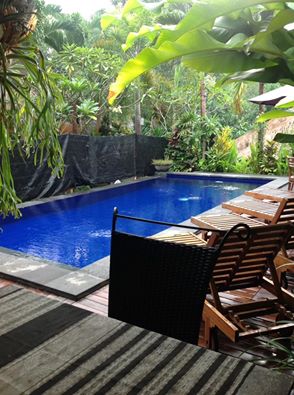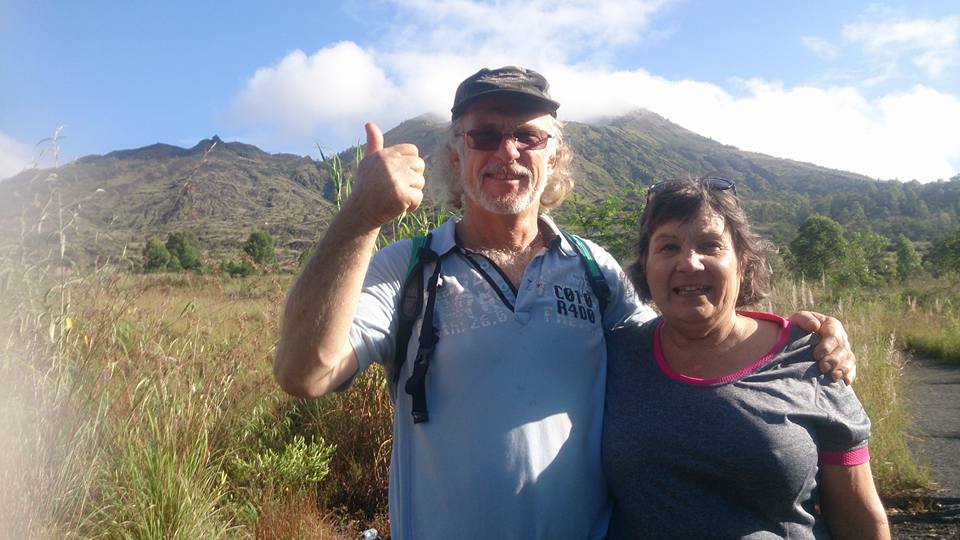 Grahame and Sharon write:
"Arrived in Tokyo airport at 5.15am (6.15 Sydney time) and after 1 1/2 hours lining up to go through immigration we eventually got out where s brother & wife had been waiting to meet us.
They took us to Sumo wrestling in afternoon which was much better than we thought it would be;  I have posted some photos on Facebook if you can access, but I'll send some as attachments to email.  Y/d we went to the world famous Wisteria Gardens which were a 2 hour trip by super fast train – WOW! – from where we're staying;  the gardens were inspirational & even better than Monet's Garden
MEETING MONDAY MAY 16th. 2016
Last night we had a normal meeting but far from normal.  Plenty of robust discussion on a variety of subjects!
We had one guest Helen Lewis and 15 members present.  We had fun, did some work and enjoyed the fellowship before, during and after the meeting.
Change Over season is almost here and invites are starting to arrive.  Wagga Wagga Kooringal 15th June, Griffith Avanti 18th June with a bush band and Wagga Wagga 23rd June.
Planning for our change over dinner for the 27th June is well under way.
President Wayne Lewis advised all members of the upcoming Leadership Workshop Training to be held in Young over two days on the 18th and 19th June.  Other information included invitations to go to South Dakota as part of the D9700 to D5610 friendship exchange visit.
Paul Weston read the last Board meeting minutes.
Neil Munro offered the services of his nephew Scott Munro and his partner Kate to talk on Cambodia regarding water for a school project they are involved in.
Bingo showed a profit of $188 with 14 players.
Mark Reardon gave us a run down on the upcoming Red Shield Appeal set for Saturday 28th May in Ganmain and Sunday 29th May in Coolamon, both days coincide with the home footy games.  Volunteers needed please contact Mark Reardon.
John Glassford held a short survey on how our members use the D9700 and Coolamon social media outlets.  Results in the Footnote at the end of the bulletin.  Summary we have a long way to go!
Trevor Parkes conducted the meat tray raffle which was won by Henk Hulsman.
Dick Jennings was Sargent and had us all laughing with the fine session.
All in all an excellent meeting.
See you all next week.
Diary Reminders
Monday May 23rd T.B.A.
Saturday 28th May 2016 – Wednesday June 1st Seoul RICON South Korea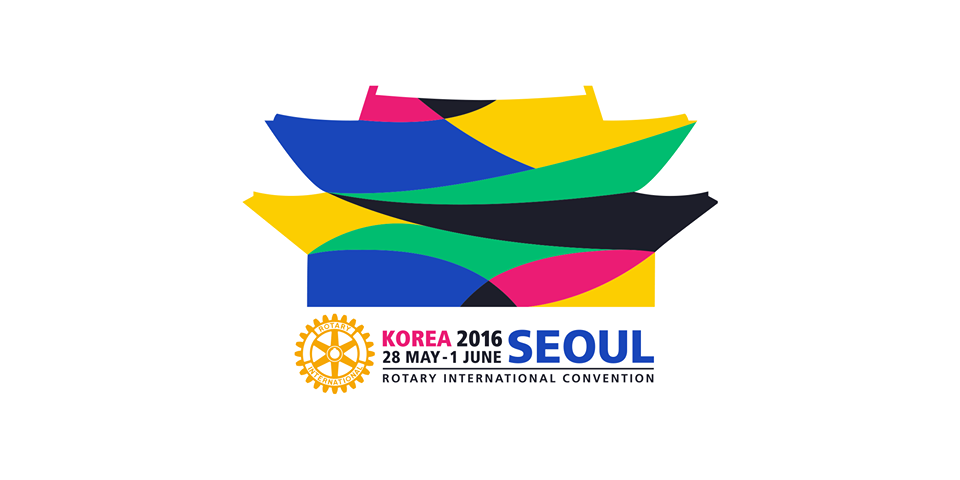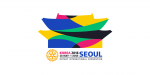 *Monday 30th May Guest Speaker is Shane Bullock on "The Beef Feedlot Industry".  Shane is The Manager of the Jindalee Feedlot at Stockinbingal.  All members are asked to attend to say a big thank you to Shane for his generous donation of Moo Poo.
Wednesday June 8th Last Board Meeting for 2015-2016.
Thursday June 9th BINGO: Henk Hulsman (Capt), Trevor Parkes, Ted Hutcheon, Dick Jennings.
Saturday June 25th D9700 Change Over in Orange Hotel Conobolas.
*Monday June 27th Change Over Dinner at Coolamon. DEFINITE.
*Partners and Guests Night.
Apologies for Monday meetings call Ian Jennings on 0428 492 157  BY FRIDAY 12.00 pm.
ON THE LIGHTER SIDE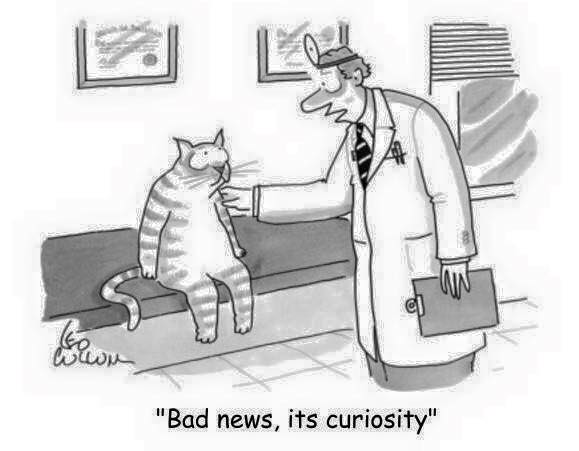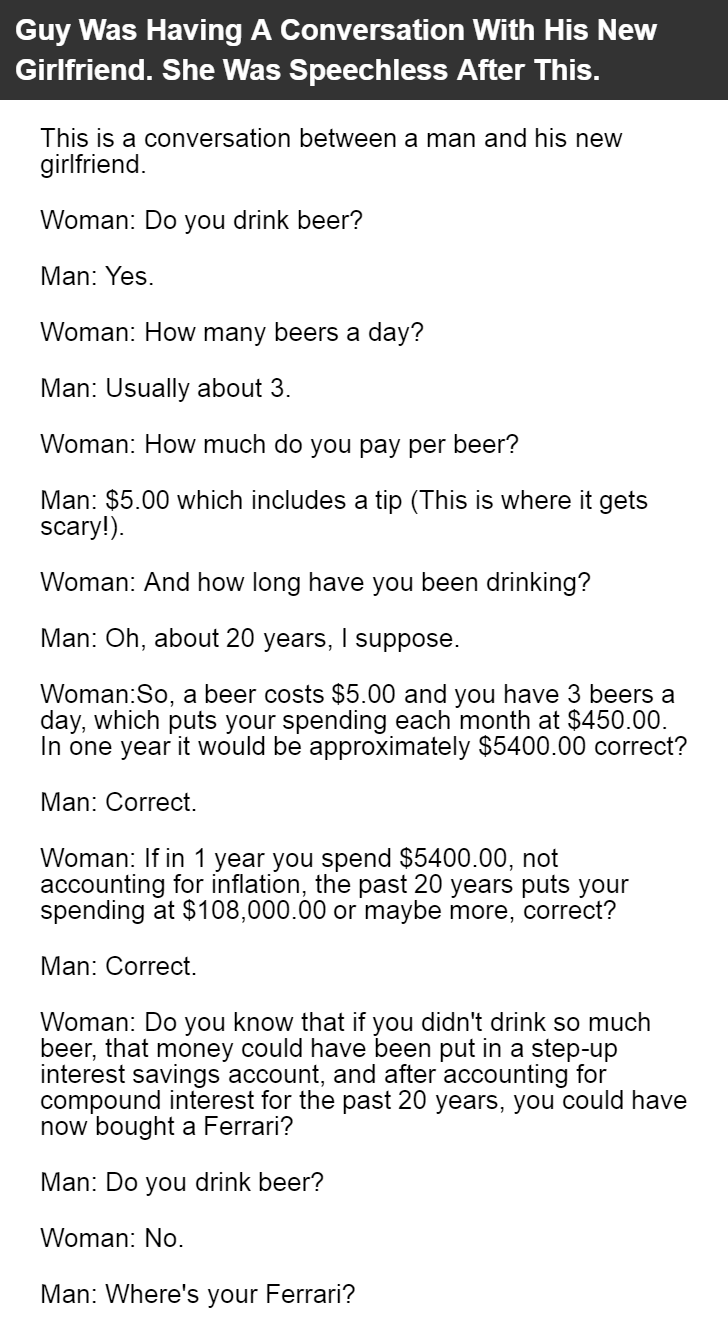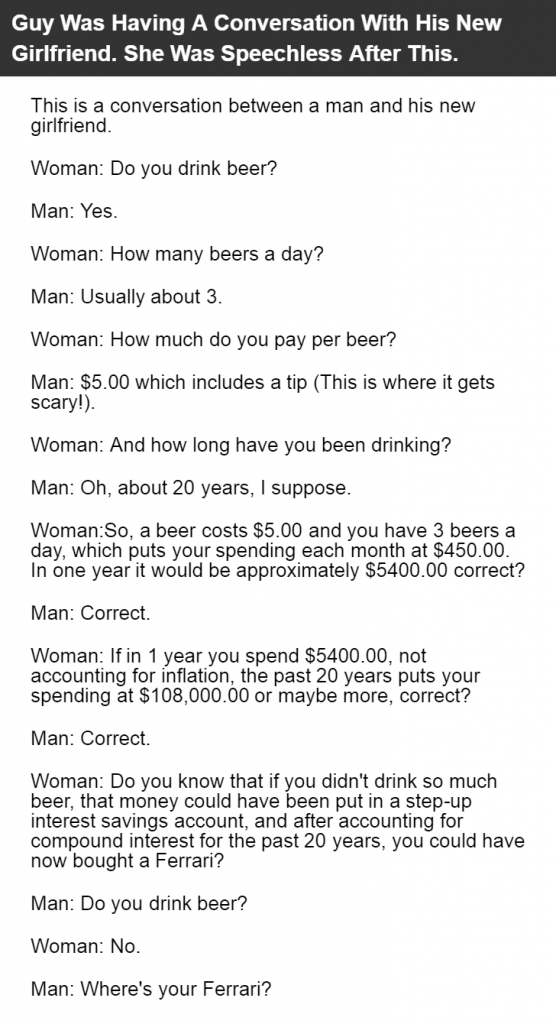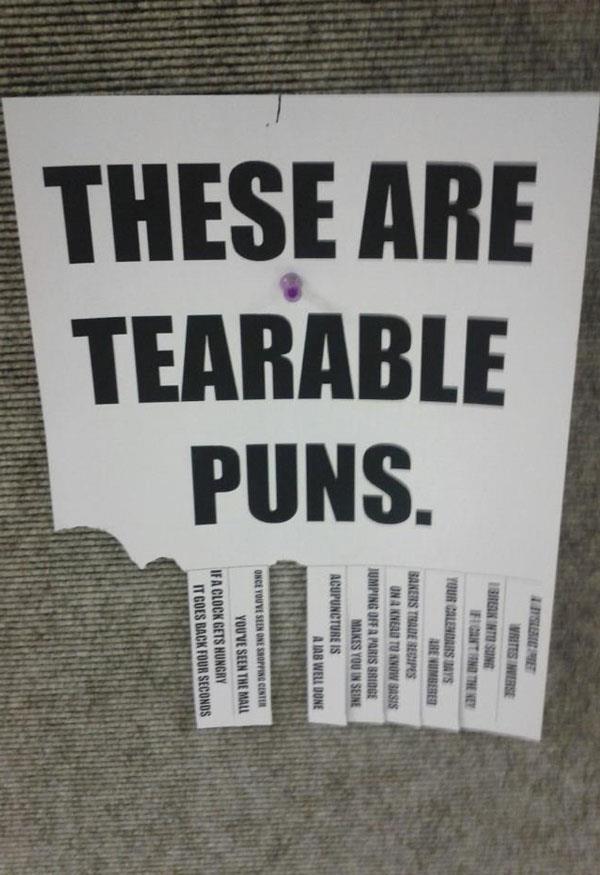 PRESIDENT K.R. RAVINDRAN "RAVI"
ROTARACT OUTSTANDING PROJECT AWARD RECOGNIZES INNOVATIVE PROGRAMS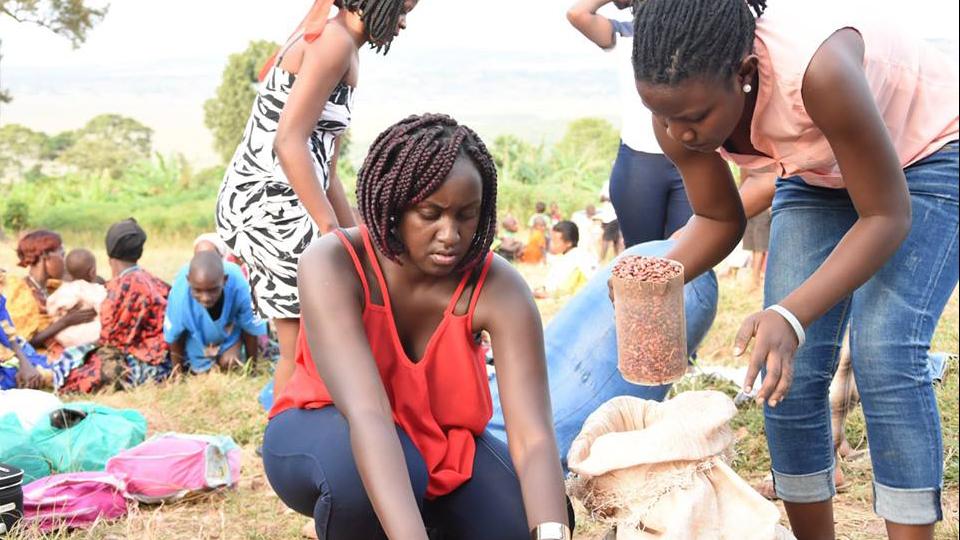 Though they were a long way from home, members of the Rotaract Club of Bugolobi, Uganda, felt confident they could tackle problems in rural Kanabulemu during their annual 1000 Smiles project.
Their original plan focused on curtailing the spread of HIV/AIDS. It's in the Rakai District, where the first case of AIDS in Uganda was uncovered in 1982 and about 12 percent of the population has been infected with HIV in recent years. But the Rotaractors discovered that problems in the village extended far beyond the disease.
"The community lacked water, the school was in a sorry state, and the medical center was in an even sorrier state, especially the maternity ward," says Anitah Munkudane, president of the Bugolobi club. "The condition was worse than we had imagined."
The Rotaractors still weren't prepared for what they found when they launched the project with the Uganda Health Marketing Group. They expected to treat 700 at the medical camp in Kanabulemu. More than 1,000 patients came.
DISTRICT GOVERNOR GARY ROBERTS D 9700

The 1918 Rotary Convention was held in Kansas City, Missouri, USA. How much do you know about#Rotary Conventions? Take the quiz:http://on.rotary.org/ConventionQuiz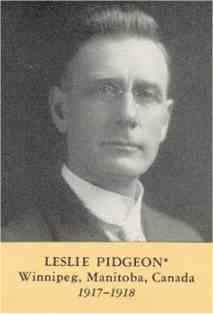 The Win the War Convention
Attendance rose by over 50% at the Convention with 4,034 individuals registered for the Convention and 367 clubs represented. Membership growth had risen by over 6,200 in the last year. The largest attendance in Kansas City occurred when Sir Harry Lauder entertained potential new Rotarians in a crowd of some 13,000.
President Leslie Pidgeon, the first non-U. S. President, in a wonderfully crafted speech addressed the convention on "Rotary as a living force".
Paul Harris did not attend but (yet again) sent his message. Almost always, secretary Chesley Perry read it out to the Convention. Harris told delegates that there were 3 very available ways for Rotary to project its influence out into the non-Rotarian world. Firstly, by the elimination of all except general interest matter from the columns of 'The Rotarian', making of it a messenger of service and by the adoption of the usual means of increasing its circulation among magazine readers in general. Secondly, by the development of the vocational section plan to a point of real efficiency. Thirdly, by holding club meetings to which the public are invited.
Harris concluded his address by writing, "If it is to be the part of Rotary to educate the individual, then in very truth it may be said that Rotarians shall be leaders of men".
ROTARY INFORMATION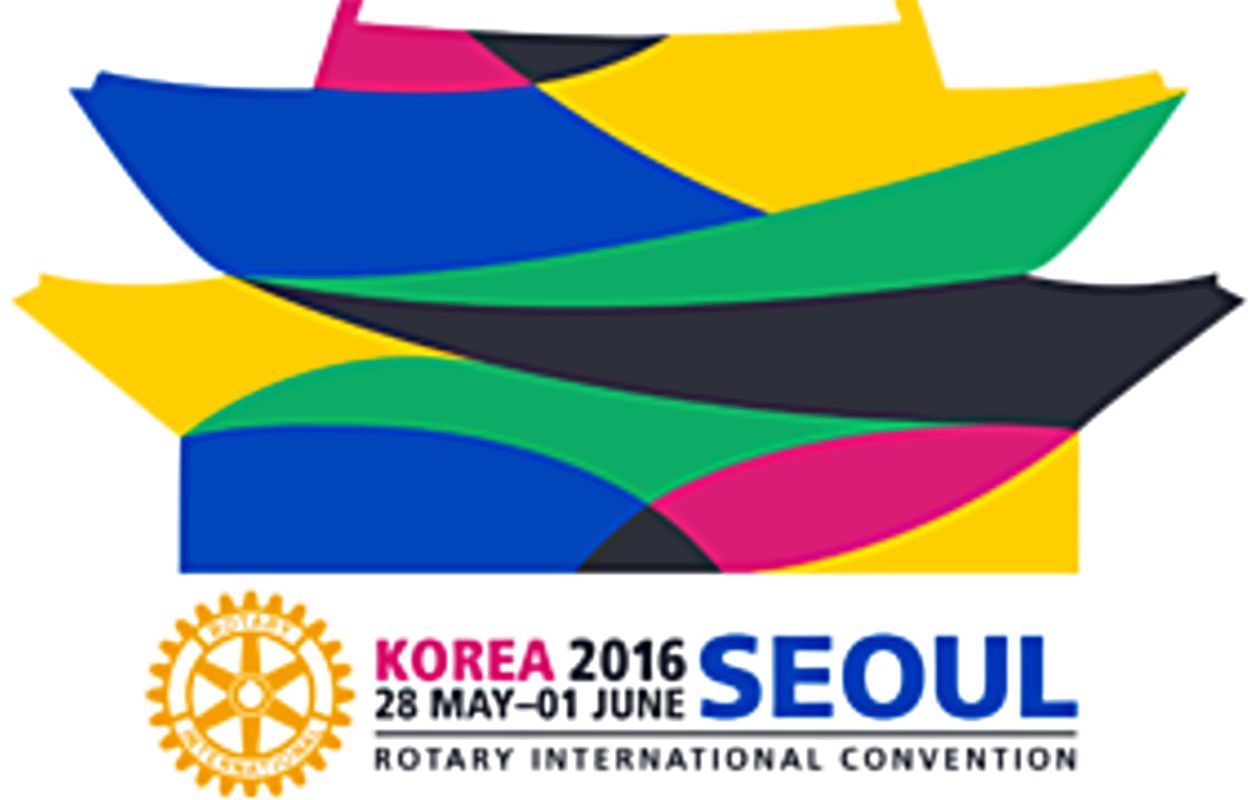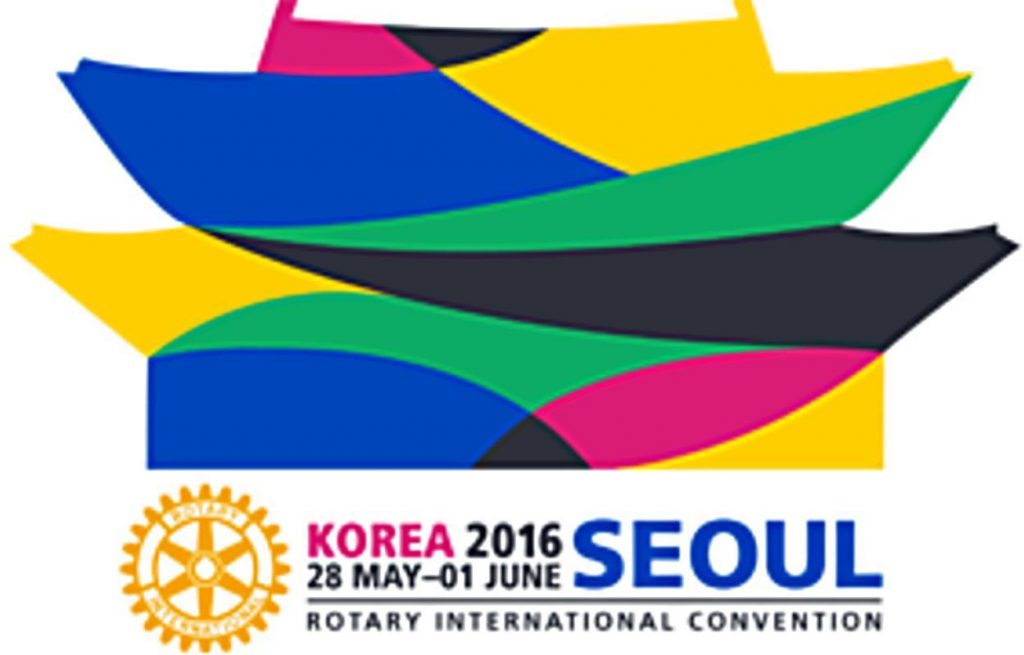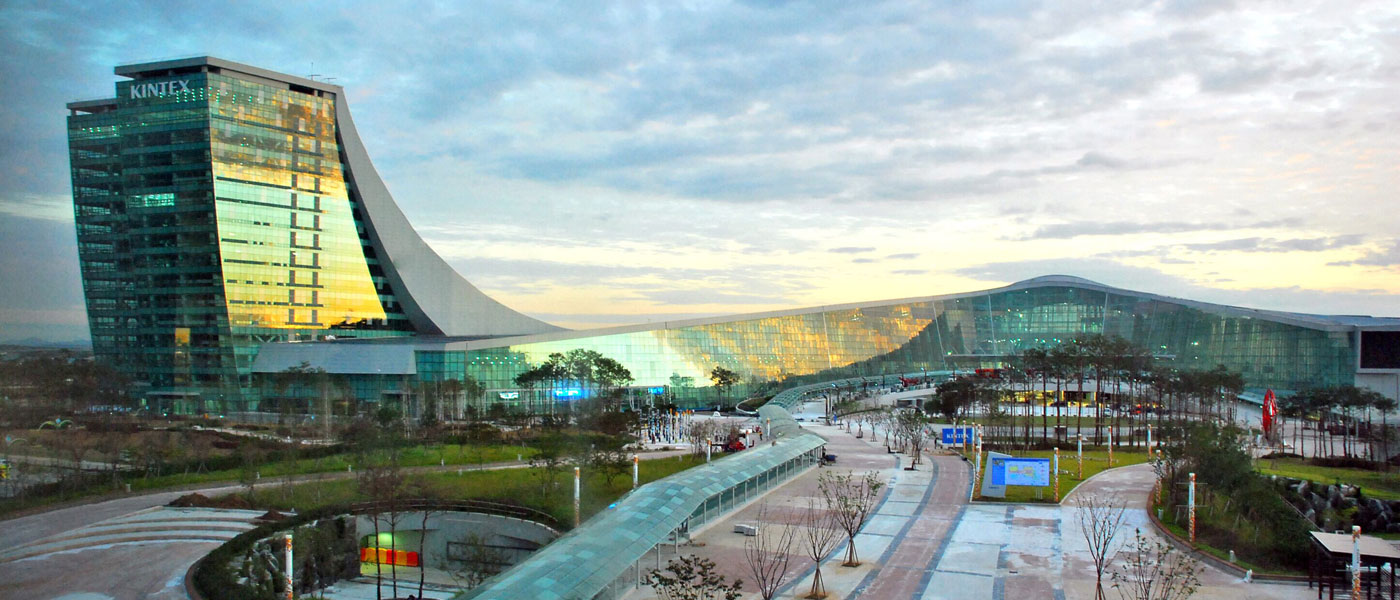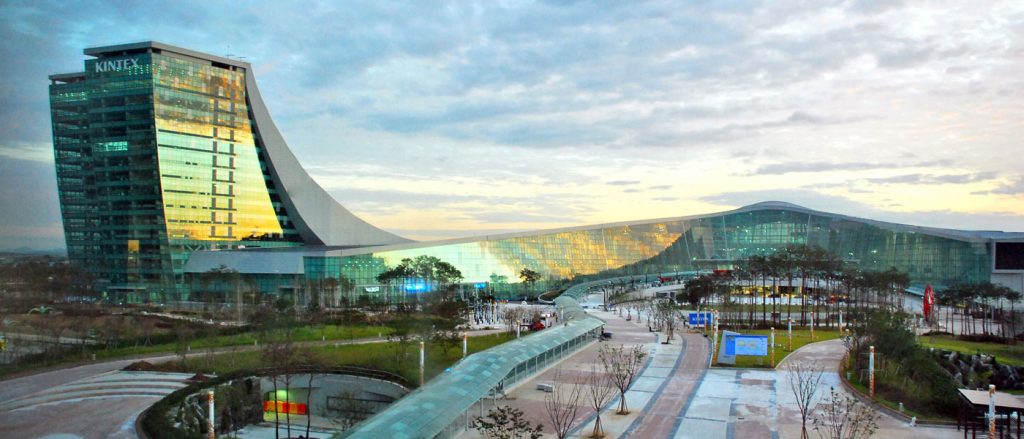 Goyang City will be hosting the Rotary's 107th annual international convention, which is expected to attract more than 50,000 Rotary club members from more than 160 countries including Korea, making it the most multicultural nonprofit gathering in Korea.
The convention is scheduled to be held at the Kintex convention center in Gyeonggi Province from May 28 to June 1 and it is estimated to host roughly 25,000 foreign nationals. The Rotary is a global network of volunteer leaders dedicated to tackling the world's pressing humanitarian challenges.
"In two weeks' time, Kintex will host the Rotary International Convention, which will not be exclusive to Rotarians, and it is an event that I believe will contribute to Korean society in many ways," said Rotary Host Organizing Committee chair Yun Sang-koo at a press conference in Press Center Seoul on Wednesday.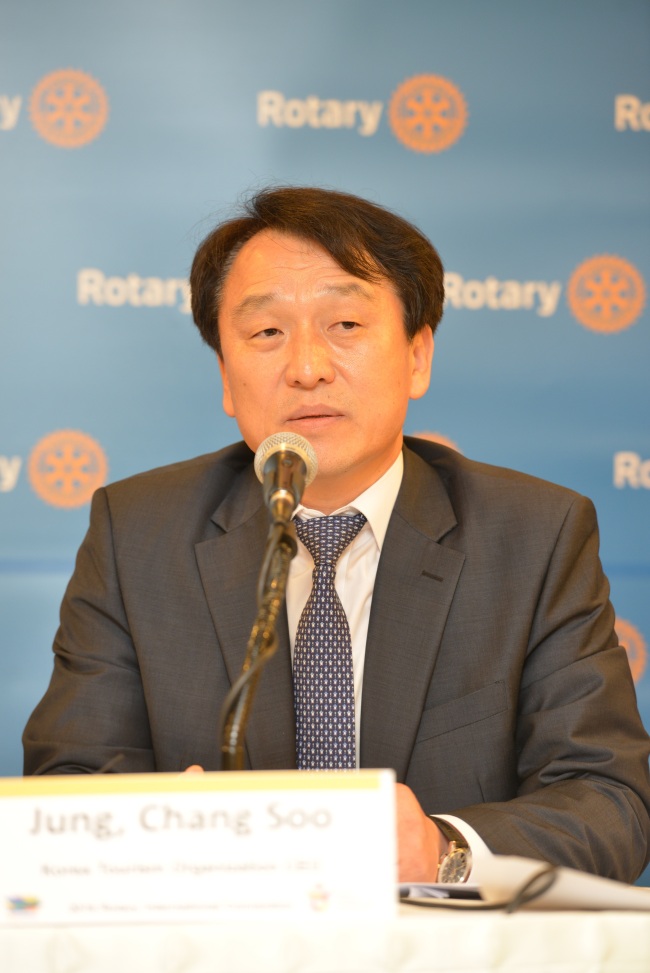 Korea Tourism Organization CEO Jung Chang-soo speaks at a press conference in Press Center Seoul on Wednesday for the upcoming Rotary International Convention. (Rotary International)
RAGES NEWS
About Jane Goodall's Roots & Shoots from the Jane Goodall Institute on Vimeo.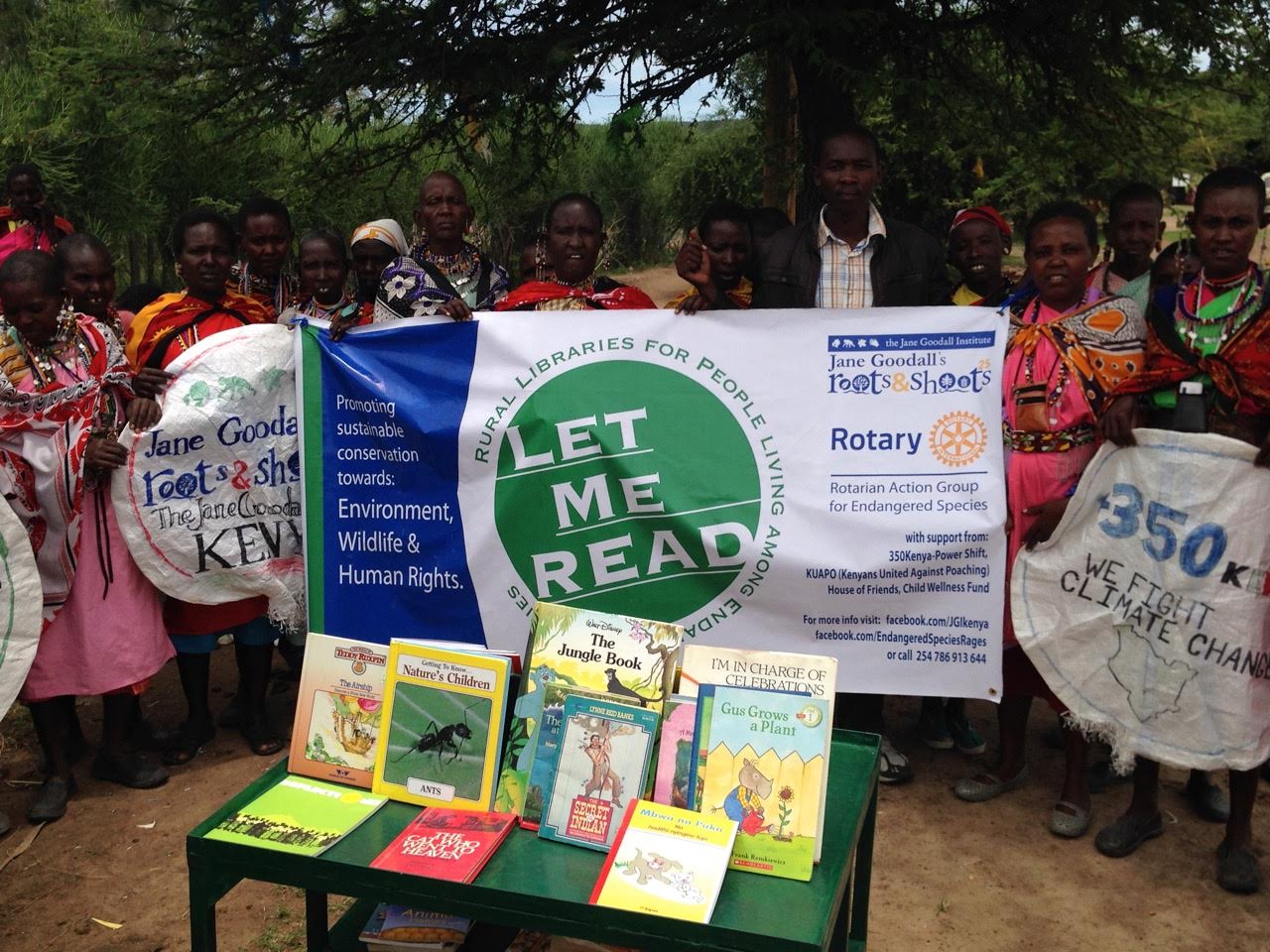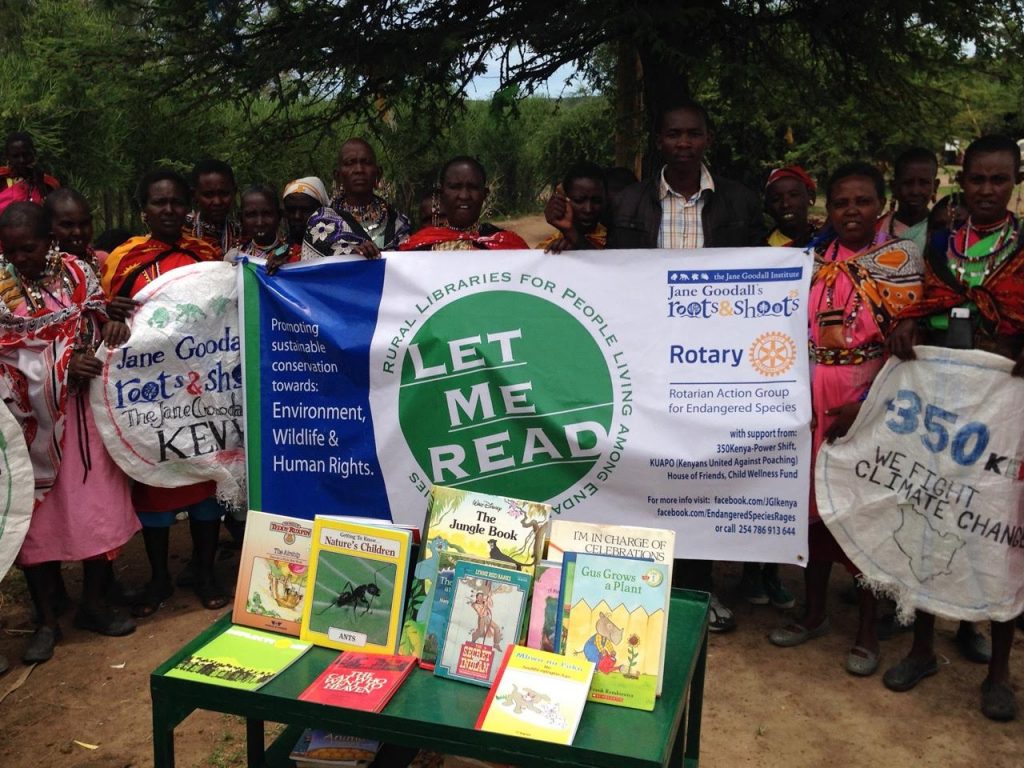 PROPOSED PARTNERSHIP WITH THE JANE GOODALL INSTITUTE KENYA AND RAGES.
We feel that the potential now exists for RAGES and JGI Kenya to launch a significant community project out of Kenya and by the 4th quarter 2016.  Reaching the JGI East Africa region including Tanzania. Uganda, and the Democratic Republic of the Congo.
JGI Kenya Jamey Email March 2016
CONSERVATION LIBRARIES
We start with the most basic level CONSERVATION BOX LIBRARY – simple wooden/metal box table that will house 50 or so books. Then it grows to:
A CONSERVATION CORNER LIBRARY – 200/300 book version of above but more traditional bookshelves for the corner of any community structure. Which in turn becomes:
A CONSERVATION WORKING LIBRARY – a structure that serves as library and educational outreach of a variety materials and workshops.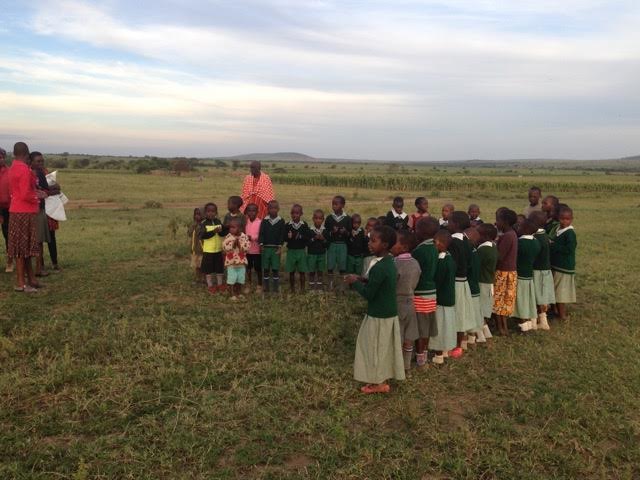 HIS MAJESTY!
Getting ready for the Seoul Rotary Convention in less than two weeks time. RAGES will be there and we expect around 50,000 delegates over the 5 weeks from the 28th May.
It is these magnificent animals that we need to protect as well as all the other endangered species on this planet. Facebook is working but we also have to take action and support some of the wonderful work being done all around the world. If you are a Rotarian and if you will be in Seoul I will be in booth #3234 in the House of Friendship at the Kintex Centre from the 28th May – June 1st. Come say G' day.
ONLY IN AFRICA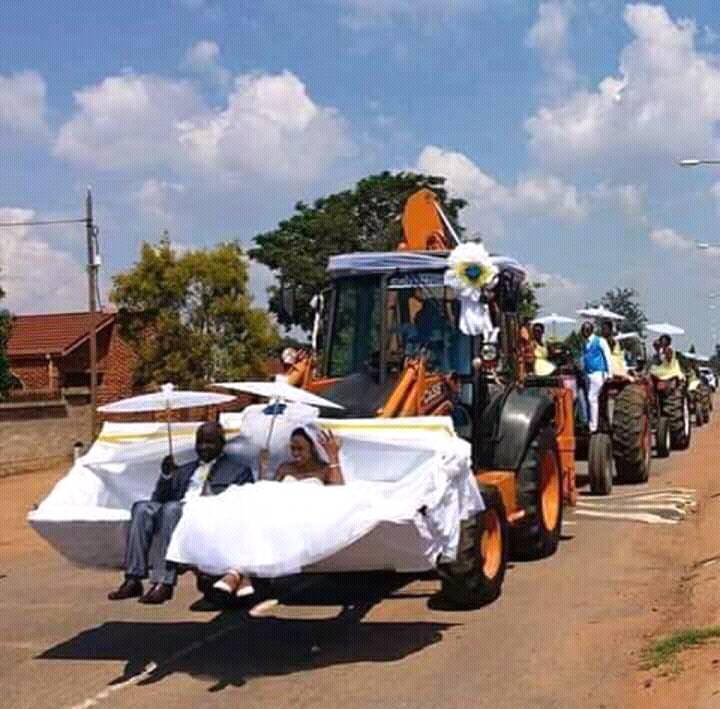 FOOTNOTE
INTERNET SURVEY COOLAMON ROTARY CLUB MONDAY 16TH MAY.
Last night we conducted a quick Internet survey of our members present 15.
THE INTERNET
1.   D9700 Web Site:
How many times do you access D9700 web site?
Daily     0% Weekly   13%  Rarely  40%  Never  47%
Log on with password Yes 34% /No  66%
2.   D9700 Facebook Page:
Have you been on the D9700 Facebook Page?
Yes  13% /No  87%
3.   Coolamon Web Site:
Do you use the Club web site apart from the Weekly Bulletin?
Yes  47% /No  53%
4.   Facebook
Are you on Facebook?
Yes  60%  /No  40%
5.  Do you use the Club Facebook page?
Yes  27% /No  73%
P.S. 100% use the Coolamon web site for our weekly bulletin.
Bulletin Editor and Web Site:  John Glassford
Yours in Rotary 
John Glassford Chair 2014 -2016
Rotarian Action Group for Endangered Species
Don't  forget to regularly check our club web site for current information such as bingo rosters and various newsletters from the District Governor, the School of St. Jude's, the monthly membership on the move newsletter as well as several other club bulletins.
Rotary International President K.R. "Ravi" Ravindran
Governor of District 9700 Gary Roberts
Coolamon Club President  Wayne Lewis
Coolamon Club Secretary Paul Weston
Club Treasurer  Henk Hulsman
Coolamon Rotary Club Inc. P.O. Box 23 COOLAMON N.S.W. 2701
Websites of Interest
Coolamon Rotary Club: http://coolamonrotary.com
Road MAPS to Africa a Coolamon Rotary Project: http://www.mountainsofthemoon.org/
Rotary Down Under on line: http://flipflashpages.uniflip.com/2/26587/49598/pub
Mount Kenya 2015 Web Site incorporating the ORK: http://theork.com/
Our Rotary Centennial Twin Club Hout Bay, Cape Town, South Africa: http://www.rotaryhoutbay.org
Rotarian Action Group for Endangered Species RAGES: http://www.endangeredrag.org/#