Coolamon Rotary News Bulletin #42
JUNE IS ROTARY FELLOWSHIP  MONTH.

There are many fellowships that you can join as a Rotarian here is a list of available fellowships:
This week we will feature the ROTARIAN'S WINE APPRECIATION FELLOWSHIP.
We invite you to join one of the most enjoyable, wine related social groups in existence. Our objective is to learn more about wine, wine and food pairings and any other topics related to the appreciation of wine so that our own appreciation of good wine will be enhanced. We will accomplish that by sharing our own knowledge and experiences and by learning from the many wine experts and knowledgeable Rotarians throughout the world.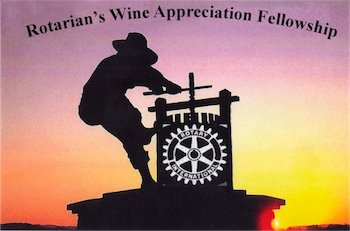 If you wish to join the International Fellowship of Rotarian go to this page:
JOIN: ROTARIAN'S WINE APPRECIATION FELLOWSHIP
NO MONDAY MEETING TO REPORT QUEEN'S BIRTHDAY
NEXT MEETING MONDAY 17th. JUNE PROGRAMME.
PS   Our change over dinner is fast approaching so the next Meeting on Monday June the 17th will be a planning meeting for the Change Over Night, July 1st; followed by a quick board meeting.  We need your ideas and help to make this change over night a memorable one.  The incoming District Governor Geoff Tancred and Bettye Tancred will be attending, as will our Mayor, the Lions and a host of visiting Rotarians from other clubs.   SO please come along!!!!
Creative members needed for Monday's meeting Here are some ideas from other change over dinners this year so far:
Griffith Avanti put on Guys and Dolls: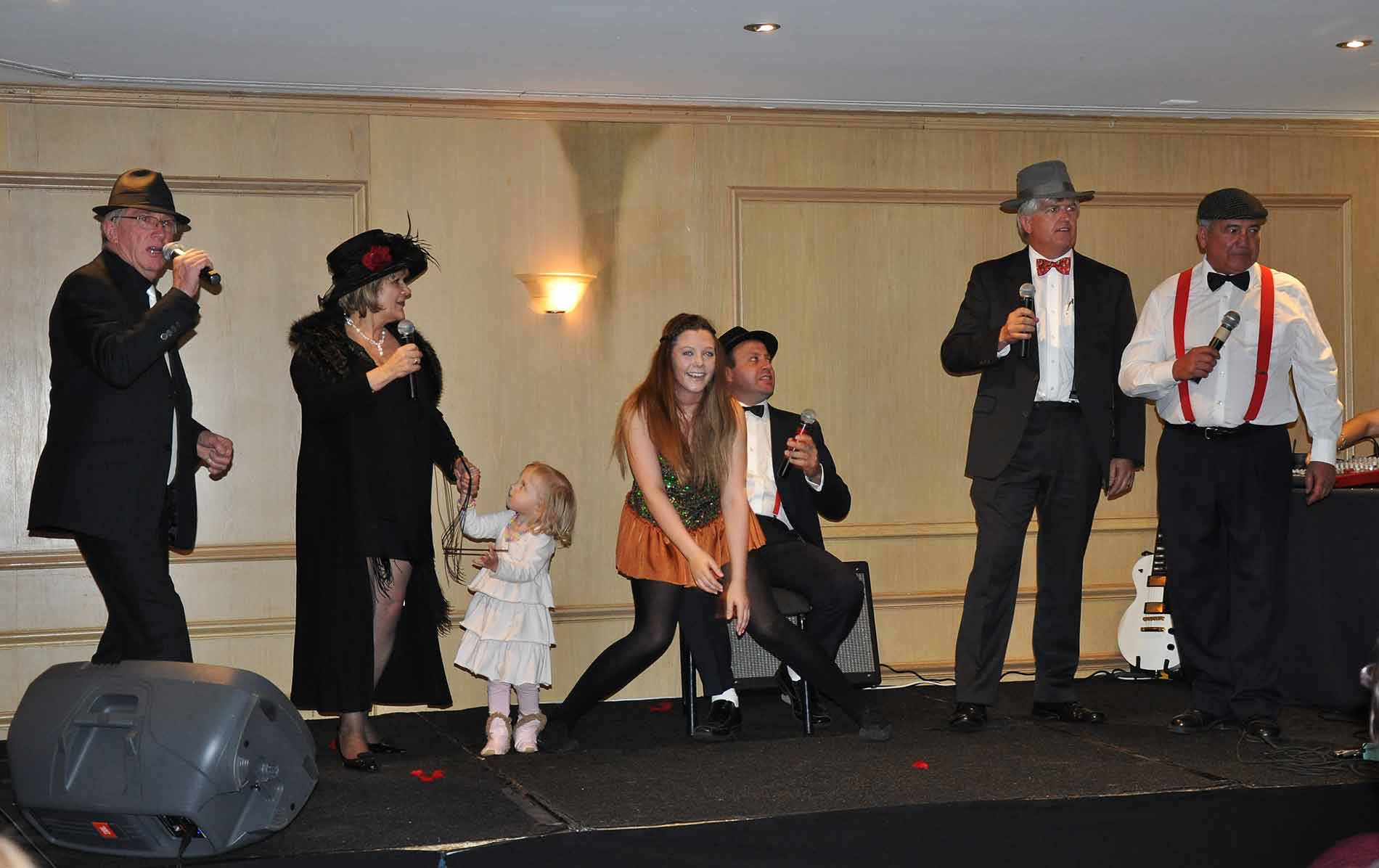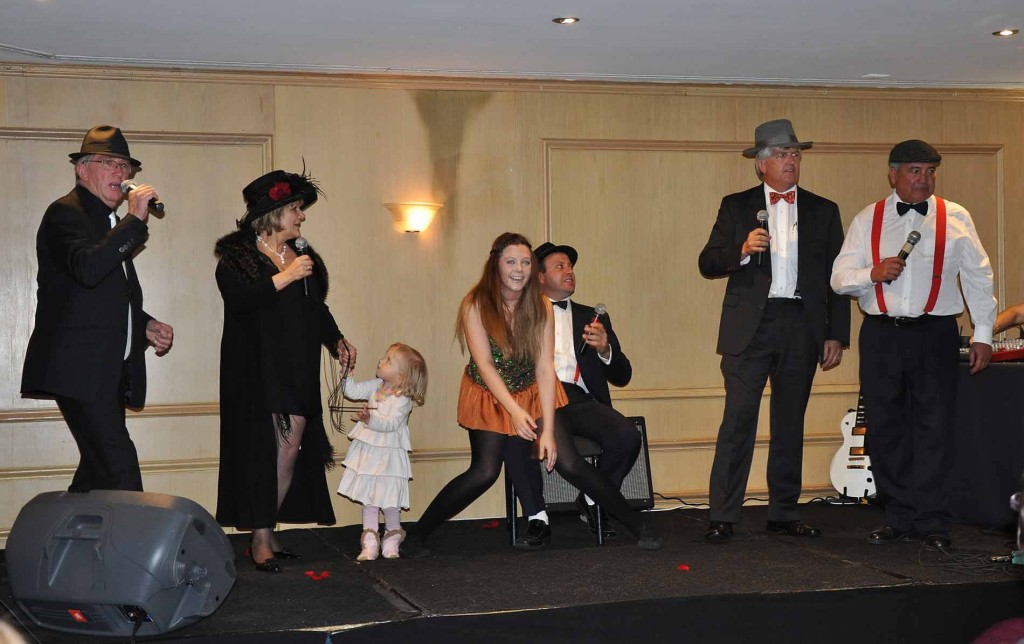 RC of Cortlandt Manor New York put on a Hawaiian Night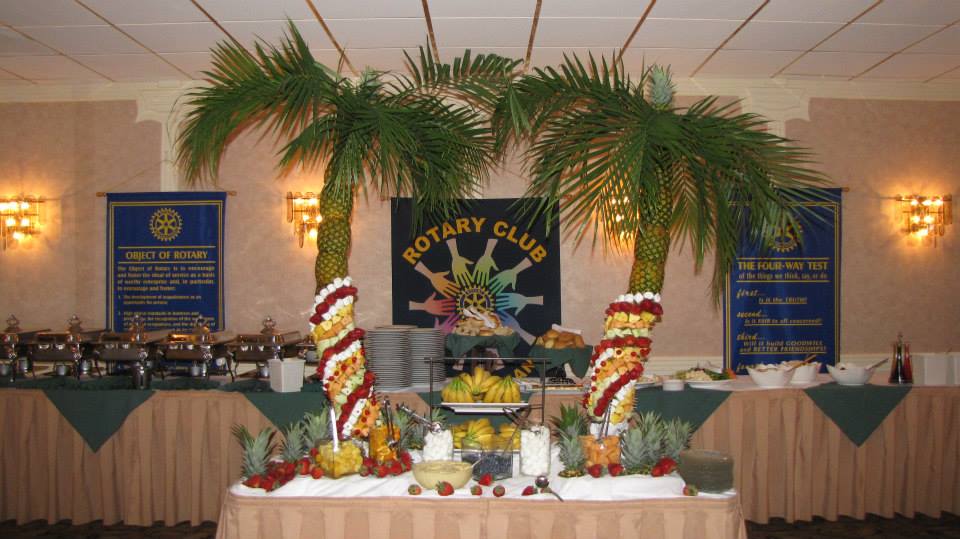 What will we do?
Diary Reminders
Thursday June 13th BINGO Roster:  John Glassford, Neil Munro, Christine Atkinson and Henk Hulsman.
*Sunday June 16th 12 noon Lake Cargelligo RC Change Over Lunch at the Lake Cargelligo Bowling Club
Monday June 17th  Planning Change Over Night Meeting ALL members are invited to attend.
*Tuesday 18th June Wollundry RC Change Over Dinner 6.30 for 7 pm at the Wagga Commercial Club.
*Saturday 22nd June RC Murrumbidgee  Changeover at the Mercure Premiere Motel, 6.30 for 7pm.
June 23-26 2013 Rotary International Convention in Lisbon.   RI Convention Lisbon.
Monday 24th June TBA.
*Monday 24th June RC South Wagga at the Wagga RSL Club  6.30 for 7.00 pm.
*Tuesday 25th June Wagga Wagga Sunrise Annual Change Over Dinner Country Club Wagga 6.30pm.
*Wednesday June 26th Henty RC Annual Change Over Dinner.  Community Club 6.30pm.
*Thursday 27th June Wagga Wagga Rotary Change over Dinner.
*Saturday June 29th District 9700 Annual Change Over Dinner.
*Monday July 1st COOLAMON 42nd Change Over Night.
*Monday July 1st Temora RC Annual Change Over Dinner. Temora Bowling Club 6.30pm.
*Tuesday July 2nd Lockhart Annual Change Over Dinner.  Lockhart Football Club 6.30pm.
*Sunday July 7th Junee RC Annual Change Over LUNCH,  noon for 12.30.
*Wednesday July 10th Narrandera RC Change over dinner Ex Servicemans Club, Narrandera.  6.30 for 7pm
*Saturday 17th August Darkness to Light Dinner RC of Wagga Wagga BOOK NOW!
Saturday 12th October Coolamon and Ganmain Hospital Fete IN Ganmain.
*Partners and Guests Night.
ROTARY INTERNATIONAL PRESIDENT SAKUJI TANAKA

My amazing year as your president concludes on 30 June. Please join me at the RI Convention — a Harbour for Peace –on Facebook, or on Twitter with #ricon13 from 23 to 26 June as we put the finishing touches on my year and welcome Ron Burton as our new president.

ON THE LIGHTER SIDE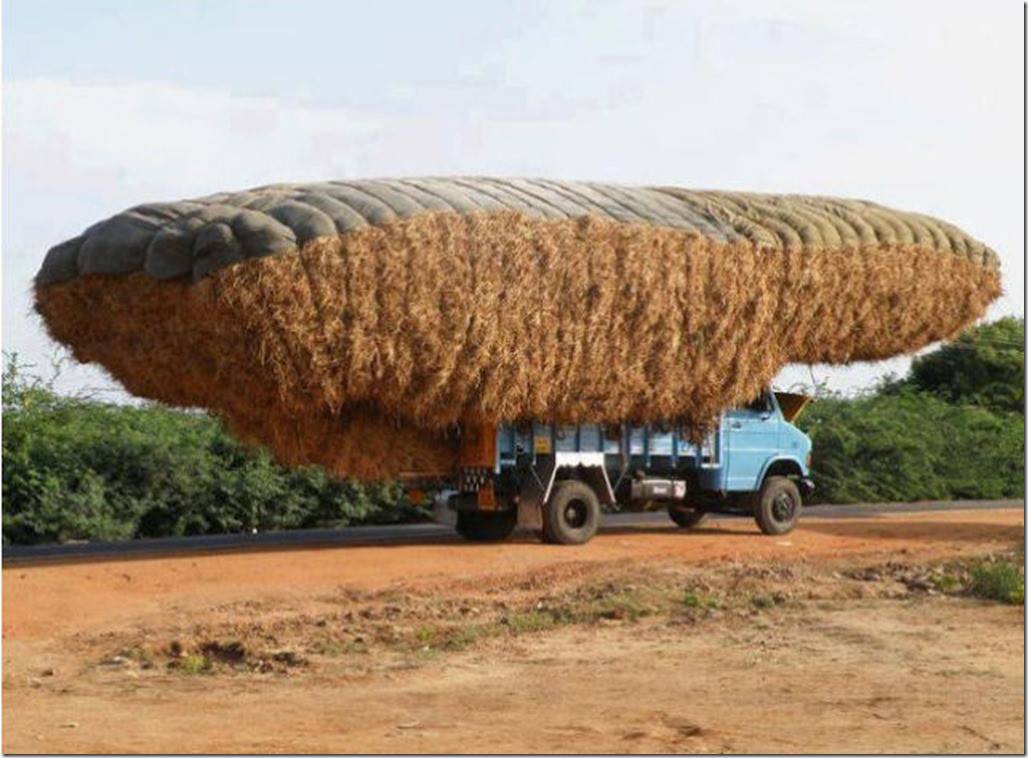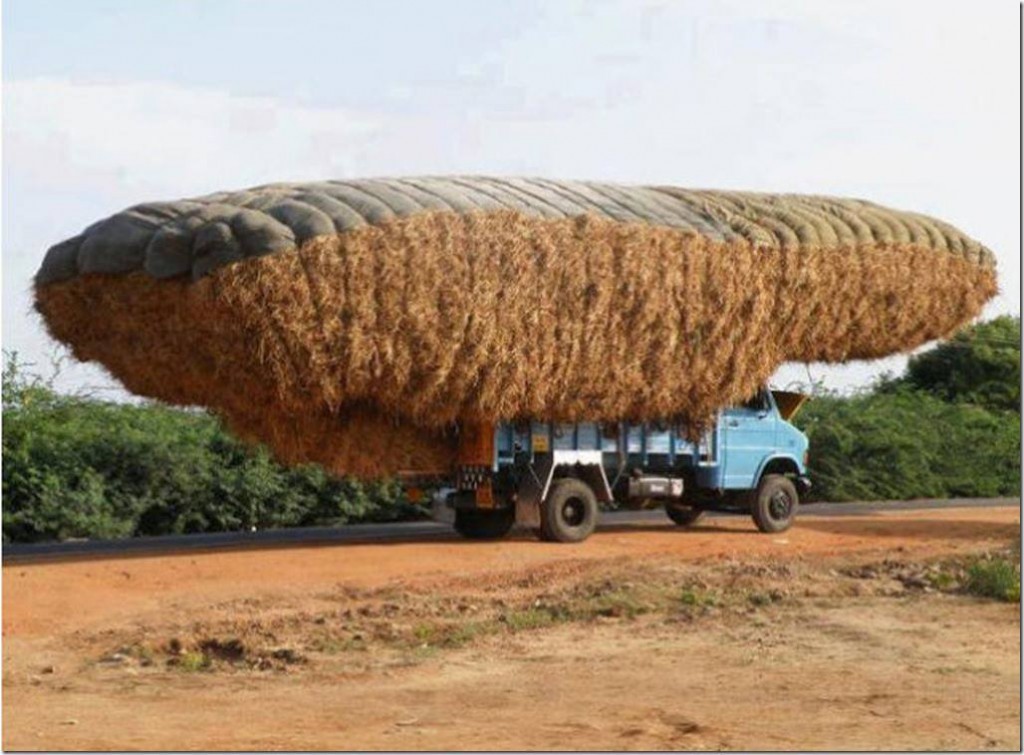 Some where in Vietnam!
Gone Fishing
Four guys have been going fishing at Kyffins camp near Mulwala -for many years. Two days before the group is to leave, Frank's wife puts her foot down and tells him he isn't going. Frank's friends are very upset that he can't go, but what can they do.
Two days later the three get to the camping site only to find Frank sitting there with a tent set up, firewood gathered, and dinner cooking on the fire.
"Mate, how long you been here, and how did you talk your wife into letting you go?"
"Well, I've been here since yesterday.  Yesterday evening, I was sitting in my chair and my wife came up behind me and put her hands over my eyes and said, 'Guess who?'" I pulled her hands off, and she was wearing a brand new see through nightie. She took my hand and pulled me to our bedroom. The room had candles and rose pedals all over. On the bed she had handcuffs, and ropes! She told me to tie and cuff her to the bed, and I did.
And then she said, "Do whatever you want."
So, here I am.
ERIC VAN SOEST.
Women's Revenge

"Cash, check or charge?" I asked, after folding items the woman wished to purchase.
As she fumbled for her wallet I noticed a remote control for a television set in her purse.
"So, do you always carry your TV remote?" I asked.
"No," she replied, " but my husband refused to come shopping with me, and I figured this was the most evil thing I could do to him legally."
What's wrong with this photo?
ROTARY INFORMATION
FUTURE VISION
Vocational training team shares expertise with Aga Khan University faculty in Uganda
Members of a vocational training team shared their expertise in nursing education with faculty at Aga Khan University's School of Nursing and Midwifery recently.
The training team, the first funded by a Rotary Foundation packaged grant, visited the campus in Kampala, Uganda, 27 February-12 March. Led by physician and Past District Governor Matthias Oladeinde Shoga, the three nurse educators from Nigeria trained their counterparts in teaching practices that promote student learning and improve effectiveness in education.
The training covered research techniques, the use of anatomical models, simulated classroom situations, and how to assess students' attitudes through body language.
"To demonstrate their acquired experience, the faculty conducted classes for students with the team in attendance as observers," says Shoga. "The experience was enriching for both the team and the university, as we had things to learn from each other."
MATERNAL AND CHILD HEALTH
The Foundation entered a strategic partnership with Aga Khan University last year, creating new opportunities for Rotarians to serve in the maternal and child health area of focus. Packaged grants are available under the Foundation's Future Vision grant model.
The team also met Dr. Yasmin Amarsi, dean of the school, who describes the launch of the partnership between the university and The Rotary Foundation through the vocational training team as a "history-making opportunity" to help improve maternal and child health in East Africa. She notes that it was particularly significant that the first team came to the university from another African country to forge stronger continental links and to learn from each other's experiences.
Team members also participated in a community service project sponsored by the Rotary Club of Muyenga, assisting the treatment of patients at a health clinic in Kassamu Kyali. The clinic is part of a large, sustainable Foundation grant project active in three areas of focus. It has established a clean water system, a bakery, a goat-breeding program, a vocational center where women sew dresses and uniforms for orphans and free mosquito bed nets for the community, and a solar-powered cold-chain facility that stores vaccines. The effort is sponsored by the Muyenga club and the Rotary Club of Genk-Noord, Belgium.
"This was a revelation — to see a single project touching so many areas of the lives of the inhabitants," says Shoga. In addition, team members conducted a prenatal and health education clinic at the Mpigi Health Center, which serves about 120,000 people in an area near Kampala.
BUCKET LIST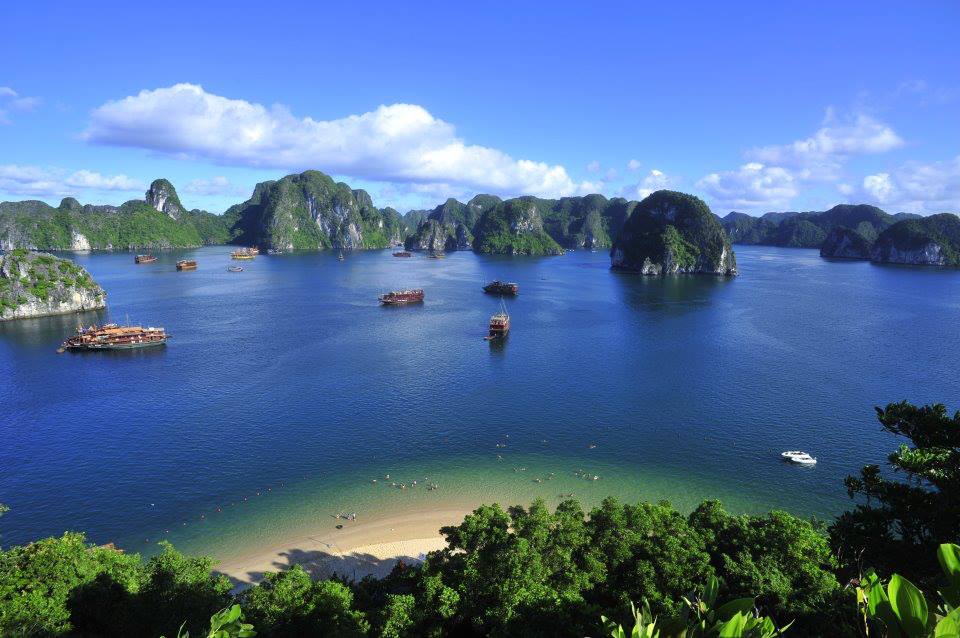 Halong Bay Vietnam
CAUSES WORTH SUPPORTING
SHELTERBOX IN SYRIA

As millions of fearful children in Syria are being exposed to violence and conflict, ShelterBox is working to bring a sense of comfort and normality to some of them by providing children activity packs.
Schools in Syria have been attacked and both the army and opposition fighters have used the buildings as military bases and detention centres, according to Human Rights Watch.
'Syrian children have had to face things in the horrors of war that no child should have to bear – interrogated, targeted and attacked,' Priyanka Motaparthy, children's rights researcher at Human Rights Watch and author of the report, said in a statement. 'Schools should be havens, but in a country that once valued schooling, many Syrian children aren't even getting basic education and are losing out on their future.'
Education facilities have become military targets putting children in danger and deterring them from attending school. Now, at least one in five Syrian schools is no longer running as they are said to be destroyed, damaged or sheltering people fleeing violence.
Right to education
'To continue with their right to education, children are studying in makeshift schools informally set up by activist groups and civilian councils, but they lack teaching resources,' said Ross Preston, ShelterBox Head of Operations. 'We therefore sent a truckload of aid into Syria which included our SchoolBoxes containing stationary and activities for over 1,000 children.'
Credit: REUTERS/Muzaffar Salman. A boy walks on the rubble of buildings damaged by what activists said were missiles fired by Syrian Air Force fighter jets loyal to President Bashar al-Assad in Salqin city, Idlib governate, May 28, 2013.
ShelterBox's implementing partner Hand in Hand for Syria (HIHS) has been distributing the packs in the south of Idlib, a particularly volatile Syrian province, and will continue distributions in other hostile areas to reach the most vulnerable children.
HIHS is also distributing other ShelterBox aid to homeless families who have fled civil war including water carriers and filters, mosquito nets, solar lamps and cooking equipment. Another consignment including family tents is already on its way.
Since the violence began more than 80,000 people have been killed, and fierce debate still rages in the UK, EU and Washington over whether or not to arm Syrian rebel forces. Meanwhile aid agencies have expressed alarm over conditions in the besieged Syrian town of Qusair, where thousands of civilians are believed to be trapped.
'Difficult and dangerous'
'Reaching into Syria is one of the greatest challenges ShelterBox has faced,' said ShelterBox Chief Executive Alison Wallace. 'This is a humanitarian crisis on a huge scale, and getting aid across the border and distributing it effectively to displaced families is both difficult and dangerous. The aid pipeline with HIHS is the first trickle of what we hope will become fast flowing practical help for those caught up in the country's civil war.'

Hand in Hand for Syria distributing ShelterBox aid in Lattkia, Syria, June 2013.
Getting aid to people in need via local aid agencies is complex. Transport routes must be planned to avoid active conflict zones. Distribution has to be discreet without drawing attention to the aid. Civilians' shelters must remain unidentifiable for fear of becoming targeted by snipers or looters.
Ease suffering
ShelterBox has helped displaced Syrians in Lebanon, Iraq, Jordan and Syria over the past 18 months but this latest project with HIHS takes aid further into the country than before. It is hoped it will establish a durable route to ease the suffering of thousands of displaced adults and children.
Rotary International President Sakuji Tanaka
Governor of District 9700  Greg Brown
Coolamon Club President  Paul Weston
Coolamon Club Secretary  John Glassford
Club Treasurer  Henk Hulsman
Coolamon Rotary Club Inc. P.O. Box 23 COOLAMON N.S.W. 2701
Websites of Interest
Coolamon Rotary Club: http://coolamonrotary.com
Road MAPS to Africa a Coolamon Rotary Project: http://www.mountainsofthemoon.org/
Rotary Down Under on line: http://flipflashpages.uniflip.com/2/26587/49598/pub
The Orphan Rescue Kit a Coolamon RC Project: http://theork.com/
Our Rotary Centennial Twin Club Hout Bay, Cape Town, South Africa: http://www.rotaryhoutbay.org
Don't forget to regularly check our club web site for current information such as bingo rosters and various newsletters from the District Governor, the School of St. Jude's, the monthly membership on the move newsletter as well as several other club bulletins.
Bulletin Editor and Web Site:  John Glassford