Coolamon Rotary News Bulletin #43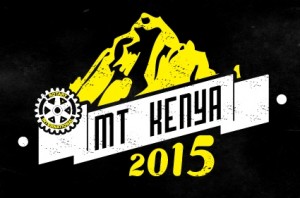 MAY IS ROTARY PROMOTE INTERNATIONAL CONVENTION MONTH.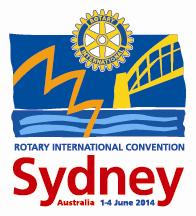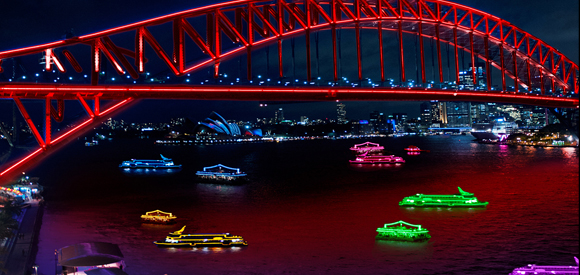 Vivid Sydney starts on May 23rd and will be a highlight during RICON 2014 in Sydney.
The Billabong House of Friendship where you will find us in booth #229
MONDAY MEETING MAY 19th 2014
We had a lively and informative meeting with 13 members present and one guest Susan Glassford.
The raffle prize was a bucket of three fish caught by our intrepid anglers recently.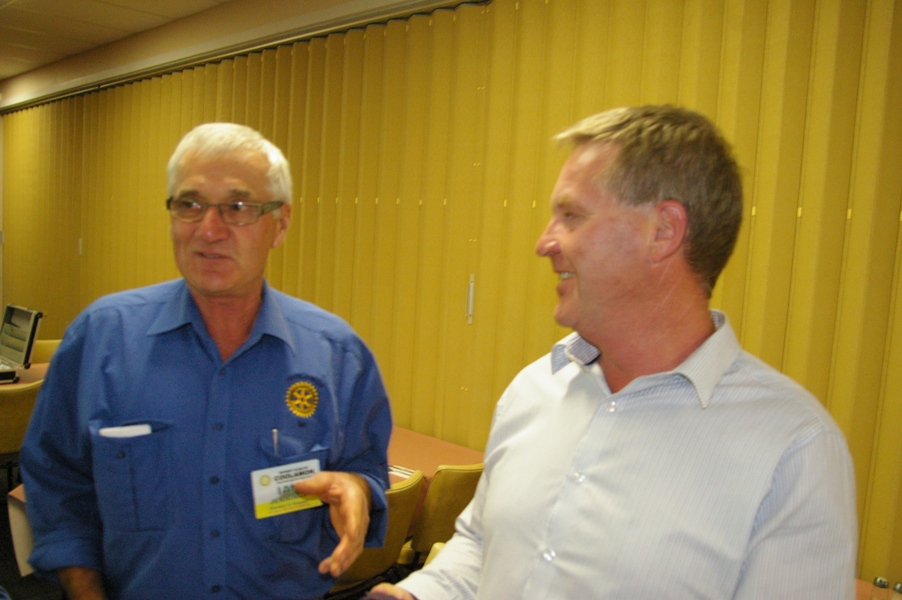 President Dick reminded members that the Red Shield Appeal is on this upcoming weekend.  Ted Hutcheon spoke at length on the conduct of the fund raising for the Salvos and how best to obtain the best result from our efforts.
Saturday May 23rd. Coolamon Street Stall Roster:
6.30-8.30  Don Dyce and Wayne Lewis
8.30-10.30 Paul Weston and Dick Jennings
10.30-12.00 pm Garth Perkin and Ted Hutcheon
Food Works Supermarket Sharon and Mark Reardon ALL DAY.
The winners of the fish were Ted Hutcheon and Neil Munro both drew the same number very very fishy indeed.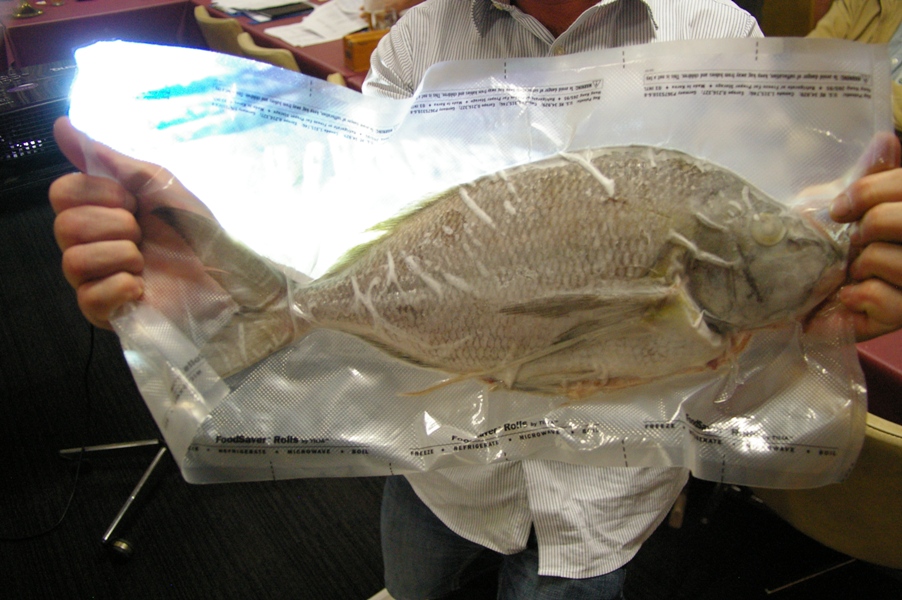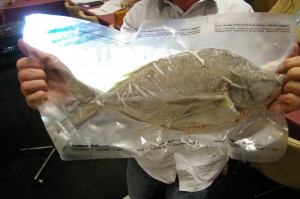 Diary Reminders
Friday 23rd May Hospital Trivia Night in Coolamon.
Saturday 24th May Red Shield Appeal Street Stall.
Sunday 25th May Red Shield Appeal Door Knock Coolamon.
Monday 26th May Regular Meeting.
Saturday May 31st to Wednesday June 4th.  SYDNEY 2014 RI Convention Coolamon RC and Wagga Wagga Sunrise on Booth #229 in the Billabong House of Friendship.
Monday June 2nd Regular Meeting Wayne Lewis Member Speaker.
Saturday June 7th and Sunday June 8th Brad's Fight for Life at the Coolamon Showground Volunteers needed.
Monday June 9th Queen's Birthday NO Meeting
Wednesday June 11th Meeting of the 2014-2015 Board at PE Garth Perkin's Home.
Thursday June 12th BINGO Rostered ON: John Glassford, Neil Munro, Christine Atkinson, Henk Hulsman

Monday June 16th Board Meeting

Wednesday June 18th RC Kooringal Change Over Dinner  6.00 pm $40 at the Wagga Wagga Country Club.
Monday June 23rd Regular Meeting
Saturday 28th June D9700 Change Over Dinner in Orange.
*Monday July 7th 2015 ANNUAL CHANGE OVER DINNER
Saturday 9th August Coolamon Street Raffle
*Partners and Guests Night.
Apologies for Monday meetings call Christine Atkinson on 0427 880 158 or 6927 3521 BY FRIDAY 12.00 pm.
ROTARY INTERNATIONAL PRESIDENT RON BURTON: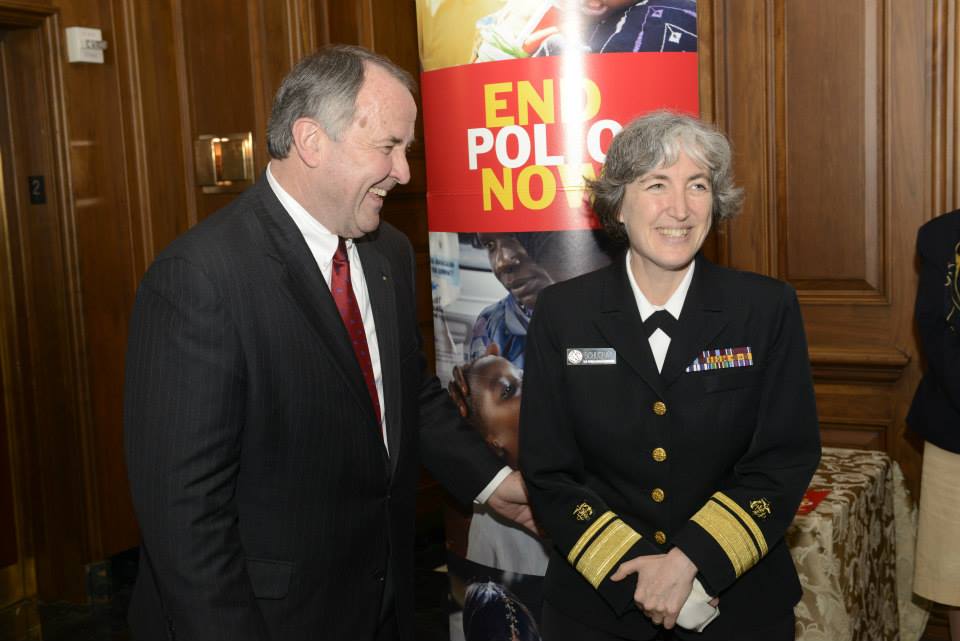 Enormous progress has been made in the polio eradication effort, says Rear Admiral Anne Schuchat, Assistant Surgeon General and Acting Director, Center for Global Health for the CDC, who's picture here with Rotary International President Ron Burton. — at U.S. Capitol Building.
ON THE LIGHTER SIDE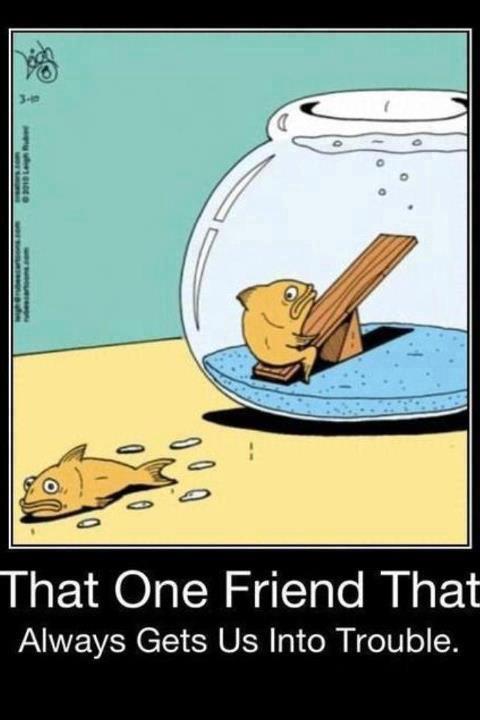 Grounds for Divorce
A judge was interviewing a woman regarding her pending divorce and asks, "What are the grounds for your divorce?"
She replied, "About four acres and a nice little home in the middle of the property."
"I mean," he continued, "What are your relations like?"
"I have an aunt and uncle living here in town, and so do my husband's parents."
He said, "Do you have a real grudge?"
"No," she replied, "We have a two-car carport and have never really needed one."
"Please," he tried again, "is there any infidelity in your marriage?"
"Yes, both my son and daughter have stereo sets. We don't necessarily like the music, but the answer to your question is 'yes'."
"Ma'am, does your husband ever beat you up?"
"Yes," she responded, "most days he gets up earlier than I do."
Finally, in frustration, the judge asked, "Lady, why do you want a divorce?"
"Oh, I don't want a divorce," she replied. "I never wanted a divorce. It's husband. He says he can't communicate with me."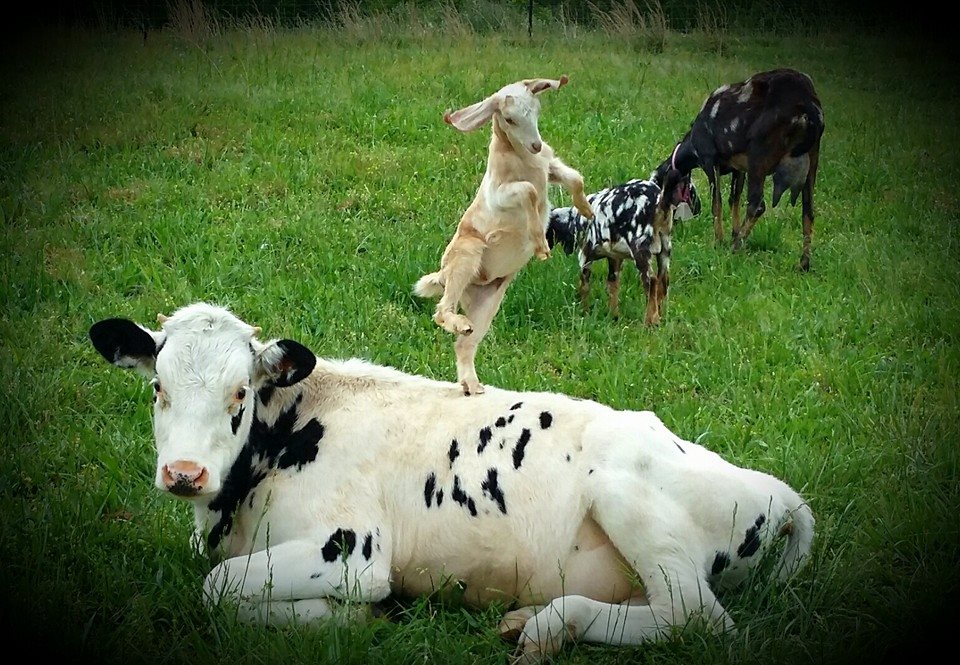 NOT photoshop!
ROTARY INFORMATION
ROTARY PROJECT CREATES COOKBOOK FOR THE VISUALLY IMPAIRED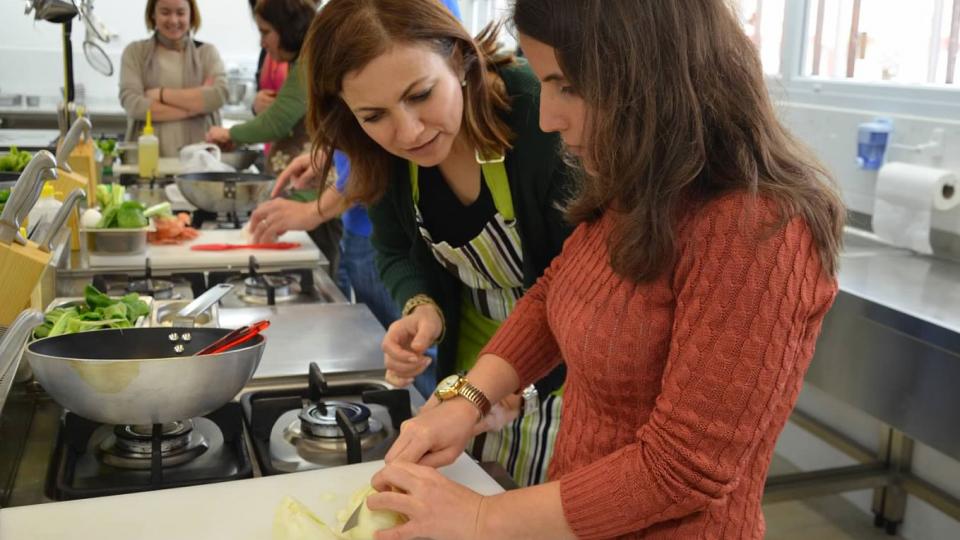 A participant receives instruction chopping ingredients during a cooking course for the visually impaired in Izmir, Turkey. Photo Credit: Figen Ertas
A woman with a black apron is stirring tomatoes into a pan of vegetables in Bursa, Turkey. Visually impaired, she is being helped by an assistant, who is a spouse of a Turkish Rotary member.
Elsewhere in the kitchen, other cooks and Rotary spouses are preparing meatballs, slicing and peeling eggplants, and measuring out cookie dough. At a table in an adjacent dining area, a man is reading a recipe from a Braille cookbook.
The cookbook, "Good Smells From the Kitchen," has enabled many members of the Library of Turkey for the Visually Disabled to enter the kitchen with new confidence.
OUT OF AFRICA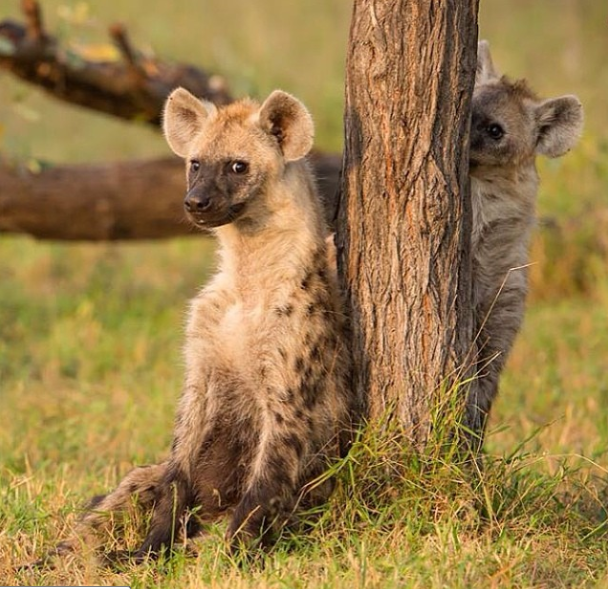 MOUNT KENYA 2015 ANZAC DAY CLIMB
This will be a permanent section for the next 12 months in our weekly bulletin and I will update stories to this article as and when we get them.   The Australian Commonwealth Department of Veterans Affairs have approved our application to be part of the Centenary for ANZAC and we are allowed to use the logo below with some rules on it's use: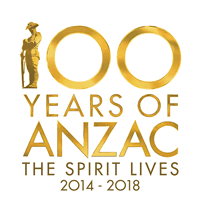 The Mount Kenya 2015 web site can be found here on clicking the banner below: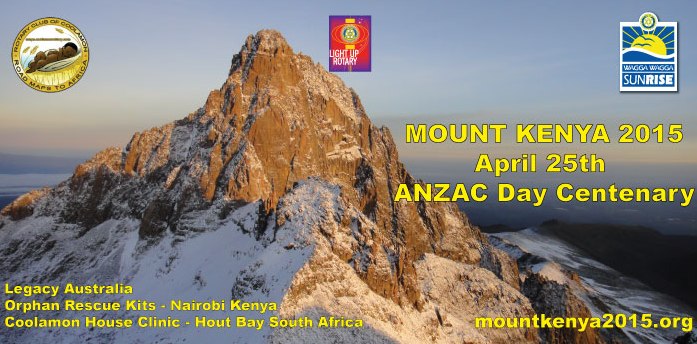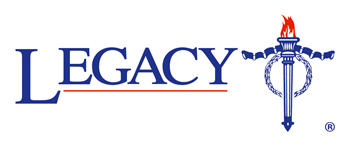 FOOT NOTE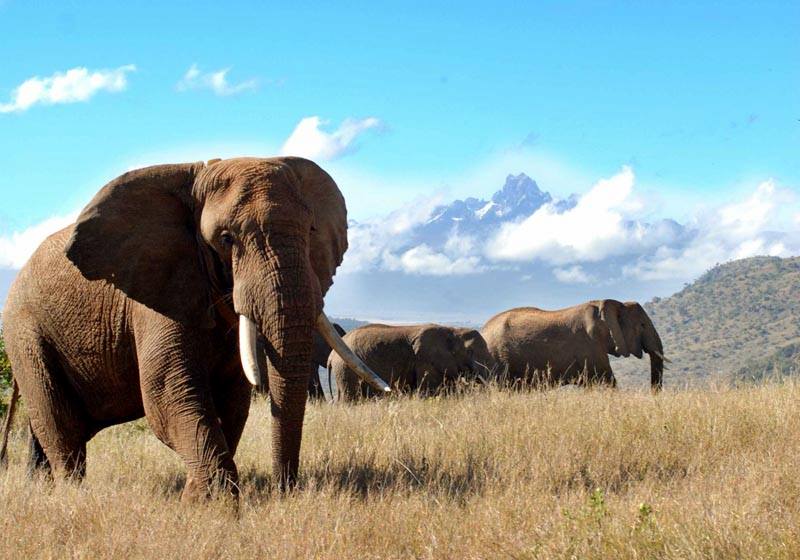 Another elephant tragedy in Kenya.   This is what we are fighting against with RAGES.
We are devastated to report that Mountain Bull has been found dead, having been speared on the slopes of Mount Kenya.
Mountain Bull was a magnificent elephant who achieved notoriety for his fence-breaking habit, but who helped make the Laikipia Elephant Corridor famous when he (eventually) learnt to use this path between his mountain hideaway and the ladies of the Lewa Wildlife Conservancy.
The Elephant Crisis Fund is moving fast to counter this appalling waste of beauty and life. Losing Mountain Bull spurs us to redouble our efforts.
Here he is pictured in his prime. RIP, Mountain Bull.
Yours in Rotary John Glassford Chair 2013 -2014
Proposed Rotarian Action Group for Endangered Species
PLEASE CALL ME ANYTIME 02 6927 6027.
Bulletin Editor and Web Site:  John Glassford
Don't forget to regularly check our club web site for current information such as bingo rosters and various newsletters from the District Governor, the School of St. Jude's, the monthly membership on the move newsletter as well as several other club bulletins.
Rotary International President Ron Burton
Governor of District 9700 Geoff Tancred
Coolamon Club President  Dick Jennings
Coolamon Club Secretary Paul Weston
Club Treasurer  Henk Hulsman
Coolamon Rotary Club Inc. P.O. Box 23 COOLAMON N.S.W. 2701
Websites of Interest
Coolamon Rotary Club: http://coolamonrotary.com
Road MAPS to Africa a Coolamon Rotary Project: http://www.mountainsofthemoon.org/
Rotary Down Under on line: http://flipflashpages.uniflip.com/2/26587/49598/pub
Mount Kenya 2015 Web Site incorporating the ORK: http://theork.com/
Our Rotary Centennial Twin Club Hout Bay, Cape Town, South Africa: http://www.rotaryhoutbay.org
Proposed Rotarian Action Group for Endangered Species RAGES: http://www.endangeredrag.org/#