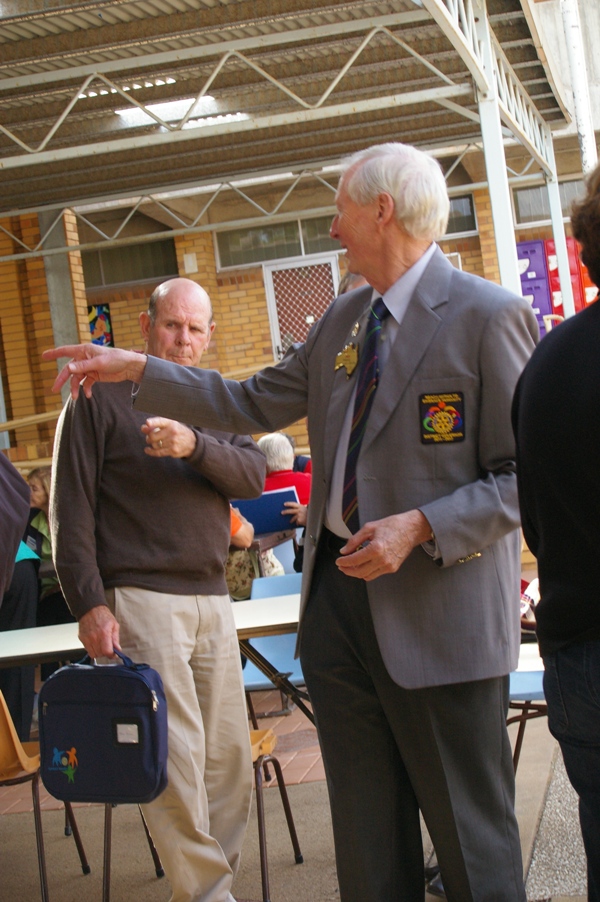 Last weekend we had our district assembly and training for the new boards of our clubs.
Our incoming District Governor is Ian Simpson and supported by his wife Jean Simpson.  The assembly was held at Grenfell and 300 or so Rotarians from our district were in attendance.
The main message was that we have to change as change is essential not an option for us to go forward.
DGE Ian gave those present 4 goals to aim for in the upcoming Rotary Year:
Retain current membership
Accent on Club, Community, Vocational, Youth and Foundation/International Service.
Leave a legacy for Rotary Coolamon in our area.
Have Fun!
Here are some photographs from the most enjoyable day spent in Grenfell.