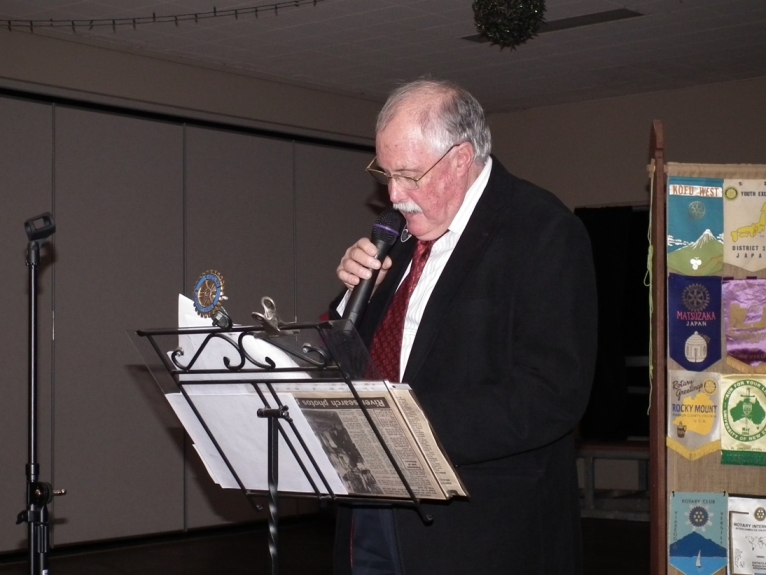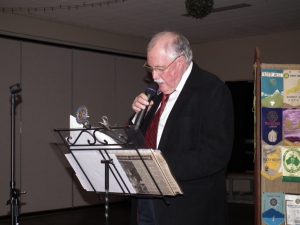 Our guest speker this week was Terry Jones from Bathurst:
Terry is currently Editor of the Bathurst Newspaper, the Western Advocate.  In the 1970s he was Editor of the Griffith Area News and has a wealth of knowledge of the events before and after Donald Mackay's disappearance.  On the evening of July 15, 1977, Donald Mackay disappeared from a hotel car park after having drinks with friends.  He was never seen again.
Terry gave an inspiring and excellent talk on the events in Griffith from the early days, long before Don McKay was murdered, through to the latest drug busts etc.  Terry covered it so thoroughly that there were only two questions asked at the end.  98 people attended this special event in Coolamon.