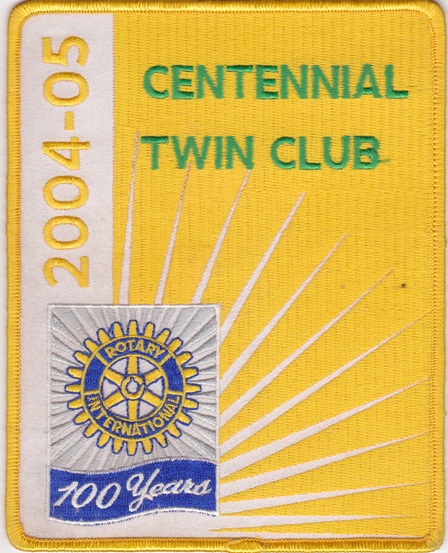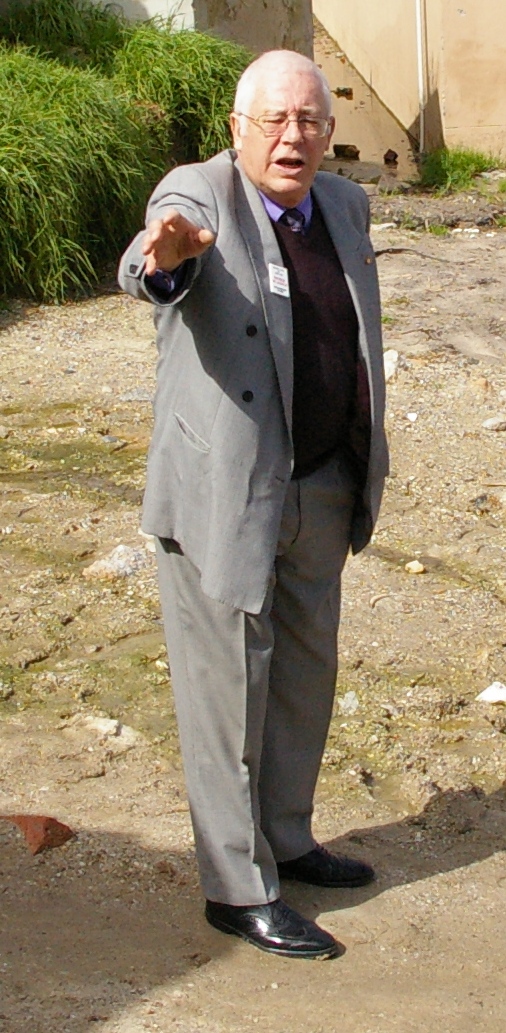 President Patrick McLaughlin from our Twin Centennial Rotary Club Hout Bay in South Africa sent this very special greeting to us:
Dear President Ian and Coolamon members,
My wonderful wife has got me up to the office and to write this message to all our Coolamon friends in Australia. There's something a triple by-pass operation teaches you and that is the value of Rotary friendship which stretches across the world. All day, every day I have had Rotary friendship and over the years Rotarian John has been a very special friend, climbing his mountains and working Rotary with such great enthusiasm.  It means a lot to me to write this message.
Coolamon has special values for us all here in Rotary Club of Hout Bay because you are our twinned club and there are not too many twinned clubs in the world today. It represents a special partnership, plus the fact that South Africans and Australians are also special people, anyway.
When you drive out of our home town here there is the biggest sign on our local clinic on the Main Road which says "Coolamon House", so your message is here big time, all the time. May that message also always declare our friendship and common values.
We wish you a happy celebration from each one of our members here and we shall toast Rotary Club of Coolamon at our Tuesday meeting.
Good on all of you.  Regards in Rotary.
Patrick McLaughlin  President  Rotary Club of Hout Bay