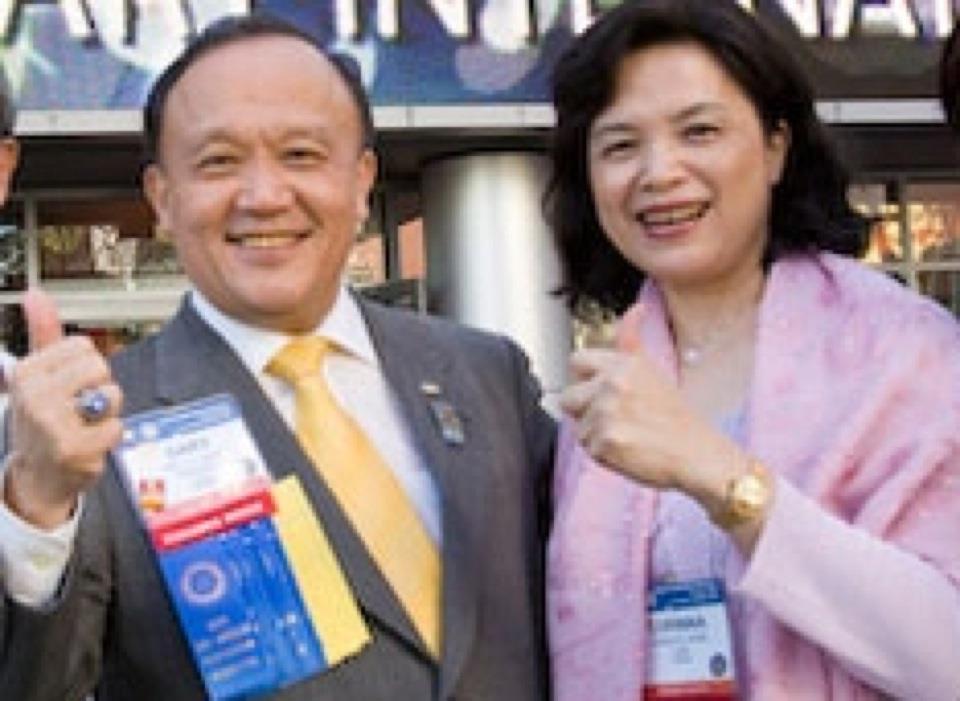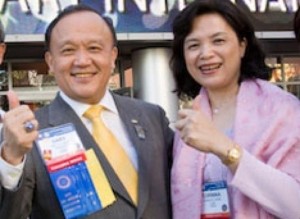 Gary C.K. Huang, a member of the Rotary Club of Taipei, Taiwan, is the selection of the Nominating Committee for President of Rotary International in 2014-15. Huang will become the president-nominee on 1 October if there are no challenging candidates.
Huang says his vision for Rotary is to increase membership to more than 1.3 million.
"To increase our membership, we must go beyond borders to wherever we see growth potential, such as the countries of China, Mongolia, and Vietnam. I will put an emphasis on increasing female and younger members," Huang says. "I will also encourage former Rotarians to once again be part of our Rotary family."
Huang has served as the chair of Taiwan Sogo Shinkong Security Co., Ltd., Shin Kong Life Real Estate Service Co., and P.S. Insurance Agency, Inc. and director of Federal Corporation and managing director of Taipei Life-Line Association.
Full story here:
Huang is choice for 2014-15 RI president