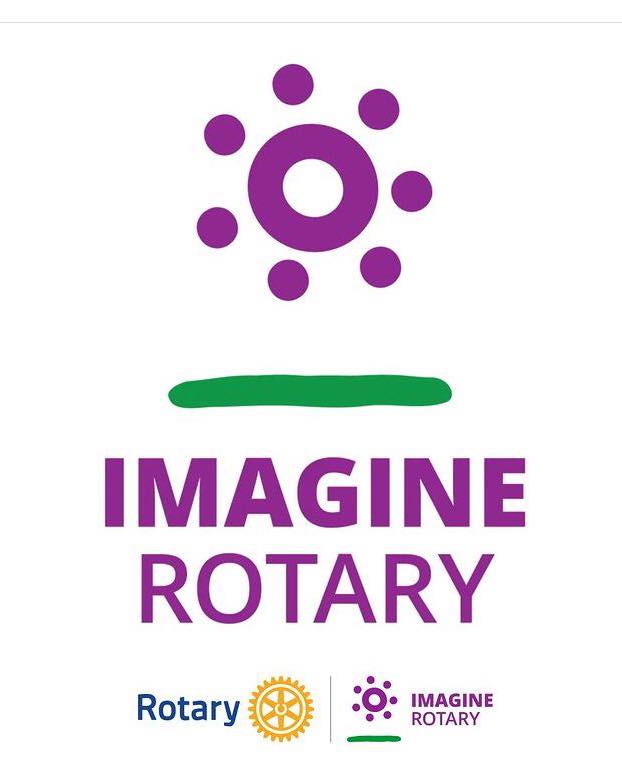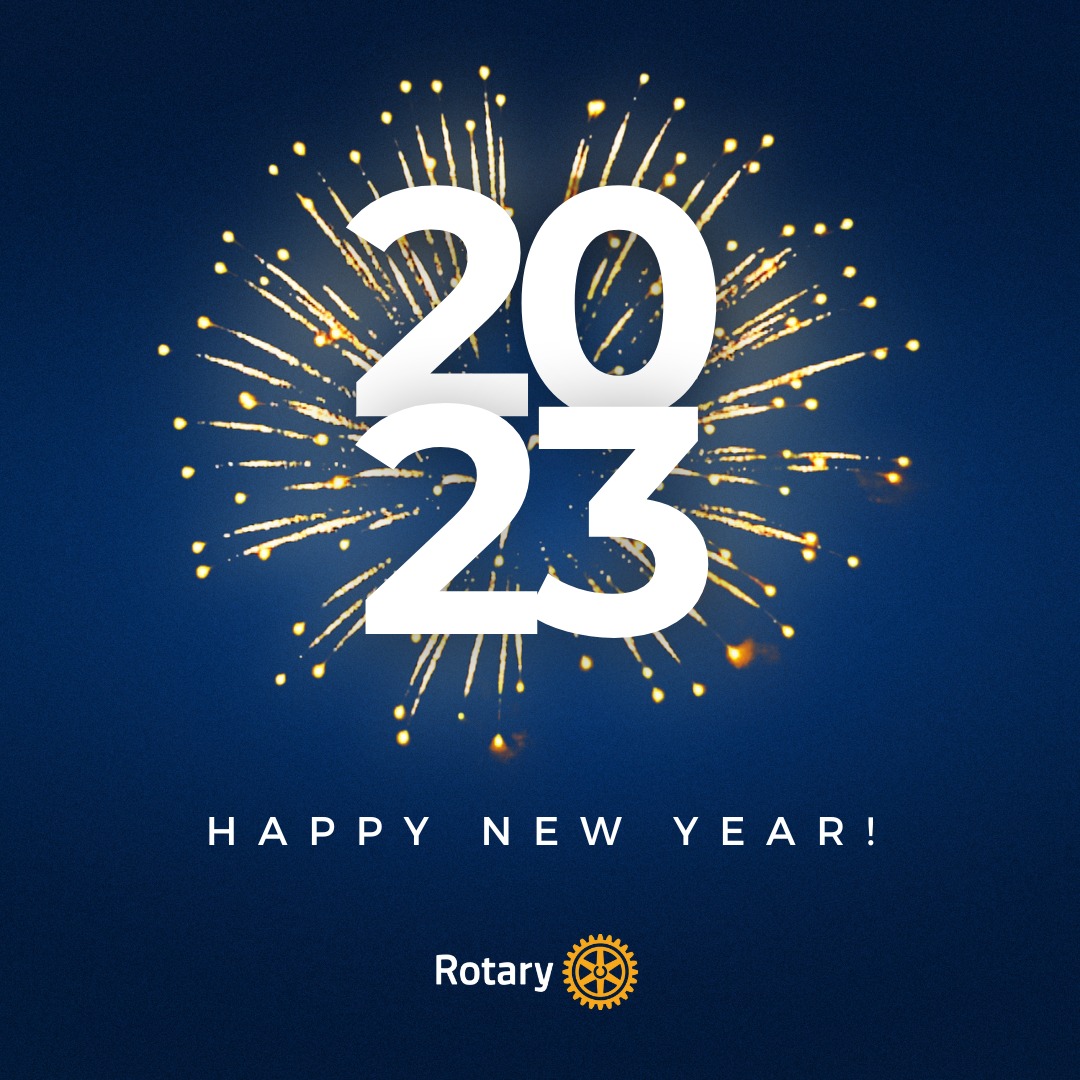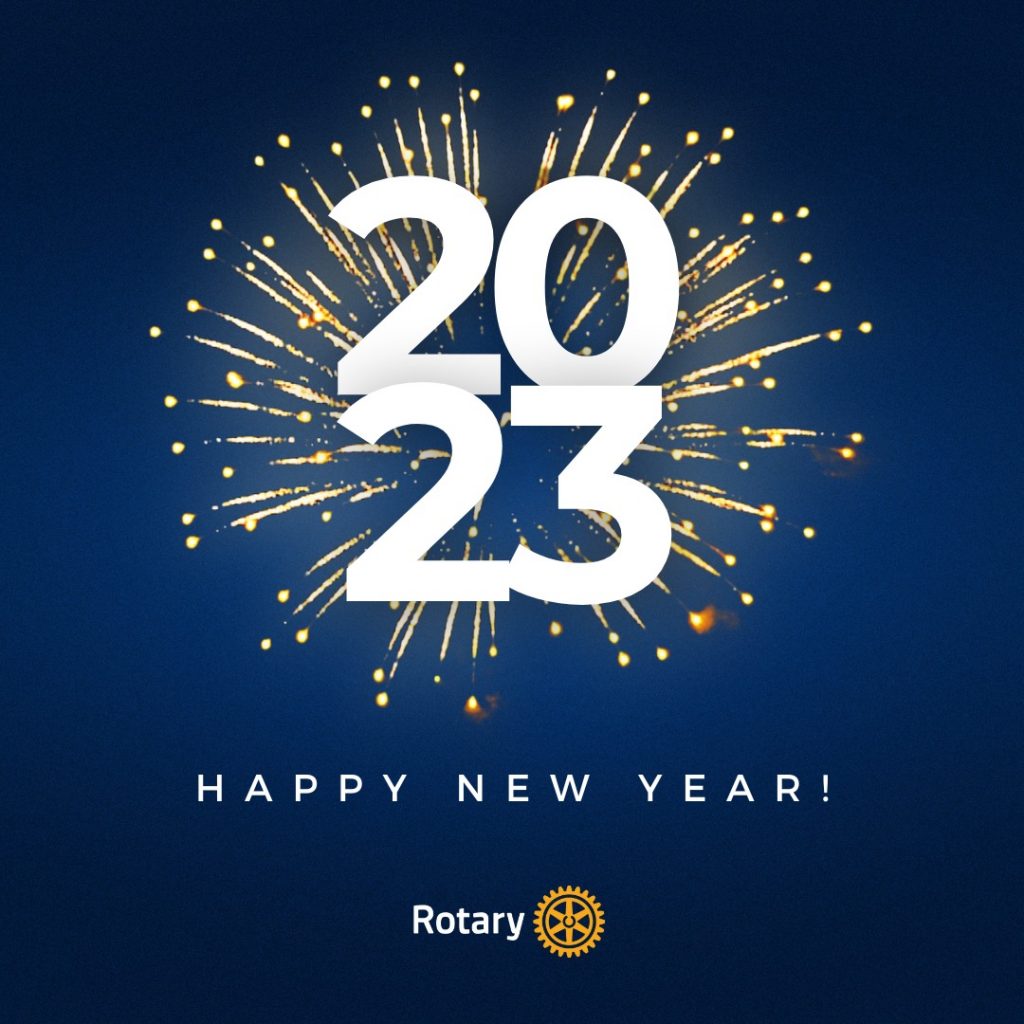 NEW YEAR'S EVE 2022  by Dave McCann Coolamon Lions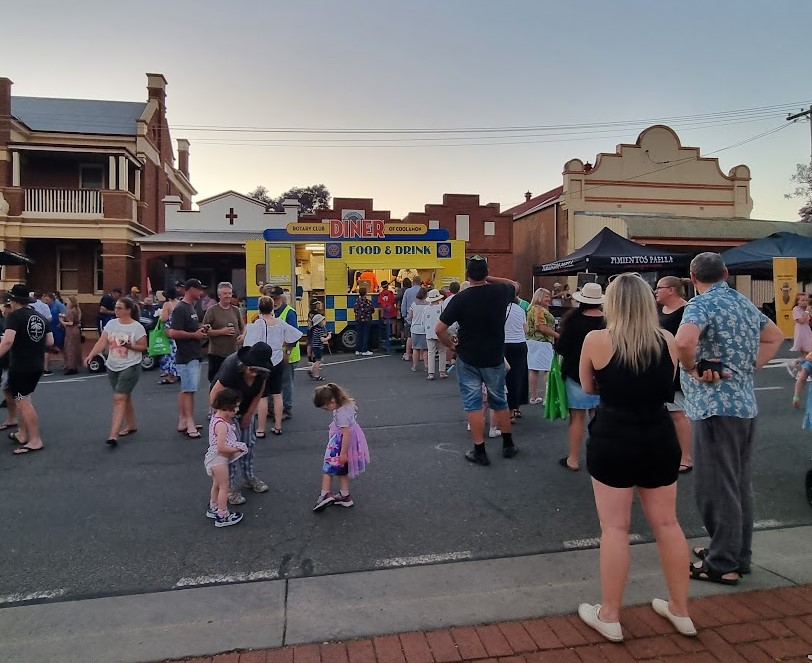 "What a fantastic night at the 2022 Coolamon NYE Street Party. We were asked by our mates in the Rotary Club of Coolamon to help them out in the catering department and Lions were more than happy to oblige. With Lions cooking the BBQ and the Rotary Club looking after the front of house what could go wrong? Judging by the line-up at the servicing window all night, we are guessing that the crowd enjoyed their "Lions" Sausage or steak sandwich supplied by the Rotary Club. Working together with the Rotarians was great fun mixed with a bit of rivalry and a great way for the members of the Coolamon Lions Club to see in the New Year.
A huge thank you to the sponsors of the Coolamon NYE Street Party, Beyond Bank, Coolamon Rotary Club, Coolamon Foodworks, Ray White Coolamon and Coolamon Shire Council."
Thanks to lions Coolamon via Dave McCann for the story and the photos published on Facebook today January 1st 2023.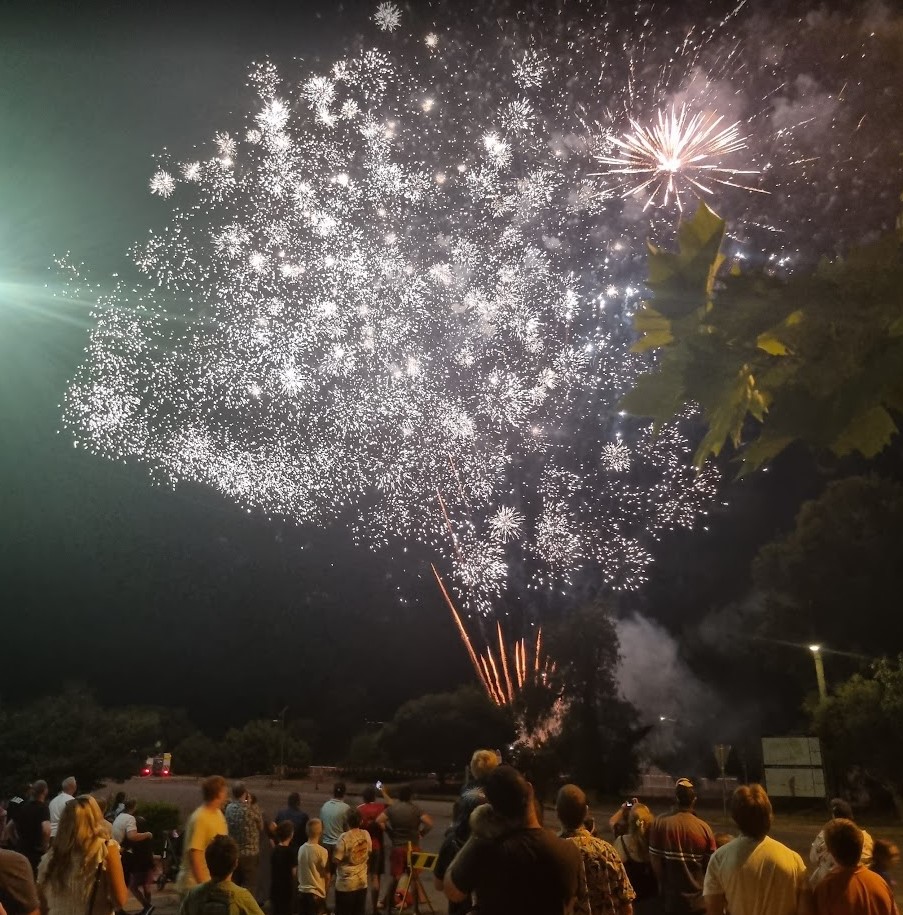 DIARY
N.B. You are always welcome to bring guests to most of our meetings, just advise Ian Jennings if you want to bring a guest along when you respond to the weekly dinner roll call!
Thursday, 19th January 2023 – CRC Board Meeting. 7.00pm at the Coolamon Sport & Rec Club.
Monday, 23rd January 2023 – First Regular Meeting for 2023.  Coolamon Sport & Rec Club, 6:30 for 7 pm.
Saturday March 18th & Sunday March 19th – PETS & D9705 Training Seminar. Orange, NSW.
Saturday April 1st & Sunday April 2nd – PETS & D9705 Training Seminar. Merimbula, NSW.
Saturday to Wednesday 27-31 May — Rotary International Convention, Melbourne, Australia
* Partner's night