SPEAKERS
During five plenary sessions you'll be inspired by Rotary International's president and other leaders as they share stories about Rotarians worldwide who exemplify Service Above Self. Rotary Foundation leaders will present the latest news about polio eradication and updates on Foundation grants. Simultaneous interpretation will be offered in Mandarin Chinese, French, Japanese, Korean, Portuguese, and Spanish, and possibly other languages, depending on registrants' needs. The schedule below represents the latest information available, and is subject to change.
Tommy Spaulding.
Monday, 2 June
Plenary session 2
World-renowned expert on leadership and president of Spaulding Companies Corporation, a national leadership development and excecutive coaching organization. Topic: Changing the World One Relationship at a Time
Read more about Tommy Spaulding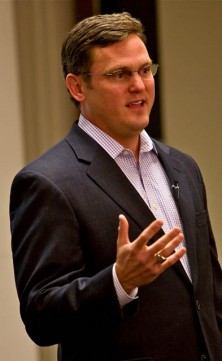 Gemma Sisia
Monday, 2 June
Breakout session 15:30-17:00
Founder of the School of St. Jude in Tanzania, which helps children in East Africa break the cycle of poverty. Topic: Fighting Poverty Through Education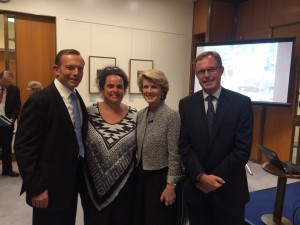 Ade Adepitan
Tuesday, 3 June
Plenary session 3
Former Paralympian, award-winning television broadcaster, motivational speaker, and polio survivor.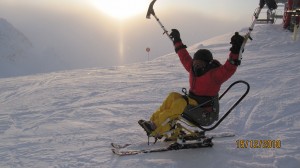 Maya Ajmera
Tuesday, 3 June
Plenary session 3
Rotary Scholar, founder of the Global Fund for Children, and visiting scholar and professional lecturer at Johns Hopkins University. She is the recipient of the 2013-14 Global Alumni Service to Humanity Award.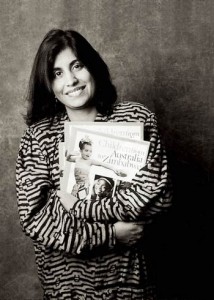 Dr. Bruce Aylward
Tuesday, 3 June
Plenary session 3
Assistant director-general for Polio, Emergencies, and Country Collaboration at the World Health Organization.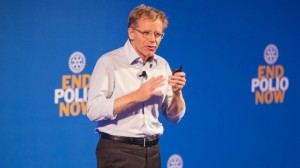 SENIOR LEADERS
RI President Ron Burton
Sunday, 1 June
Welcome address at the opening plenary
Read more information about the president
The Rotary Foundation Chair Dong Kurn Lee.
Tuesday, 3 June
Rotary Foundation Keynote address at plenary session 3
Read more information about the chair
President-elect Gary Huang.
Wednesday, 4 June
Keynote address at closing plenary
Read more information about the president-elect.
President-nominee K.R. "Ravi" Ravindran.
Wednesday, 4 June
Acceptance remarks at plenary session 4
Read more information about the president-nominee