G ' day
This is for all of us in Rotary who have had anything to do with our Centennial Twin Club Hout Bay, those who climbed three mountains, two or one those in the club who helped raise funds and those who do not know much about our relationship with Hout Bay Rotary.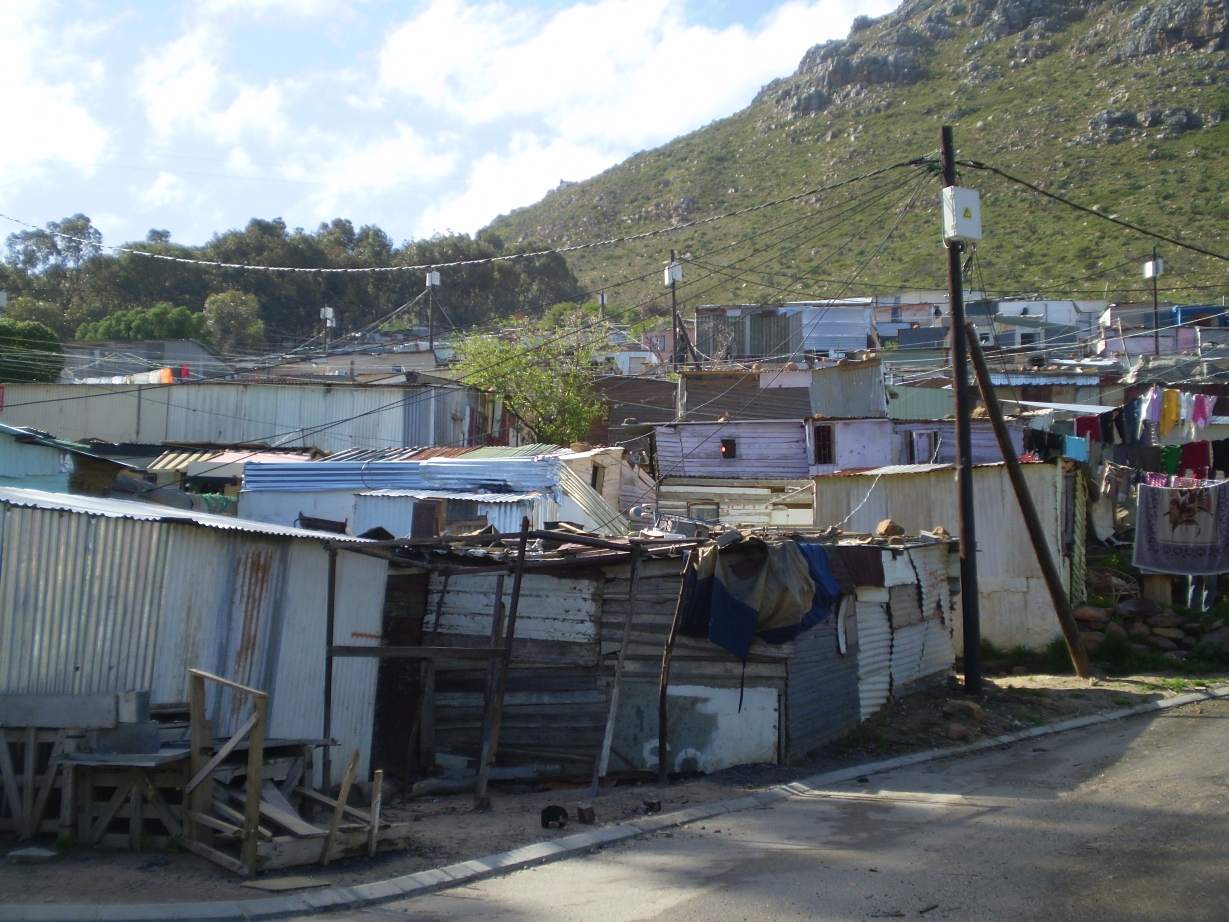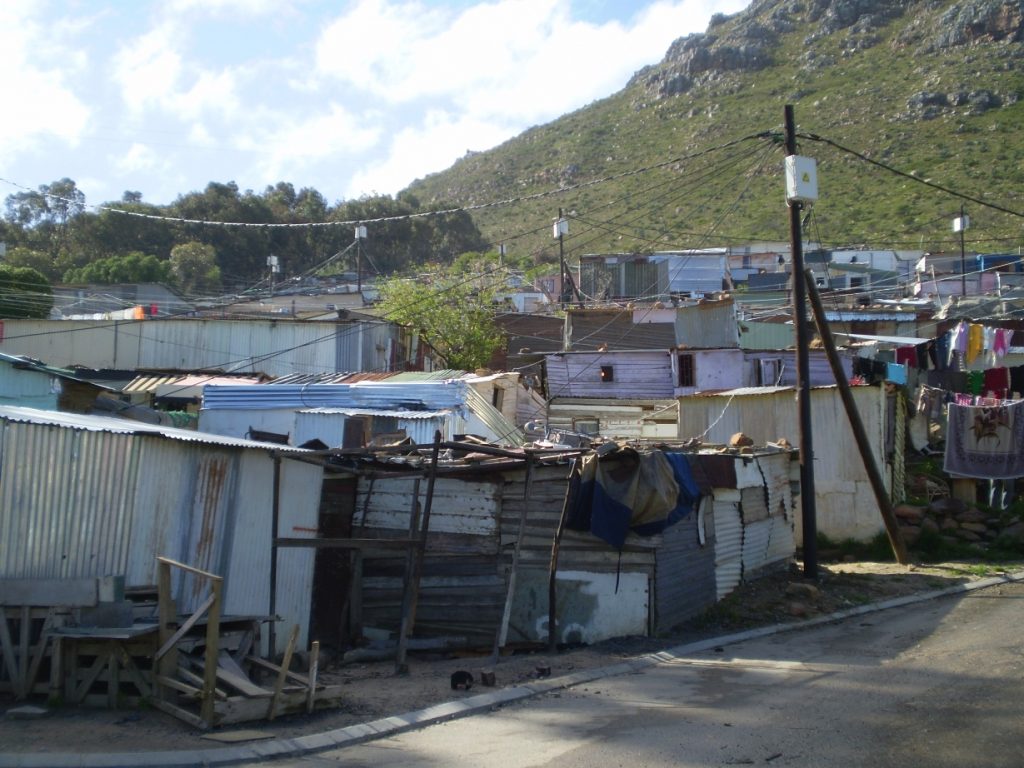 ​
The township called Imizamo Yethu in the middle of this beautiful part of Cape Town has just had a large fire destroying several thousand shacks which are the homes of these people who moved here for a better life.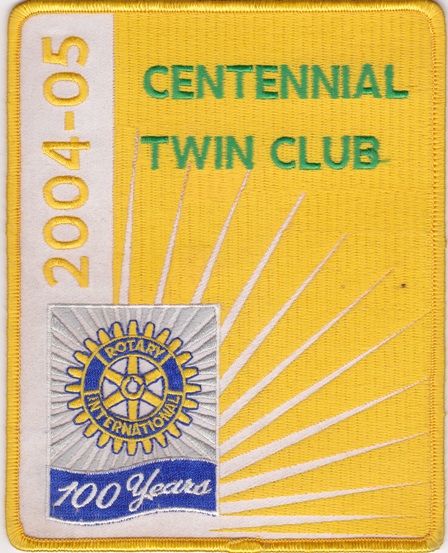 ​
"Coolamon has special values for us all here in Rotary Club of Hout Bay because you are our twinned club and there are not too many twinned clubs in the world today. It represents a special partnership, plus the fact that South Africans and Australians are also special people, anyway. Patrick"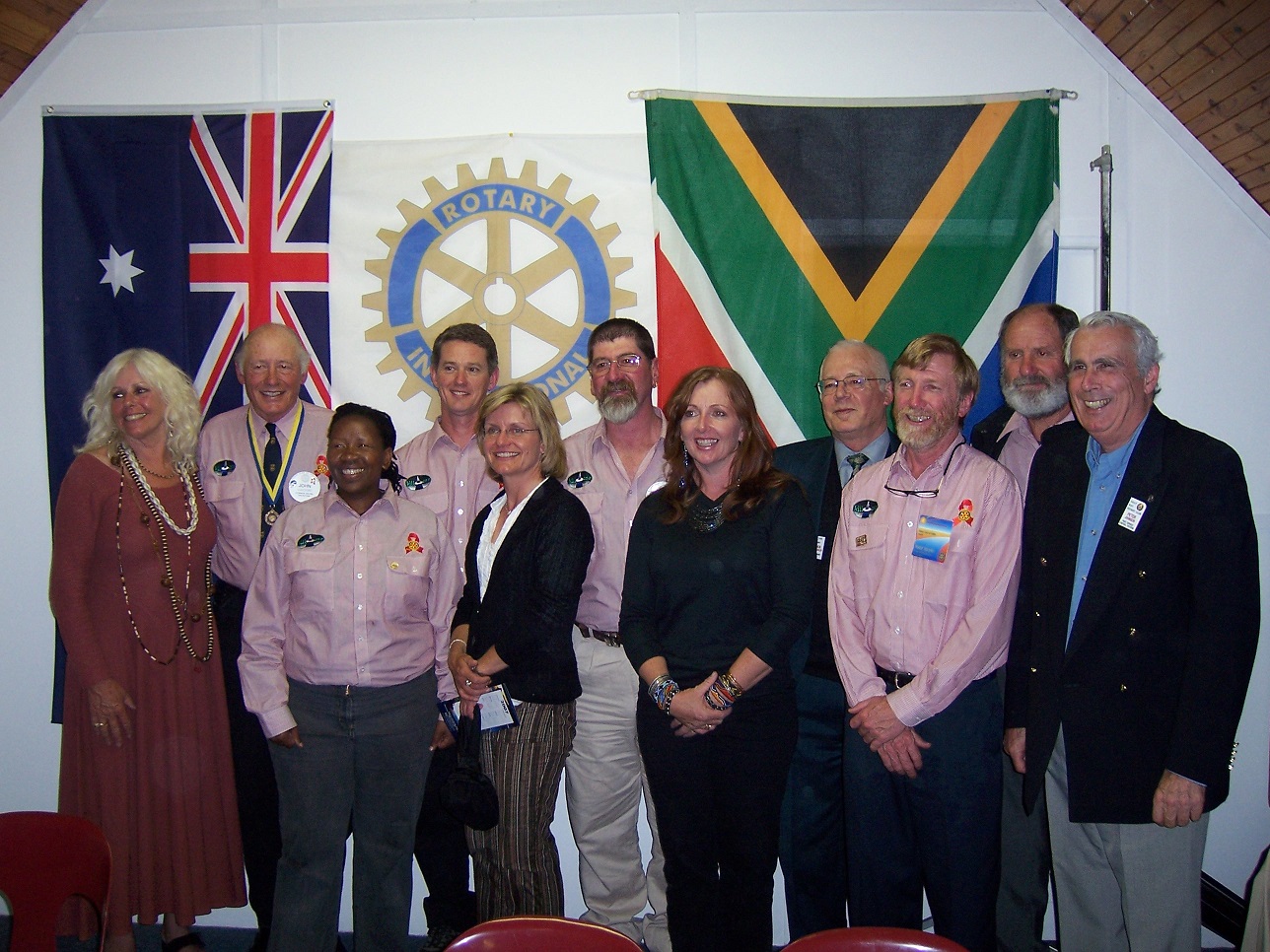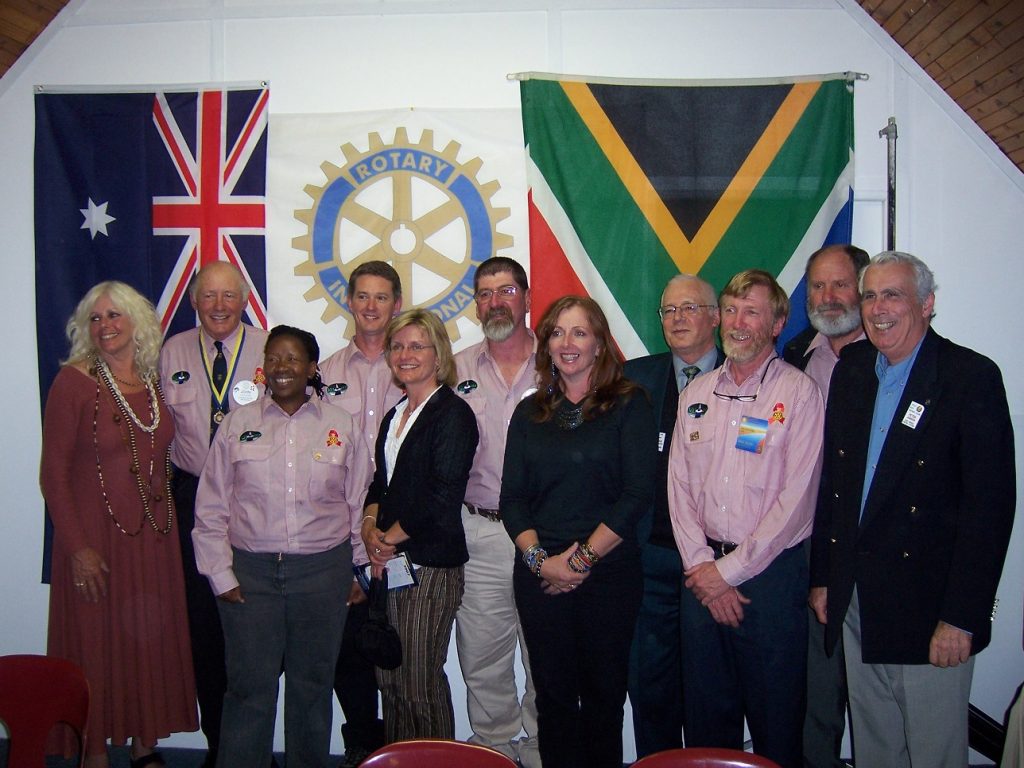 ​Some of the Kili 2007 team in Hout Bay.​
"When you drive out of our home town here there is the biggest sign on our local clinic on the Main Road which says "Coolamon House", so your message is here big time, all the time. May that message also always declare our friendship and common values.

Each one of our members toasts the Rotary Club of Coolamon at our Tuesday meetings." PP Patrick McLaughlin PHF+1 
We have a long and mutually rewarding association with Hout Bay and Coolamon House that they built with funds we raised climbing three mountains in Africa.
Here are two messages from Hout Bay received this morning, one from PP Don Peters and the other from PP Butch Liebenberg whom some of you have met in Coolamon.
They are not asking for any help just giving us information on this disaster on their watch. 
John – Hi
Yes been a disastrous day for the poor people in Imuzamu Yethu, everyone is rallying round and Rotary Hout Bay is a leader.
Sunday will be the cycle tour 35 000 of them coming thru Hout Bay. Our team of marshals and we have 45 from the informal settlement will be busy because some of our team have lost their homes and will be re-building. but we are going to still give them the stipend for race work as it will help in there start up.
Its late and I have an  early start so will stop but I am going to copy to Patrick and Butch so
they can give another view and also say hi.
Best wishes
Don
Hi John,
The best guess by those closest to IY is that 10,000 people have been displaced. I cant confirm that no but most restaurants in Hout Bay (56 in total) are running with half their staff and very reduced menus. Phumlani who you guys were so good to during his school years and in his last year at Uni has lost his house and most of his goods. I think I have raised enough funds to get him back on track but will let you know if we need anything further. Fortunately Azola your new student has moved out of IY into Uni residence and so is not affected. We have a 5.30 start tomorrow to marshall the Argus Cycle tour so need to get some sleep
Lots of love from us all in Hout Bay
Butch and Lyn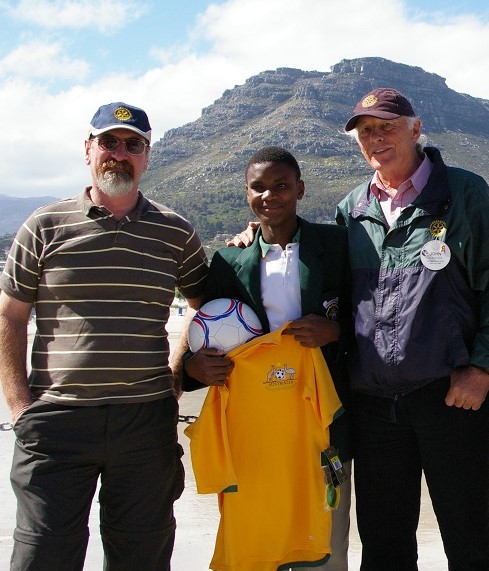 ​
​Phumlani with JG and Craig in  2007.​
Here are three pics of this fire: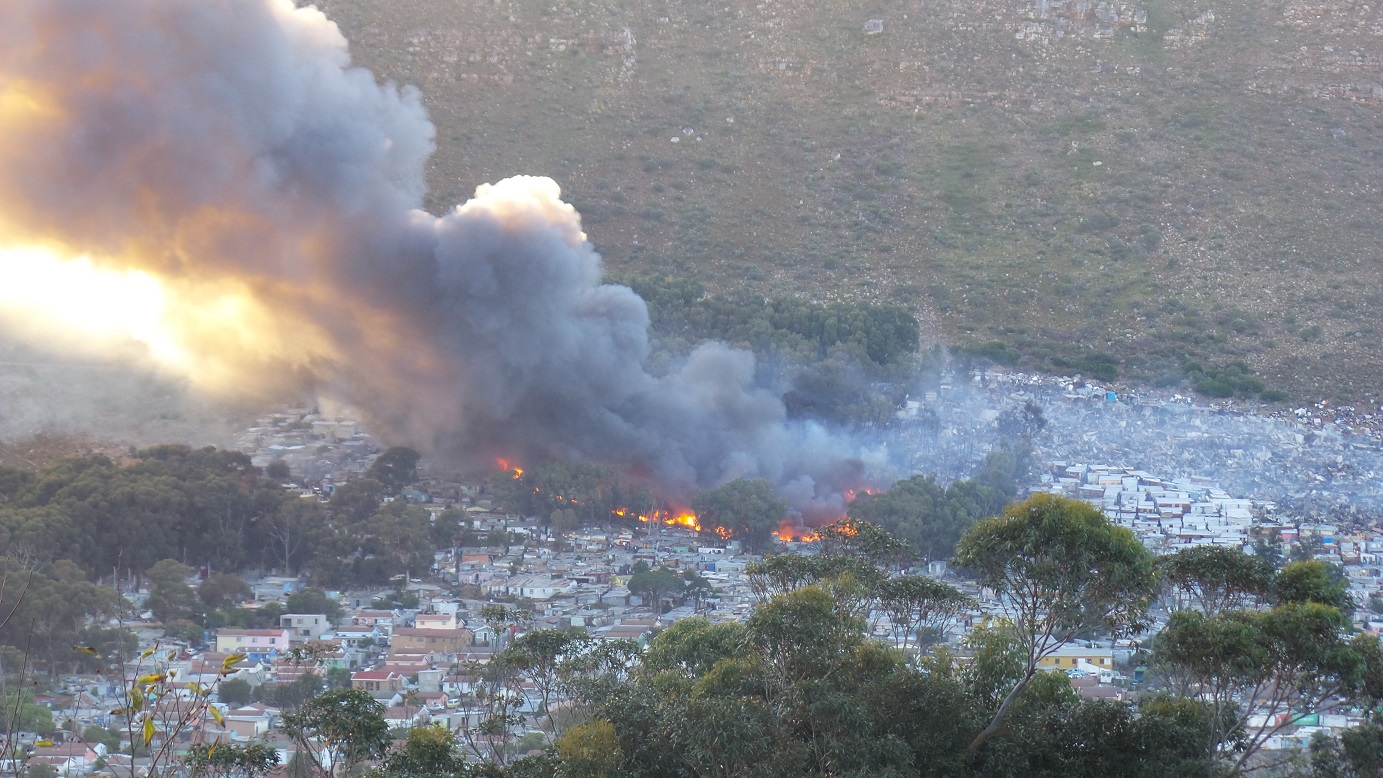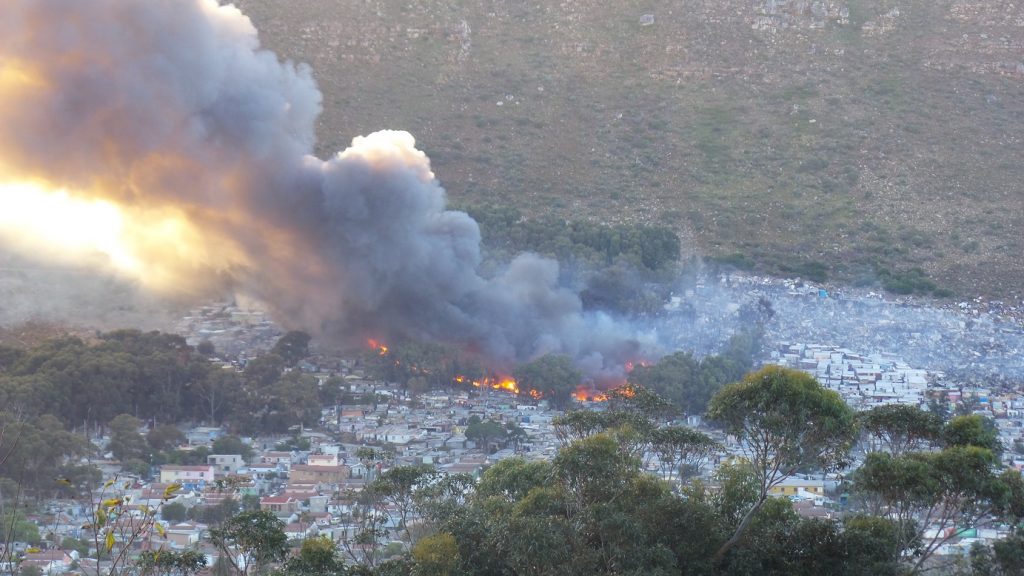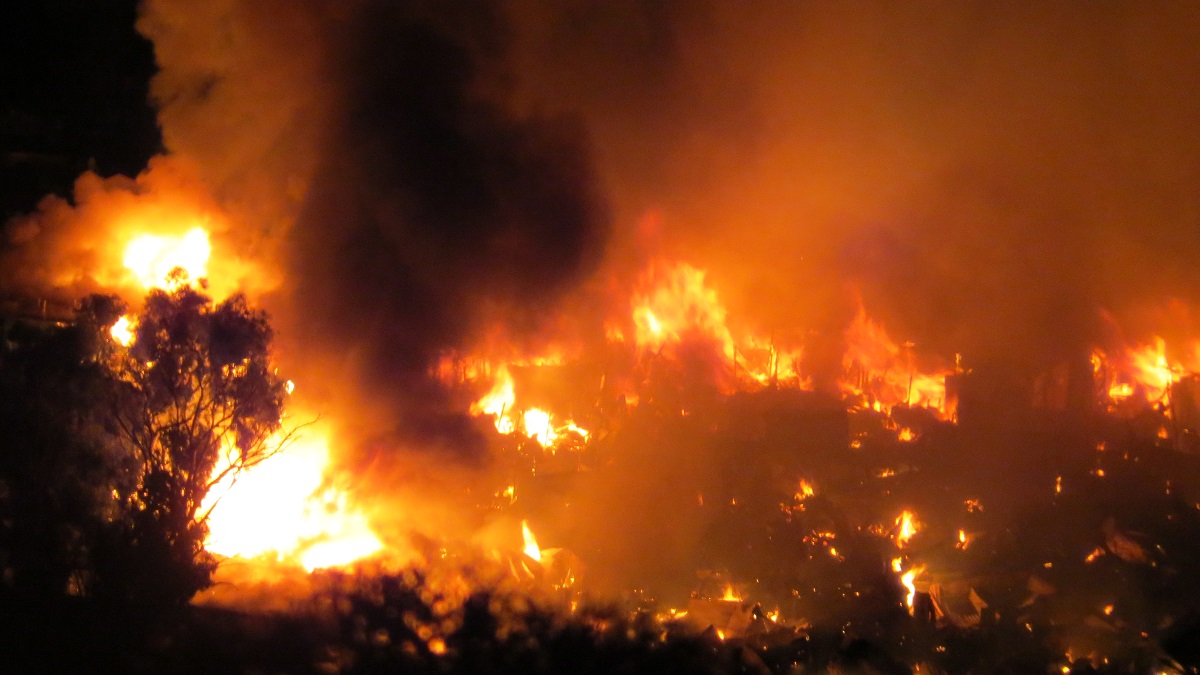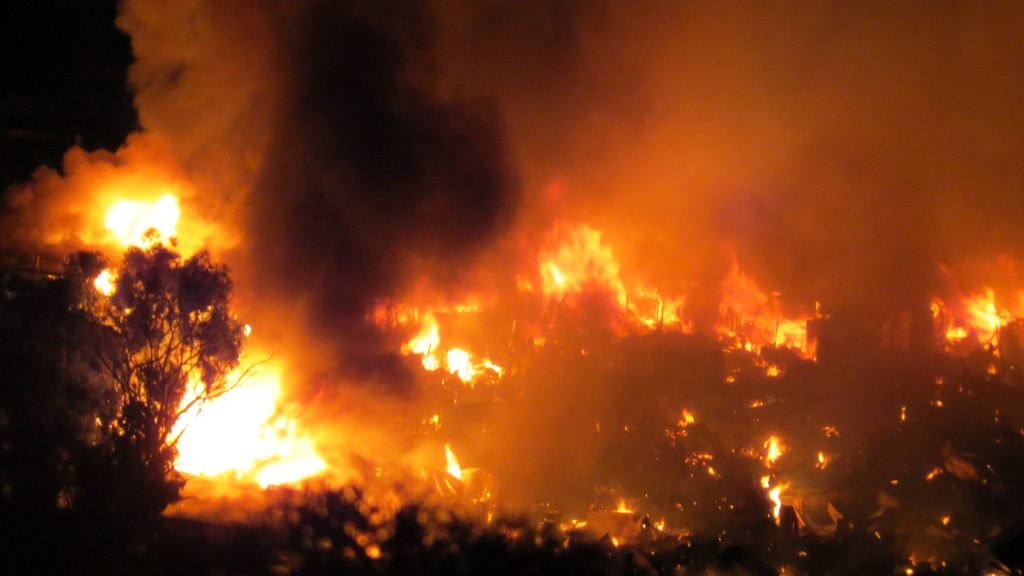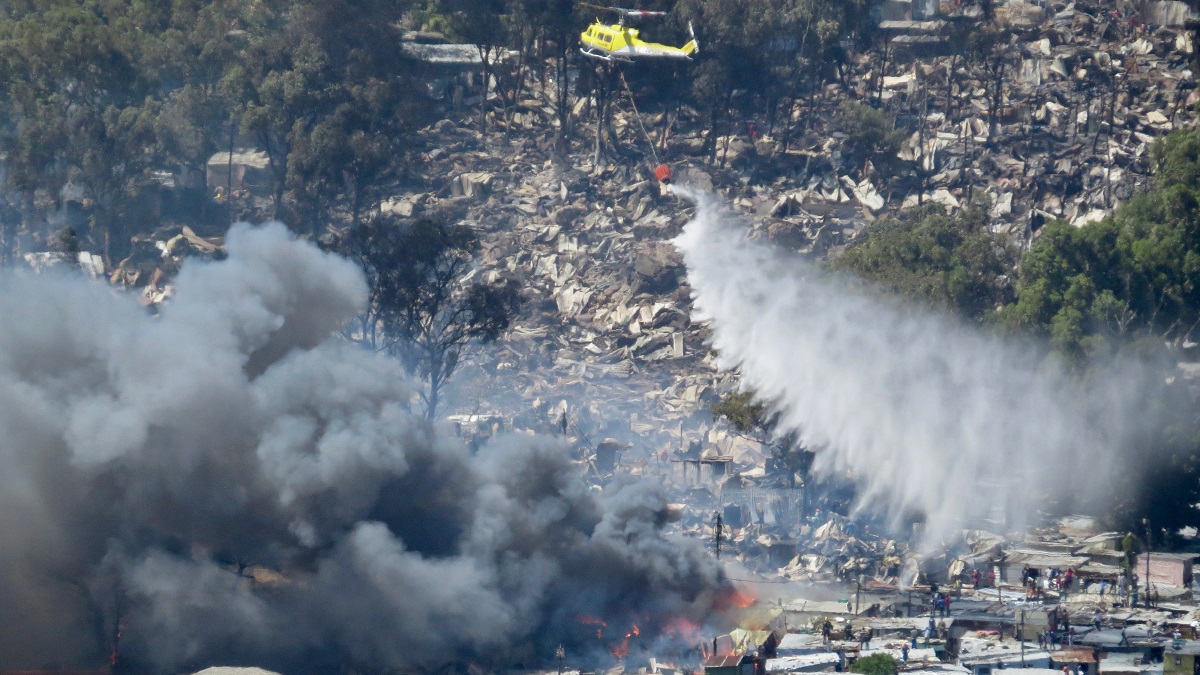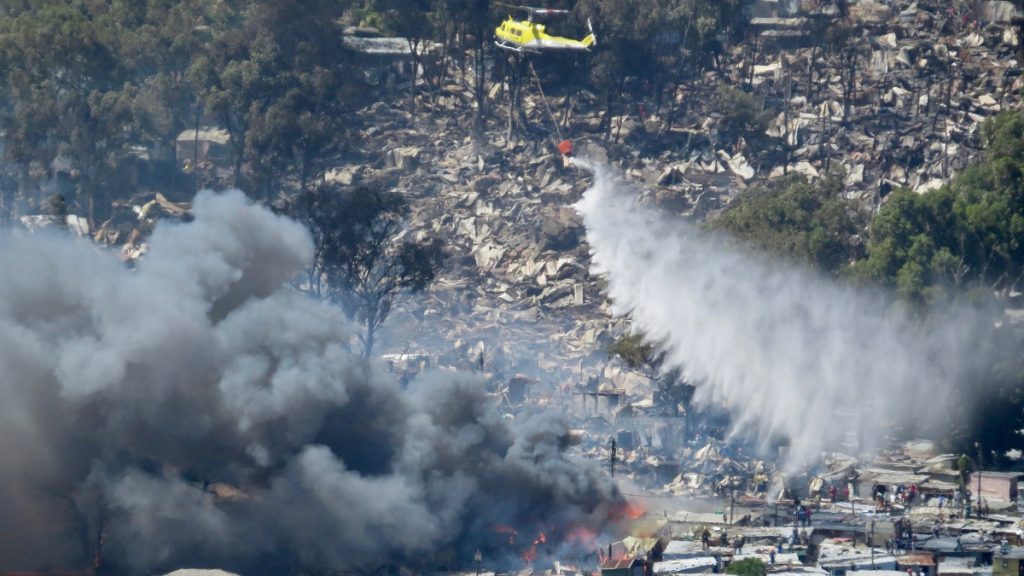 Those of us who have been there would probably recognise that it is at the top end of IY.
The reason, so far no answers, however this could be one of them: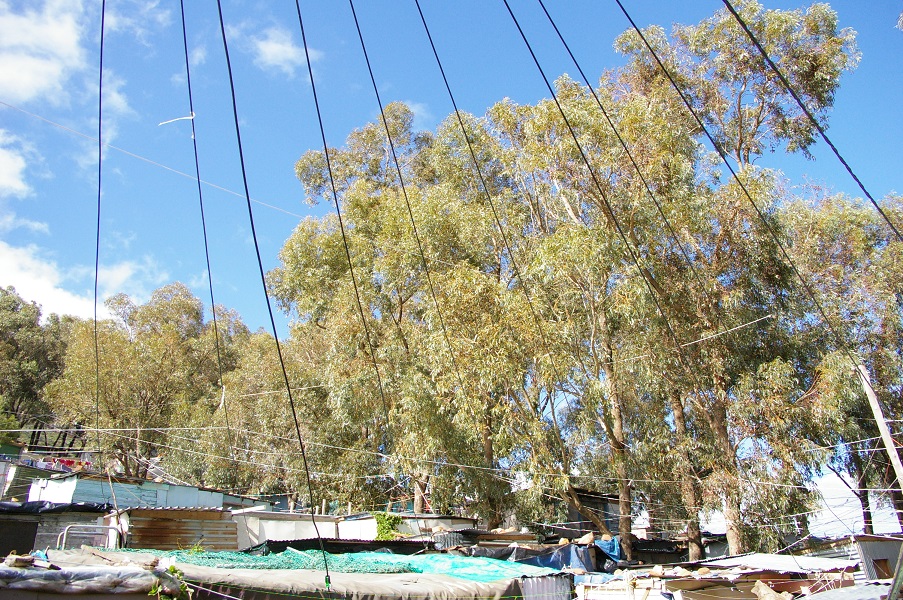 ​
I will keep you all posted on any help required from the Hout Bay Rotarians.