INITIATIVE OF THE ROTARY CLUB OF COOLAMON D9705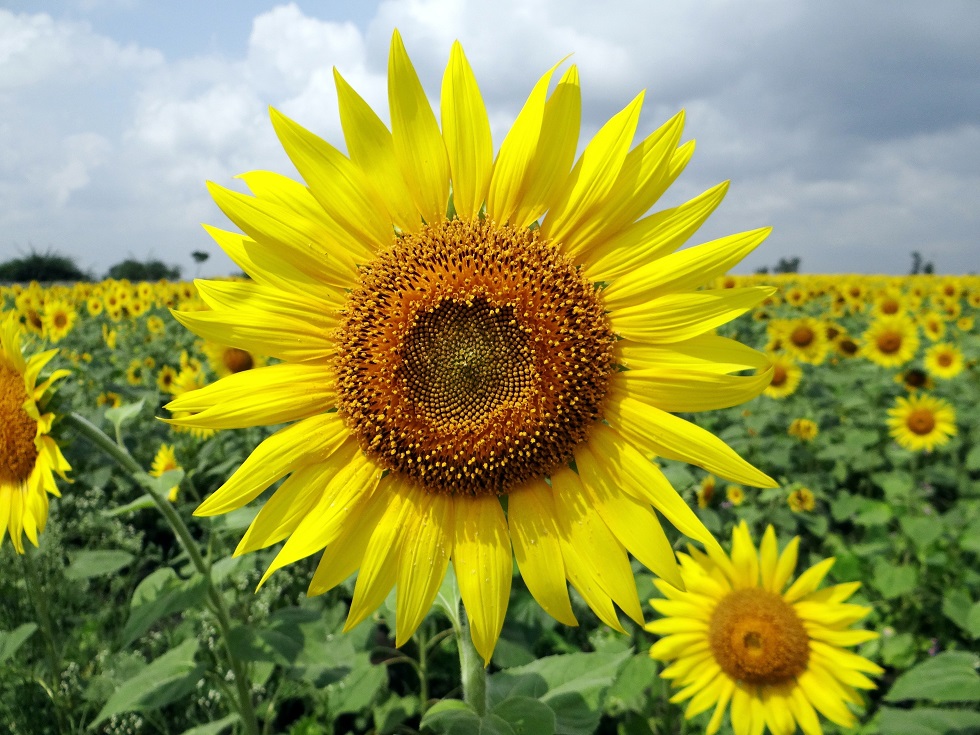 This is probably the final newsletter that I can edit and prepare.  Over Christmas and New Year I had a lot of work on and unfortunately Rotary had to  take second place to our business.
It is now almost 12 months since Russia invaded Ukraine and there is no end in sight right now.  All we can do is marvel at the courage of the Ukraine people and continue to help in whatever way we can.
We have had a wonderful response from so many Rotary clubs and individual Rotarians and friends to our sunflower seeds for Ukraine initiative.
How much was raised?  I do not know nor is it important.  The seeds have been sown, in more ways than one, and I have a couple of photos to share with you.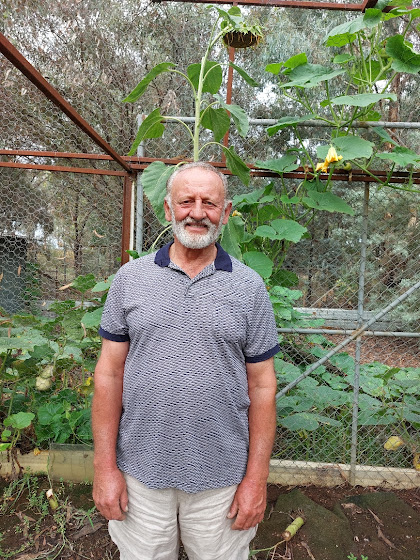 Above all my thanks to you all who helped and collected funds for the RAWCS Ukraine appeal.  I have put details of where to donate at the end of this missive.
Obviously we cannot stop and if any of you want to continue or pass the baton to others do not hesitate to use the tools that we created for the project.  Just drop me an email and I will help.
I want to take this opportunity to thank Doug Bruckner whose generous donation of the sunflower seeds made this project work and work well.
Yours in Rotary PDG John Glassford Coolamon Rotary Club Coolamon Rotary Club
The latest news on how Rotary is still responding to the war in Ukraine go to the following site:
ALL PROCEEDS GO TO RAWCS
THE ROTARY AUSTRALIA WORLD COMMUNITRY SERVICE
PROJECT FOR UKRAINE.  Project #83-2014-15
GO TO THE RAWCS DONATION PAGE BELOW:
https://directory.rawcs.com.au/83-2014-15
Slava Ukrajini!!!