Welcome to the new Rotary year under President Wayne Lewis.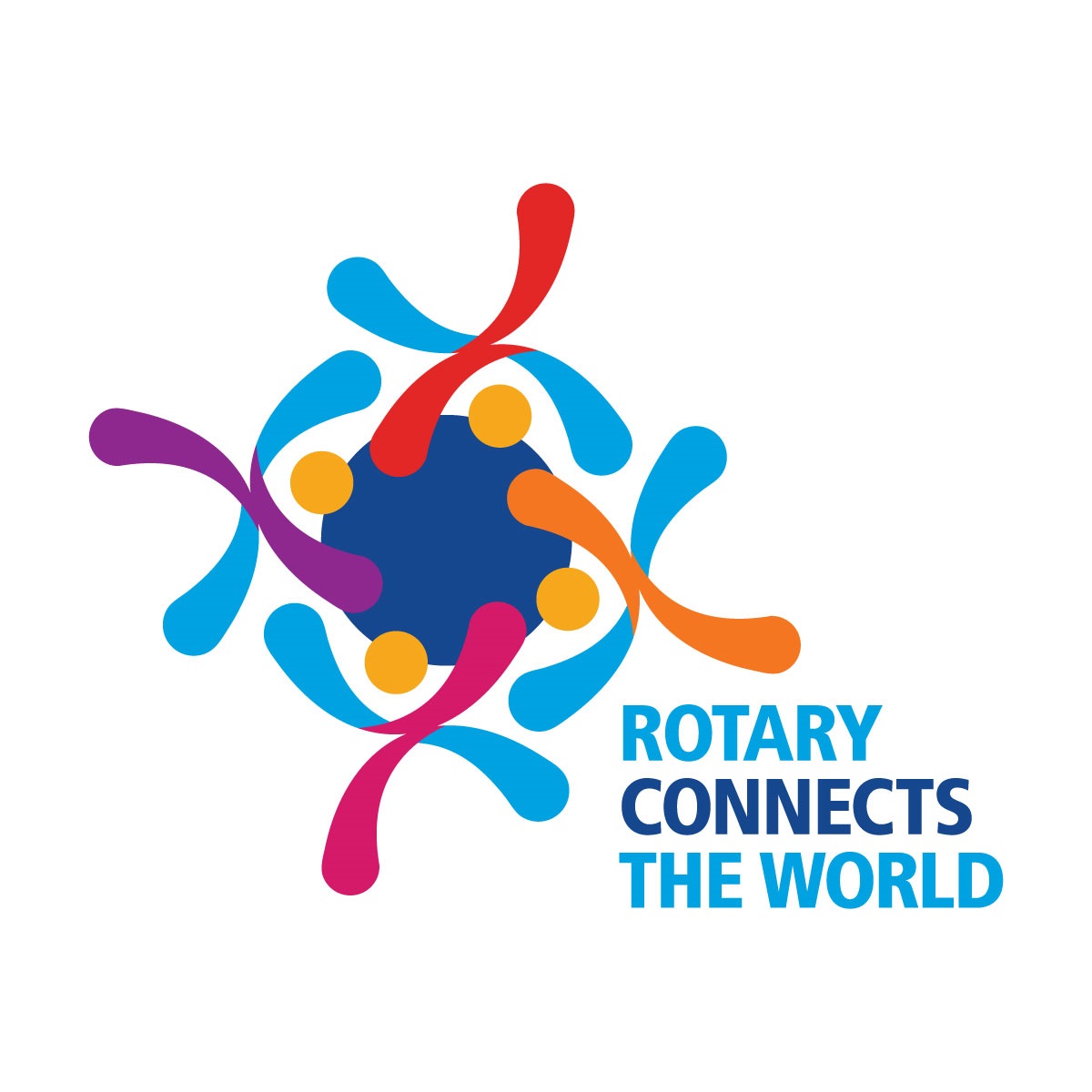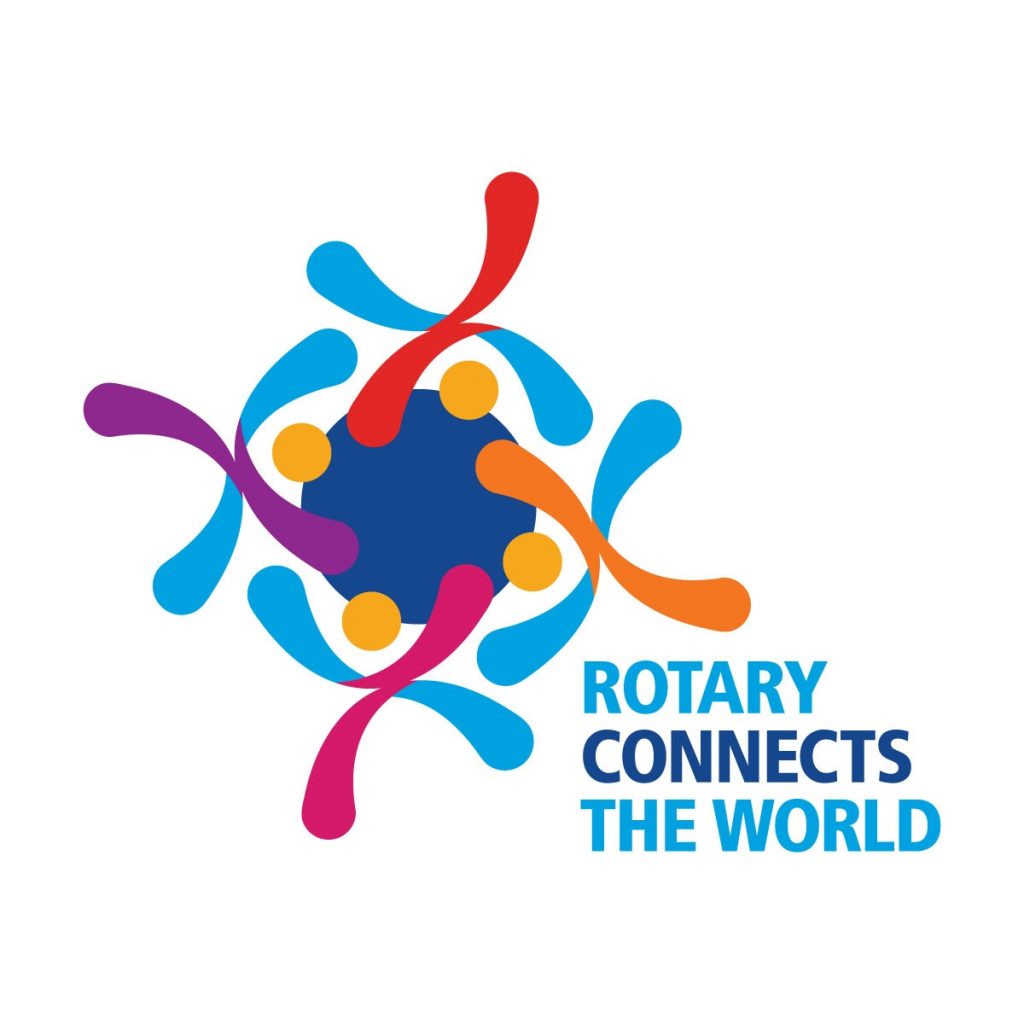 The Rotary New Year
On the July 1st we celebrated a fantastic year under president Daryl Bruest and said thank you to the out going board and welcome to incoming president Wayne Lewis and his new board.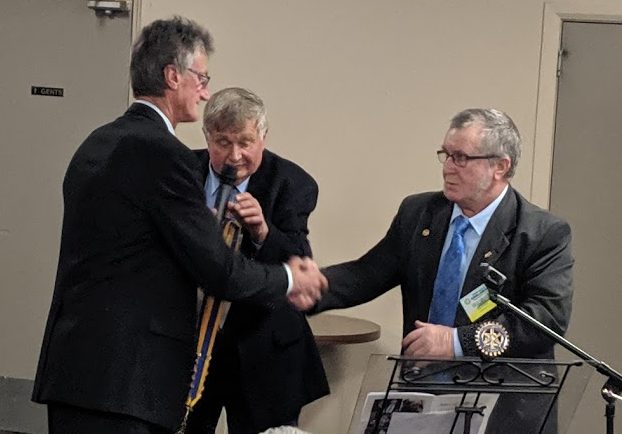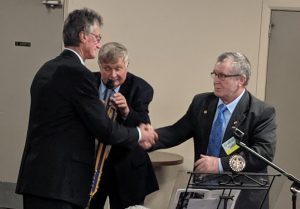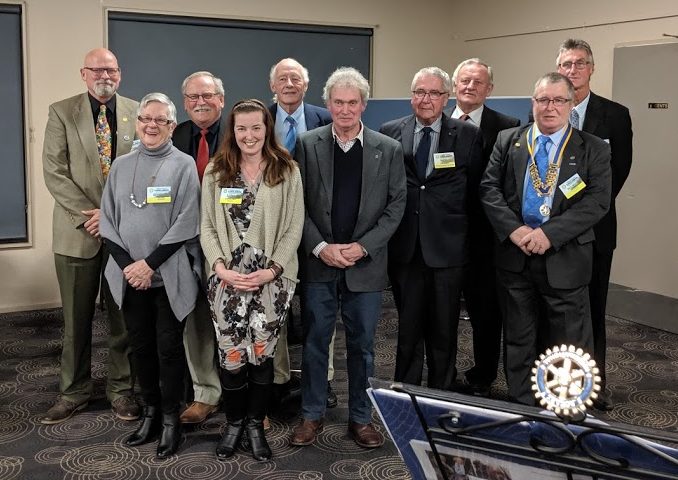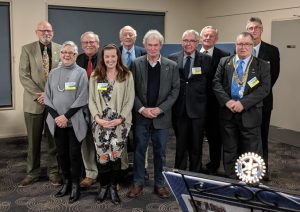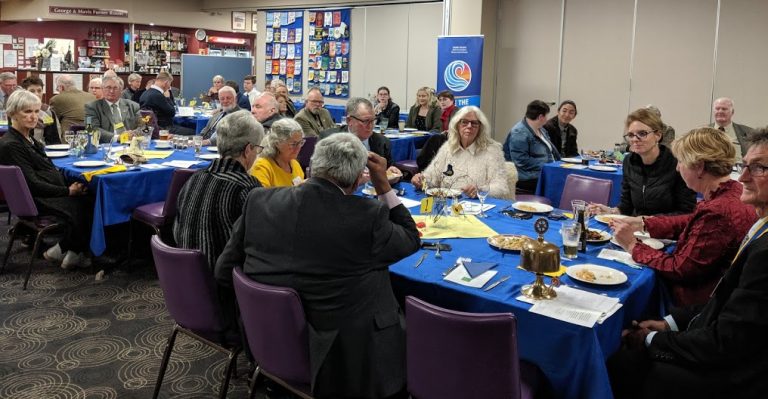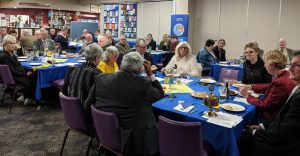 QUOTE OF THE WEEK
Which famous person said this?
"Winning the election is a good new and bad news king of thing. Okay, know you're the Mayor, the bad news is, now you're the Mayor."
The author of last week's quote was John Dewy.
JUST FOR LAUGHS
DIARY
*Monday, 8 July – Speaker meeting. Guest speaker: Barbara Carney on the Royal Commission on Aged Care.  Coolamon Sport & Rec Club, 6:30 for 7:00 pm.
Friday, 4th October  – Fannie Lumsden concert in Old Junee. Tickets cost $30.
* denotes partner & guest night
REMINDERS
Please get your working with children check completed and give the number and expiry date to the secretary ASAP. Failure to do so may mean you are not covered insurance wise when you volunteer at events.
ROTARY CLUB OF COOLAMON Inc. 2019-20
Chartered March 3rd, 1971; Sponsoring Club Narrandera Rotary Club   President: Wayne Lewis 6927 3501 President-Elect: Howard Atkinson IPP & V. President: Daryl Breust 0409 551 140 Secretary: John Glassford Treasurer: Henk Hulsman 6927 3486 Rotary Foundation Director: Neil Munro Club Admin Director:  Dave McKinley Service Projects Director: Howard Atkinson Youth Director: Sarah Collins 0448 118 003  Membership Director: Paul Western Public Image Directors: Grahame Miles Immediate Past President: Daryl Breust 0409 551 140 Sergeant @ Arms: Albert Suidgeest Bulletin Editors: Grahame Miles and Paul Weston Webmaster: John Glassford  
July is New Leadership Month